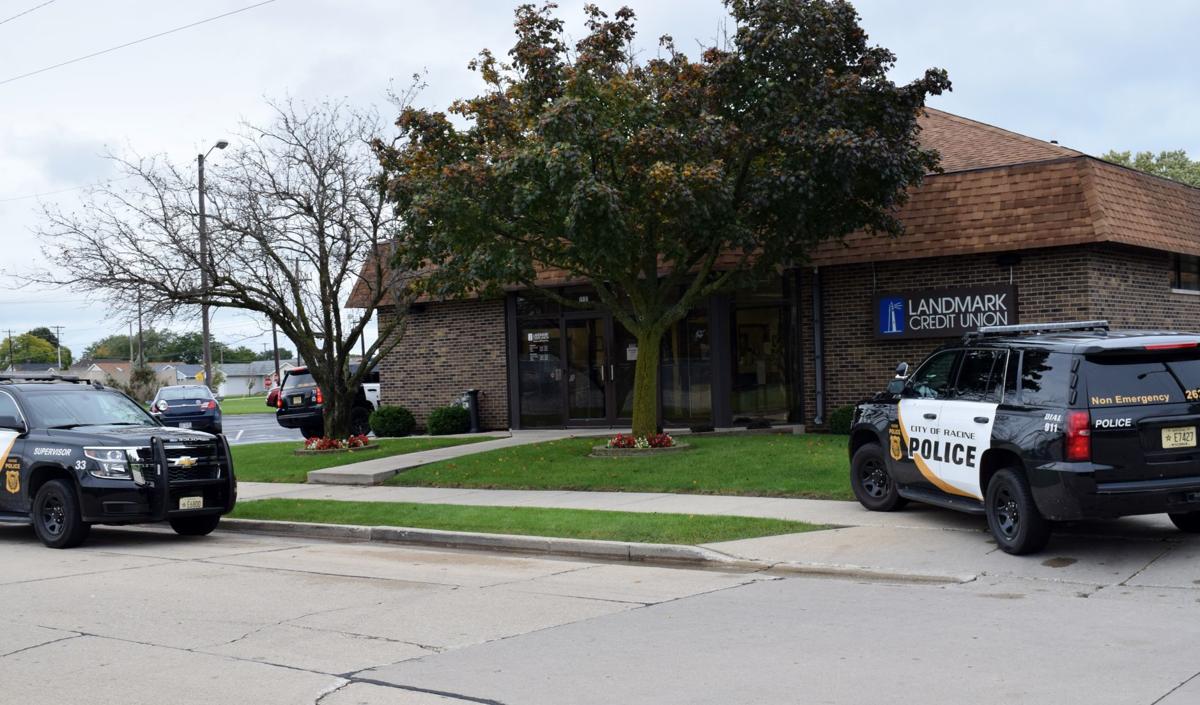 RACINE — The Racine Police Department responded Friday to two reported robberies of local financial institutions. 
The first was at BMO Harris, 4100 Durand Ave., at approximately 10:40 a.m. Friday, according to Racine police. The second was at Landmark Credit Union, 1931 Grove Ave. That report came in just after 1:30 p.m. Friday.
You have free articles remaining.
Police radio reports indicated the suspect in the Landmark Credit Union robbery wore a surgical mask. As of 2:20 p.m., a credit union representative said that the branch was closed due to an incident but was not at liberty to say what incident had occurred at the branch. Four Racine Police squad cars were at the scene, the branch was locked and the drive-up windows were also closed.
No additional information was immediately available.