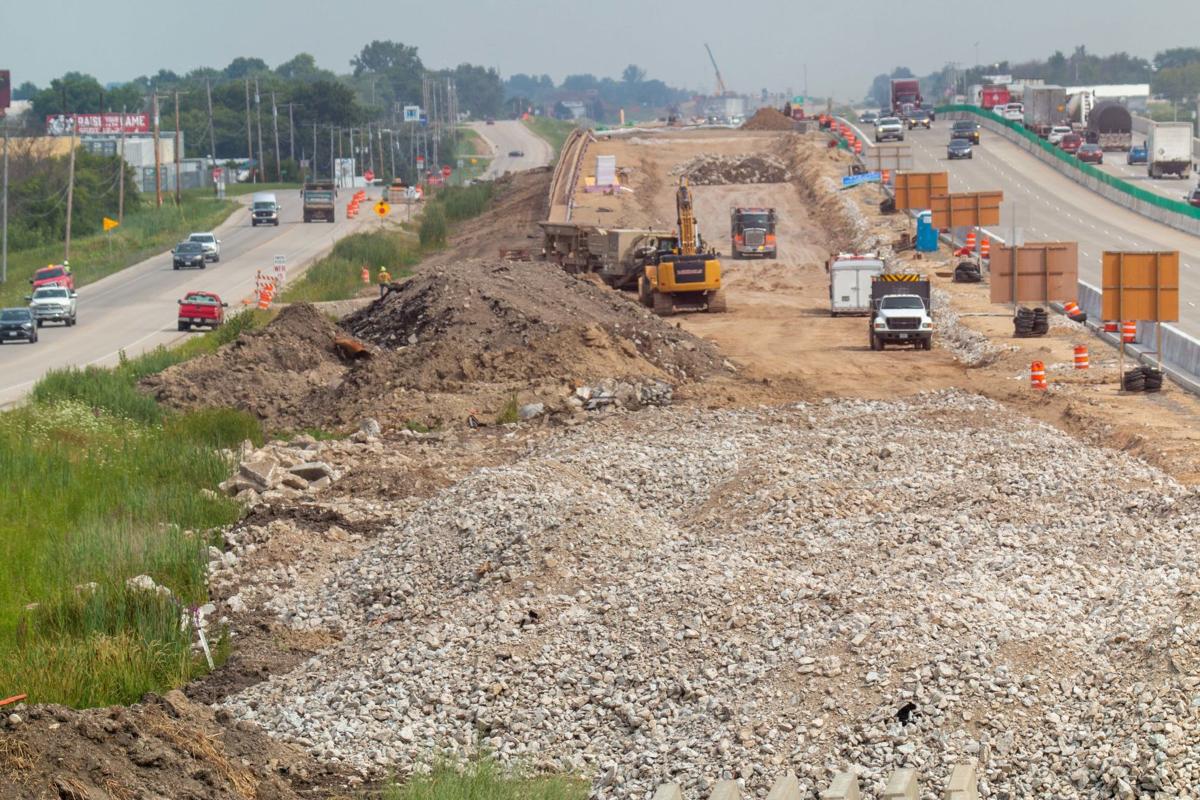 RAYMOND — Two people were arrested Sunday morning after the Racine County Sheriff's Office deployed additional patrol units on Interstate 94 to address concerns about safety in the Interstate construction zone.
"The Racine County Sheriff Office would like to remind drivers to celebrate the holiday weekend responsibly and safely," Sheriff's officials stated in a news release.
At 8:55 a.m., a deputy clocked a vehicle traveling 110 mph in a posted 60 mph construction zone in the northbound lane on I-94 in the Village of Raymond, according to the release.
The deputy spoke with the driver — 41-year-old Jose L. Mendoza of Racine — about his speed, and allegedly smelled the odor of intoxicants coming from Mendoza.
Mendoza reportedly refused to perform field sobriety tests and was arrested and cited for speeding. Suggested charges of operating while impaired, reckless driving and not having insurance, as well as a bail jumping charge because Mendoza was out on bond for a previous arrest in Milwaukee County, were referred to the Racine County District Attorney's Office for review.
The Sheriff's Office also said that Mendoza also has another OWI charge pending in Milwaukee County.
Marijuana arrest
At 9:52 a.m. Sunday, another deputy doing traffic enforcement in the Raymond construction zone on I-94 reportedly clocked another vehicle traveling 81 mph in the 60 mph construction zone.
The deputy stopped the vehicle, driven by 37-year-old Brian Penn from the Chicago area. When the deputy spoke with Penn, he reportedly smelled burnt marijuana. Penn allegedly admitted that he recently smoked marijuana and was arrested.
Penn was cited for speeding and charges of operating with a detectable amount of a restricted controlled substance and possession of marijuana were referred to the District Attorney's Office for consideration.
Sign up for our Crime & Courts newsletter
Get the latest in local public safety news with this weekly email.