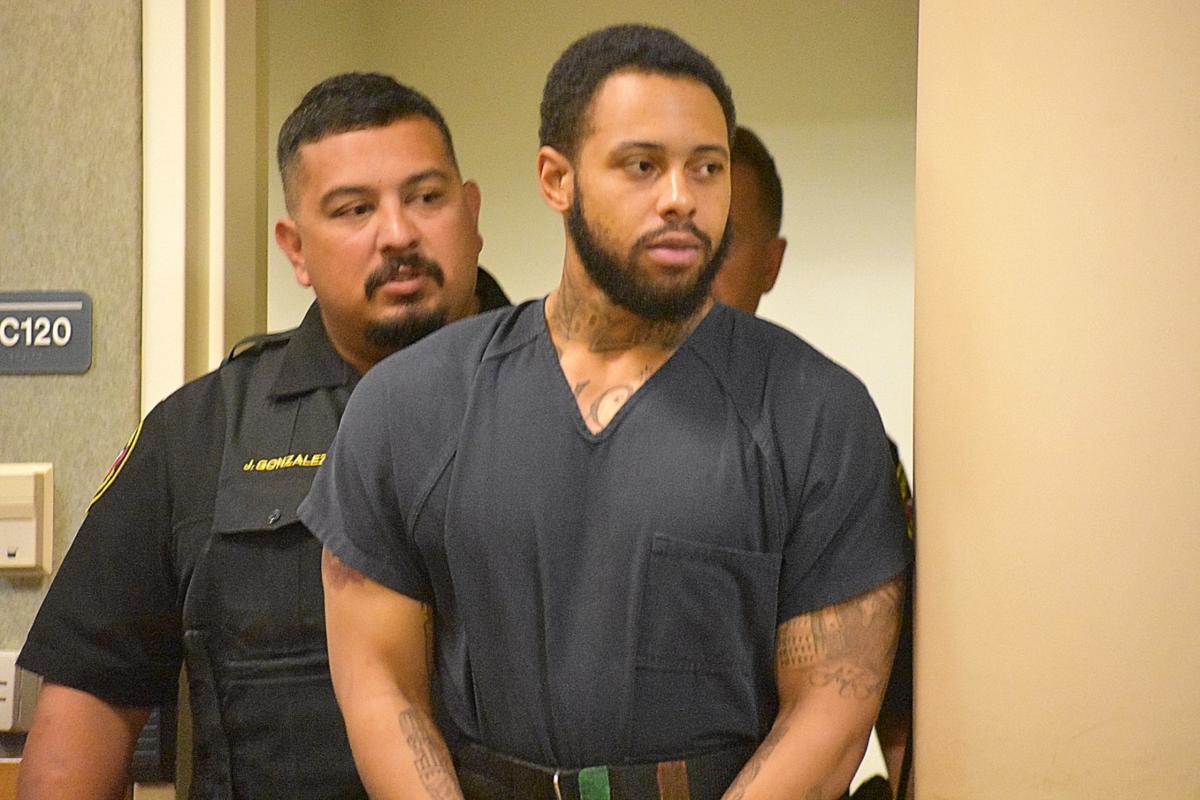 RACINE — The man charged in the fatal shooting of 24-year veteran Racine Police Officer John Hetland pleaded not guilty Wednesday, and it appears that the case is headed for an early 2020 jury trial.
At each of the court appearances of 26-year-old Dalquavis Ward, members of the Hetland family, as well as Racine Police Department personnel, have sat in on court proceedings.
Ward's arraignment Wednesday was no exception, as nearly a dozen Police Department members — including Chief Art Howell — were in attendance, silently supporting Hetland's memory.
Hetland was killed the night of June 17 at Teezers Bar & Grill, 1936 Lathrop Ave., while trying to stop an armed robbery. Prosecutors say Hetland and Ward got into a struggle when Hetland tried to intervene in the robbery, and Ward allegedly fatally shot Hetland before fleeing on foot.
You have free articles remaining.
During the minutes-long court proceeding, Ward sat silently and emotionally, as his family sat in the back of the courtroom.
A tentative five-day jury trial date was set for Feb. 3-7. A status conference is set for Oct. 18, and a pre-trial conference is set for Jan. 17.
To avoid a conflict of interest in the case, Ward is being represented by a Kenosha County public defender and is being prosecuted by Kenosha County District Attorney Michael David Graveley. Ward is also being housed at the Kenosha County Jail.
Ward is charged with first-degree intentional homicide with use of a dangerous weapon, armed robbery and possession of a firearm by a felon. If convicted, the homicide charge alone carries a maximum life in prison sentence.
Funeral procession for Officer Hetland passes through Racine
Racine Police Officer John Hetland died while trying to stop an armed robbery on June 17. His procession leading to his final resting place was held on June 26. 
Hetland Procession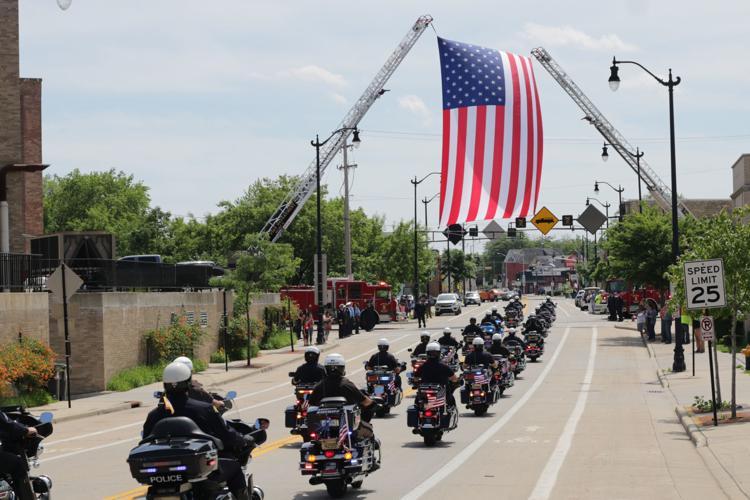 One more pass by the station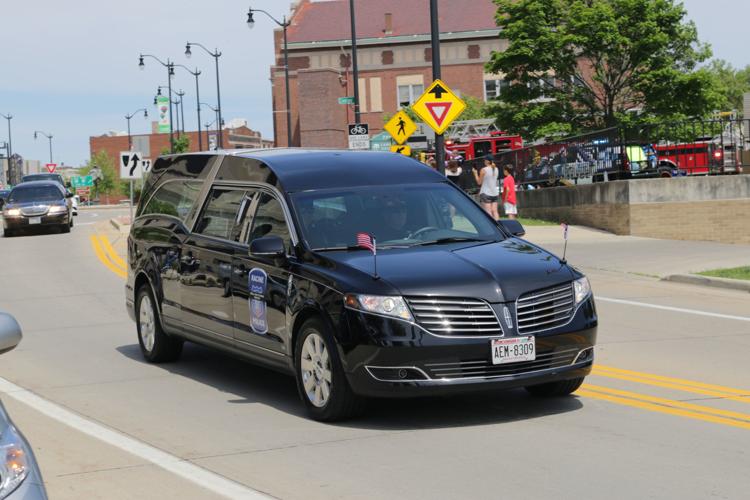 A show of support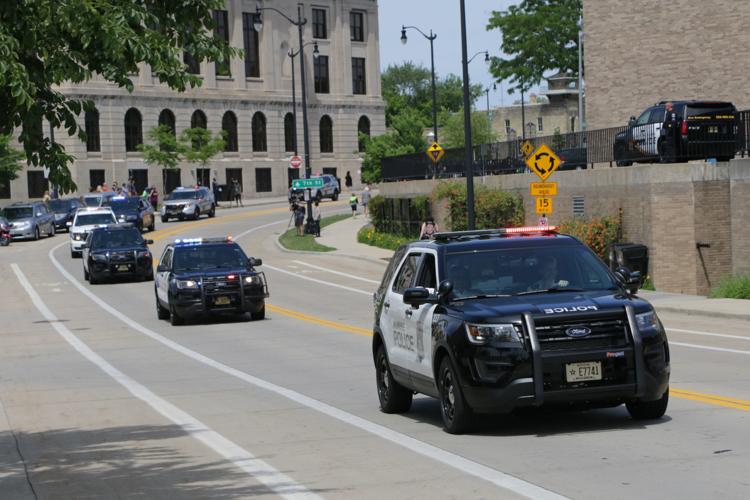 Hetland Procession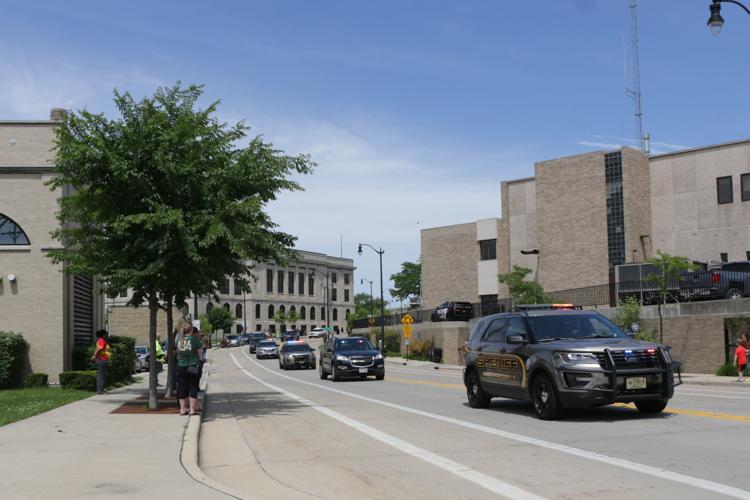 Hetland Procession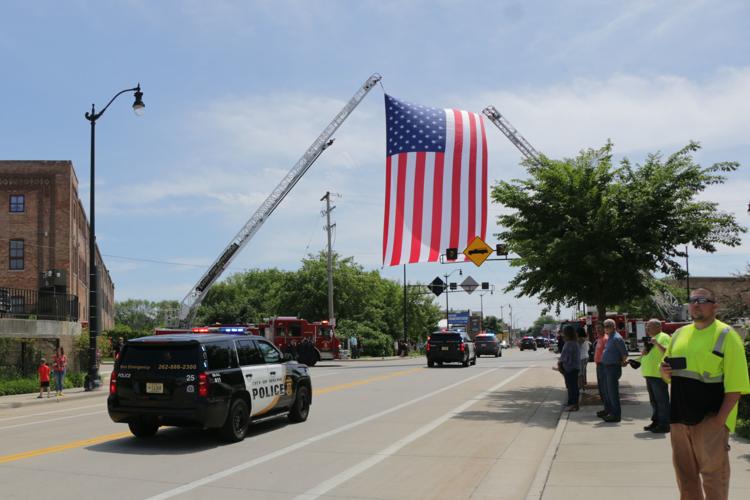 Hetland Procession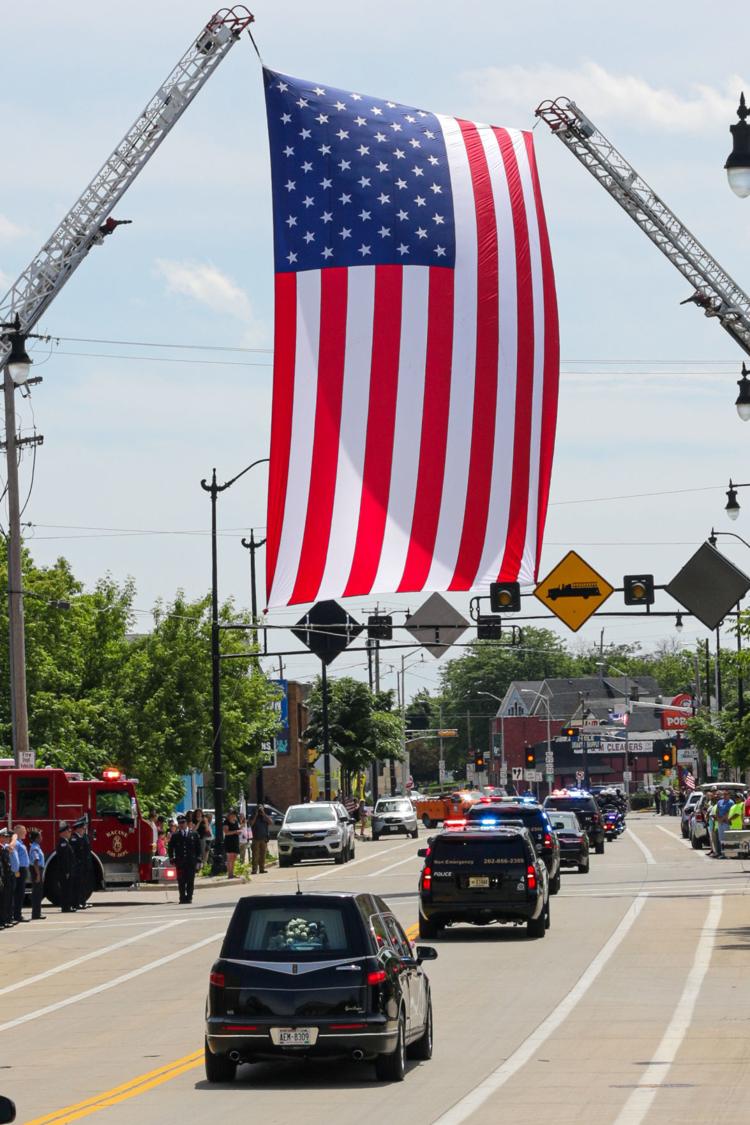 Hetland procession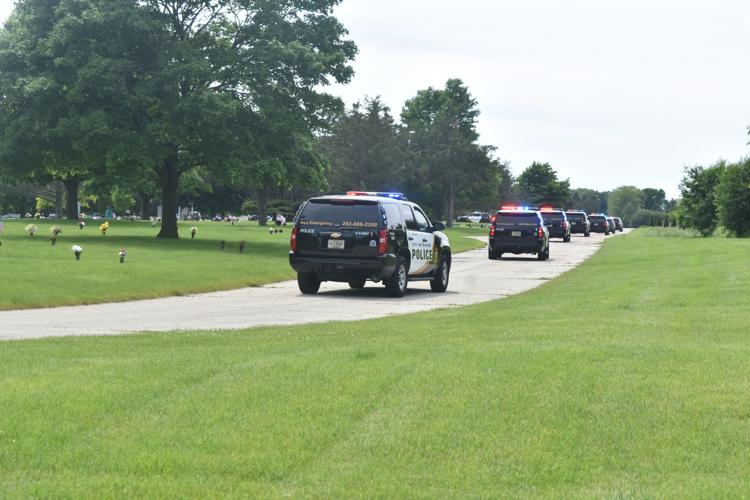 Patriotism and honor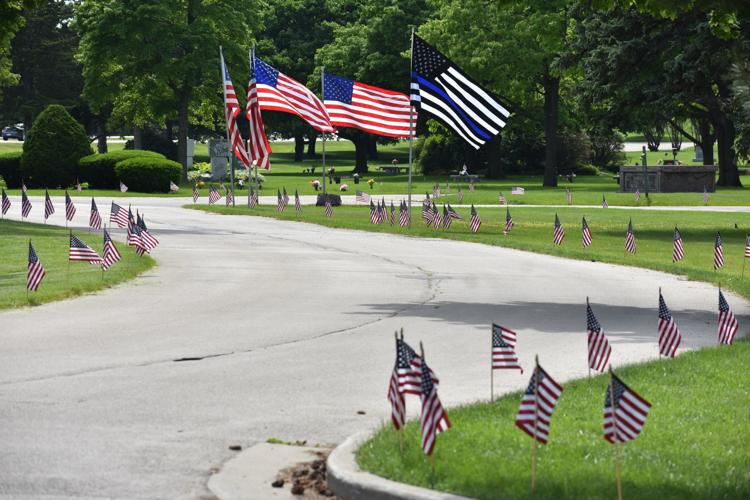 Hetland Procession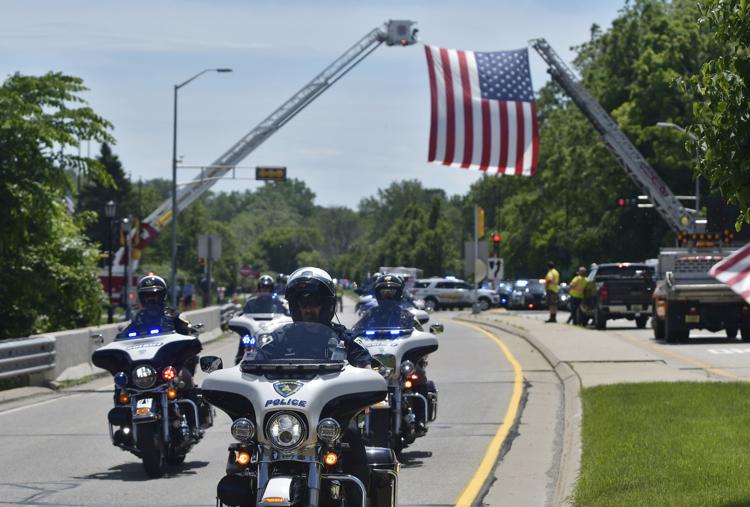 Paying their respects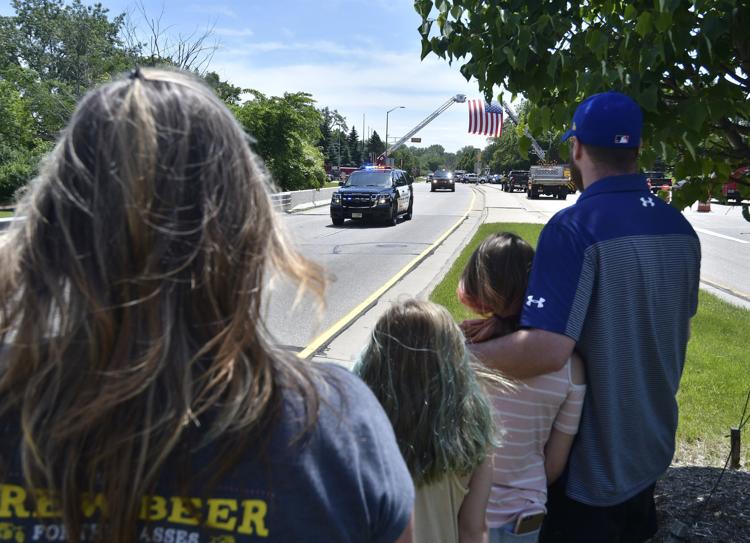 Hetland Procession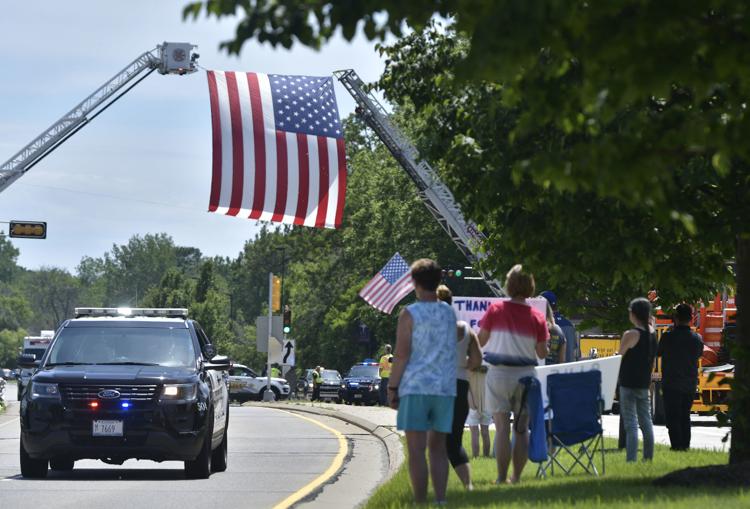 Hetland Procession