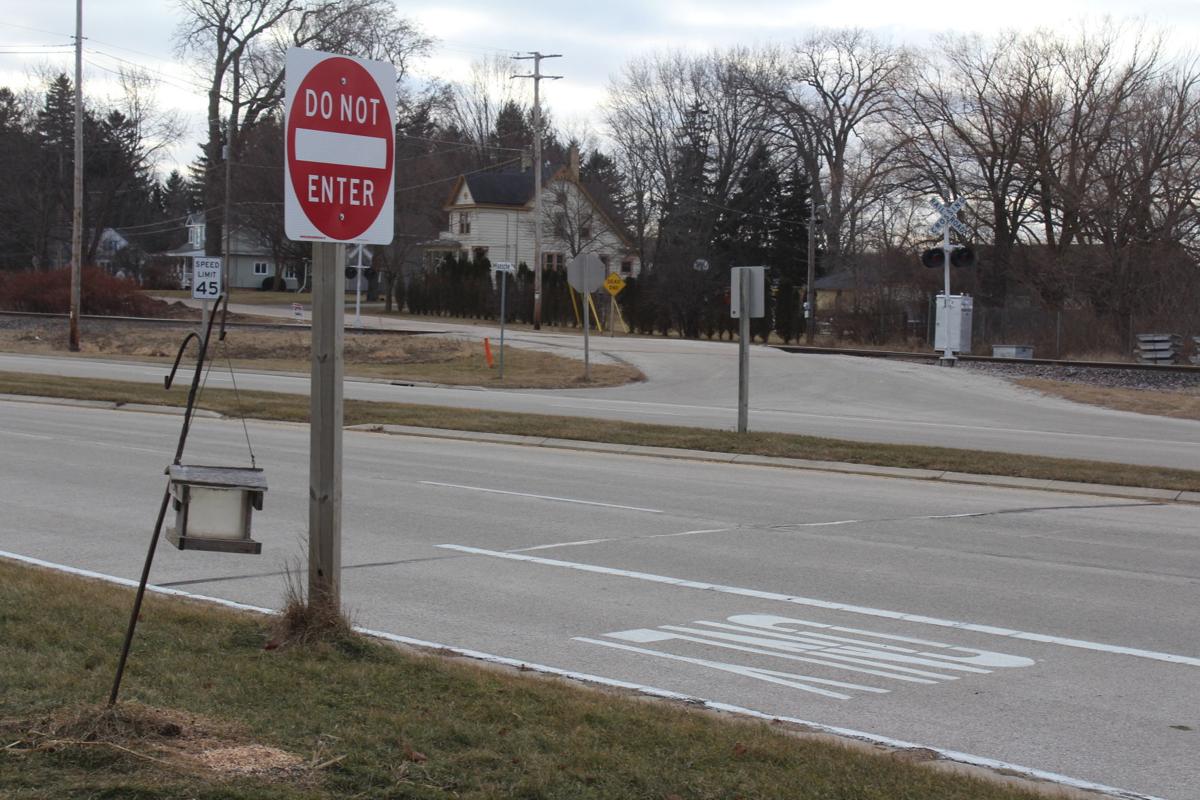 RACINE — The day a trial was supposed to begin for a man accused of hitting a bicyclist with his vehicle and driving away, leaving the teenager to die in a ditch, was halted Tuesday when the defendant opted to plead guilty.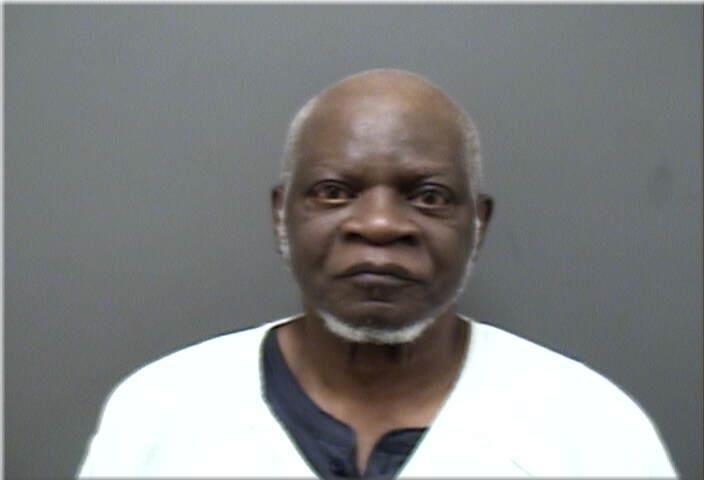 Johnny Lee Taylor Sr., 74, of Kenosha, pleaded guilty to the charge of hit-and-run involving death.
A sentencing hearing was set for 10 a.m. Nov. 22.
Case history
The Mount Pleasant Police Department was dispatched on Jan. 7, 2019 at 10:46 p.m. to Highway 32 (Sheridan Road) near Hansche Road for a report of an unconscious person lying in the ditch.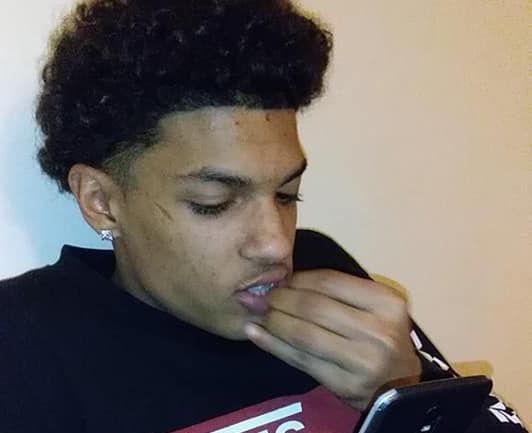 The victim was later identified as Teren Cagle, 18, who was transported to the hospital, where he died of head and internal injuries.
At the scene, officers found Cagle's badly damaged bike.
According to the criminal complaint, surveillance video from a nearby home showed the teenager riding southbound on Highway 32 when a vehicle came up close from behind and struck the bicyclist.
The vehicle was a pickup truck. It was driven away from the scene, then returned, drove by the accident scene slowly and then drove away again.
Investigation
The collision with the bicycle left debris from the pickup on the roadway.
Officers gathered the pieces, discovered a serial number on a part, which narrowed down the type of vehicle they were looking for and allowed them to do a check for the known vehicles in the area.
One of those vehicles belonged to Taylor.
When confronting Taylor, officers observed that parts of Taylor's vehicle had been replaced, but there was damage to the windshield in the shape of a human head.
The 2019 Kenosha Classic Cruise-In Car Show
CLASSIC CRUISE IN CAR SHOW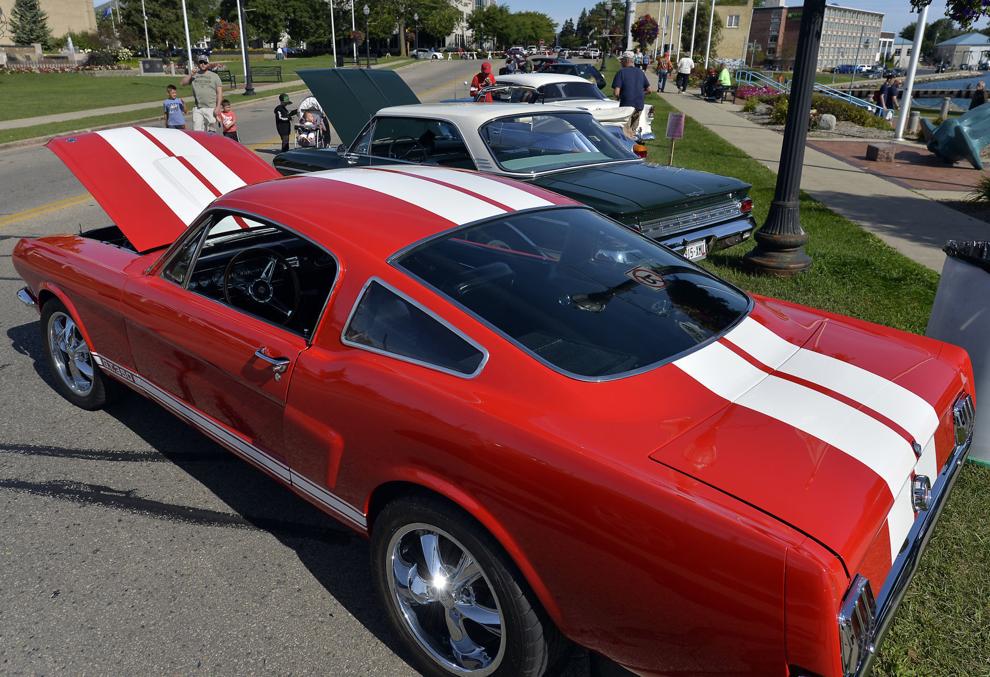 CLASSIC CRUISE IN CAR SHOW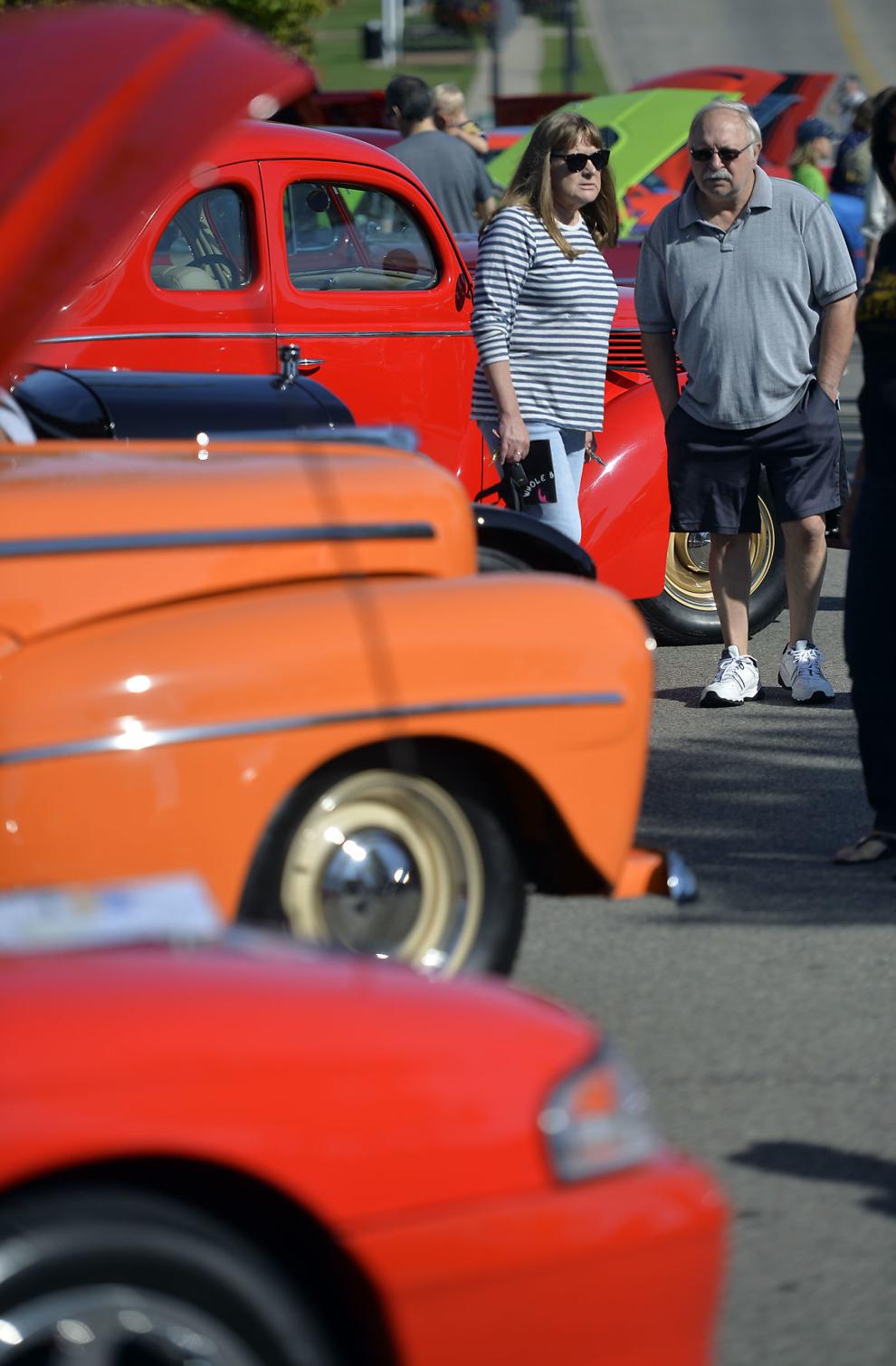 CLASSIC CRUISE IN CAR SHOW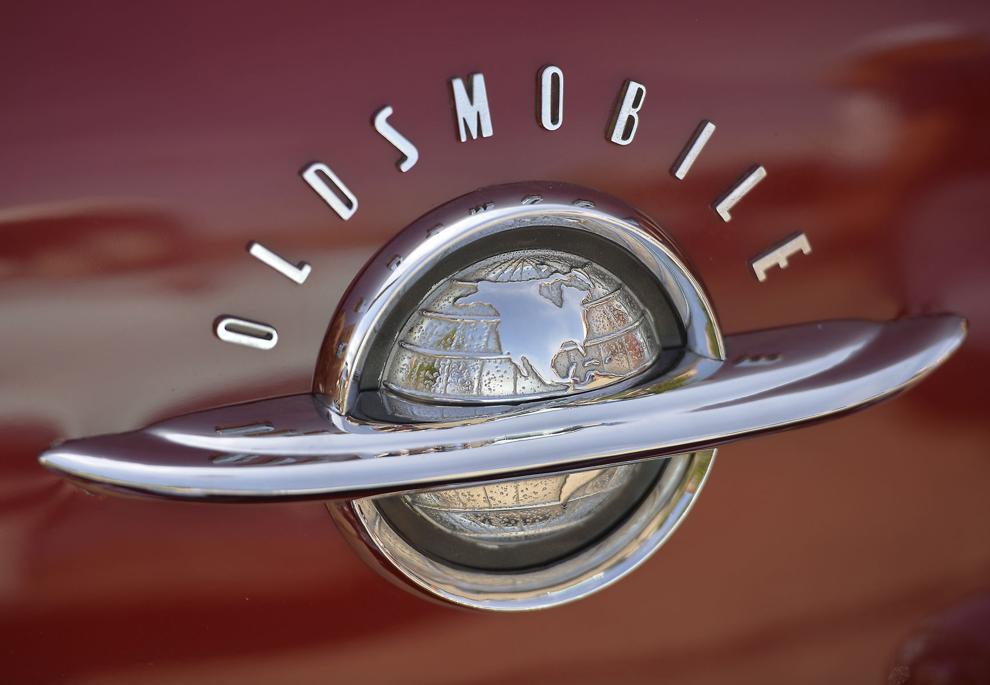 CLASSIC CRUISE IN CAR SHOW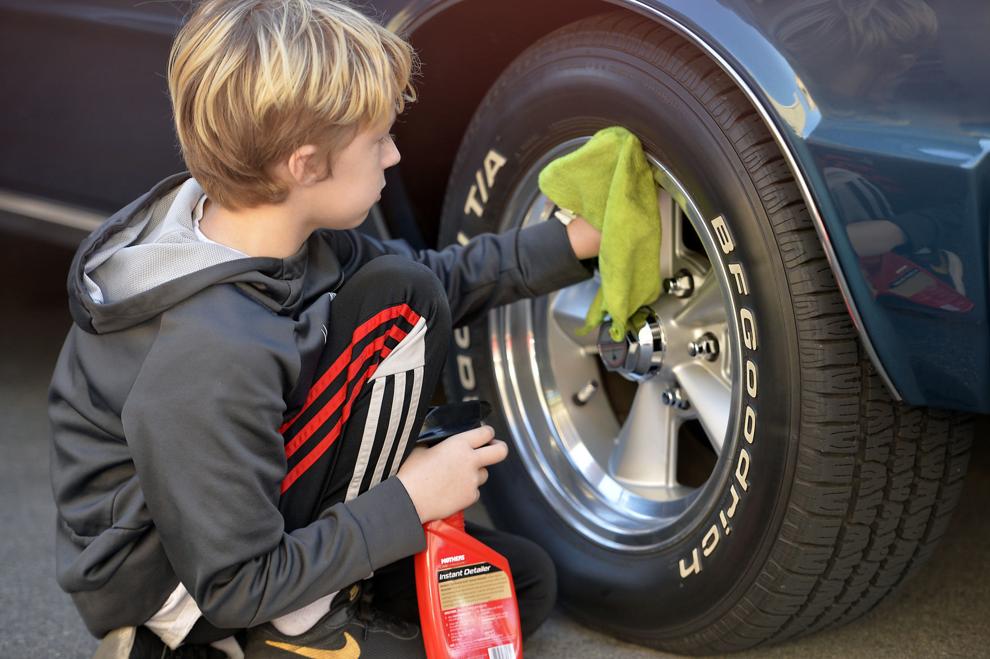 CLASSIC CRUISE IN CAR SHOW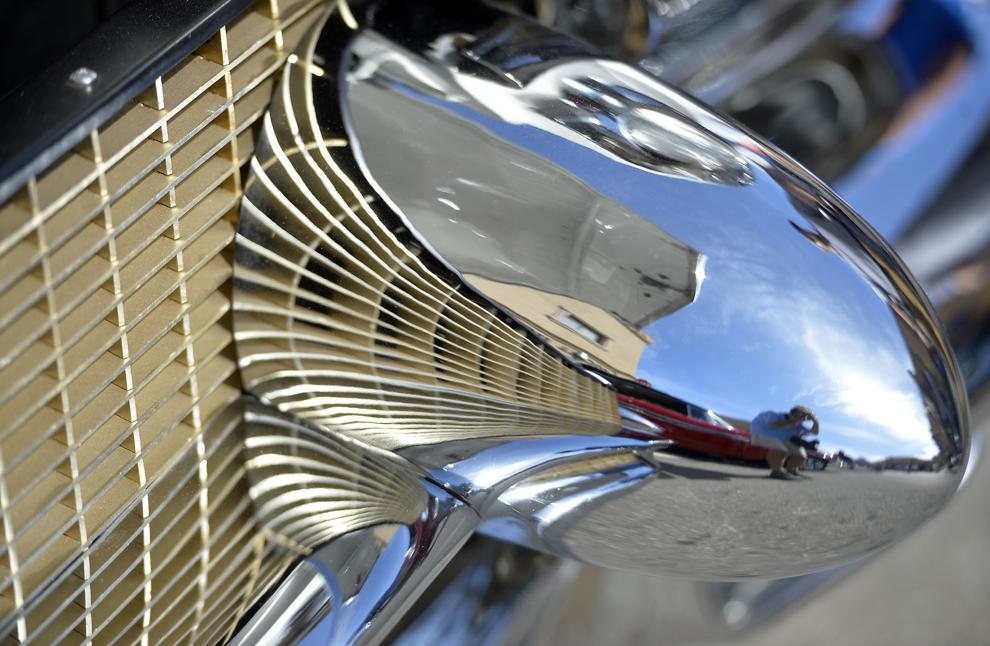 CLASSIC CRUISE IN CAR SHOW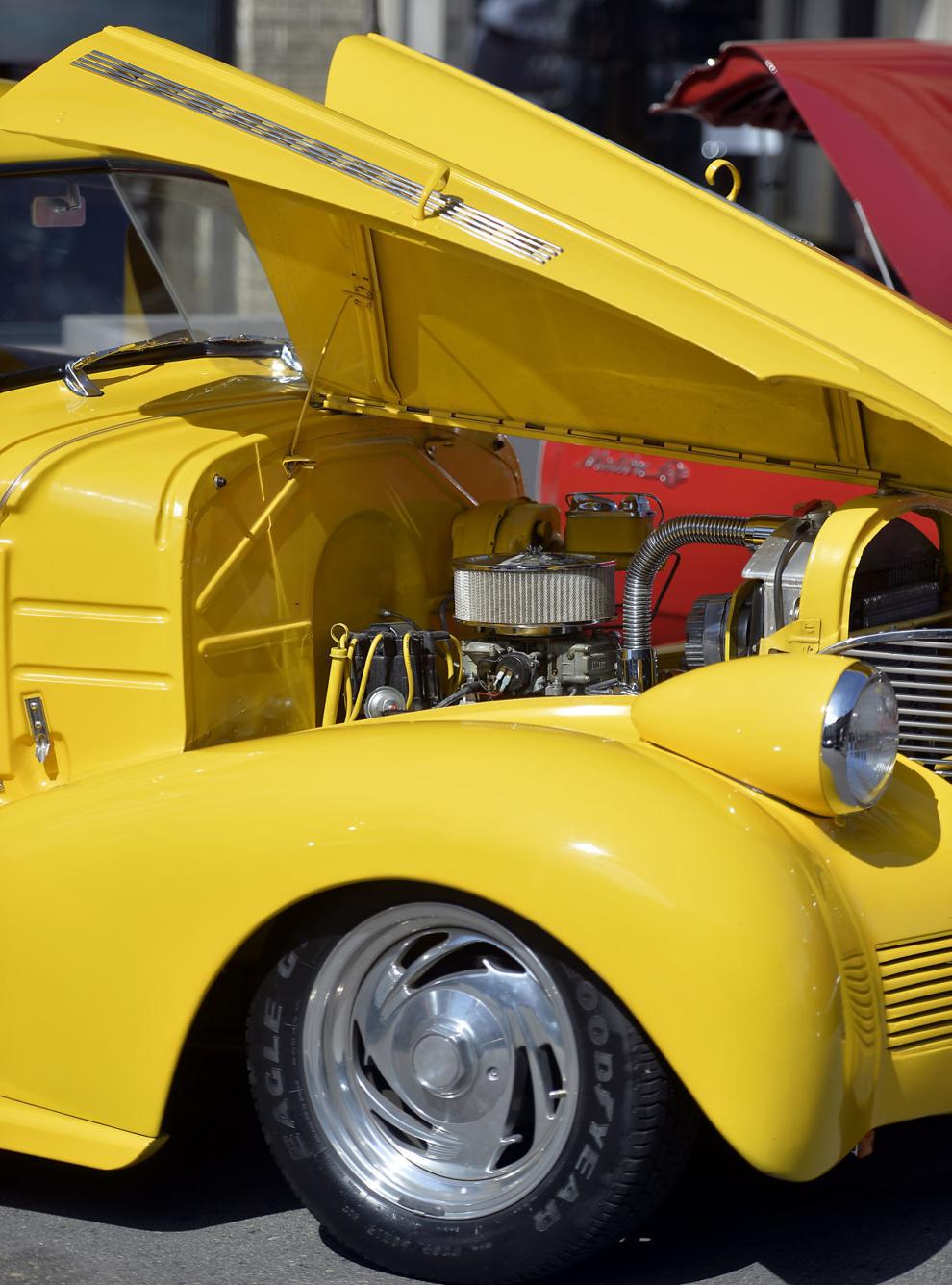 CLASSIC CRUISE IN CAR SHOW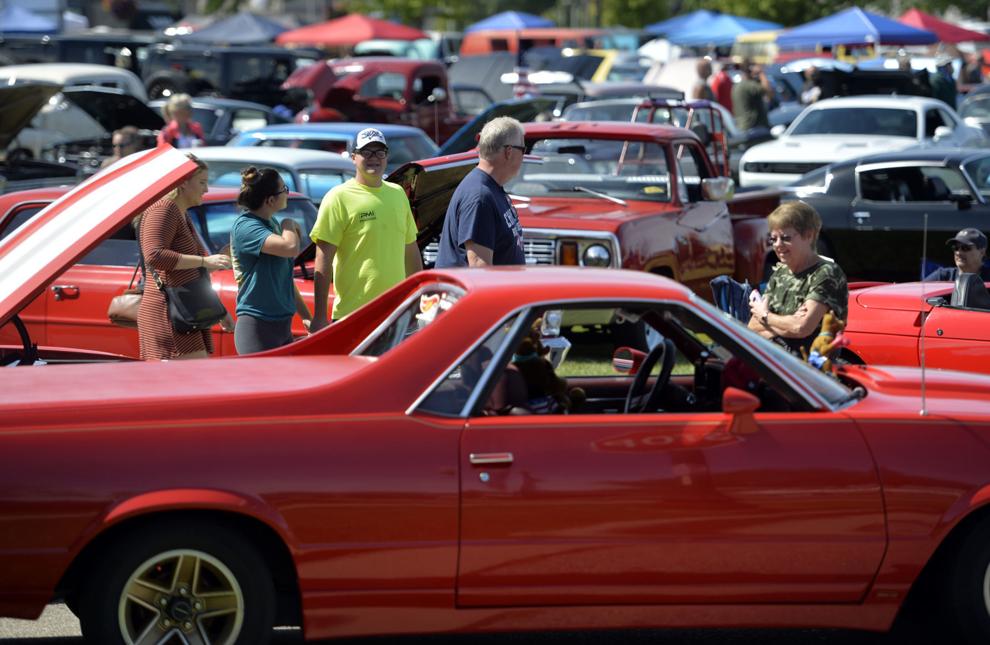 CLASSIC CRUISE IN CAR SHOW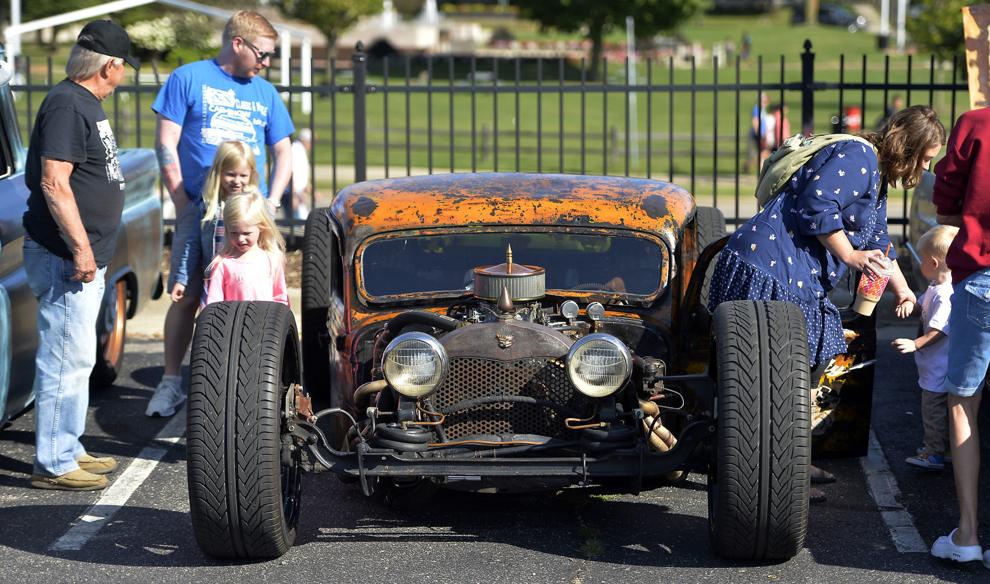 CLASSIC CRUISE IN CAR SHOW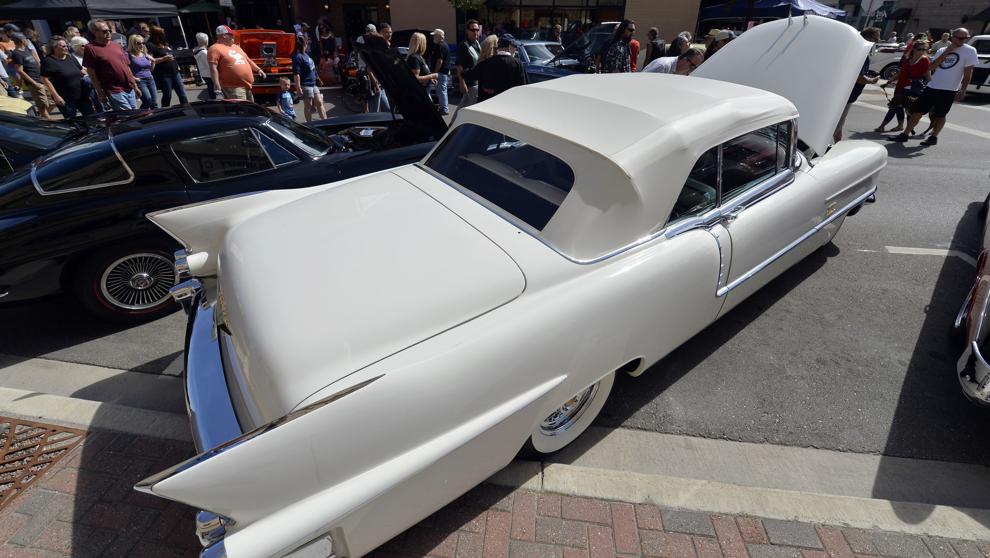 CLASSIC CRUISE IN CAR SHOW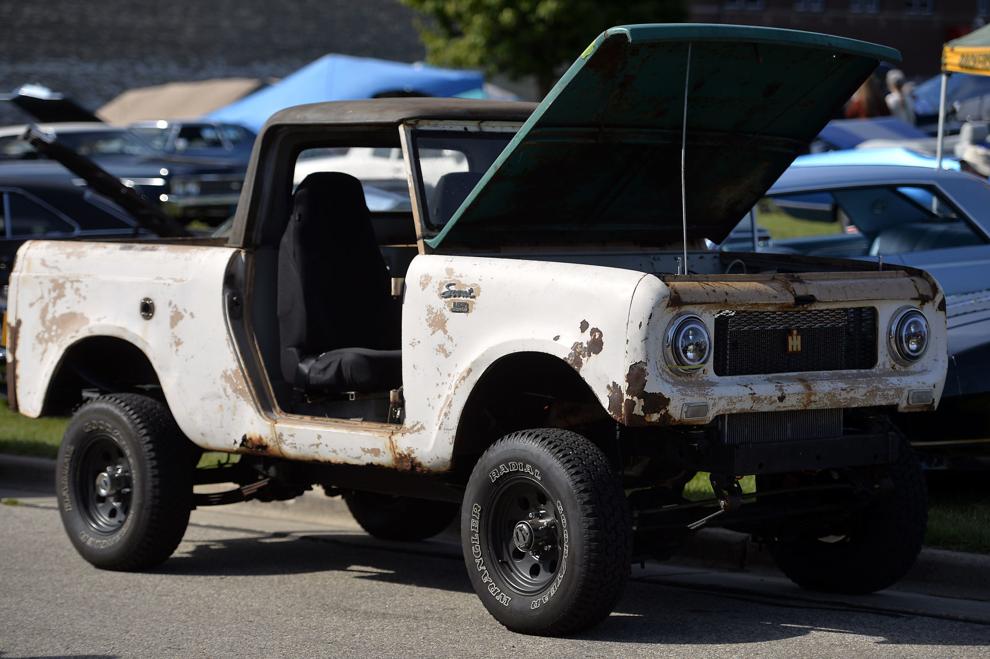 CLASSIC CRUISE IN CAR SHOW
CLASSIC CRUISE IN CAR SHOW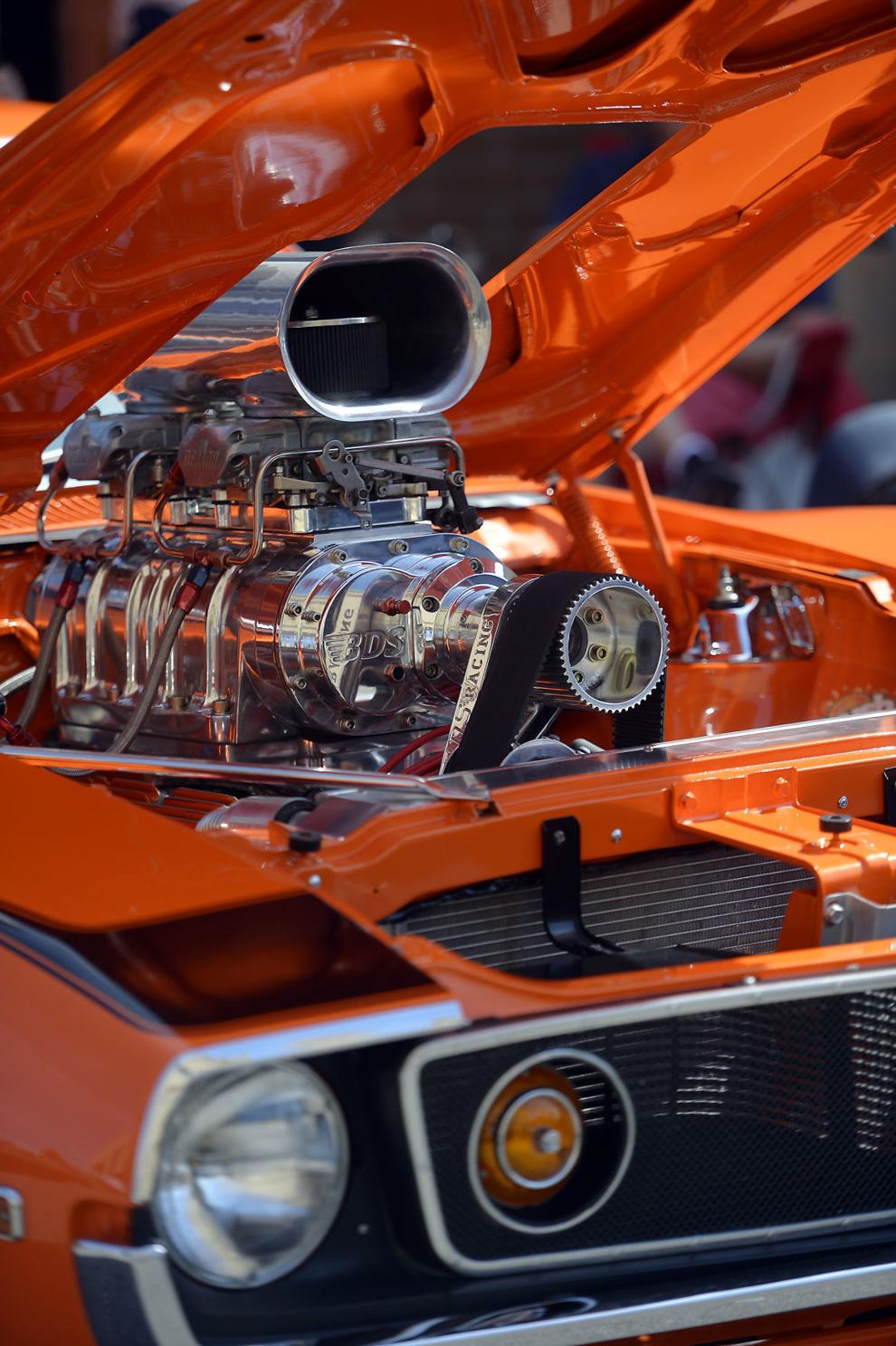 CLASSIC CRUISE IN CAR SHOW
CLASSIC CRUISE IN CAR SHOW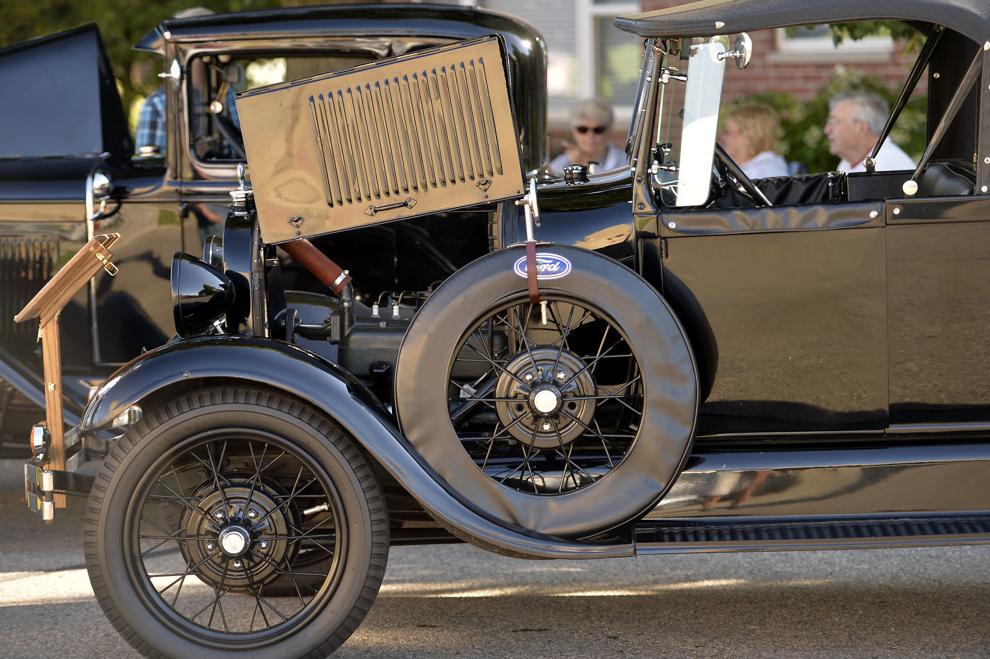 CLASSIC CRUISE IN CAR SHOW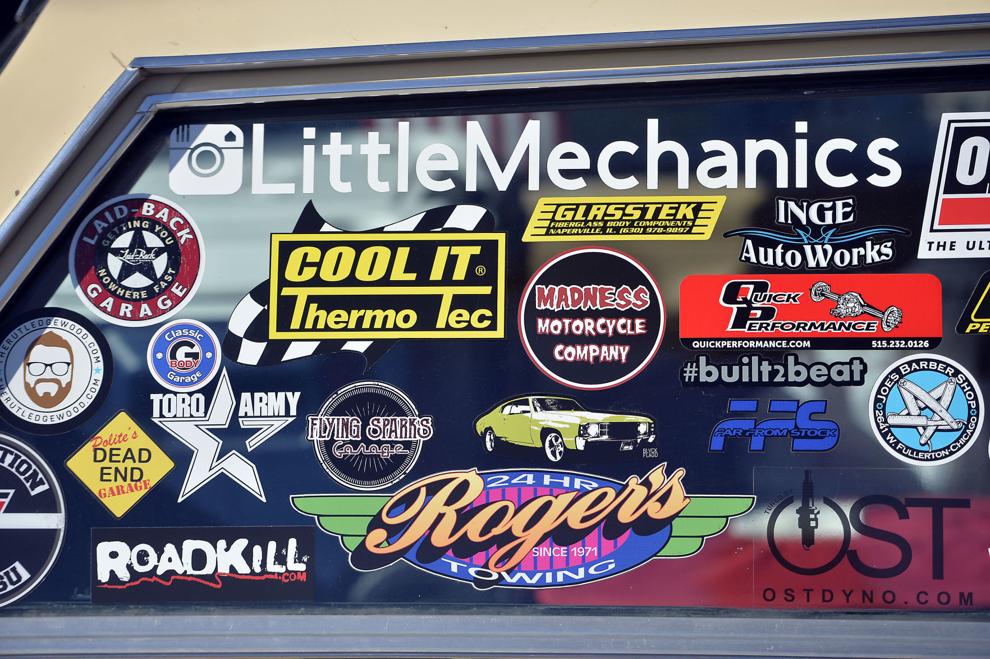 CLASSIC CRUISE IN CAR SHOW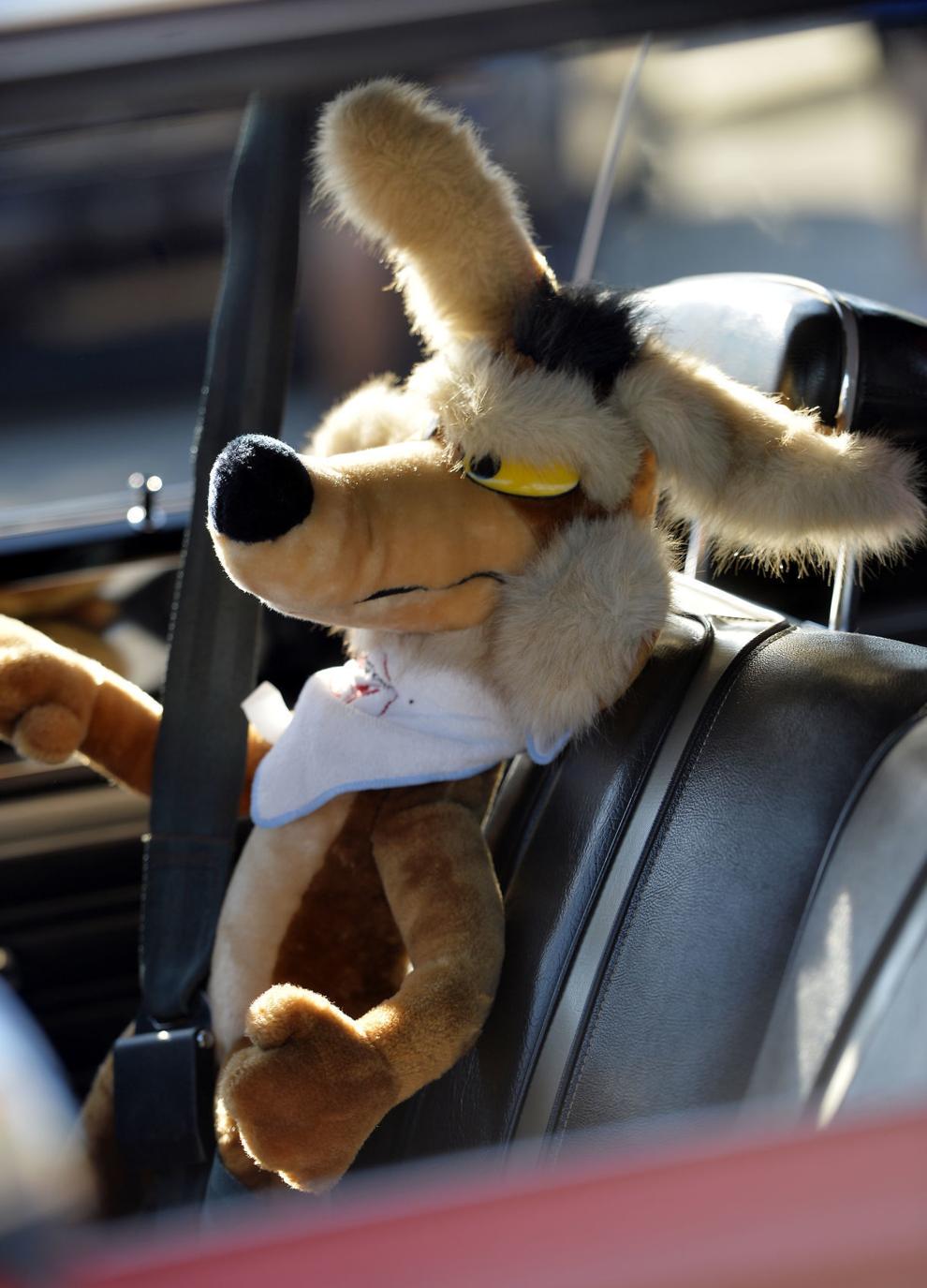 CLASSIC CRUISE IN CAR SHOW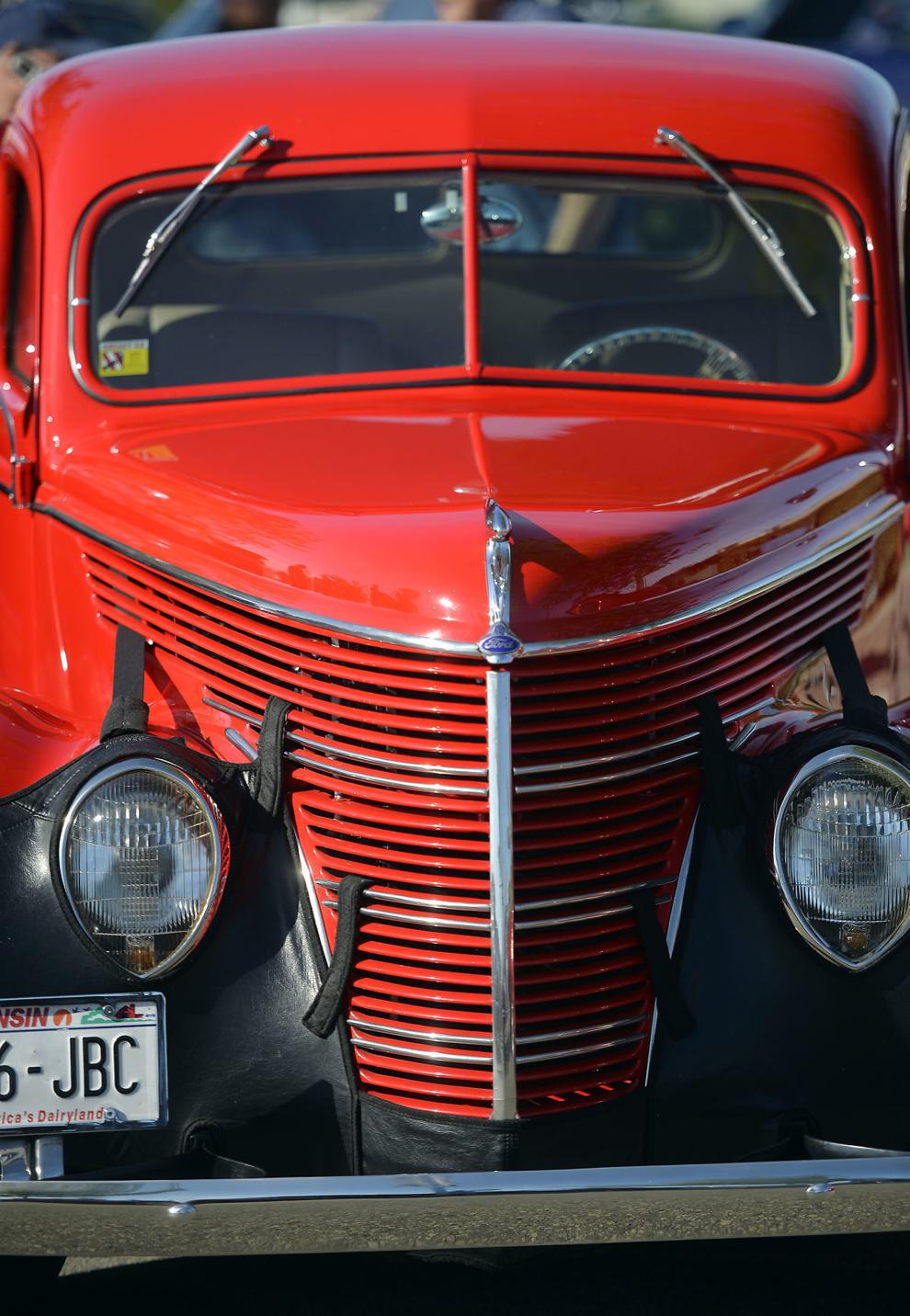 CLASSIC CRUISE IN CAR SHOW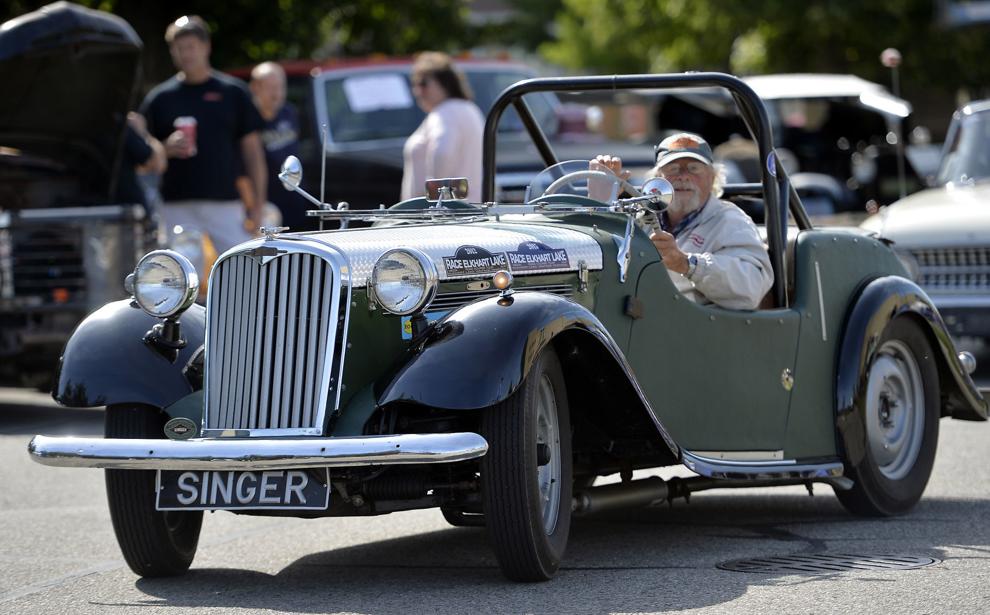 CLASSIC CRUISE IN CAR SHOW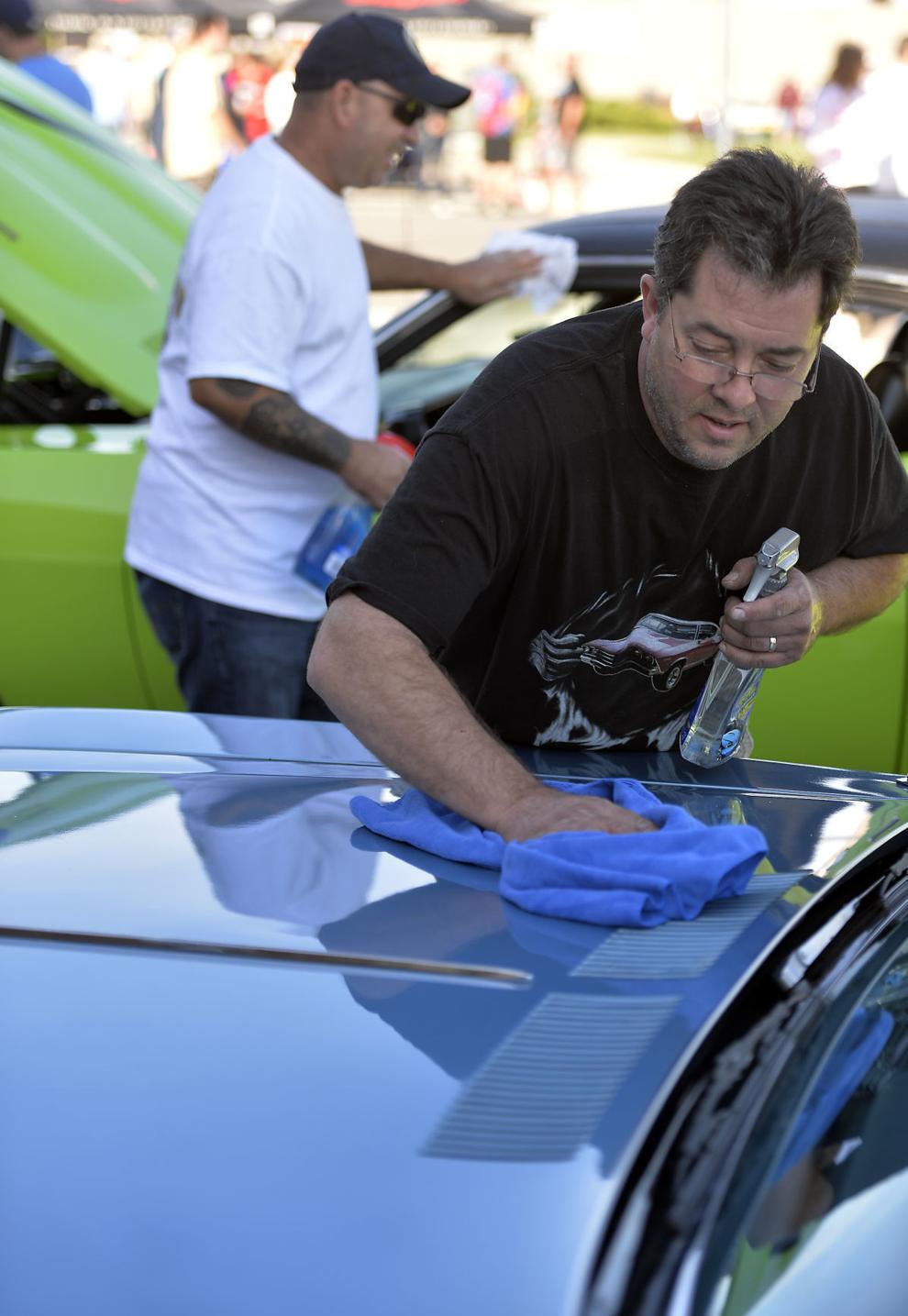 CLASSIC CRUISE IN CAR SHOW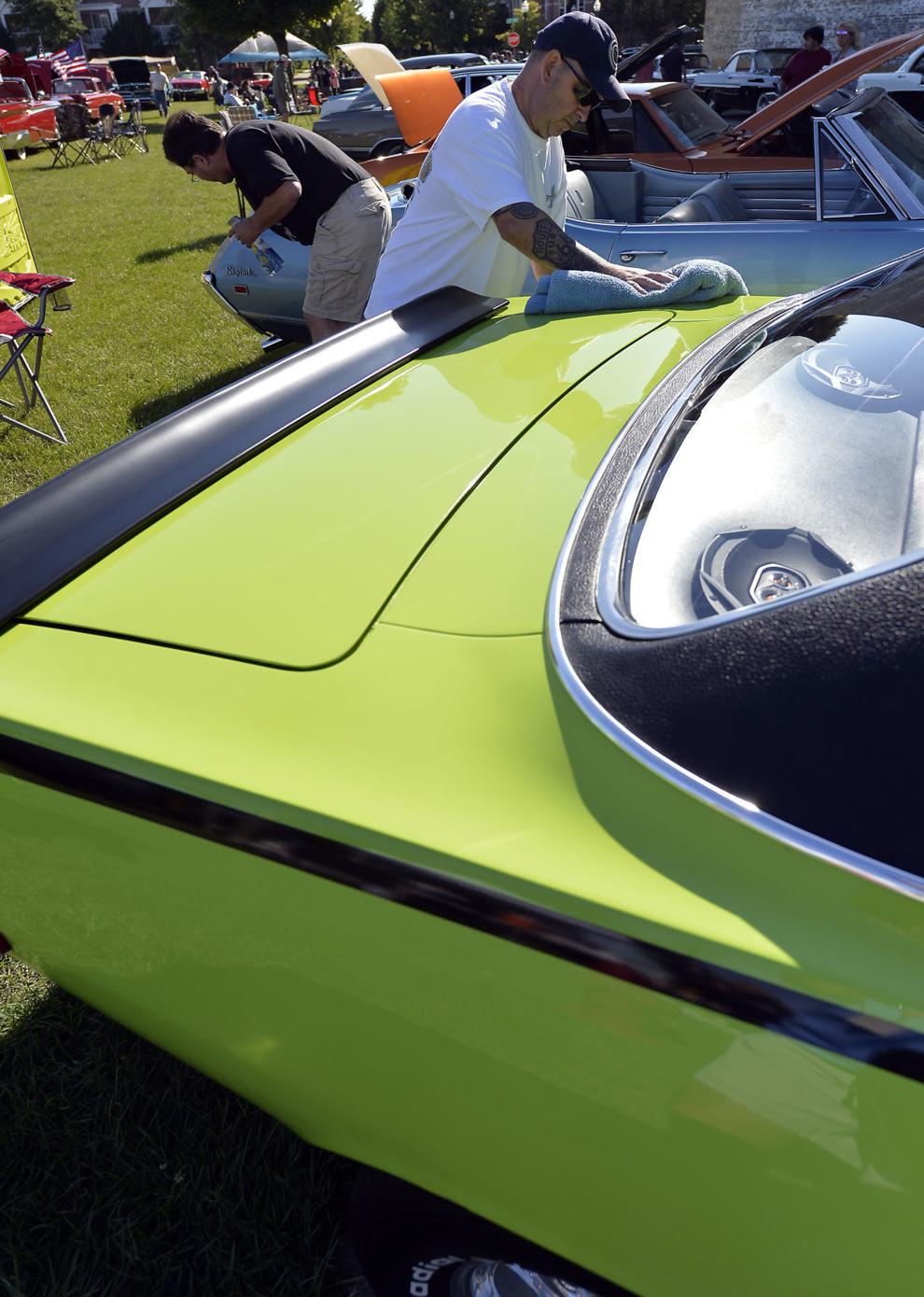 CLASSIC CRUISE IN CAR SHOW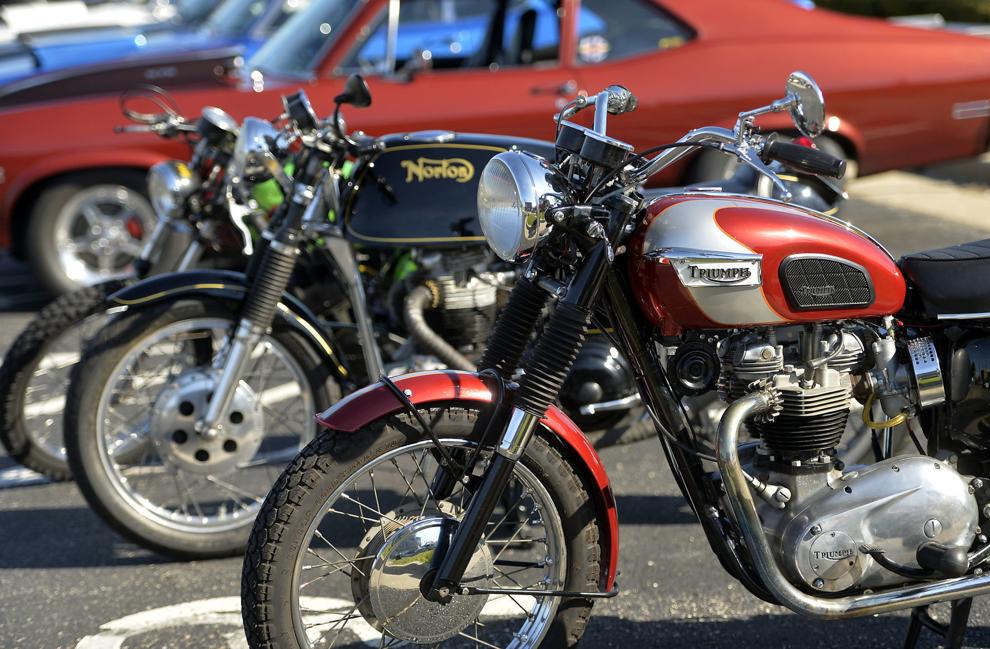 CLASSIC CRUISE IN CAR SHOW
CLASSIC CRUISE IN CAR SHOW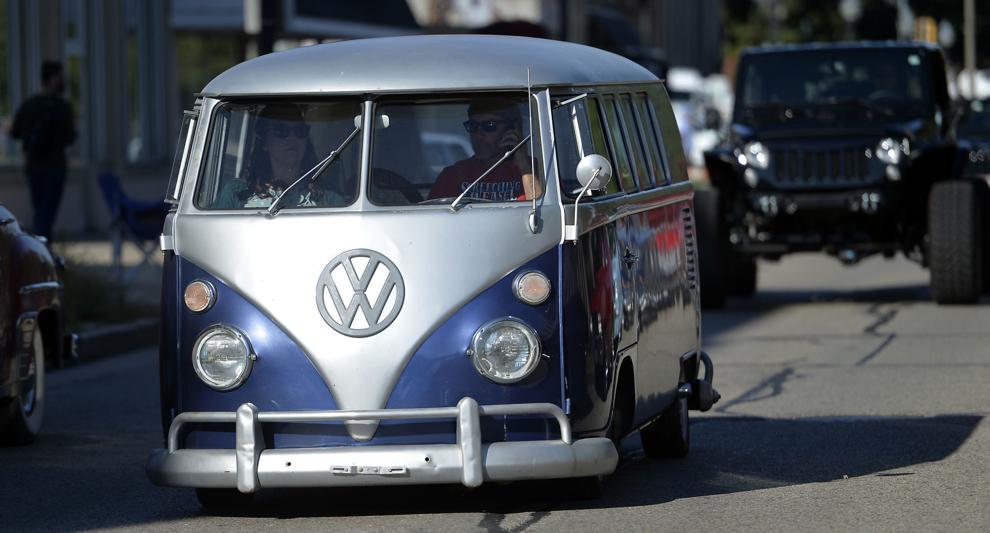 CLASSIC CRUISE IN CAR SHOW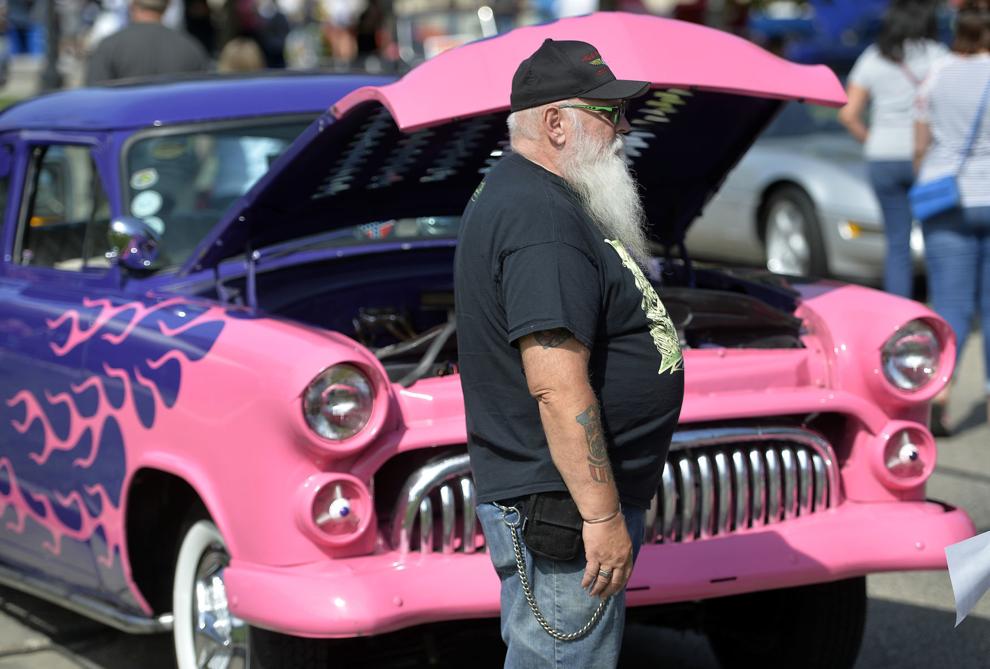 CLASSIC CRUISE IN CAR SHOW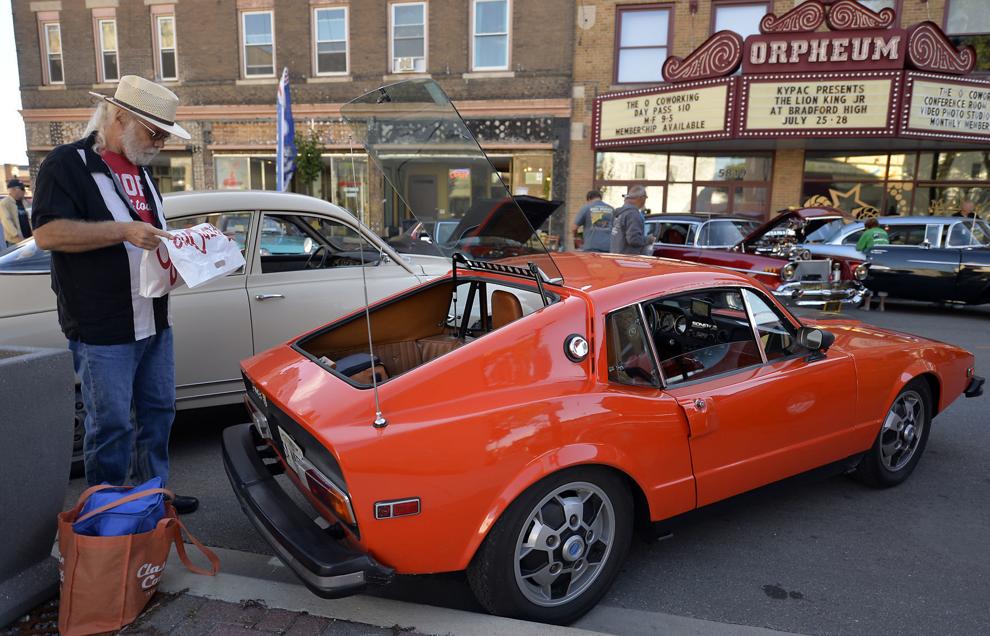 CLASSIC CRUISE IN CAR SHOW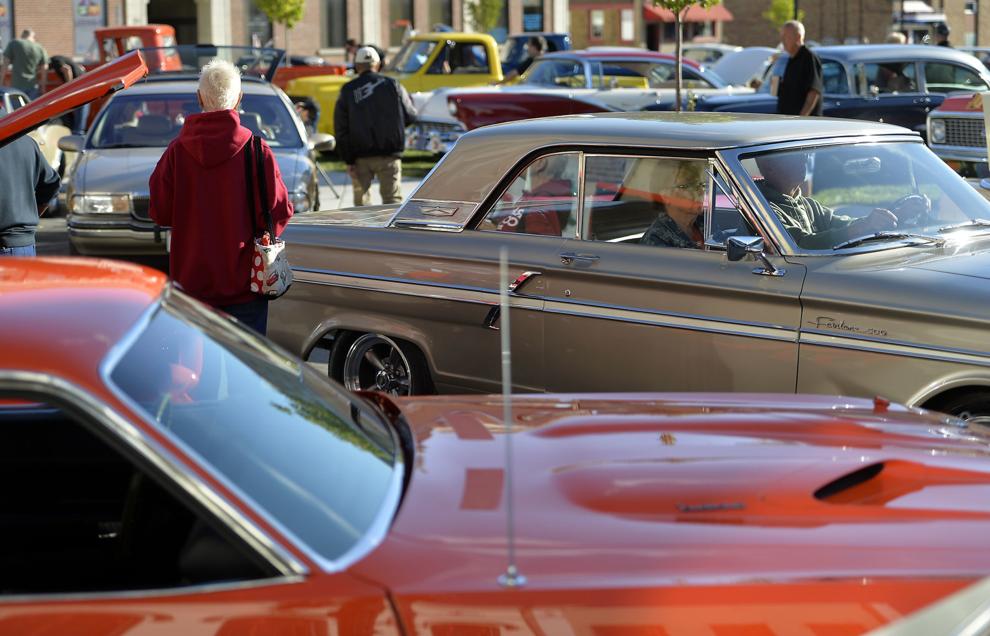 CLASSIC CRUISE IN CAR SHOW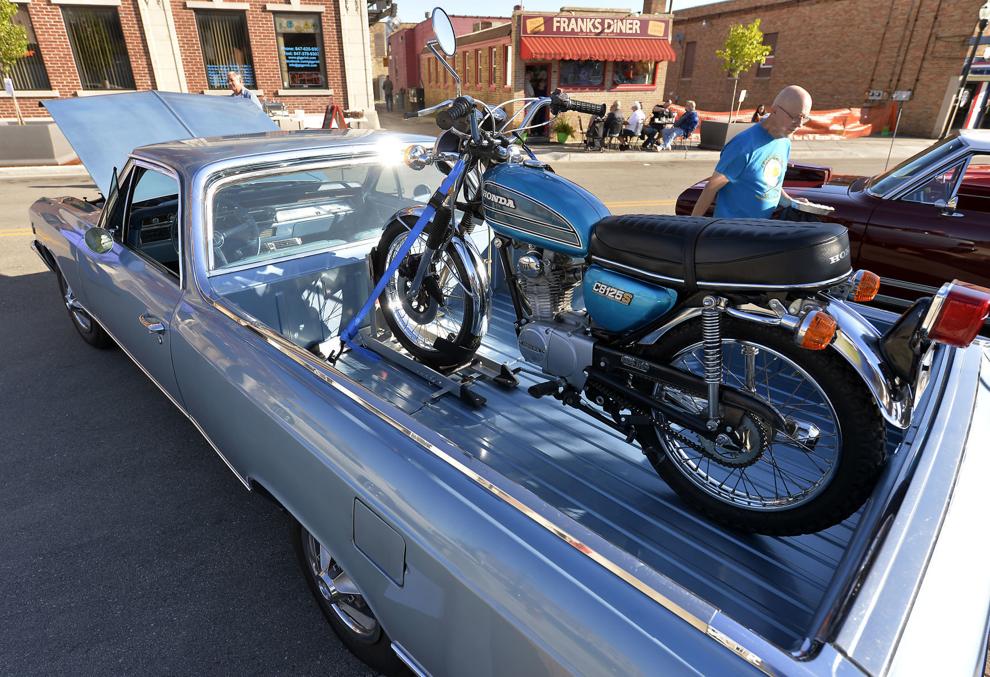 CLASSIC CRUISE IN CAR SHOW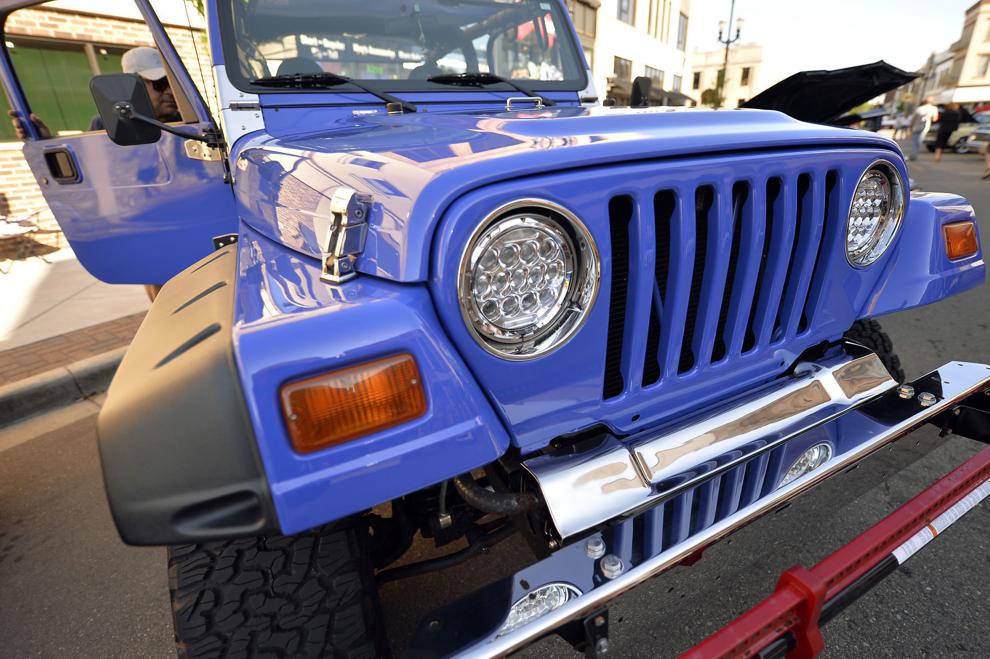 CLASSIC CRUISE IN CAR SHOW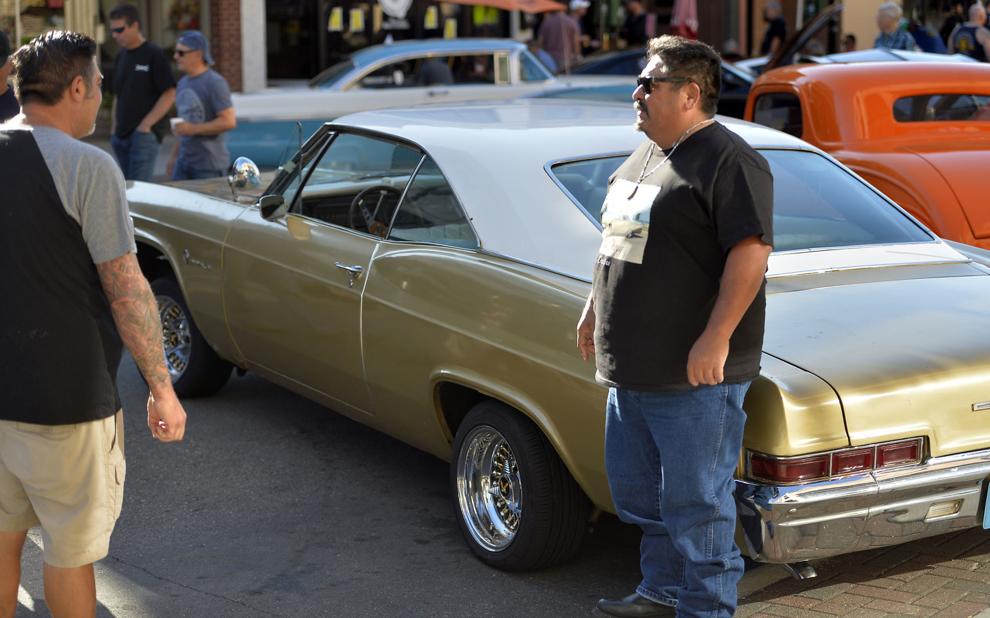 CLASSIC CRUISE IN CAR SHOW