RACINE — At least three of the men and women arrested Wednesday for alleged connections to cocaine dealing in the greater Racine area were approved to received federal business COVID-19 stimulus funds in 2020.
Of the 15 people arrested and criminally charged in connection to the alleged gang, at least three were approved to receive a total of at least $80,328 in loans through the Paycheck Protection Program.
At this time, however, it remains unclear if they will be prosecuted for receiving the loans, as the PPP money could have been part of a legal business venture. Prosecution has just begun into the alleged drug dealing, with federal charges having been filed on Wednesday.
According to online records:
Debra Urness, 42, of Racine, had a loan request of $20,833 approved in April 2021, but that money has not yet been disbursed.
Carl "Pops" Grayson, 64, of Racine, had a loan of $18,333 approved in August 2020 and that money was disbursed.
Marquan "Munch" Washington, of Racine, had two loans for $20,581 approved in April and May of this year, with the funds from the first loan being disbursed but not the second.
The industries their reported businesses were listed under include:
"All Other Business Support Services" for Washington
"All Other Personal Services" for Urness
"Catering" for Grayson.
All three businesses were listed as either a sole proprietorship or being a self-employed individual.
According to the Racine Police Department, following Wednesday's arrests, nearly 4 pounds of cocaine, a third of a pound of crack cocaine, almost three pounds of marijuana and more than $60,000 in cash were recovered.
PPP
The PPP program was approved by Congress early in the COVID-19 pandemic. That program is now closed, but it has been credited for keeping potentially millions of small businesses afloat and thus protecting millions of jobs.
According to the U.S. Small Business Administration, more than $579.5 billion was disbursed through more than 7.67 million PPP payments have been made since the program began.
While the PPP funding came from the federal government, requests for the money were approved by banks and other lenders.
Grayson's loan was approved by Kabbage Inc., an online-focused financial company based in Atlanta that is owned by American Express.
Washington's loan was approved by Harvest Small Business Finance, LLC, a firm that reports it formed in 2016 and focused its work on disbursing PPP loans after they were announced. On the homepage of Harvest Small Business Finance's website is an alert in red text reading "FRAUD ALERT! Anyone suspected of committing Fraud under the PPP Program will immediately be reported to the government agencies and prosecuted by law. Don't do it, it's not worth it!"
Urness' loan was approved by Benworth Capital, a loaner that lists its business address as being in a hotel/condo building in Florida.
According to federalpay.org, a public resource site not affiliated with the government that tracked the releases of PPP loans, "the total PPP loan an eligible business or individual can receive is based on 2.5 times their average monthly 2019 payroll expenses, capped at $100,000 annually per employee."
Concerns about the PPP program being abused have existed since the idea was proposed. The federal government was scrambling to keep businesses forced to shut down from closing outright, which led to banks and other loaners giving out money to fraudulent businesses.
The Department of Justice reported Wednesday that "Since the PPP began, Fraud Section attorneys have prosecuted more than 100 defendants in more than 70 criminal cases. The Fraud Section has also seized more than $65 million in cash proceeds derived from fraudulently obtained PPP funds, as well as numerous real estate properties and luxury items purchased with such proceeds."
In a phone interview Thursday, Rachel Apple, spokeswoman for the Wisconsin District Office of the U.S. Small Business Administration, said "The Department of Justice has already prosecuted quite a number of cases for people who have used for PPP funds … (for personal or criminal purposes) instead of for business purposes."
She added in an email: "It is longstanding SBA policy to not comment on individual borrowers. In that, PPP was offered via lenders with delegated authority and the SBA guaranteed the loans made by these lenders … However, the lender's approval does not reflect a determination by SBA that the borrower is eligible for a PPP loan or entitled to loan forgiveness. The SBA takes fraud seriously and all complaints are investigated and prosecuted to the full extent of the law."
When The Journal Times asked if further prosecutions for fraud are coming, Kenneth Gales, spokesman for the U.S. Attorney's Office of the Eastern District of Wisconsin, said in an email "we are not providing information beyond" previously shared information regarding the reported drug busts. "Consistent with U.S. DOJ policy, the U.S. Attorney's Office does not comment on the status of criminal investigations."
53 photos showing what life has been like in Racine County throughout this infamous year: 2020
Two families ripped apart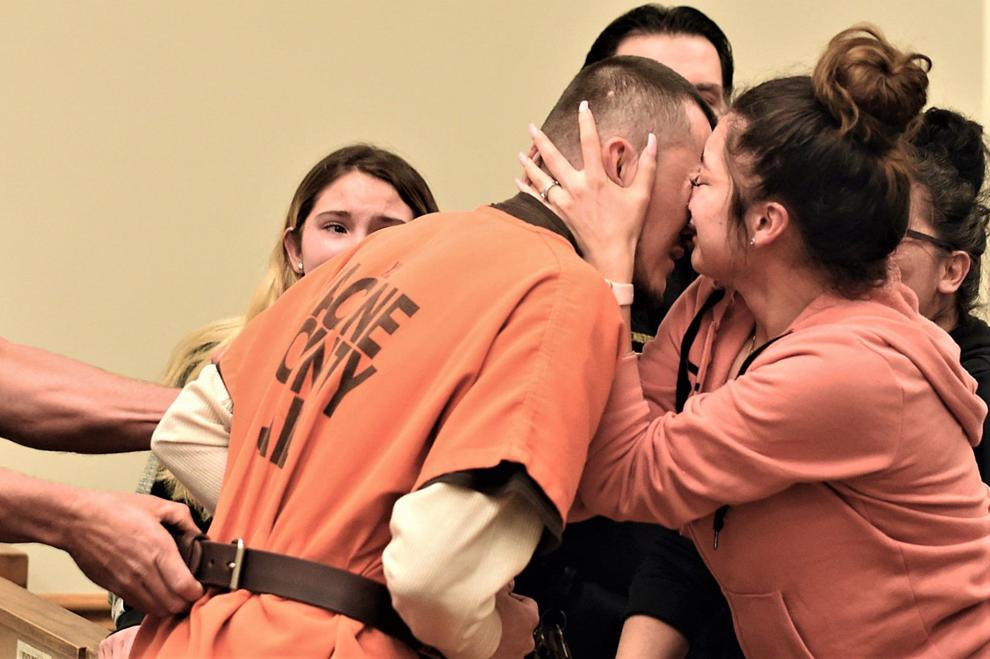 Empty Walmart shelves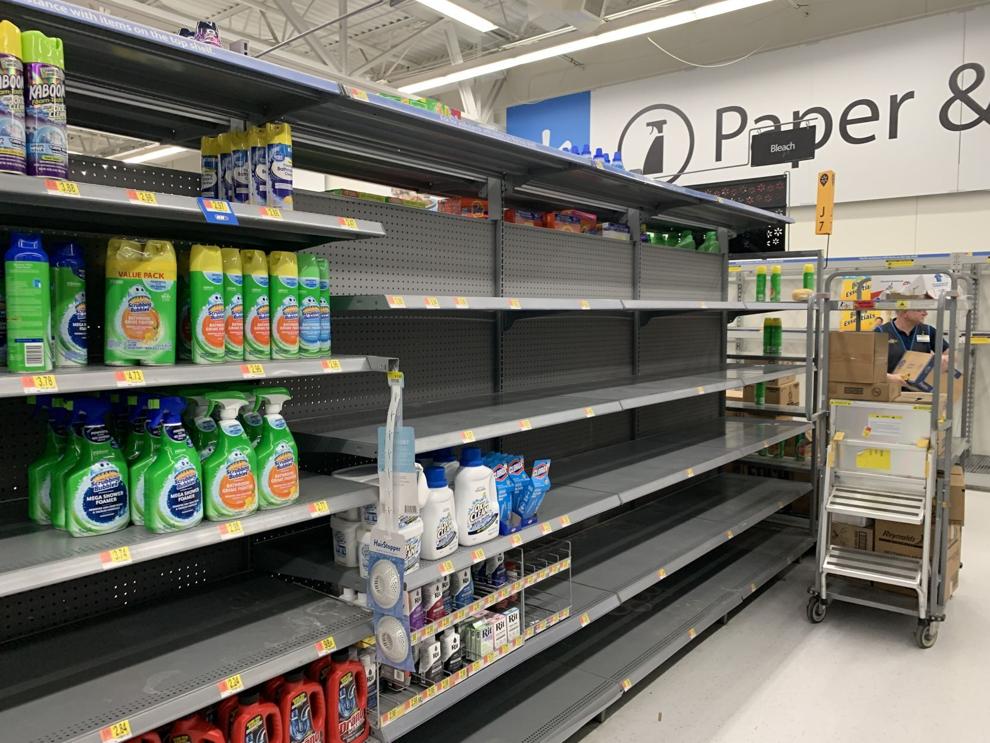 Lonely churches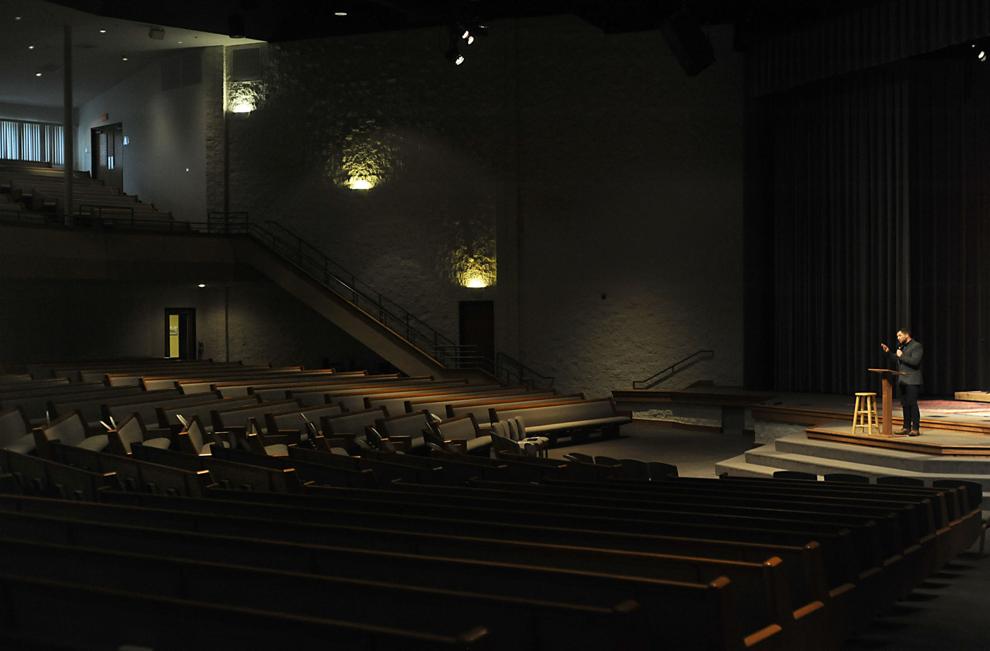 Atypical elections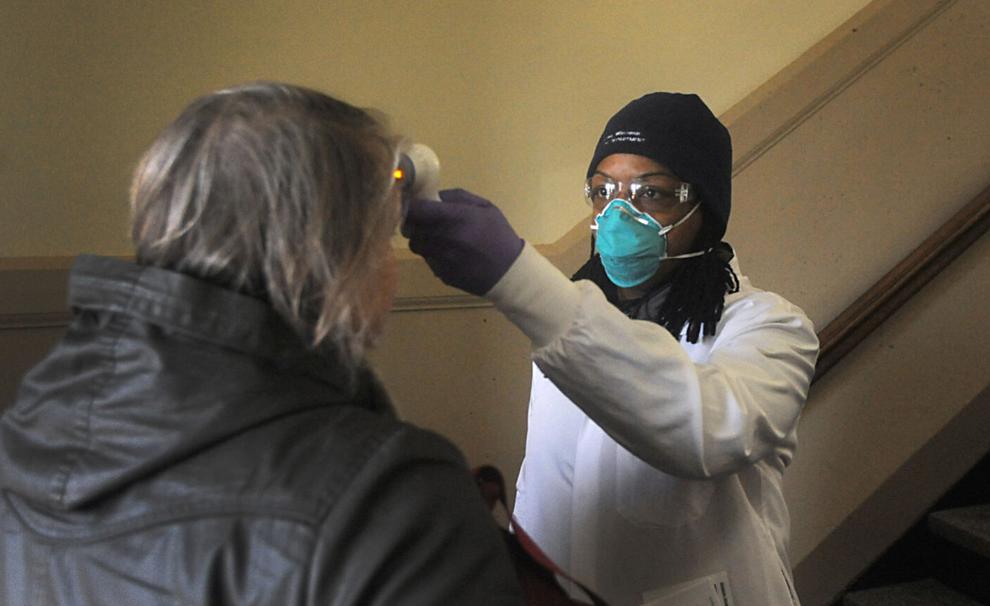 America Strong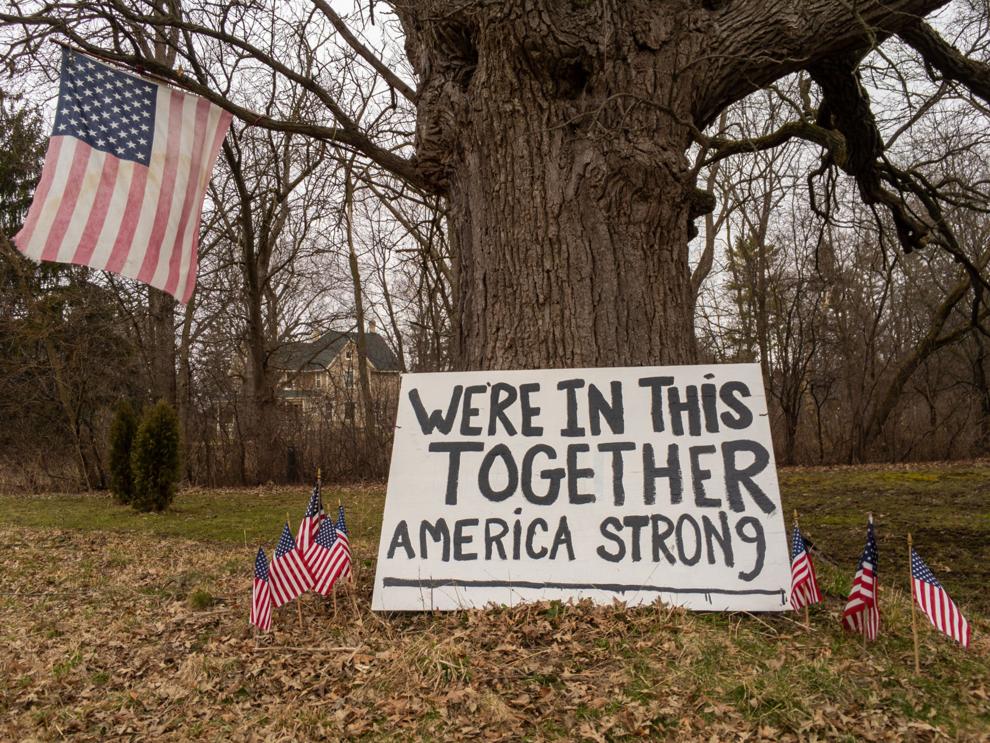 Mask making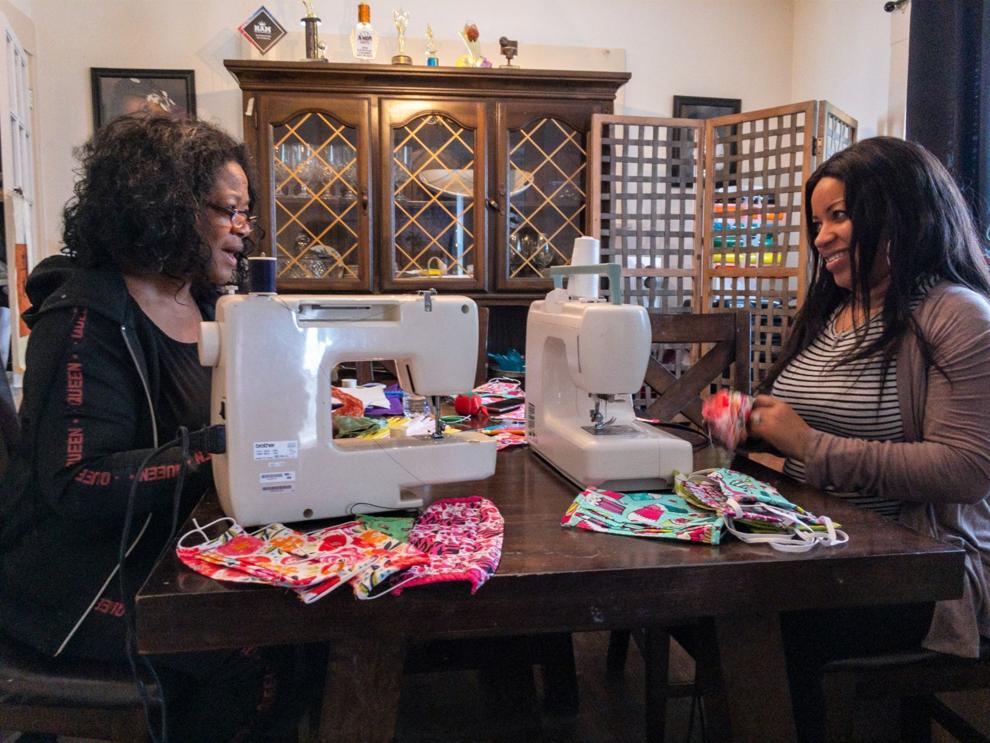 'YOU ARE INCREDIBLY SAFE TO GO OUT'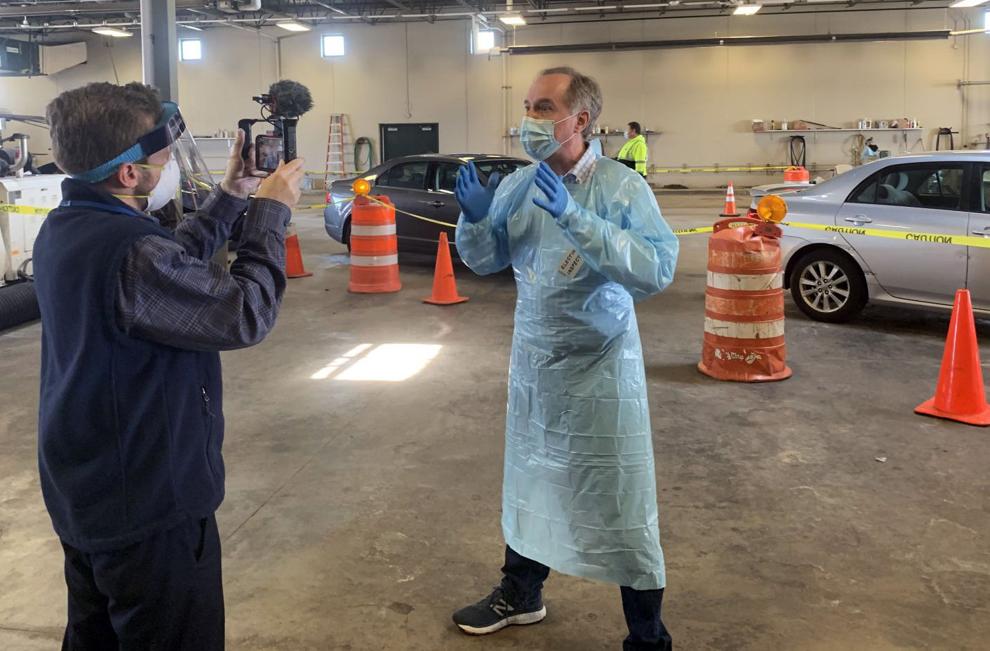 Two phones, no answer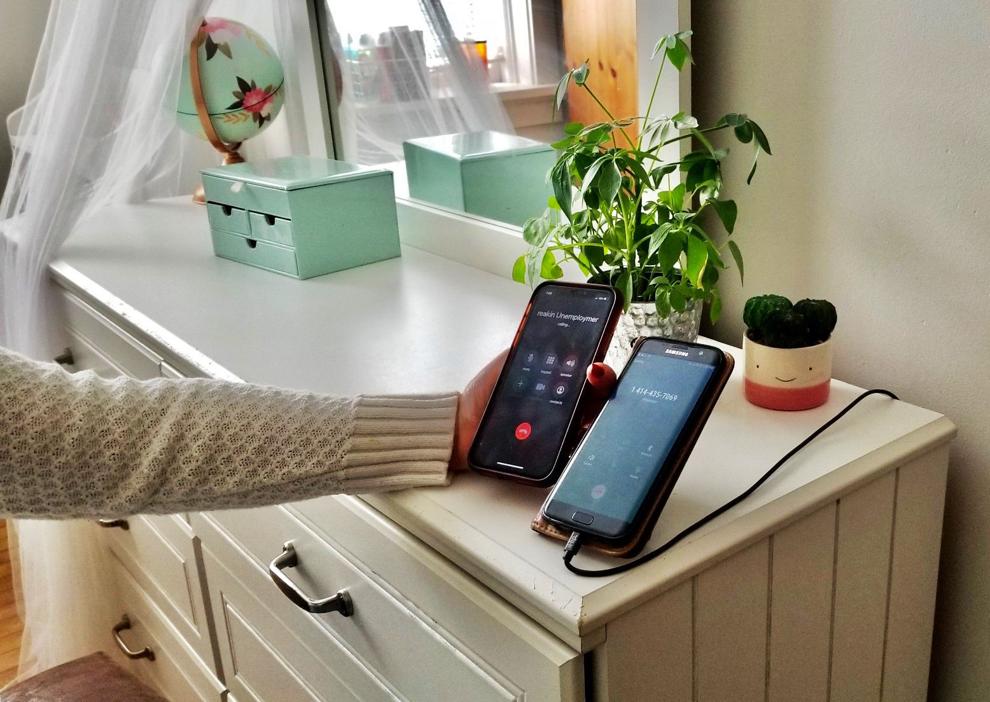 Recounting the 12th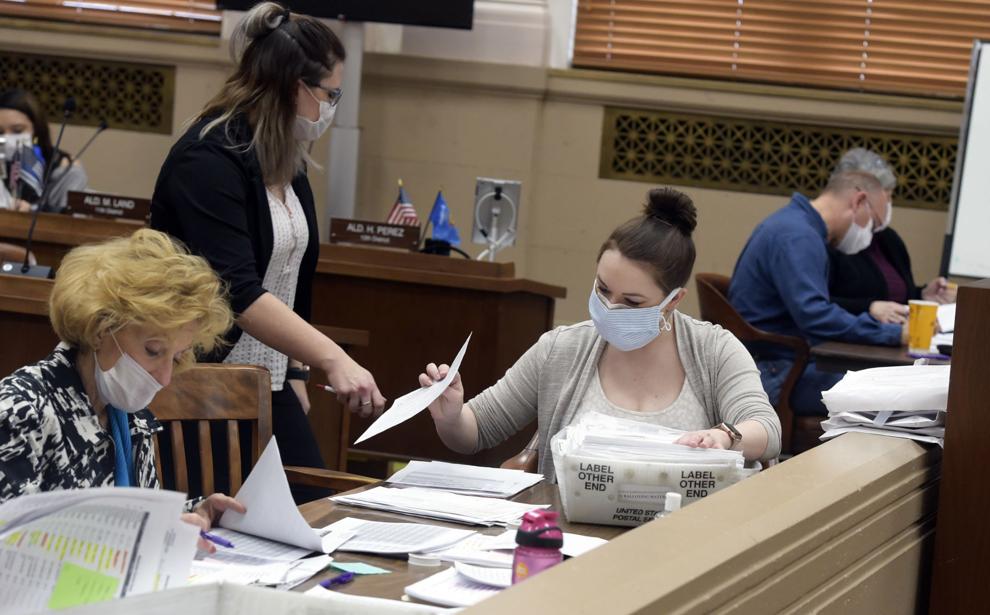 Racine Unified recount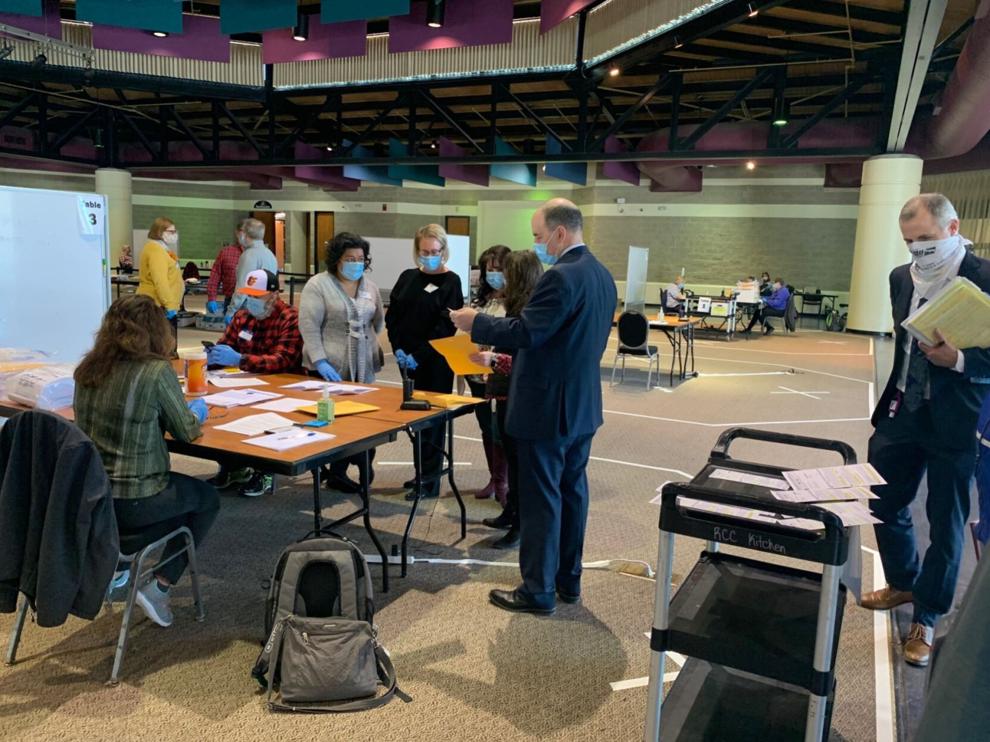 Swinging on a closed swingset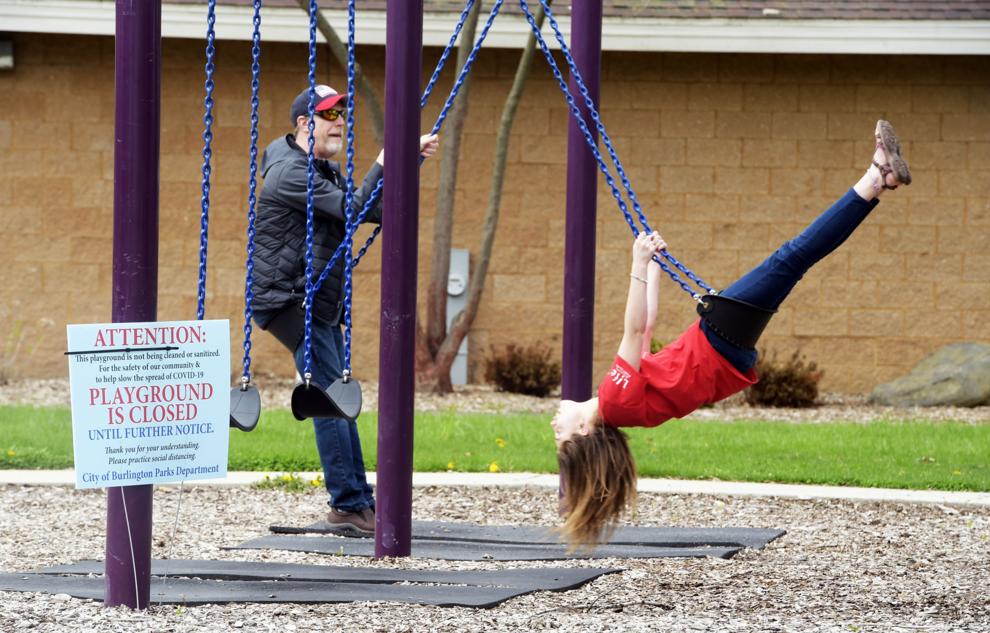 ReOPEN WISCONSIN PROTESTS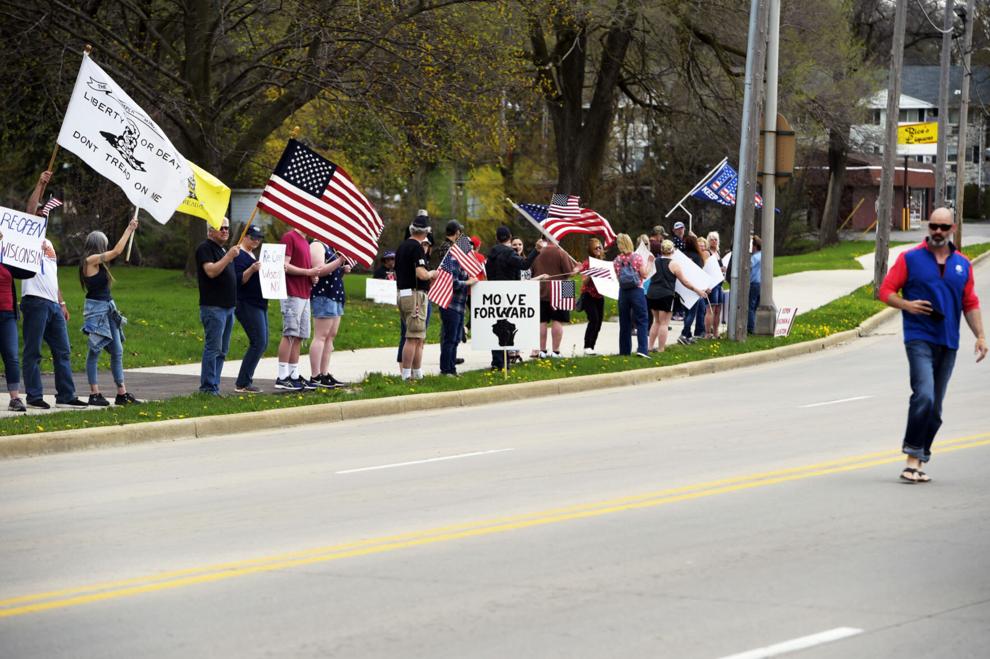 NEVER-BEFORE-SEEN TESTING EFFORT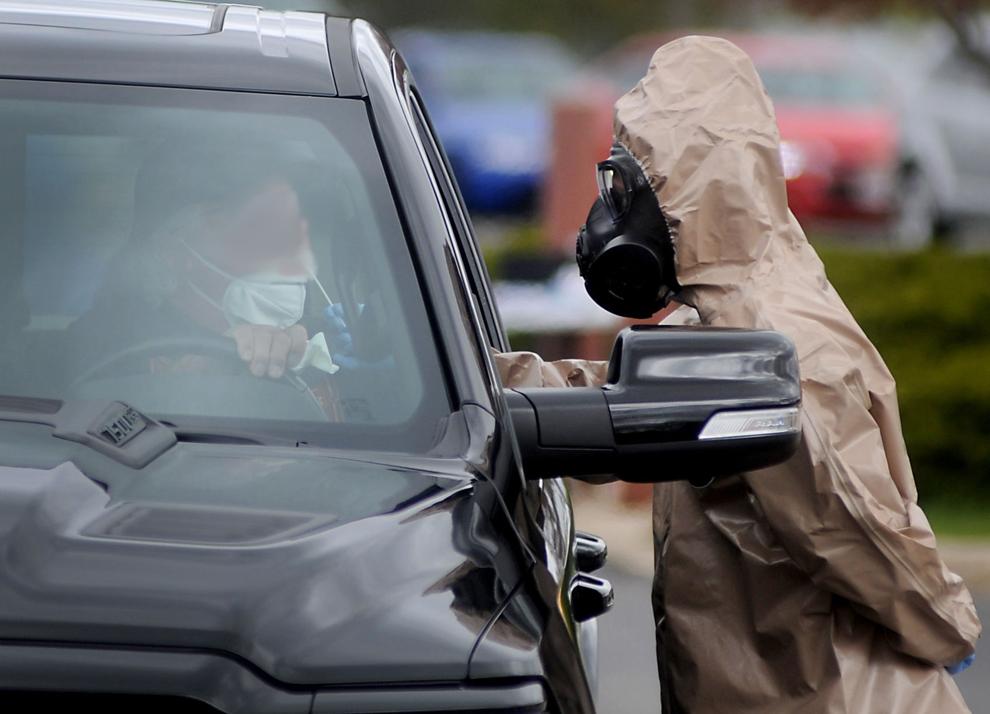 Thanking hospital workers: Ascension flyover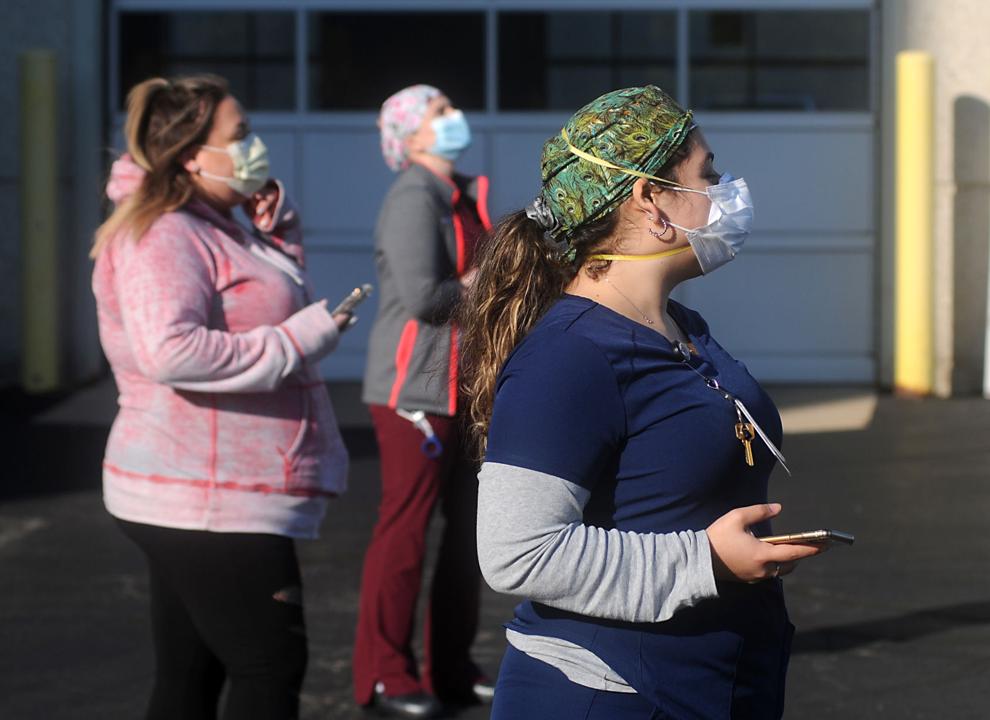 BACK IN ACTION, WITH A MASK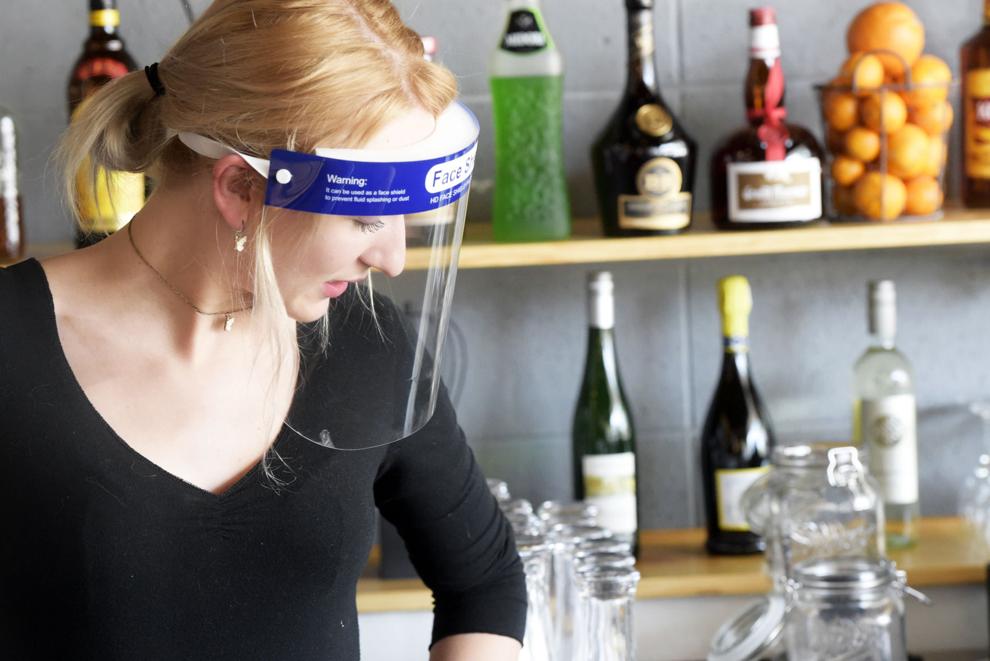 Waterford graduation 2020 with face masks for COVID-19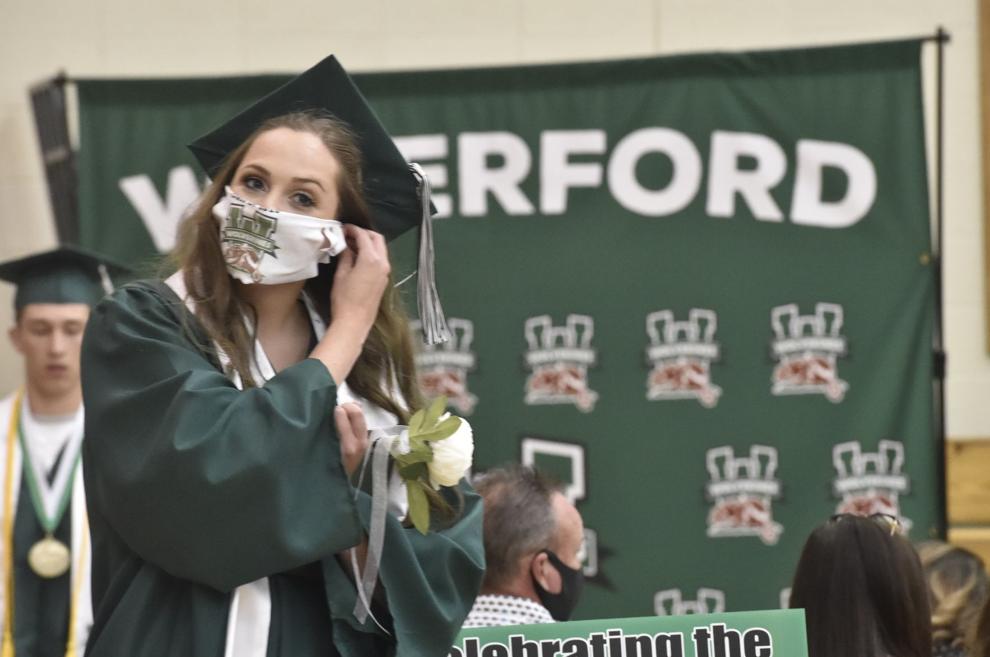 Black Lives Matter on Monument Square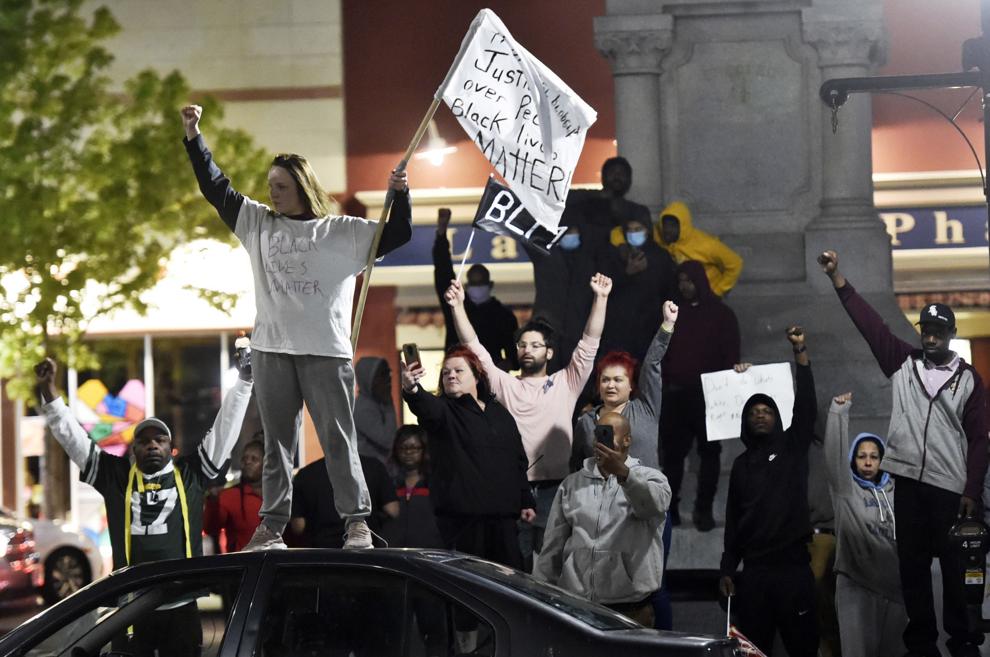 BLACK LIVES MATTER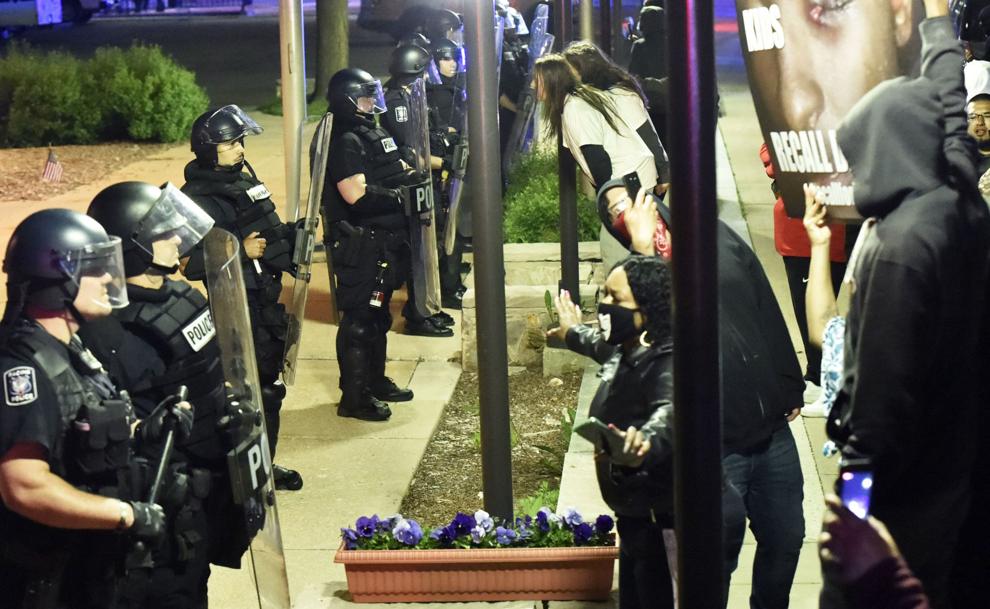 IN THE STREETS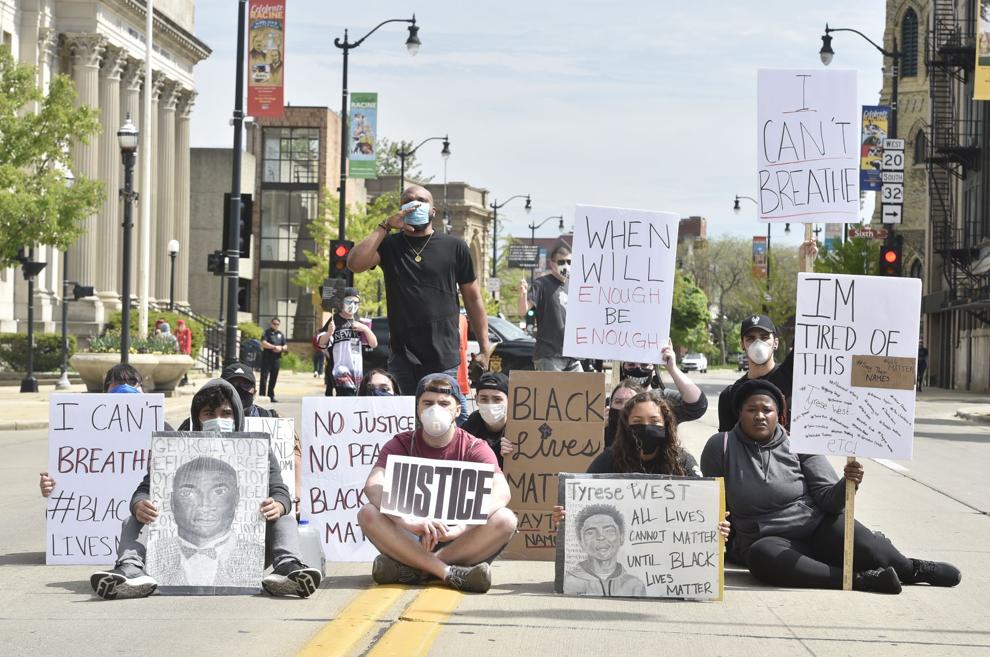 SAYING HIS NAME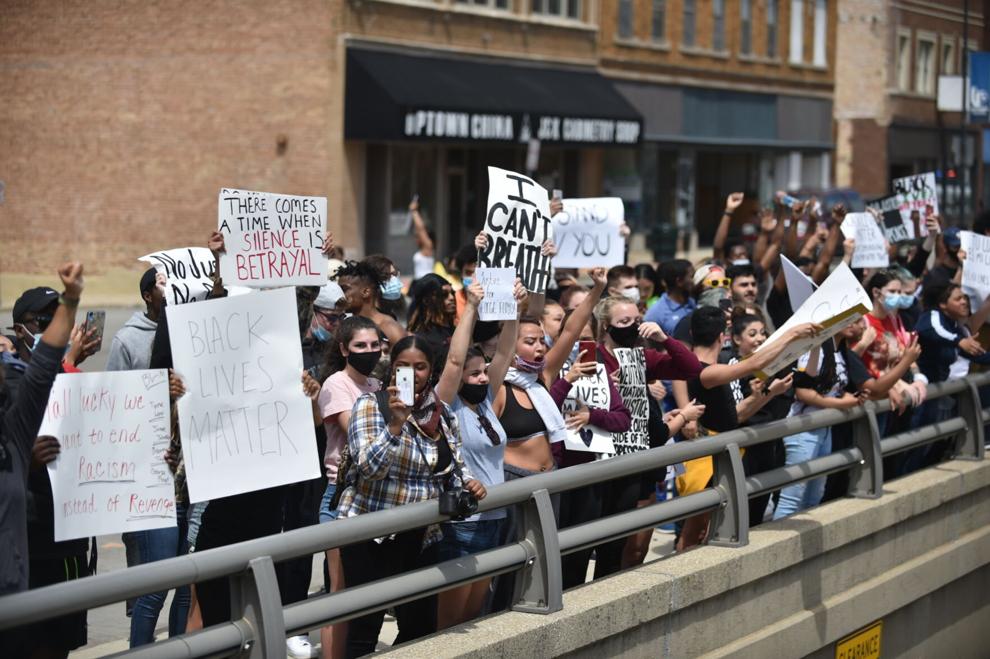 Marching for justice, peace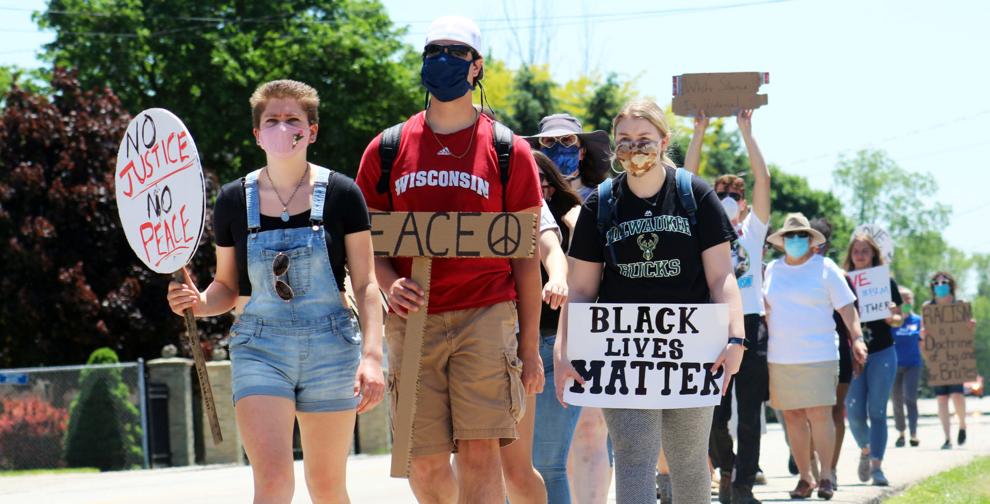 Kingdom Manna giveaway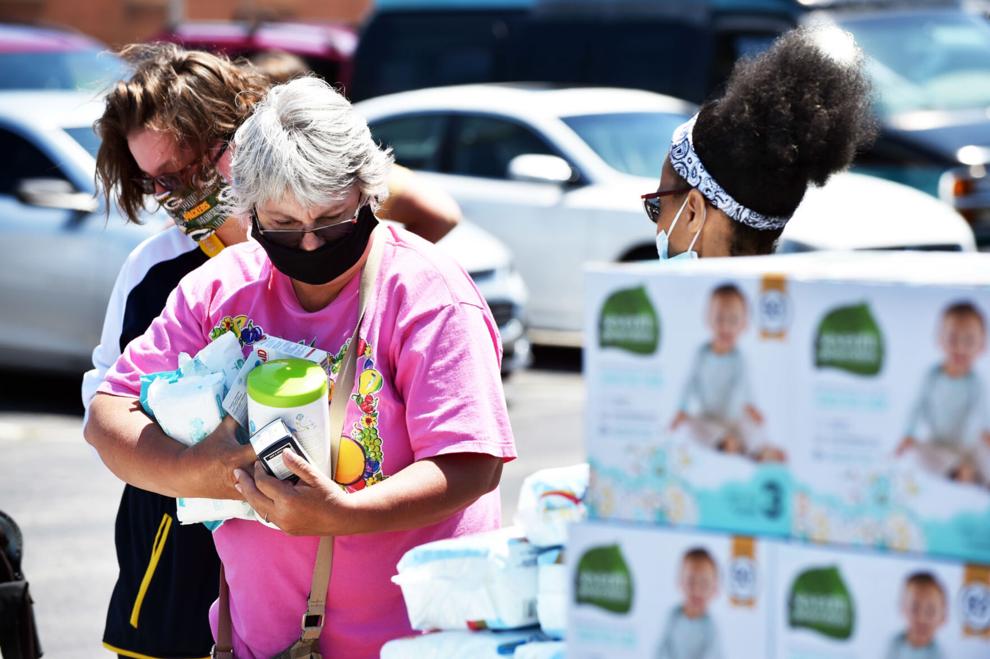 JUNETEENTH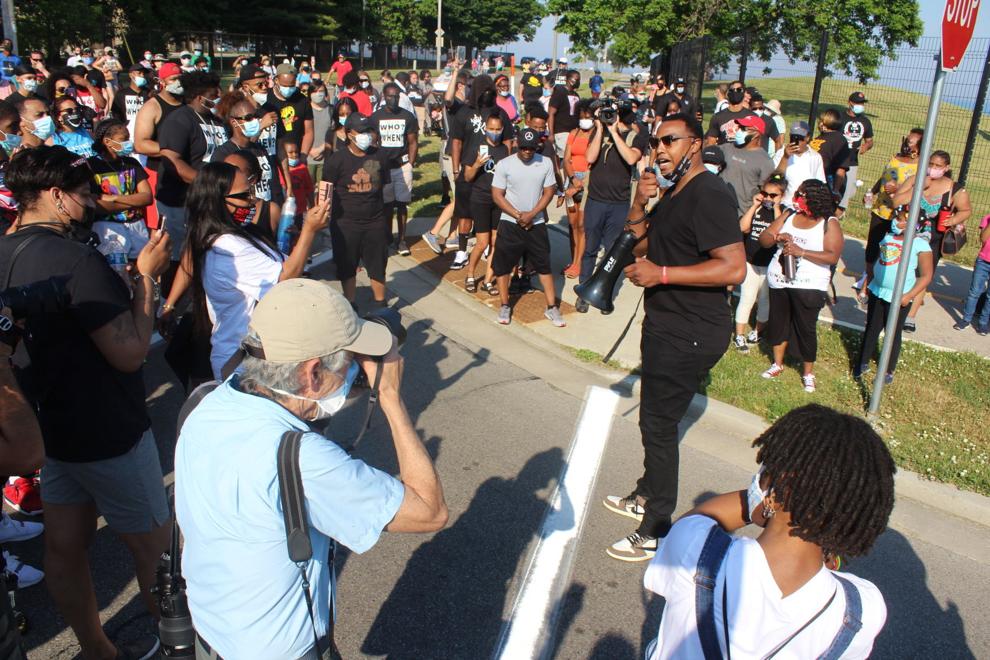 Marching for justice, led by Carl Fields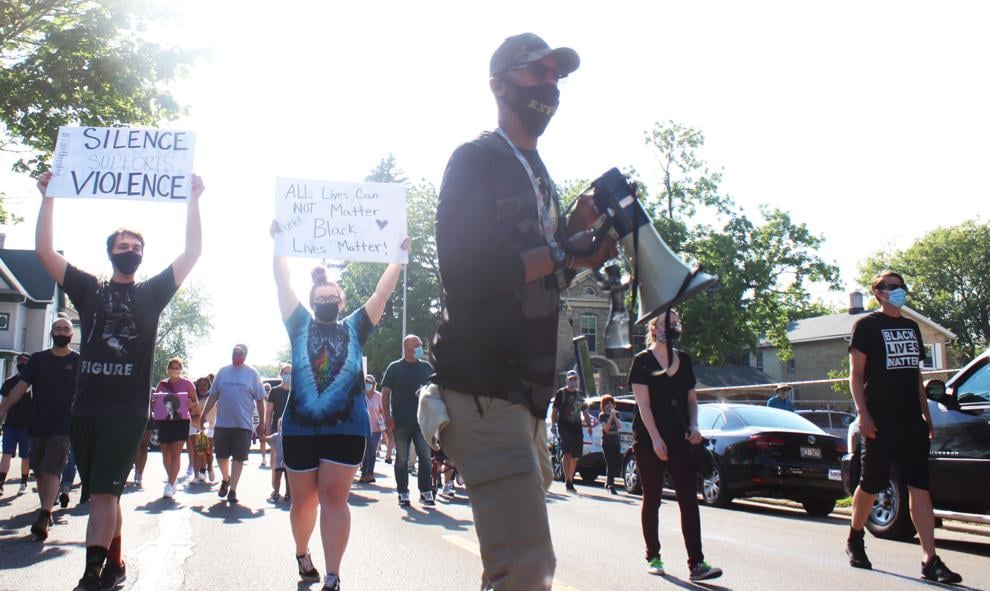 Say their names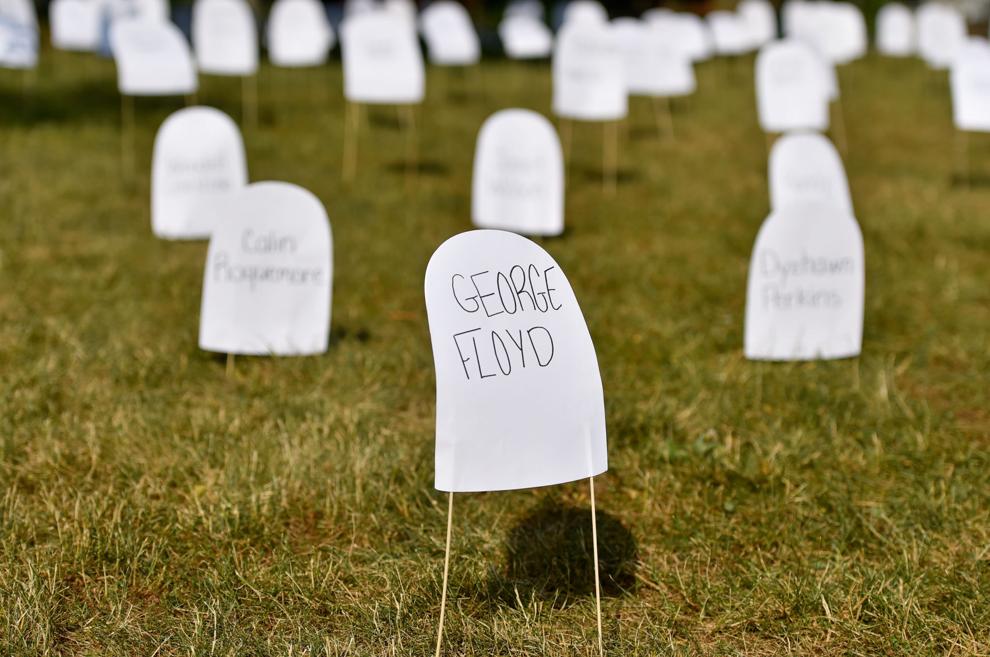 Burlington's first Juneteenth rally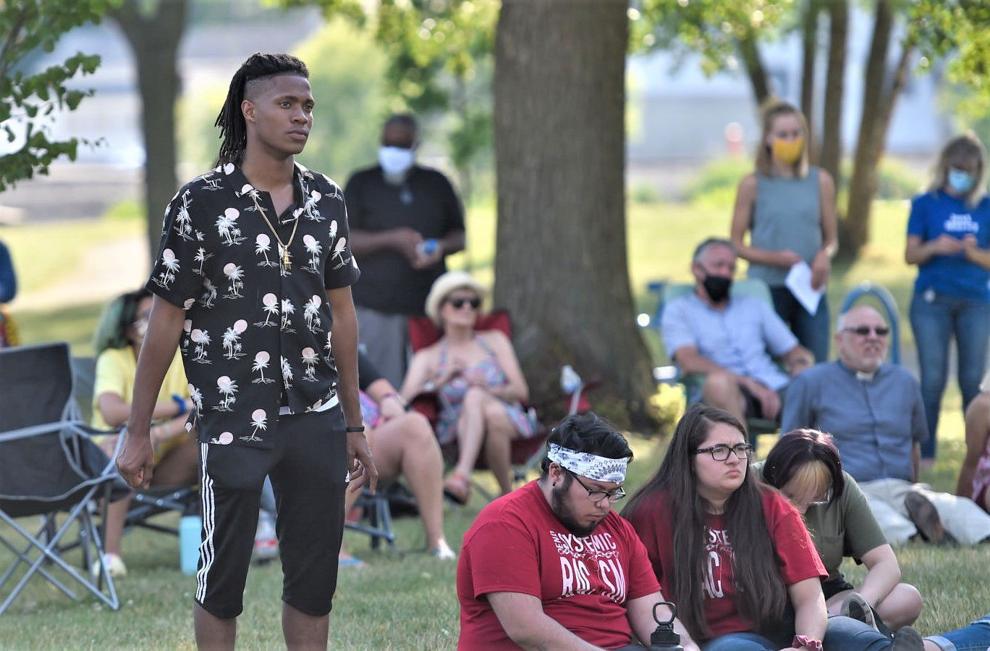 Burlington's first Juneteenth rally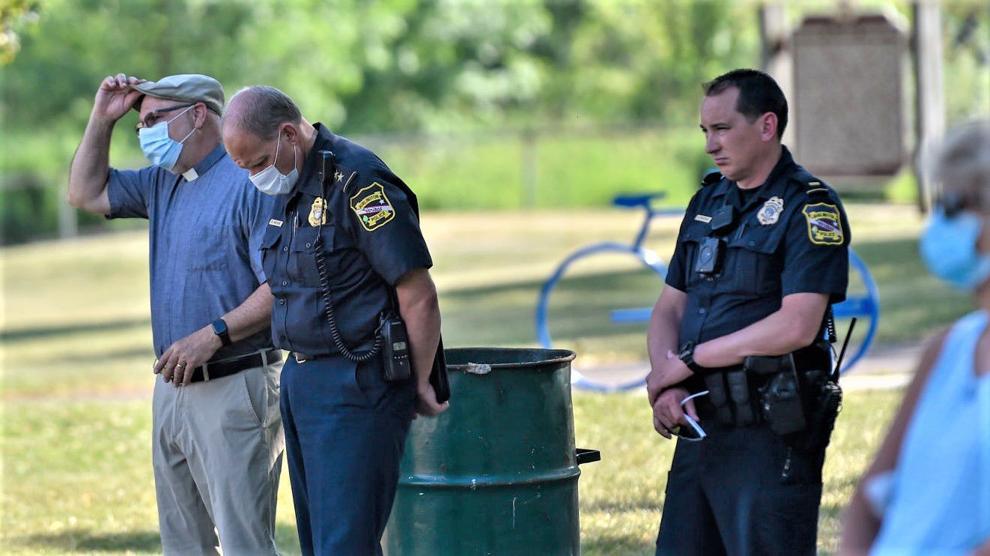 Zoom meetings and community discussions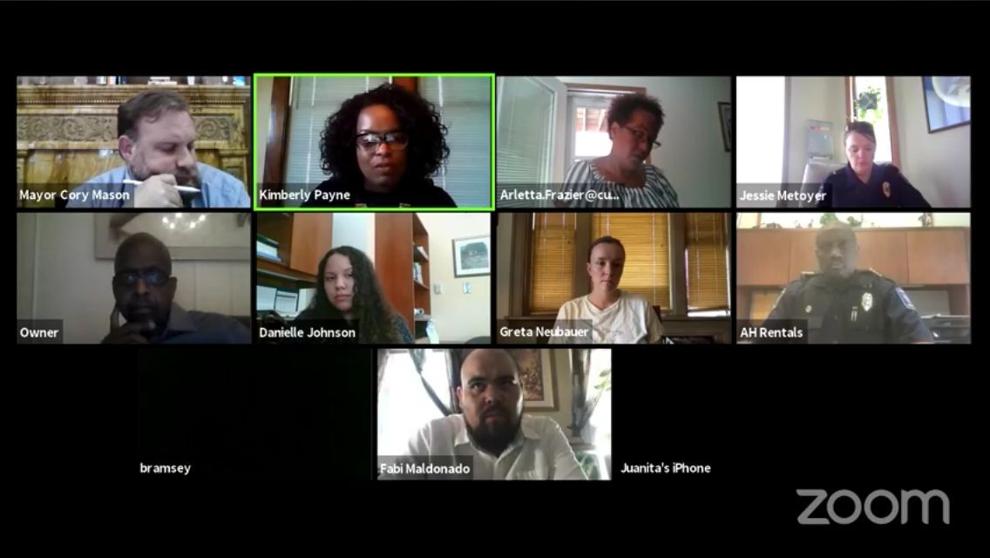 Park High School drive-up graduation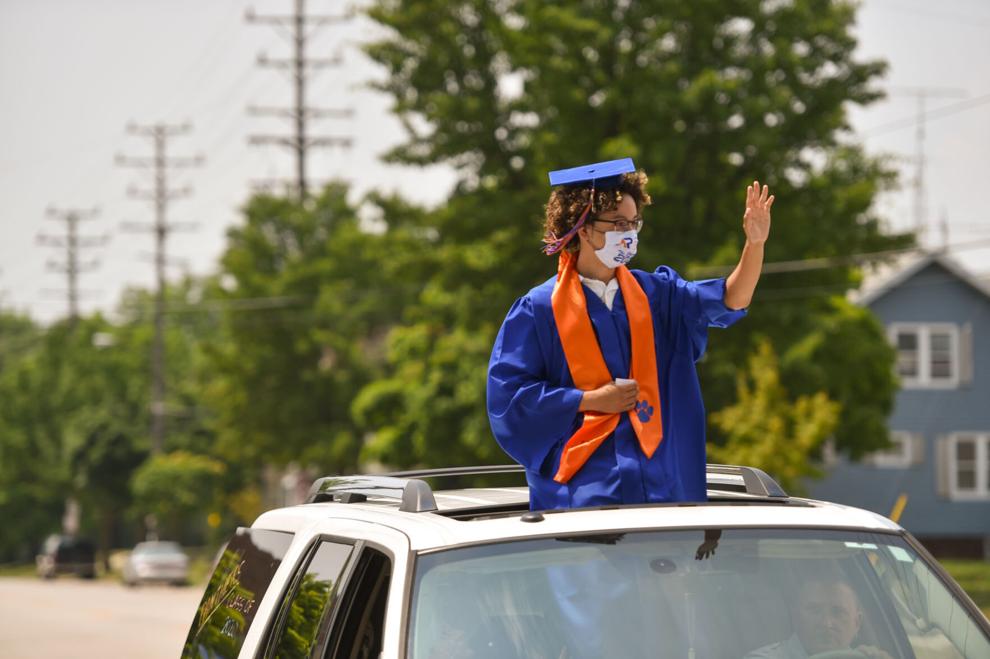 Zoo beach erosion
Racine Art Museum reopens, with masks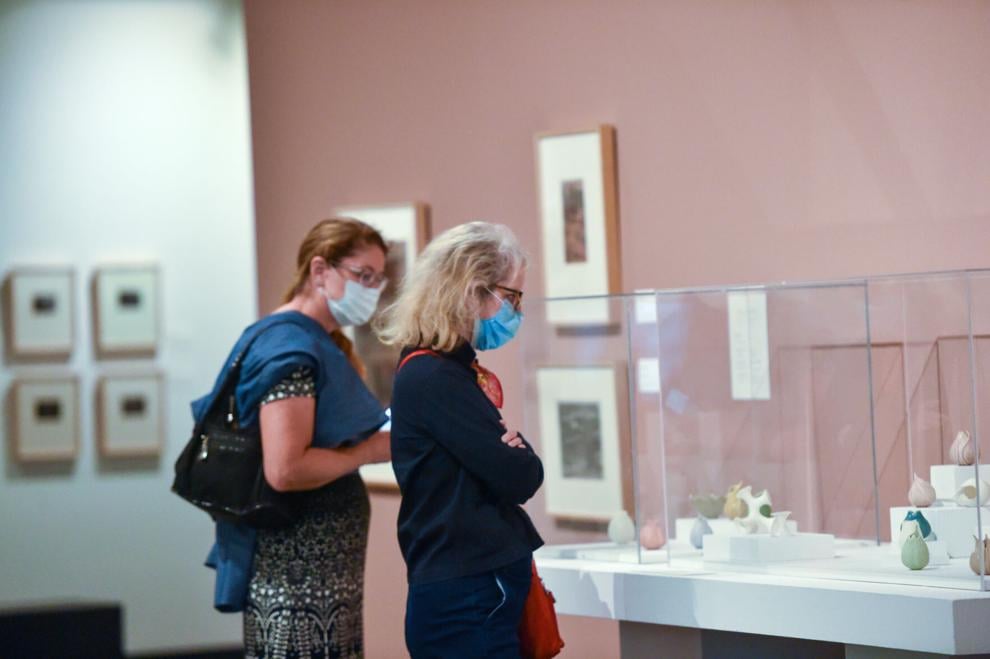 St. Catherine's Prom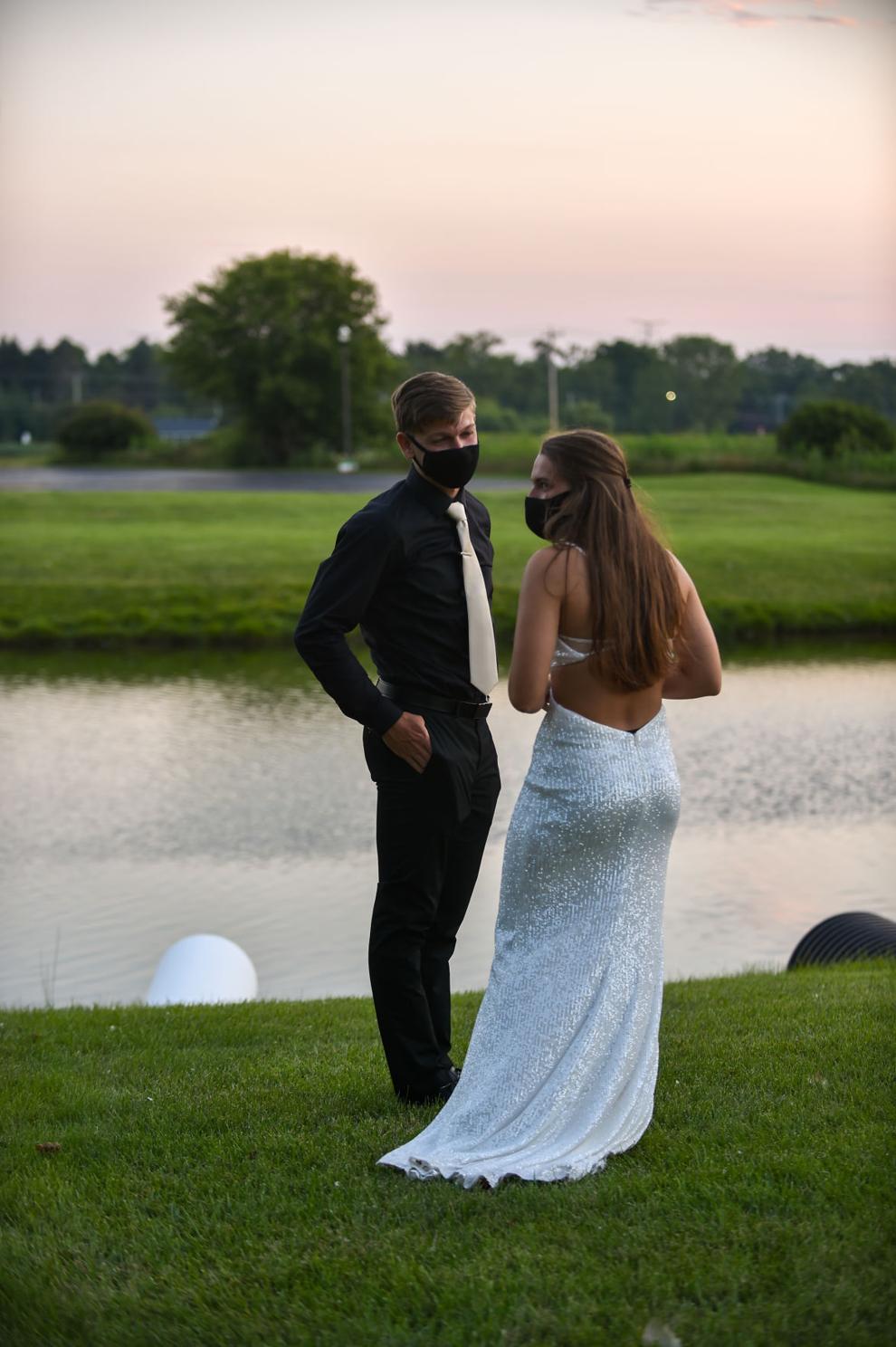 Empty streets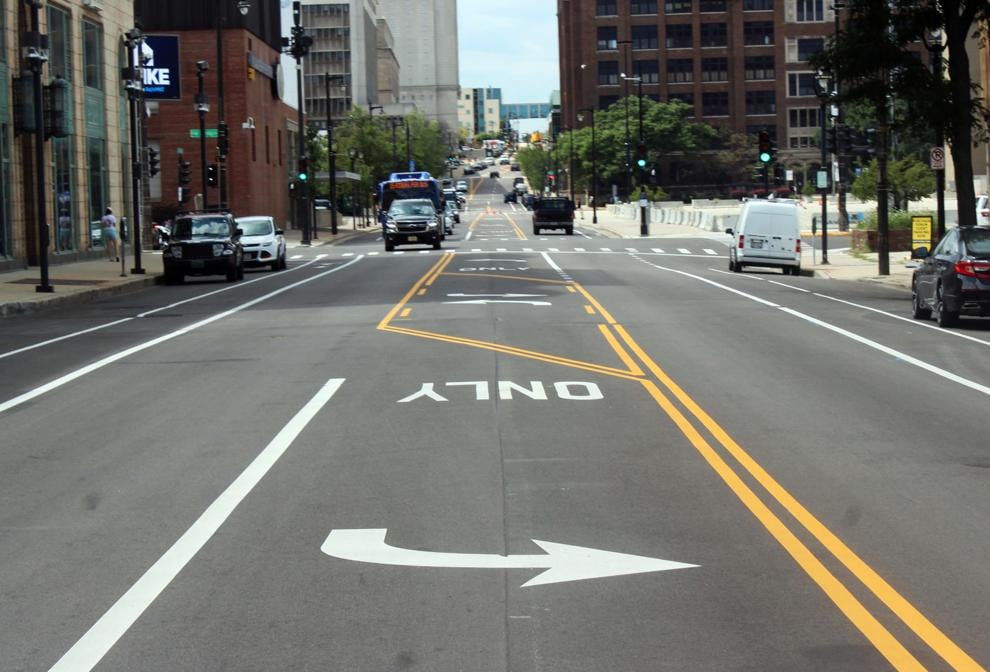 Fire during Kenosha protests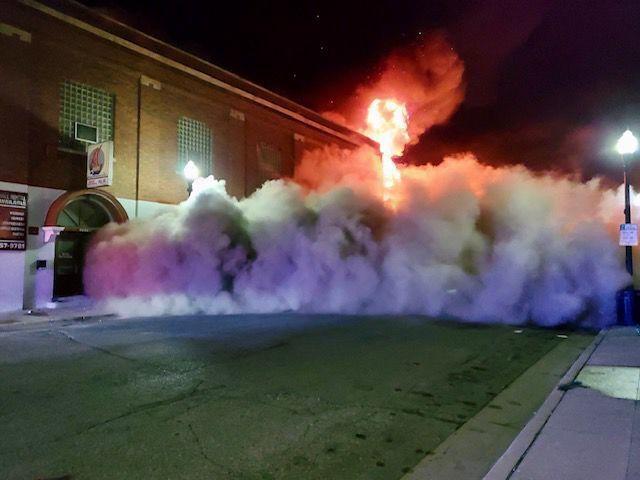 Unrest after Jacob Blake shooting, preceding Kyle Rittenhouse shootings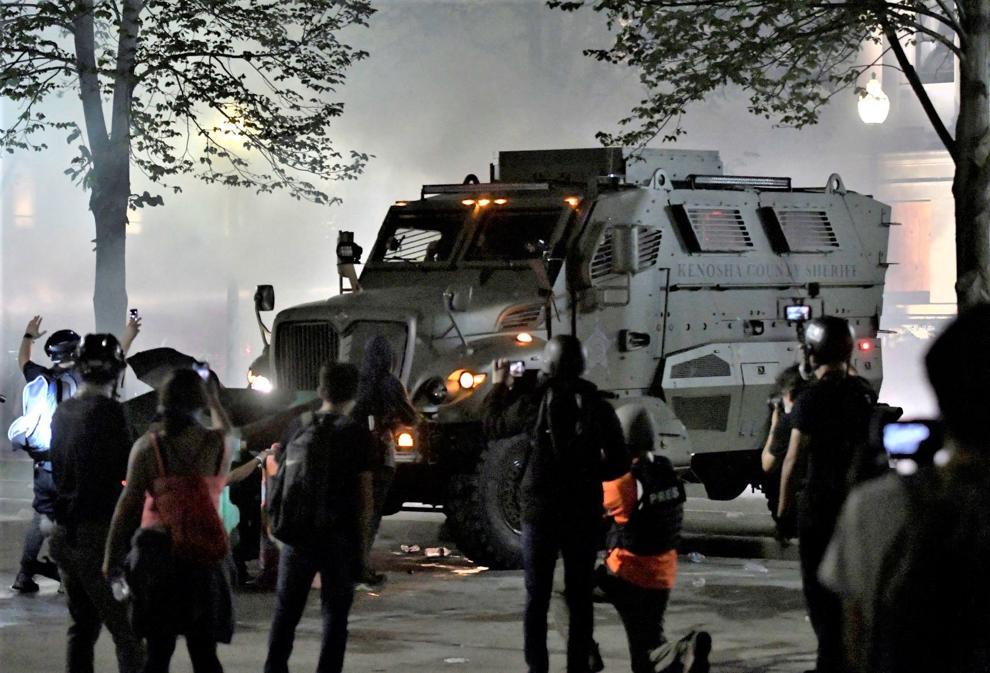 Kenosha protests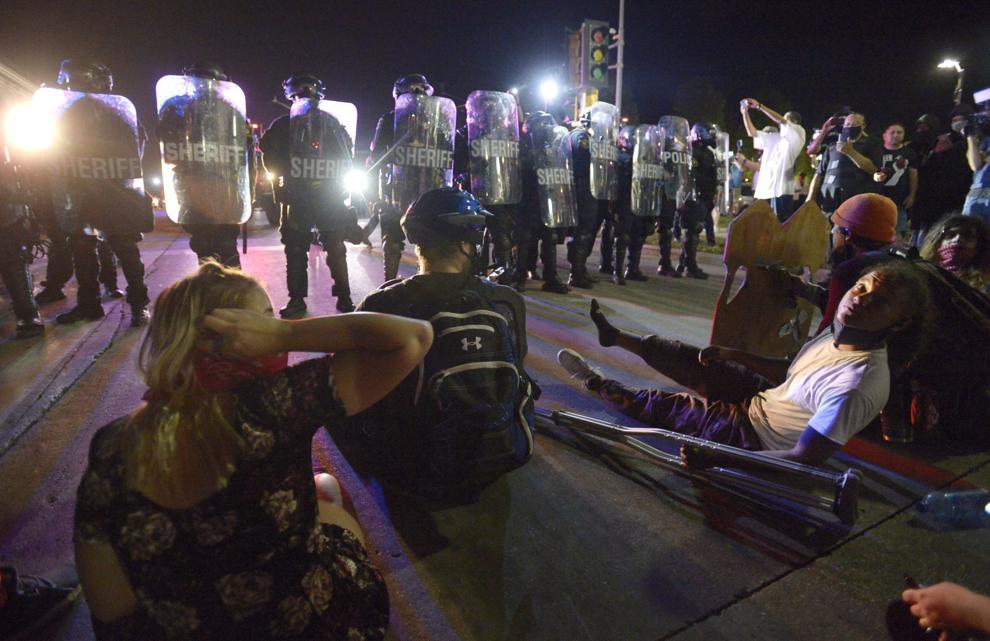 Kenosha unrest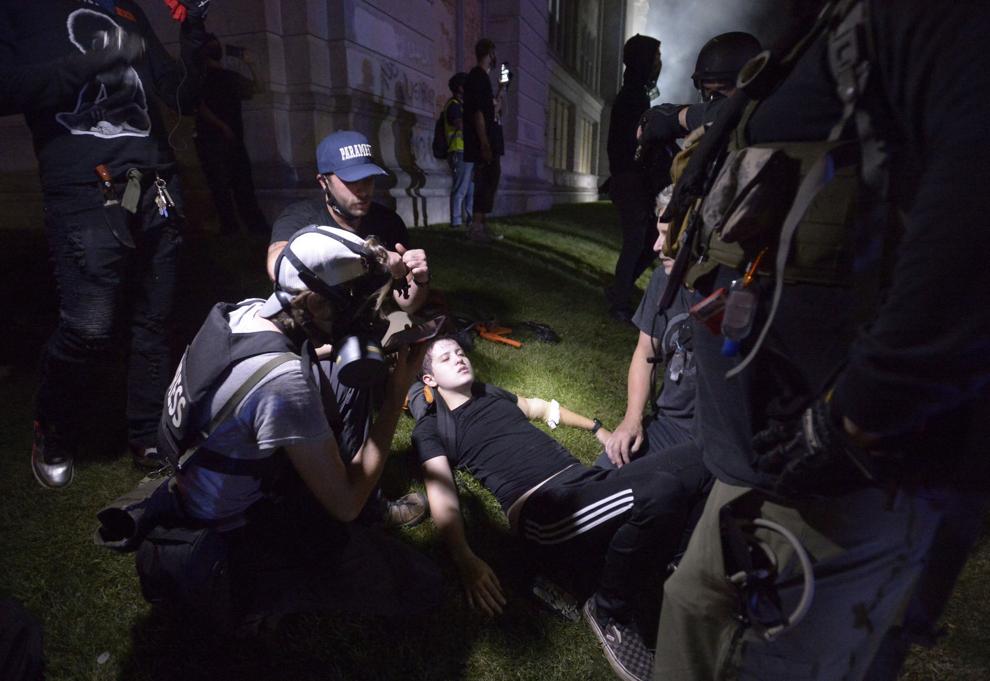 CIVIL UNREST AFTER OFFICER SHOOTING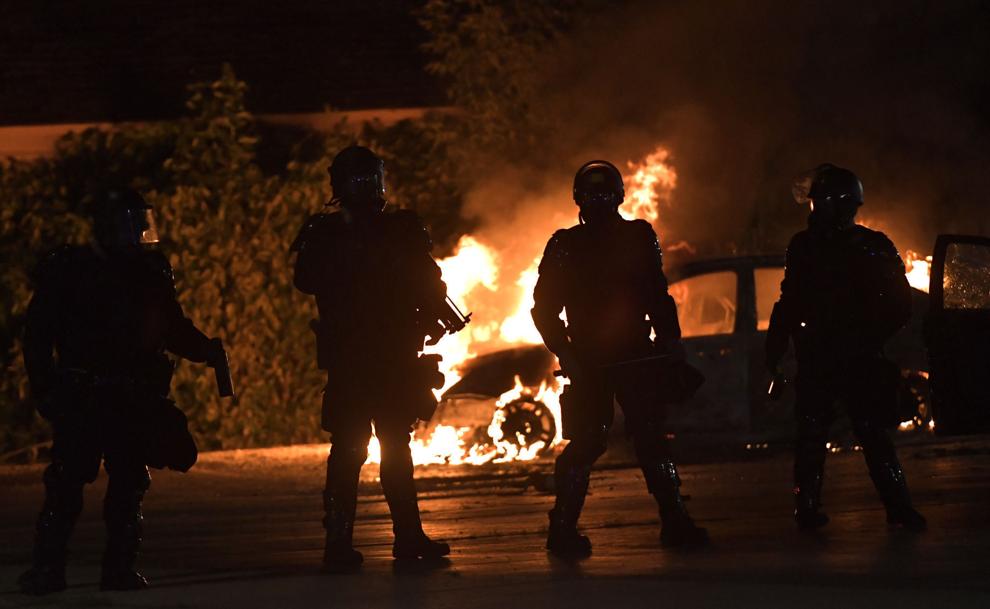 KYLE RITTENHOUSE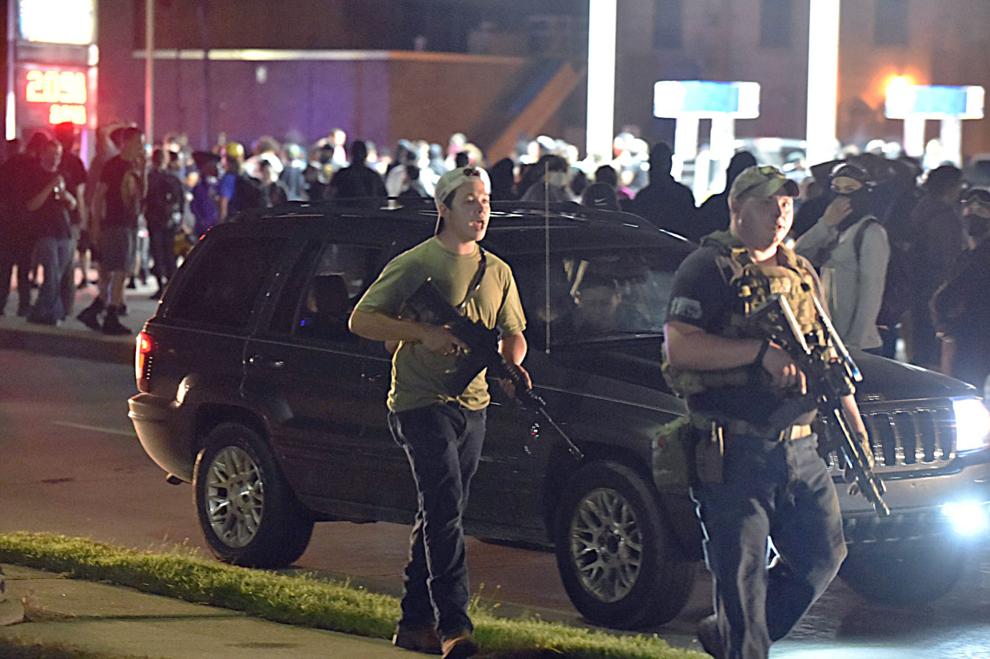 Black Lives Matter debate takes center stage in Burlington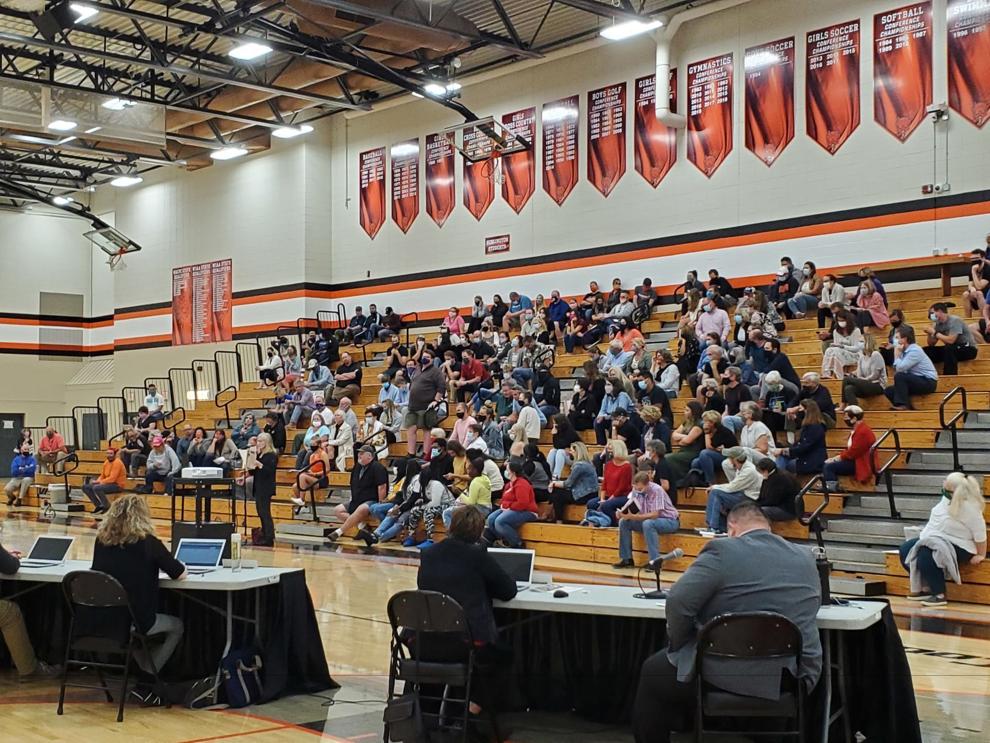 Capping off the globe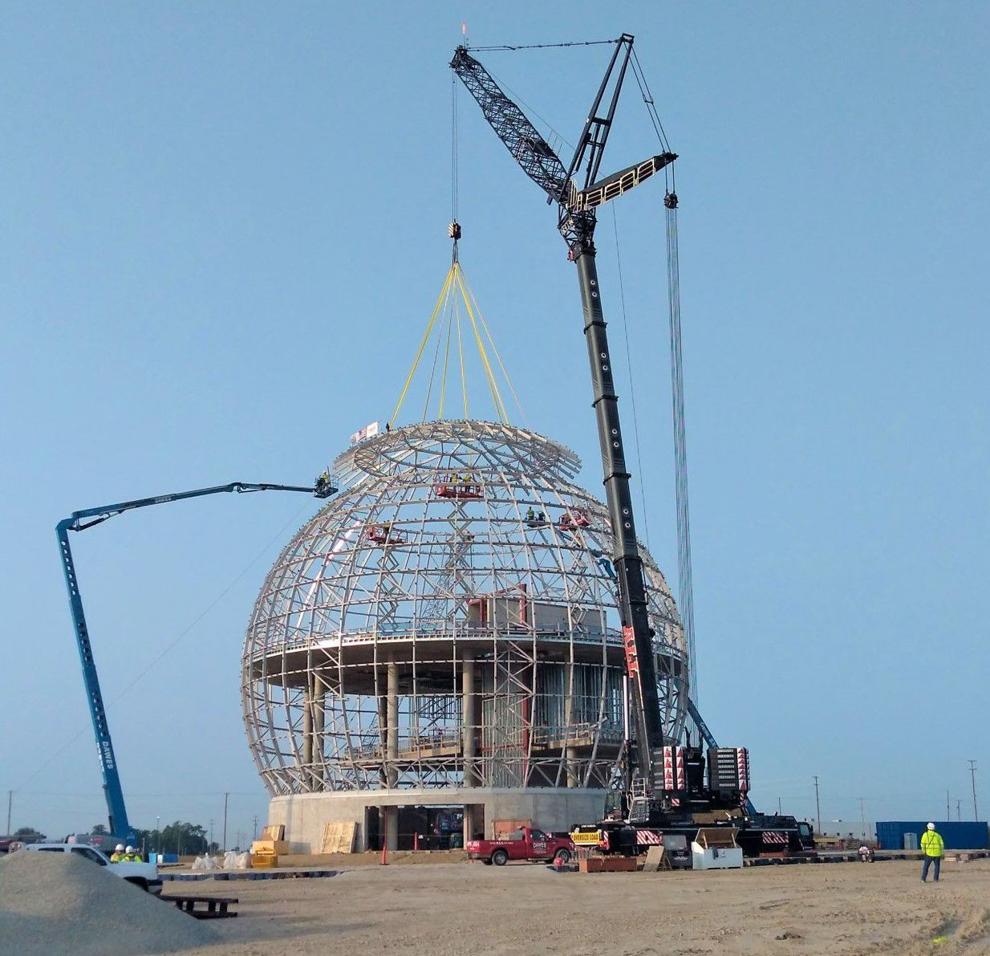 Dalquavis Ward convicted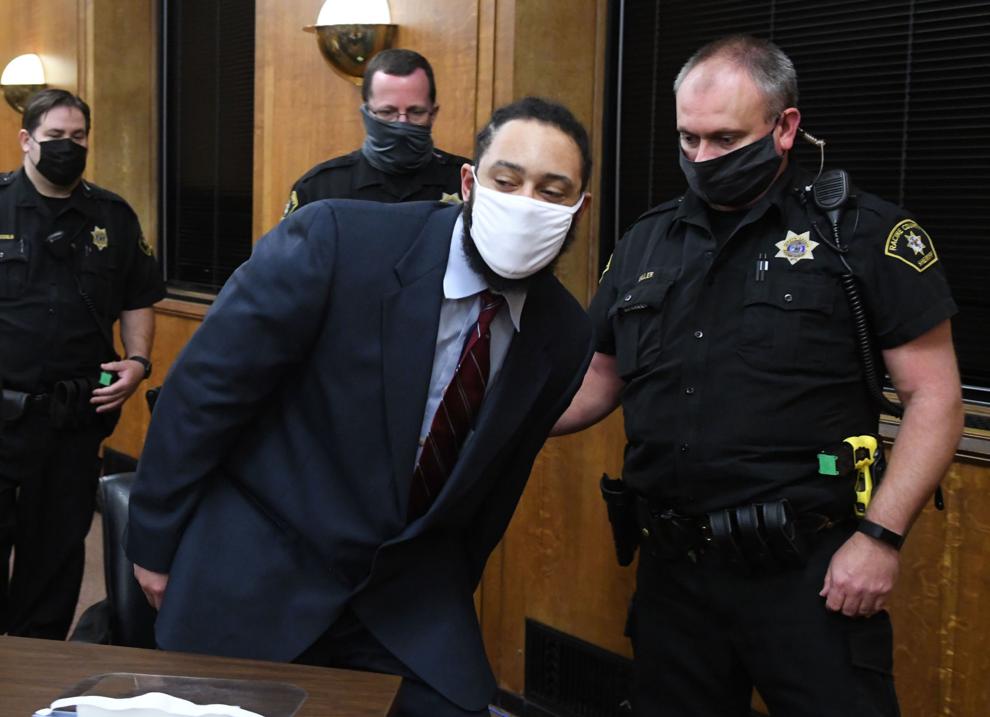 Archbishop Jerome Listecki leads more than 100 faithful past scorched Car Source lot in Kenosha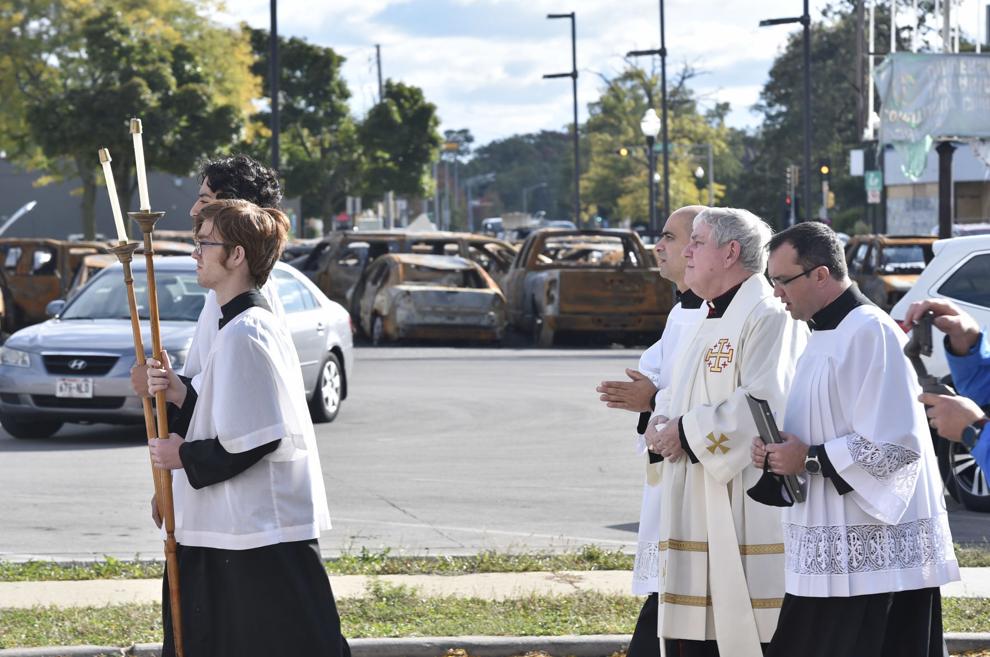 Remembering Marcus Caldwell Jr.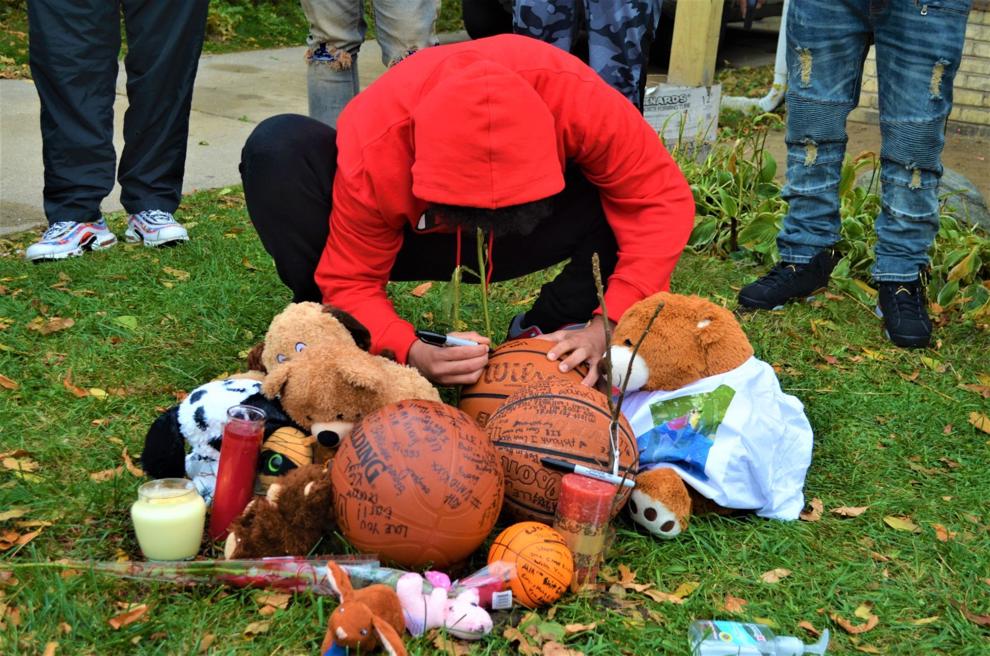 "Mayor Pete" stumping for Biden
Getting out the vote efforts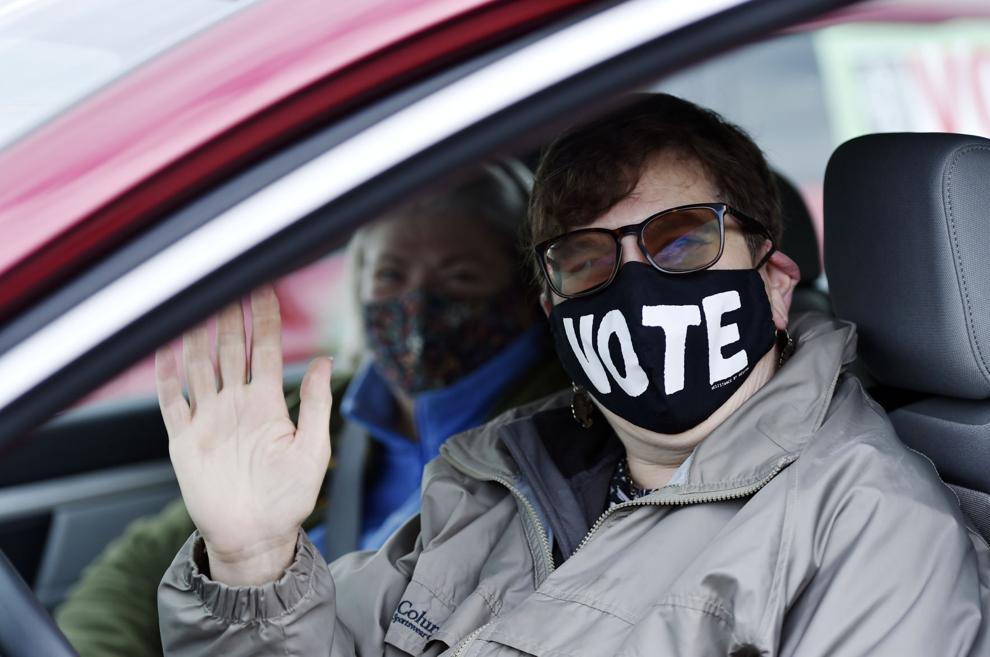 Burlington schools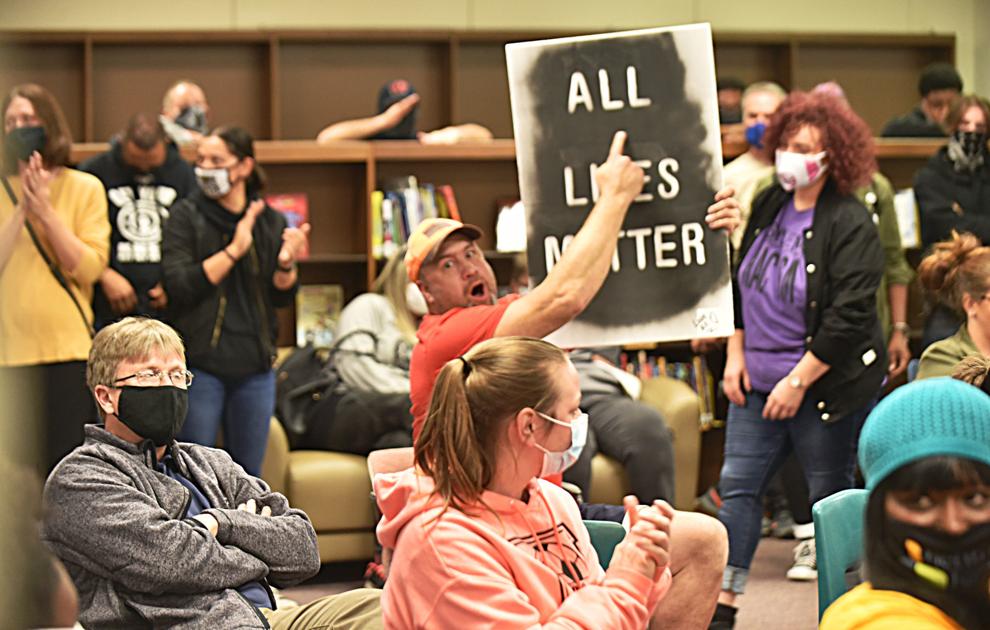 Mask requirements (sort of) continue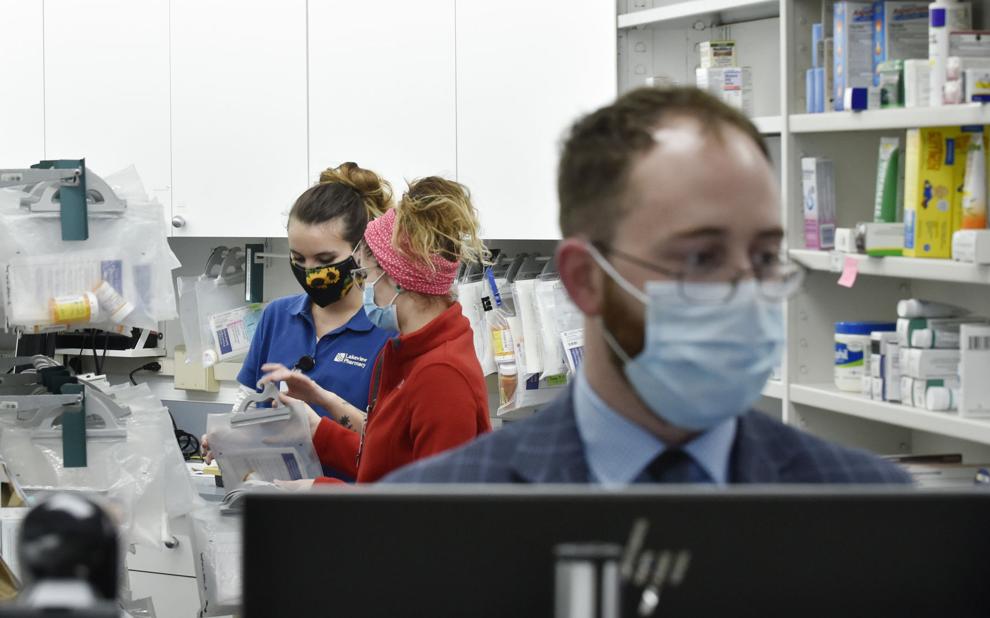 Santa masks up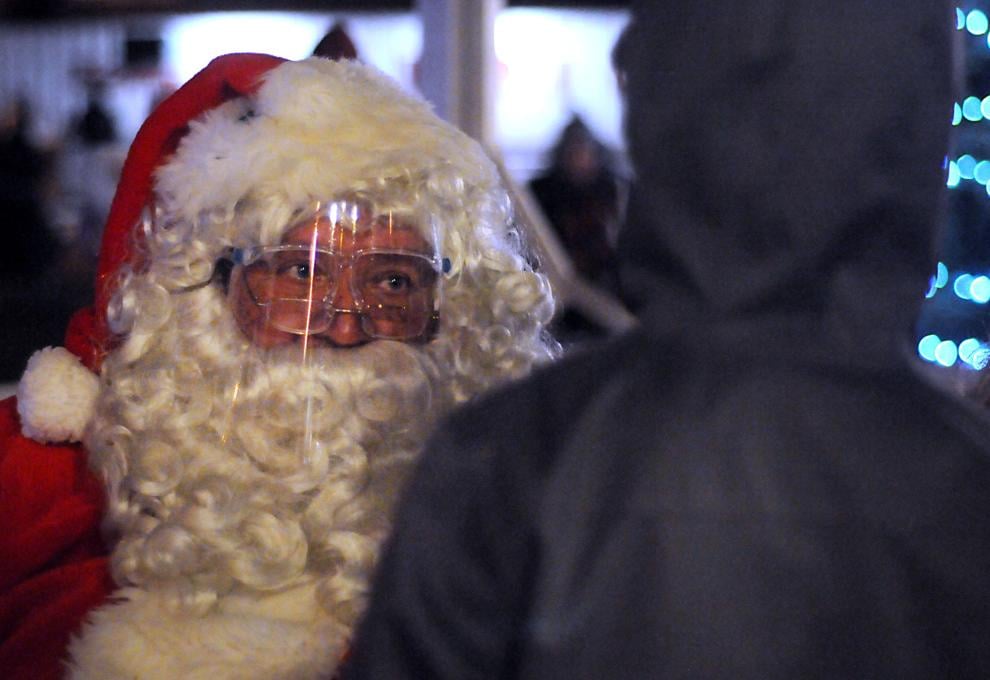 SCHOOL PROTESTS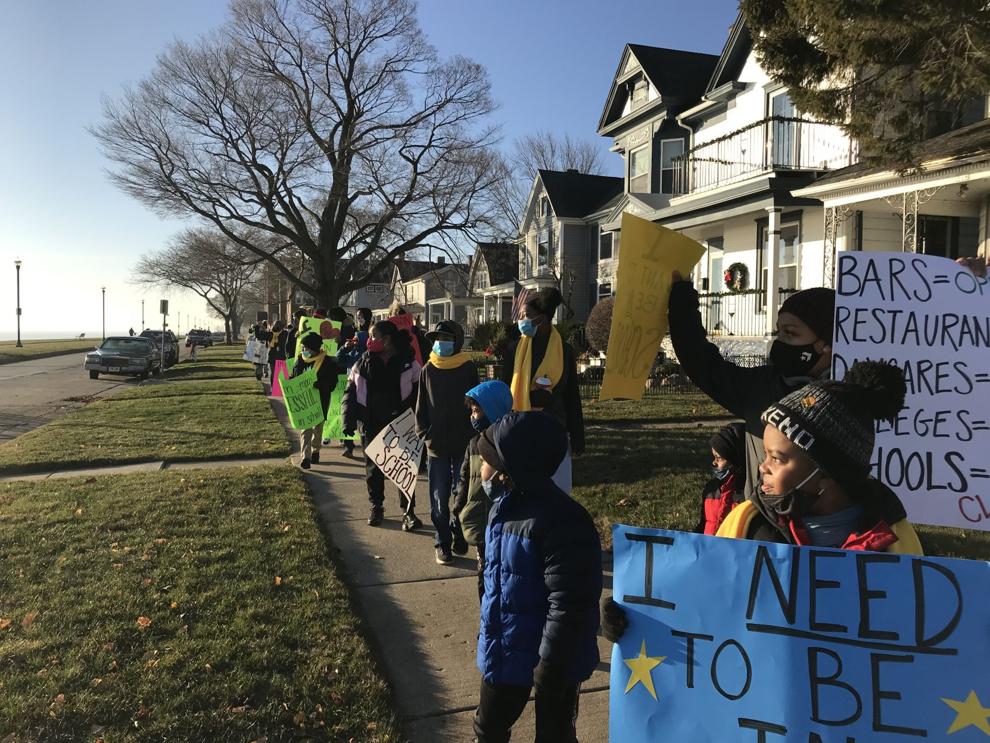 MASK UP TO BALL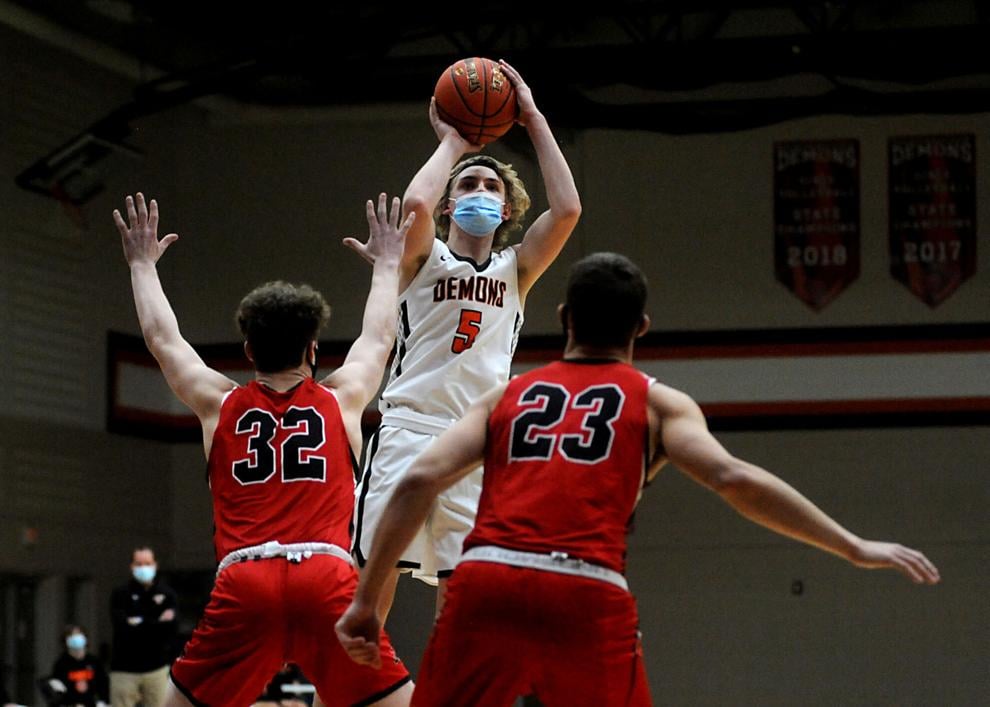 BEGINNING OF THE END