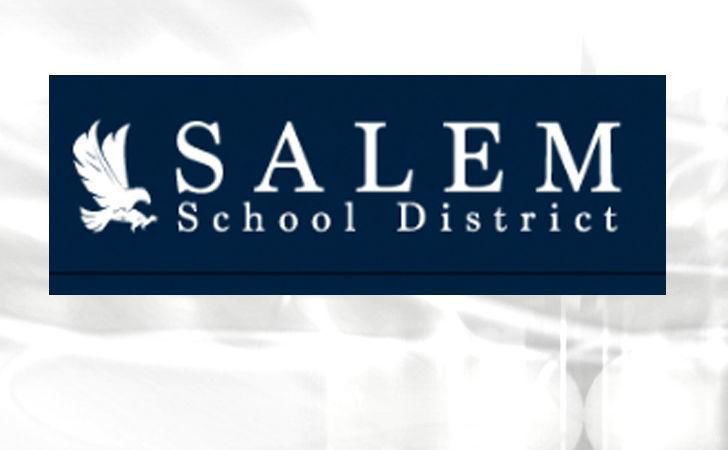 SALEM LAKES — A student who allegedly wrote 'I will shoot up this school 5th Grade' on a stall in a women's bathroom at Salem Grade School has been identified and referred to Kenosha County Juvenile Intake and the Kenosha District Attorney's Office, the Kenosha County Sheriff's Department announced Saturday afternoon.
The student, who wasn't named in the Sheriff's Department's Saturday press release, could face a charge of making terrorist threats.
You have free articles remaining.
"The motive remains unclear as to why this message was written," the sheriff's department said. "The Sheriff's Department as well as Salem Grade School took these comments very seriously and acted upon them appropriately. Every step was and continues to be taken to ensure the safety of students and staff in our community."
Salem Grade School's administration became aware of the threat at about 9:30 a.m. Wednesday, and the school was subsequently placed on a soft lockdown for about two hours. Deputies remained at the school throughout that day and an "extensive investigation" continued throughout the week.
Funeral procession for Officer Hetland passes through Racine
Racine Police Officer John Hetland died while trying to stop an armed robbery on June 17. His procession leading to his final resting place was held on June 26. 
Hetland Procession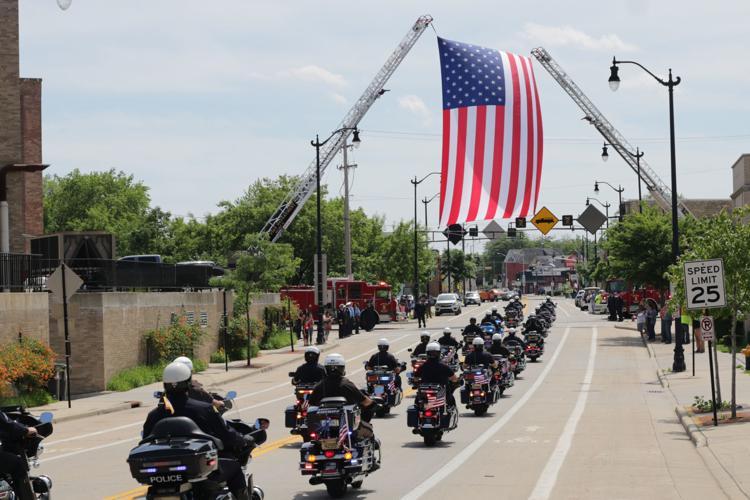 One more pass by the station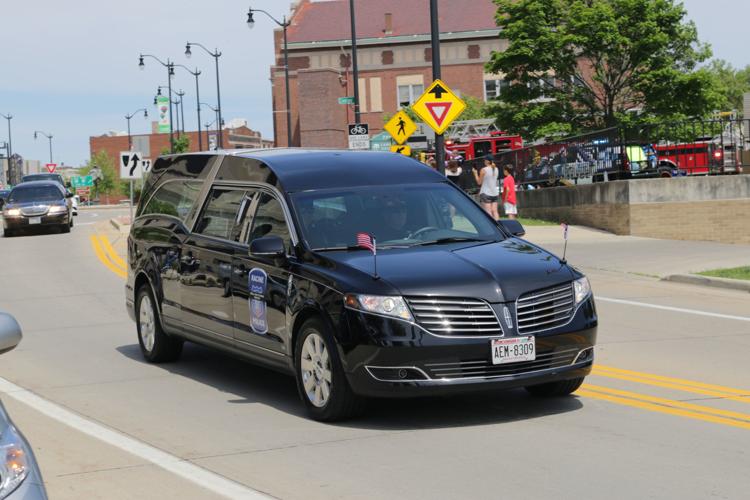 A show of support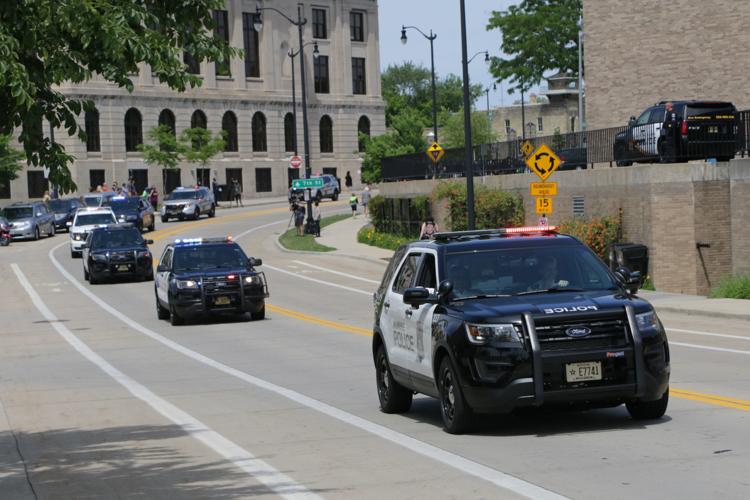 Hetland Procession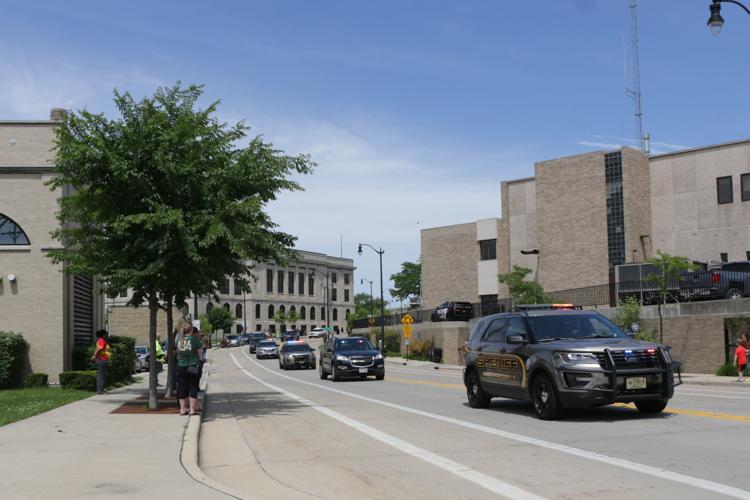 Hetland Procession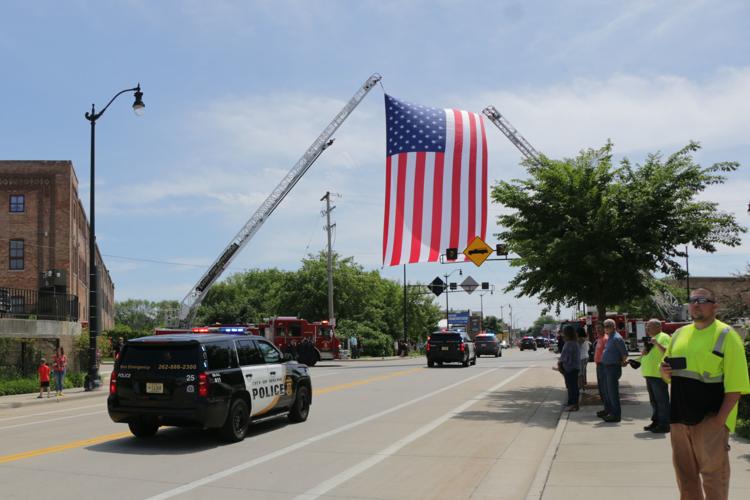 Hetland Procession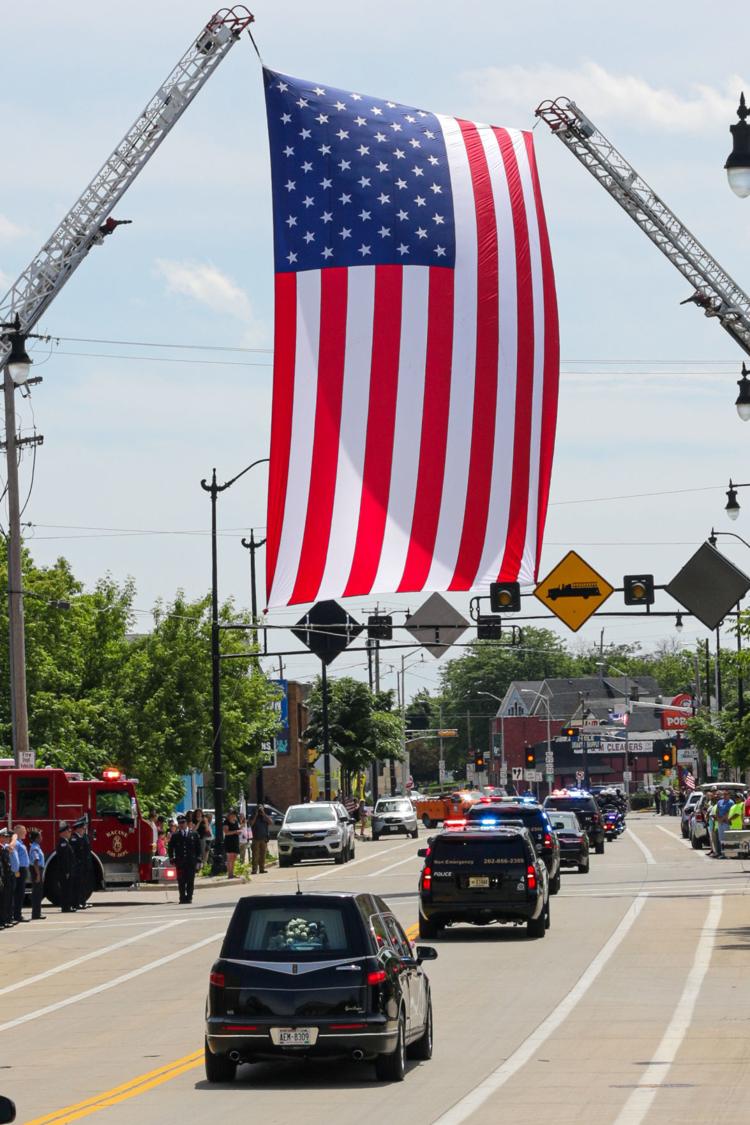 Hetland procession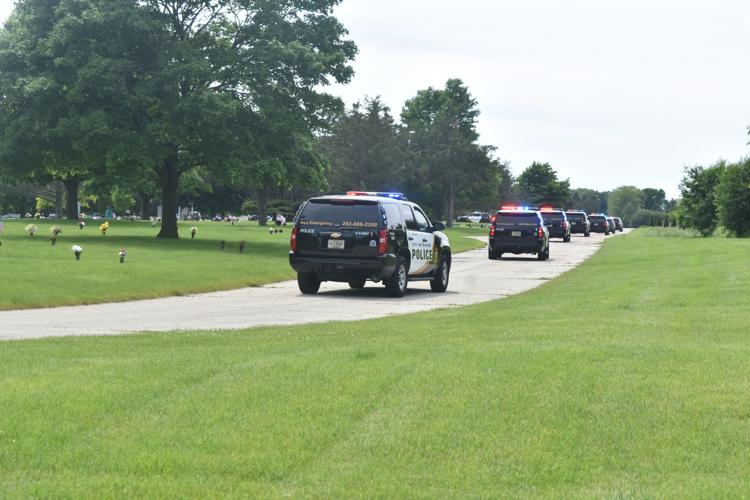 Patriotism and honor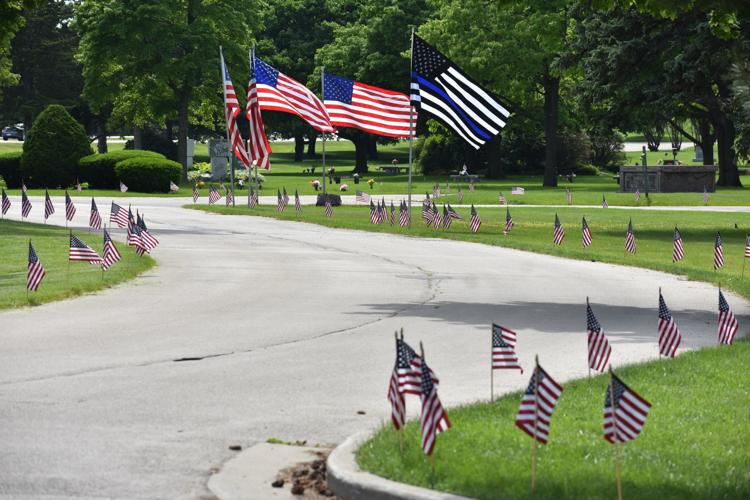 Hetland Procession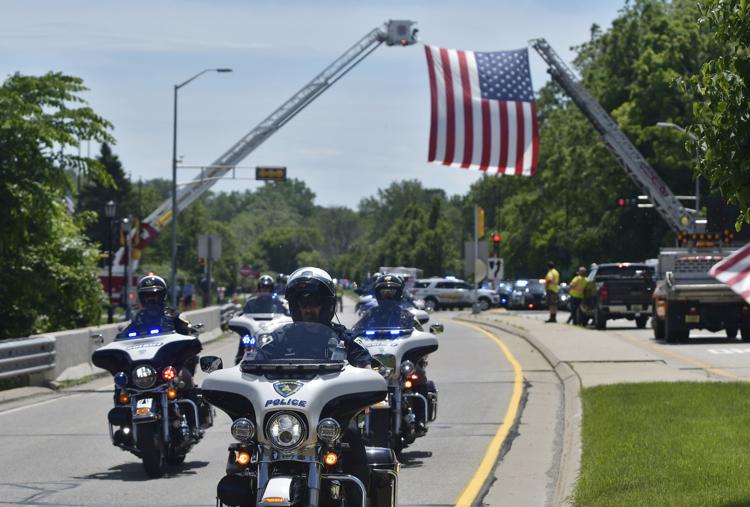 Paying their respects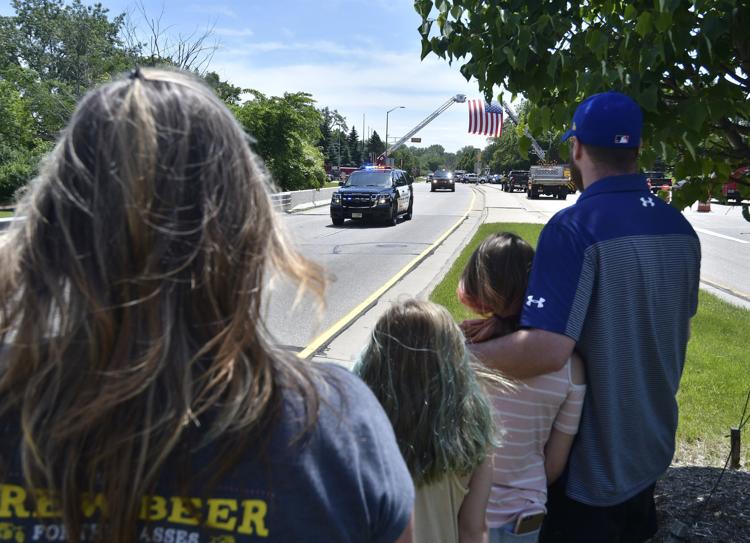 Hetland Procession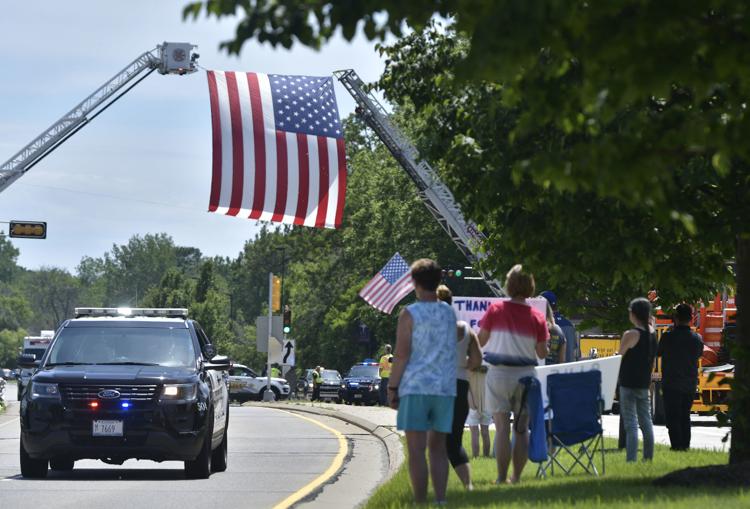 Hetland Procession