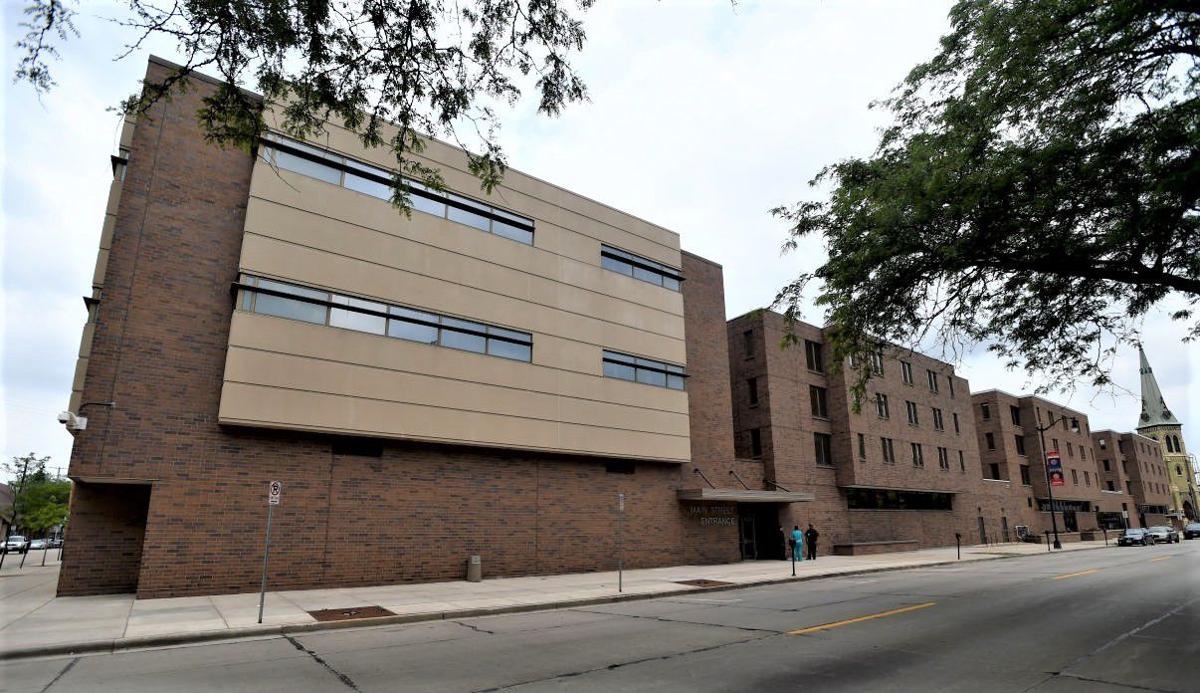 RACINE COUNTY — The Racine County Sheriff's Office is limiting new prisoners at Racine County Jail to only those accused of violent crimes as a precaution against the spread of COVID-19.
In a press statement released on Friday afternoon, RCSO stated the jail will only accept new prisoners accused of, "violent felony and misdemeanor crimes posing a threat to public safety."
"This proactive, temporary directive's number one priority is to protect law enforcement and the inmates confined in the Racine County Jail," the statement read. "For clarification of this directive, a domestic violence arrest, though oftentimes a misdemeanor, WILL be accepted at the jail."
Those not accepted to the jail will receive a mandatory court date.
Racine County Sheriff Christopher Schmaling has also ceased all non-essential inmate transports.
"Make no mistake, any criminal threatening public safety will be arrested and incarcerated at Racine County Jail," Schmaling stated in the release. "Racine County law enforcement is proactive, prepared and at the ready during this National Emergency. I firmly believe with these proactive steps, we will keep our law enforcement professionals healthy while continuing to protect our most valuable asset, our community."
RCSO has also halted public visitation and restricted professional visitation at the Racine County Jail over concerns about the spread of the coronavirus.
The decision was made Thursday, the day before the county's first confirmed case, to stop public inmate visitation at the Racine County Law Enforcement Center, 717 Wisconsin Ave., until further notice. Public visits will now be conducted through remote video visitation.
The Sheriff's Office also has temporarily moved professional inmate visitation to the Law Enforcement Center inmate visitation area.
To gain access to the visitation area, professional visitors, such as lawyers and advocates, must use the Wisconsin Street entrance; a correctional officer will check their credentials after they pass through the security area.
Professional visitation hours will now take place from 8 to 11 a.m and 1 to 4:30 p.m. Monday through Friday. All evening and weekend professional visitation has been temporarily suspended.
The Sheriff's Office also said that all group programming conducted by outside volunteers is suspended until further notice.
Those without internet access are encouraged to go to the Racine Public Library.
Circuit Court
According to Racine County Clerk of Courts Sam Christensen, there were no changes to the Racine County Circuit Court hearing and trial schedule as of Friday.
"We are taking the normal precautions that health officials are advising," Christensen said.
Concerned about COVID-19?
Sign up now to get the most recent coronavirus headlines and other important local and national news sent to your email inbox daily.