RACINE COUNTY — The Racine County Sheriff's Office and other local police departments on Tuesday announced the ways in which they will assist in enforcing Gov. Tony Evers' "Safer at Home" order, which is effective at 8 a.m. Wednesday.
The governor's "Safer at Home" order means residents must stay at home, leaving only for essential reasons such as to get groceries or medicine, medical care, exercise, take care of others and for certain types of work. The order includes the entire state and is mandatory.
"Adhering to the order will save lives and it is the responsibility of everyone to do their part," the Sheriff's Office release stated.
According to a release from the Sheriff's Office, law enforcement will not be randomly stopping vehicles to ask where they are going. Instead, they said law enforcement is more likely to intervene if they witness or receive reports of:
Crowds of people gathering, especially if packed closely together or not social distancing.
A flagrant violation, such as a bar or restaurant having a room full of customers.
Employees being asked to report to work in-person where the business is not supposed to be open or appropriate social distancing precautions are not taking place.
"It is fine for people to be out on their way to or from essential work, to be out for necessities like going to the pharmacy or getting groceries, or to be out just taking a walk," the Sheriff's Office release said. "People gathering in groups may be asked why they are gathering, to practice better social distancing or to go home. You should abstain from all nonessential activities.
Local municipalities
Other municipalities had a similar thought process behind the order, with plans to provide gentle guidance to ensure Evers' order is followed.
Mount Pleasant Police Chief Matt Soens said that Mount Pleasant officers will focus on flagrant violations as well. However, Soens said "our first approach is voluntary compliance."
Caledonia Police Department Sgt. Jim Gardiner also posted on the department's Facebook page that compliance is the goal, though those found in violation of the order could be cited and face a $250 fine.
"We understand that many of our business owners are being hurt financially by this virus and subsequent order. If we are called, or if an obvious violation is seen, we will investigate," the post read. "We are all working together to get through this."
Waterford Police Department Sgt. William Jeschke said that while the order is too new to have adopted anything officially, they will not be seeking out violations, but instead addressing violations as they come up, such as a party or a bar open for business.
"The safe-at-home strategy can be difficult for some to accept," Jeschke said. "We will educate those found to be in violation whenever possible."
Sturtevant Police Chief Sean Marschke said that his department will focus on keeping residents safe and healthy.
"To that end, if we see groups congregating we will warn them. If we see them out again we will warn them again," Marschke said. "This isn't a matter of enforcement, although we have the powers to do so, its about all of us being in this together and staying safe."
LORD OF LIFE CHURCH SERVICE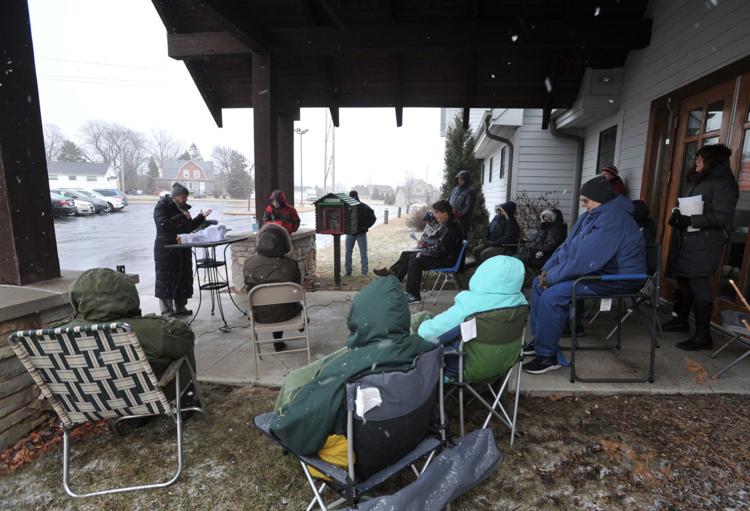 terry and tom1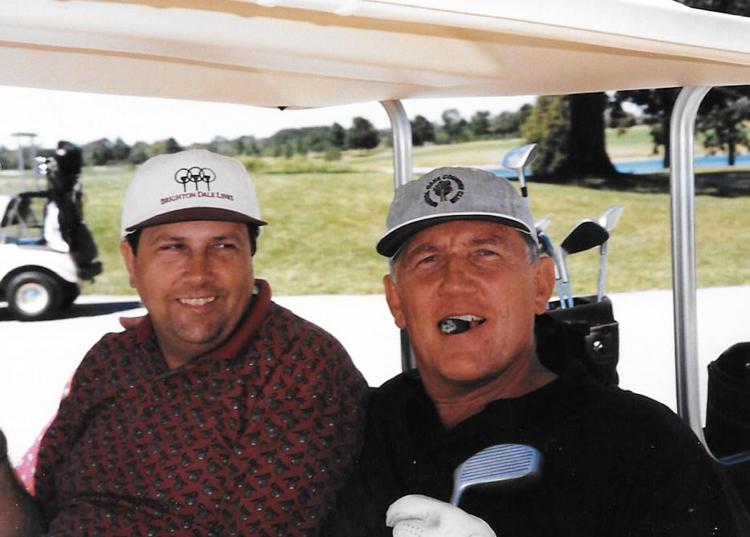 Mountains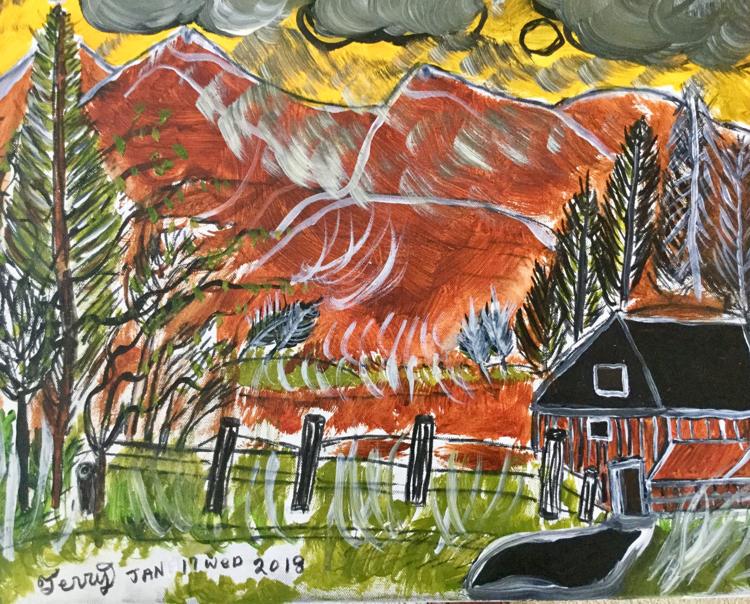 Terry and Chris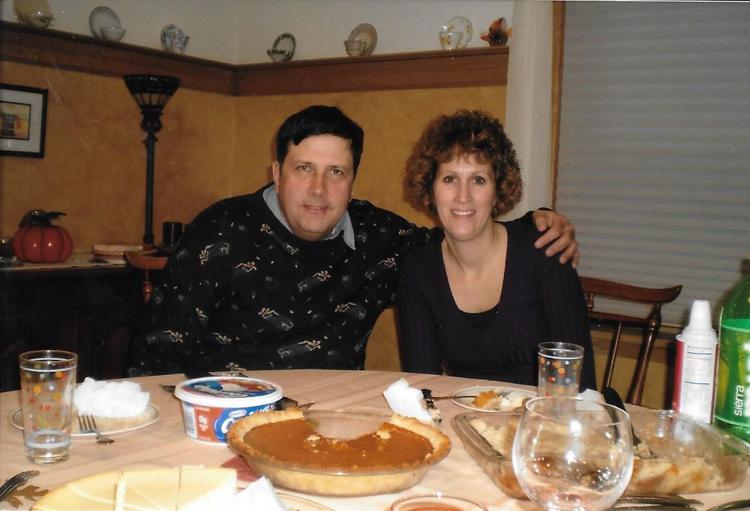 Terry and brothers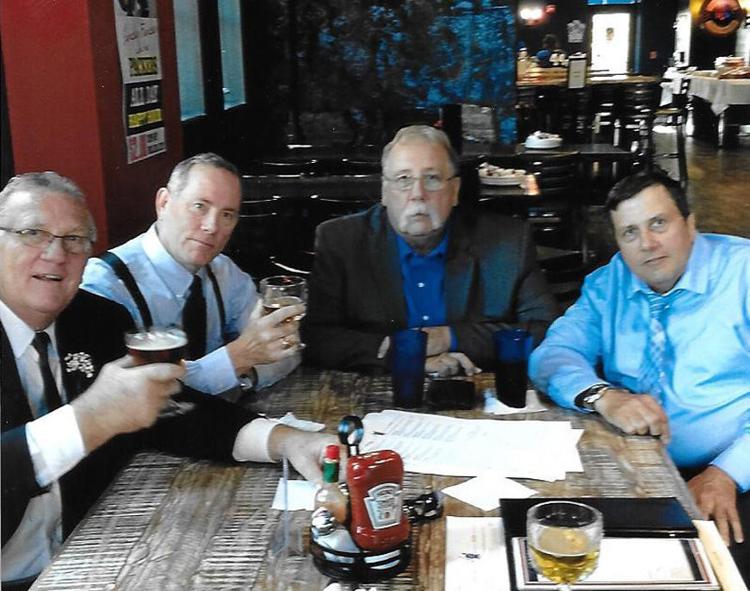 Farm in woods
Dr Who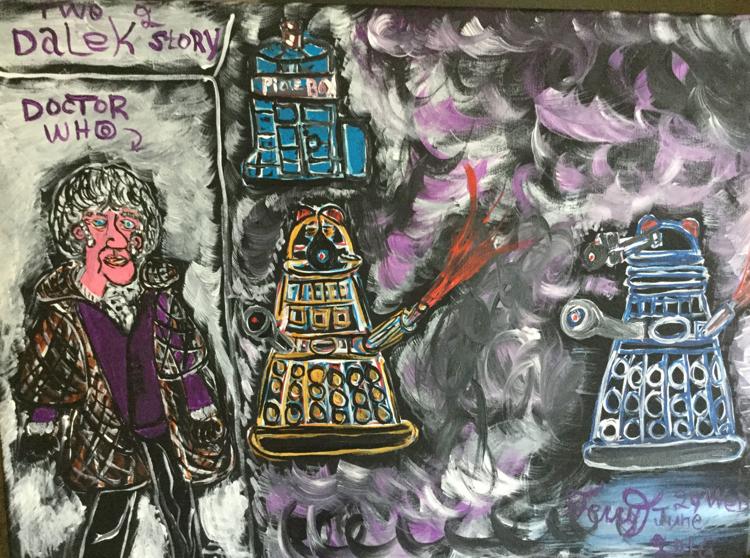 GLOBAL WARMING MEETING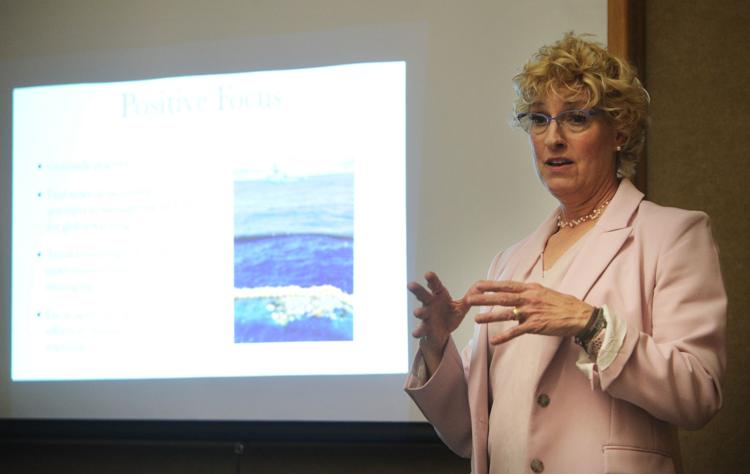 GLOBAL WARMING MEETING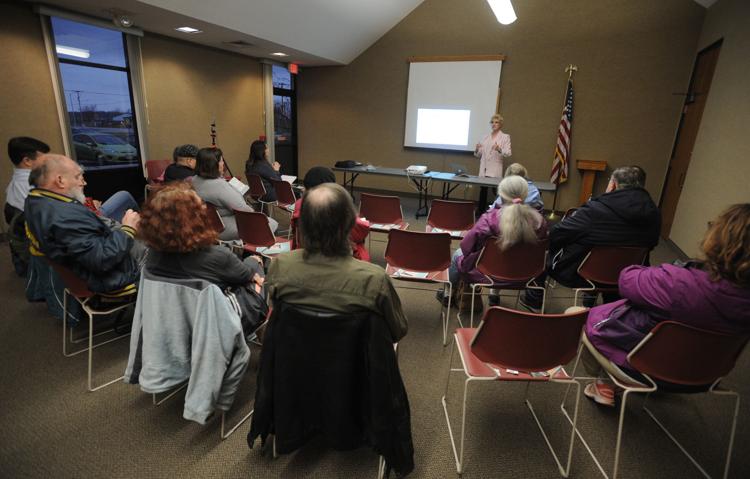 pebblebrook apartments fire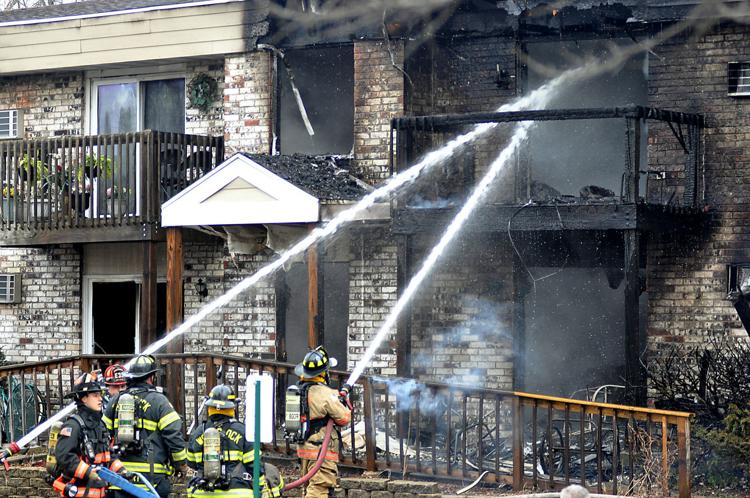 meals4paws 1.jpg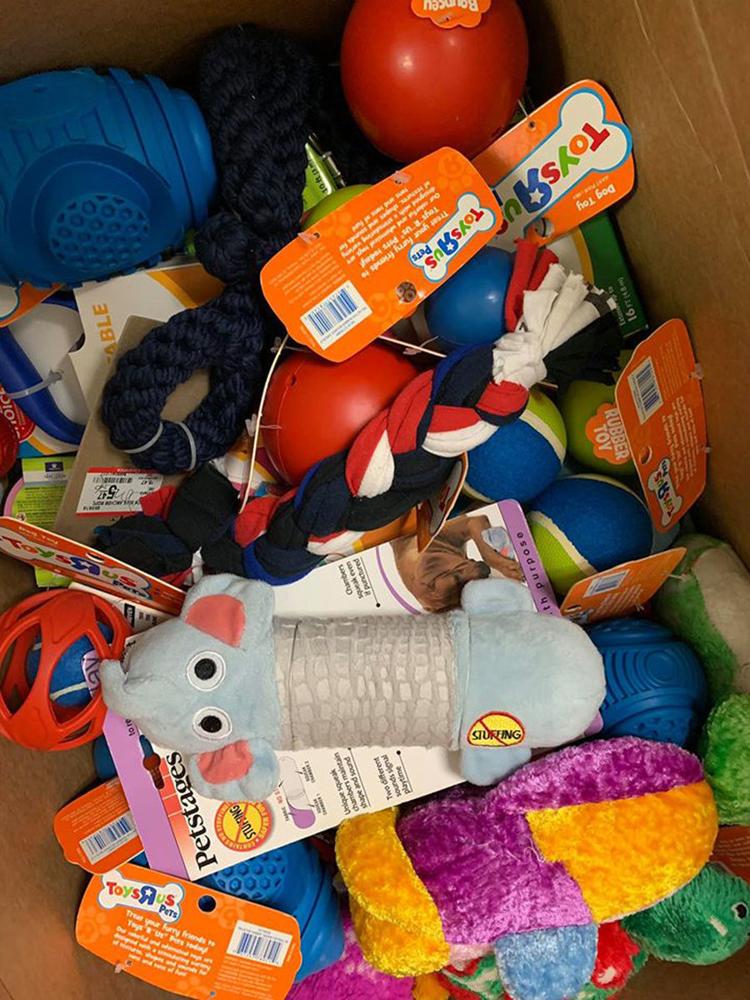 meals4paws 2.jpg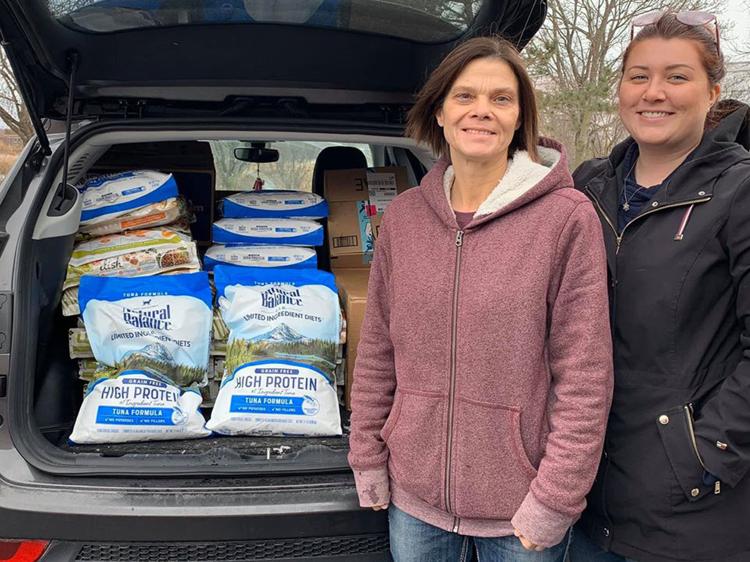 cat hoarding 2.jpg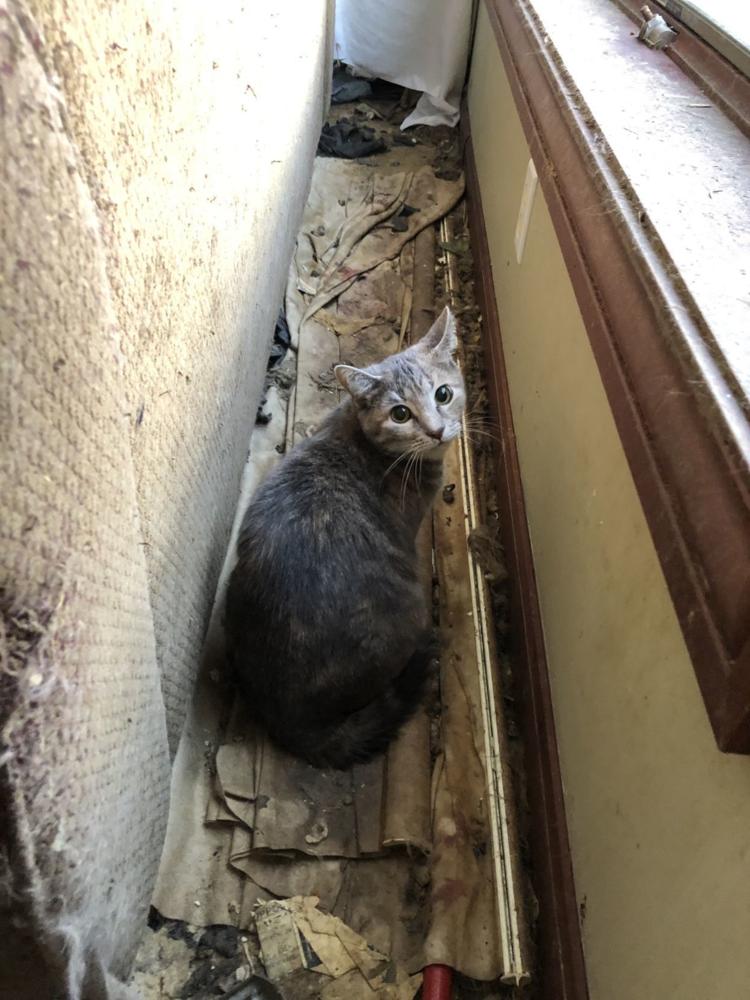 RESTAURANTS CURBSIDE SERVICE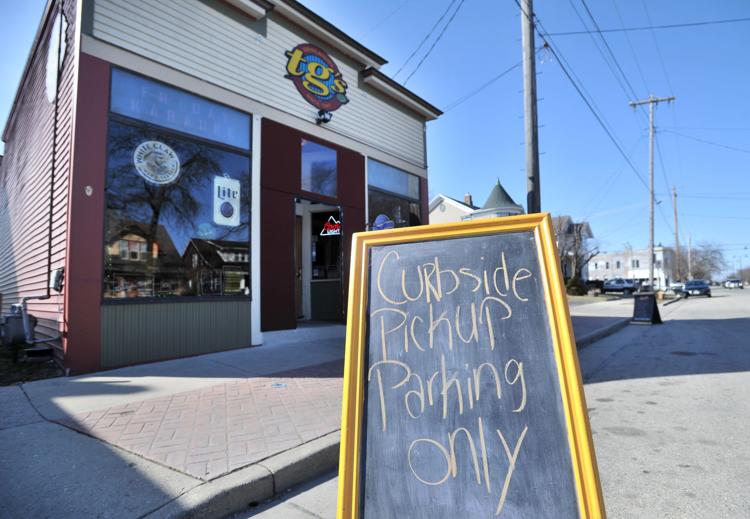 RESTAURANTS CURBSIDE SERVICE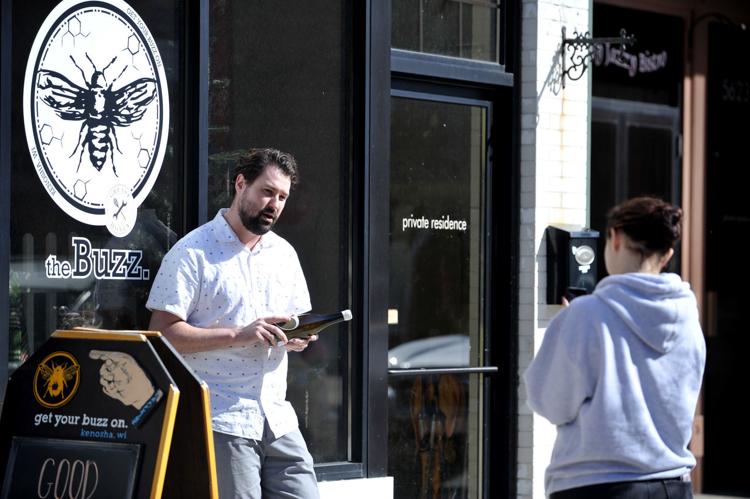 RESTAURANTS CURBSIDE SERVICE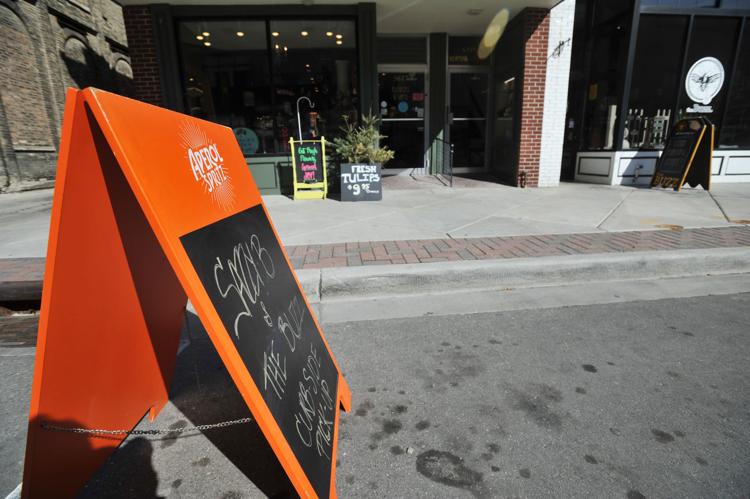 MOBILE TESTING STATION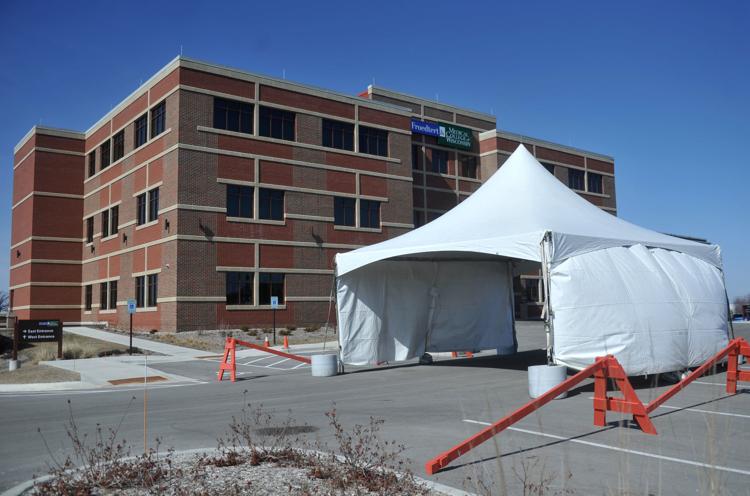 MOBILE TESTING STATION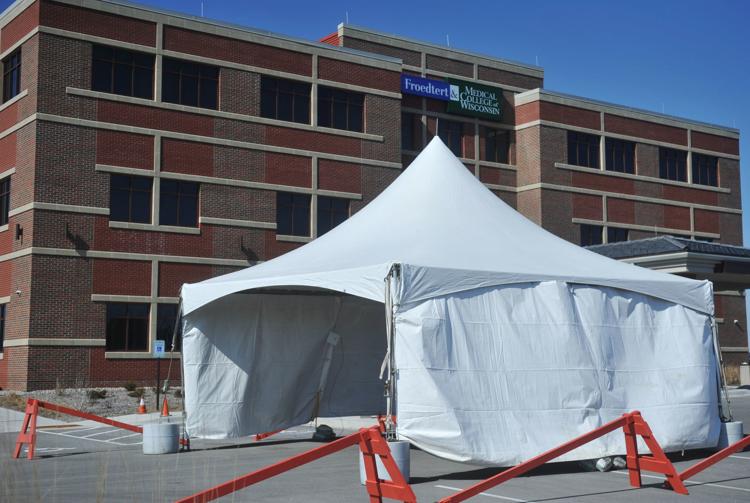 Food for boxes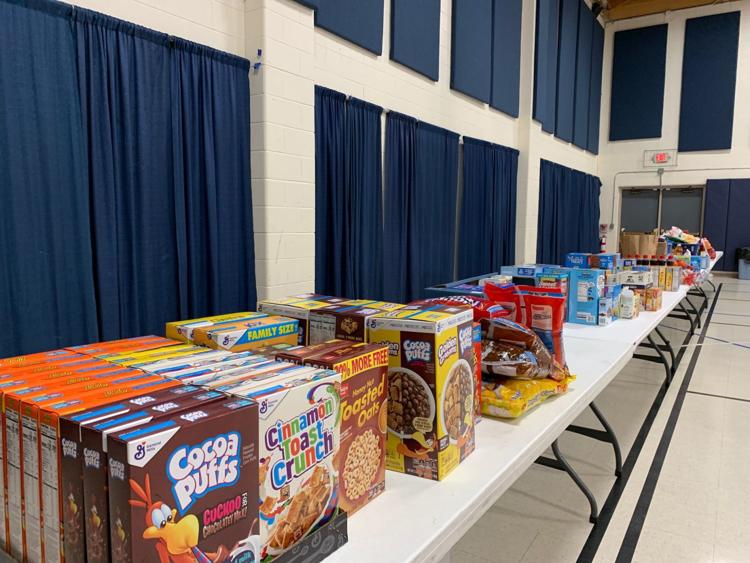 Crowd funding folks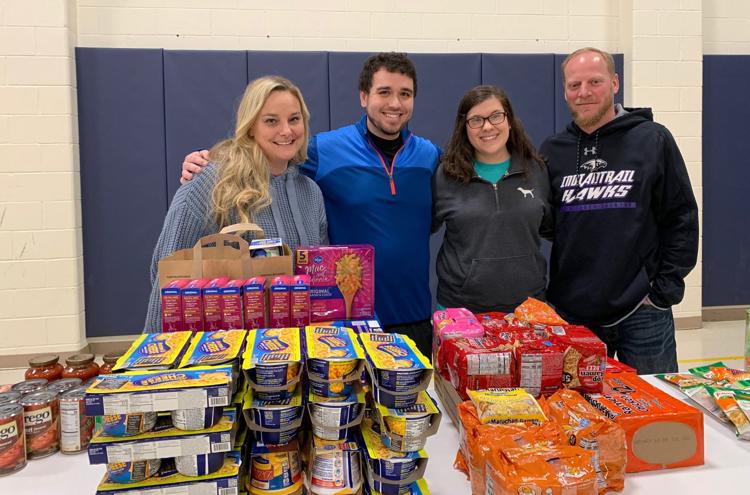 Karisa and Ella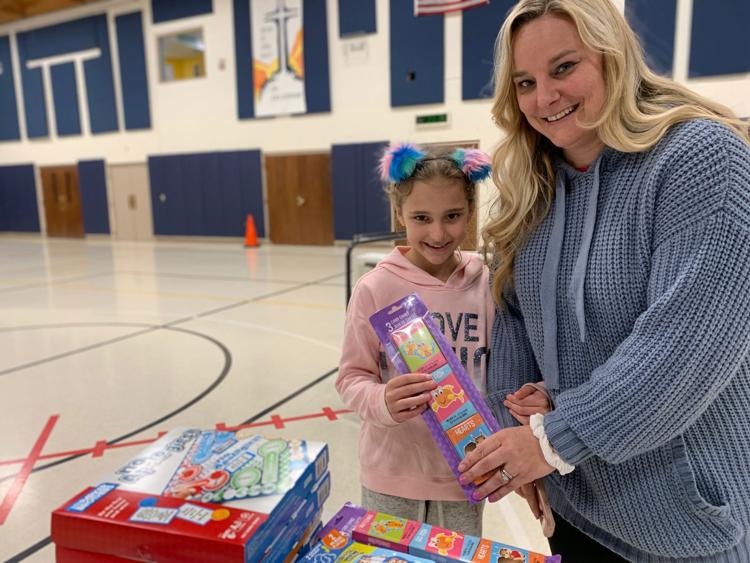 parkside day 1.jpg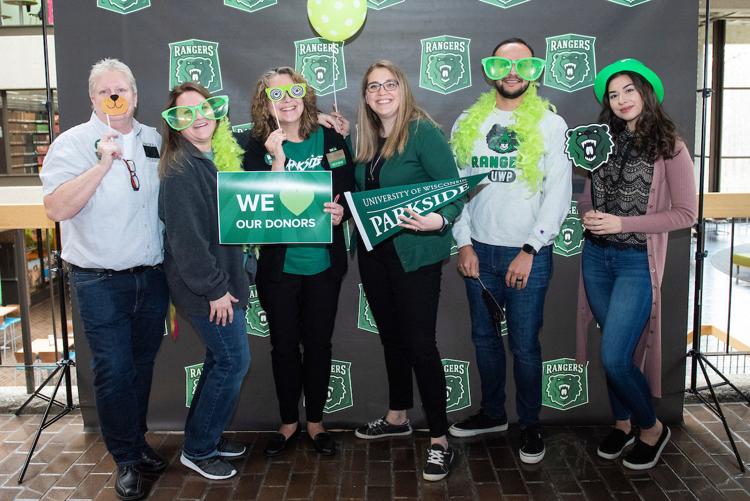 WILMOT LUNCHES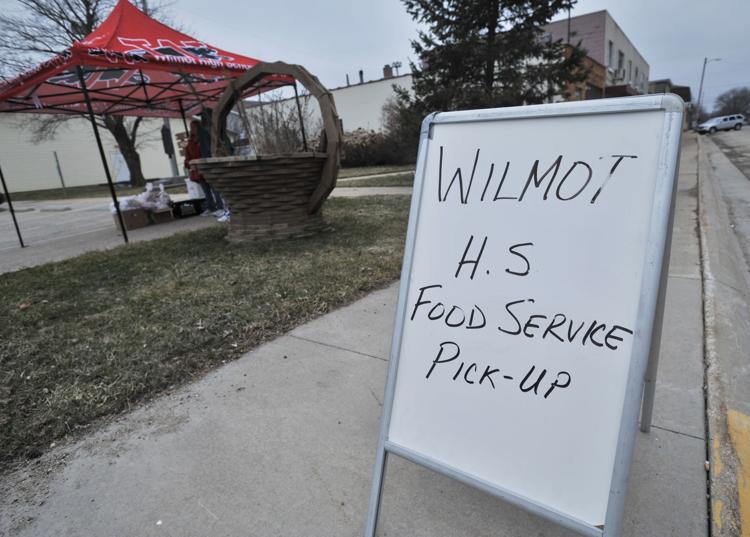 WILMOT LUNCHES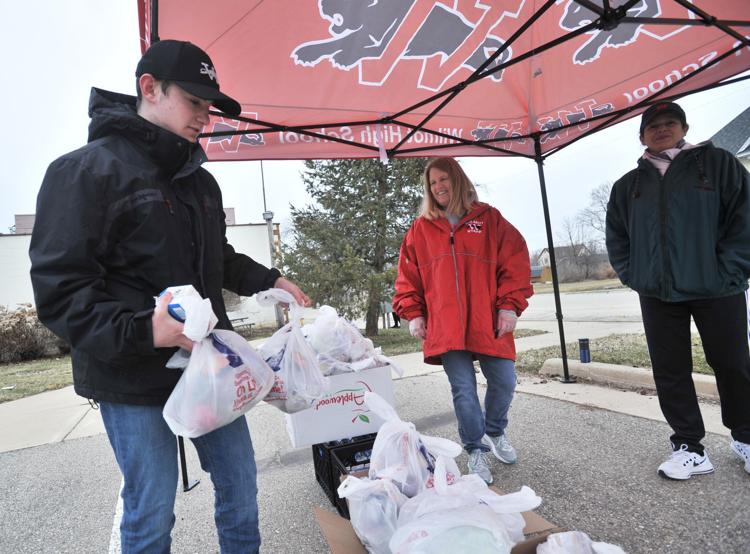 GYM ETIQUETTE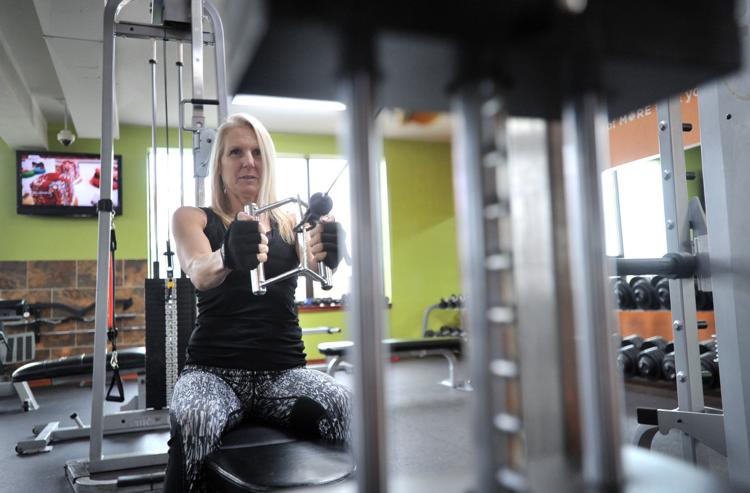 GYM ETIQUETTE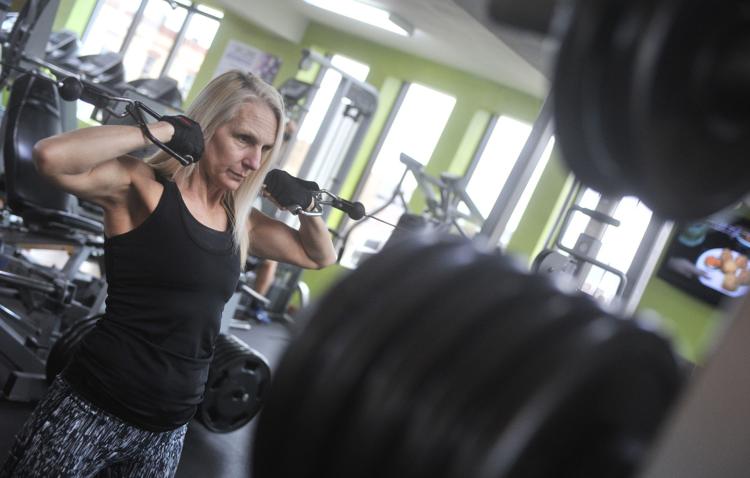 GYM ETIQUETTE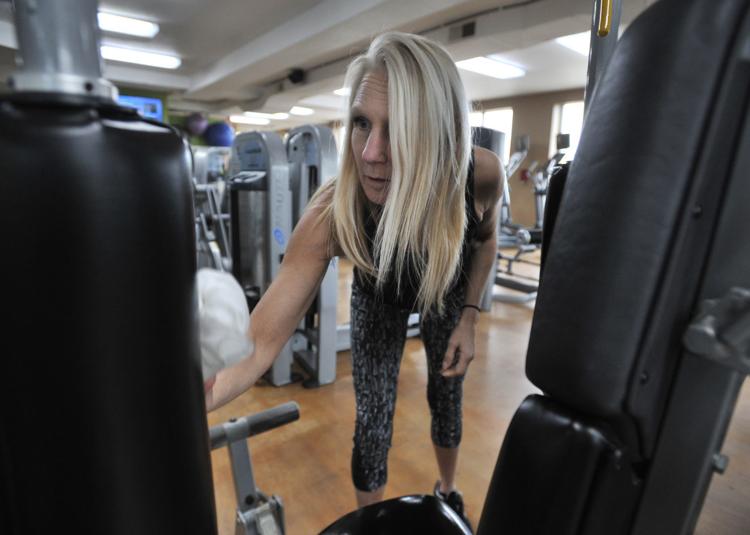 GYM ETIQUETTE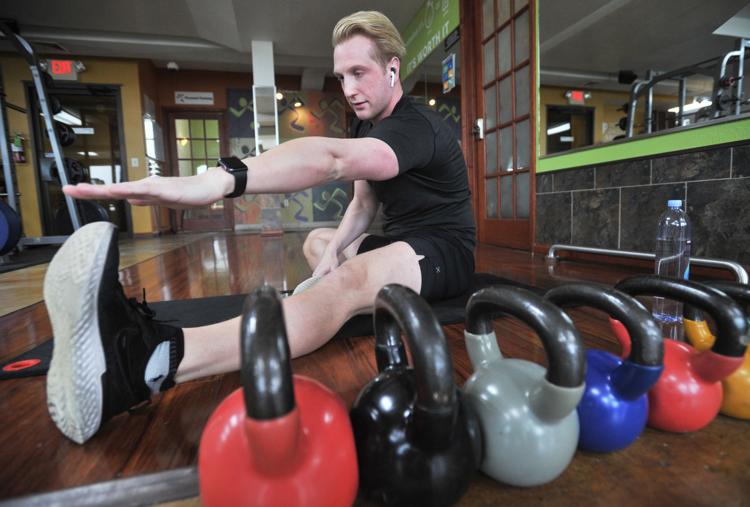 No rush hour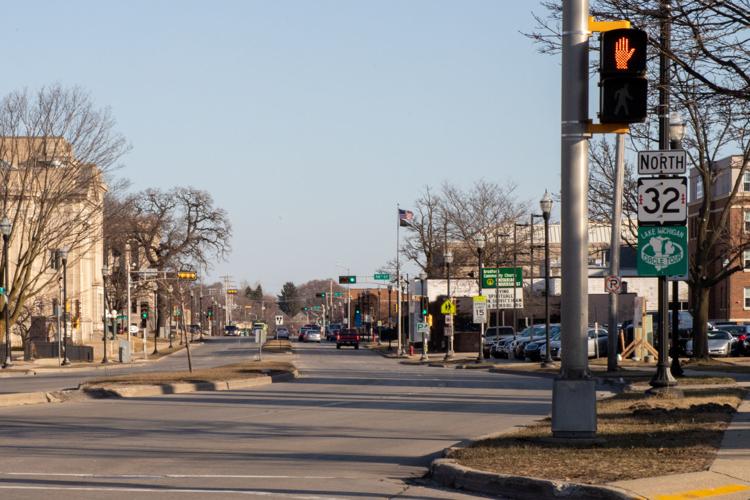 Local government, emergency responders and businesses have been adapting to the coronavirus outbreak, and making decisions in order to try to …
Sign up for our Crime & Courts newsletter
Get the latest in local public safety news with this weekly email.