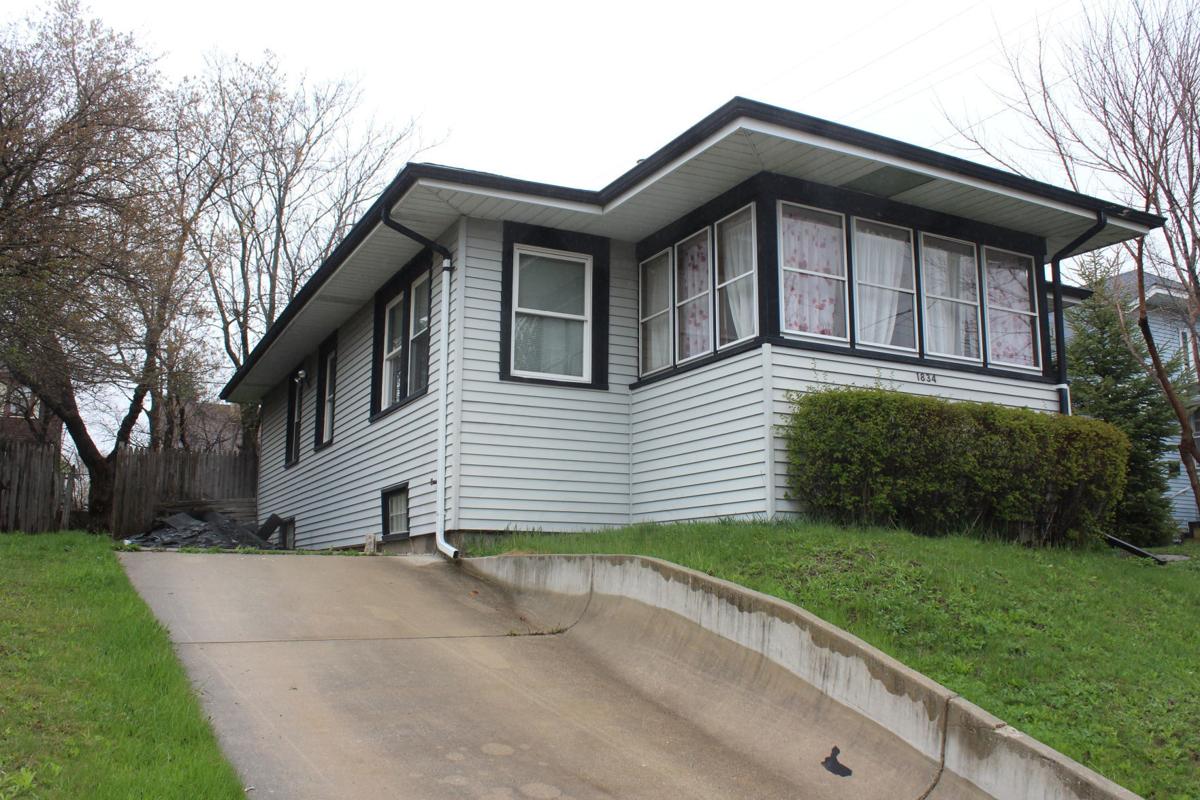 RACINE — A second group home worker is facing abuse charges following a March incident in which caretakers were caught on video yelling at and roughly handling a resident as he struggled to get up a set of stairs outside the home. The video recording of the incident gathered more than 41,000 views on Facebook.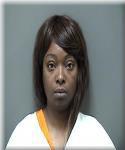 Idella A. Anderson, 40, of the 1700 block of Ninth Street, appeared in court Wednesday on charges of felony intentionally abusing a resident causing bodily harm, which carries a maximum sentence of six years of imprisonment with a fine of not more than $10,000, and misdemeanor disorderly conduct.
A warrant was issued for Anderson's arrest last month, more than four months after the incident and two months after charges were brought against another caretaker, Yolanda S. Williams, 48.
The incident occurred at the Love of Caring "Tulip" facility at 1834 13th St.
According to the Racine Police Department's investigation, Anderson in her report of the incident identified Williams as the one who had poured a liquid on the resident. The resident, whom police said was "low functioning" and suffered from multiple disabilities, "suffered scrapes on both knees as a result of the incident."
This is the first time Anderson has been charged with a criminal offense in Wisconsin in 15 years, although she was convicted of retail theft and resisting/obstructing in 2003, according to online court records.
Anderson appeared in court Wednesday and was given a $500 cash bond with a $10,000 signature bond, records show.
A preliminary hearing is scheduled for 8:30 a.m. on Sept. 11 at the Racine County Law Enforcement Center, 717 Wisconsin Ave.
A status conference is scheduled for Friday in Williams' case. She pleaded not guilty on July 10.
Previous incident
This is the second incident that has led to criminal charges resulting from an incident at a Love of Caring group home; there are four Love of Caring group homes in the Racine area.
In April 2017, two Love of Caring group home employees at 101 Howland Ave. were charged with misdemeanor battery and disorderly conduct after they allegedly got into a physical fight while at the home on Jan. 5, 2017.
The fight between coworkers began after an argument over the employees' work schedules, according to a criminal complaint. In that case, charges against one of the women were dismissed outright.
But Tierre Crawford, 42, was found guilty of disorderly conduct. The battery charge was dismissed.
Crawford had been hired despite having prior convictions for disorderly conduct, obstructing an officer and hit-and-run.
Sign up for our Crime & Courts newsletter
Get the latest in local public safety news with this weekly email.