RACINE — A 20-year-old man is dead after a shooting at about 1 a.m. Saturday at the Marathon gas station at 3024 Rapids Drive.
Marathon gas station, 3024 Rapids Drive, is shown early in the afternoon Saturday, about 12 hours after a man who later died was shot there, a…
Upon arrival, Racine Police Department officers located the man suffering from multiple gunshot wounds, according to a news release from the department. The victim was then transported to the hospital, where he died.
No suspect is in custody in connection to the shooting, according to police. It is an ongoing investigation.
Any witnesses or citizens with information are urged to call the police department's Investigations Unit at 262-635-7756. Those who wish to remain anonymous may call Crime Stoppers at 262-636-9330.
The homicide is at least the third in the City of Racine this year:
According to the Racine Police Department, Racine suffered 10 homicides in 2019 and five in 2020.
Kenosha County has seen a significant increase in violence in 2021.
An 18-year-old was killed just after midnight Friday inside an apartment Friday off the 2000 block of 89th Street in Kenosha, the ninth murder in Kenosha County so far in 2021; Kenosha County usually only experiences 5-7 killings a year.
In photos and videos: Vigil honors life of slain 17-year-old Dontrell Bush as leaders, family pray for change
Sister and brother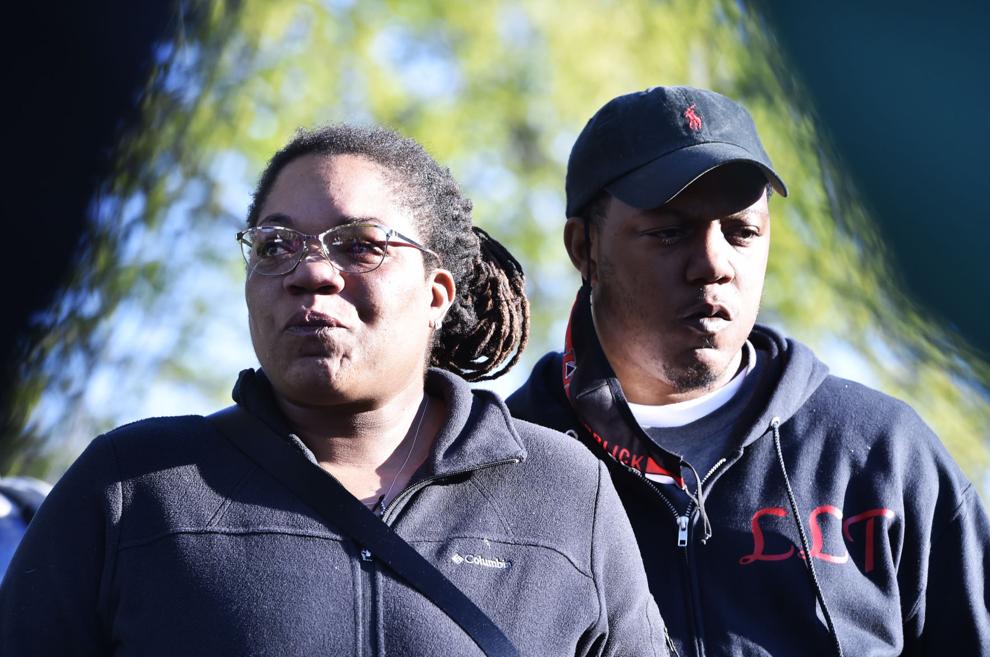 Dontrell Bush's mother, Tamyra Morgan, bows her head in grief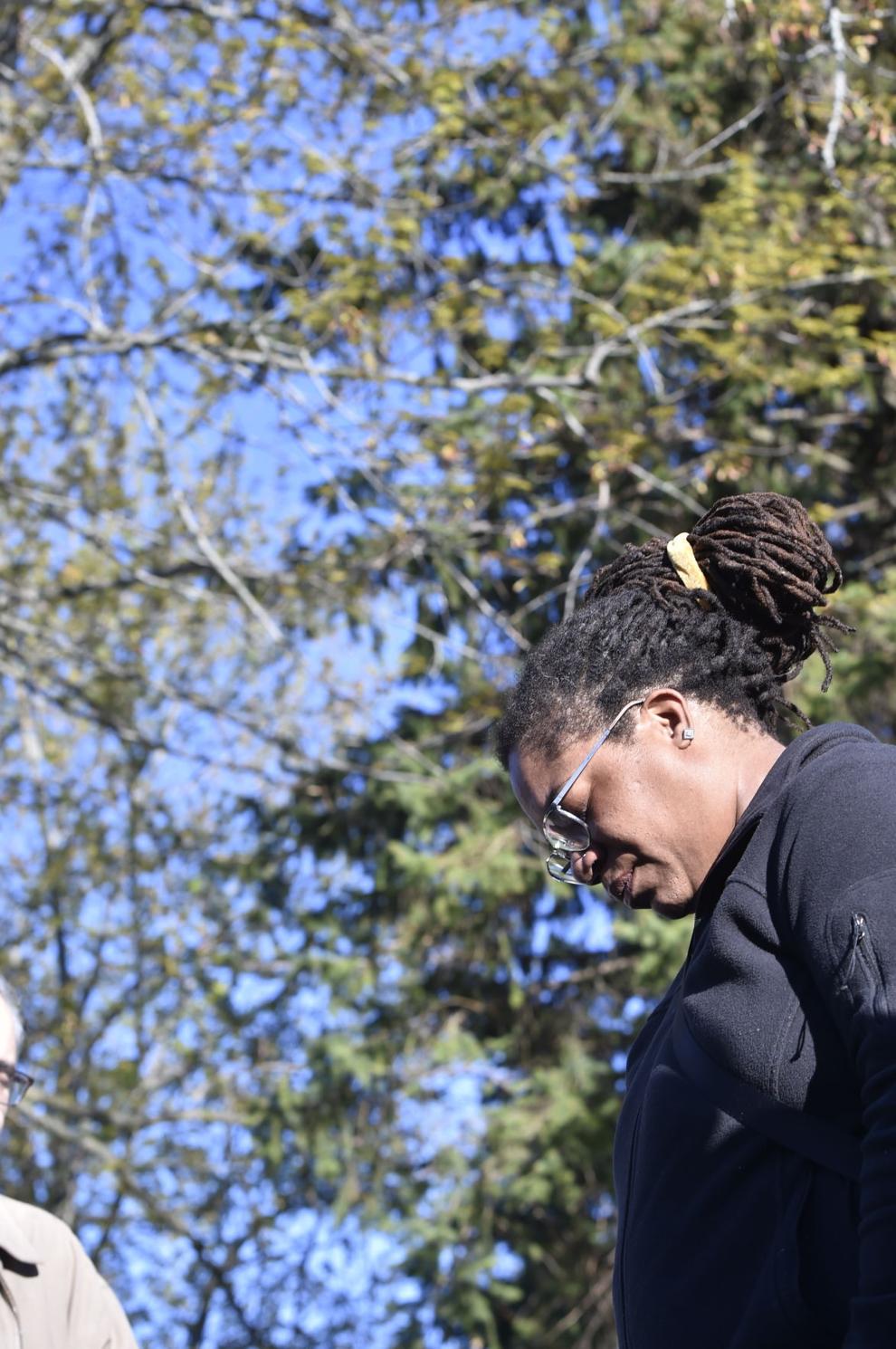 Watch Now: "But now, I've got to bury my baby on the 19th," Dontrell Bush's mom says at vigil for her slain son
Sister and brother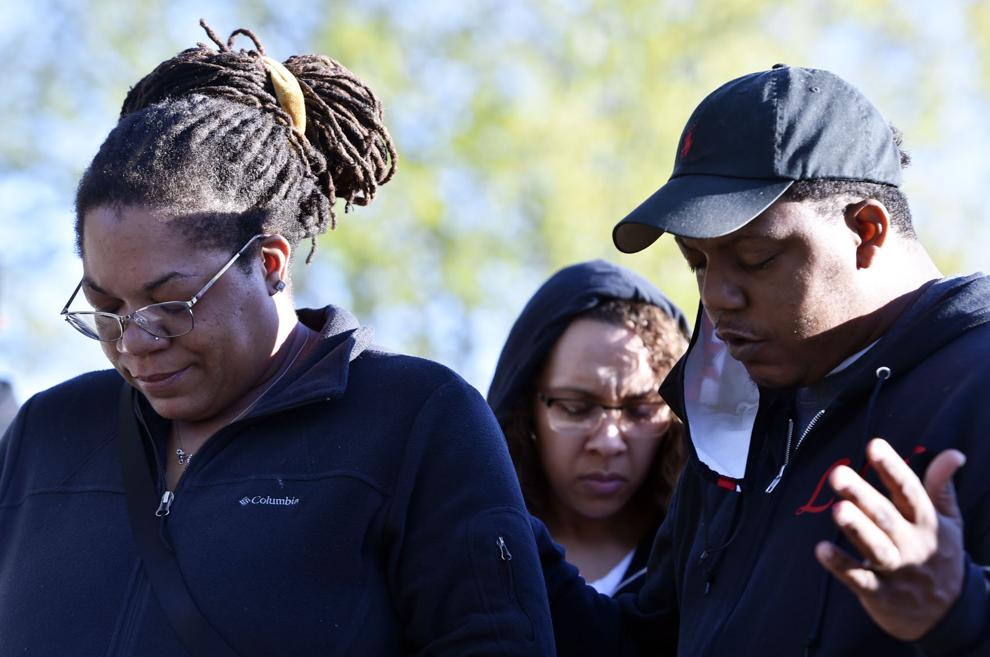 Lifting up Dontrell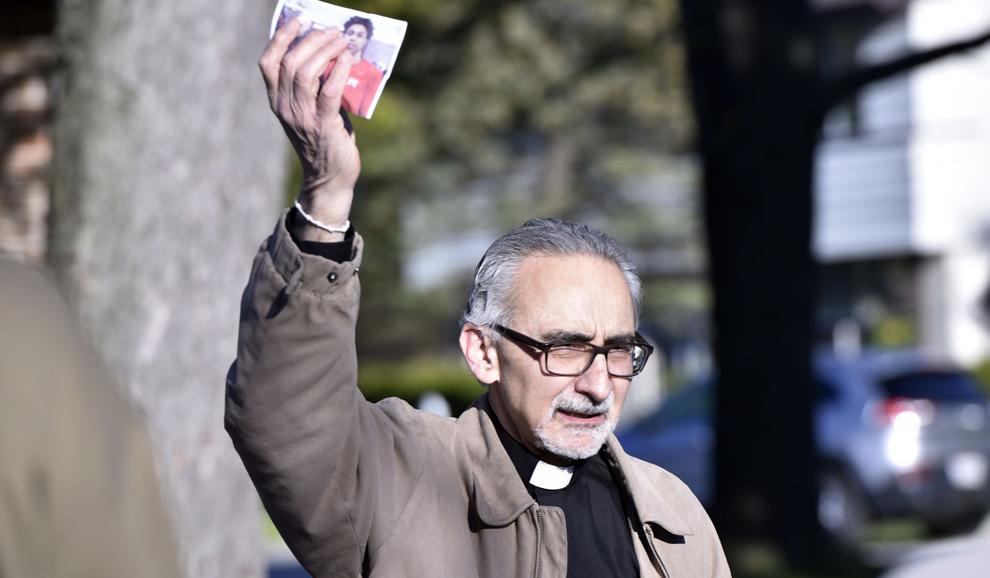 Love from friends, family, strangers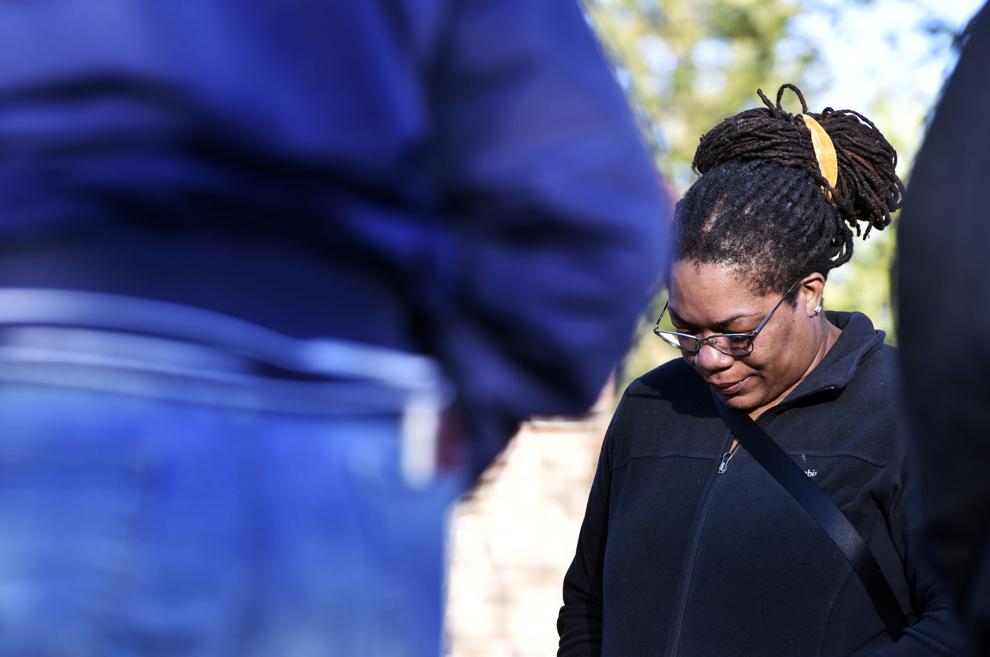 Watch Now: Linda Boyle of Racine Interfaith Coalition begins vigil honoring life of Dontrell "Trell" Bush
Smiling while remembering
Tamyra Morgan bows her head for her son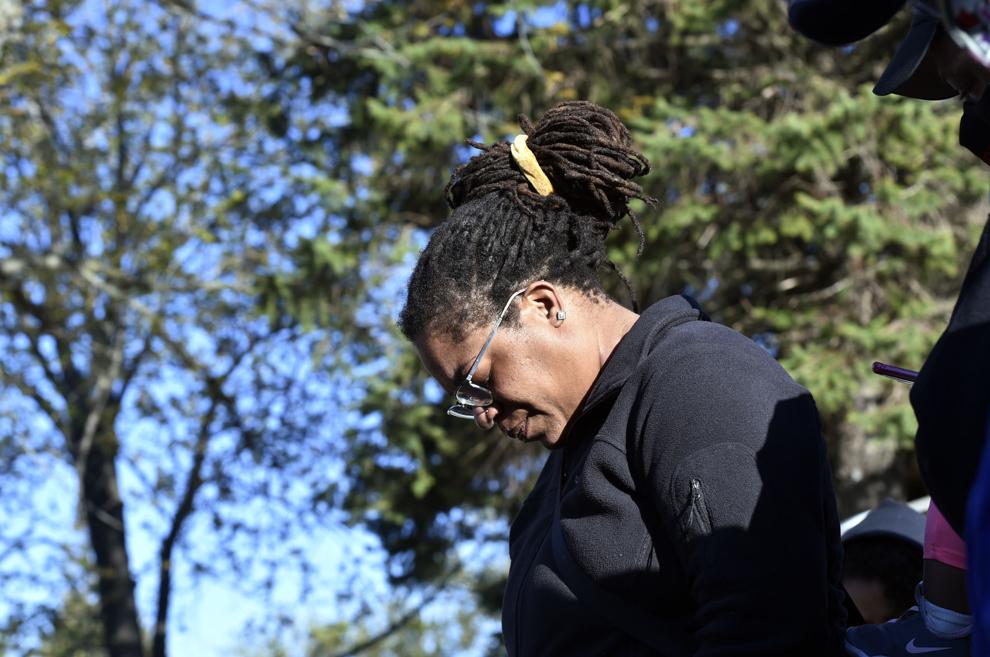 Comfort for a grieving mother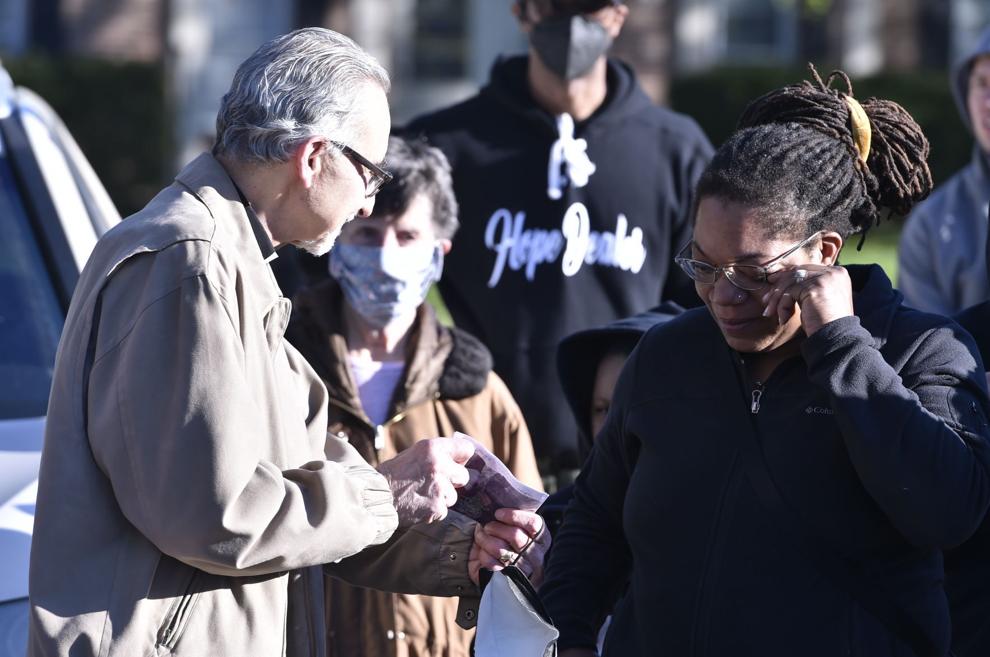 Love, basketball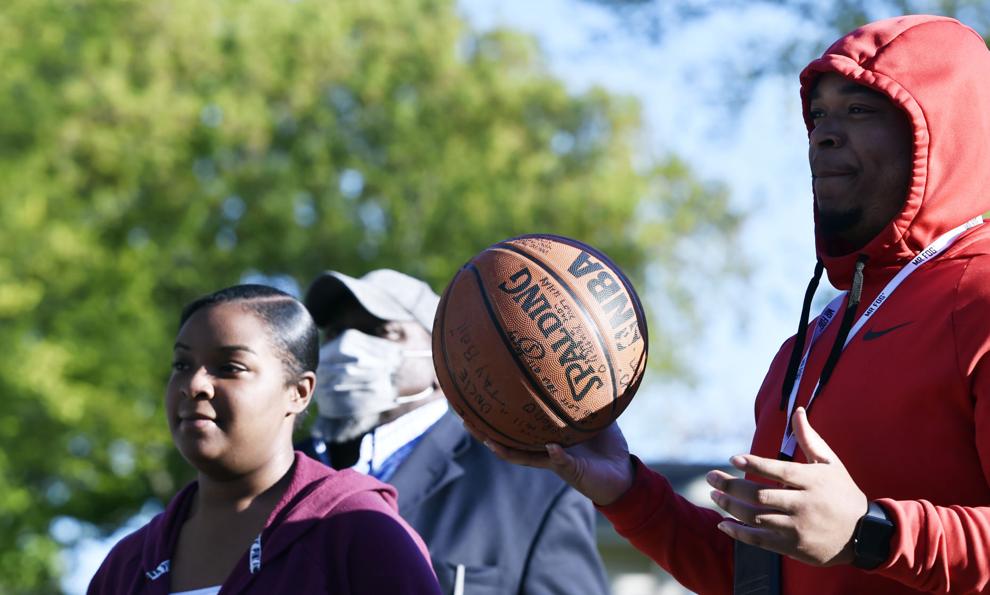 Rev. Yeprem Kelegian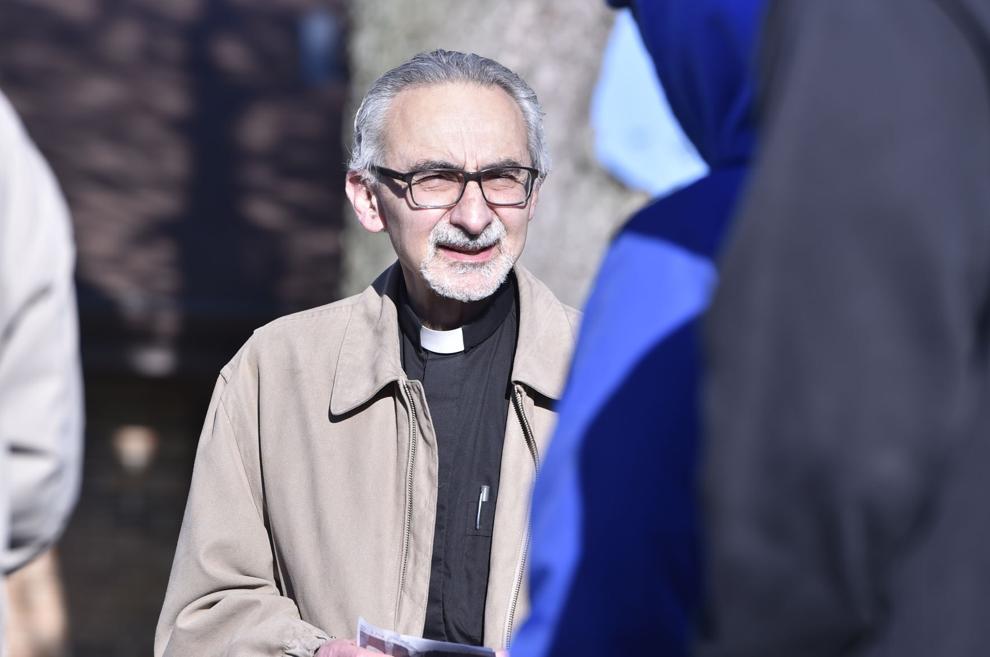 Watch Now: Rev. Yeprem Kelegian leads a prayer at vigil for Dontrell "Trell" Bush Wednesday in Racine
Children smile amid mourning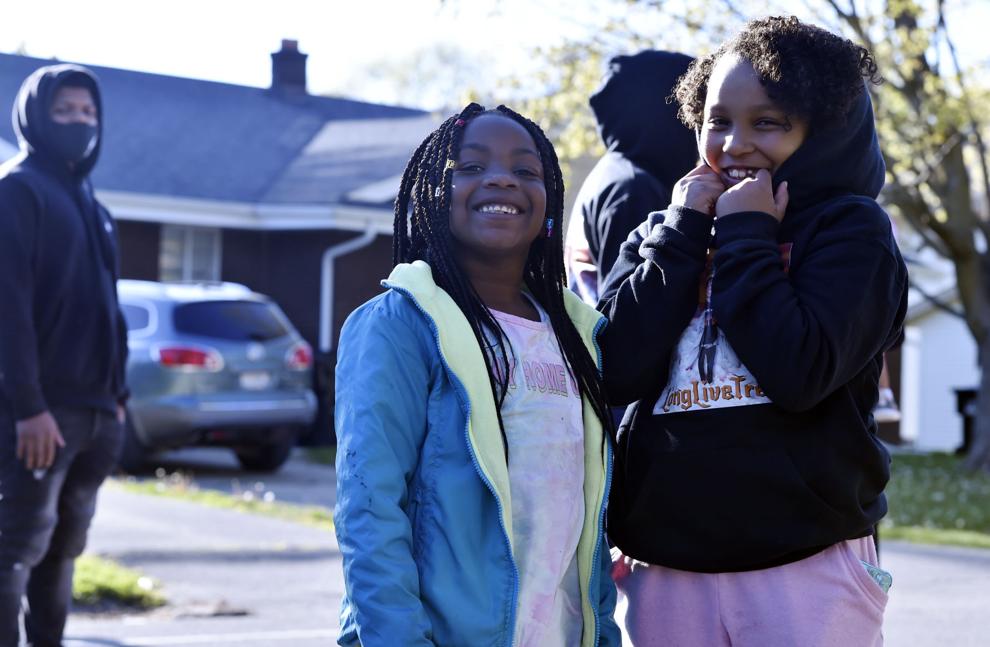 Carl Fields, "Hope Dealer"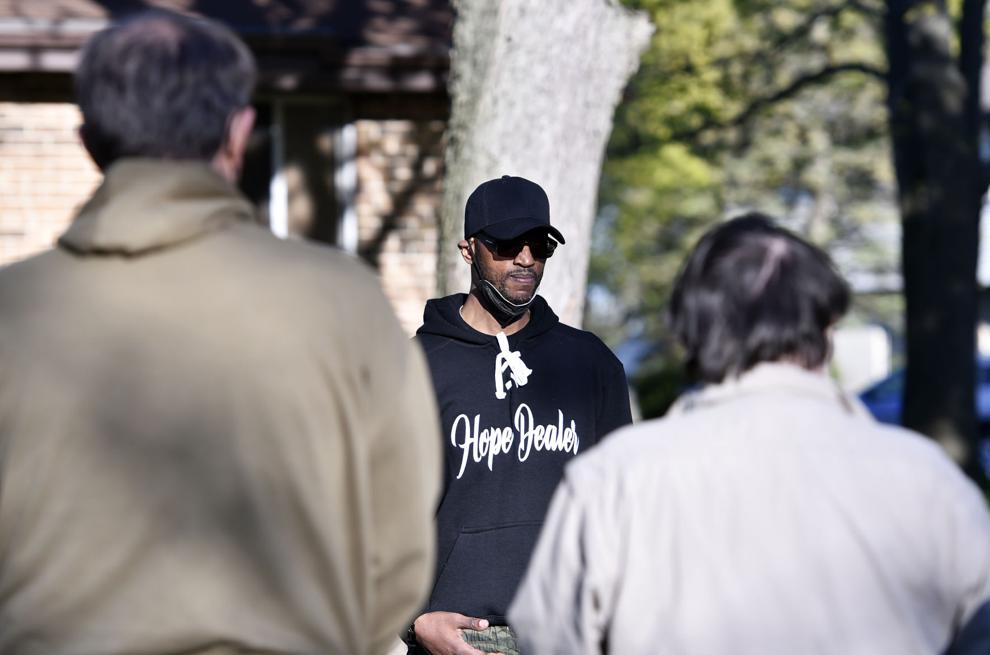 Music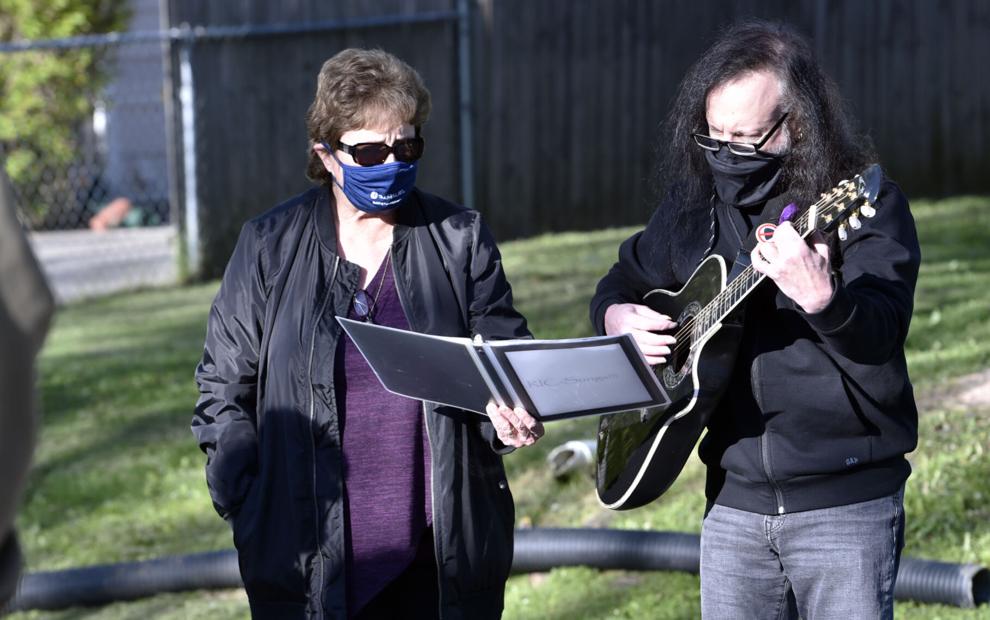 Rev. Yeprem Kelegian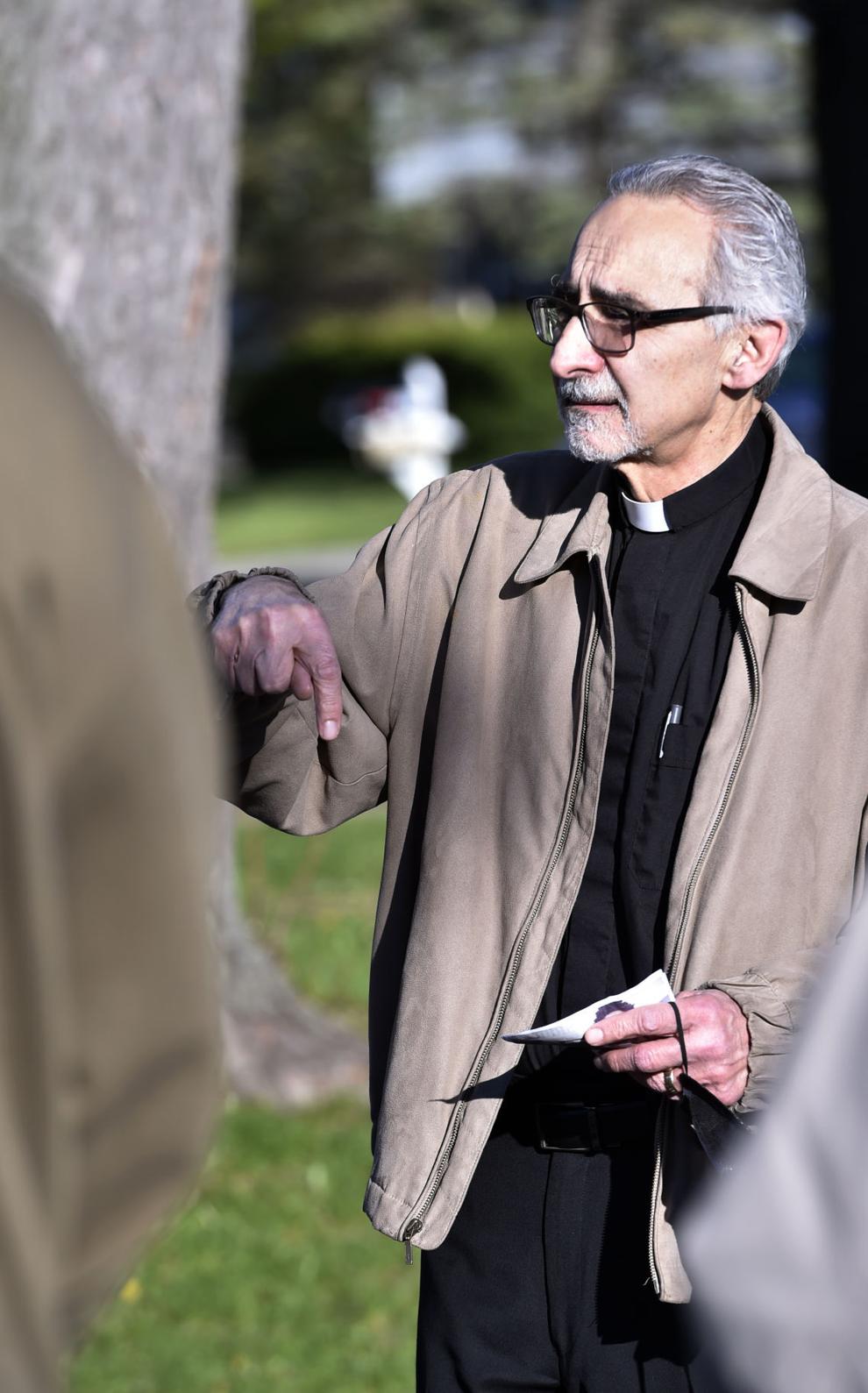 Long Live Trell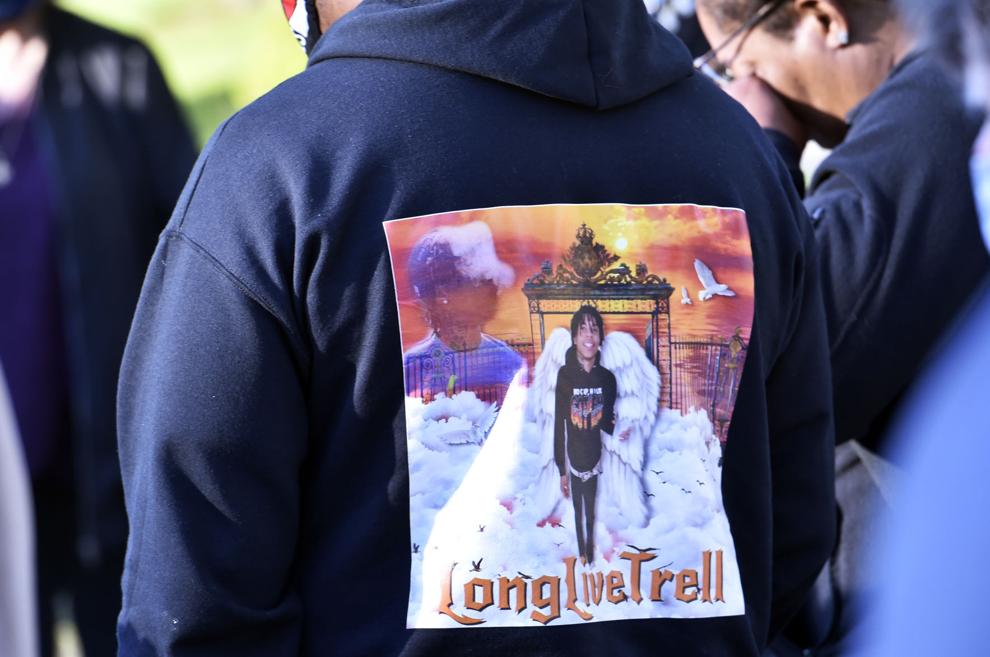 A moment of new friendship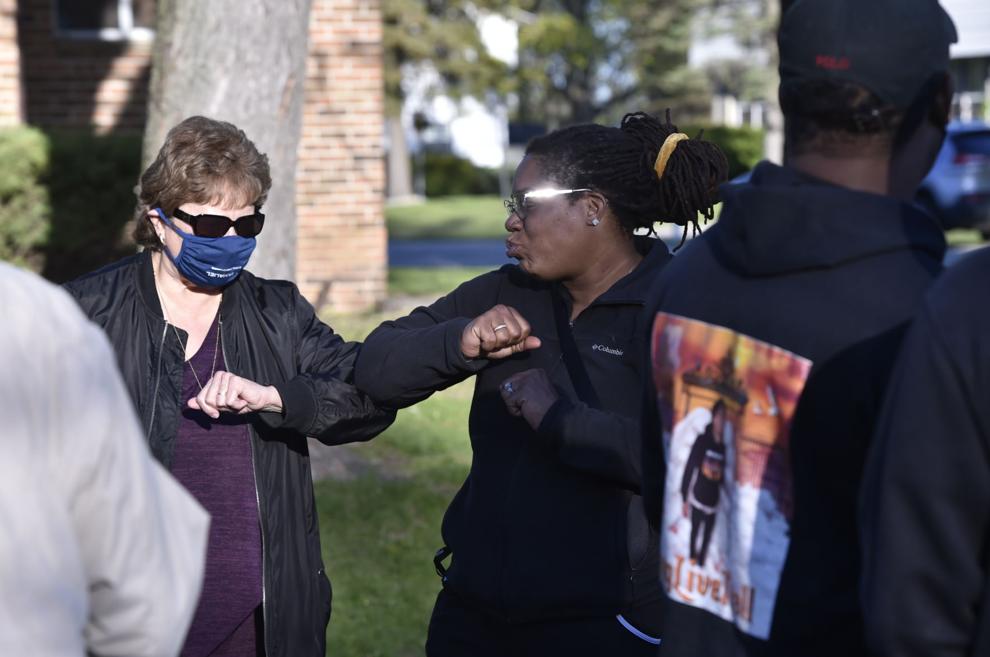 In Prayer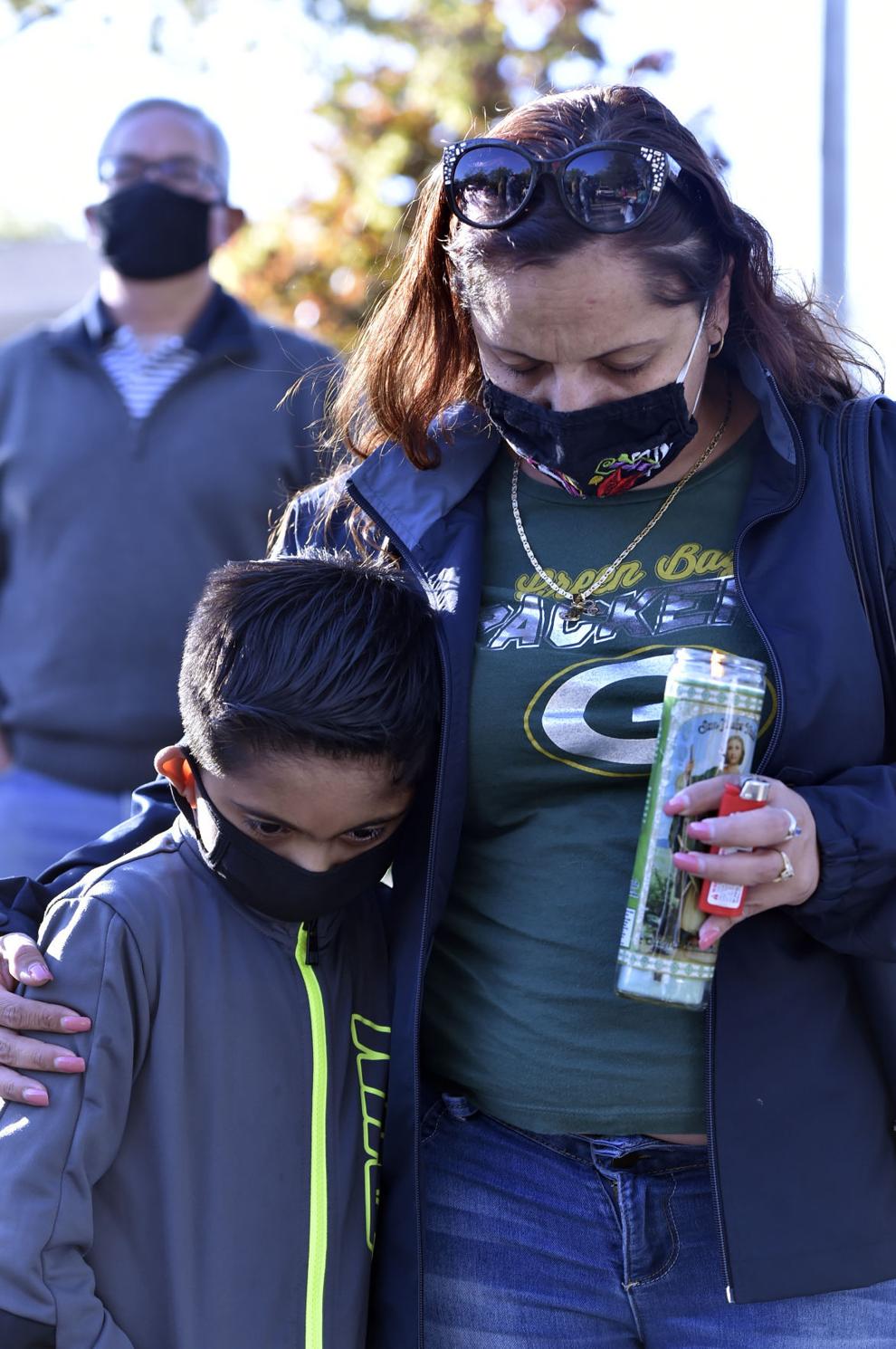 Watch Now: Van A. Carson Sr. of the Racine Family YMCA leads a hymn at vigil for Dontrell "Trell" Bush
A hug from a friend