RACINE — Those hoping the storm Sunday night would keep people home and out of trouble may have hoped for too much.
The Racine Police Department responded to the 1400 block of Cleveland Avenue at about midnight Sunday following a report of a shooting.
An adult male was transported to the hospital with multiple gunshot wounds.
According to the RPD, the man was in stable condition by Monday afternoon.
Witnesses or citizens with information may call the Racine Police Department Investigations Unit at 262-635-7756.
Those who wish to remain anonymous can contact Crime Stoppers by phone at 262-636-9330 or through the Crime Stoppers app by using the p3 app.
All-Stars and champions show their skills at the final games of the Put the Guns Down's inaugural basketball season, in photos
A big crowd
With the trophy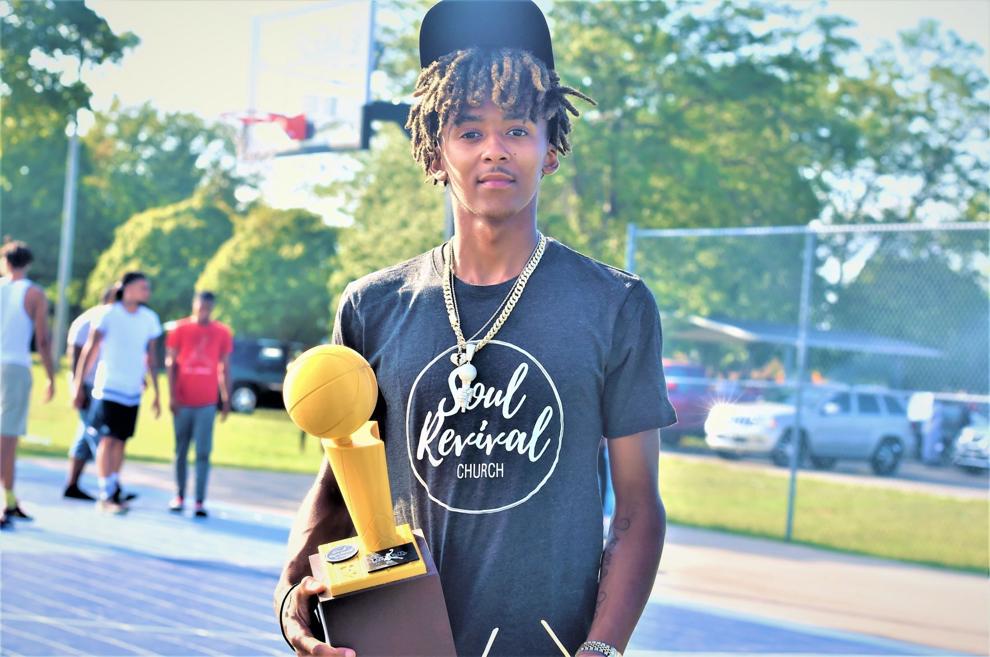 Volunteering at the game
Hang time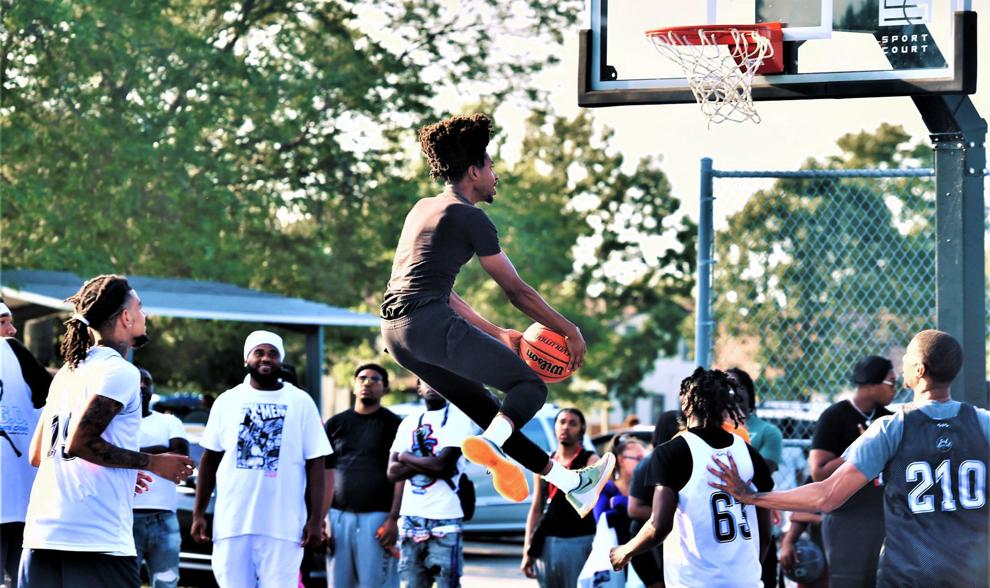 The winners of the championship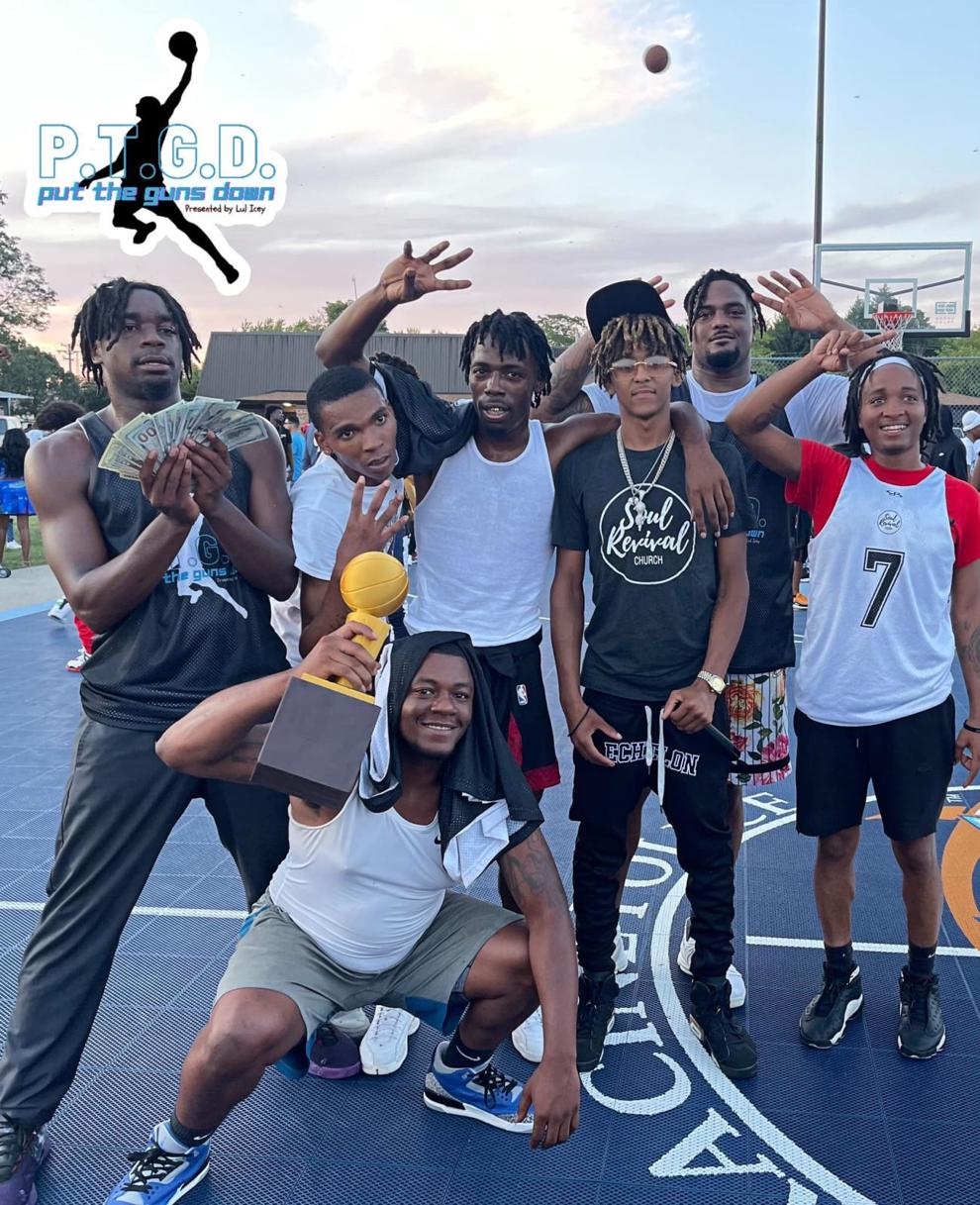 Put the Guns Down's All-Star Game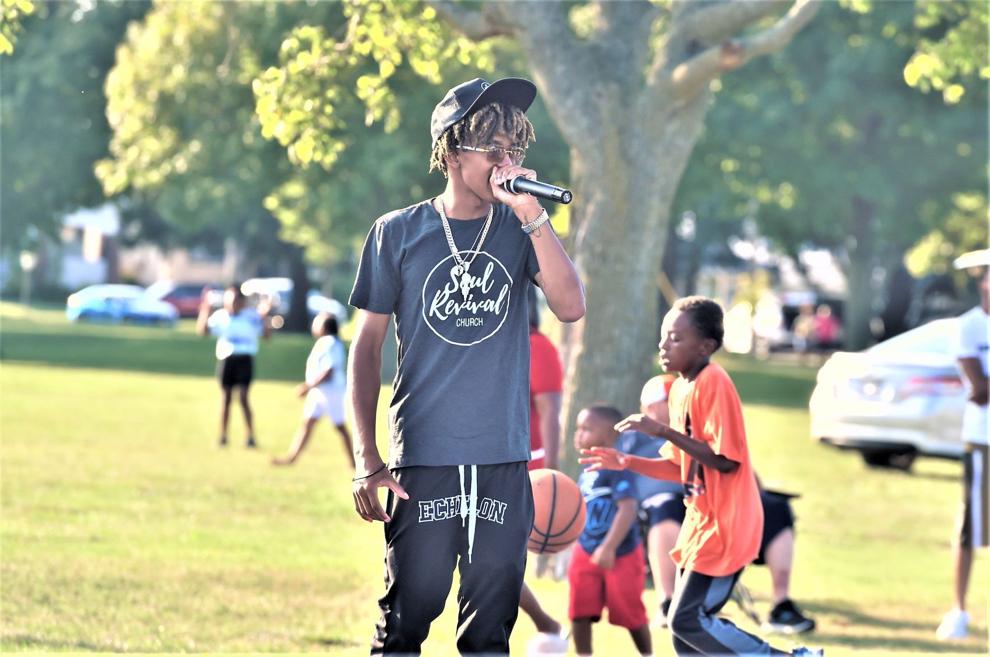 Put the Guns Down's All-Star Game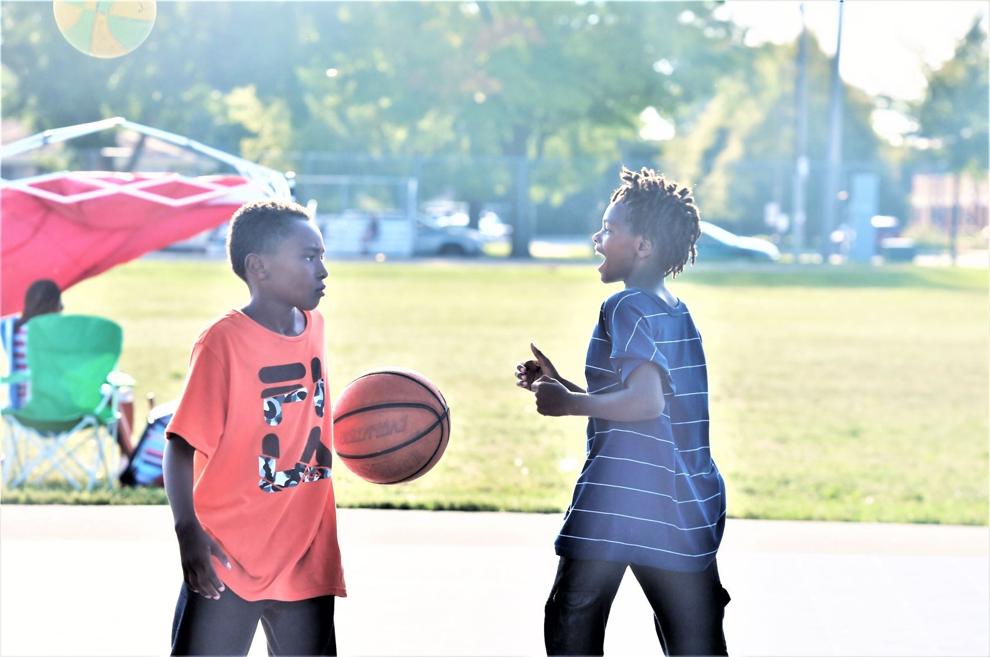 Put the Guns Down's All-Star Game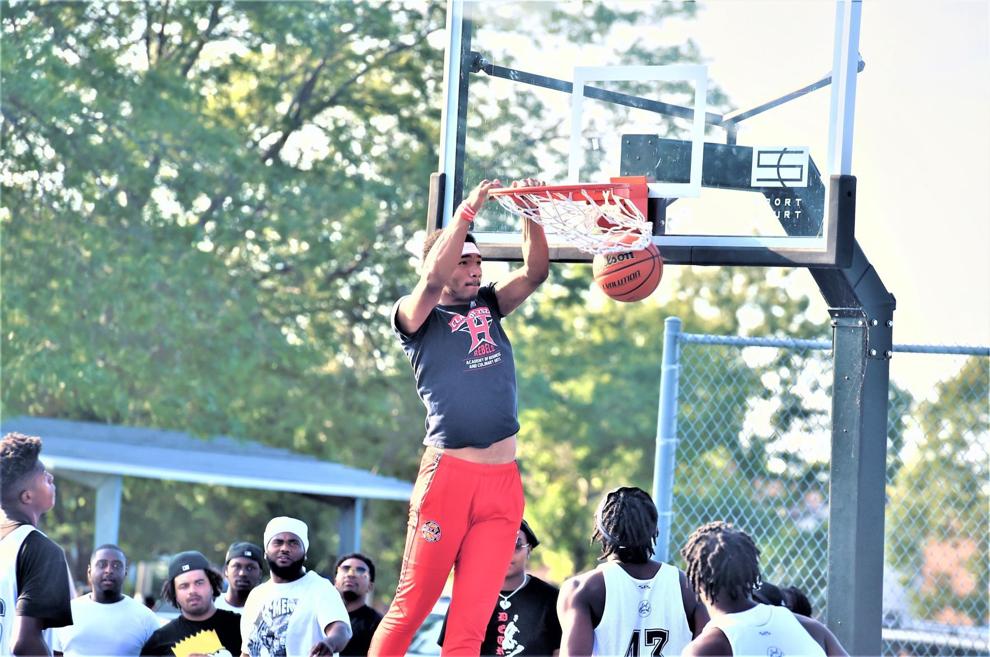 Put the Guns Down's All-Star Game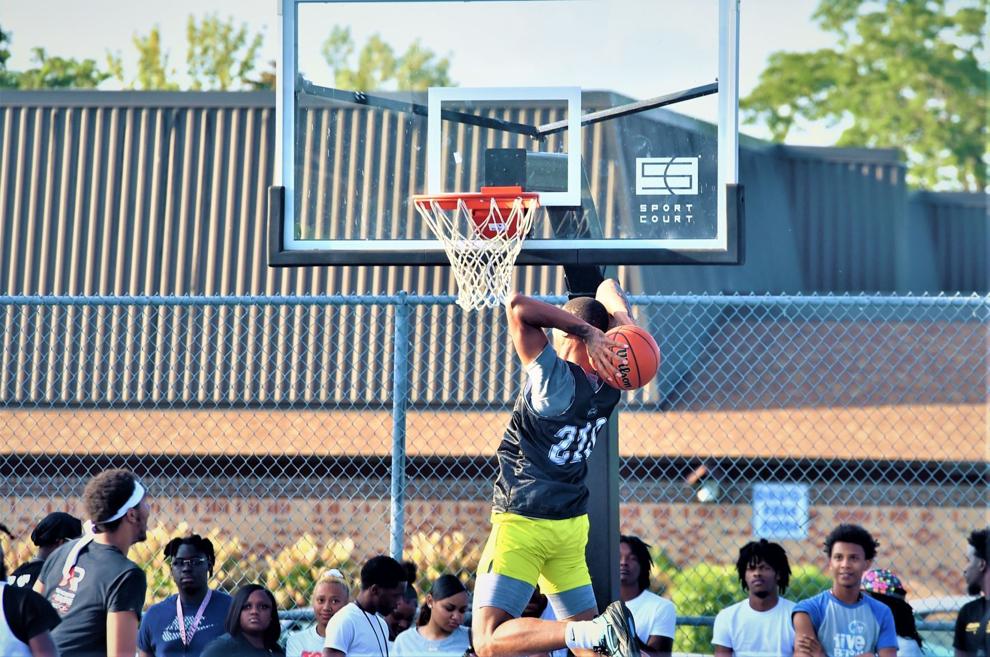 Put the Guns Down's All-Star Game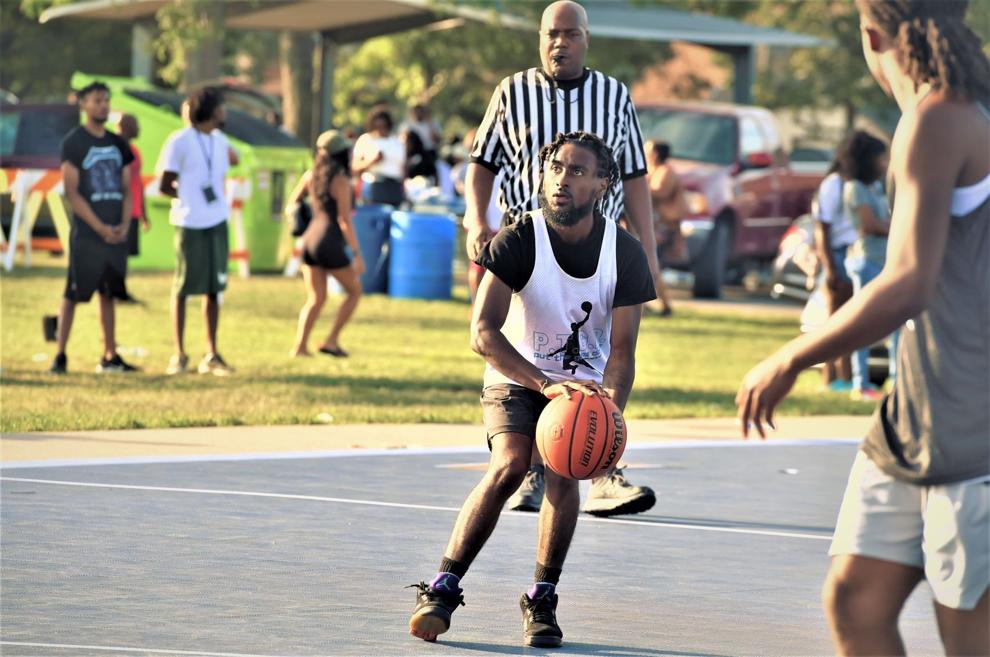 Put the Guns Down's All-Star Game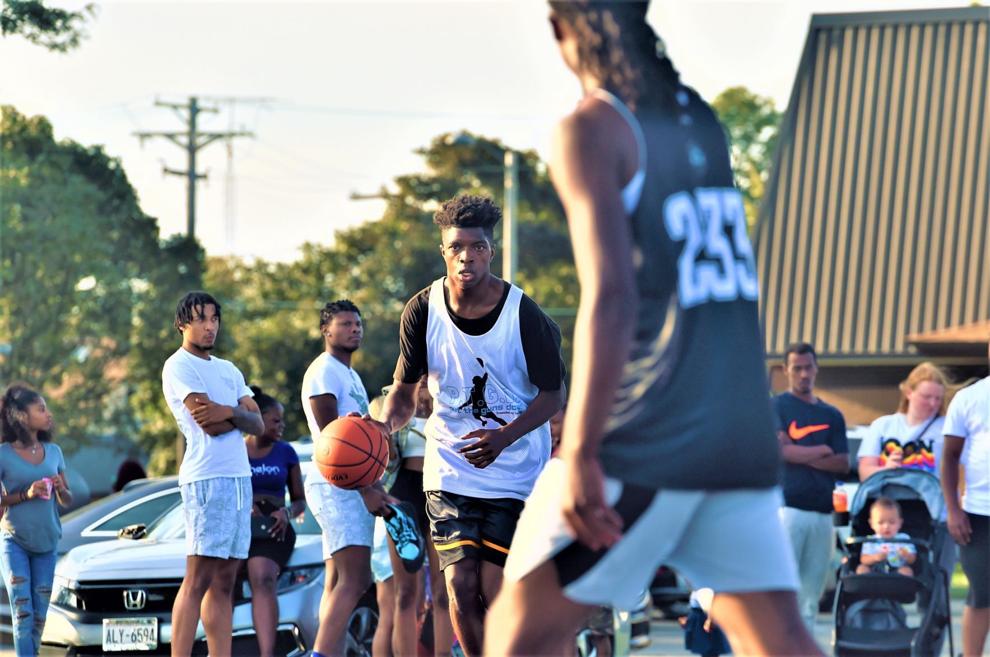 Put the Guns Down's All-Star Game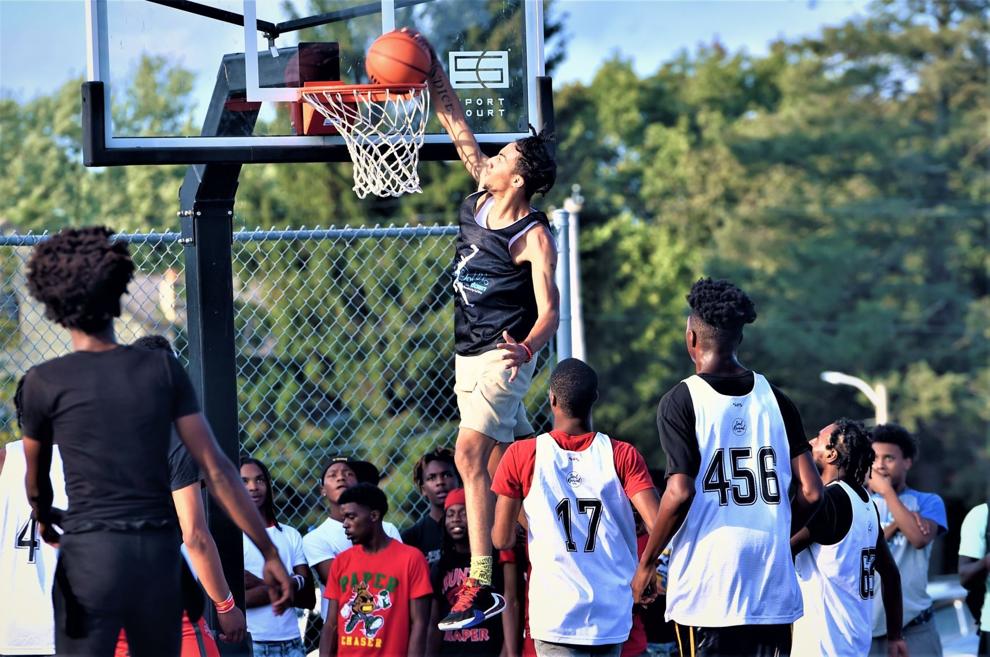 Put the Guns Down's All-Star Game