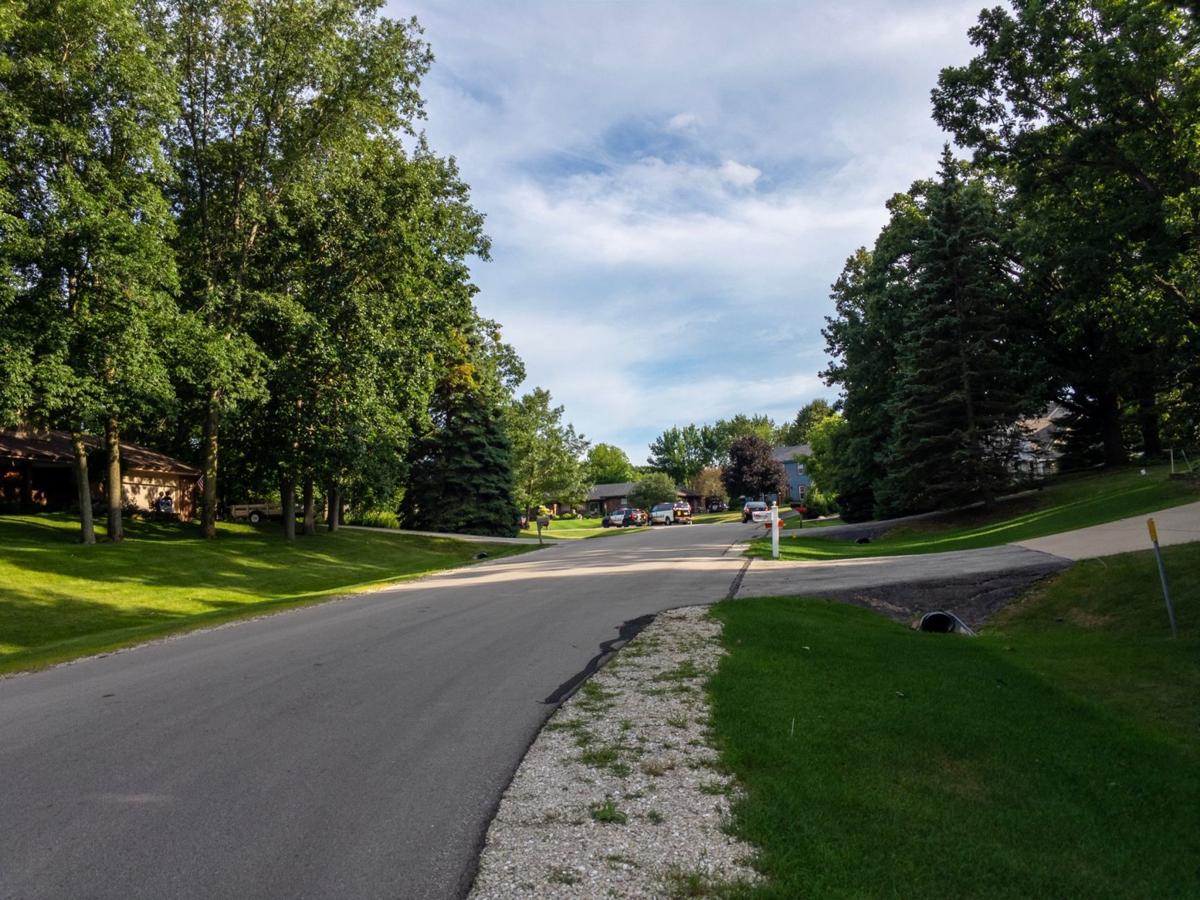 CALEDONIA — Racine Police said Friday that the investigation into the Caledonia fatal officer-involved shooting in August is nearing its conclusion.
"In regards to the OIS (officer-involved shooting), the investigation is nearing completion," Racine Police Sgt. Adam Malacara said Friday in response to an email inquiry from The Journal Times. "When it is finished we will submit the report to the DA (district attorney) for review."
Racine Police then issued a news release that identified David Baird as the Caledonia Police Department officer involved in the fatal shooting of Jared R. Nelson, 38, of Racine.
Baird — a four-year veteran with the Caledonia Police Department — attended Gateway Technical College and graduated from the police academy in 2012. He worked part-time for the Town of Geneva Police Department in Walworth County before becoming a Caledonia officer.
The incident
At 4:59 p.m. on Aug. 18, Caledonia police responded to a report of a burglary in progress on Crystal Spring in Caledonia, a cul-de-sac just northwest of the intersection of highways 38 and 31, according to Caledonia Police.
Upon arrival, Baird encountered a male subject — later identified as Nelson — whom police said immediately attacked Baird with an edged weapon, giving the officer a serious head wound.
You have free articles remaining.
Baird responded by firing his duty weapon at Nelson. Caledonia Police confirmed via a Facebook post at 7:21 that evening that Nelson had died at the scene.
Baird was transported to All Saints Ascension Hospital for emergency medical treatment and was later released from the hospital.
The investigation
This is the second officer-involved shooting that Racine Police have investigated in the past four months.
The first involved the fatal shooting 18-year-old Ty' Rese West by Mount Pleasant Police Sgt. Eric Giese on June 15.
On Aug. 2, Racine Police referred its findings in that case to the Racine County District Attorney's Office. On Sept. 18, District Attorney Tricia Hanson released her decision that the shooting was justified and no charges would be issued against Giese.
"It is my opinion that Sergeant Giese's actions in this case fall under the privilege of self-defense," Hanson said in her decision.