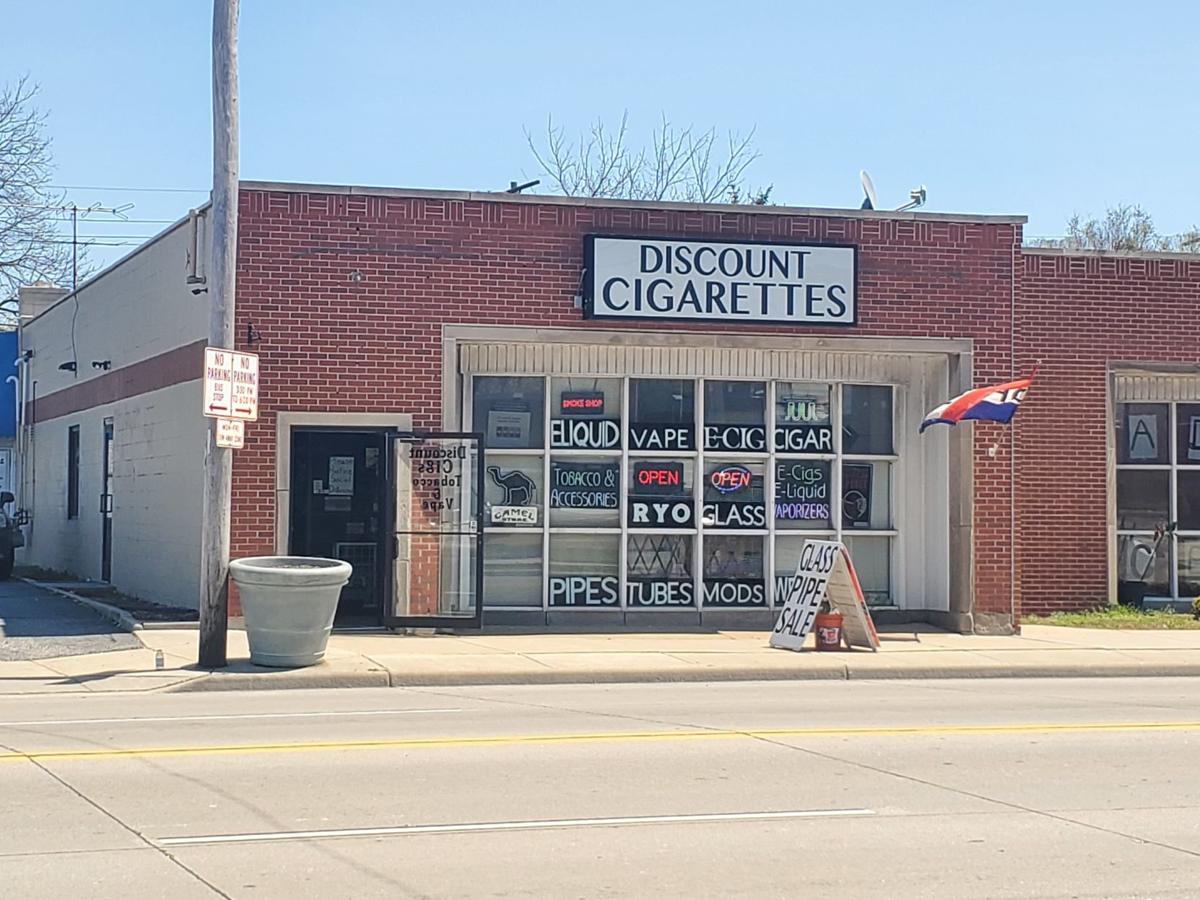 RACINE — The Racine Police Department issued 25 Safer at Home citations since the order was passed down by Gov. Tony Evers, and Racine Police Chief Art Howell said Thursday that Racine police will continue to enforce the law now that the city has extended the order locally through Tuesday, May 26.
The state's Safer at Home order, which state health officials and others deemed necessary to slow the spread of COVID-19 but some contend infringed on constitutional rights, initially went into effect on March 25.
It was subsequently extended through May 26 by the administration of Gov. Tony Evers.
On Wednesday, the Wisconsin Supreme Court ruled that the order was "invalid, and therefore, unenforceable." That same day, the City of Racine health director issued an order keeping restrictions in effect in the city's jurisdiction until May 26.
When asked if Racine Police still have the power to issue tickets for people violating the order, Howell said, "Certainly, as evidence of the order that came from our health administrator. If people violate that order, then they are violating the law."
The Police Department said that of the more than 60 Safer at Home complaints the department has received, a total of 25 citations were issued.
Those 25 citations stem from eight incidents, police say. "Every citation was accompanied by another criminal or ordinance violation," Racine Police Sgt. Chad Melby confirmed this week.
Of the citations issued, one business — Discount Cigarette Tobacco and Vape located at 3417 Douglas Ave. — was found to be in violation of the "Safer at Home" order on March 31 and was closed.
Police found the business, which was deemed nonessential by state standards, open and serving customers inside the store.
On April 22, the business was again found to be in violation and was cited.
Melby said the citation was issued after someone called police to report that the business was open. "We are not out doing random checks," Melby said. "Someone called and we were dispatched."
When asked if those citations are still valid now with the court decision, Howell said, "Once a citation is issued, they have to go through the adjudication process. What the courts decide to do with it, that is a component of the law ... We don't adjudicate. We issue."
In an emailed statement, Racine City Attorney Scott Letteney said he wouldn't comment on any specific cases pending before the municipal court.
"My office will look at the facts of each case to determine whether any citation or citations issued are supported by valid law and make a decision about how to proceed on a case-by-case basis," Letteney said. "If we believe that any citations issued are not supported by valid law, we will address that matter with the Municipal Court."
Conflicting enforcement
In late April, Racine Police Chief Art Howell announced that his department would enforce the Safer at Home order.
In a statement, Howell said that city residents could "be assured that, where there exists any threat to public safety within the City of Racine, the response from the Racine Police Department will be data-driven, science and fact-based and non-partisan in nature, with the sole purpose of safeguarding life."
Howell's statement came after Racine County Sheriff Christopher Schmaling, who strongly disagrees with the extension of Safer at Home, said his office would not enforce it.
"The overreaching measures taken by state government will have dire lifetime consequences for businesses, homeowners, and families," Schmaling said. "I took an oath to uphold the constitutional rights of our citizens and I cannot in good faith participate in the destruction of Racine County businesses or interfere in the freedoms granted to all of us by our constitution."
Schmaling said this week that his office had received very few complaints and had not issued any citations.
Stephanie Jones contributed to this report.
Sign up for our Crime & Courts newsletter
Get the latest in local public safety news with this weekly email.