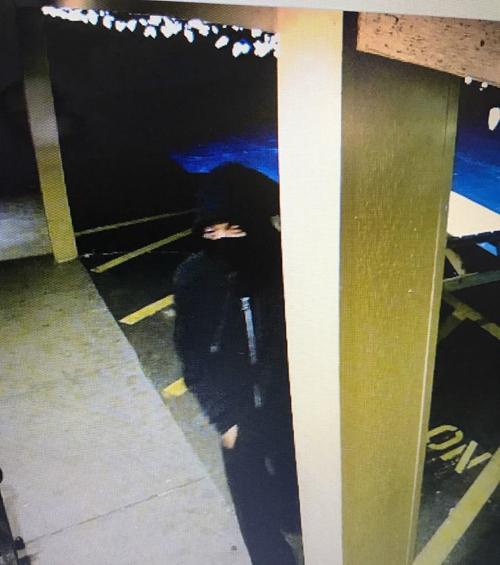 RACINE — The reward for information leading to the arrest and conviction of the person who shot and killed Racine Police Officer John Hetland was at $70,500 as of Sunday afternoon.
Hetland was killed when he attempted to intervene in an armed robbery at Teezers Bar & Grill, 1936 Lathrop Ave., while he was off duty June 17.
According to the Racine Neighborhood Watch Facebook page, those contributing to the reward are the FBI at $20,000; Andis Company at $15,000; Culver's at $5,000 and Crime Stoppers of Racine County at $13,500 (including $5,000 from the Wisconsin Professional Police Association, $2,000 from Teezers, $2,000 from the Hiawatha Bar in Sturtevant and $2,000 from Floyd's Towing in Mount Pleasant.)
In addition, Joey LeGath, owner of four Racine-area taverns, said he is putting up $5,000; and Dickie's Bar owner Tom Durgom said he is putting up $2,000.
And Friday night, Police Chief Art Howell said he had received a pledge of $5,000 from the leadership team at Educators Credit Union to add to the growing reward fund. On Sunday Howell added that he'd received an additional pledge of $5,000 from Karl Rajani of American Telehealthcare. Rajani is one of the new co-owners of the Riverside Inn.
Anyone with information regarding the investigation should contact Crime Stoppers at 888-636-9330, 262-656-7333 or 800-807-TIPS (8477).
Sign up for our Crime & Courts newsletter
Get the latest in local public safety news with this weekly email.