RACINE — An apartment suspected of being used to sell cocaine near the intersection of 16th Street and South Memorial Drive was searched Tuesday, but criminal charges filed Wednesday said no drugs were found inside the home.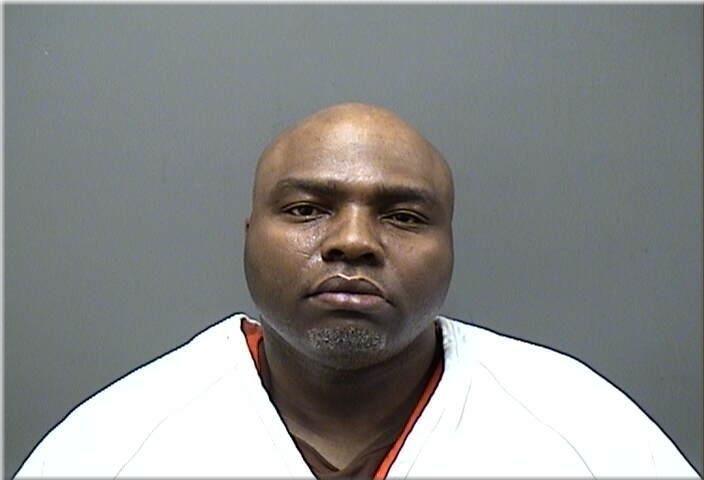 One man, Nicholas L. Beachem, whose address matches the suspected drug house on the 1600 block of 16th Street, has been charged with felony possession with intent to deliver 5 to 15 grams of cocaine as a repeat offense.
According to the Racine Police Department, officers had been investigating the home for potentially having been used to distribute controlled substances. On Tuesday, officers reported witnessing Beachem and two women inside a Mercedes SUV parked across the street from the home, making "short-term contacts" with two people on the street — investigators said they believed these contacts to have been drug deals.
When the vehicle began driving away, officers followed and Beachem was arrested. Inside the Mercedes, police said they found a fanny pack that contained 21 plastic baggie corners that cumulatively contained 5.8 grams (0.0128 pounds) of cocaine.
According to the criminal complaint, Beachem had been out of incarceration for less than a year prior to his Tuesday arrest. He was incarcerated from Feb. 26, 2015 to July 29, 2020 for prior cocaine-dealing convictions.
Beachem's criminal history includes two cocaine-dealing convictions from 2015, one from 2013 and two from 2005 in Racine County, as well as escaping criminal arrest in 2006 in Jackson County.
In photos: Historic crimes that rocked Racine County
1933: Dillinger robs Downtown Racine bank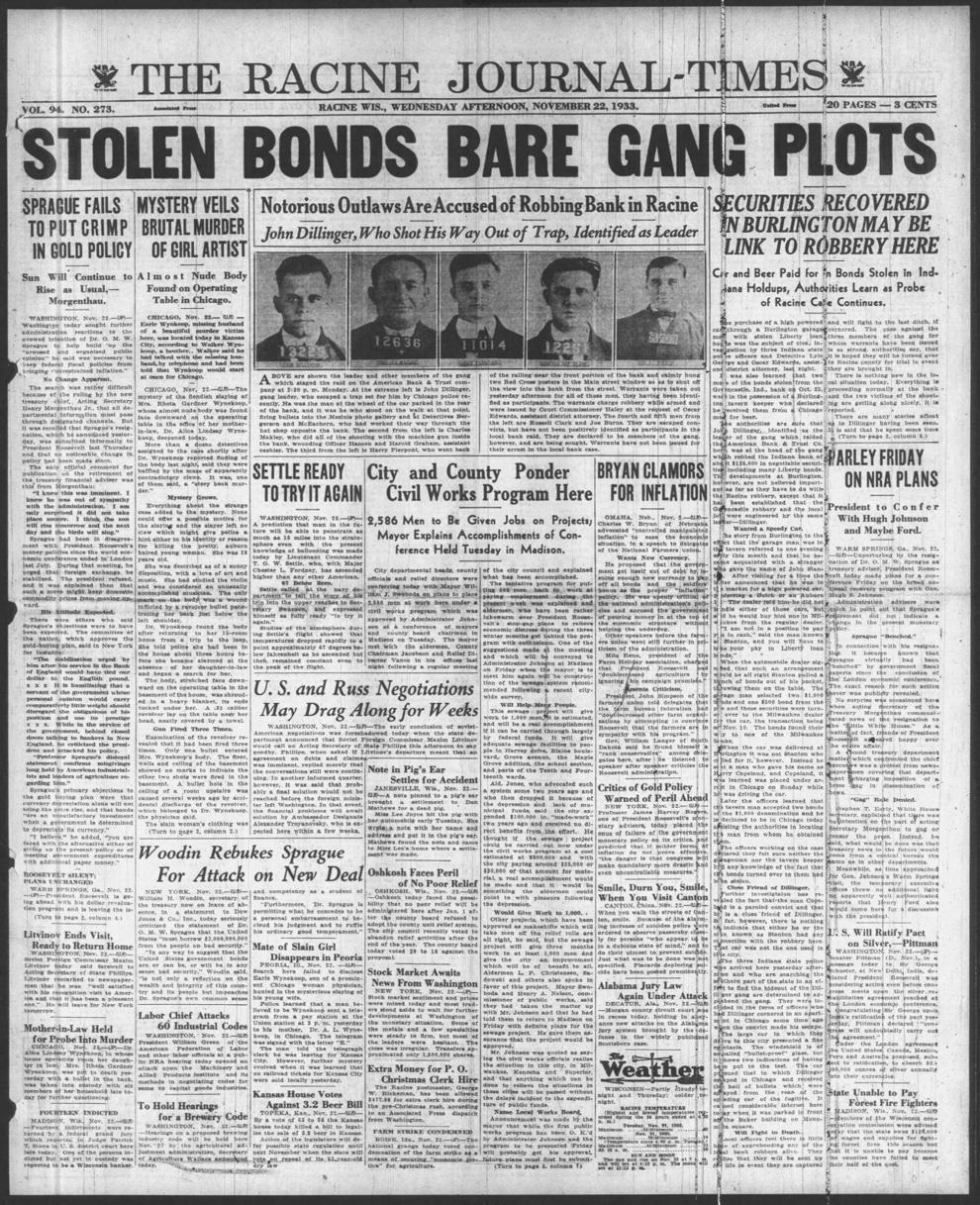 1963: Officer Hantschel shot, killed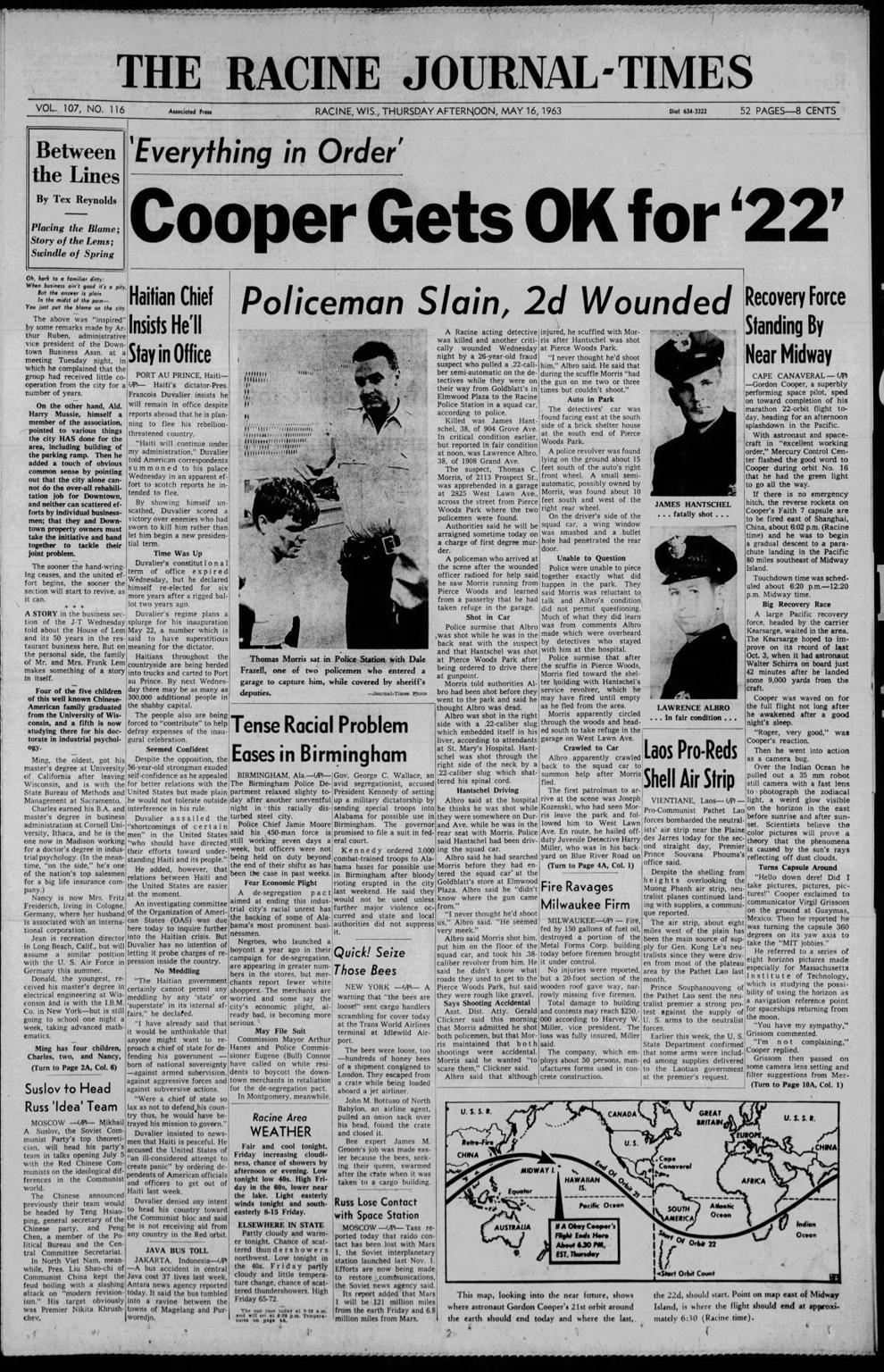 1969: Youth held in slaying of Journal-Times driver
1973: Man charged in girl's killing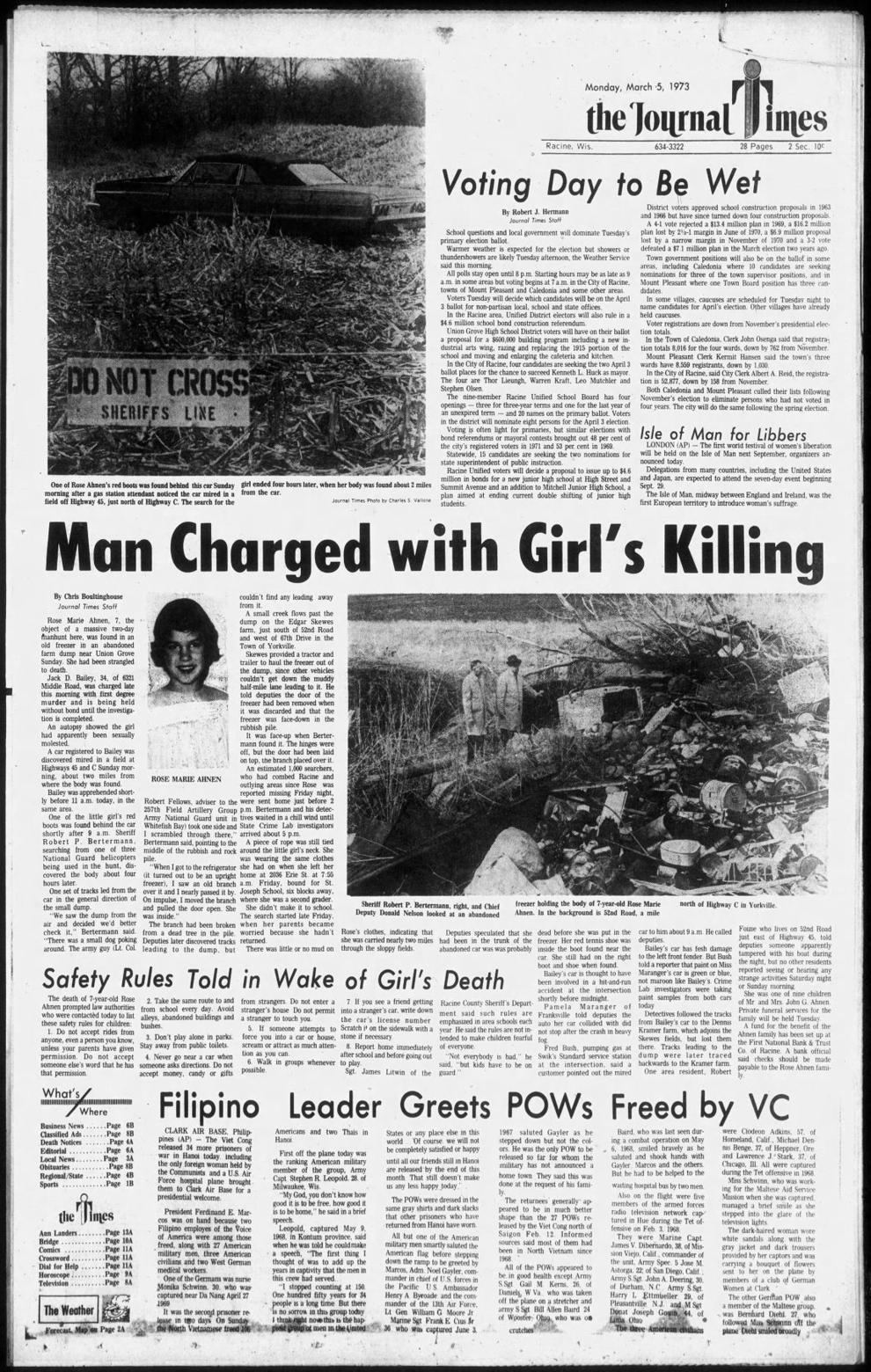 1990: Sturtevant woman was murdered, say police officially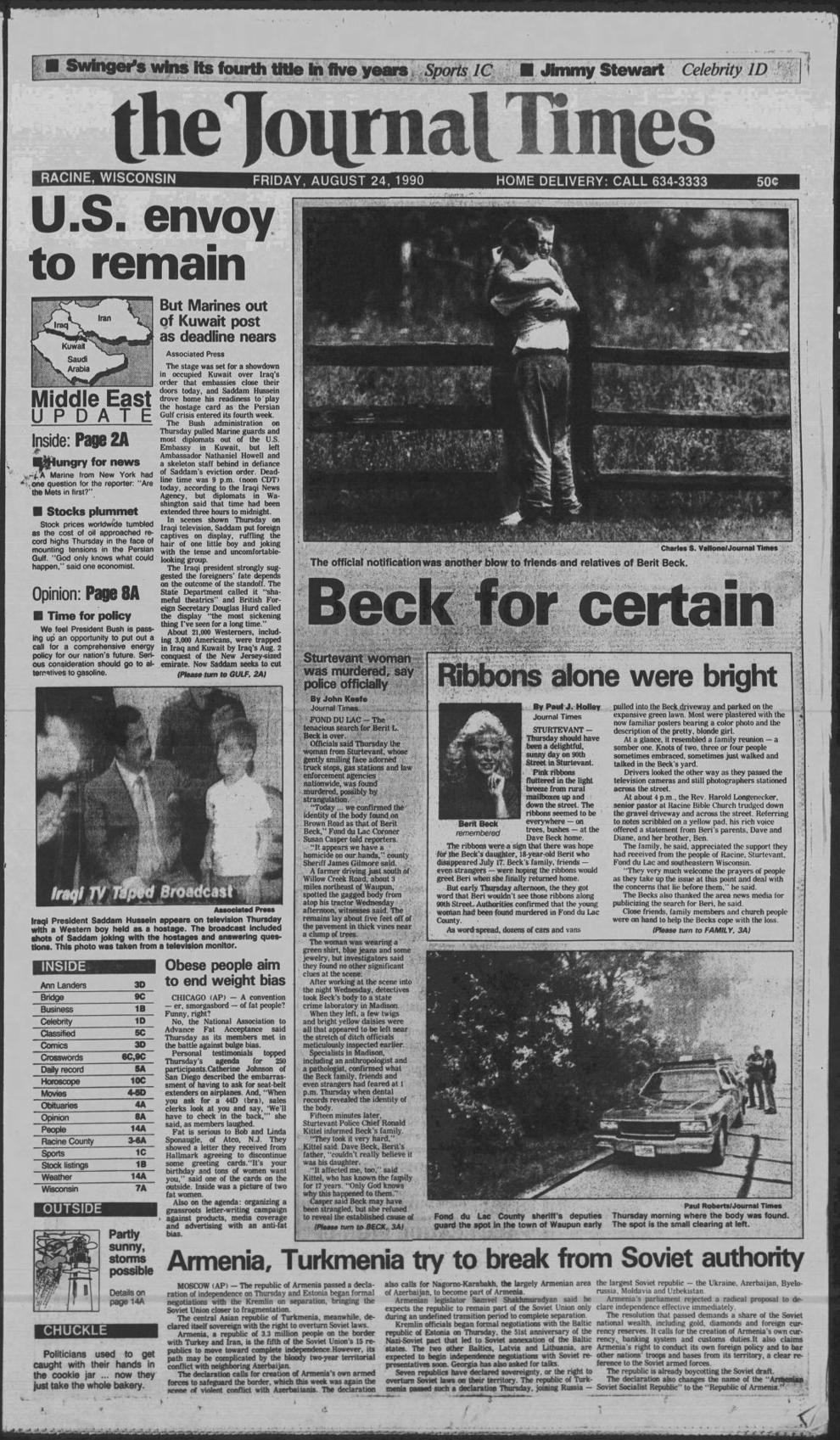 1990: Madden murder suspect arrested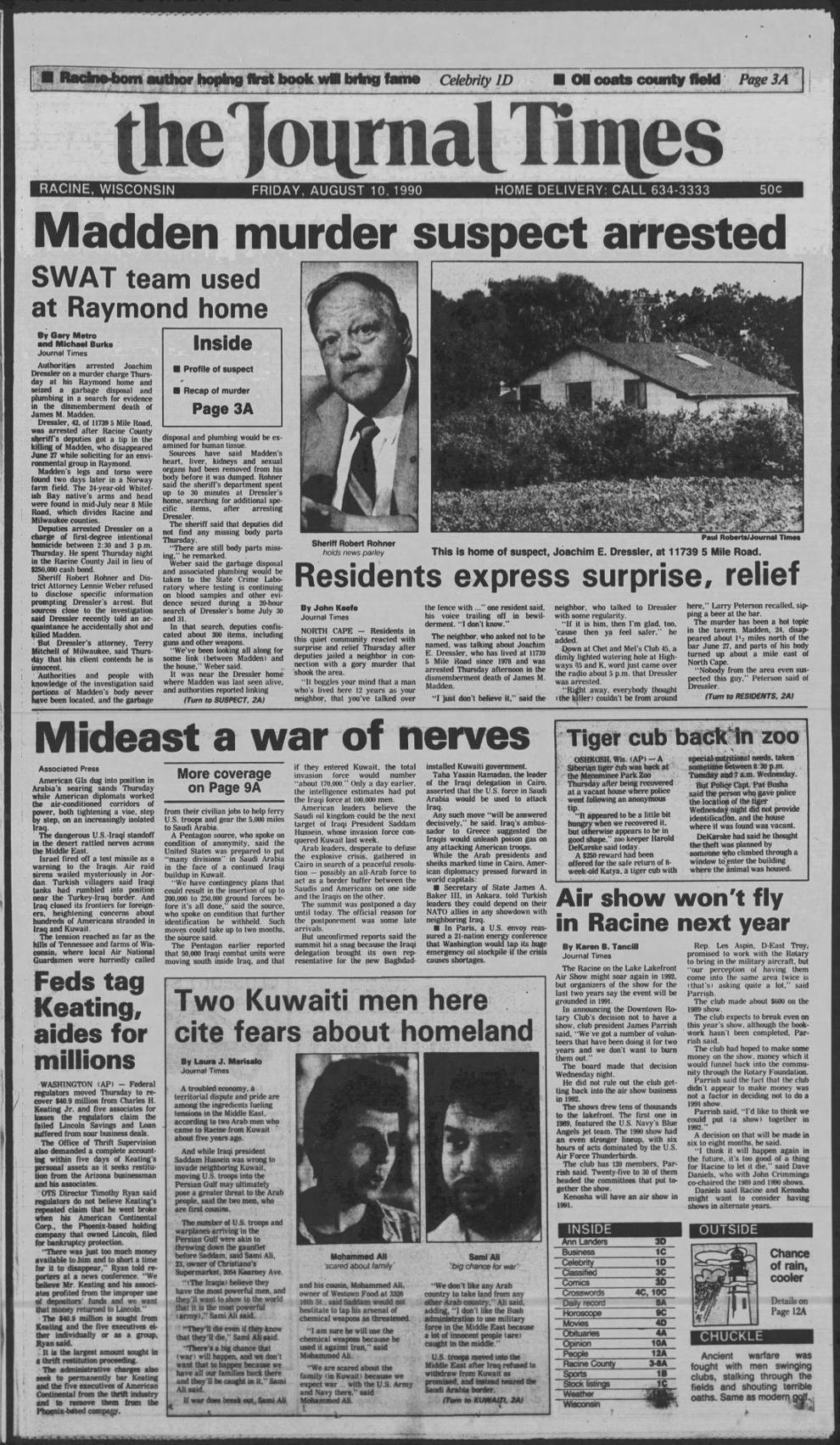 1991: Boy, 11, held in murder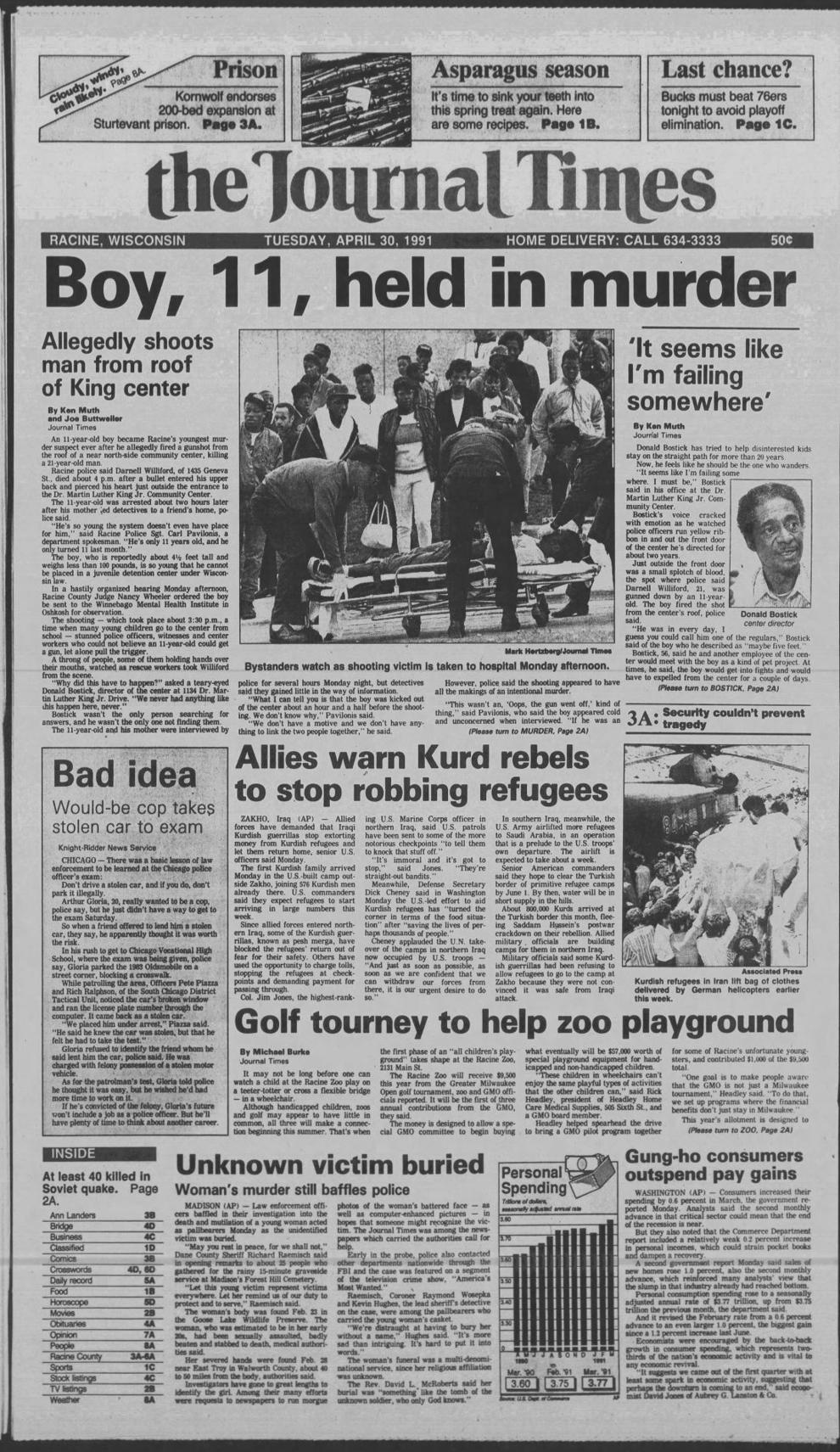 1997: Walkers find body in Burlington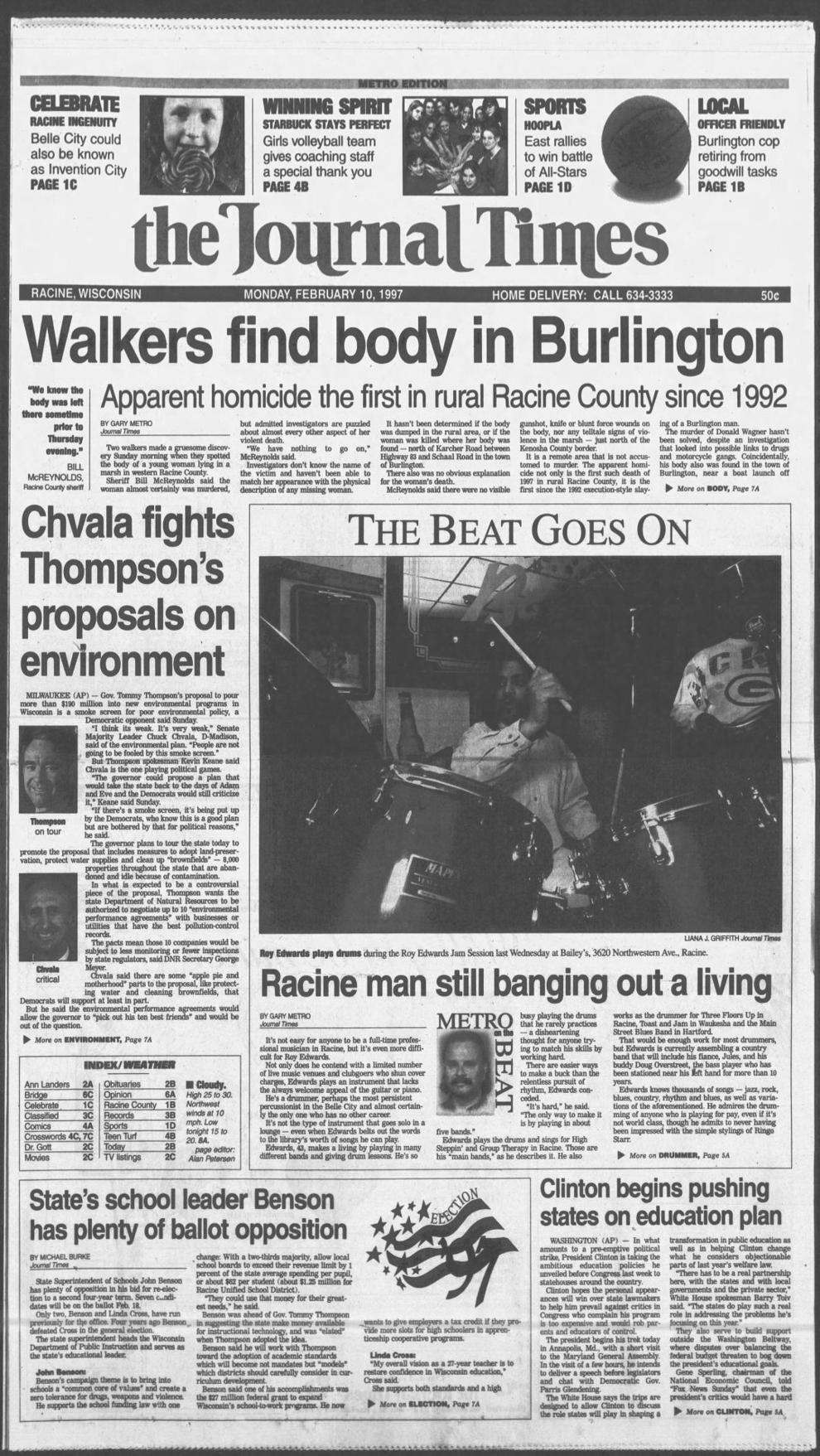 1998: Burlington teens arrested in high school murder plot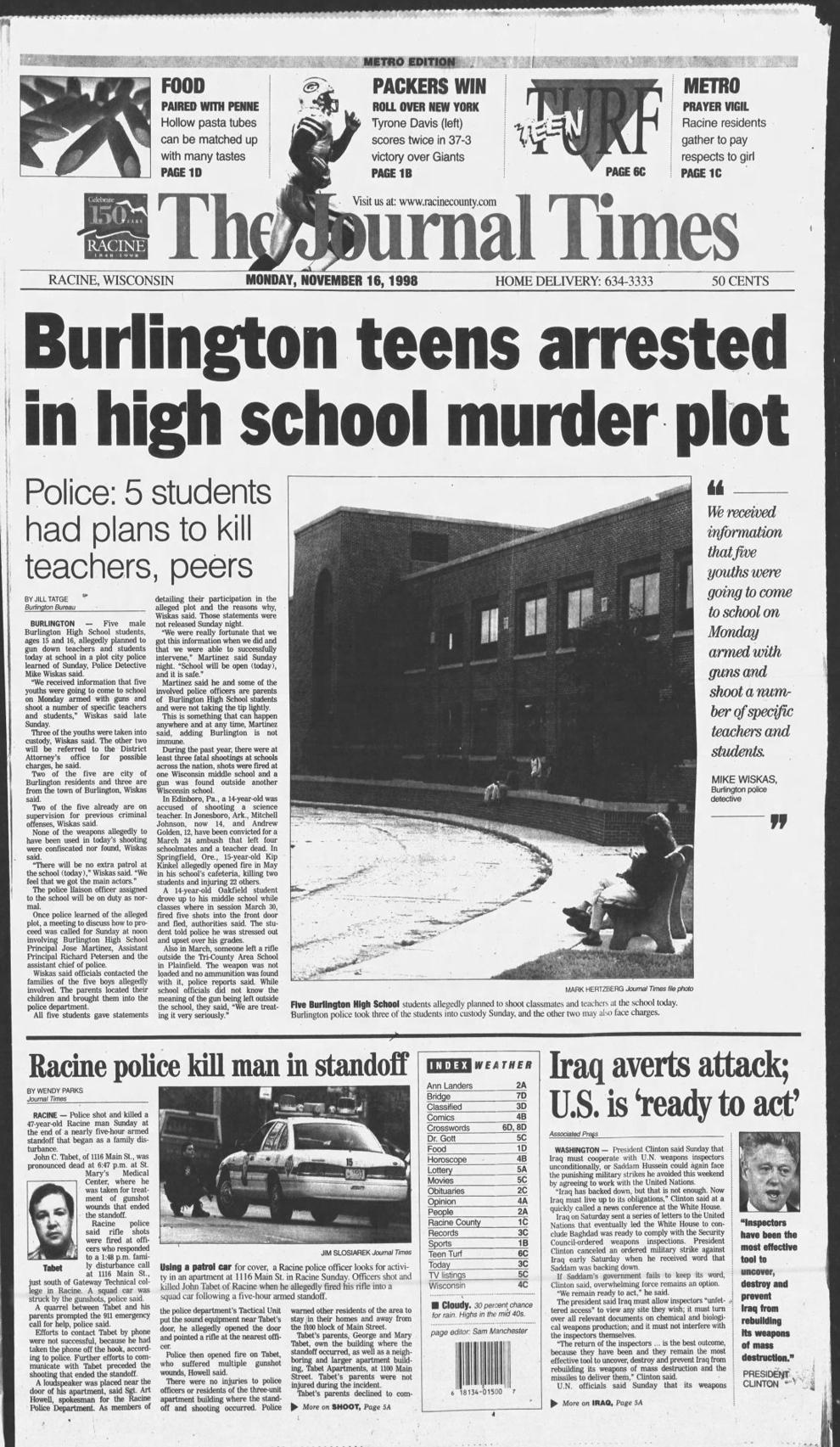 1999: Body found on farmland in Raymond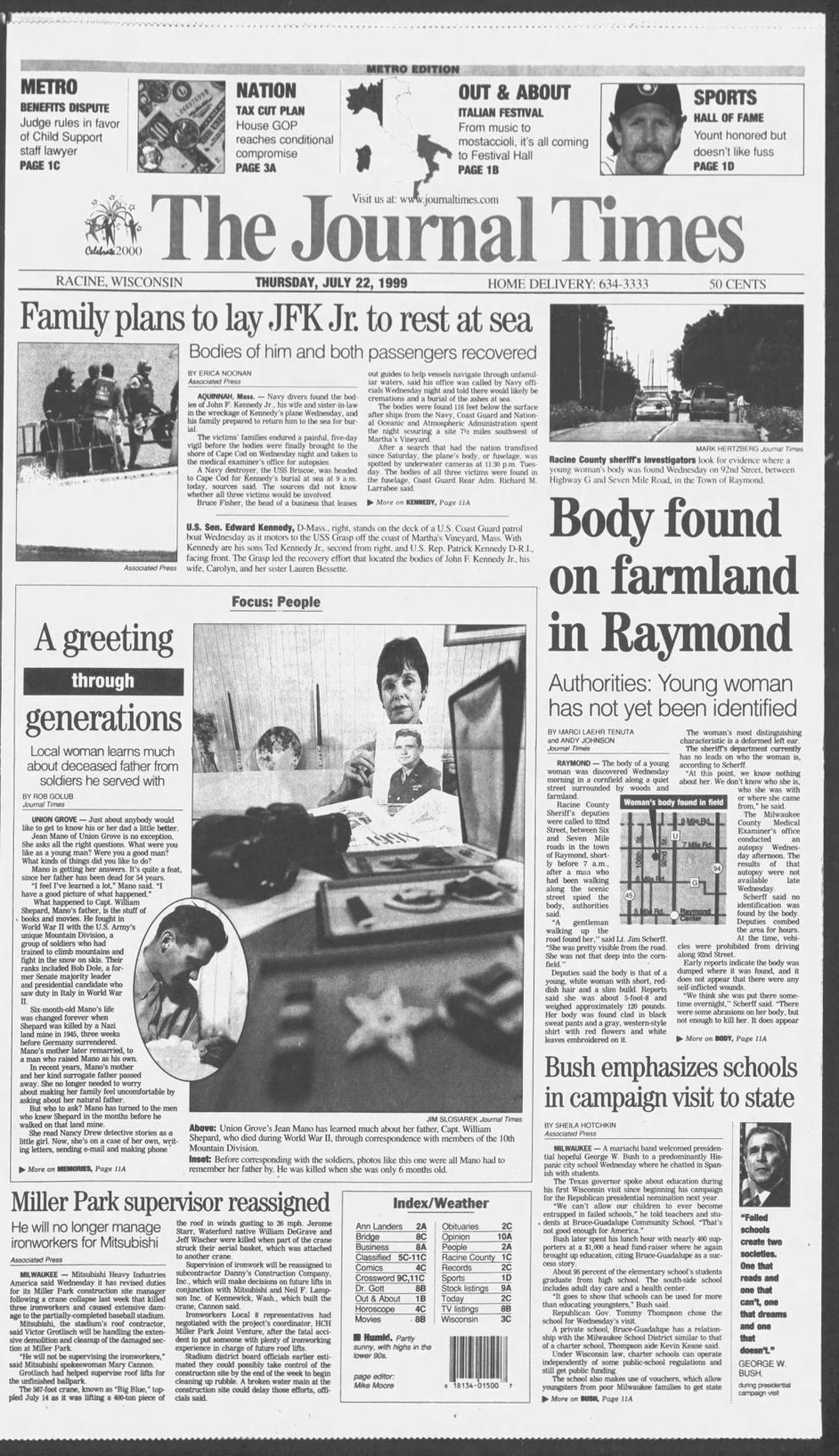 2000: Sheriff's Department investigates death of another woman killed and left on a country road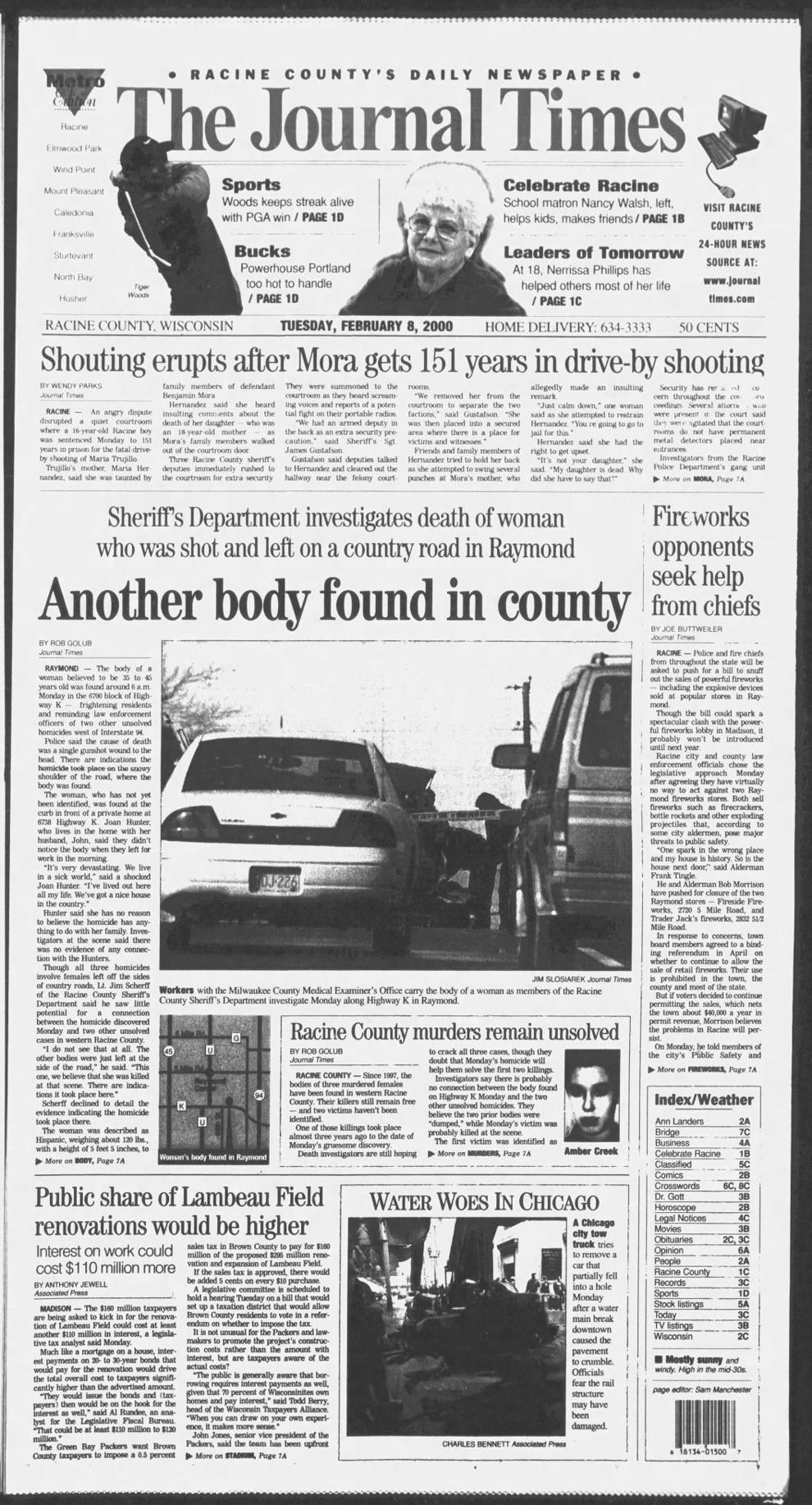 2004: Wind Lake man charged with abducting, beating ex-wife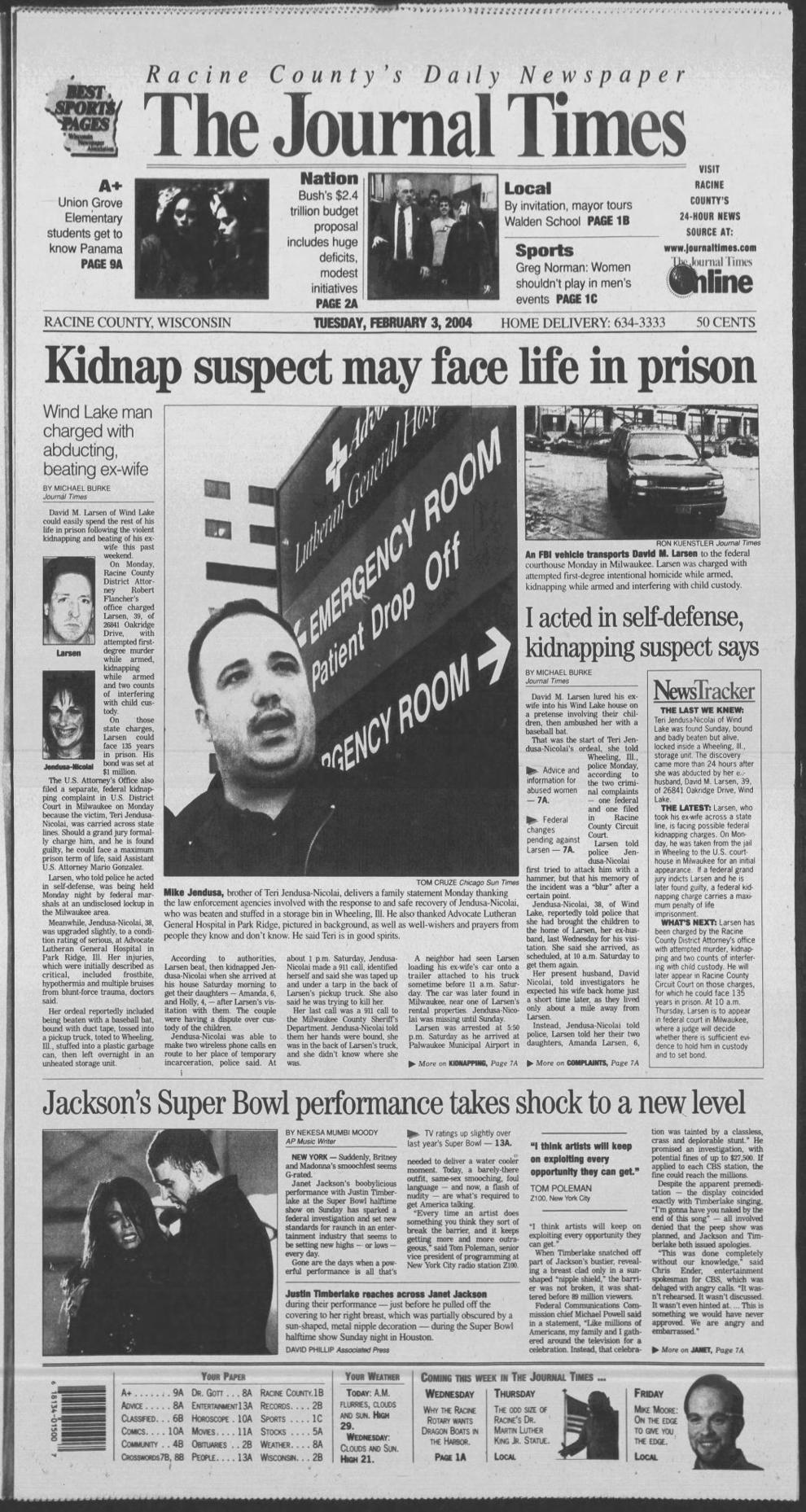 2005: Three men shot dead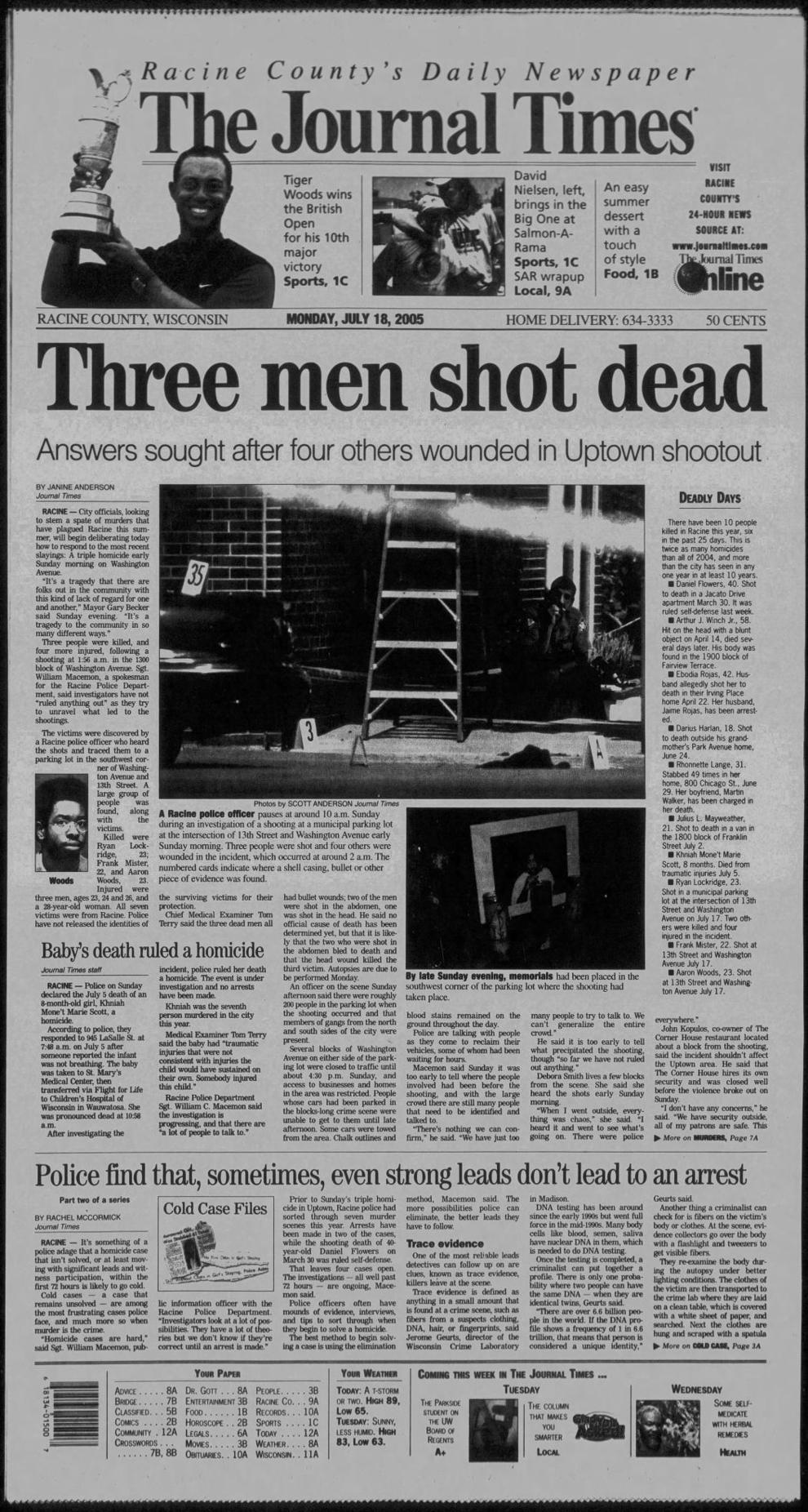 2009: Mayor Becker arrested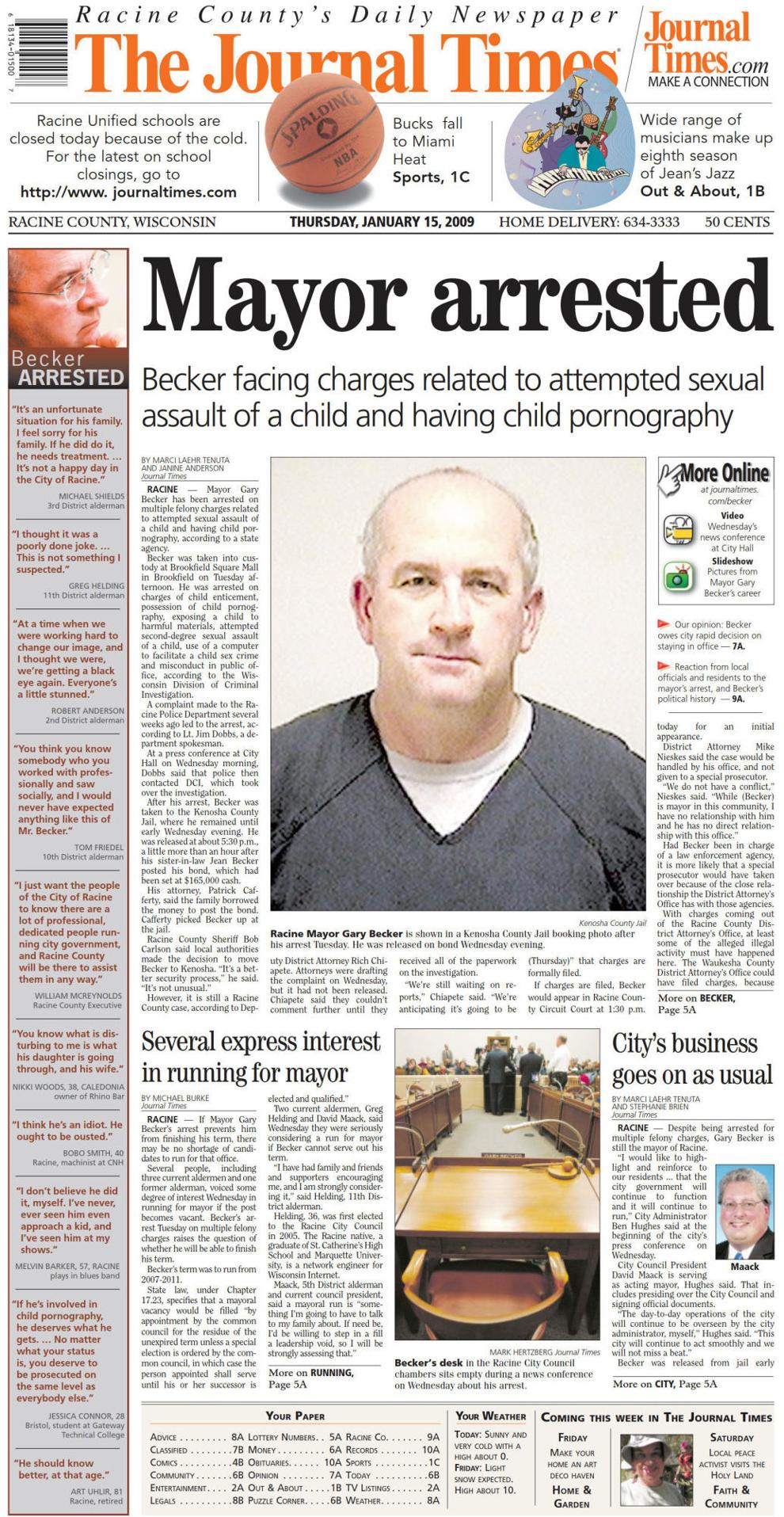 2019: Officer Hetland slain