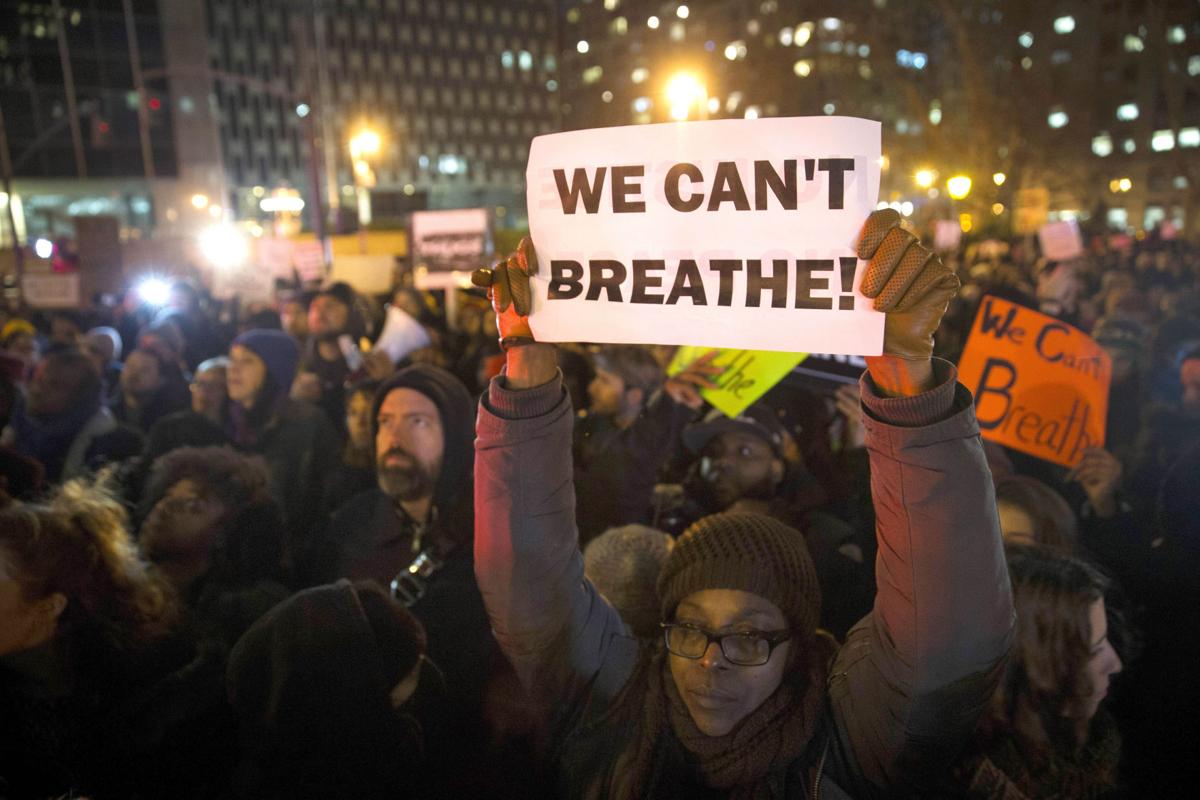 RACINE — The Racine Police Department does not train its officers to use the controversial chokehold technique.
While such techniques are not taught and are functionally prohibited within the police department, the prohibition is not explicitly included in the police department's policy manuals.
Chokeholds will soon be banned, however, following the publishing of the City of Racine Police Reform Report on Tuesday, which was the result of the Mayor's Task Force on Police Reform that was formed in June.
That report called for Racine to implement each of the measures included in #8CantWait, a campaign touted by Barack Obama "to bring immediate change to police departments" through the changing of use of force policies. One of the eight tenets of the campaign is banning chokeholds.
However, in an interview, Wisconsin Professional Police Association Executive Director Jim Palmer cautioned against blanket bans on certain actions, such as chokeholds. Although he said the WPPA supports disallowing chokeholds and strangleholds, he said there should be a caveat that allows officers to still use such actions when their lives are clearly in danger.
Palmer also said that no Wisconsin law enforcement agencies even train in chokeholds, although he said the WPPA continues to support disallowing the practice.
"Chokeholds and strangleholds, they are not taught in Wisconsin's law enforcement curriculum," Palmer said. "Deadly force is always a last resort."