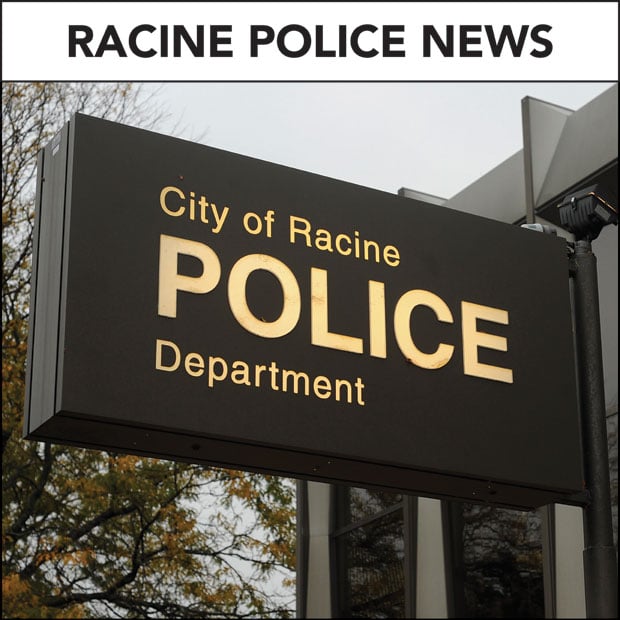 RACINE — A 32-year-old Racine woman allegedly "took the Mardi Gras theme a bit too far" during a pub crawl Saturday night, according to a patrol officer's report.
The woman, Felicia K. Martin, faces charges of disorderly conduct after she stopped in front of the officer's car while not wearing a shirt, threw her hands in the air, screamed "woohoo" and shook her exposed breasts at him, according to her criminal complaint.
The officer noted that her actions incited a reaction from the crowds gathered on sidewalks nearby.
While Martin insisted it was Mardi Gras and she had the right to expose her breasts, the officer noted that she did not in fact have that right, according to the complaint.
Martin also reportedly gave a fake name to police during the arrest, prompting her to be charged with obstructing an officer.
A court commissioner set a $200 signature bond for her release Monday, and that bond would forbid her from consuming alcohol.