CALEDONIA — Edwin Santiago Jr., a Racine alderman since April, was arrested early Saturday morning following what was reported to be a police chase in Caledonia.
Details are still emerging as to what occurred and what preceded the chase. Criminal charges had not been filed by 4:30 p.m. Monday, even though the DA's Office had issued charges in other cases from over the weekend by that time.
Racine County District Attorney Patricia Hanson said in an email that her office was still waiting on paperwork from the Caledonia Police Department on the case.
Santiago's attorney, Patrick Cafferty, said Monday that his client plans to plead not guilty should charges be filed.
"Edwin Santiago is presumed innocent of all charges. He intends to enter a plea of not guilty at the appropriate time," Cafferty said in a text message. "We urge the public to withhold judgment until all the facts are available."
Santiago was arrested Saturday by the Caledonia Police Department and posted $5,000 to get out of jail that day, Hanson confirmed.
Santiago has not replied to multiple requests for comment.
According to the Caledonia Police Department, the arrest occurred at about 1:27 a.m. Saturday. The police report has not been released as charges are still considered pending. Correspondingly, no court appearance has been scheduled.
After advancing out of a primary, Santiago was elected in last spring's election by a vote of 305 to 221 over Dennis Montey to represent the City of Racine's 4th District.
When running for office, Santiago told The Journal Times: "I had never imagined myself as a politician. However, when facing situations such as the Machinery Row controversy, being ranked as the second worst city in the country for African Americans, and having lived in District 4 for over seven years witnessing the hardships of my friends and neighbors, I made the choice to step up and be a leader for my community. People are fed up with politicians that are lazy, corrupt, immoral and connected to political dynasties. We need average citizens with more diverse perspectives to represent our diverse city."
Santiago's district is located just north of Downtown and is roughly bordered by the Root River, Lake Michigan, English Street, Charles Street, Dr. Martin Luther King Jr. Drive and Marquette Street.
53 photos showing what life has been like in Racine County throughout this infamous year: 2020
Two families ripped apart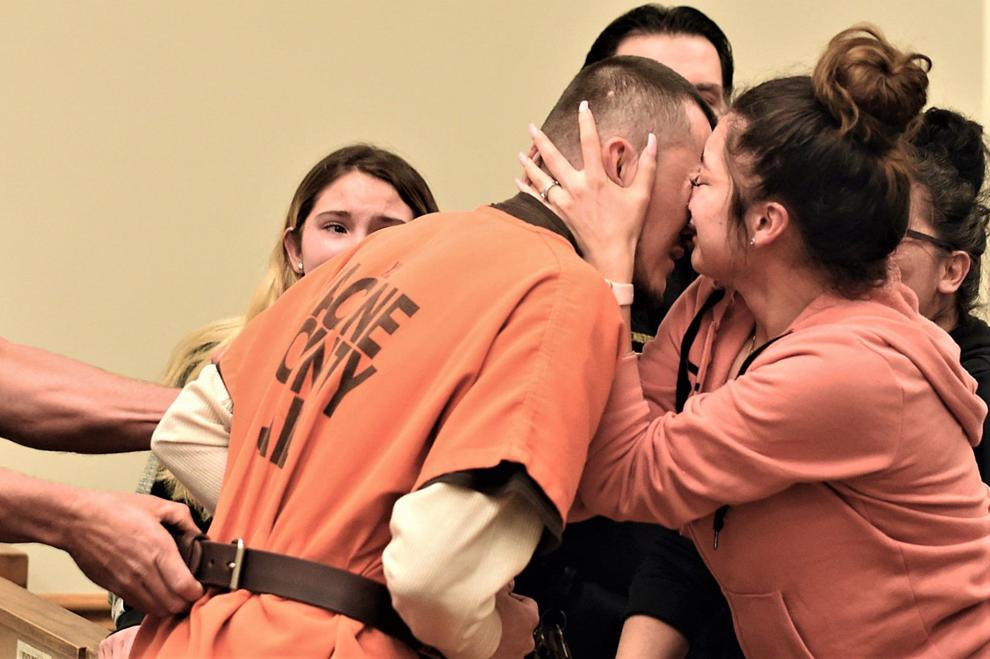 Empty Walmart shelves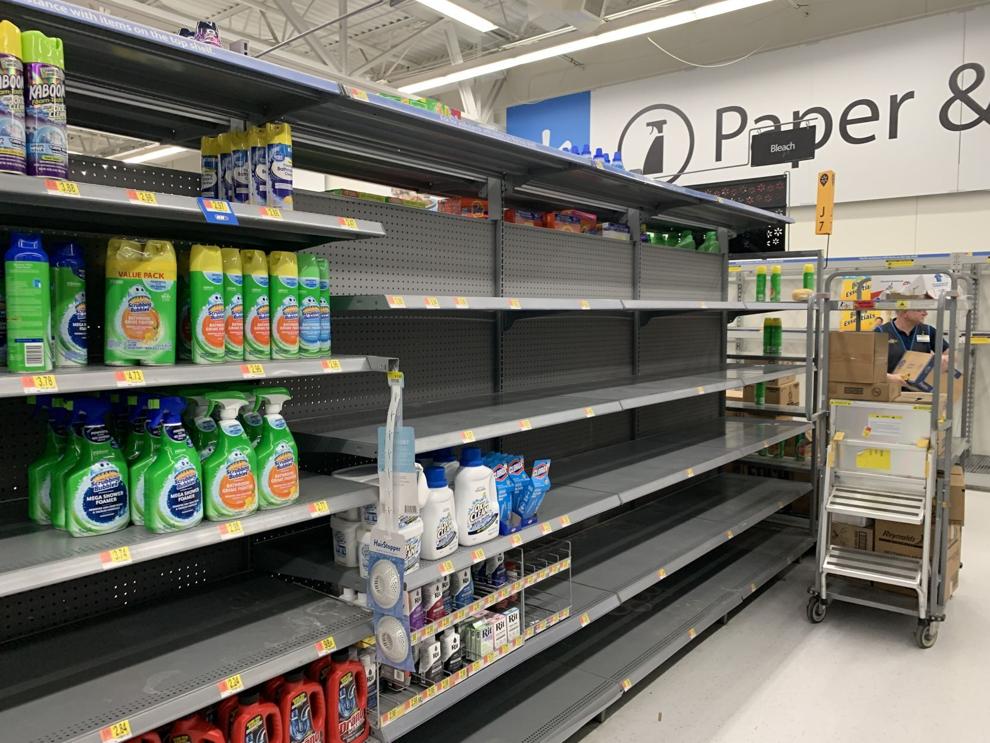 Lonely churches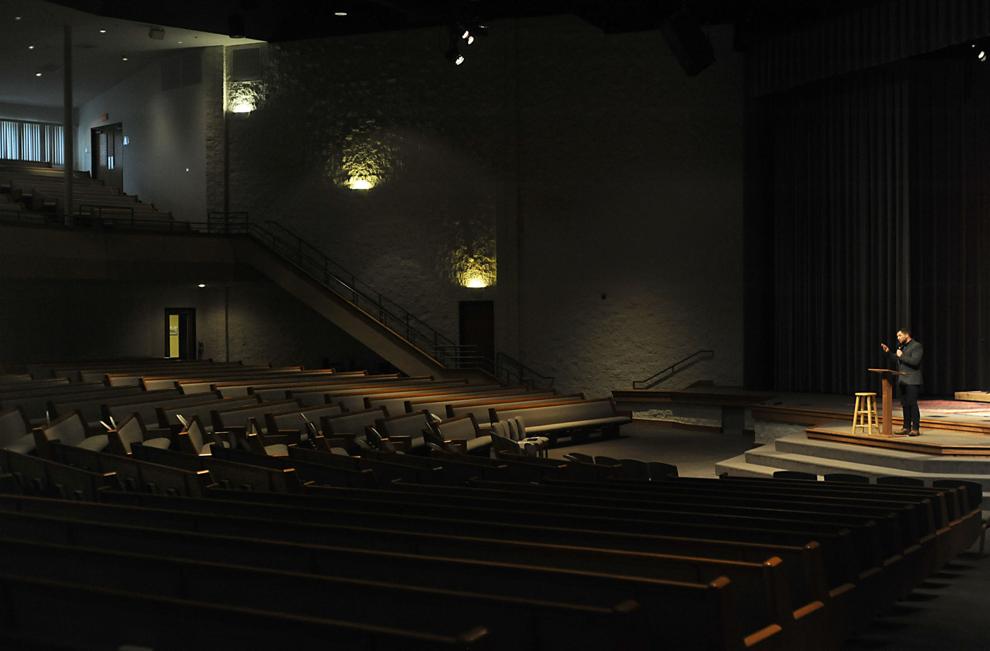 Atypical elections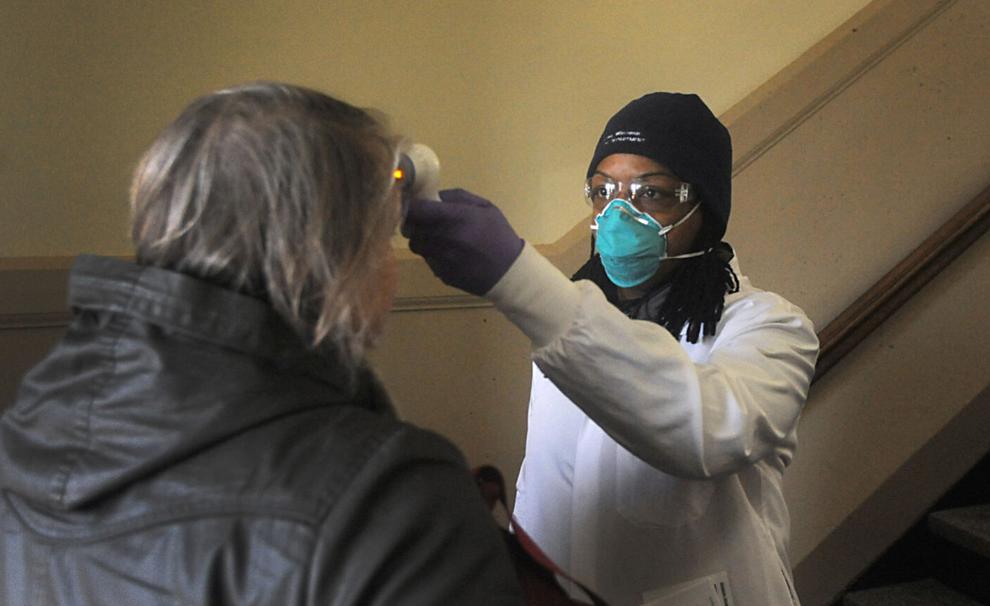 America Strong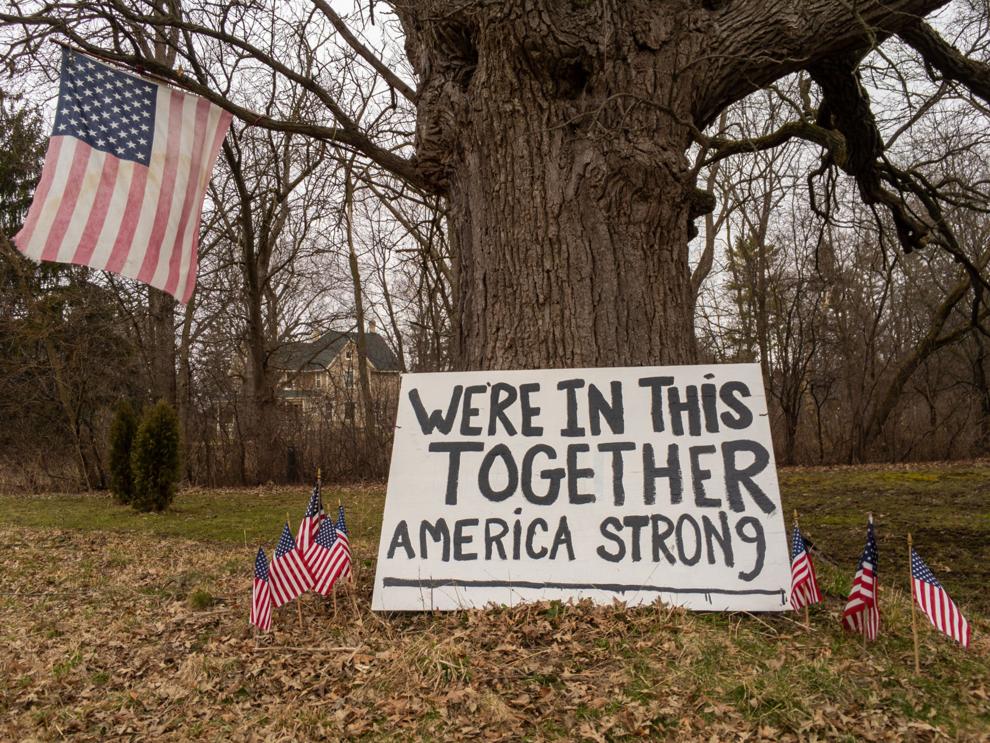 Mask making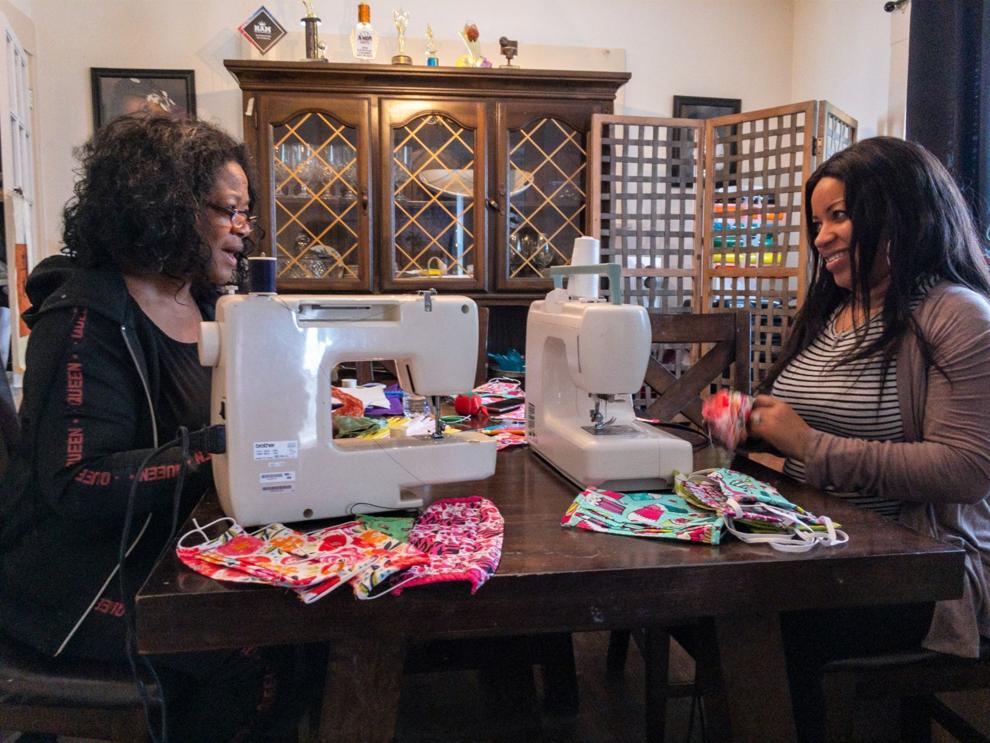 'YOU ARE INCREDIBLY SAFE TO GO OUT'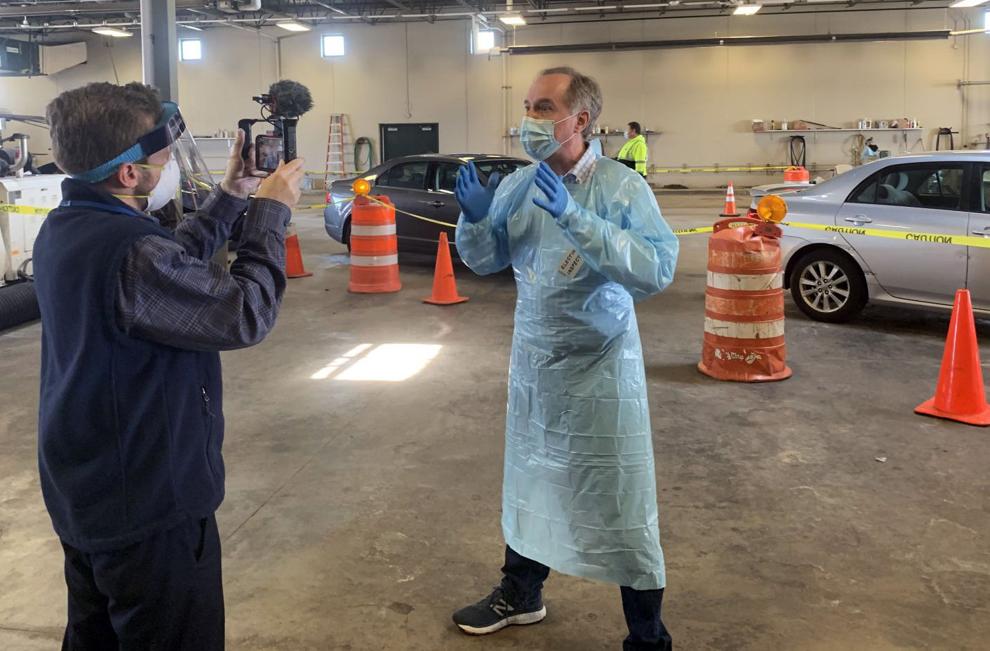 Two phones, no answer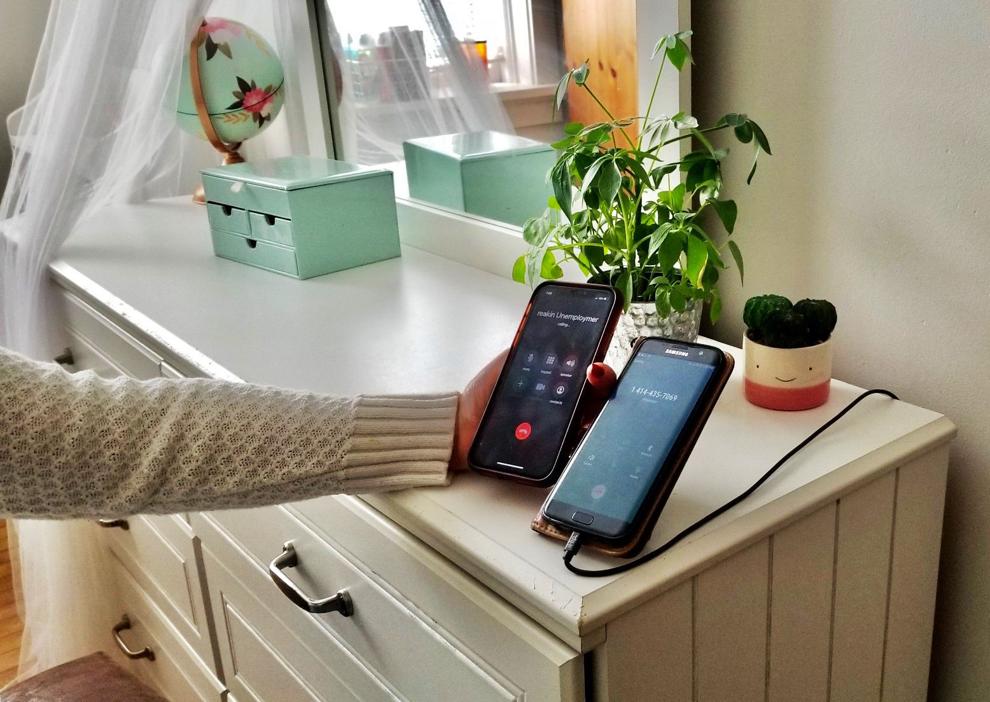 Recounting the 12th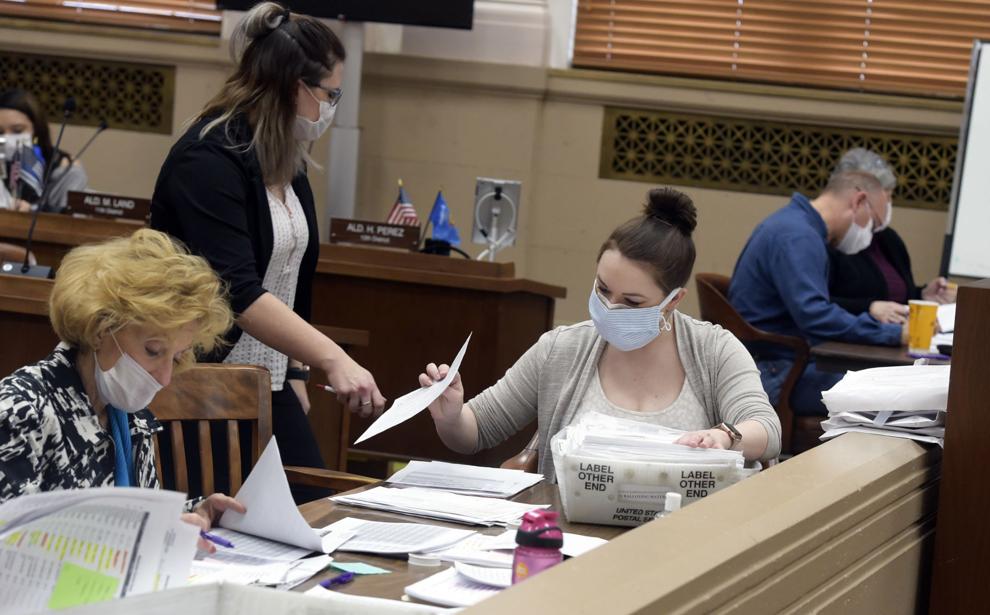 Racine Unified recount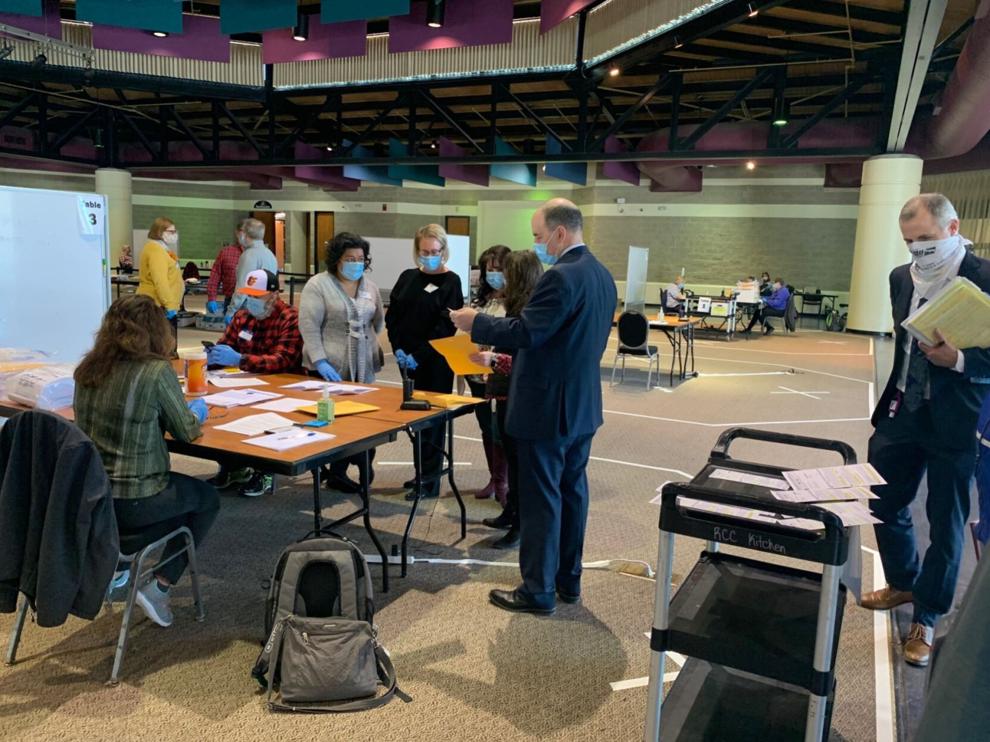 Swinging on a closed swingset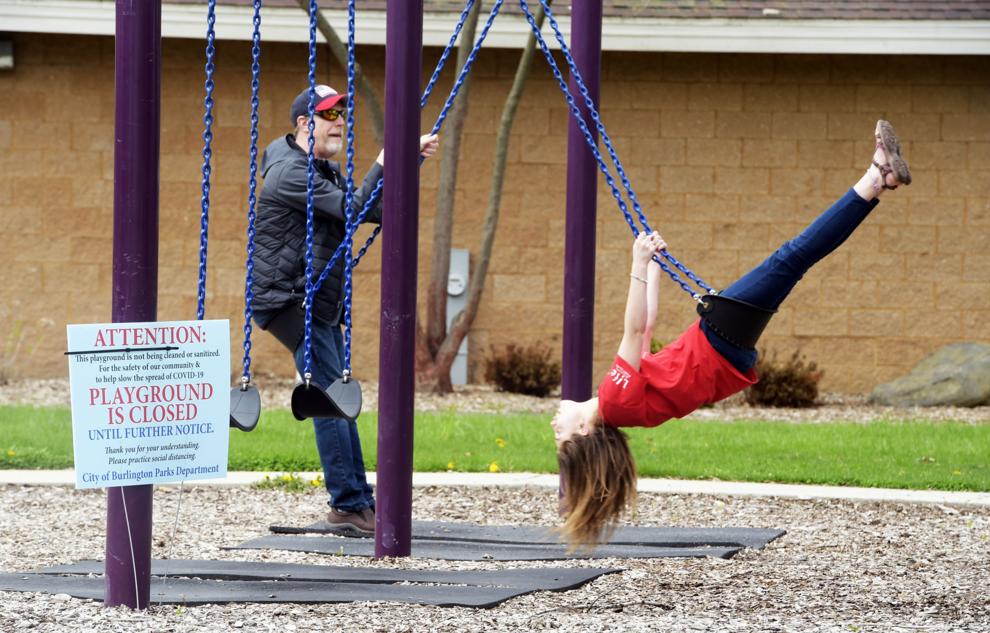 ReOPEN WISCONSIN PROTESTS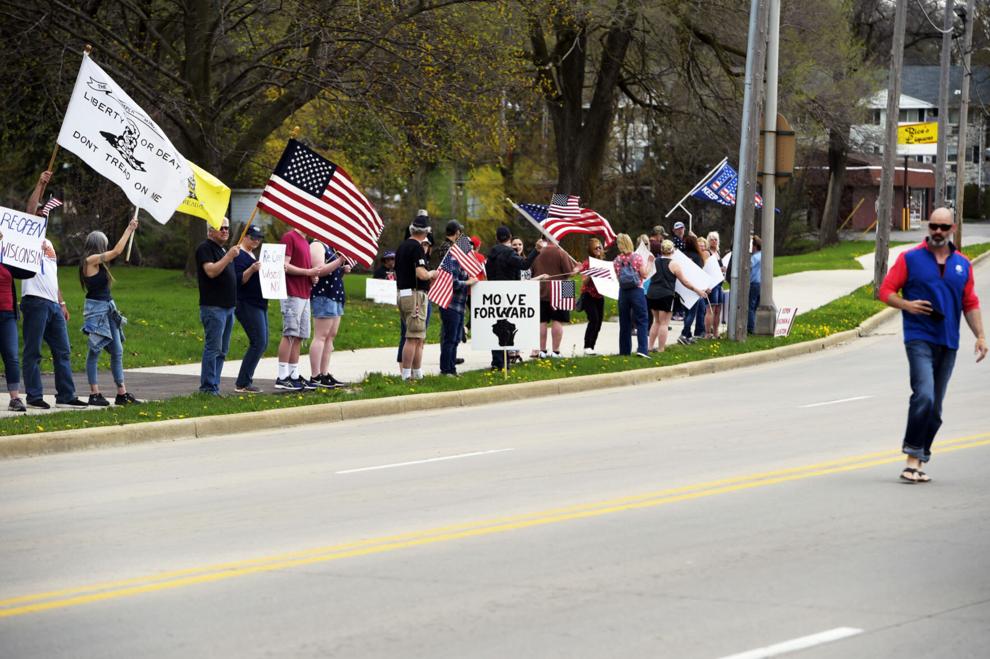 NEVER-BEFORE-SEEN TESTING EFFORT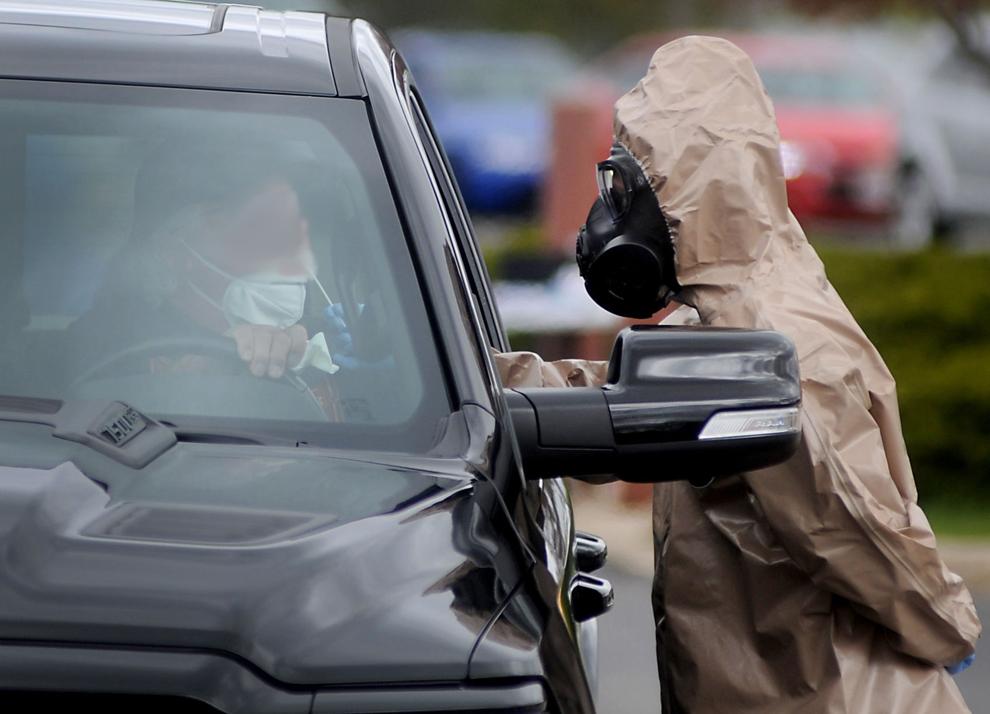 Thanking hospital workers: Ascension flyover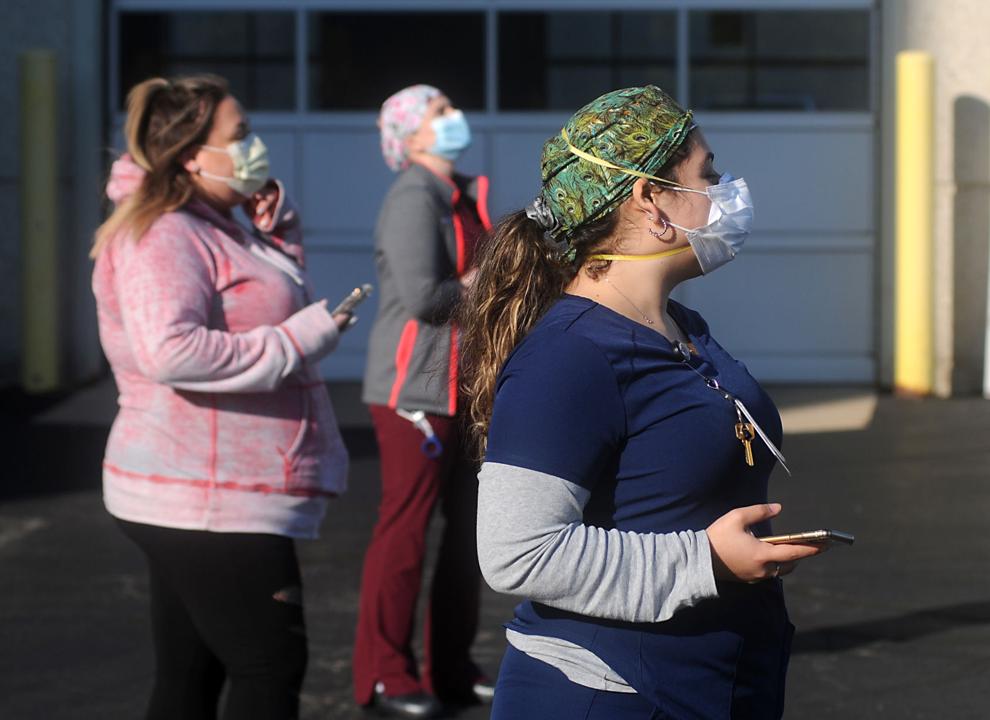 BACK IN ACTION, WITH A MASK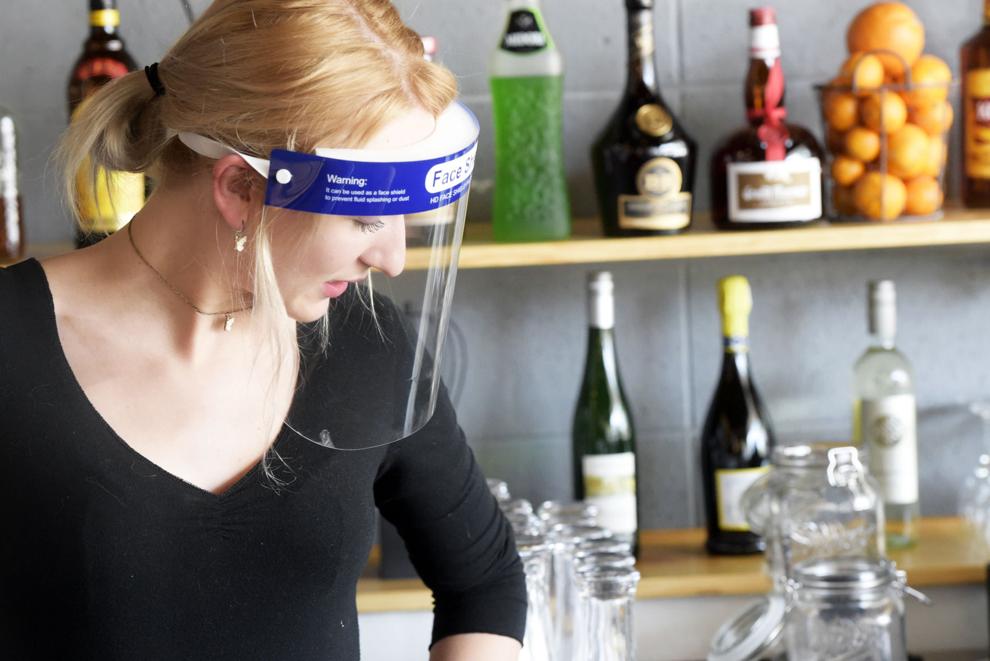 Waterford graduation 2020 with face masks for COVID-19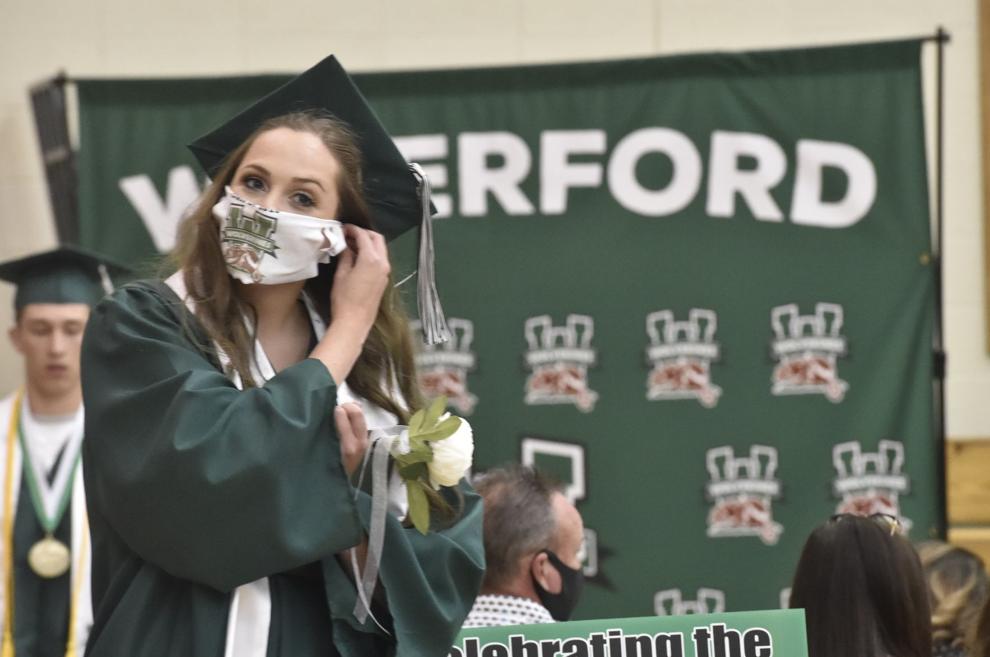 Black Lives Matter on Monument Square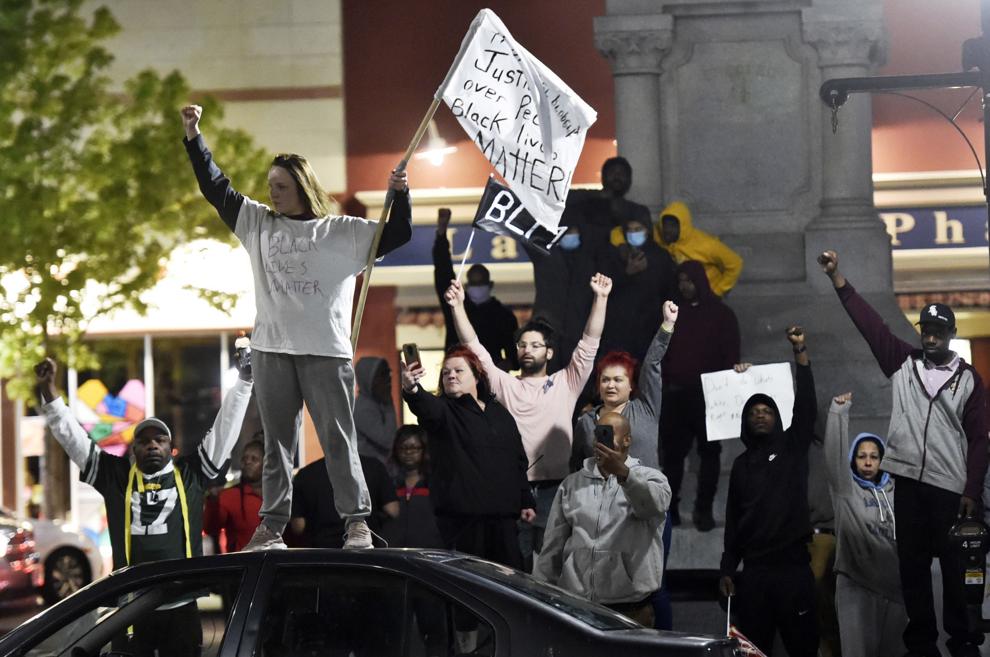 BLACK LIVES MATTER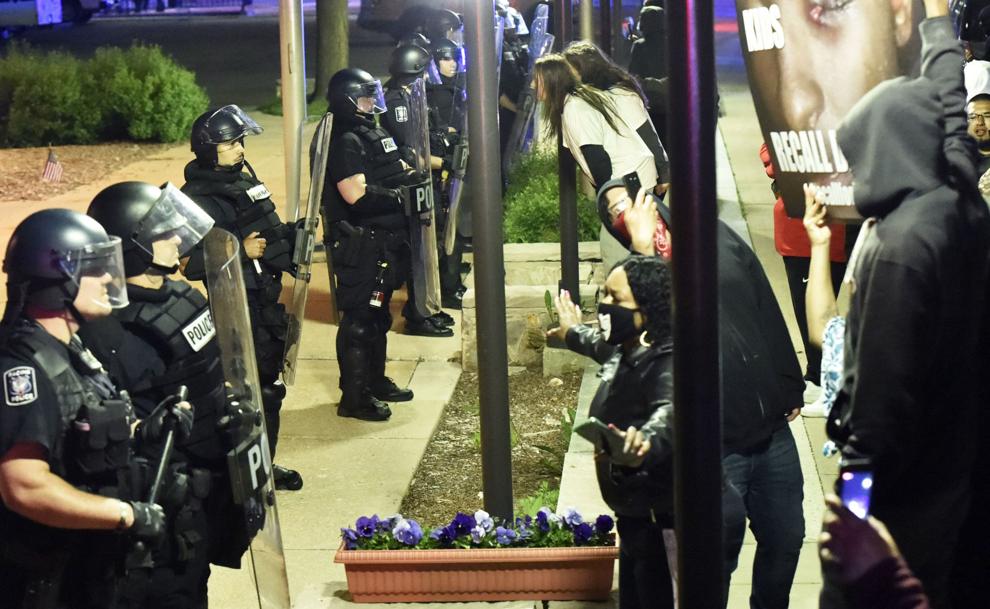 IN THE STREETS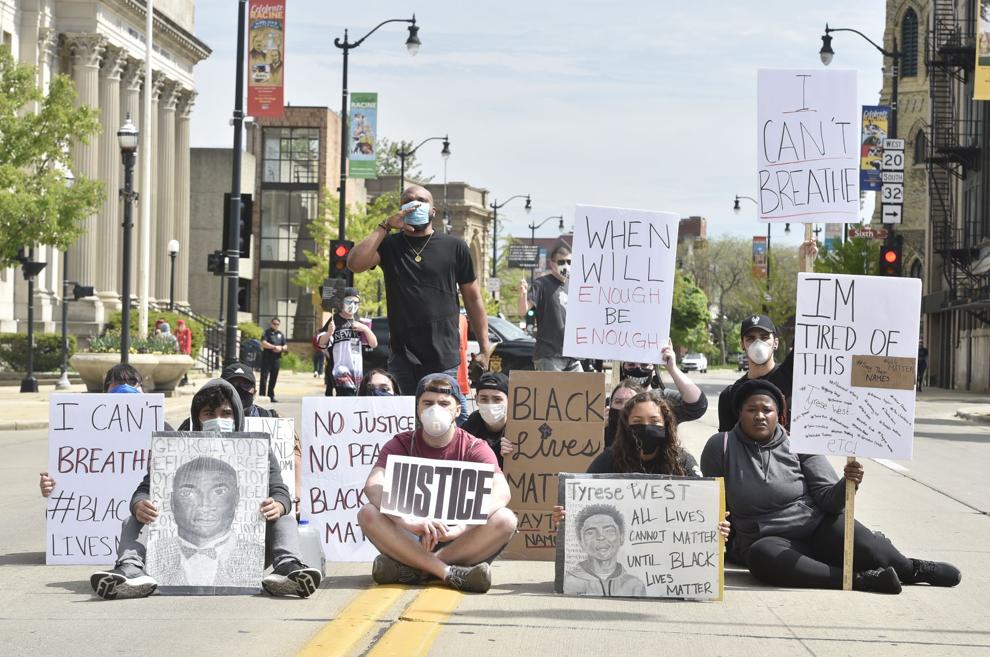 SAYING HIS NAME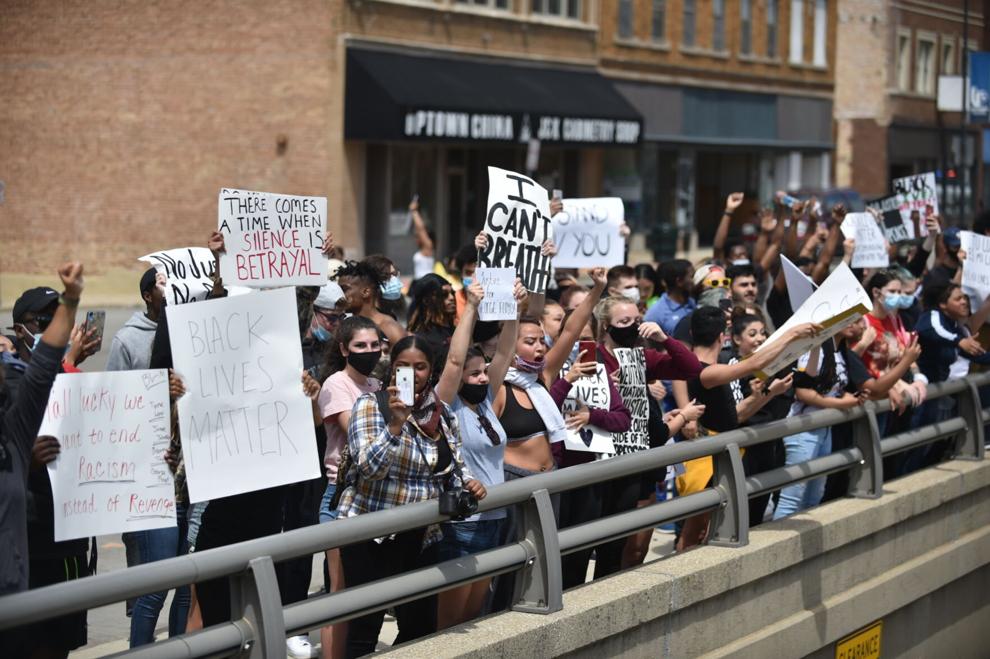 Marching for justice, peace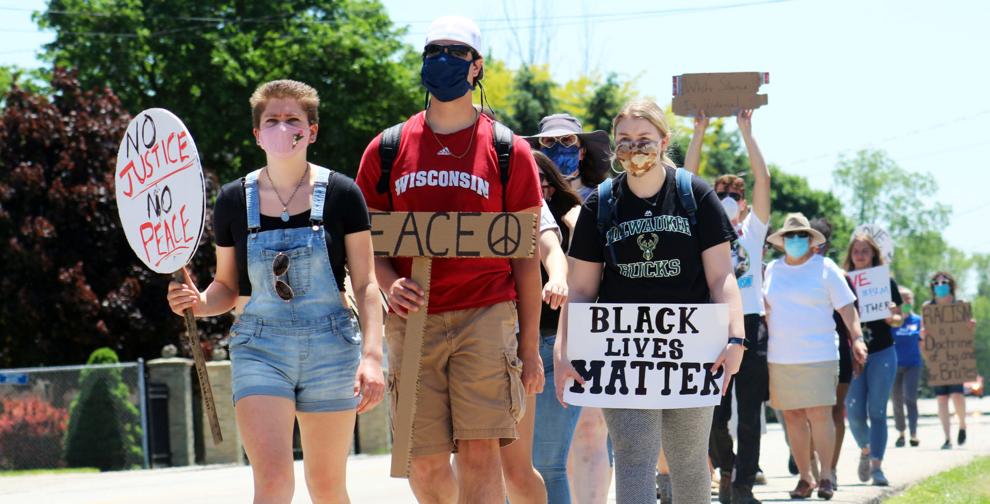 Kingdom Manna giveaway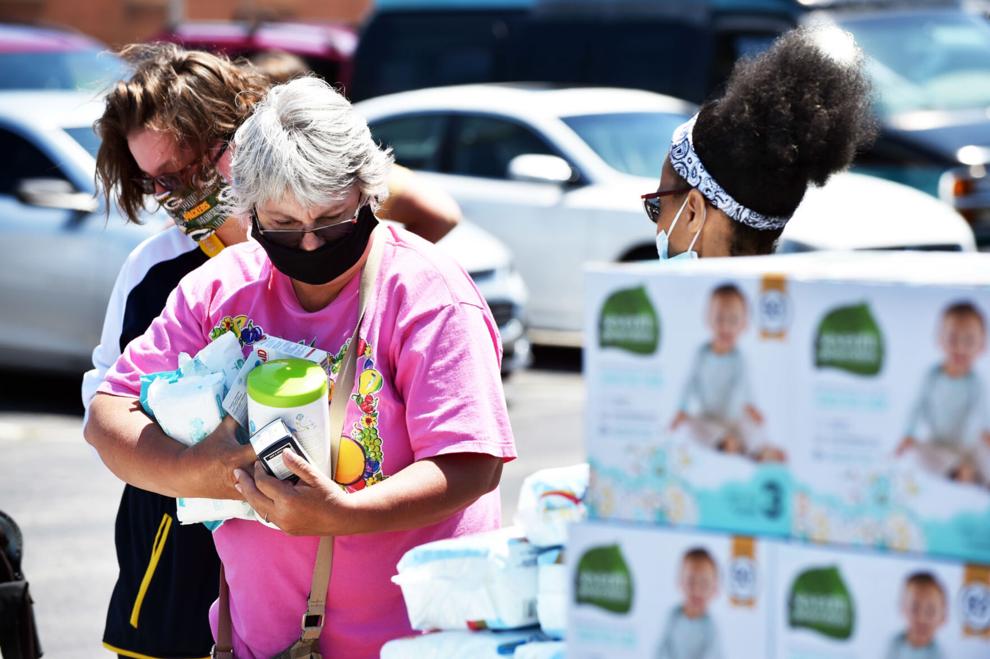 JUNETEENTH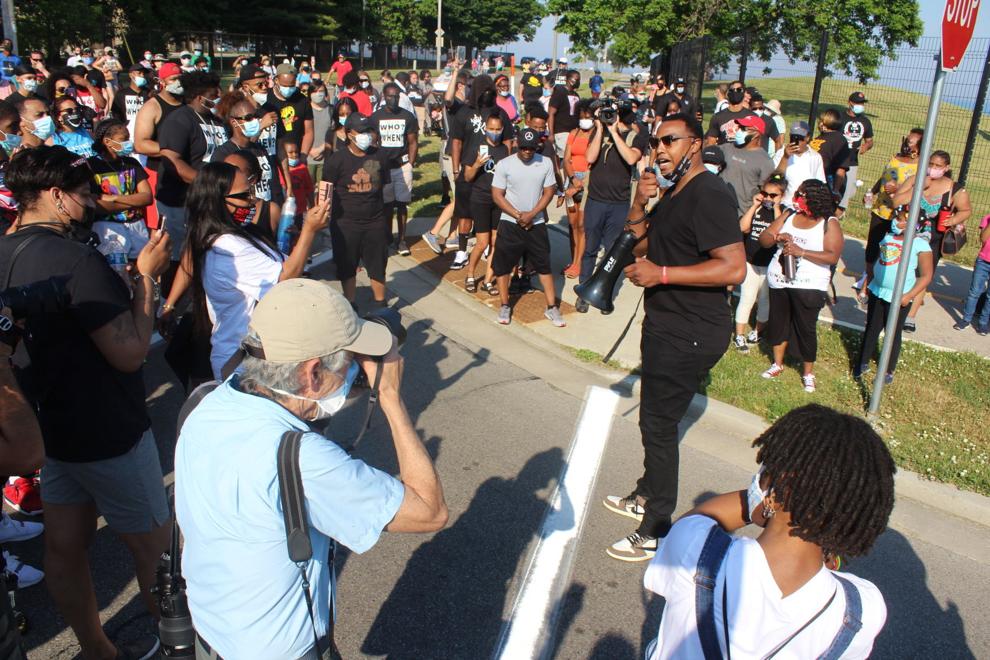 Marching for justice, led by Carl Fields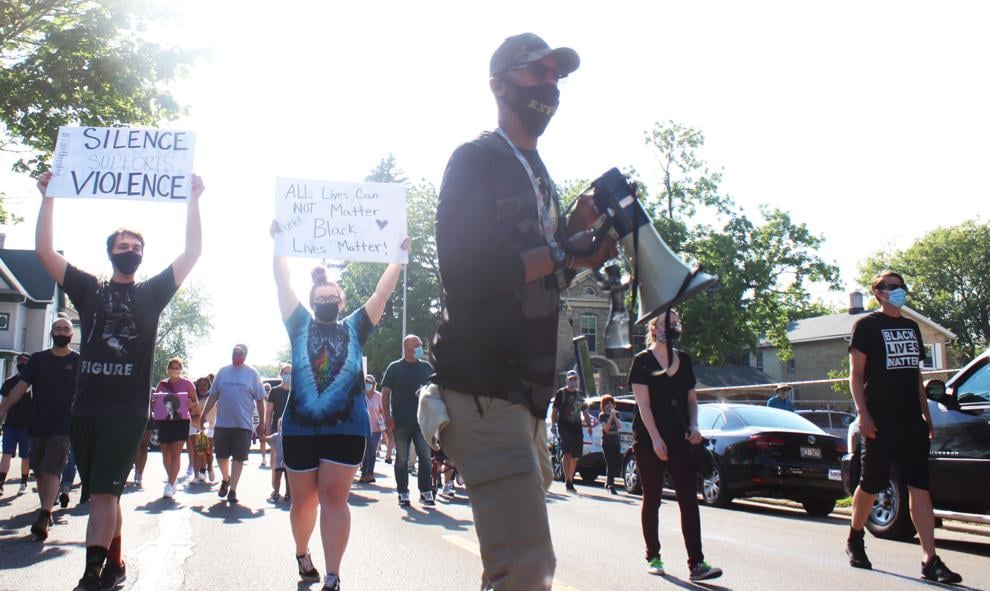 Say their names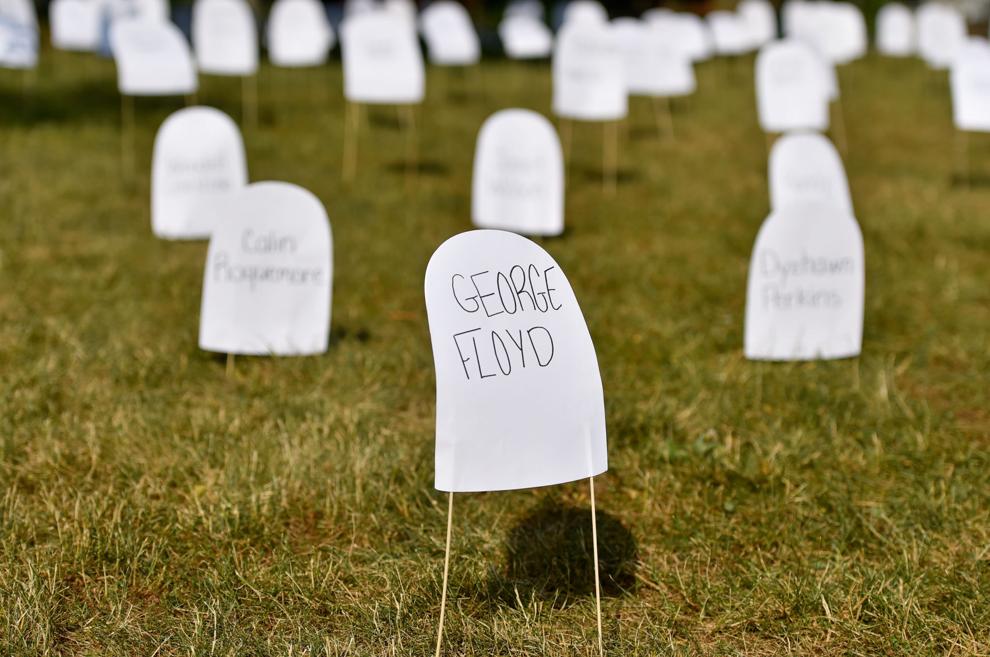 Burlington's first Juneteenth rally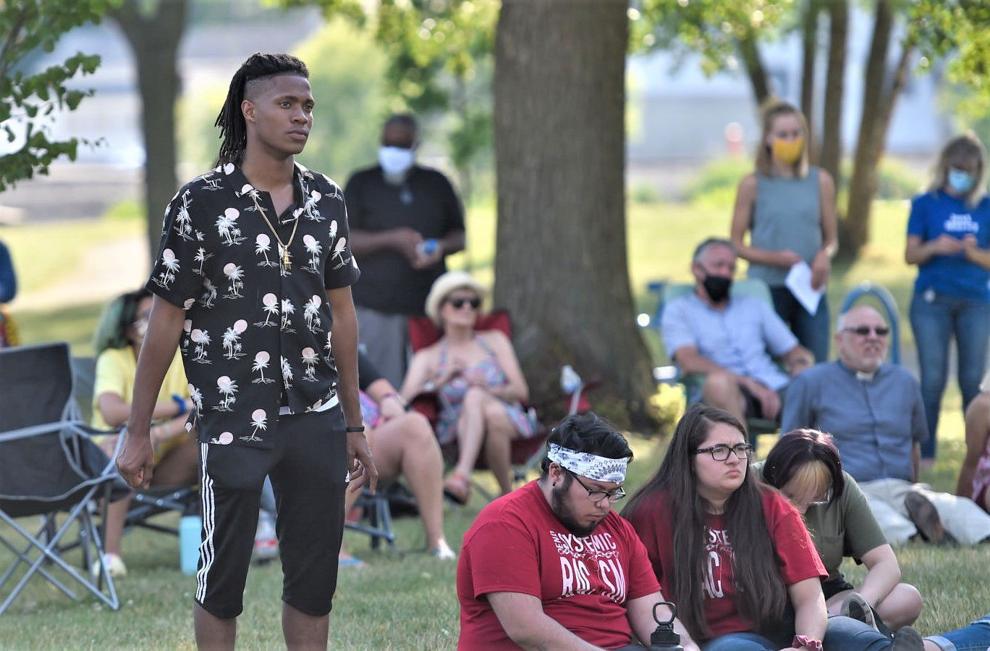 Burlington's first Juneteenth rally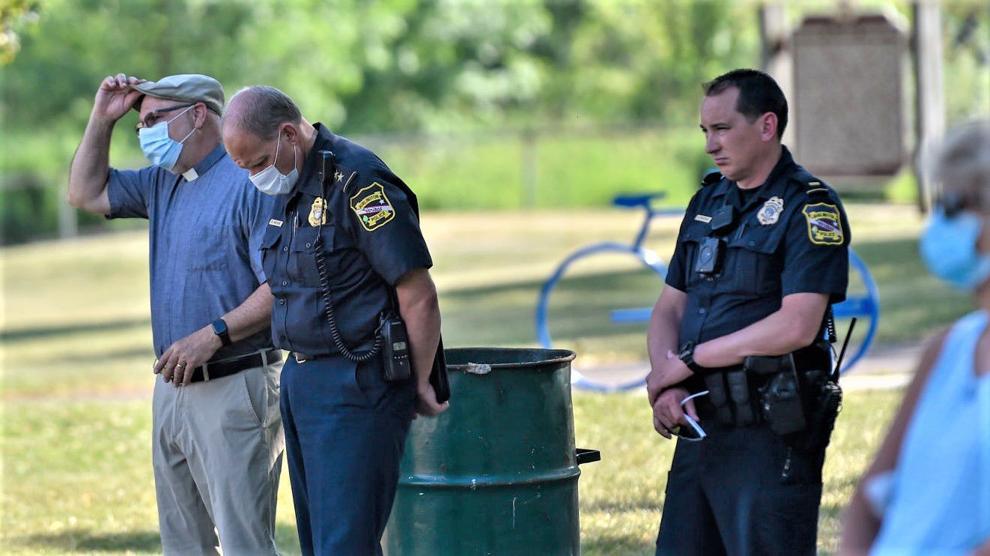 Zoom meetings and community discussions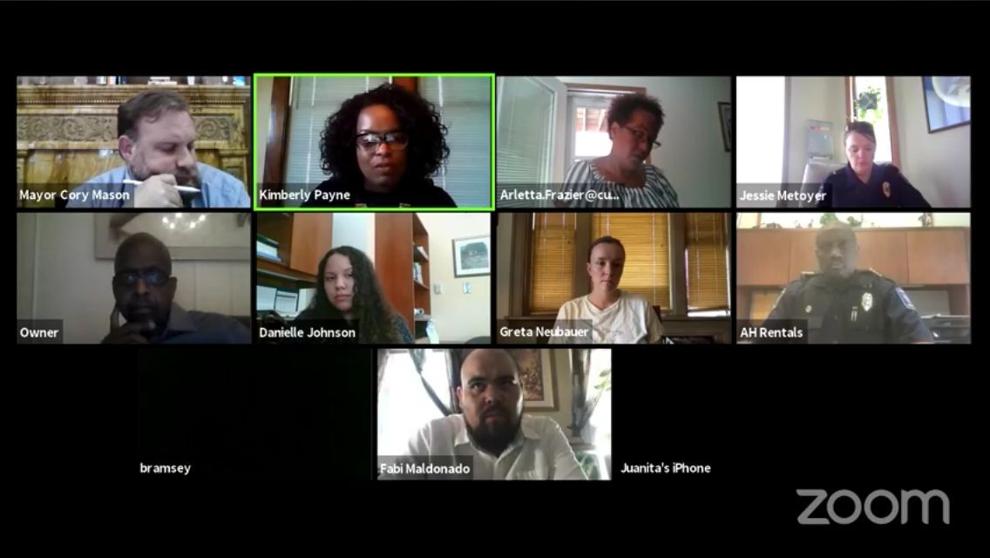 Park High School drive-up graduation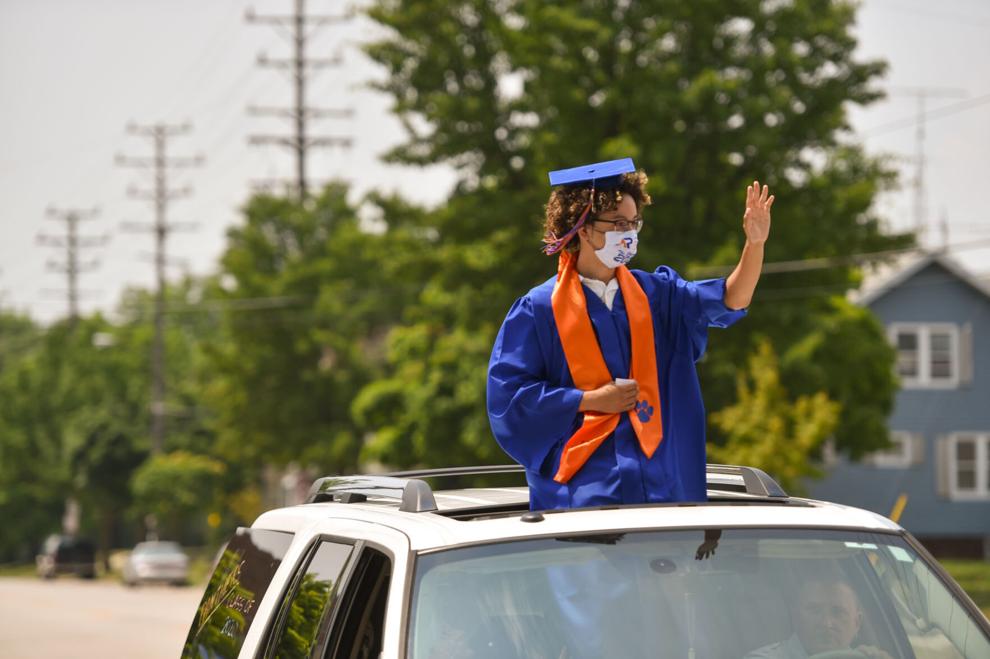 Zoo beach erosion
Racine Art Museum reopens, with masks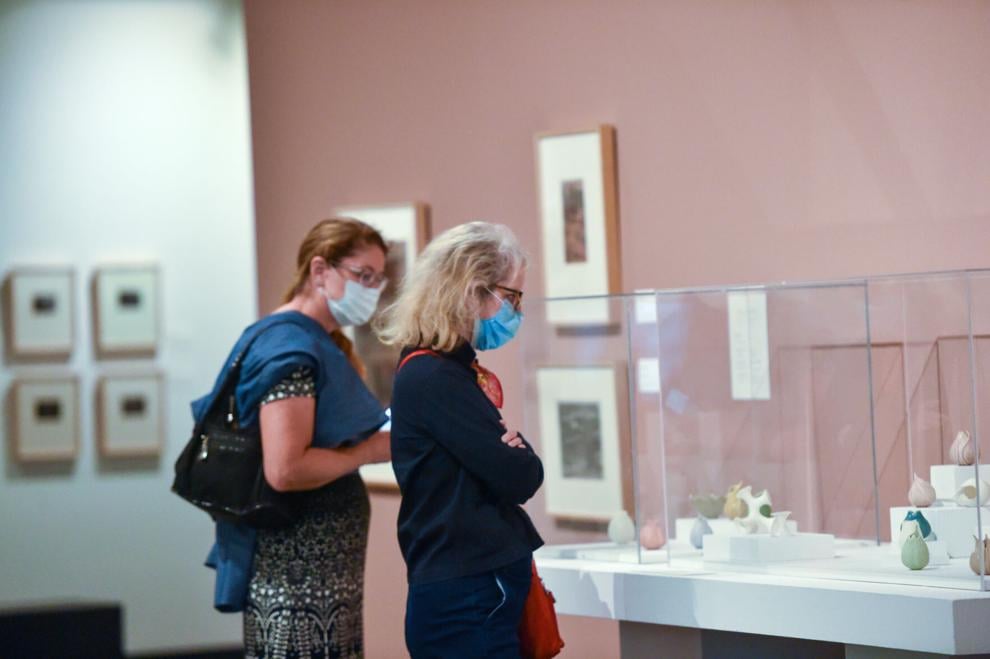 St. Catherine's Prom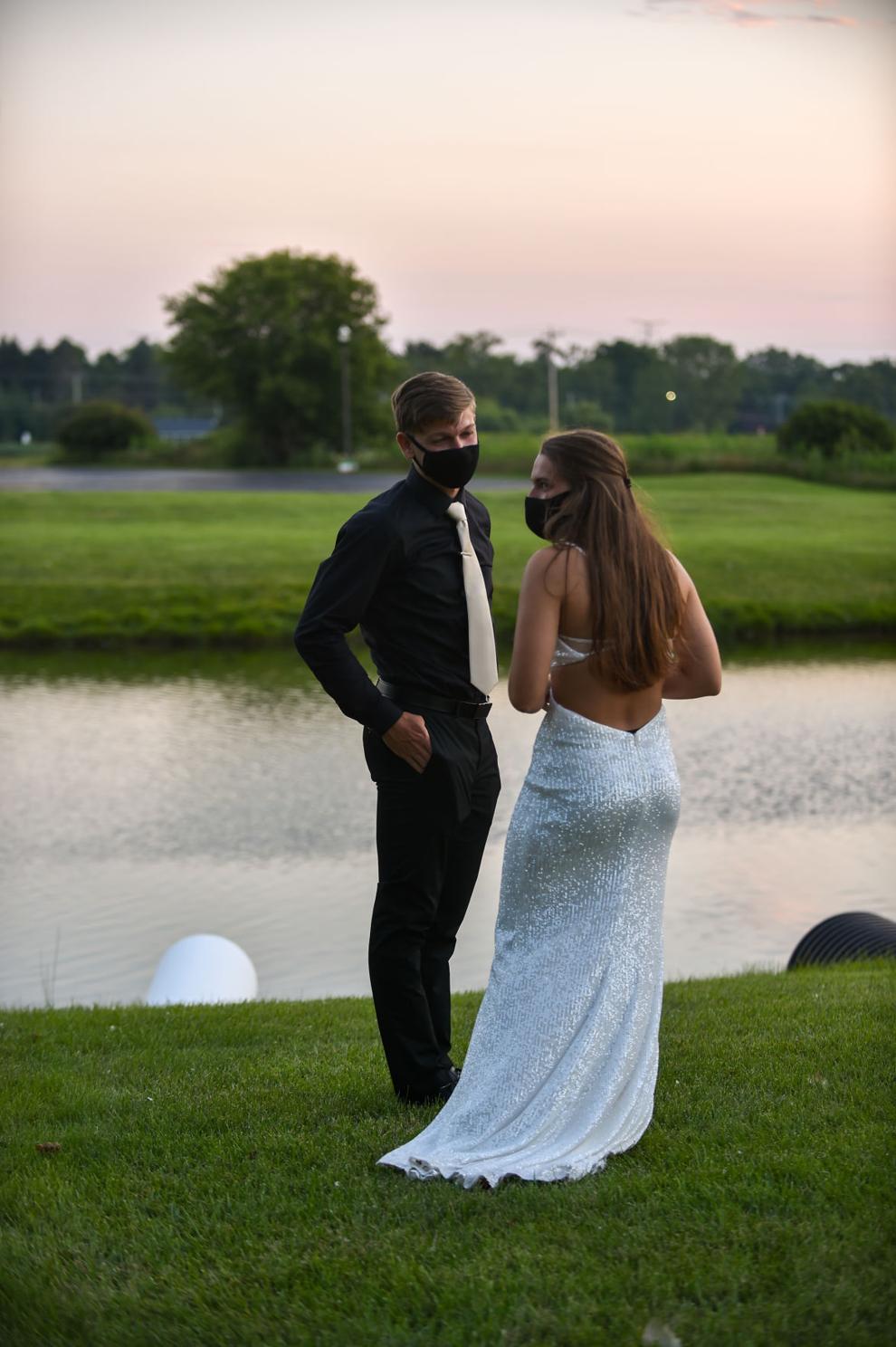 Empty streets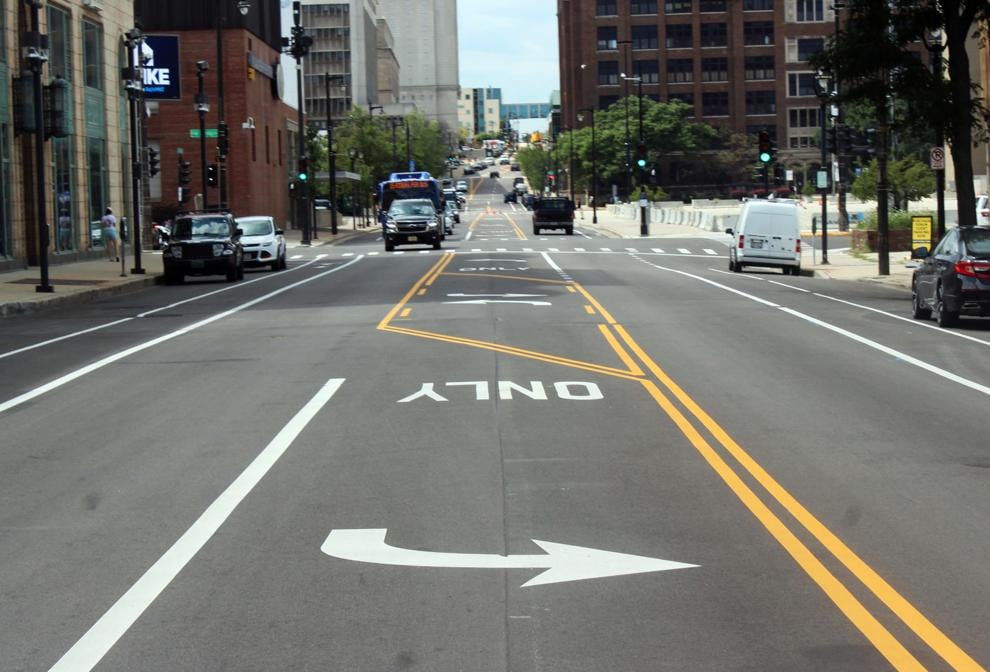 Fire during Kenosha protests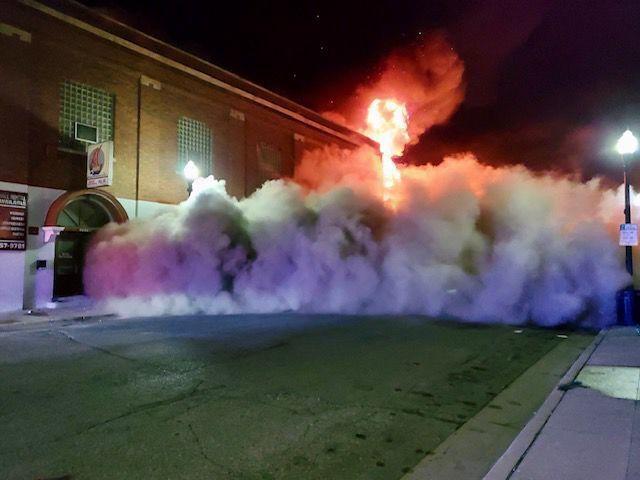 Unrest after Jacob Blake shooting, preceding Kyle Rittenhouse shootings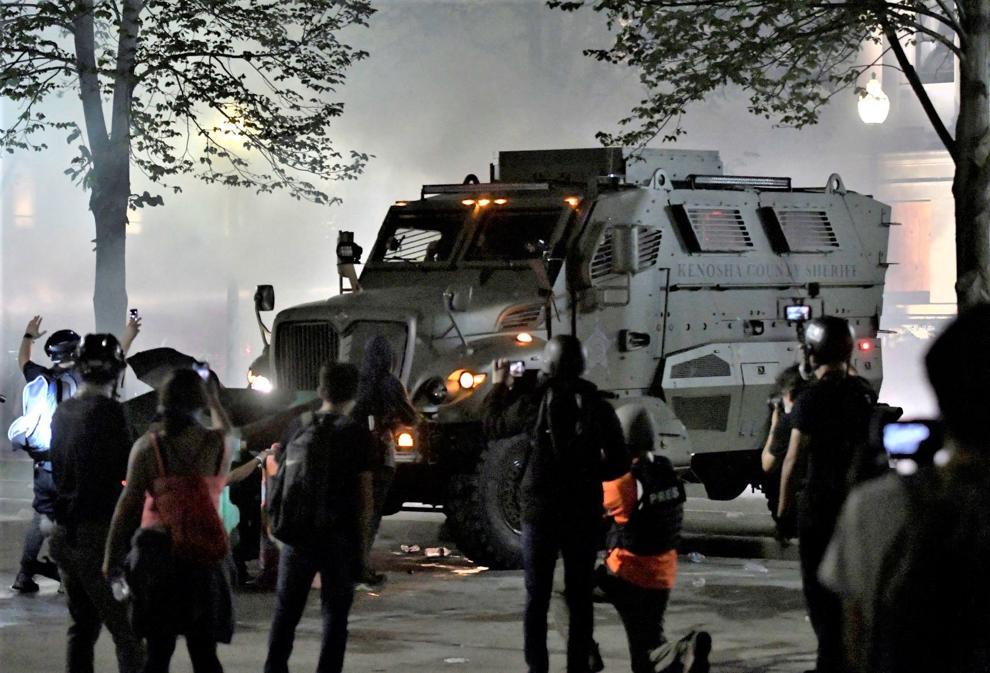 Kenosha protests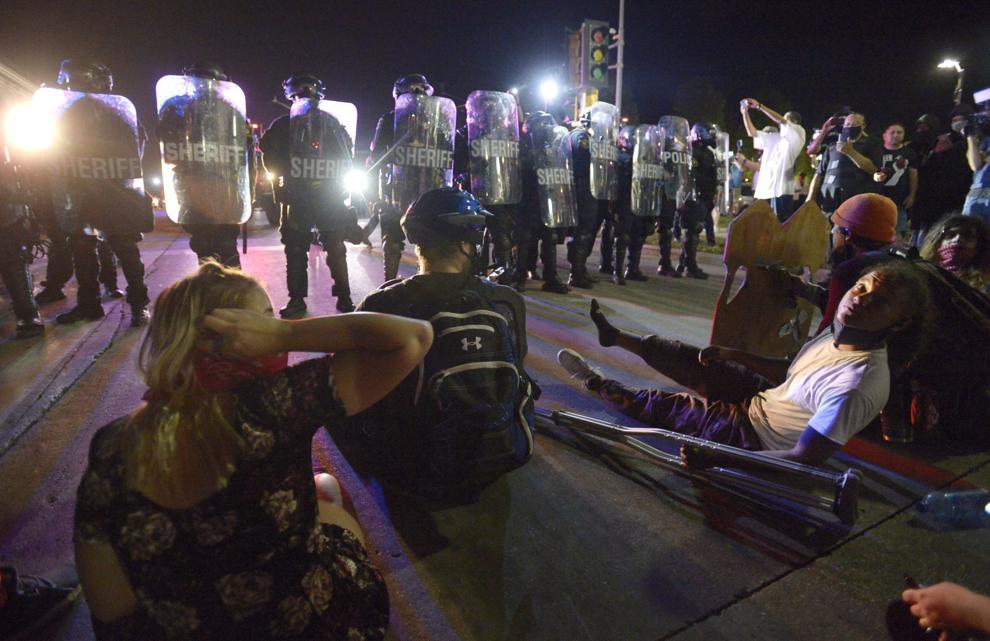 Kenosha unrest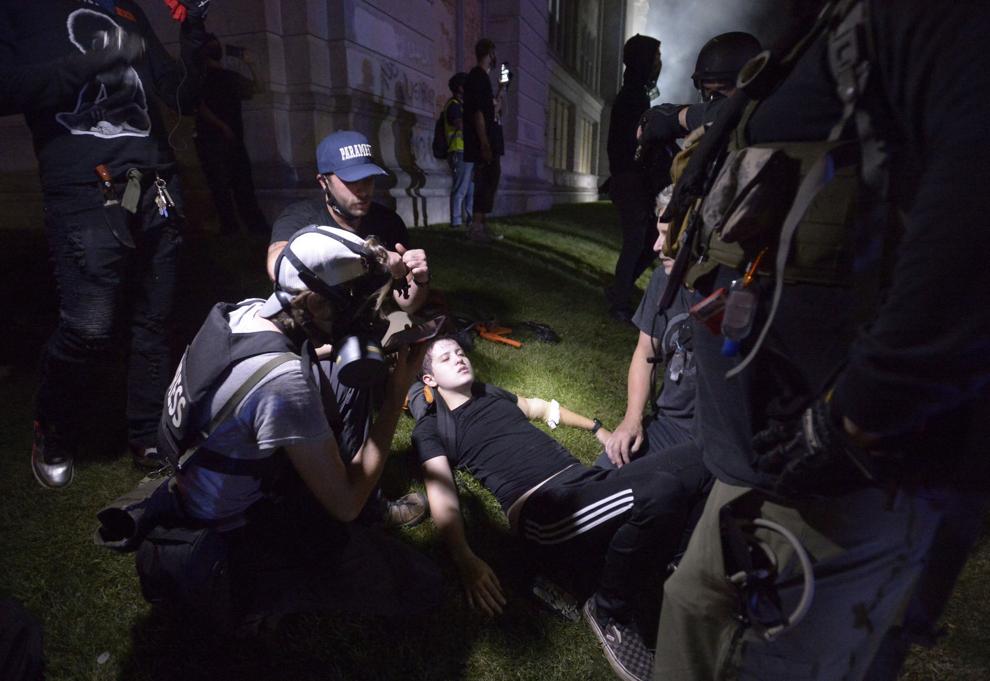 CIVIL UNREST AFTER OFFICER SHOOTING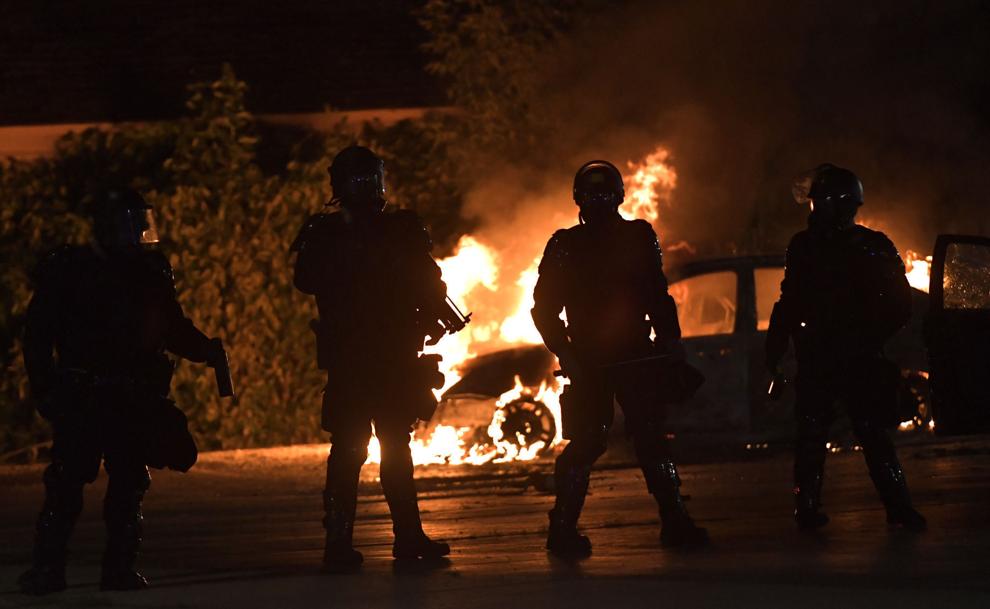 KYLE RITTENHOUSE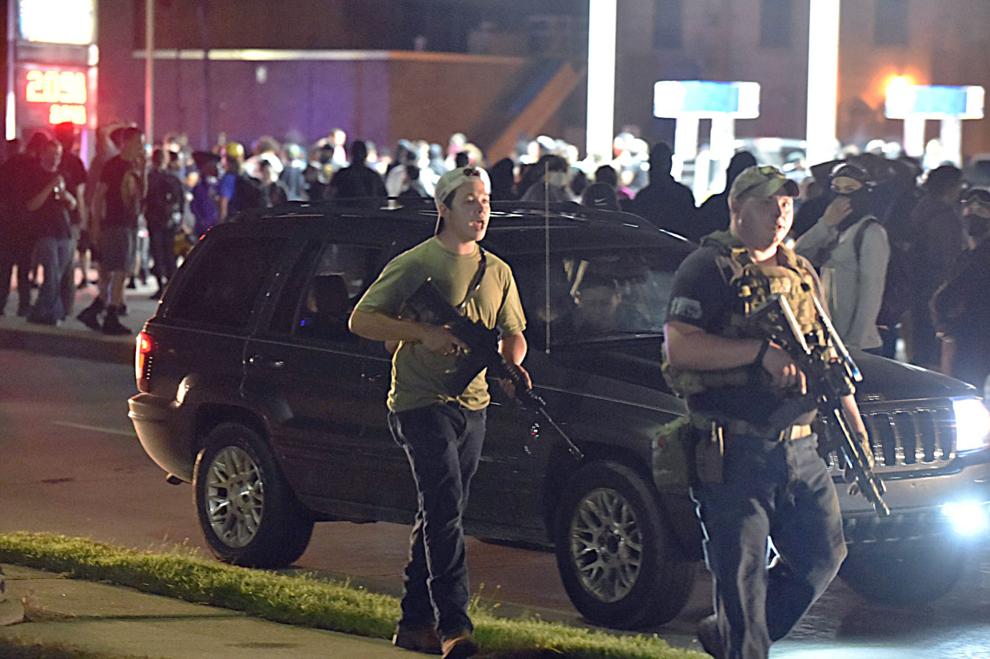 Black Lives Matter debate takes center stage in Burlington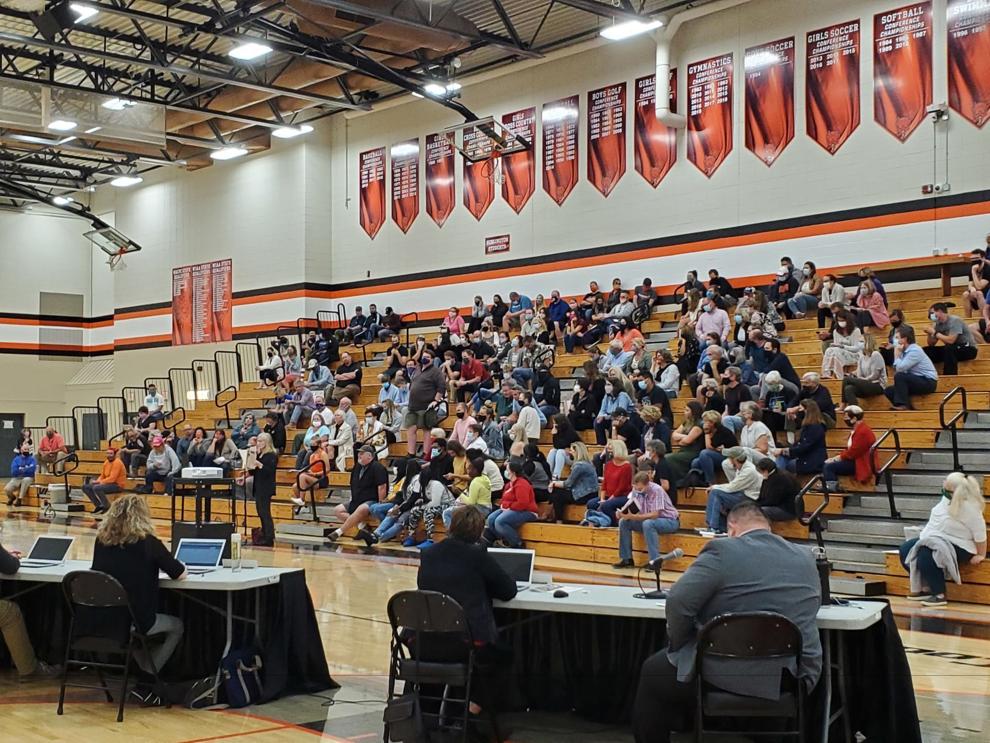 Capping off the globe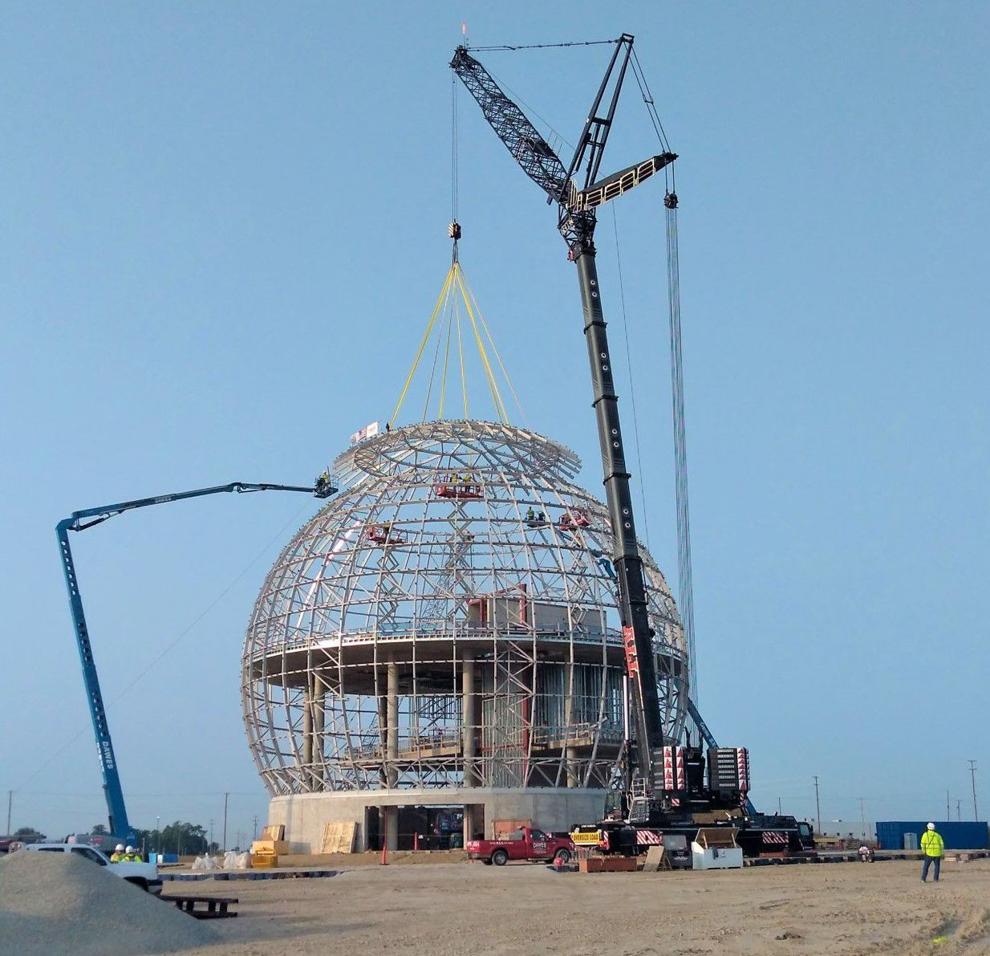 Dalquavis Ward convicted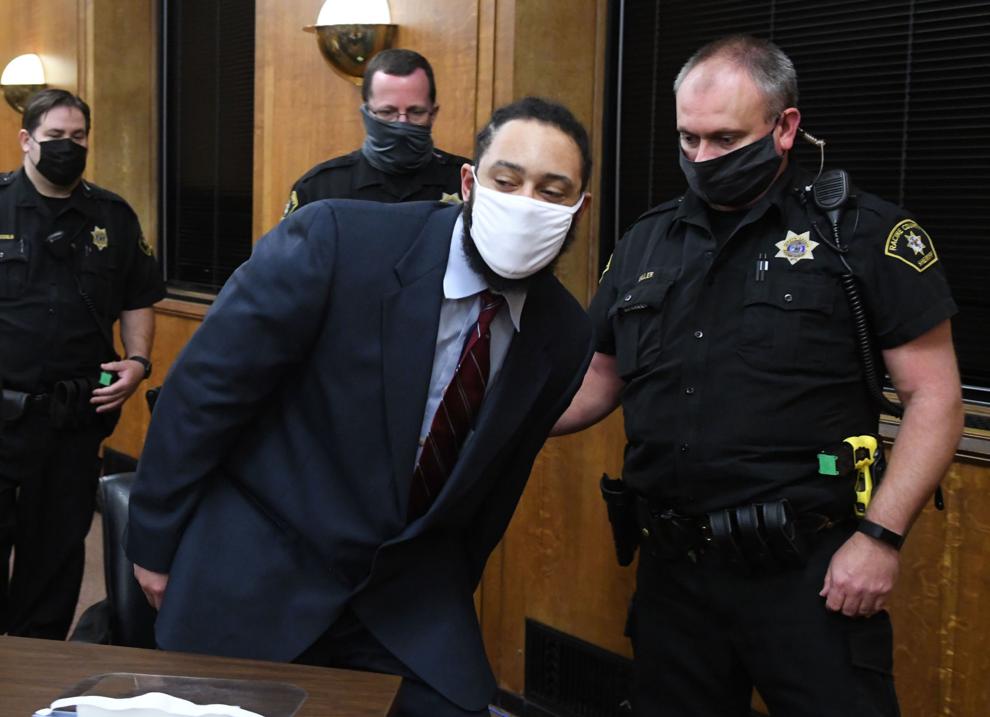 Archbishop Jerome Listecki leads more than 100 faithful past scorched Car Source lot in Kenosha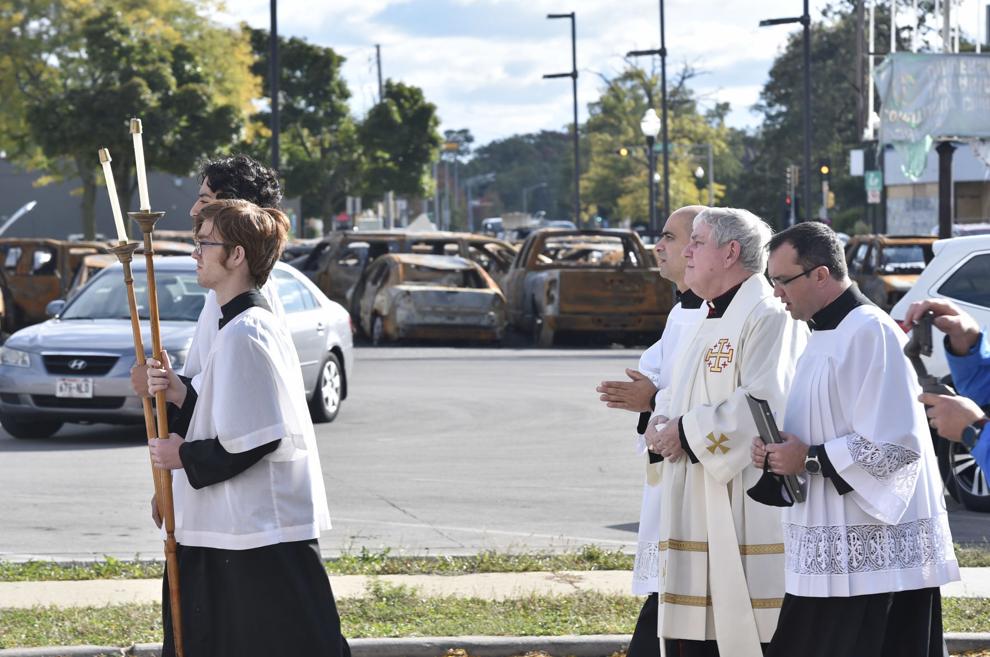 Remembering Marcus Caldwell Jr.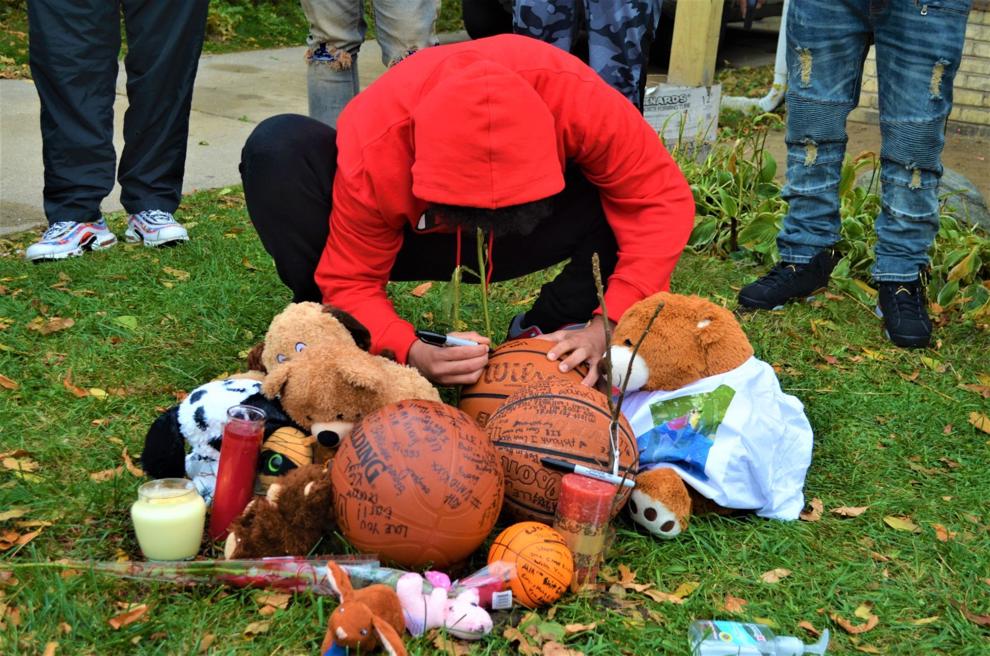 "Mayor Pete" stumping for Biden
Getting out the vote efforts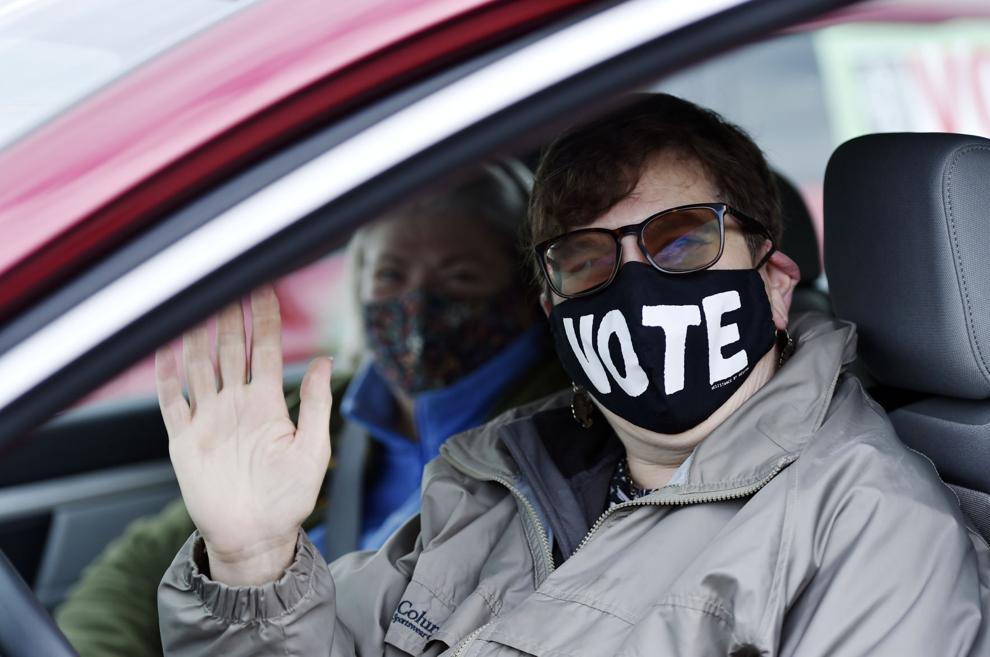 Burlington schools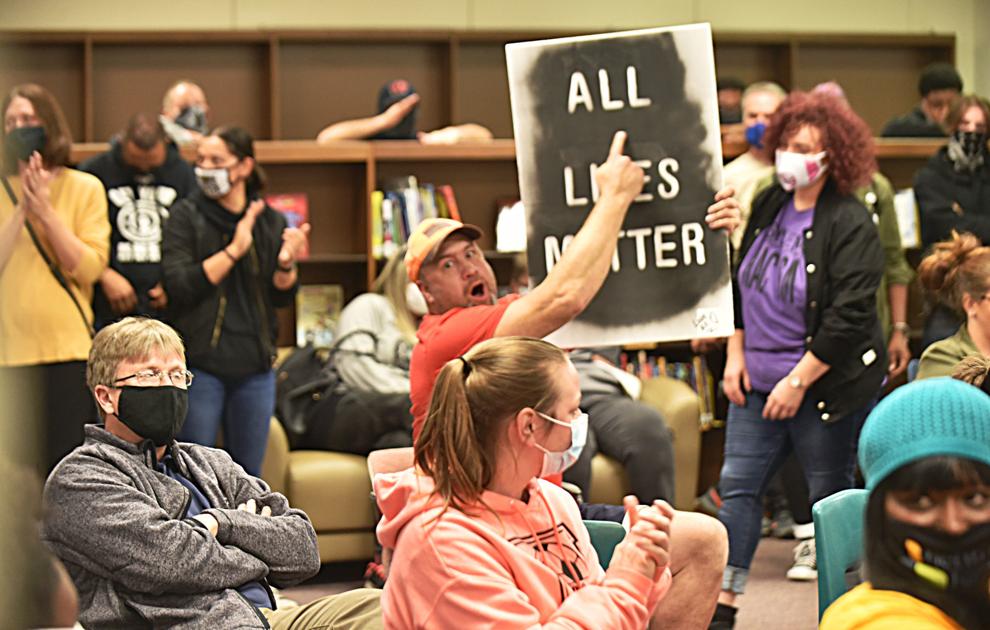 Mask requirements (sort of) continue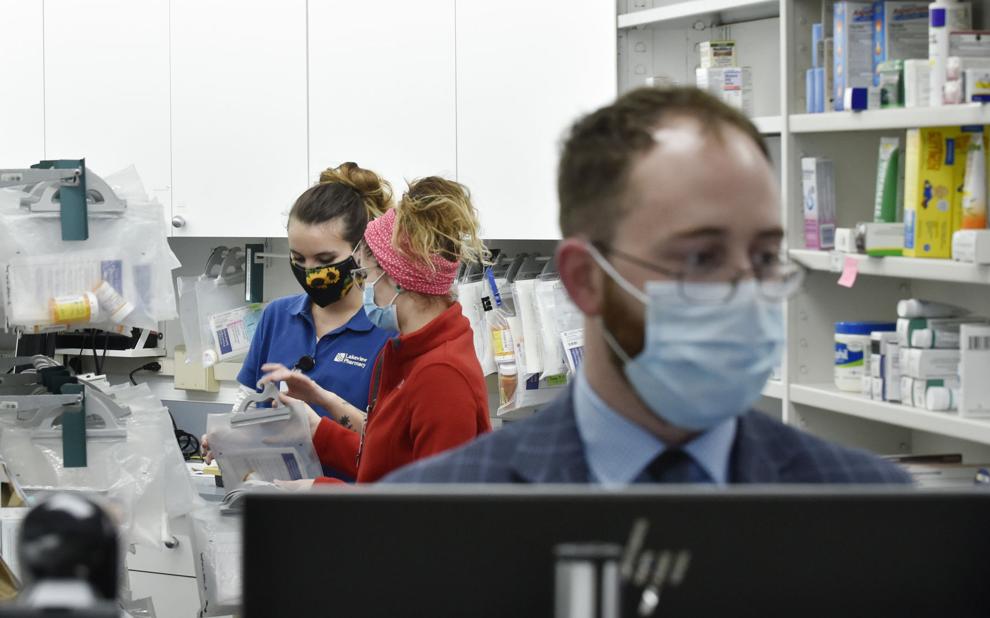 Santa masks up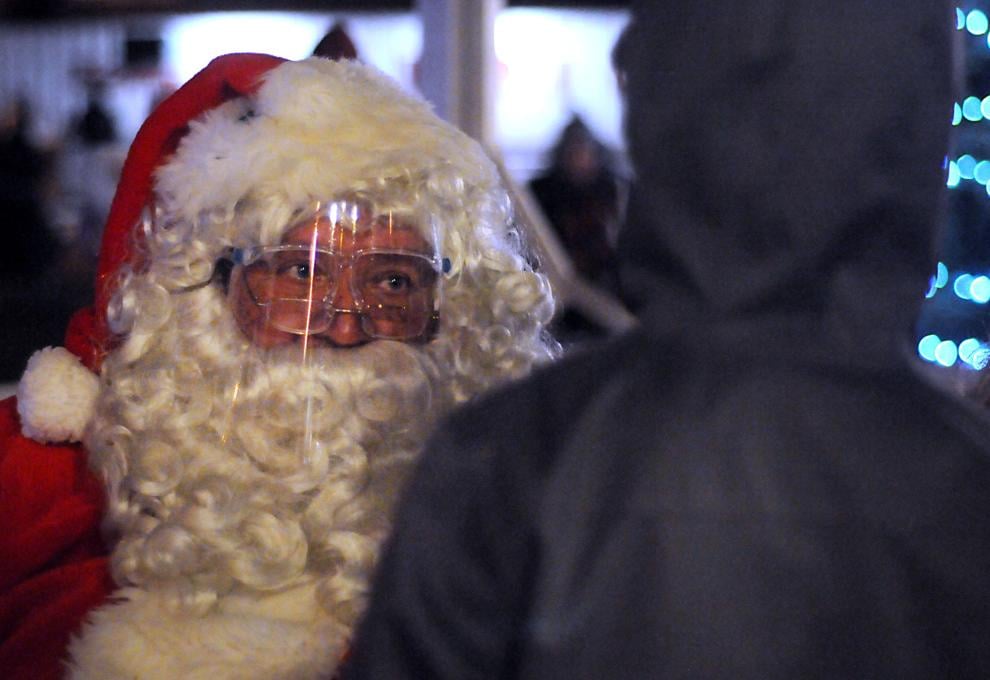 SCHOOL PROTESTS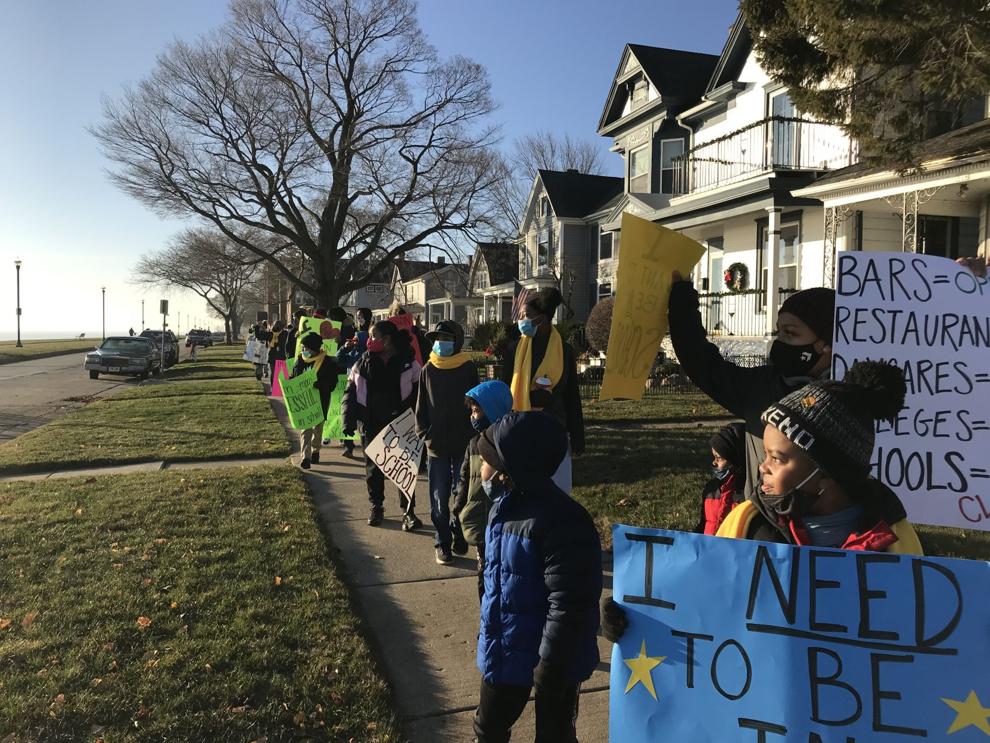 MASK UP TO BALL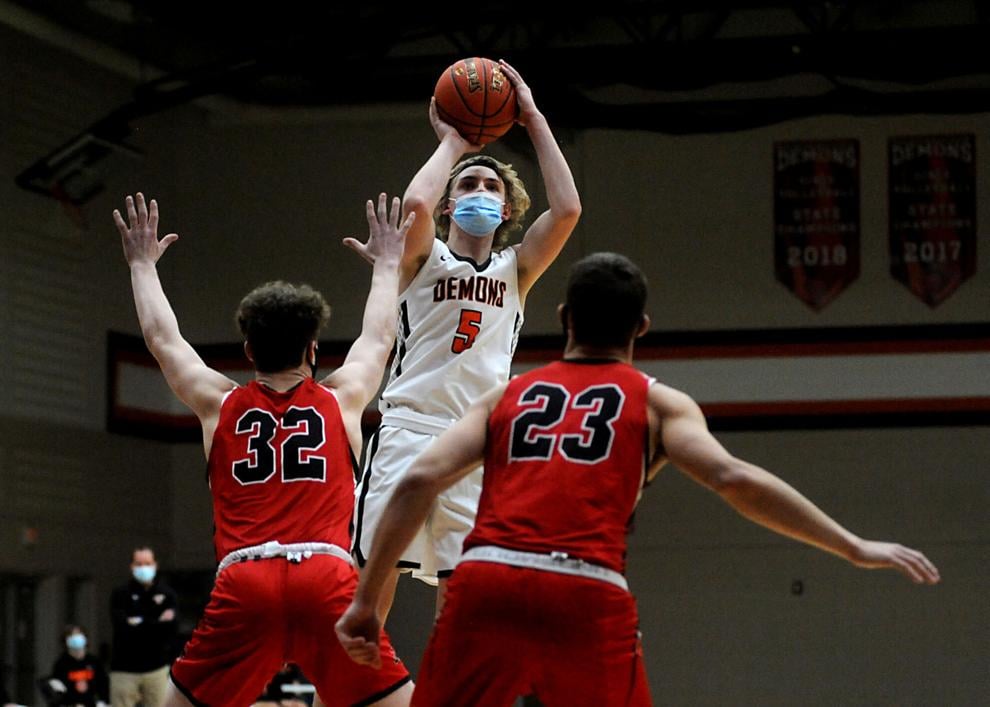 BEGINNING OF THE END