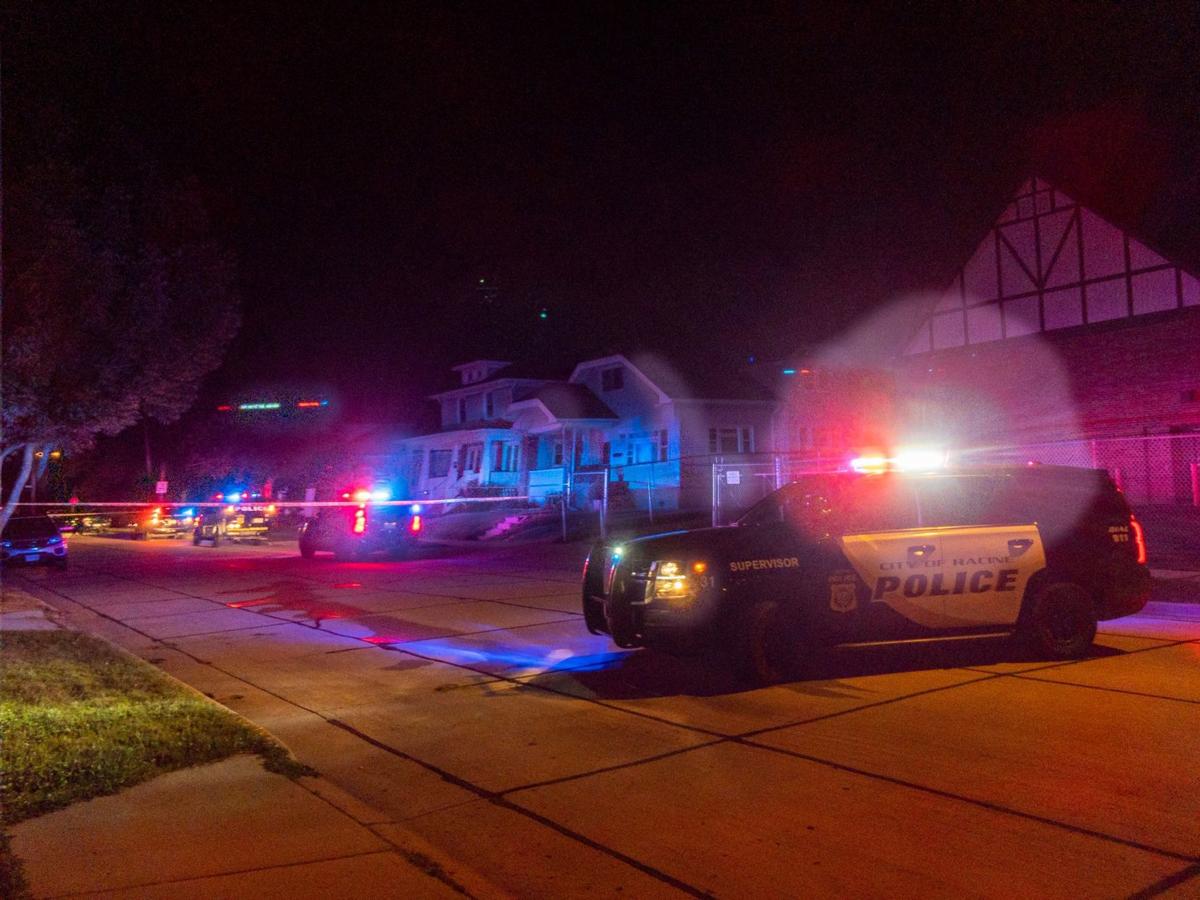 RACINE — A female was reportedly shot Sunday evening inside a home on the 3000 block of Bate Street and was taken to a hospital via Flight for Life. As of Monday morning, the Racine Police Department said that she still has only a "50-50 chance of survival."
Police warned people to stay away from the area Sunday evening, but by Monday morning normalcy had returned. No crime scene tape remained and there was no longer a police presence.
At about 9 p.m. Sunday, police responded in force to the area where the woman had been shot, between Taylor Avenue and West Boulevard near Wisconsin Lutheran's early-childhood campus.
Officers located a female victim at the scene suffering from a gunshot wound.
You have free articles remaining.
Racine Police investigators are interested in any additional information that anyone may have about this crime. Any witnesses, or citizens with information, are urged to call the Racine Police Department Investigations Unit at (262) 635-7756.
Those who wish to remain anonymous may contact Crime Stoppers by phone at (262) 636-9330, or through the Crime Stoppers app by using the p3 app.
The shooting was one of two violent incidents that occurred within 6 hours of each other in eastern Racine County on Sunday, requiring some officers to work longer shifts Sunday night.
A man, identified as 38-year-old Jared R. Nelson, was fatally shot by a Caledonia police officer after Nelson allegedly attacked the officer with an "edged weapon" during what was described as a burglary.
Racine Police also are handling that investigation.
Editor's Note: An earlier version of this report misidentified one of the nearby streets.