RACINE — The Racine Police Department is investigating a shooting that occurred at a market on Main Street on Tuesday morning.
Officers were dispatched to the One Stop Food and Liquor, 1711 N. Main St., for a report of a fight in progress.
According to Sgt. Chad Melby, one of the suspects produced a handgun during the melee and fired. However, no one was struck by the gunfire.
Melby said one suspect was arrested and another man was taken to the hospital due to injuries from the fight.
The RPD did not release the name of the suspect who was arrested.
Photo Gallery: Town Hall on Gun Safety and Violence Prevention, March 25, 2018
Adam Vlach, March 25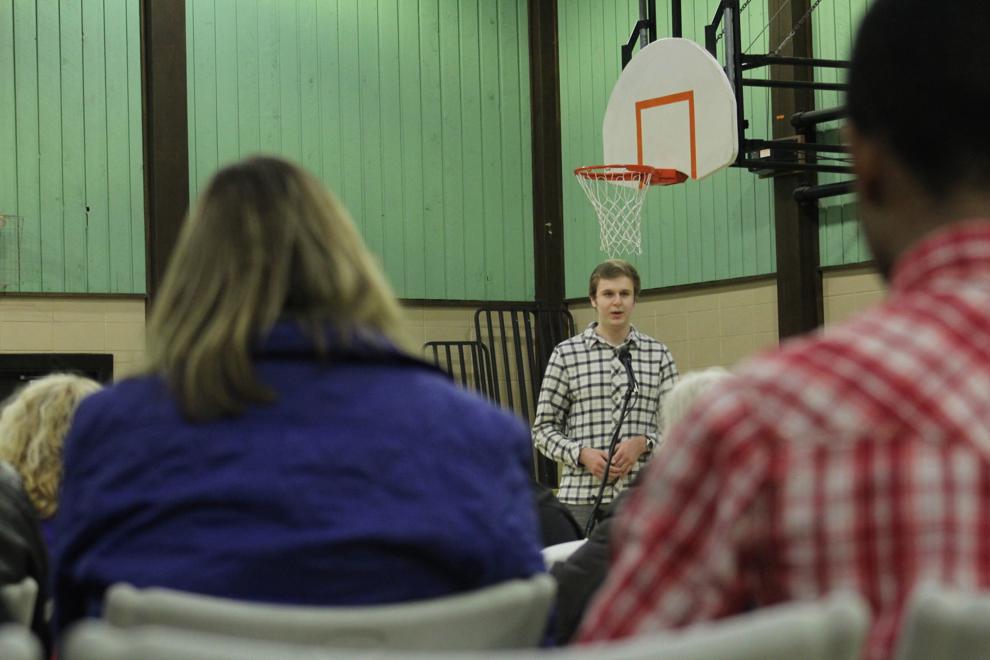 Kejuan Goldsmith, March 25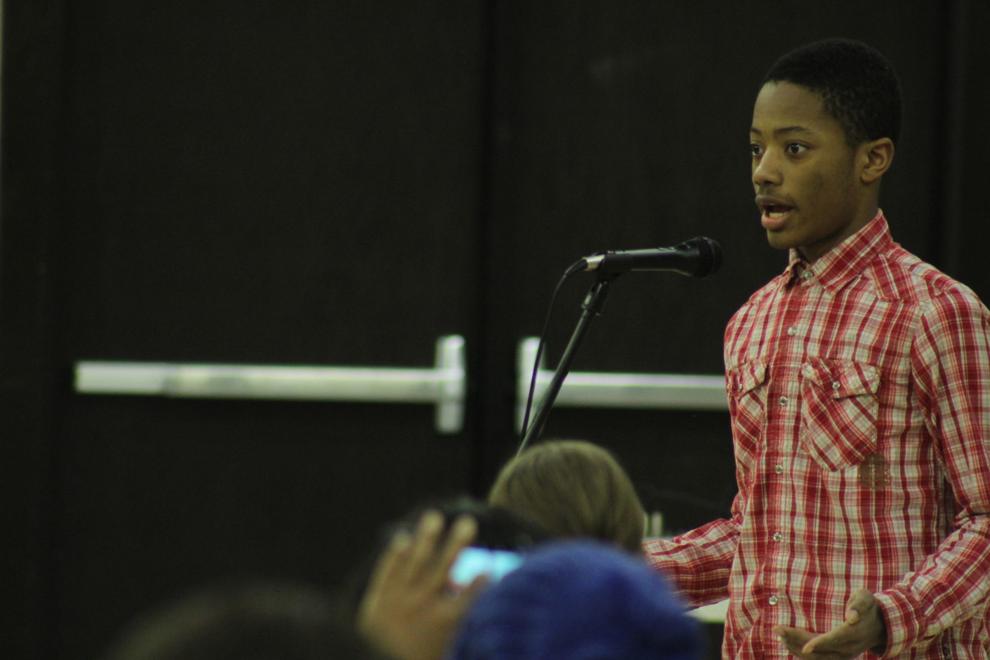 Jeffrey Miller, March 25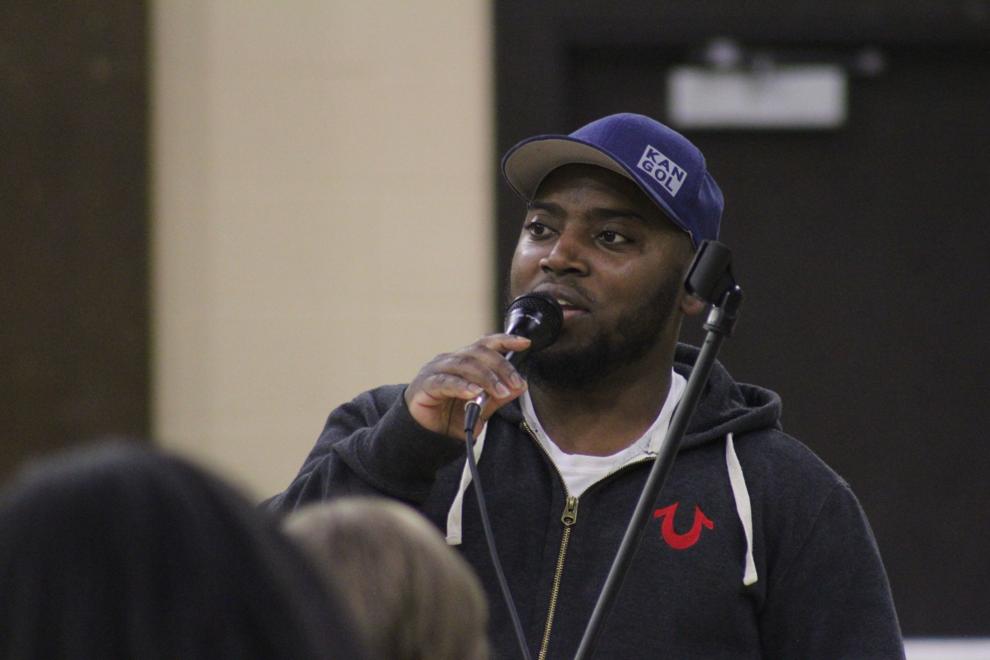 Nate, March 25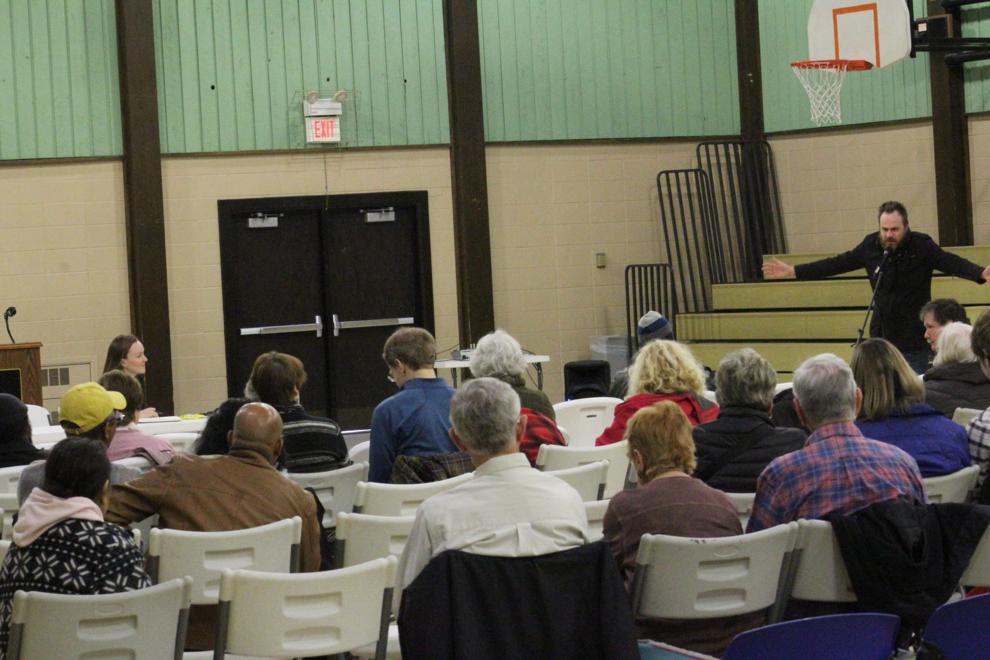 Greta Neubauer at listening session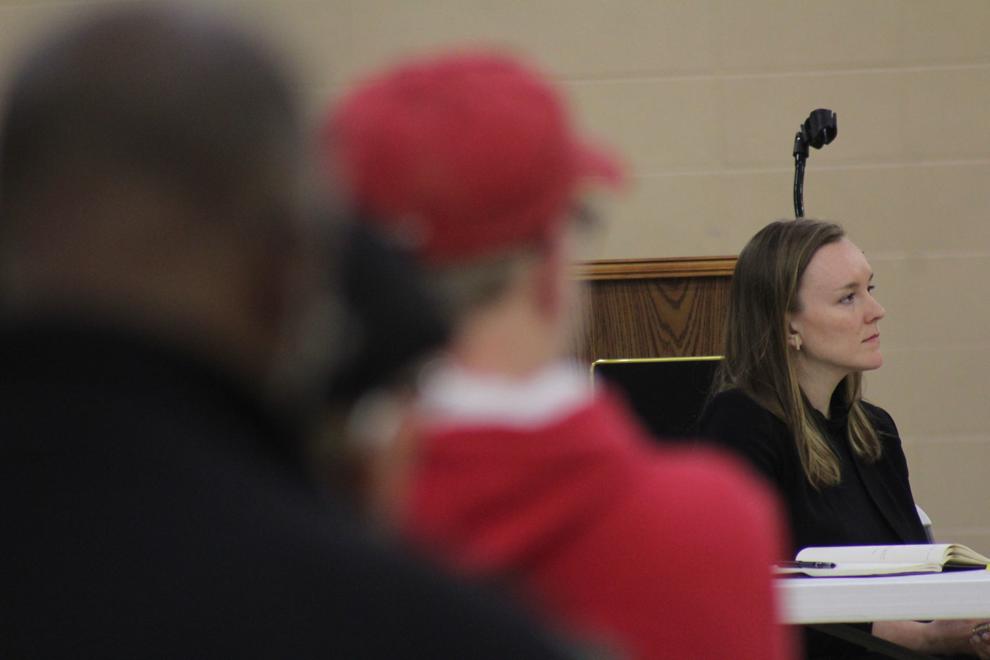 Audience group, March 25
Corey Prince, March 25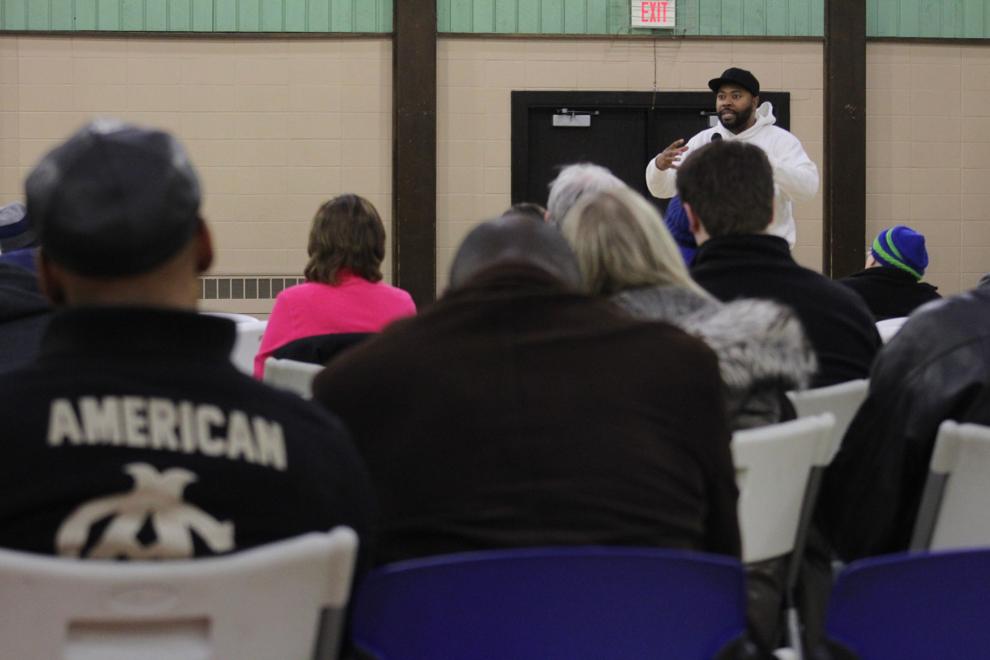 Signs, March 25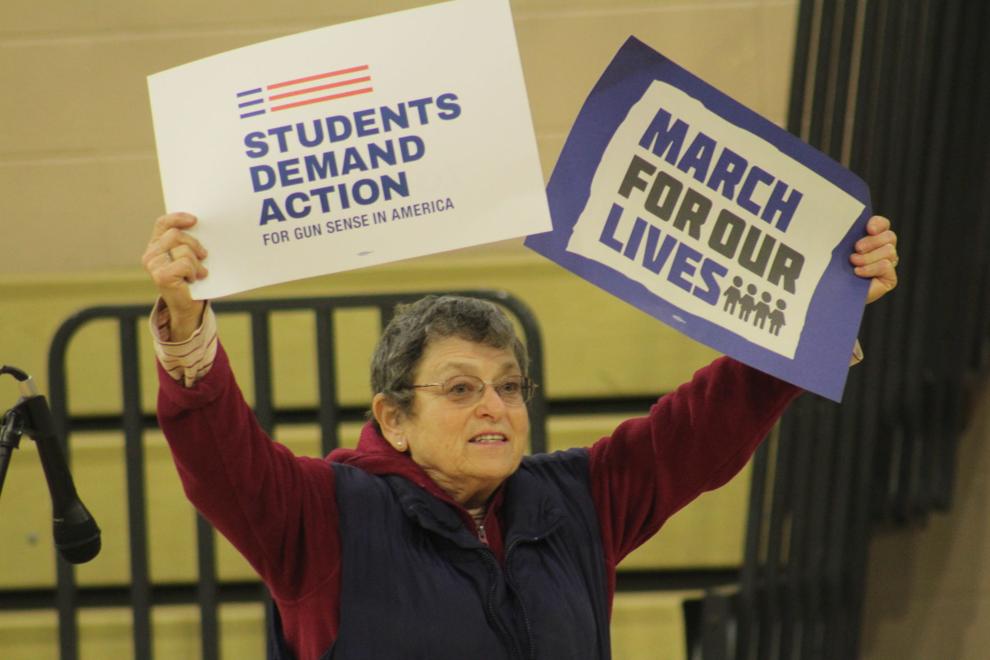 Goldsmith and Vlach, March 25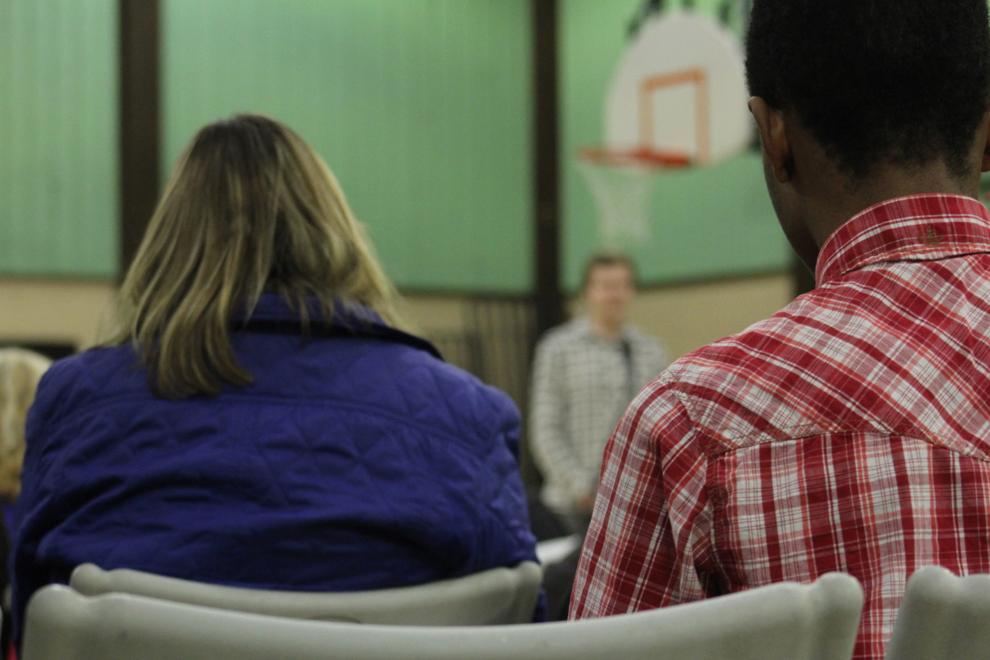 Neubauer listening vertical, March 25.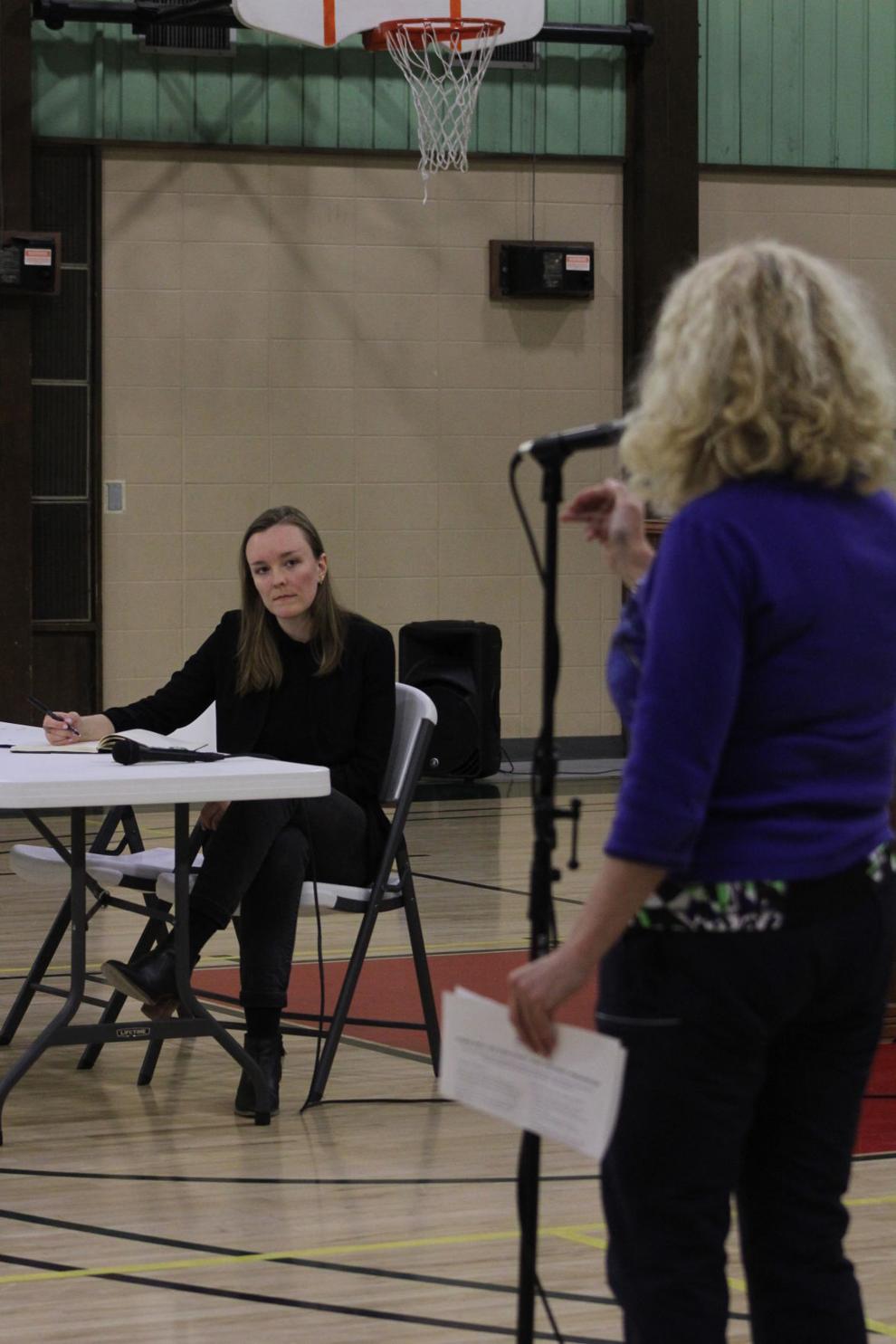 Gun Violence, March 25
Meeting Listeners, March 25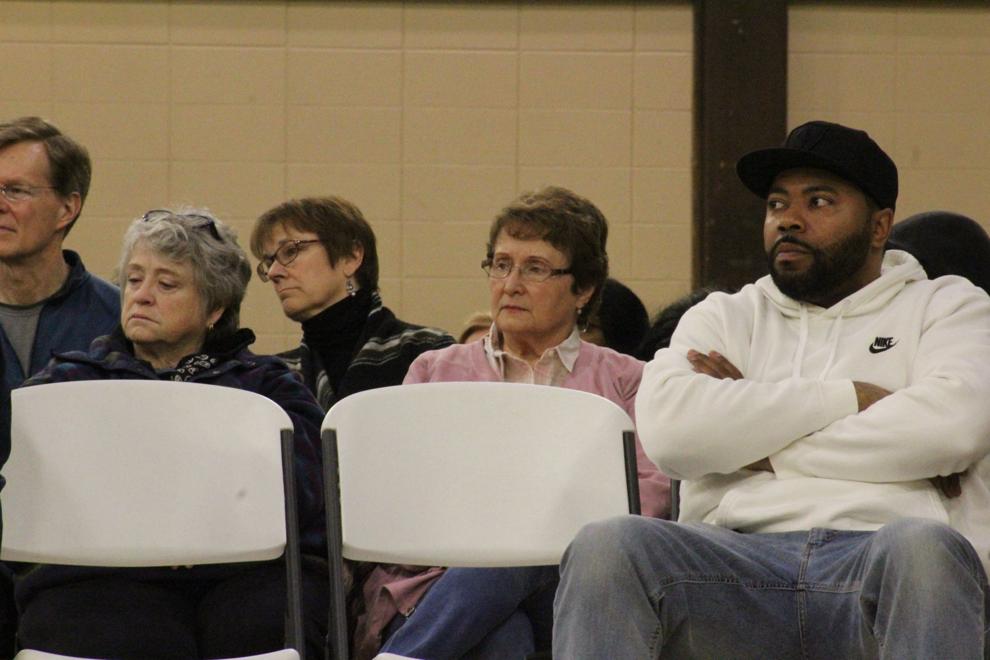 Kejuan Goldsmith, March 25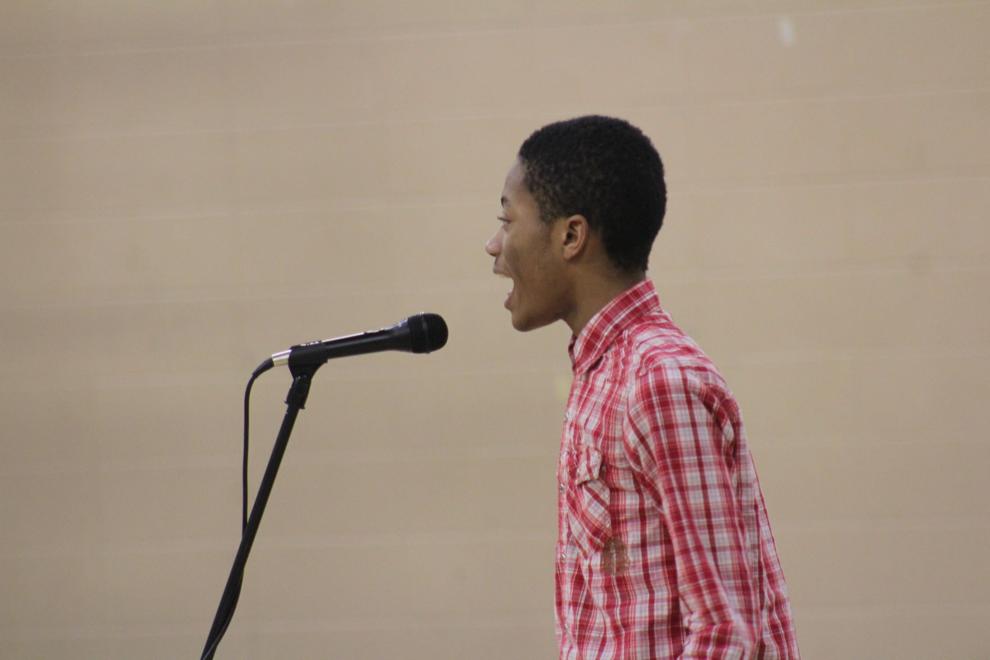 Adam Vlach, March 25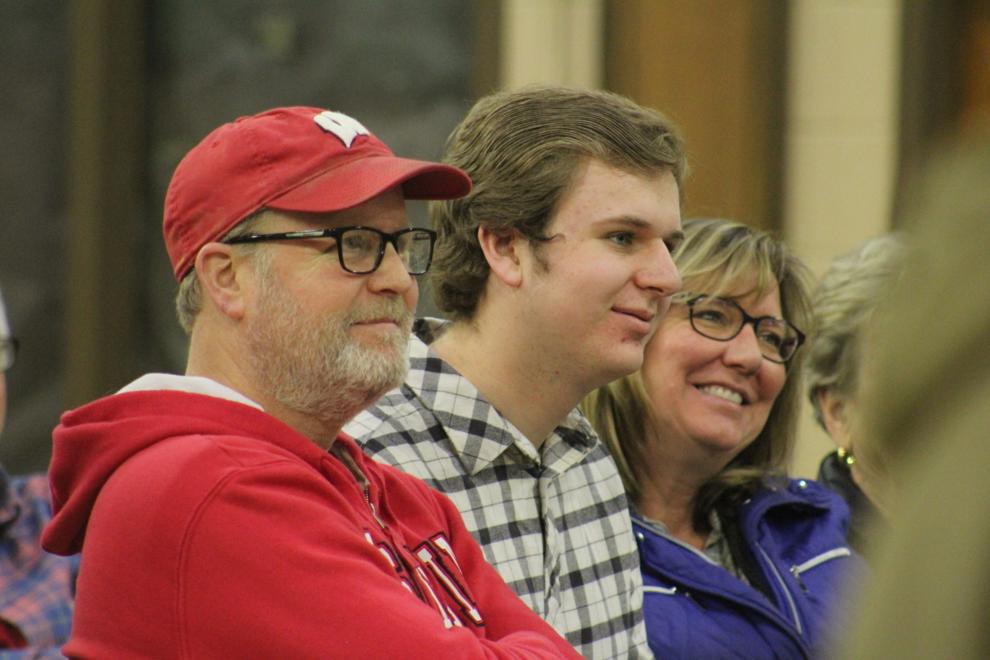 Brian O'Connell, March 25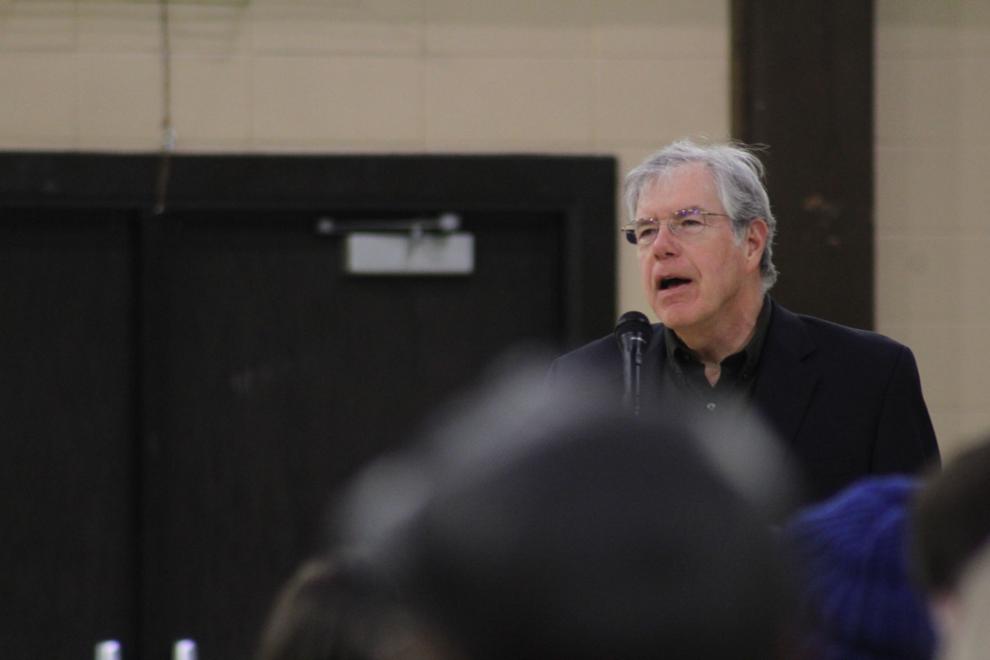 Cushing and Yelton-Stanley, March 25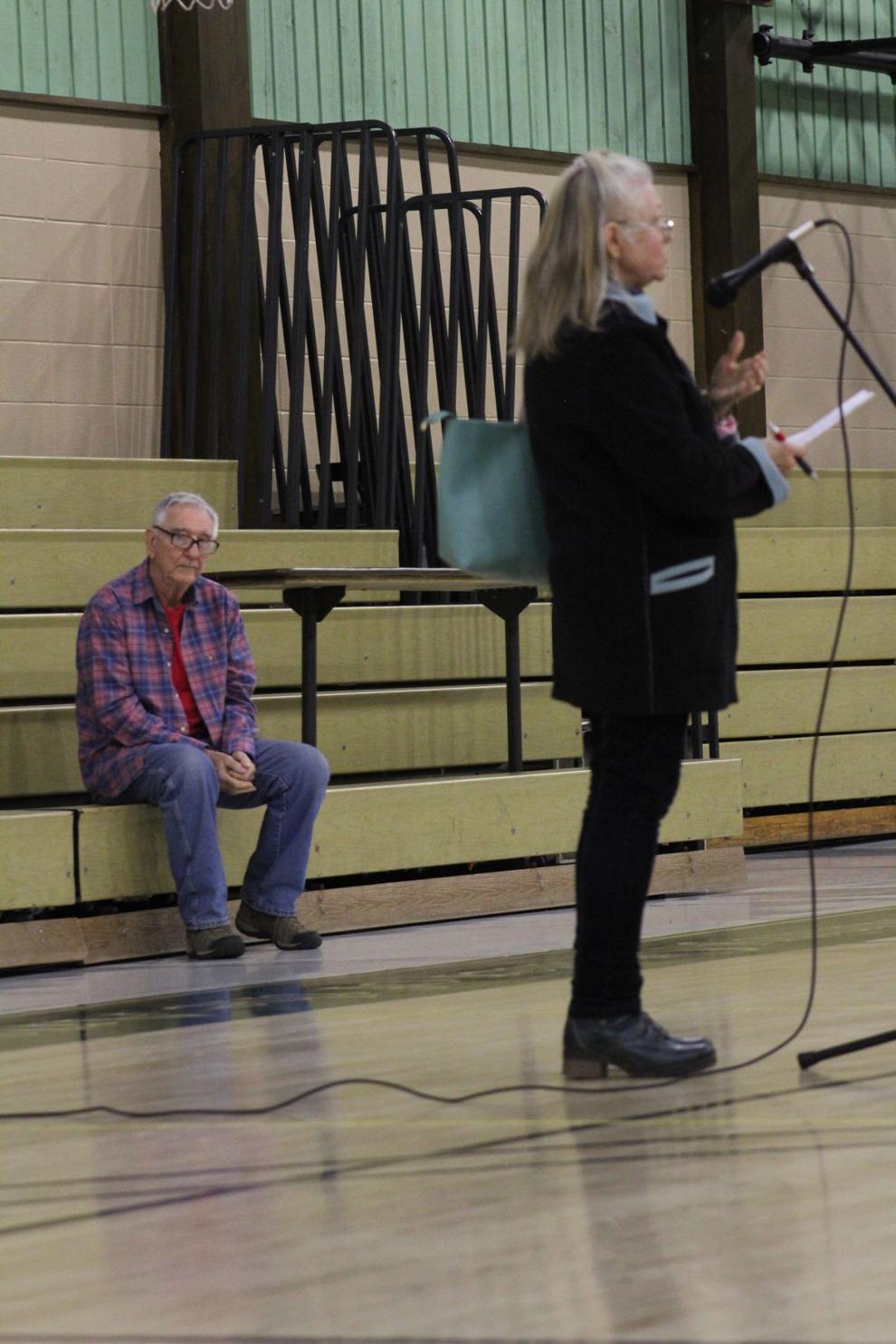 Miller 2, March 25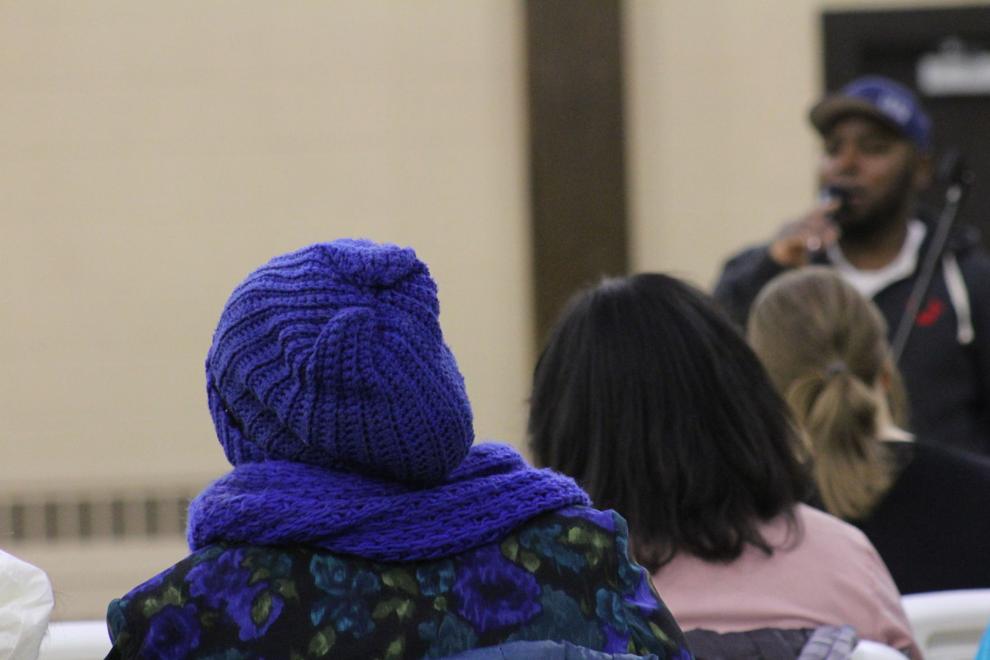 Colin McKenna, March 25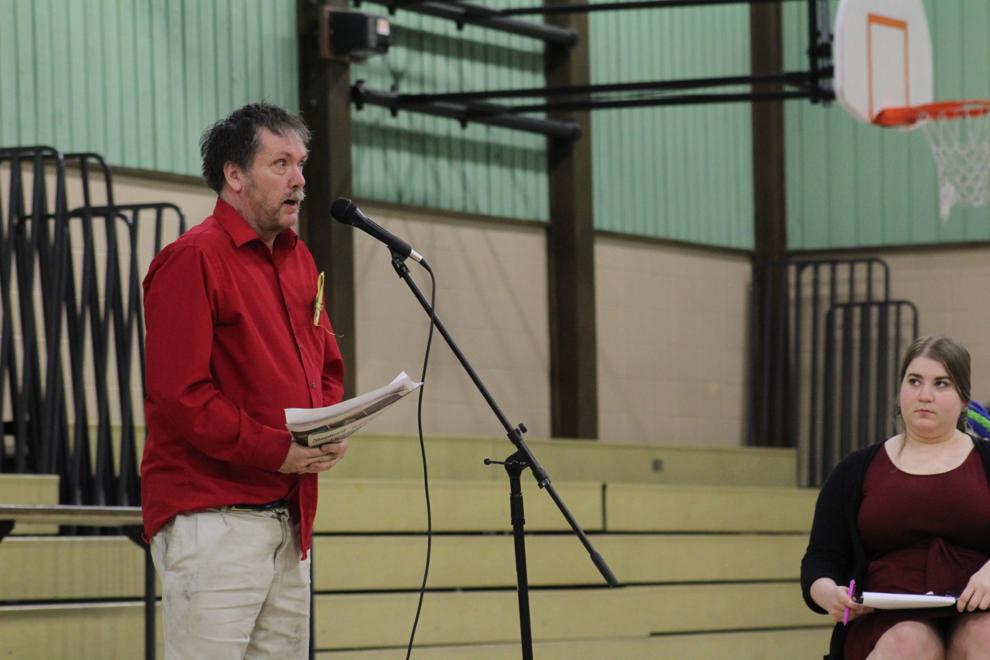 Neubauer, March 25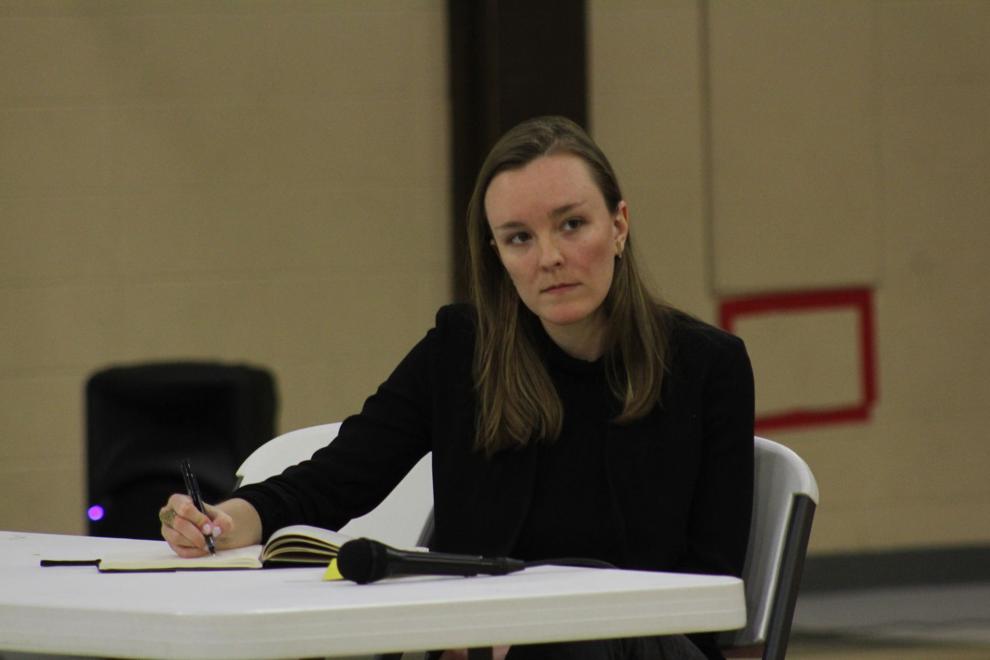 Angelina Cruz, March 25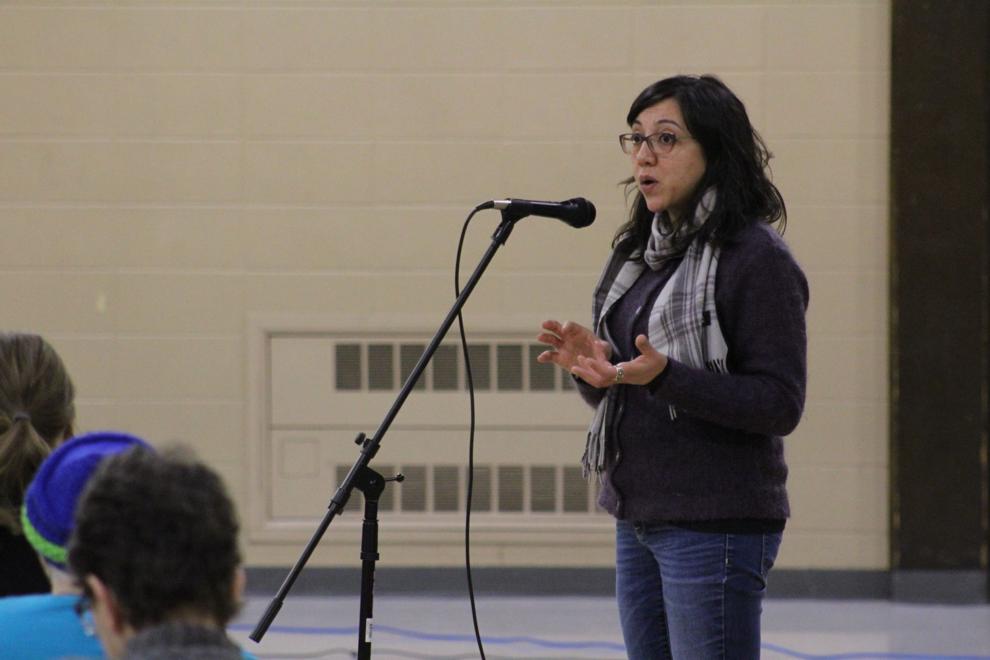 With constituents, March 25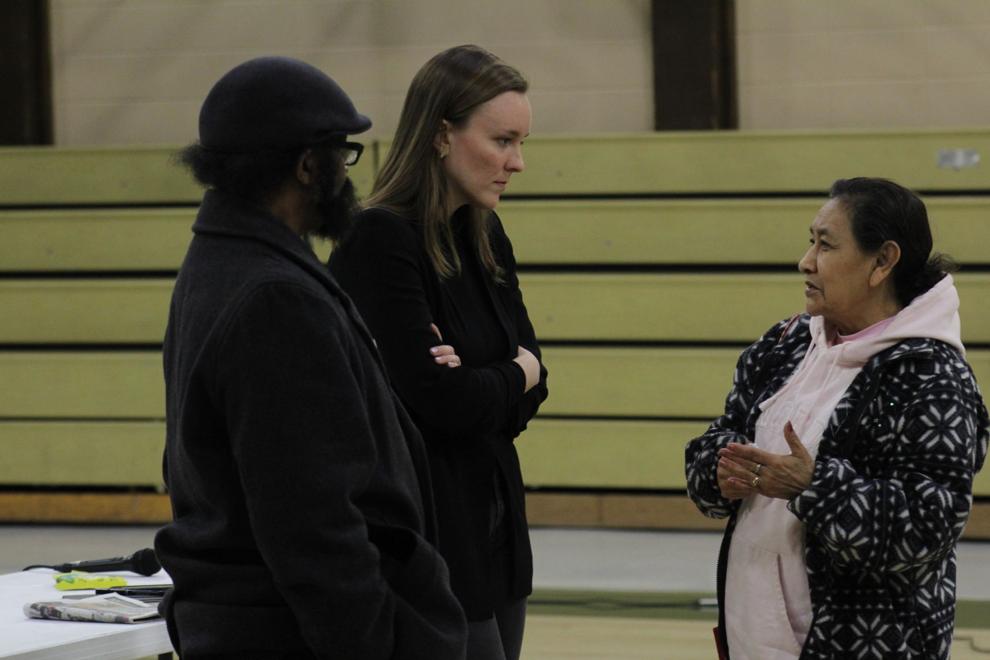 Goldsmith and Neubauer, March 25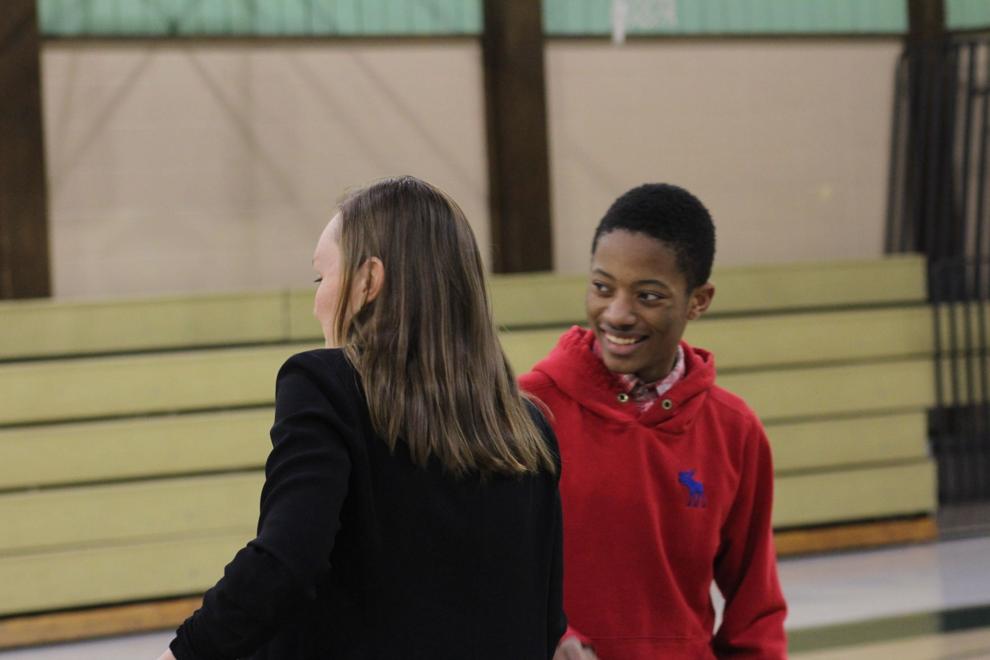 Woman listening, March 25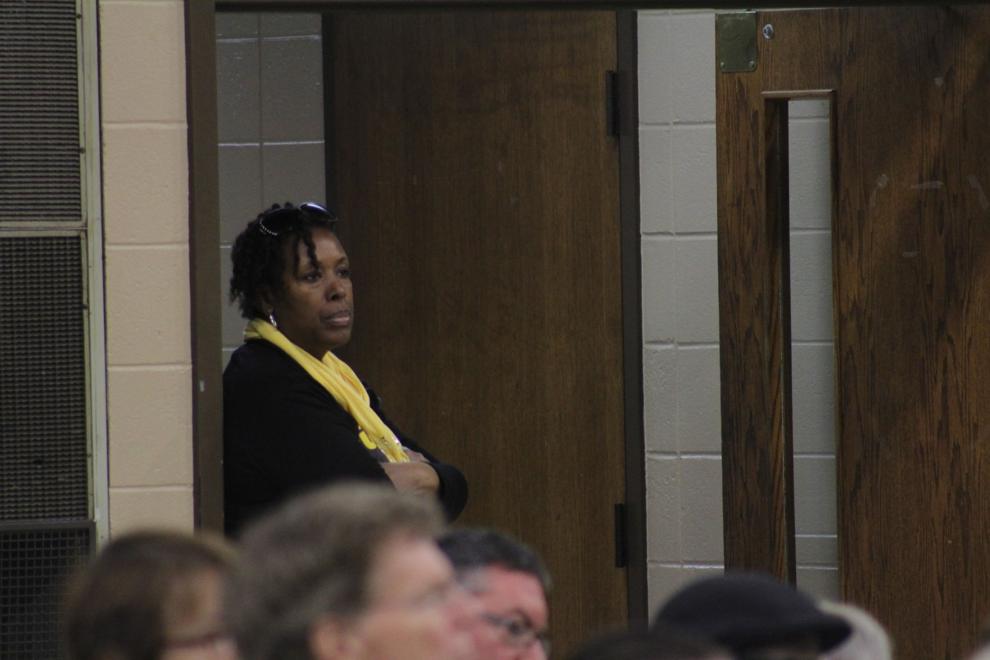 March for our Lives, March 25