RACINE — A Racine man charged with fatally striking a 39-year-old bicyclist with his vehicle, then leaving the scene of the crash, accepted a plea deal in court Monday.
Tyler J. Martinez, 29, originally pleaded not guilty in November 2017 to felony counts of hit-and-run resulting in death and homicide by a vehicle with use of a controlled substance after the Oct. 20, 2017, Caledonia crash that resulted in the death of Michael Fuchsgruber of Caledonia.
As part of a plea deal Martinez, of the 200 block of North Memorial Drive, on Monday pleaded no contest to a felony count of hit-and-run. In exchange, the state agreed to dismiss the felony count of vehicular homicide with the use of a controlled substance.
Instead, the second charge will be reissued through the Village of Caledonia as a first operating while intoxicated citation.
During the 10-minute court appearance, several of Martinez's family and friends sat in the benches of the Law Enforcement Center, some weeping.
As Martinez answered questions, he seemed visibly shaken, with his voice wavering.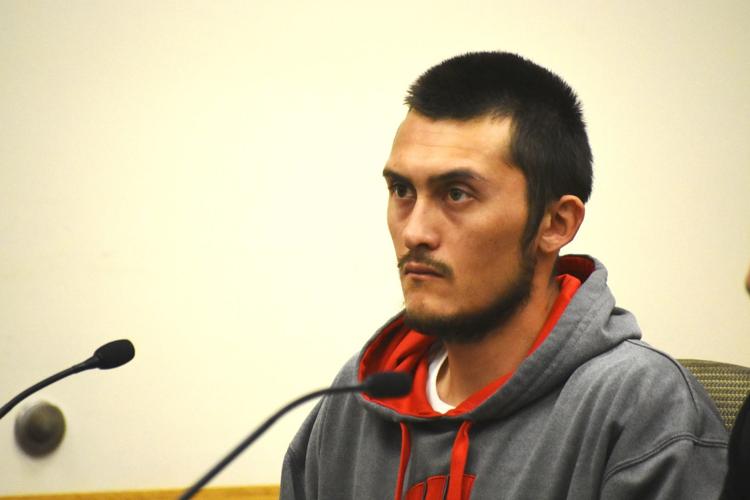 As part of the deal, prosecutors said they would recommend a prison sentence for Martinez, but would leave the amount up to the court.
You have free articles remaining.
The maximum sentence for hit-and-run resulting in death is up to $100,000 fine and/or 25 years imprisonment (broken down as 15 years in prison and 10 years extended supervision).
Racine County Circuit Court Judge Faye Flancher is set to sentence Martinez on Jan. 10.
Crash details
Martinez reportedly struck Fuchsgruber with a vehicle in the 5400 block of Douglas Avenue (Highway 32) near Middle Road in Caledonia and left the scene, according to the criminal complaint. Fuchsgruber was reportedly on a bike ride with his 15-year-old son at the time of the crash.
Fuchsgruber was transported to the hospital, but died from injuries he sustained.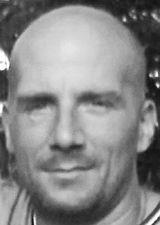 The complaint stated that Martinez told police he did not stop because he thought he had hit a mailbox and thought his license was suspended because he had been cited for speeding and inattentive driving in the past.
An amended criminal complaint was issued later, after Martinez's blood was drawn for a drug panel and tested positive for marijuana use.