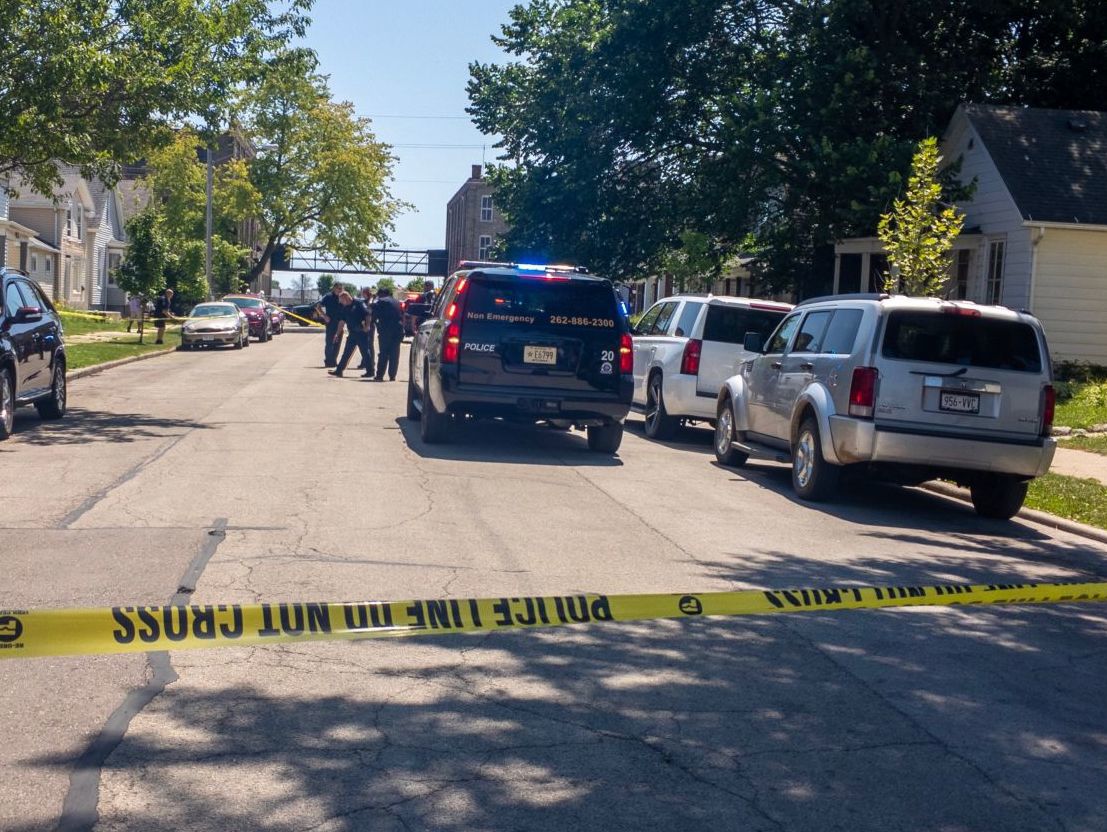 RACINE — A person was shot in the leg in the 1600 block of Packard Avenue Friday afternoon and was hospitalized, the Racine Police Department has confirmed.
You have free articles remaining.
Crime-scene tape blocked off most of the 1600 block of Packard as police investigated in the area.
The investigation was ongoing as of Friday and no other information was being released, police said.