RACINE — Paperwork has been filed to enable people to sign a petition in an attempt to recall Racine County District Attorney Tricia Hanson, the Wisconsin Election Commission confirmed Friday.
As a result, Friday becomes the first day of a 60-day window to collect enough signatures to hold a recall election. Recall organizers need to collect nearly 22,000 signatures.
Supporters have until Nov. 18, and organizers plan to be out at Party on the Pavement Saturday to collect signatures.
The decision to file the petition was made following the district attorney's decision, announced Wednesday, to not file charges against Mount Pleasant Police Sgt. Eric Giese, who shot and killed 18-year-old Ty' Rese West during an arrest attempt on June 15.
William Leverson, who is listed as the treasurer for the recall committee, the Campaign For Confident Justice, called Hanson's decision not to file charges against Giese "a miscarriage of justice."
He stated on Facebook: "She has at once acted as judge and jury and has upheld the dangerous precedent that those in positions of authority are not beholden to the due process of law. It would have been far more prudent to allow the accused to face his day in court, allowing a jury of his peers to determine if the material facts and evidence constitute an acquittal."
In a statement late Friday afternoon, Hanson said: "The beauty of a democracy like the United States, is the ability of people to participate in their government. If the recall effort is successful, I will be more than prepared to vigorously defend my position to continue to serve the residents of Racine County."
Hanson's decision
In her 23-page decision released Wednesday, Hanson explained that state statute requires the district attorney of the county where a police officer used deadly force to review the incident and determine if the killing was a legal use of force, justified under law.
In her decision, Hanson stated that the need for self-defense in this case arose in a matter of seconds and that West's choice to possess the handgun changed the dynamics of what occurred.
Her report states: "Sgt. Giese reported that Mr. West continued to reach for the weapon, despite being given commands to lay down and stop reaching for the gun. Mr. West made a choice not to comply with the lawful commands of a police officer, his actions put Sgt. Giese at a disadvantage that he could not overcome by other means … Ultimately, the use of lethal force was the only alternative he had left to exercise."
Michael Burmeister, who is chairman of the recall committee, said West "wasn't the first person Tricia Hanson denied justice. We are going to make sure he is the last."
Burmeister said he also is upset that charges were never filed against the driver of a car that hit his aunt and uncle, Phillip Burmeister, 65, and Nadine Burmeister, 62, following a fatal May 25, 2018 crash. They were thrown from the motorcycle they were riding on their way to Burlington's Chocolatefest and killed.
All of the documents, photos, video and audio released by DA's office after Ty' Rese West shooting in Sept. 2019
Ty' Rese West in Kenosha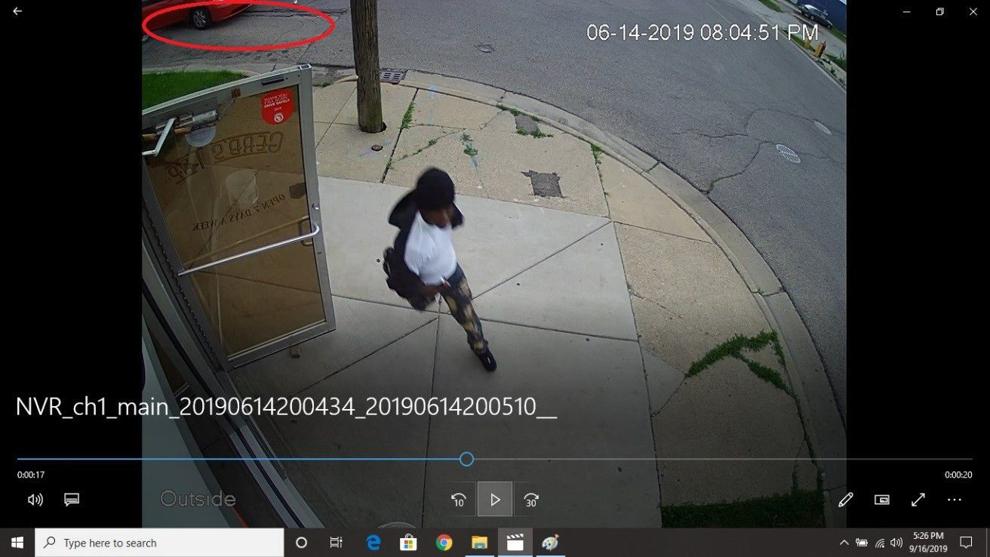 West's bike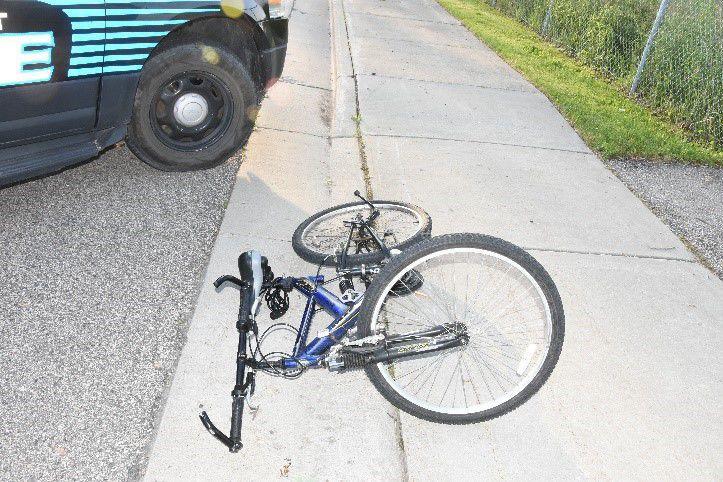 Where shooting occurred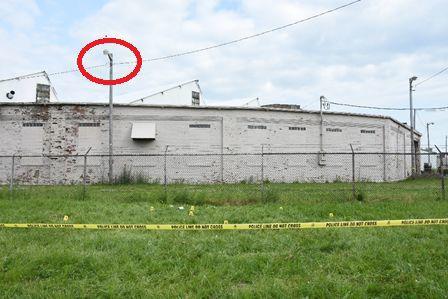 ALERT LANGUAGE: Body cam footage shows police sgt. tell his side of Ty' Rese West shooting
June 15 audio of Sgt. Eric Giese talking to Racine County Dispatch, Ty' Rese West shooting
Gun in grass 2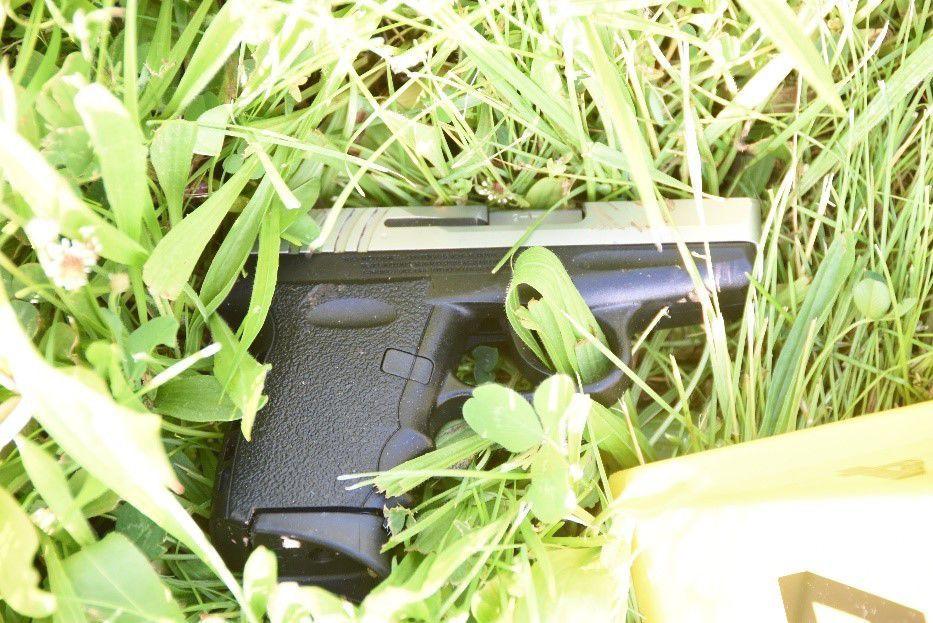 Gun in grass 3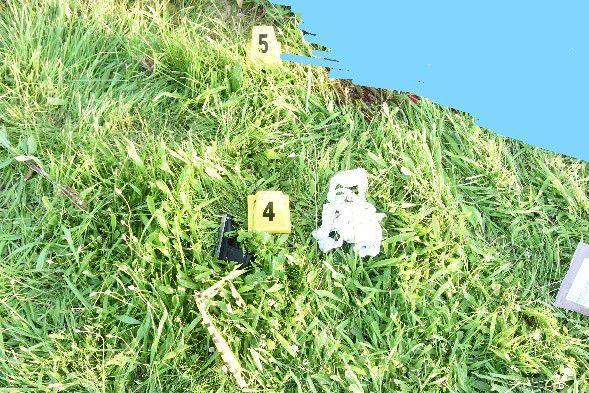 Gun in grass, body cam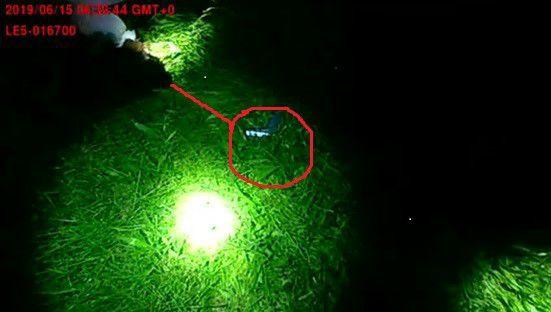 Autopsy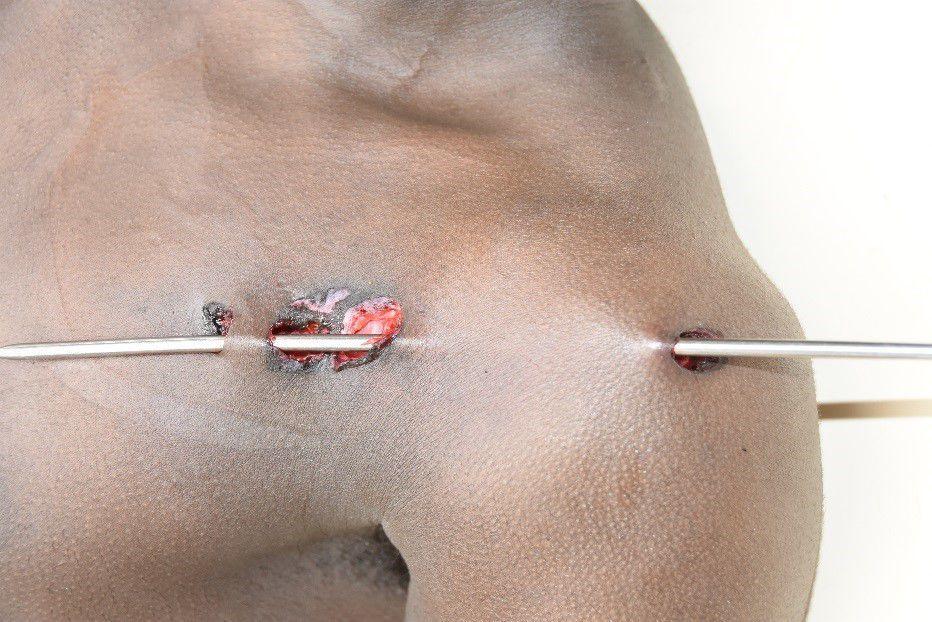 Sgt. Eric Giese
Sgt. Eric Giese, backside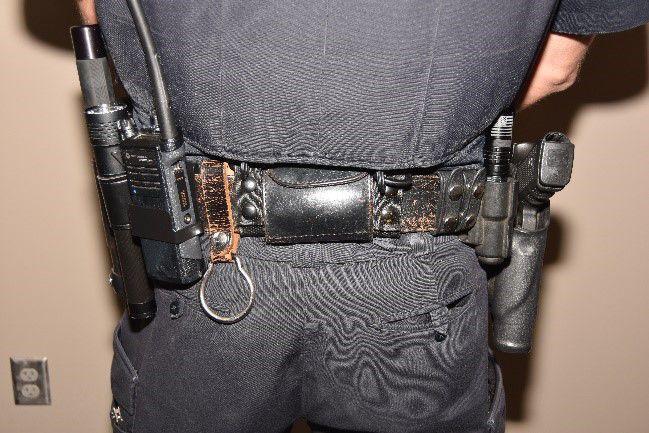 DA Tricia Hanson's decision on officer-involved death