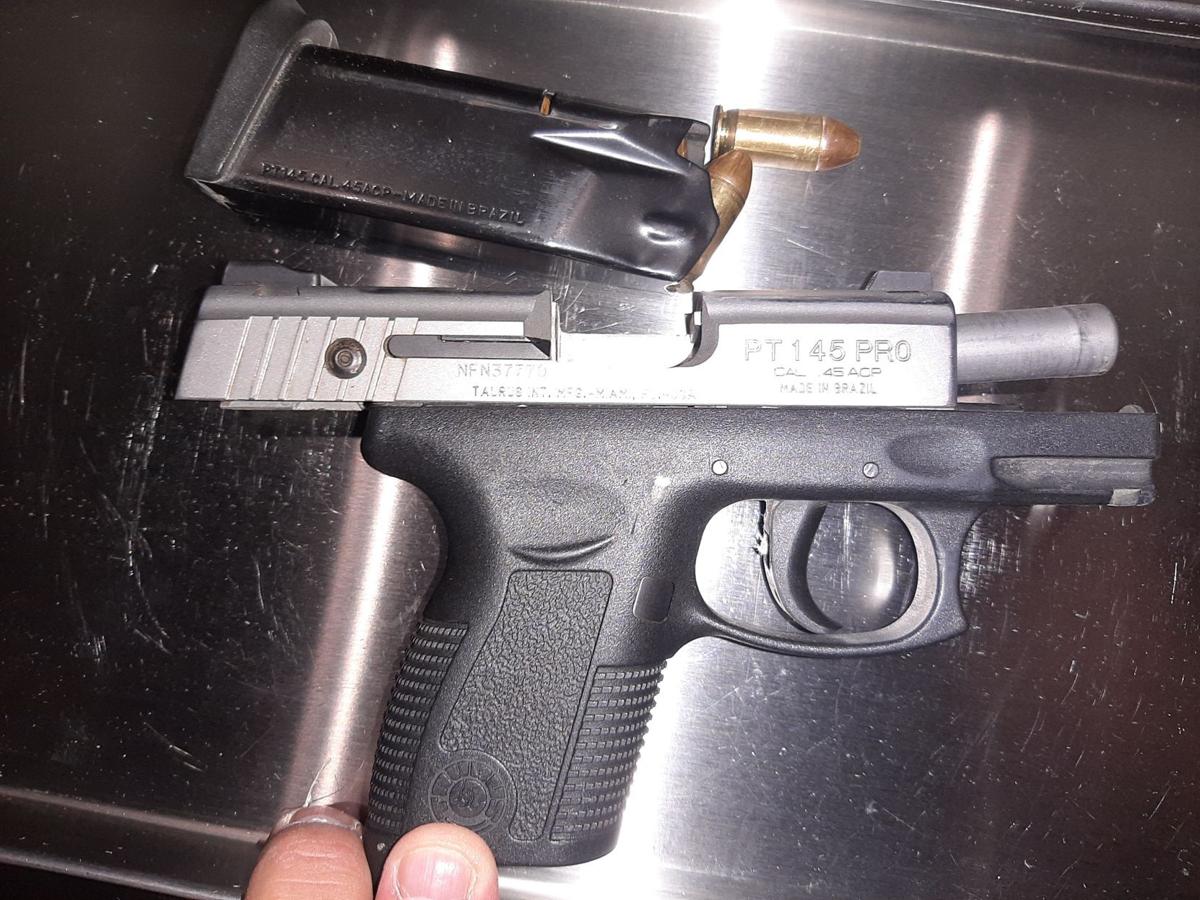 YORKVILLE — A bar fight that broke out Tuesday night at the Blue Badger Bar led to two men spending the night in jail.
According to the Racine County Sheriff's Office, deputies were dispatched to the bar, located at 717 Sylvania Ave., Yorkville, at about 10:30 p.m. for an active fight. While en route, deputies were informed that one subject may have a gun and the other may have a knife.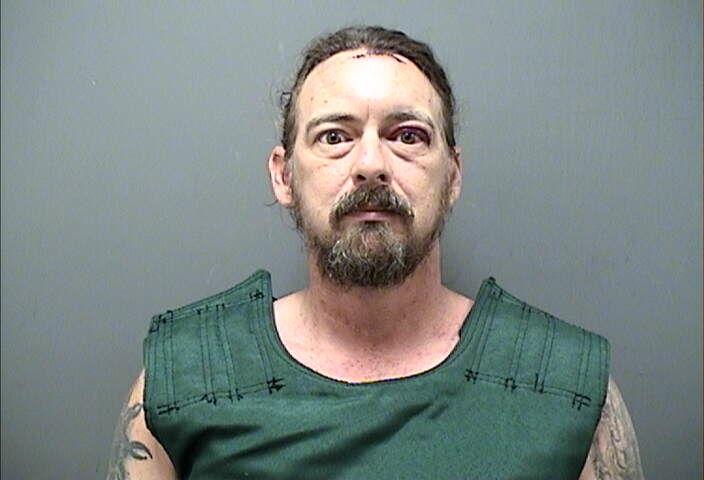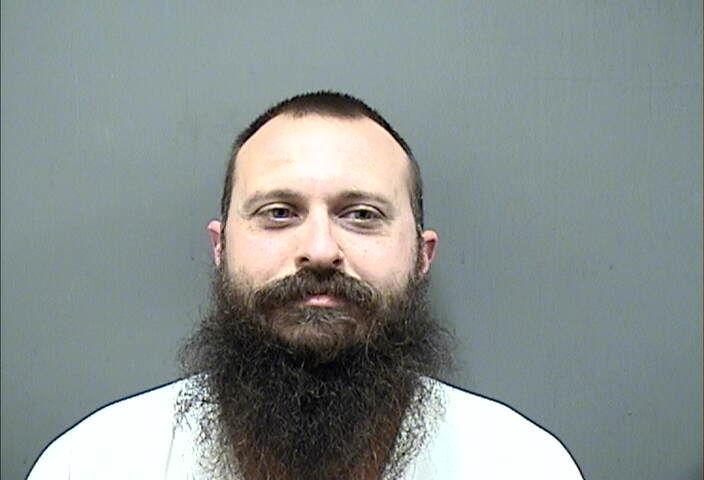 When deputies arrived, they ordered the suspects to the ground at gunpoint. The suspects complied. They were later identified as Kristopher Doyle Haynes, a 44-year-old from Bellefontaine, Ohio, and Colten Rupp, a 32-year-old from Waupun.
As a result of the fight, according to the Racine County District Attorney's Office, Rupp's sinus cavity was ruptured.
A criminal complaint states that Haynes became upset when another man told him he was "acting like a girl."
Witnesses alleged that no weapons were ever displayed, according to the release. A bystander removed a gun from Rupp's back during the altercation and placed it behind the bar, witnesses told deputies, according to a report.
Haynes and Rupp were placed under arrest and taken to Racine County Jail. While in custody, Haynes allegedly slammed himself into the door of the squad car, causing $2,500 in damage, and told a deputy he "was going to whip his (expletives)." Haynes also allegedly spit on a deputy three times.
While reviewing video footage, deputies observed that while Haynes had Rupp in a headlock, Rupp removed a knife from his pocket and flicked it open, the release said. A bystander allegedly took the knife and gun from Rupp and placed them behind the bar.
On Thursday, charges were filed against Haynes, but not Rupp.
Haynes was given a $5,000 cash bond in Racine County Circuit Court on Thursday. A preliminary hearing is set for Oct. 14 at the Racine County Law Enforcement Center, 717 Wisconsin Ave., online court records show.
He faces three felony counts of throwing/discharging bodily fluids at a public safety worker and a felony count of substantial battery, as well as misdemeanor counts of criminal damage to property, resisting an officer and disorderly conduct.
Scenes from Clairmont Street standoff | 14 photos and 6 videos
Critical incident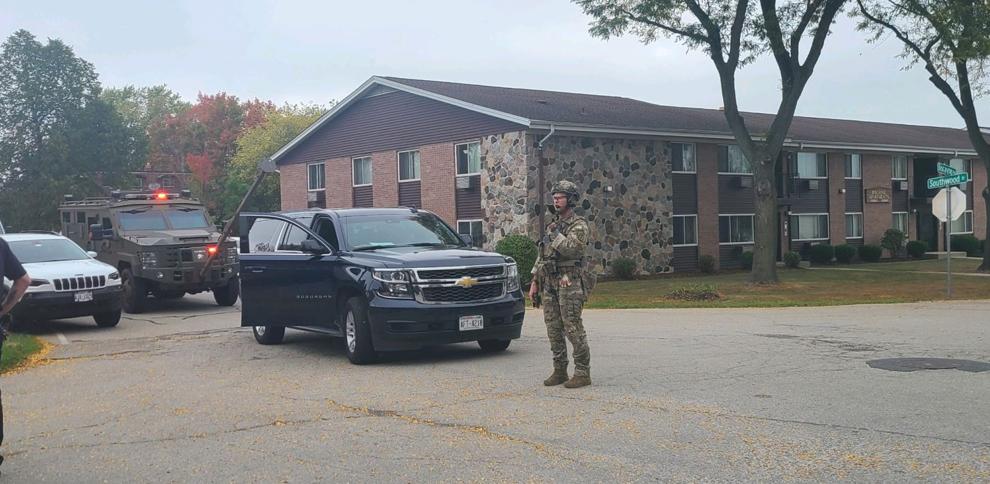 Clairmont Street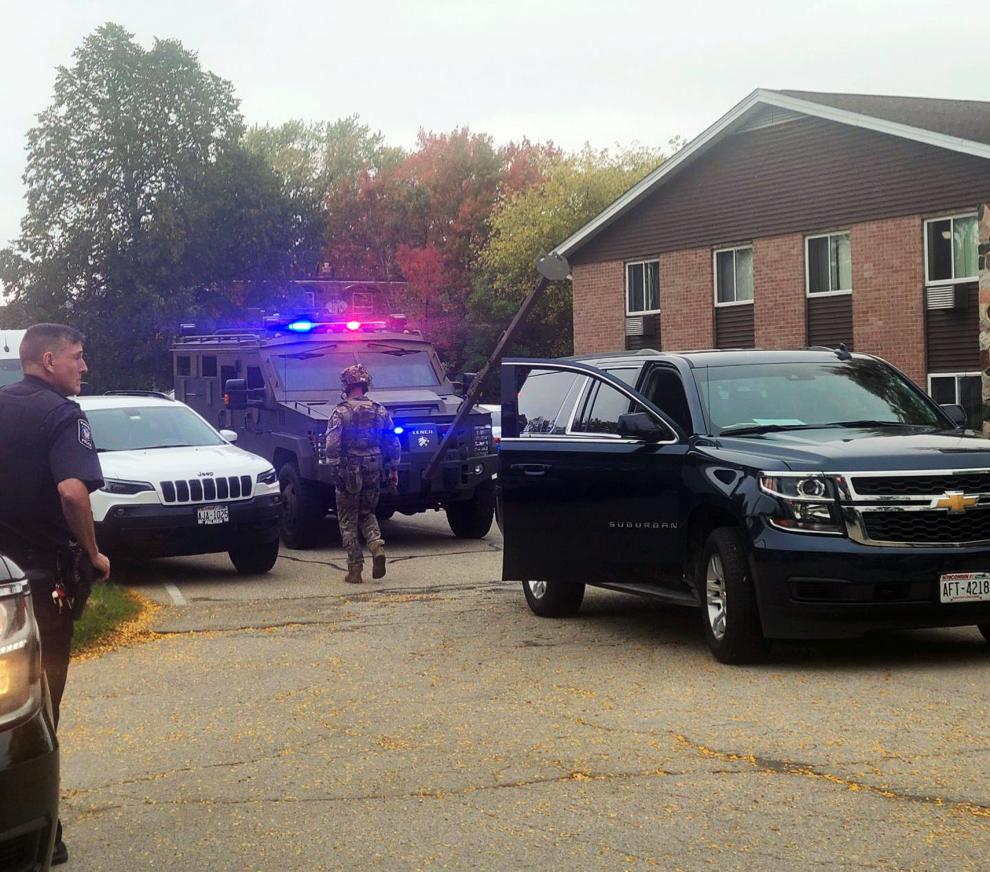 Clairmont Street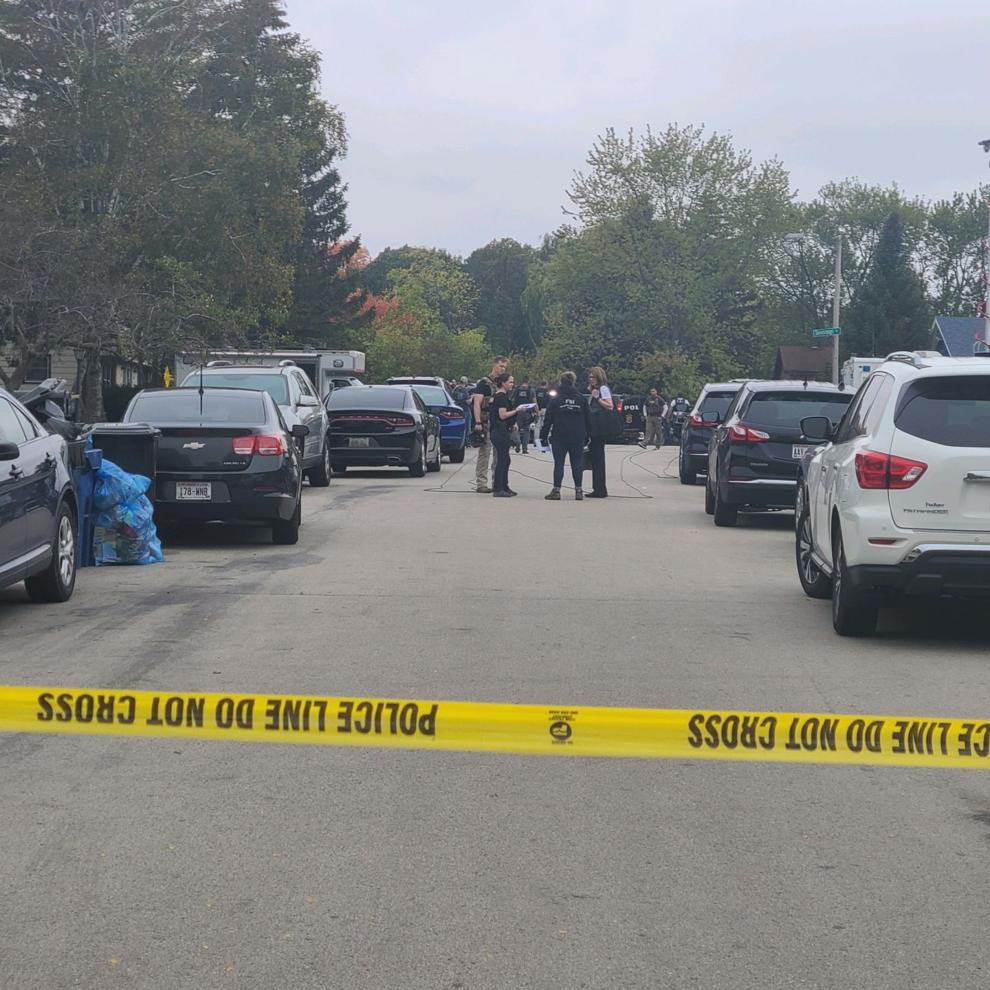 Clairmont Street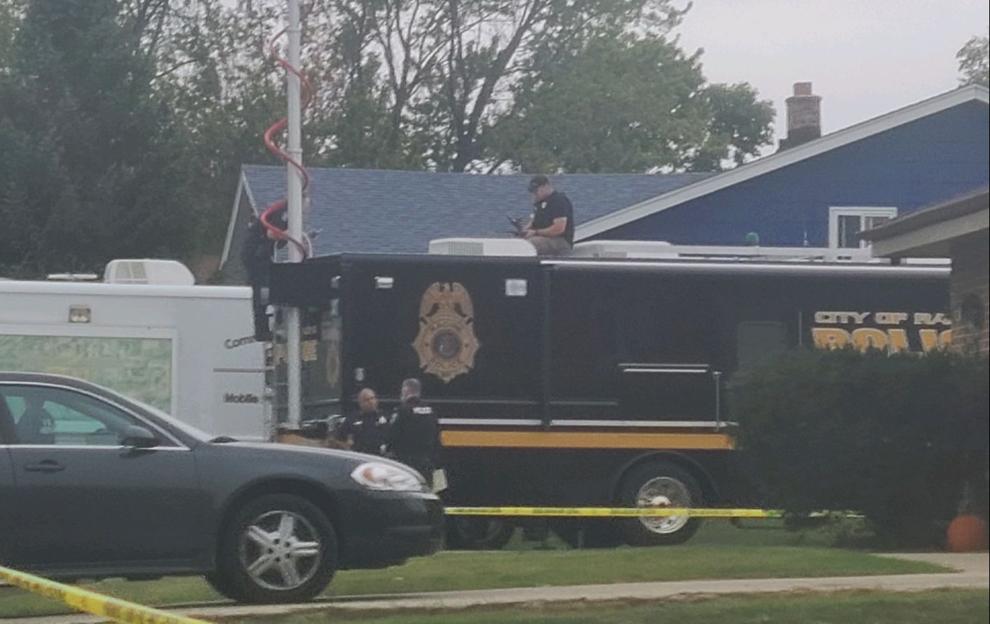 Clairmont Street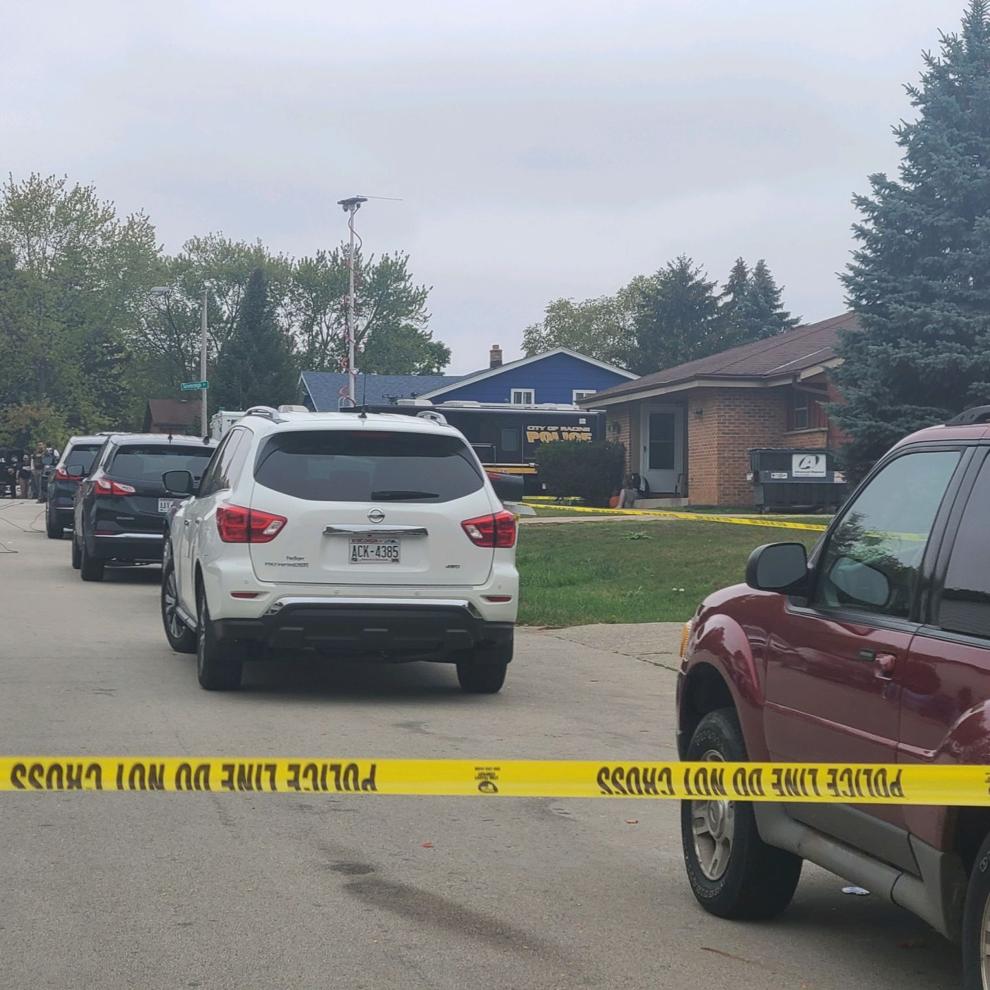 Federal law enforcement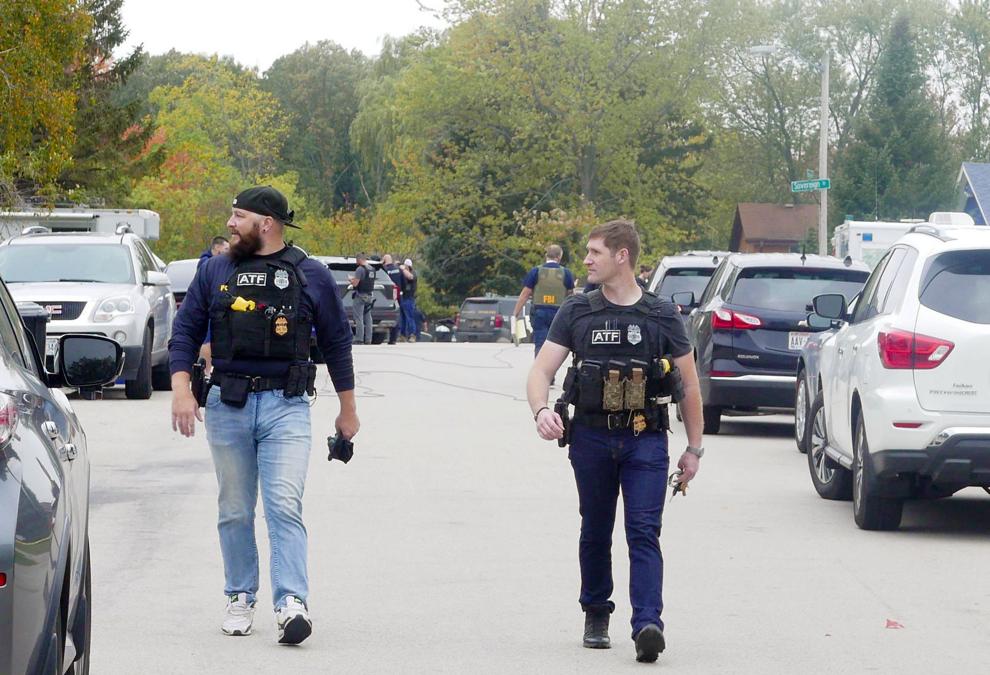 Racine Police Department and K9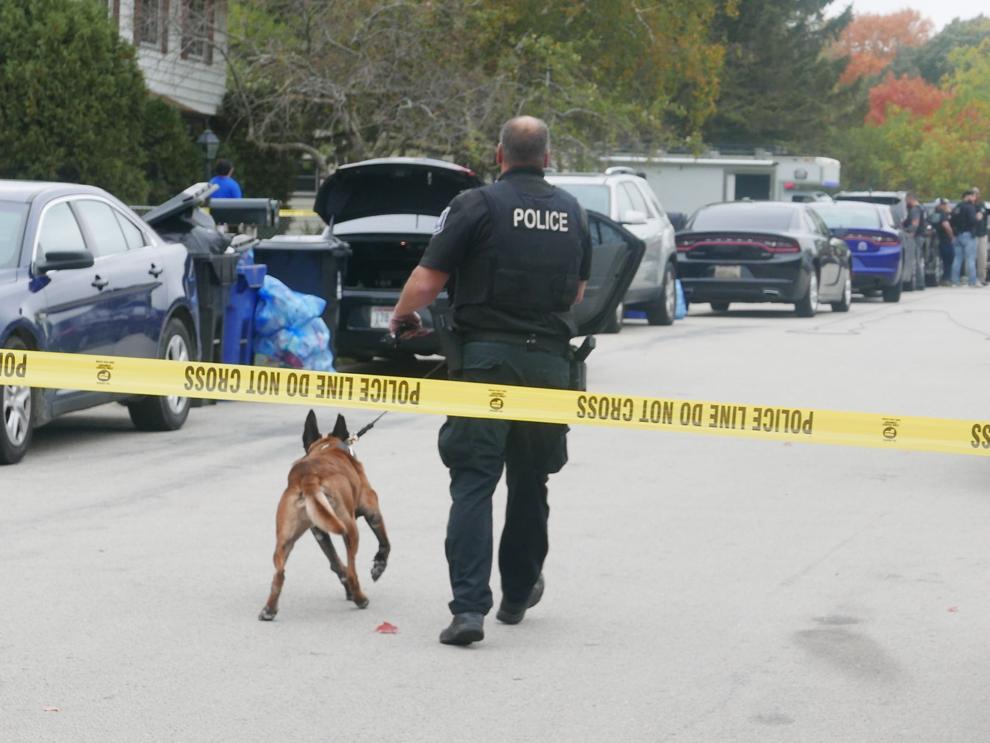 Racine Police Department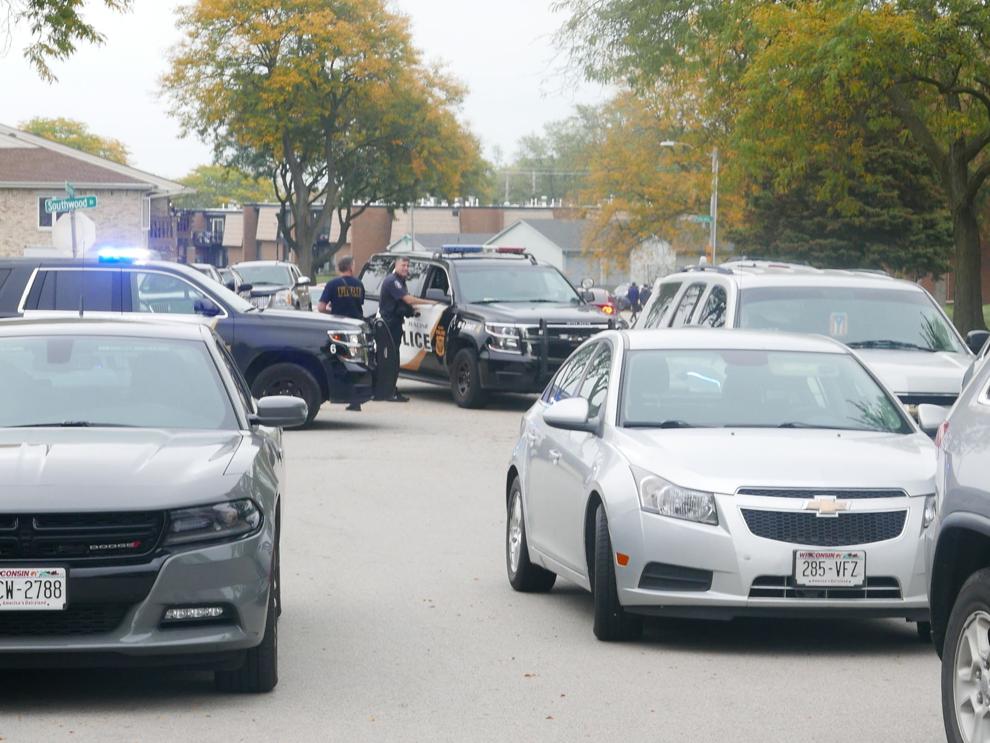 WATCH NOW: Clairmont Street neighbors say the violence has to stop
Racine Police Department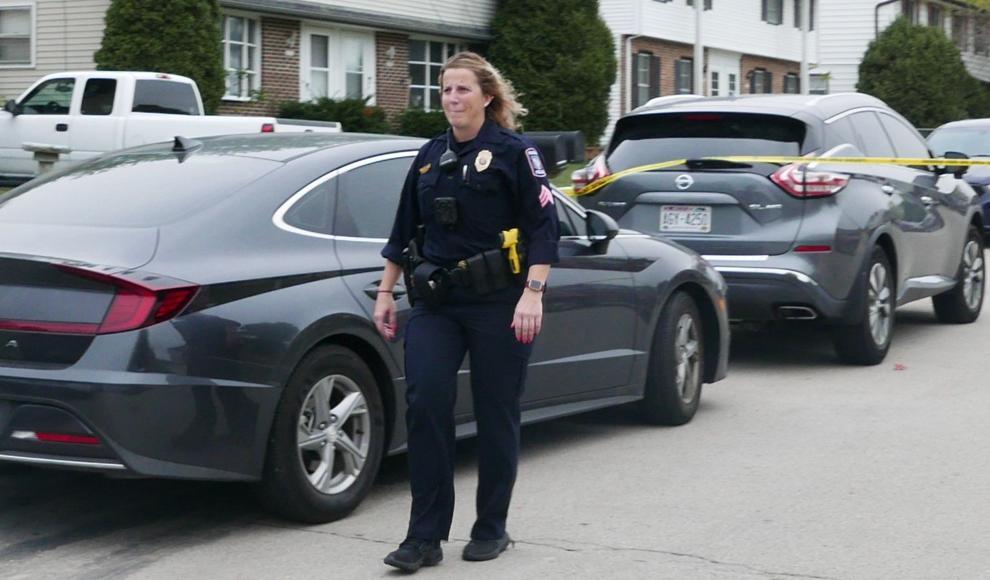 Drones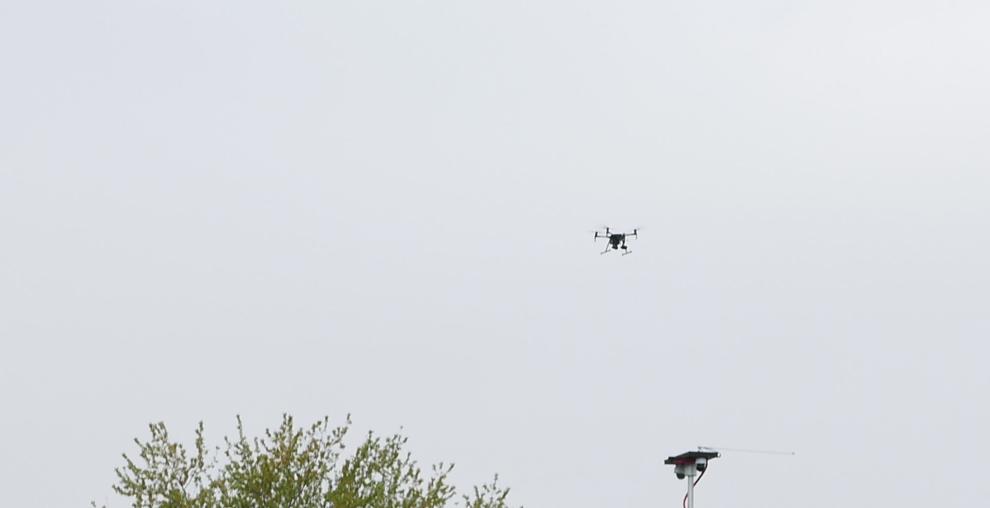 Federal officers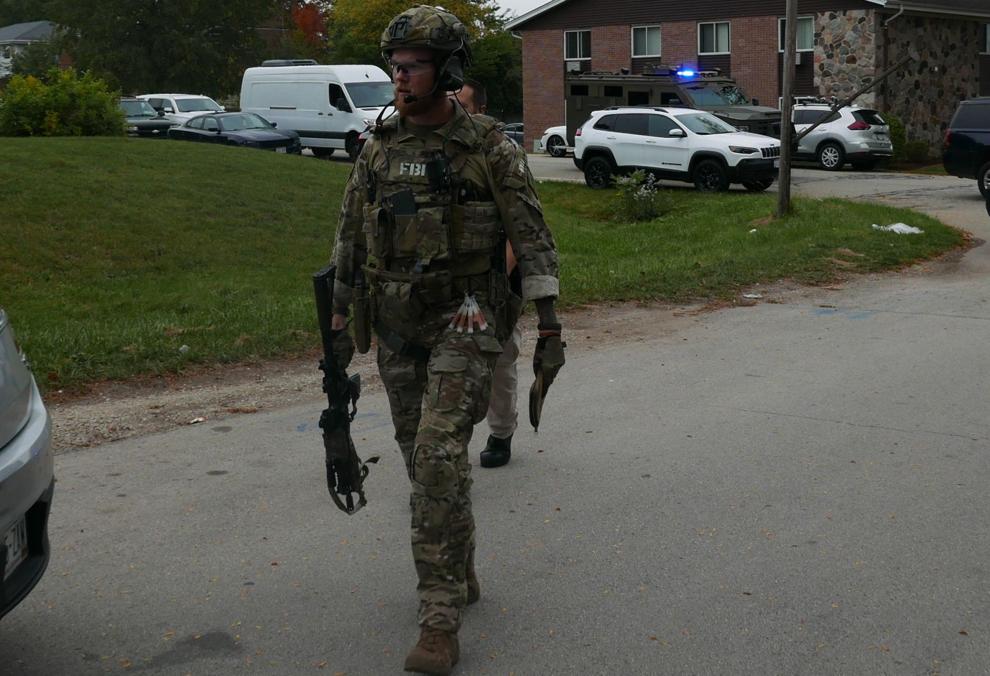 Police tape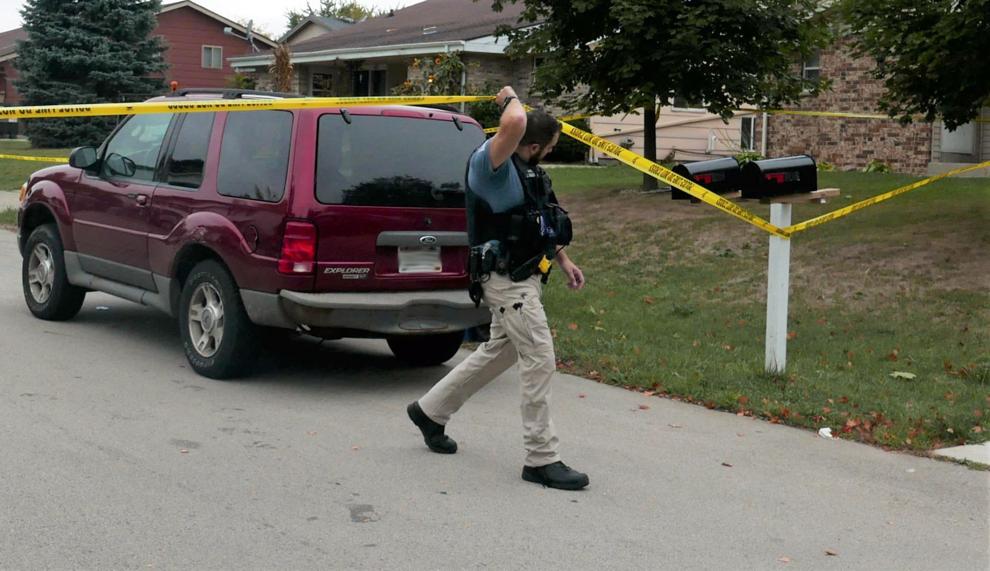 ATF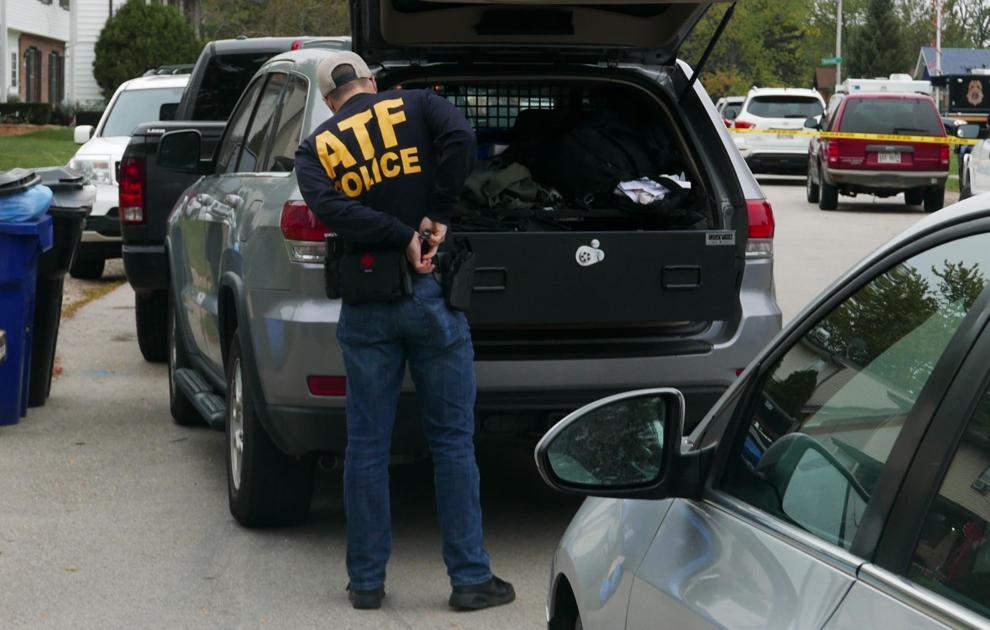 Watch now: Nearby babysitter describes seeing cops jump the fence near 3722 Clairmont St.
Erna Sabic walking back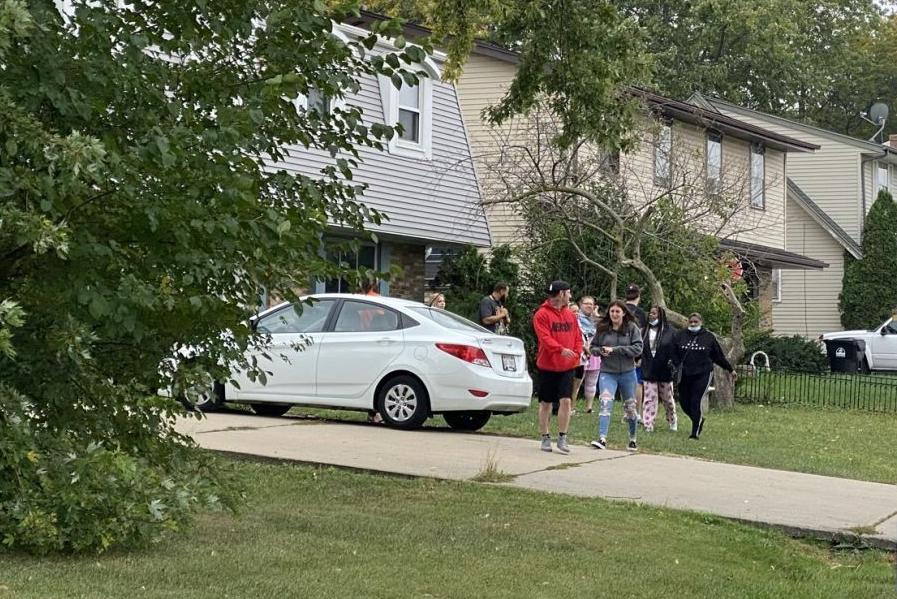 Watch now: Officers (in this grainy video) search through backyards near Clairmont Avenue in Racine
Watch now: Short clip of police officers walking children to school amid critical incident on Clairmont Street
Watch now: Police officer runs down street with shield near Clairmont Ave. critical incident where U.S. Marshal was shot
Watch now: Civilian drives by critical situation area