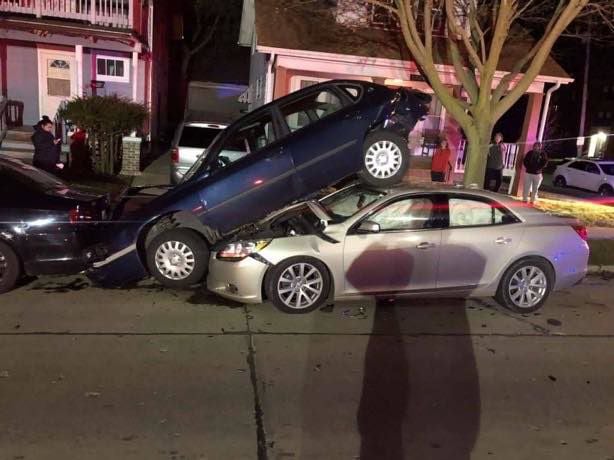 RACINE — A Thanksgiving morning hit-and-run on DeKoven Avenue led to no injuries, according to the Racine Police Department. A driver allegedly fled the scene on foot but was soon apprehended, Lt. Marty Pavilonis said, and the driver will likely be cited in the crash.
The crash, which involved multiple vehicles, occurred at about 4:40 a.m. on the 700 block of DeKoven Avenue, just northwest of the DeKoven Center near Bull Fine Arts school.
You have free articles remaining.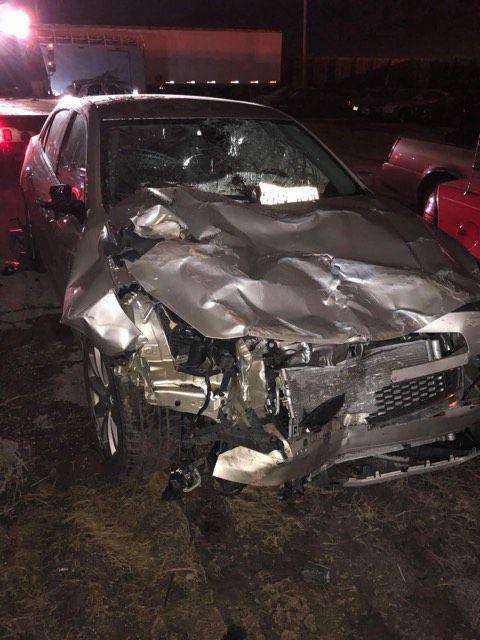 Holiday train rolls into Sturtevant
A crowd of people watch the arrival of the Canadian Pacific Holiday Train Thursday evening at the Amtrak Depot, 9900 East Exploration Ct., in Sturtevant.
Canadian Pacific Holiday Train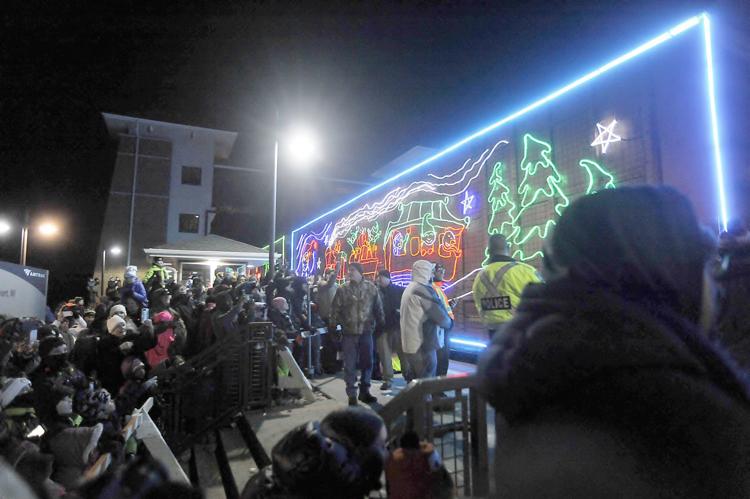 Canadian Pacific Holiday Train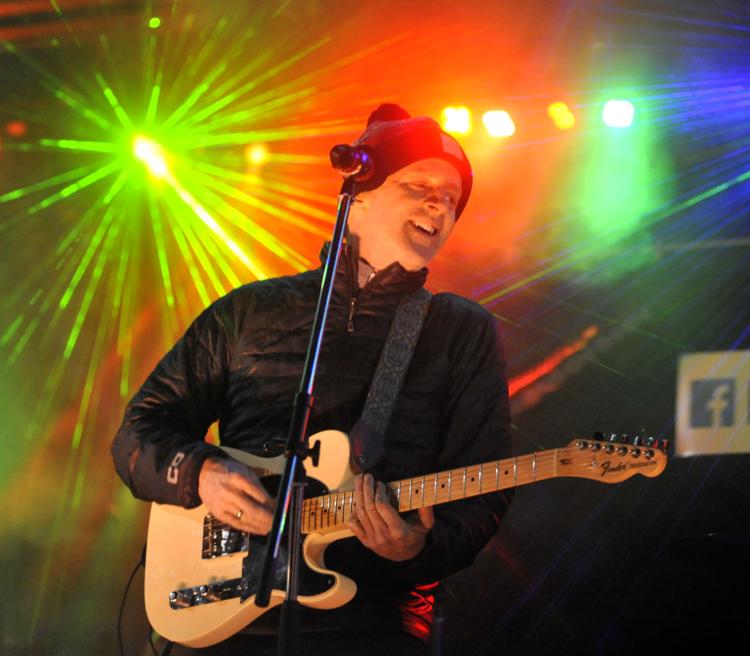 Canadian Pacific Holiday Train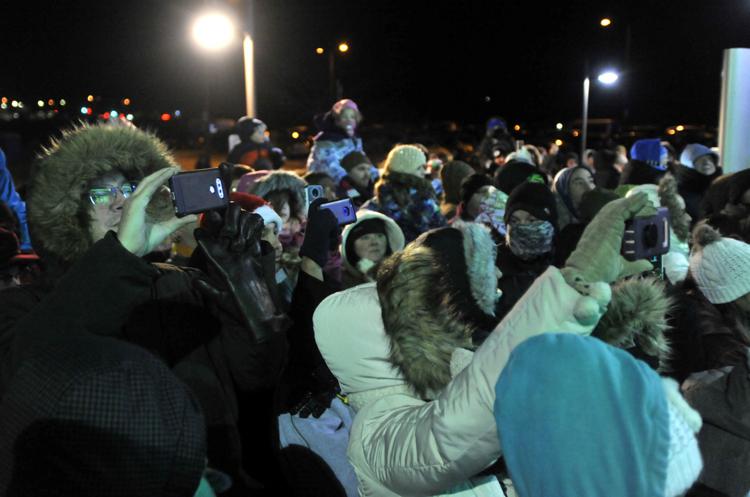 Canadian Pacific Holiday Train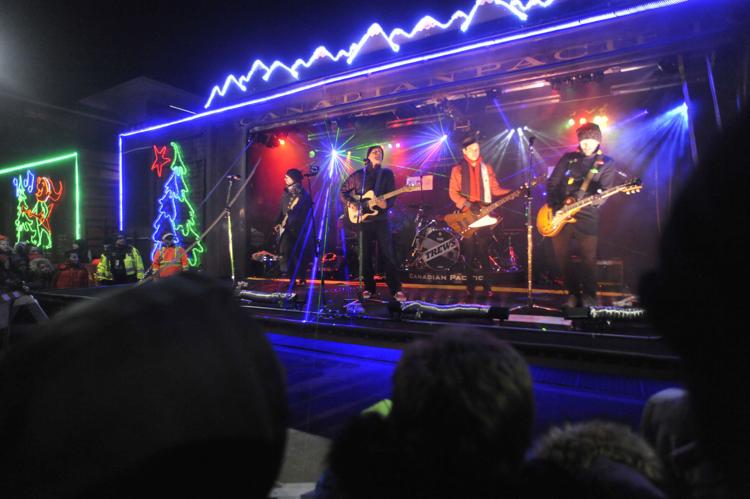 Canadian Pacific Holiday Train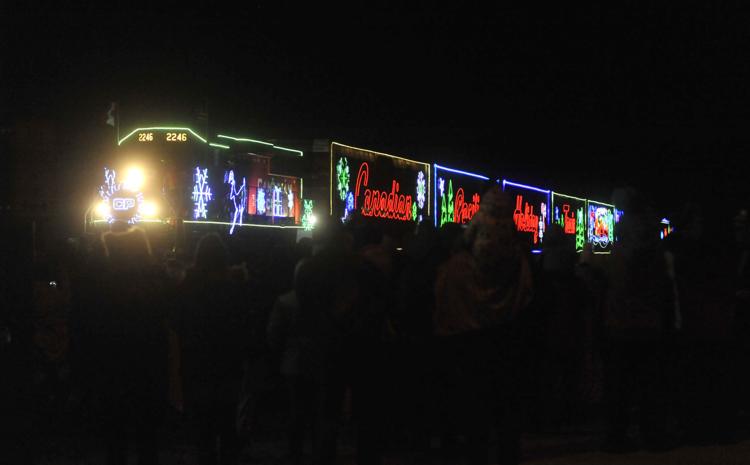 Canadian Pacific Holiday Train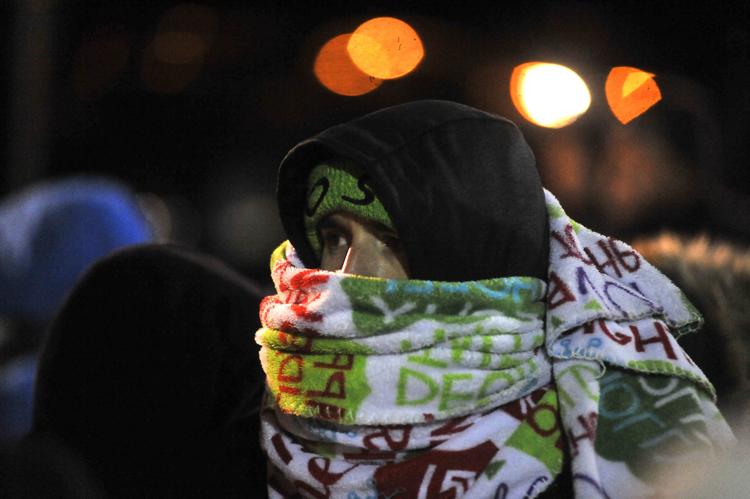 Canadian Pacific Holiday Train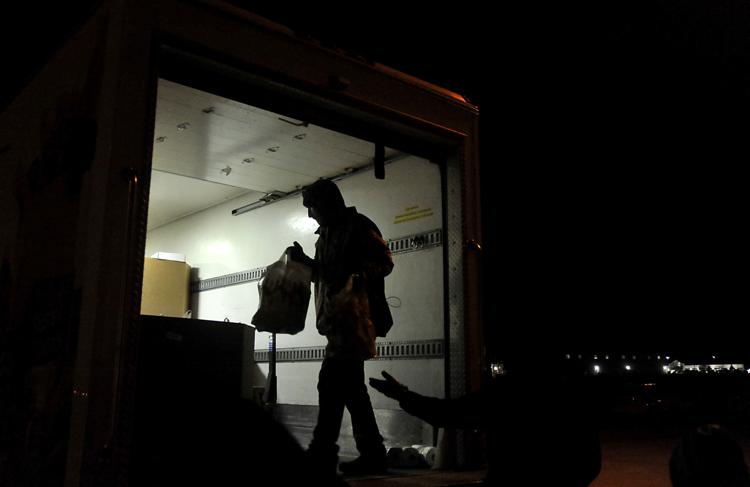 Canadian Pacific Holiday Train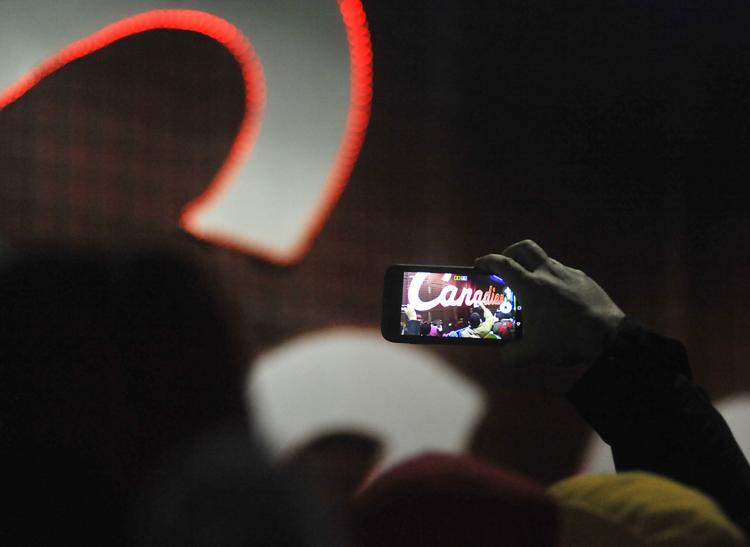 Canadian Pacific Holiday Train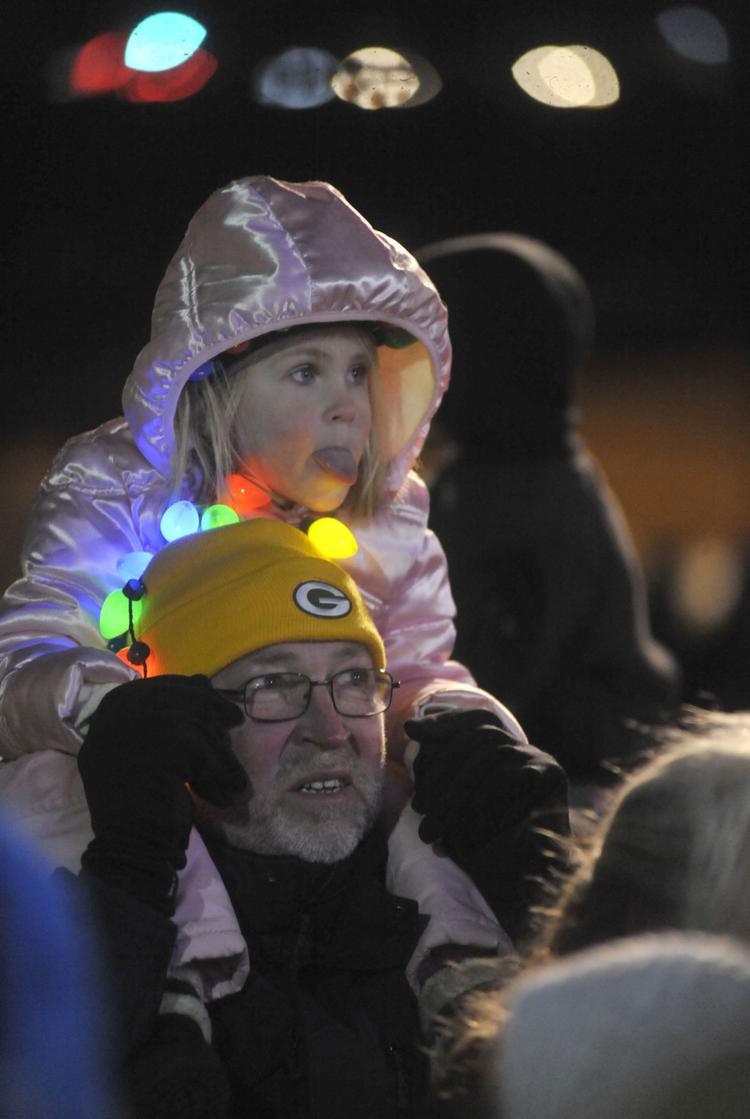 Canadian Pacific Holiday Train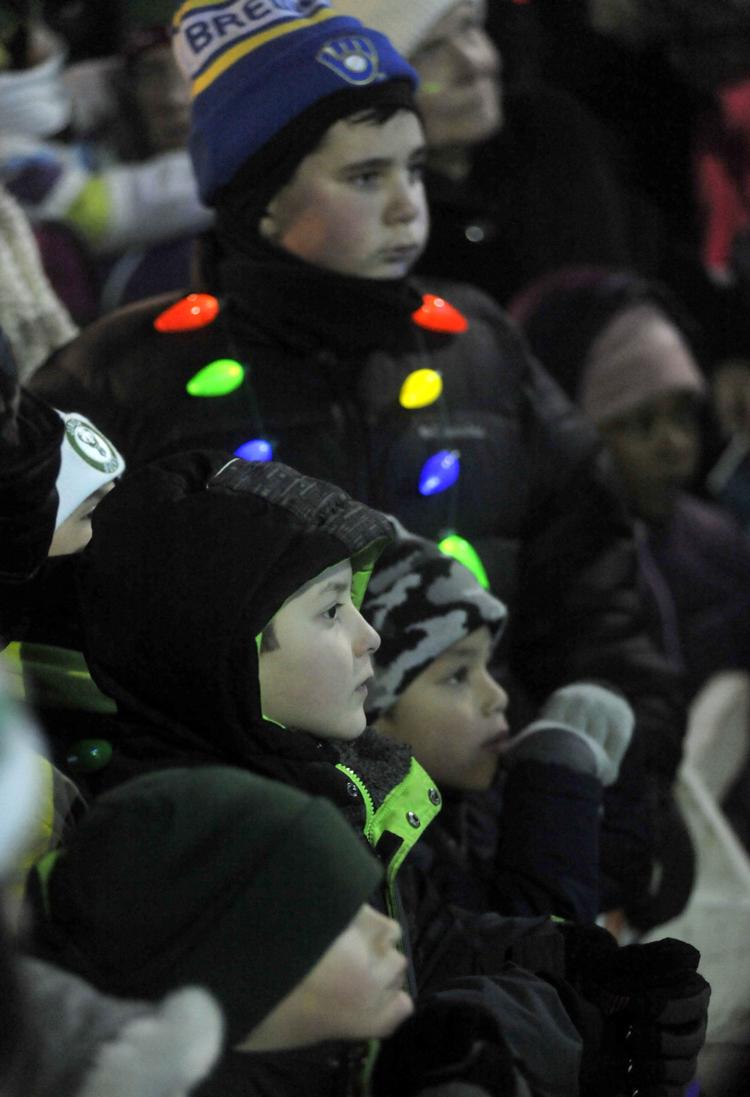 Canadian Pacific Holiday Train