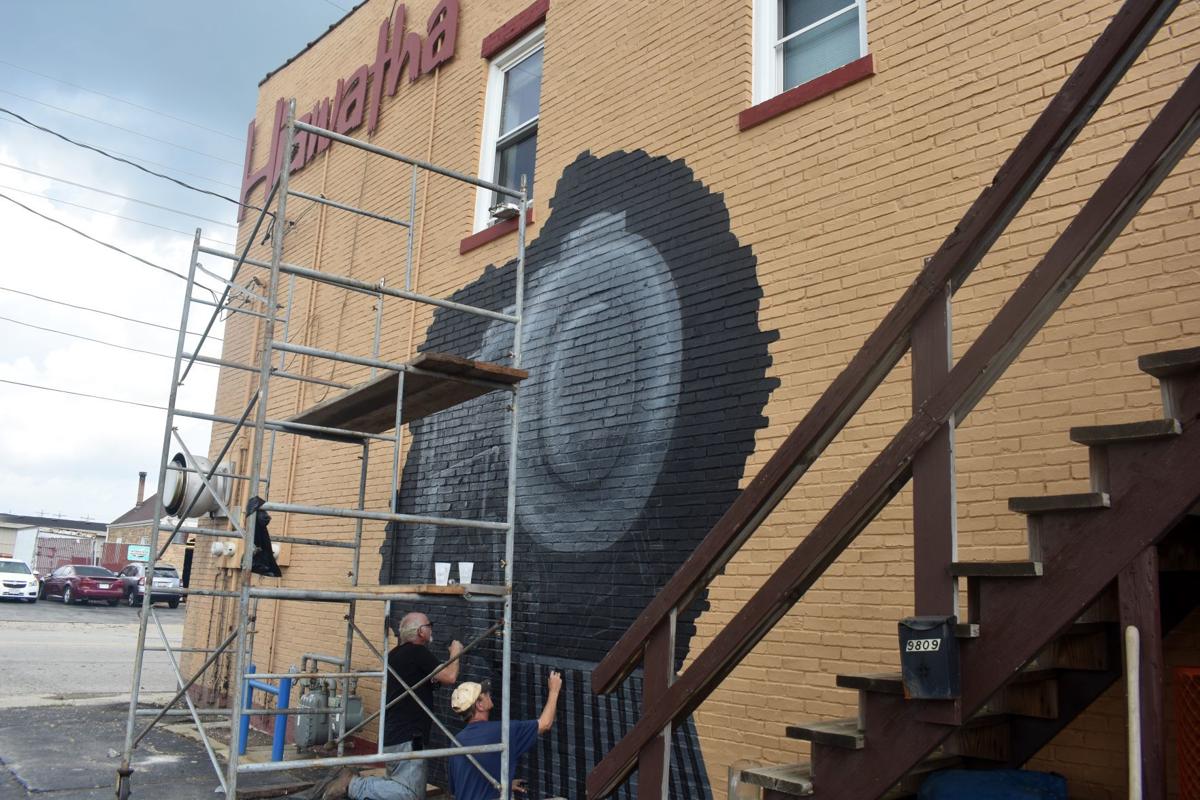 Caledonia artist Jeff Vlieger, left, and his assistant, Jimmy Gosline, on Tuesday paint a mural on the west side of the Hiawatha Bar & Grill, 9809 Durand Ave., that is to honor slain Racine Police officer John Hetland.
Vlieger said he and Hiawatha owner Tammy Graceffa began talking about the possibility of a train mural about six months ago.
You have free articles remaining.
After Hetland was killed on June 17 while trying to stop a robbery, Vlieger suggested they use his badge number as the train number, and put him in the painting as the engineer.
The mural will be 13 feet wide and 16 feet tall and show a train bursting out of the side of the building.
Vlieger said he will set up lights to be able to work at night. He is trying to finish the mural by Sept. 21, when Hetland's family and friends will host a fundraiser at the Hiawatha from 2 p.m. to 10 p.m.
Funeral procession for Officer Hetland passes through Racine
Racine Police Officer John Hetland died while trying to stop an armed robbery on June 17. His procession leading to his final resting place was held on June 26. 
Hetland Procession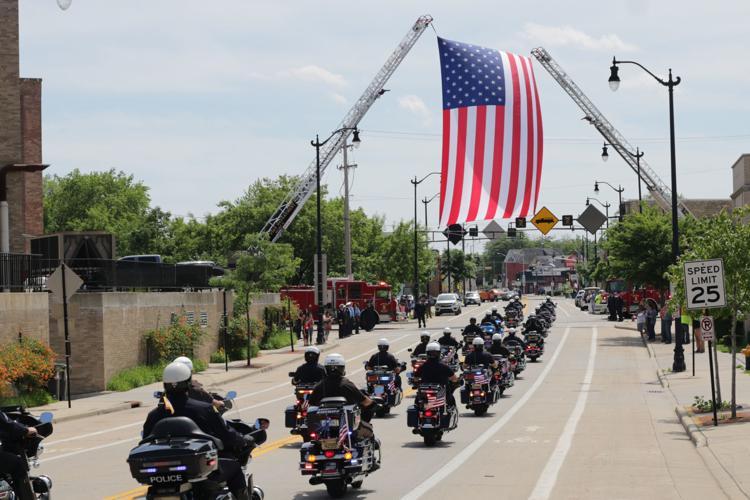 One more pass by the station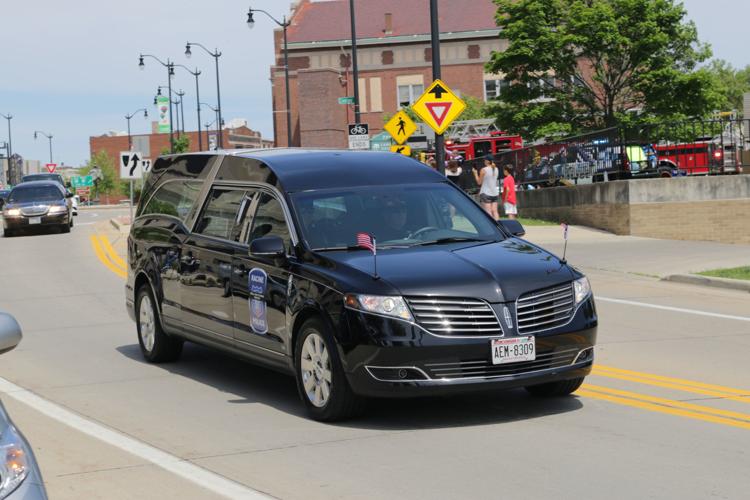 A show of support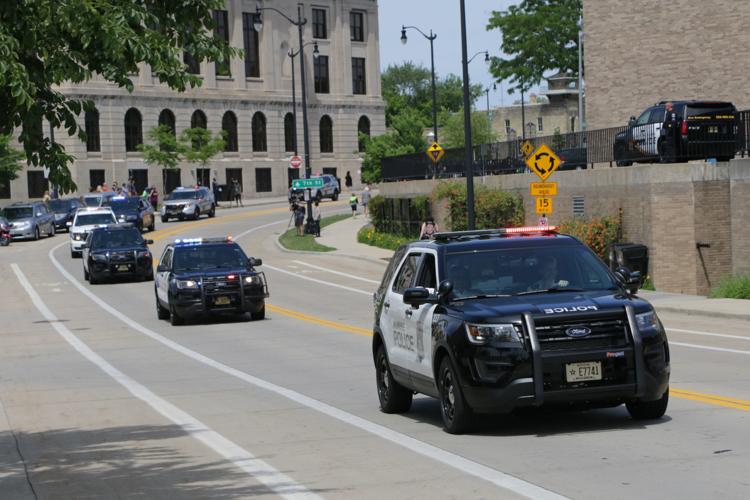 Hetland Procession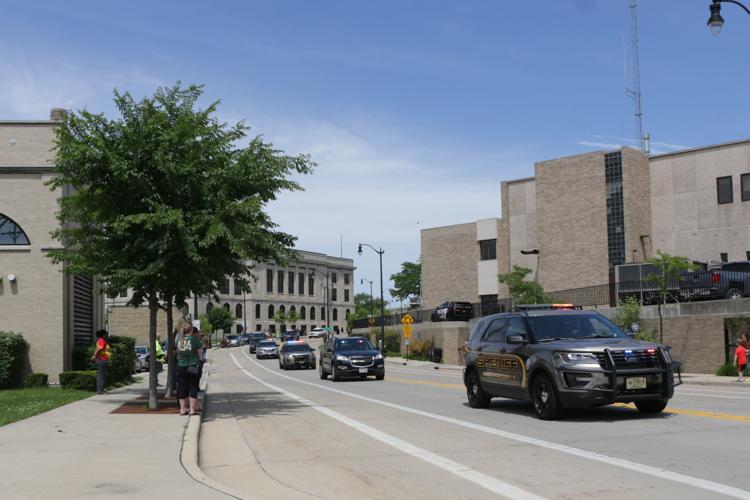 Hetland Procession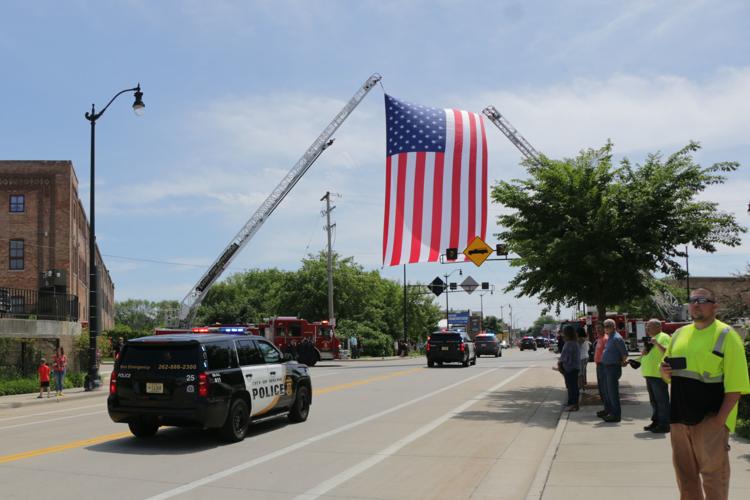 Hetland Procession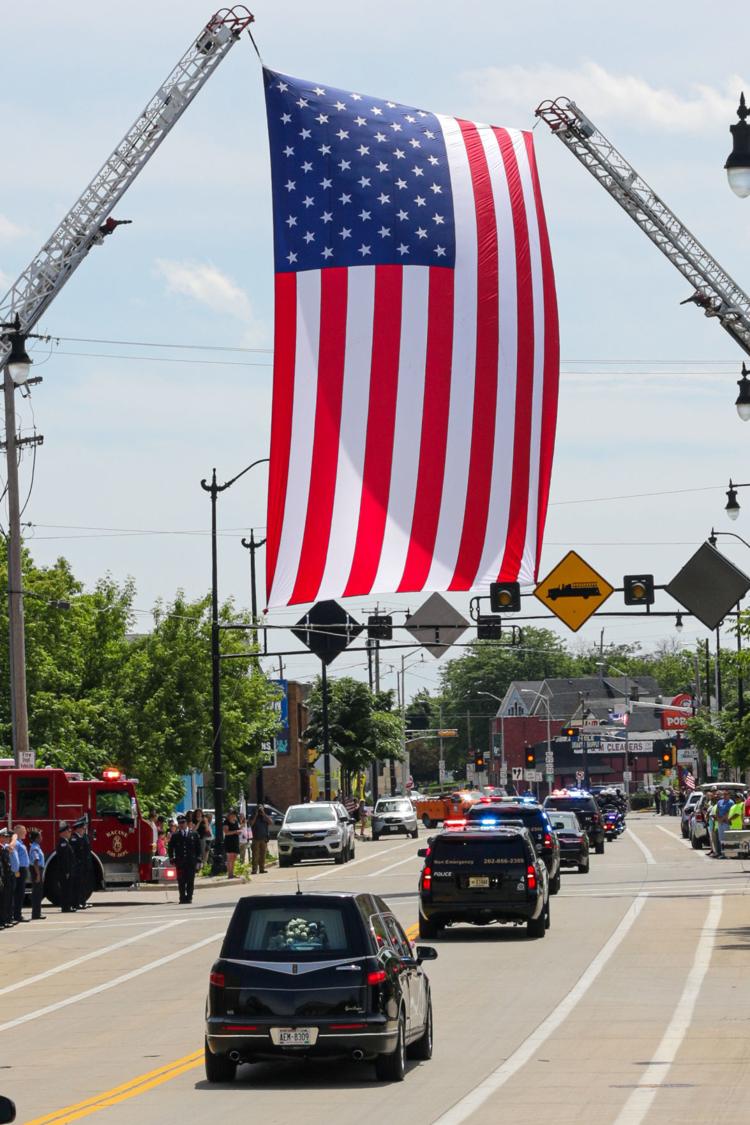 Hetland procession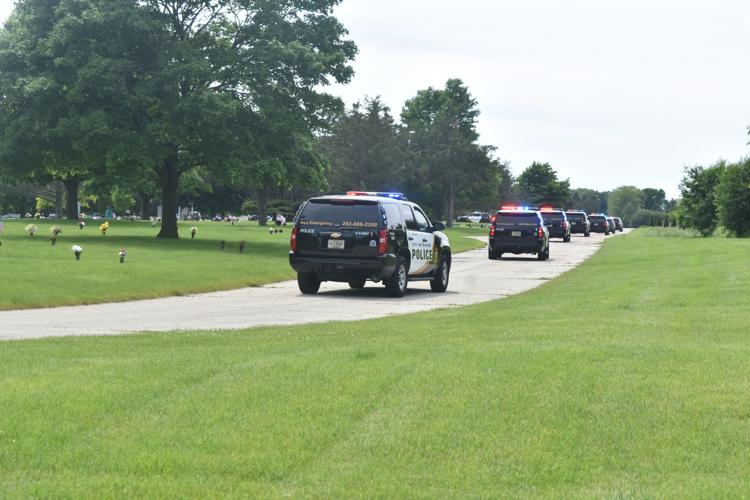 Patriotism and honor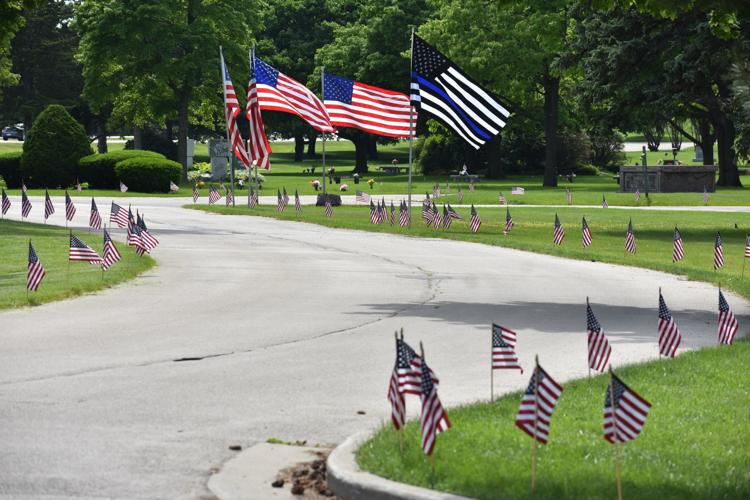 Hetland Procession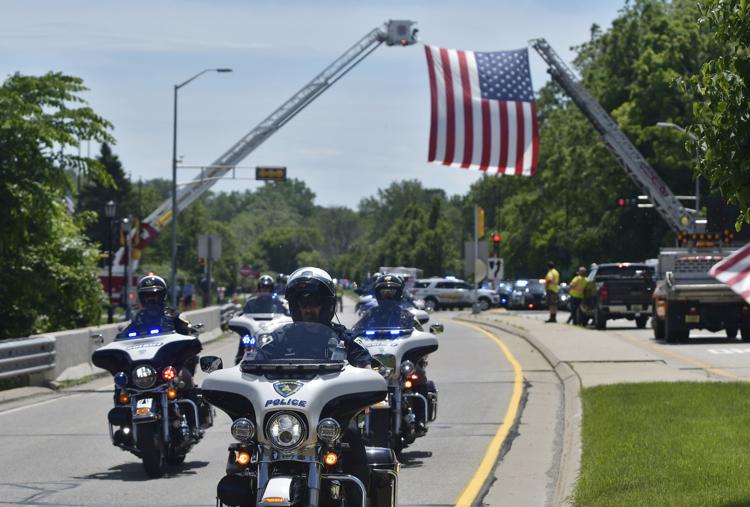 Paying their respects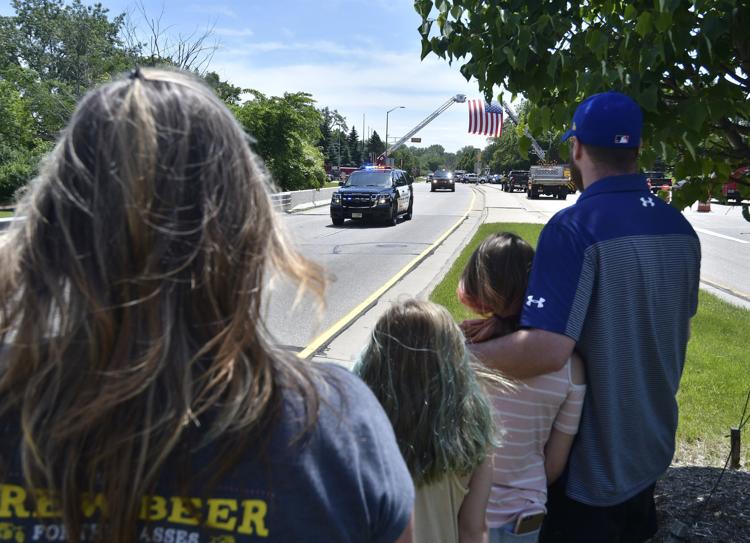 Hetland Procession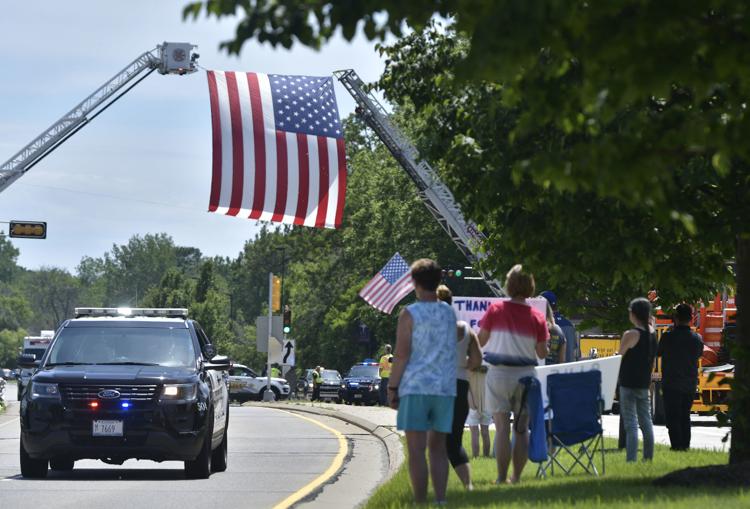 Hetland Procession