Mugshots: Racine County criminal complaints Jan. 8
These are images of people charged with a crime in Racine County. Booking photos are provided by Racine County law enforcement officials. A defendant is presumed innocent unless proven guilty and convicted.
Mia Harris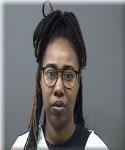 Mia Harris, Kenosha, personal identity theft (avoidance), obstructing an officer.
Joshua Hutcherson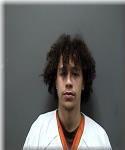 Joshua Hutcherson, 900 block of South Memorial Drive, Racine, possession of THC (second and subsequent offense).
Seth Redmer
No photo available.
Seth Redmer, Wind Lake, personal ID theft (financial gain), theft by acquisition of a credit card, concealing stolen property (<$2,500).
Salador Sotelo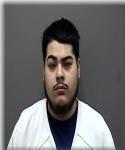 Salador Sotelo, Milwaukee, failure to report to jail.
Ryan Riley Sr.
Ryan Riley Sr., 500 block of South Green Bay Road, Mount Pleasant, operate a motor vehicle while revoked, bail jumping.
Ronny Suggs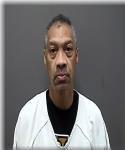 Ronny Suggs, 500 block of Edgewood Drive, Burlington, disorderly conduct.