RACINE COUNTY — Three of the "worst driving cities" in Wisconsin are located in Racine County.
However, Mount Pleasant Police Chief Matthew Soens questioned the study, saying its methodology was "suspect at best."
QuoteWizard, an online platform owned by LendingTree that aims to make it easier for consumers to navigate the insurance industry, based its findings on reviews of more than 49,000 insurance quotes from drivers statewide compiled by QuoteWizard.com.
The analysis, published on Aug. 27, also looks at incidents such as accidents, speeding tickets, OWIs and traffic citations.
Despite poor rankings for Mount Pleasant, Racine and Caledonia, Racine County as a whole still had a low road fatality rate compared to state and national averages, according to 2017 data reviewed by QuoteWizard.
In that year, the county only had 5.61 road fatalities per 100,000 people, far lower than the Wisconsin rate of 10.58 road fatalities per 100,000 and the national average of 11.40 per 100,000.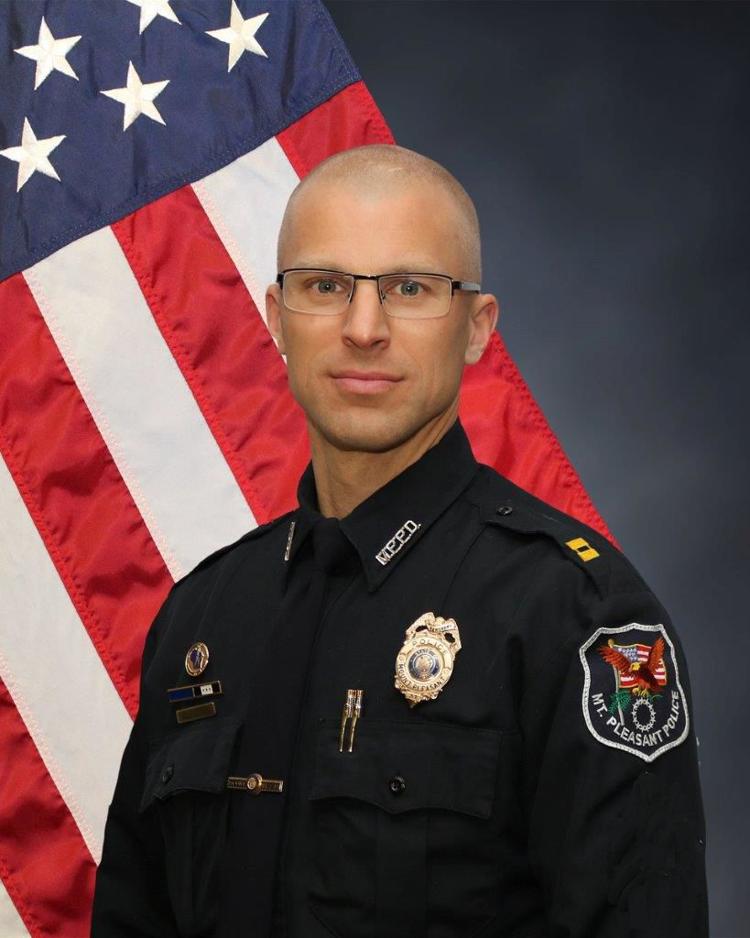 In an email, Soens listed his issues with the study: "Are they counting 'incidents' that happened on the interstate? What type of citations? ... If there are a higher number of speeding and OWI citations issued, does that mean the municipalities in southeastern Wisconsin are out actively enforcing traffic laws which then results in a lower ranking? Are the people involved in these 'incidents' residents of Mount Pleasant, Racine or Franklin (which ranked third-worst)? Too many unknowns at this point.
You have free articles remaining.
You're out of free articles
Sign in or create a FREE account to keep reading.
"I can tell you the Mount Pleasant Police Department does take traffic related issues seriously," Soens continued, "and we utilize speed trailers, extra attentions, and state traffic enforcement grants to actively enforce those traffic laws aimed at changing driver behavior to make our streets safer for all those that drive in, or through, Mount Pleasant on a daily basis."
According to QuoteWizard, "Wisconsin typically ranks near the middle of the pack in overall driver quality," but fell down to the 17th worst driving state in 2018.
Superior, at the state's northern border, was ranked as the state's "best driving city." Onalaska placed second, followed by Middleton, Howard and Cudahy. Green Bay placed seventh best. Milwaukee was 14th best. And Madison was 24th worst.
Every year, QuoteWizard ranks the driving of each state's 50 most populous municipalities. Racine, Caledonia and Mount Pleasant are the only municipalities in the county in the state's top 50.
Here's what the analysis had to say about driving in Mount Pleasant and Racine:
Mount Pleasant
"Right along busy I-94, Mount Pleasant is in a high traffic spot that makes it a perfect location for incidents. Folks traveling from Milwaukee to Chicago are bound to find themselves in heavy traffic in Mount Pleasant. The combination of traffic and bad drivers in Mount Pleasant puts the city on top as the worst drivers in the state. Luckily, Racine County only had 5.61 road fatalities per 100,000 people in 2017. Well below the state average of 10.58 per 100,000 people."
Racine
"Sure enough, right next door to the worst driving city is the second worst drivers in Wisconsin. Racine is tucked away on the shores of Lake Michigan away from all the traffic that Mount Pleasant deals with. However, given the proximity to Mount Pleasant I'm willing to believe it's really the drivers in both cities that are dragging down their ranking. Again, the good news is that Racine County does have a below average road fatality rate."