CALEDONIA — The Racine County Sheriff's Office confiscated more than a pound of marijuana after a traffic stop Monday on the Interstate 94 frontage road.
At 5:34 p.m., a Racine County Sheriff deputy stopped a vehicle for an equipment violation at Highway G and the east frontage road, according to a Sheriff's Office news release.
As a deputy approached the vehicle, the deputy reported an "overwhelming odor of fresh marijuana" coming from the vehicle. Additional deputies also responded to the scene to assist.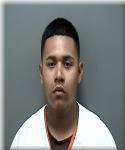 You have free articles remaining.
The driver and sole occupant of the vehicle, 20-year-old Jose Partida of Racine, allegedly refused to exit his vehicle and had to be forcefully removed.
Inside a black plastic shopping bag behind the rear seat, deputies reported finding a vacuum-sealed bag containing marijuana buds weighing 460.2 grams, which is slightly more than 1 pound.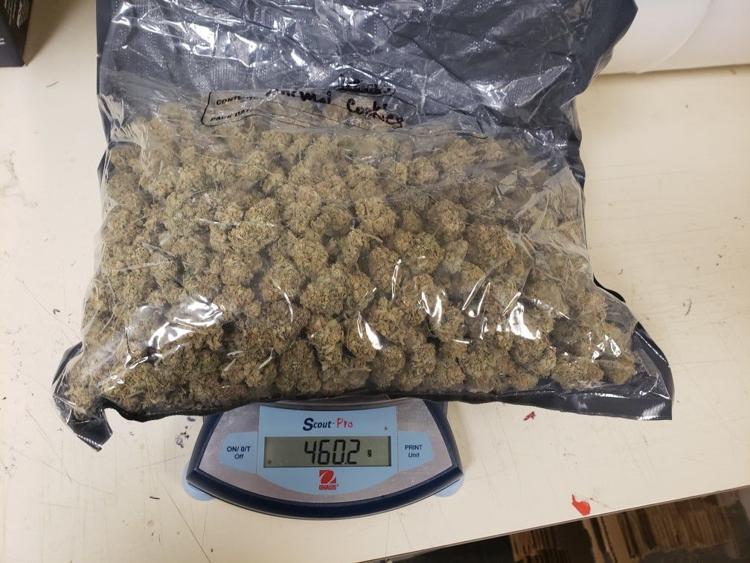 As of Tuesday, Partida remained at the County Jail. Charges of obstruction and possession of marijuana with the intent to deliver have been referred to the Racine County District Attorney's Office.