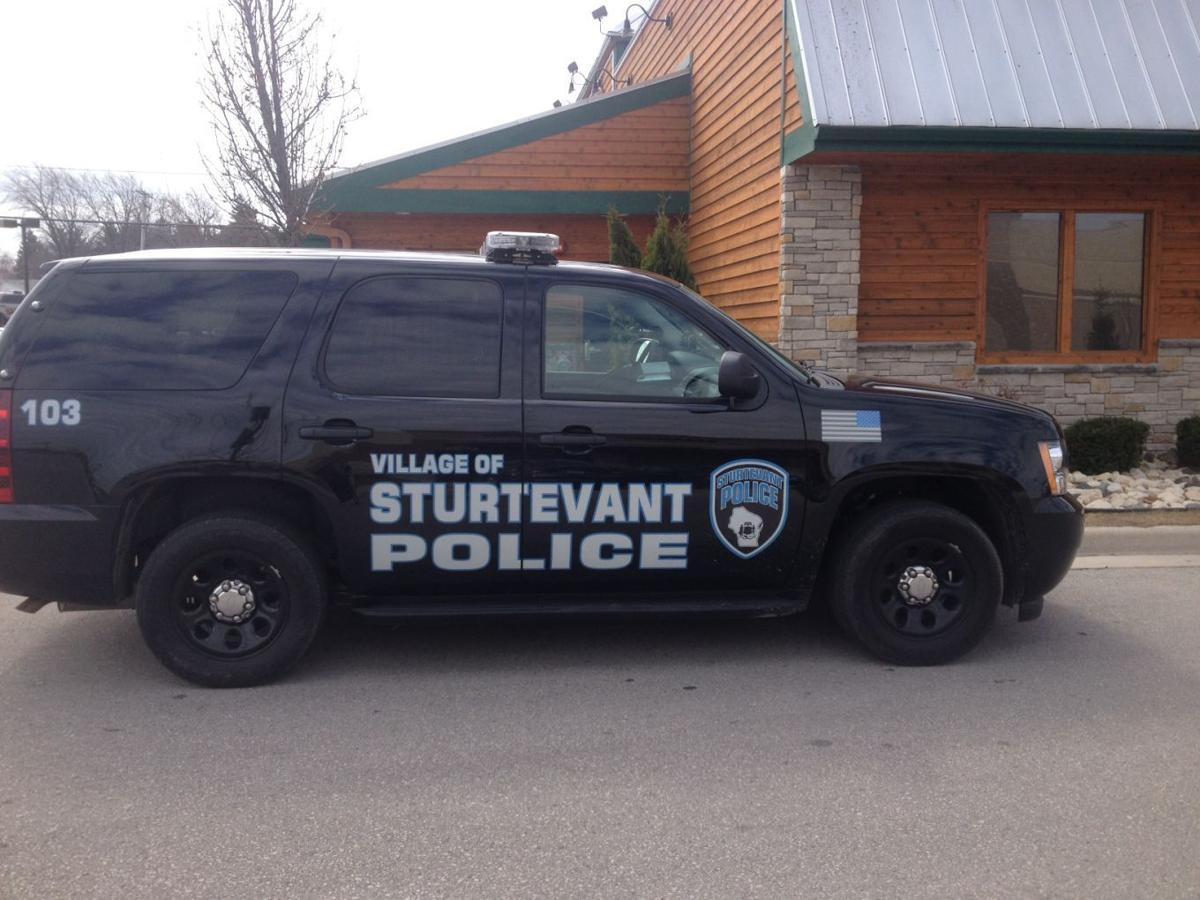 STURTEVANT — A man wearing a black garbage bag on his head reportedly robbed a Sturtevant store Sunday night, according to Sturtevant police.
The robbery reportedly occurred at about 9 p.m. Sunday at Durand Express Mart, 9001 Durand Ave. The suspect reportedly displayed a knife and demanded cash then fled the scene on foot with an undisclosed amount of cash.
You have free articles remaining.
The suspect is described as a white male, 5 feet 8 inches tall, wearing a black coat and blue jeans with a garbage bag over his head. During the robbery an off-duty Mount Pleasant police officer and Kenosha police officer were pumping gas outside the store, and they assisted Sturtevant police at the scene, according to a Sturtevant news release.
The investigation is ongoing.
Anyone with information on this crime is encouraged to call Sturtevant police at 262-886-7208 or Crime Stoppers anonymously at 262-636-9330, or by texting RACS plus the message to CRIMES (274637).