RACINE — Racine Circuit Court Judge Eugene Gasiorkiewicz has struck down motions brought by a man serving a life sentence for hacking his wife to death with a hatchet who had several criticism with his prior court proceedings.
On Nov. 19, 2014, Mount Pleasant police found Romanian-born Cristian Loga-Negru in the parking lot of the Super 8 Motel at 1150 Oakes Road, standing over the bleeding, mutilated body of his estranged wife, Roxana Abrudan, who was lying in the backseat of a rental car.
In October 2016, Gasiorkiewicz sentenced Loga-Negru to life in prison, with the possibility of parole in 30 years.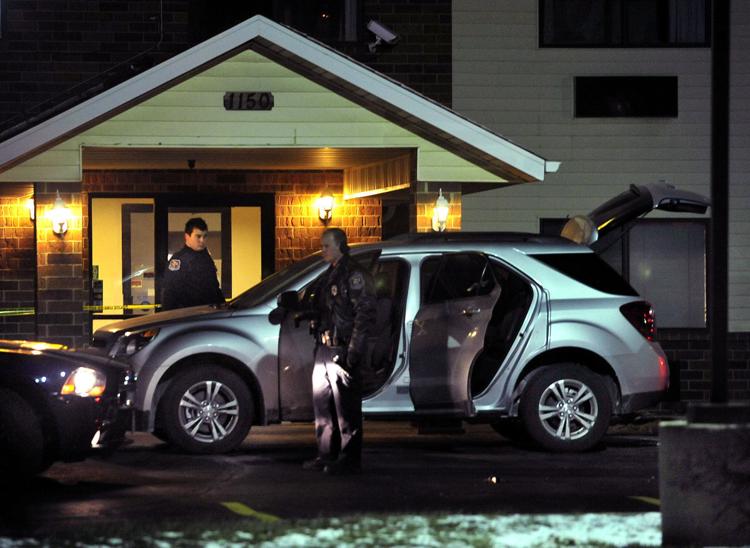 In court on Thursday, Loga-Negru readdressed issues that he was temporarily insane at the time of the murder, claiming his upbringing in communist Romania during the 1980s, made him distrustful of the government and caused him to handle Abrudan independently.
Gasiorkiewicz agreed that although Loga-Negru faced hardships growing up in a communist country, he said it had no bearings on his actions or the case's outcome. "That doesn't mean you get to take the law into your own hands," Gasiorkiewicz said. "We are a nation of laws. When you come to our nation, you must abide by our laws."
Several issues addressed
Forty-two-year-old Loga-Negru, a highly educated businessman with two law degrees, acted as his own attorney during his hearing, which was primarily held to address a claim that 911 tapes from the incident were not provided to Loga-Negru's defense team.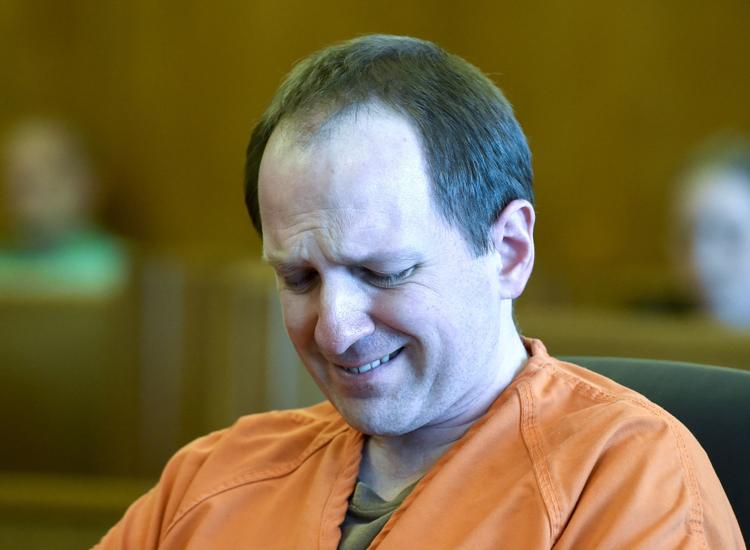 Loga-Negru took the hearing as an opportunity to air a litany of issues he had with his case, including a claim that many involved in the case, including the media, the District Attorney's Office, and others, wanted Loga-Negru convicted, regardless of evidence or anything else.
Gasiorkiewicz took issue with the claim, stating that he has been criticized in the past by media outlets, including The Journal Times, but said it does not impact his decisions in the slightest.
Mindset questioned
You have free articles remaining.
You're out of free articles
Sign in or create a FREE account to keep reading.
Loga-Negru interrogated his father at the Thursday hearing, asking him questions about his state of mind before Abrudan's murder. Loga-Negru's father claimed that in the days leading up to the murder, Loga-Negru was "uncoordinated" and acting "like a lion trapped in a cage." He said his son's thoughts were incoherent and he was agitated and had hallucinations.
Dr. Deborah Collins, the psychologist who testified during Loga-Negru's insanity hearing in July 2016, was also problematic to Loga-Negru. He said that Collins did not factor into her testimony that Loga-Negru and Abrudan both grew up in a different county, something that he said created a shared experience between the two.
Gasiorkiewicz pointed out that Loga-Negru's defense team had also hired an expert psychologist to refute Collin's testimony, who testified on his behalf during that portion of the case. On July 13, 2016, Gasiorkiewicz decided to reject the insanity claim. He was then sentenced in October 2016.
A concern about a lack of representation at the beginning of the case was also expressed by Loga-Negru; however, online court records show that Loga-Negru was represented by attorney Patrick Cafferty at his initial appearance in court on Nov. 21, 2014, and Cafferty requested a competency hearing for his client.
Loga-Negru later retained Cafferty and then-attorney Mark Nielsen, who currently serves as a Racine County Circuit Court judge, during his insanity plea, something Gasiorkiewicz also mentioned when denying Loga-Negru's motion.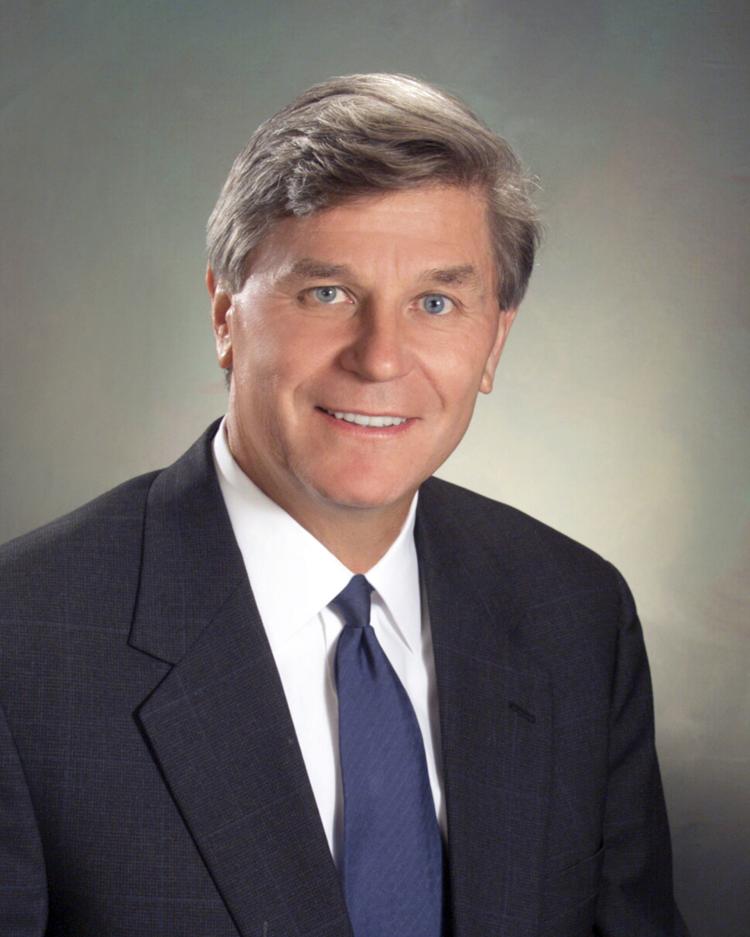 DA, judge responds
After addressing the court for well over an hour, Loga-Negru turned over his complaints to District Attorney Tricia Hanson. Hanson said she was unsure of how exactly to respond to all of the items Loga-Negru brought up during his arguments, but said that the 911 tapes were turned over to Loga-Negru's attorneys in March of 2015.
Loga-Negru was unable to refute whether or not that information was received,which was his burden to prove.
RACINE — A Chicago-area man, convicted of first-degree intentional homicide for hacking his wife to death with a hatchet outside a Mount Pleas…
Gasiorkiewicz told Loga-Negru that he must go through the proper channels if he wishes to make further claims regarding his plans. "You want to re-litigate it here today, but you must take it through the Court of Appeals," Gasiorkiewicz said.