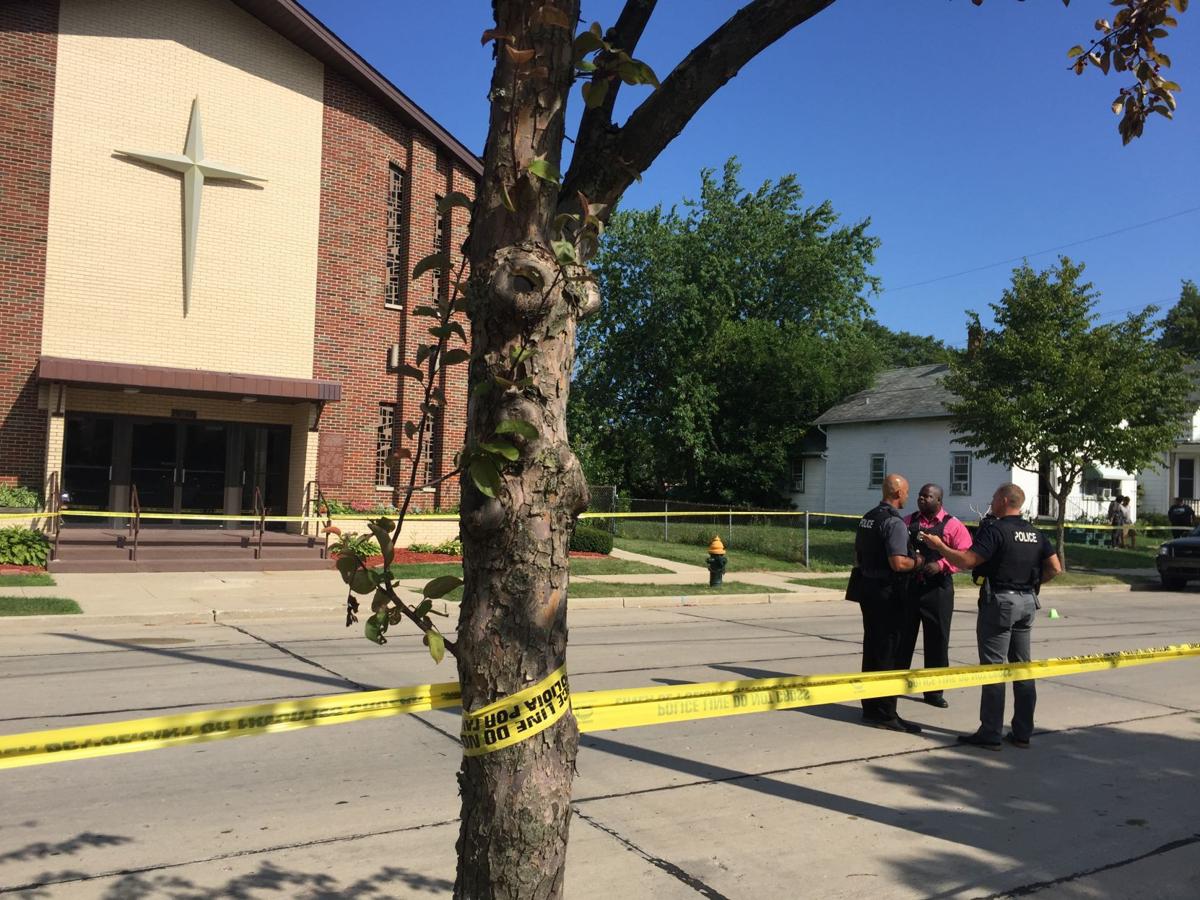 RACINE — A 54-year-old man was reportedly shot in the leg on the 1100 block of Center Street at about 3:45 p.m. Tuesday, according to police. The man was transported to Ascension All Saints Hospital for treatment.
A male suspect allegedly fled east and then south down Grand Avenue. No one was in custody as of 5 p.m. Tuesday. 
The extent of the man's injuries was not shared by police, although one eyewitness said the victim was shot in the leg.
You have free articles remaining.
The shooting took place near St. Paul Missionary Baptist Church, 1123 Center St. Racine Police officers and state troopers were observed collecting evidence along the 1100 block of Center Street Tuesday afternoon.
As of 5 p.m. Tuesday, the crime scene was still active with investigators.
Police encourage anyone with information regarding the incident to contact the Racine Police Department Investigations Unit at 262-635-7756. Those wishing to remain anonymous can contact Crime Stoppers by phone at (262) 636-9330, or through the Crime Stoppers app by using the p3 app.
The Journal Times will update this story as more information becomes available.