RACINE — The Racine Police Department has identified the man found dead after being shot multiple time inside a home on the 1000 block of Monroe Avenue Monday night as James E. Hamilton, 31.
No leads have been made public by law enforcement officers related to the ongoing investigation.
A reward is being offered to those who share information leading to an arrest by calling Crime Stoppers at 262-636-9330.
Investigator Rybarik of the RPD can also be contacted by calling 262-619-3564.
According to an obituary, Hamilton owned and operated Jim and Joe Moving Co. for six years. "He was a 31-year-old amazing and talented young man, with talents in so many areas. Jimmy's greatest love was music and playing his guitar. He was well read and a gifted writer. Jimmy was highly intelligent and always eager to learn more. He had a great sense of humor and had the ability to make everyone laugh. He was generous, kind, and a great friend to all."
A visitation is scheduled for Saturday from 10 a.m.-2 p.m. at Strang Funeral Home of Antioch in Illinois, with a funeral beginning at 2 p.m.
Scenes from Clairmont Street standoff | 14 photos and 6 videos
Critical incident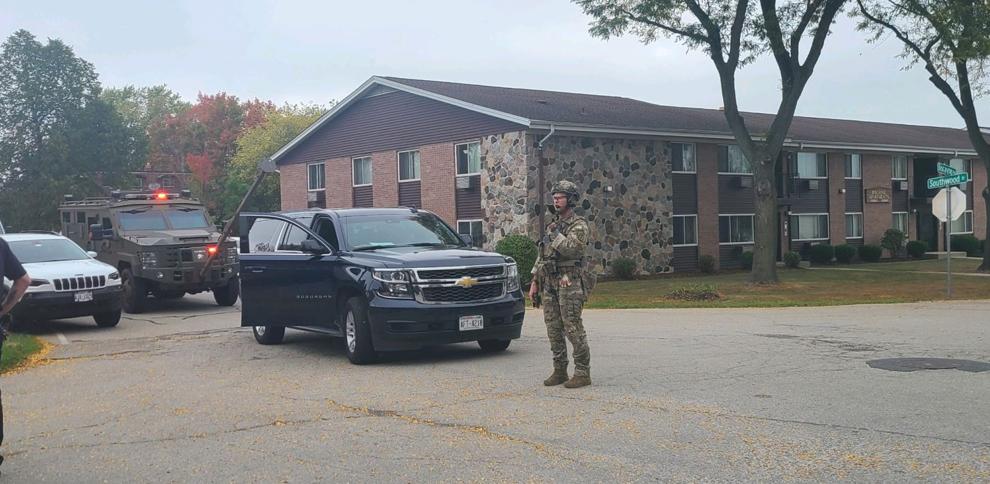 Clairmont Street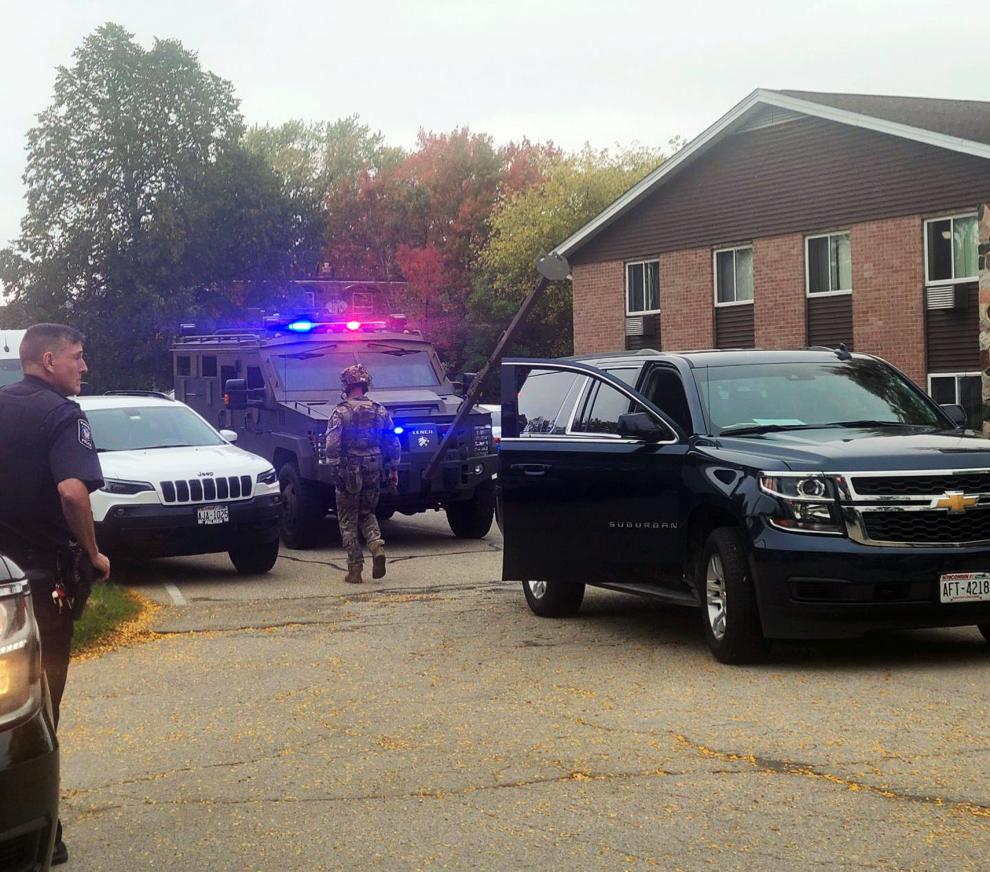 Clairmont Street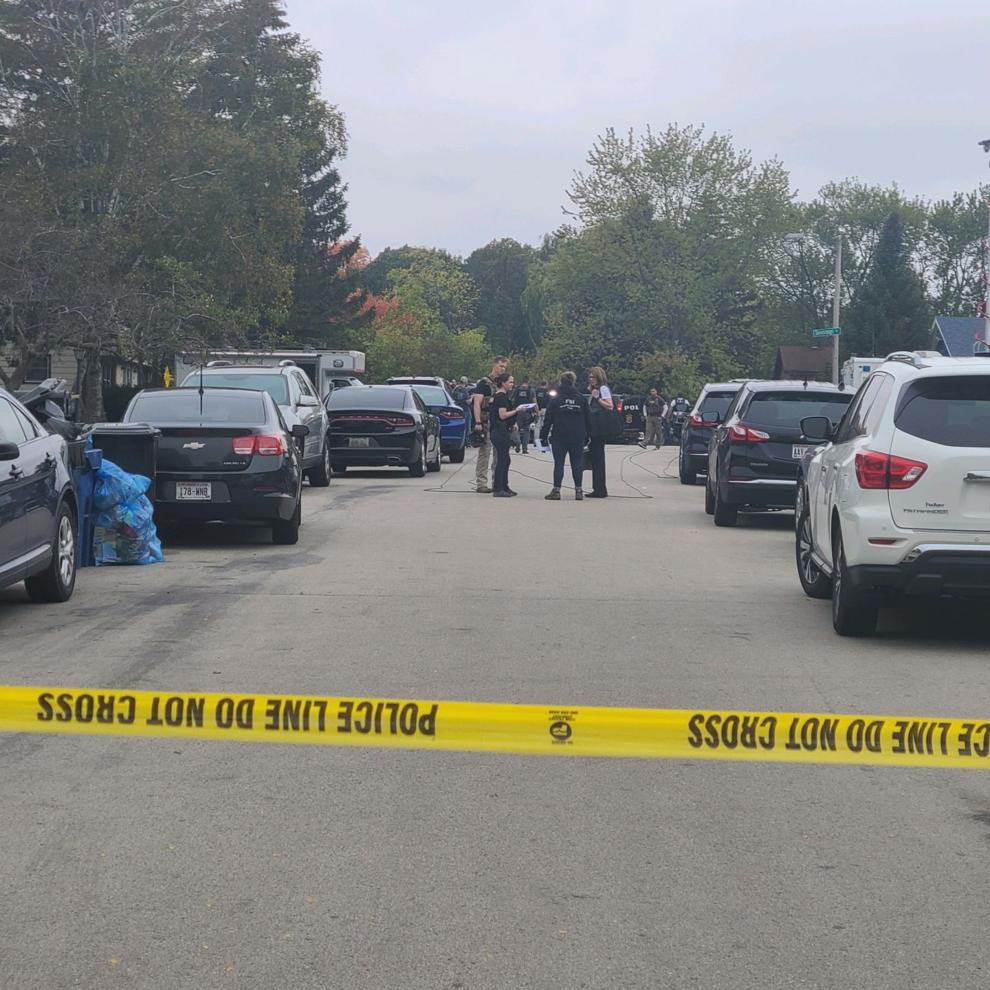 Clairmont Street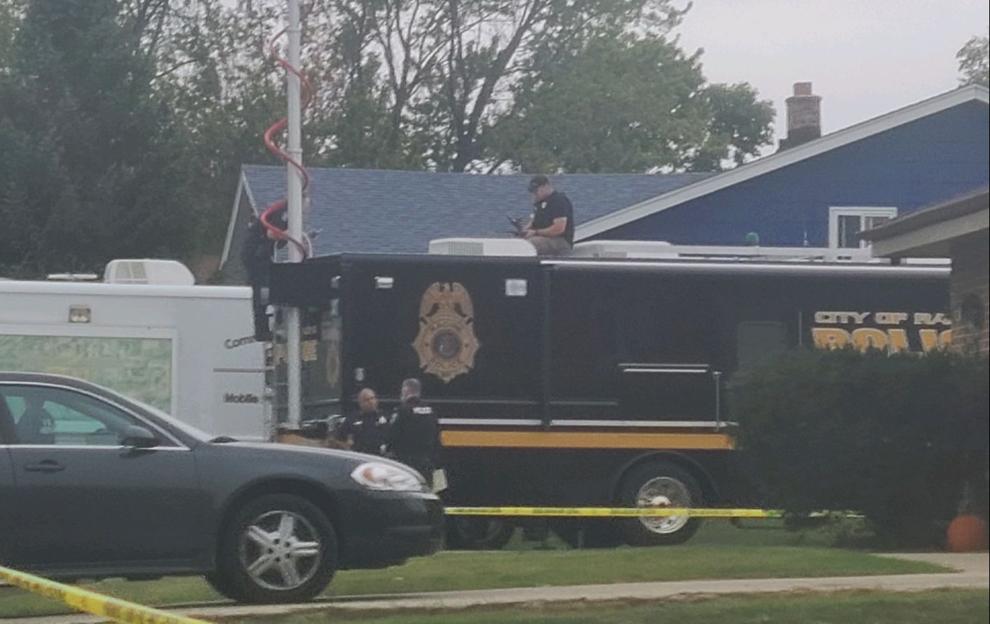 Clairmont Street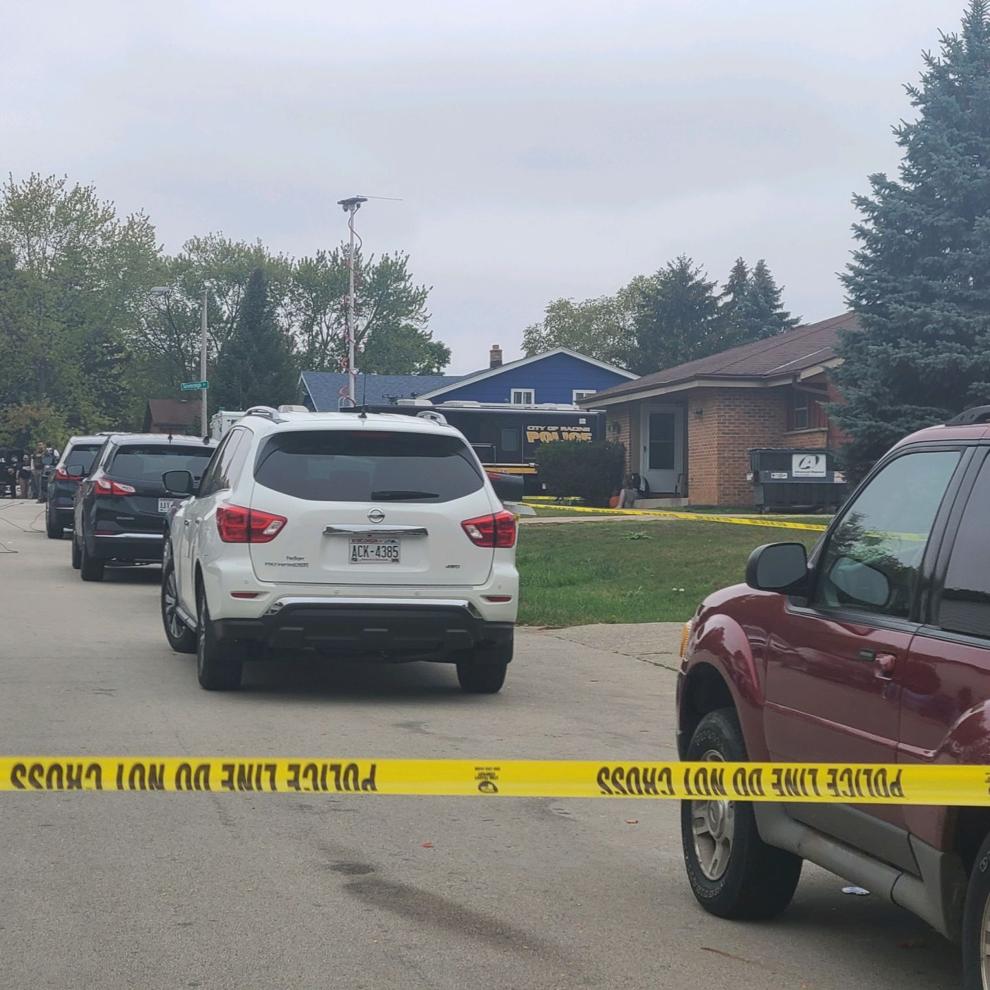 Federal law enforcement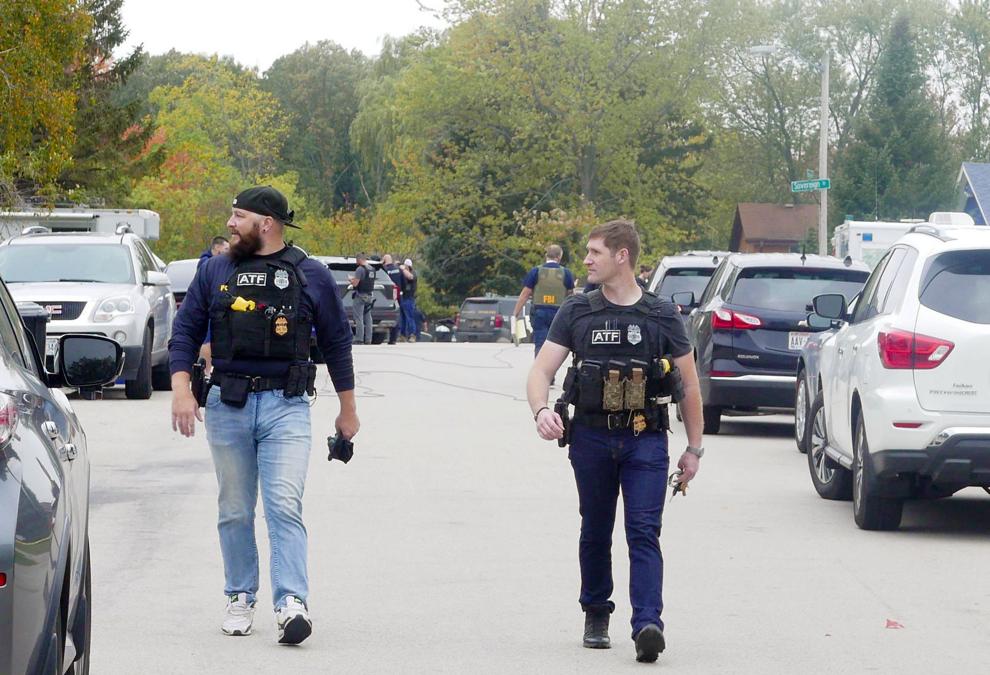 Racine Police Department and K9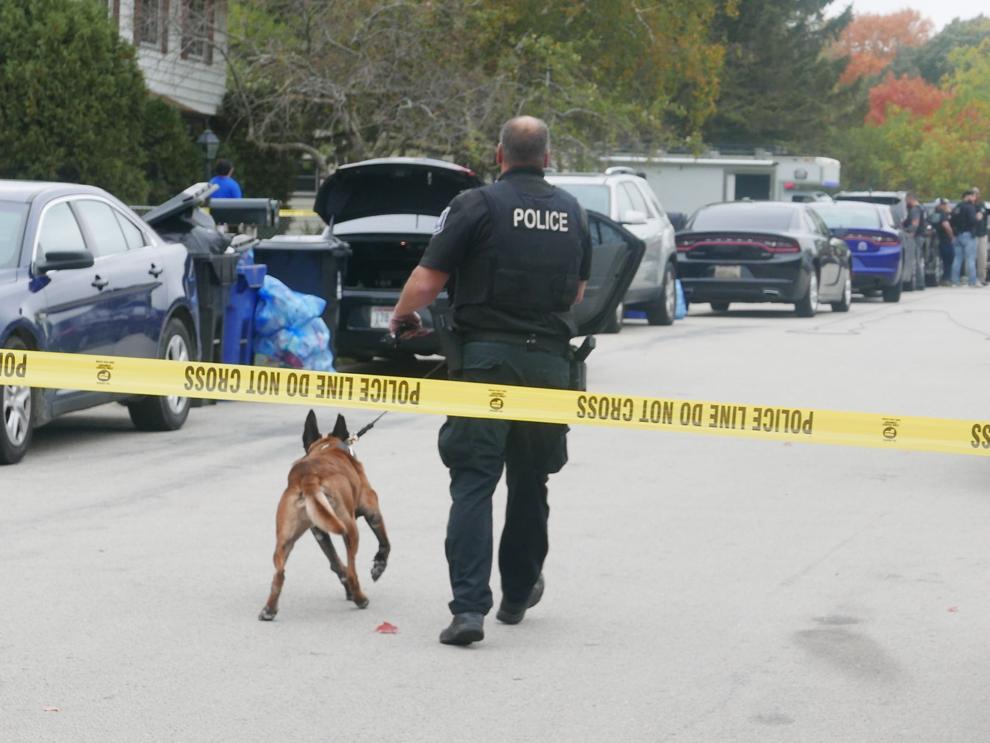 Racine Police Department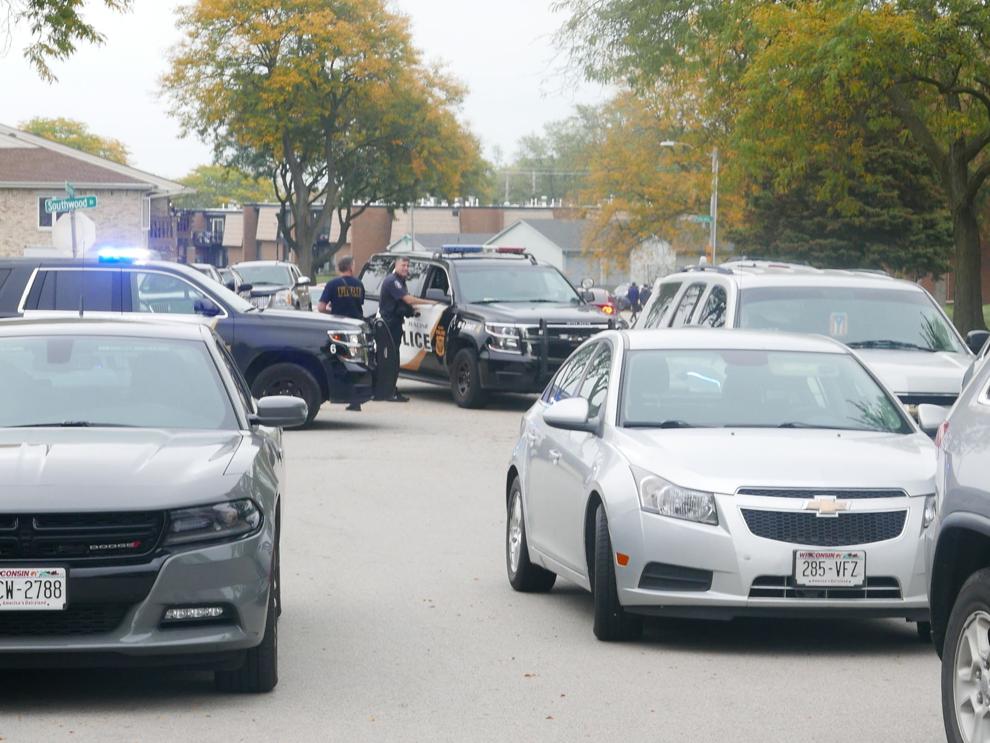 WATCH NOW: Clairmont Street neighbors say the violence has to stop
Racine Police Department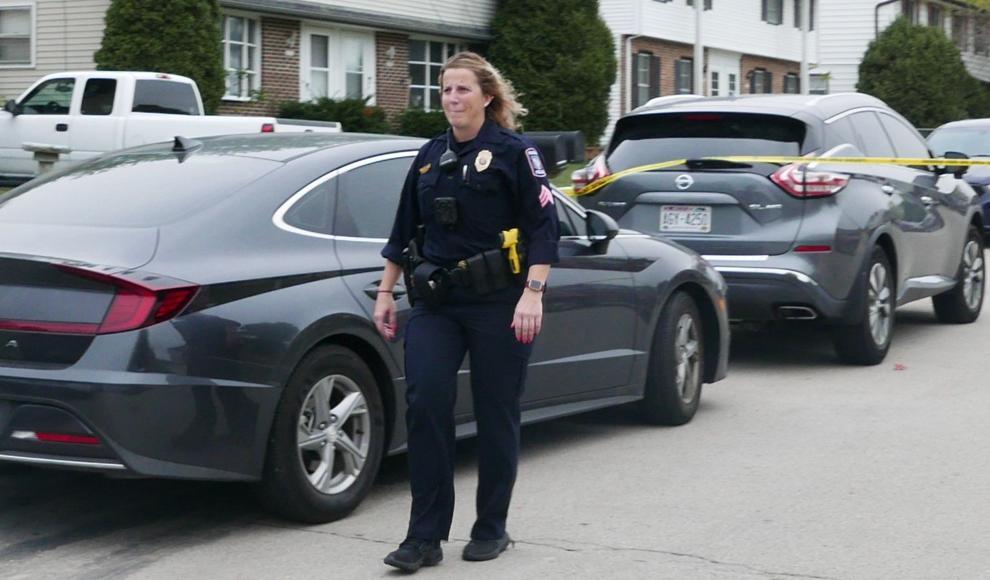 Drones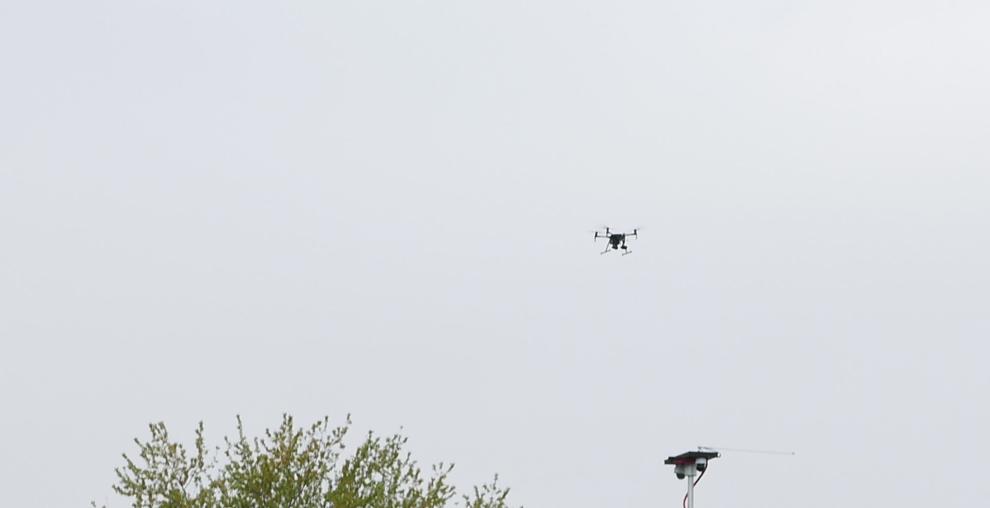 Federal officers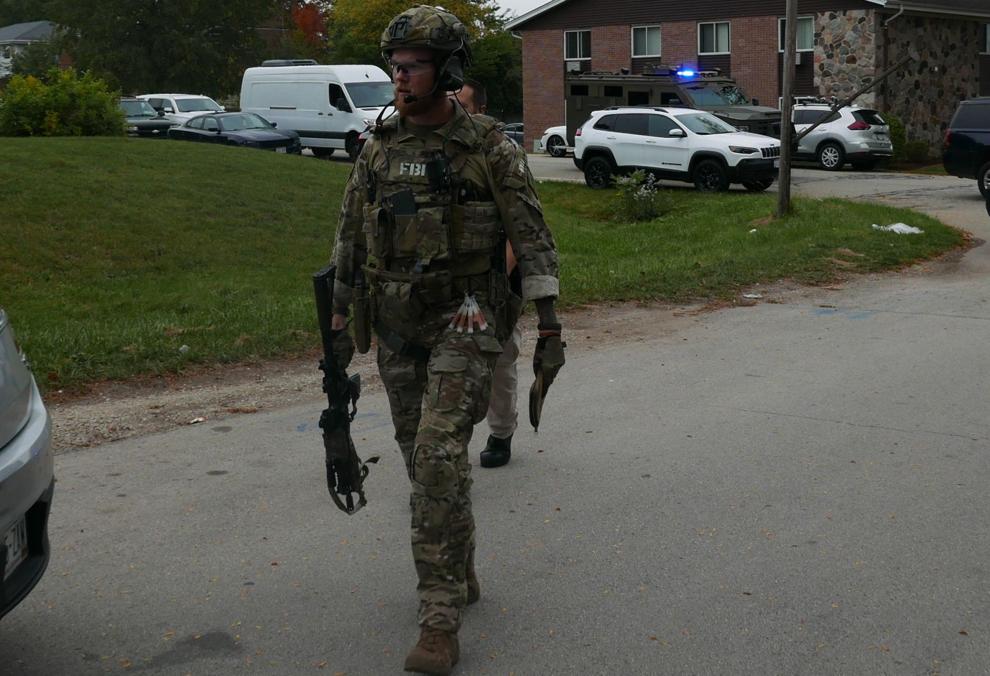 Police tape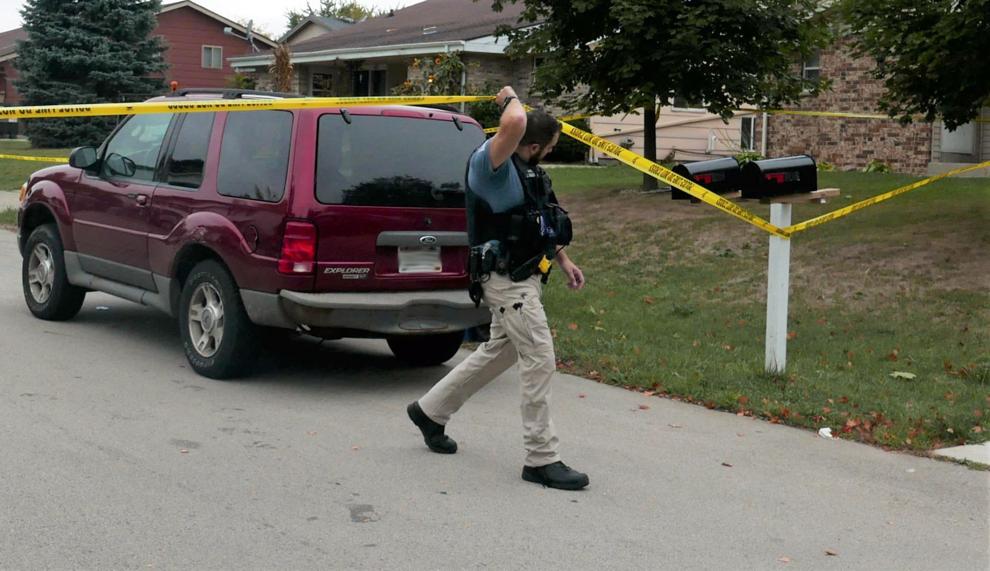 ATF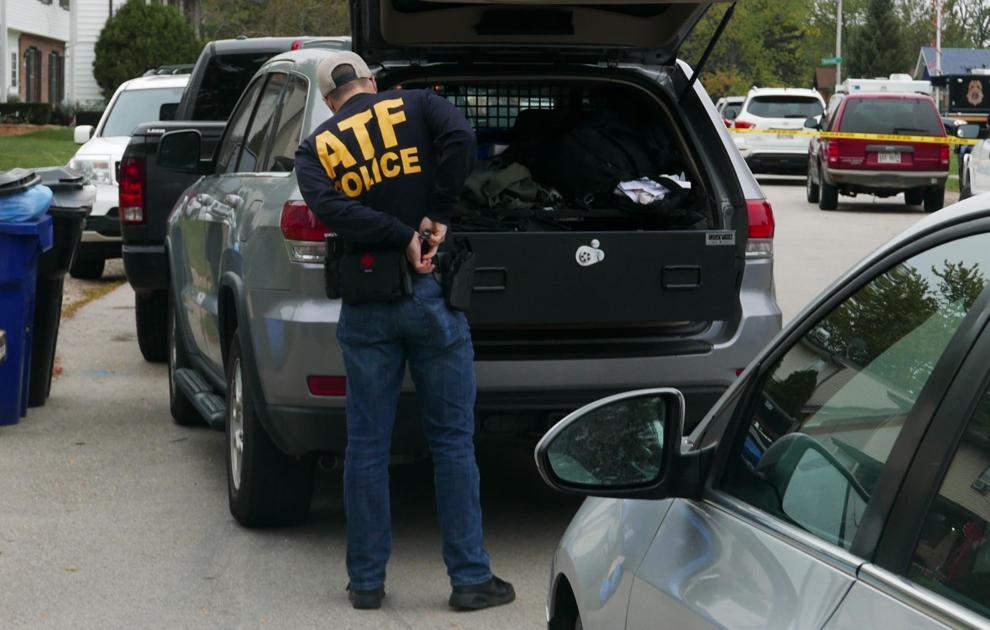 Watch now: Nearby babysitter describes seeing cops jump the fence near 3722 Clairmont St.
Erna Sabic walking back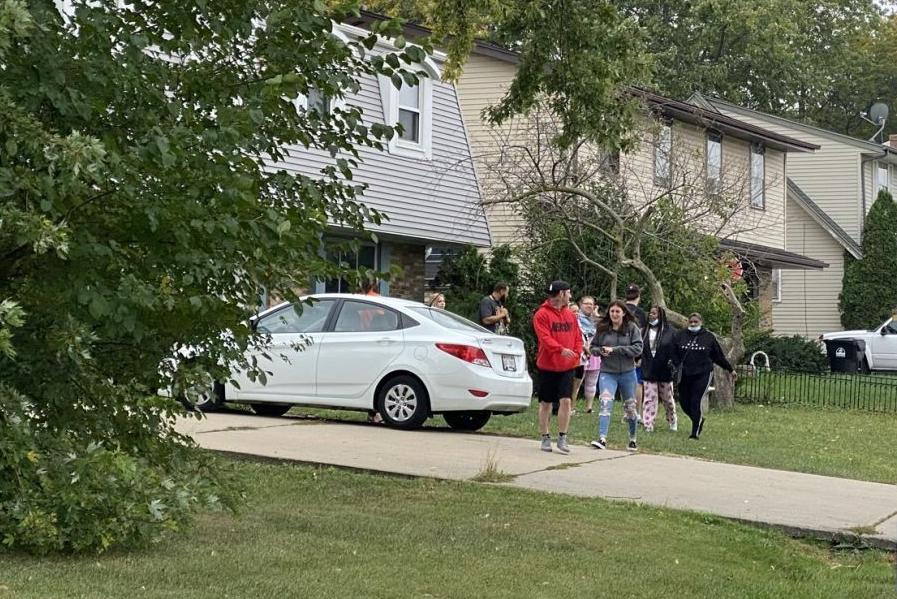 Watch now: Officers (in this grainy video) search through backyards near Clairmont Avenue in Racine
Watch now: Short clip of police officers walking children to school amid critical incident on Clairmont Street
Watch now: Police officer runs down street with shield near Clairmont Ave. critical incident where U.S. Marshal was shot
Watch now: Civilian drives by critical situation area