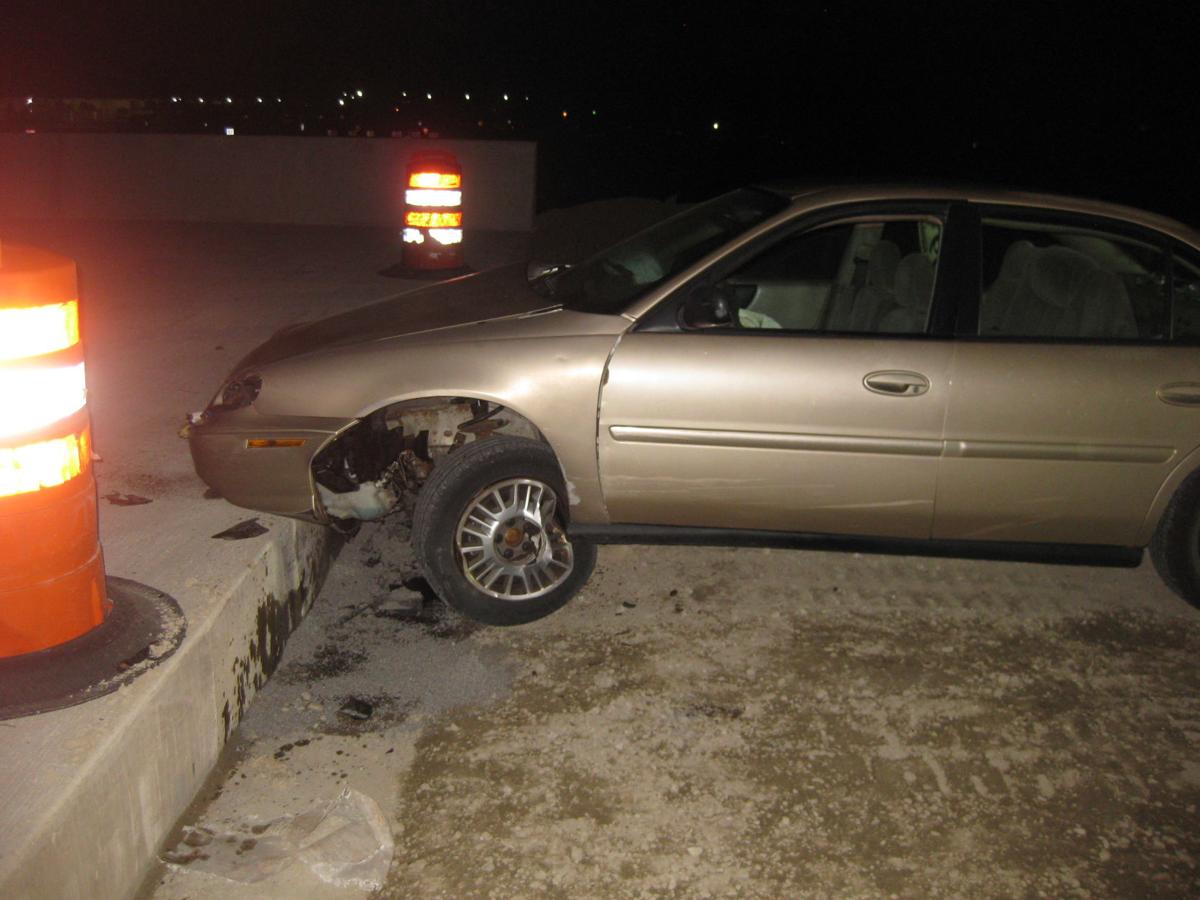 RACINE COUNTY — An Oak Creek man was hospitalized late Tuesday after crashing his vehicle in a closed construction zone on Interstate 94.
At 9:28 p.m. Tuesday, Racine County Sheriff's Office deputies responded to a single vehicle crash on southbound I-94 at 58th Road in a new construction area, according to a Sheriff's Office news release. The area was closed to southbound traffic due to ongoing work.
The driver and sole occupant of a gold Chevrolet Malibu — a 63-year-old Oak Creek resident — was injured, but conscious, breathing and talking with first responders when deputies arrived.
You have free articles remaining.
Preliminary investigation revealed that the Malibu was traveling south on I-94 at Highway 20. The vehicle drove around orange barrels, a road closed sign barrier and cement barrier, and then entered a road closed area where construction workers were working.
The Malibu continued south towards the 58th Road overpass where the paved road ended. It then went off the paved road and into a gravel base, which is approximately 12 inches lower than the concrete. The vehicle then crashed into the new section of the paved overpass.
The driver was issued citations for operating while suspended, not having insurance and failure to obey a sign in a construction zone.
The release did not indicate if drugs or alcohol were a factor in the crash.