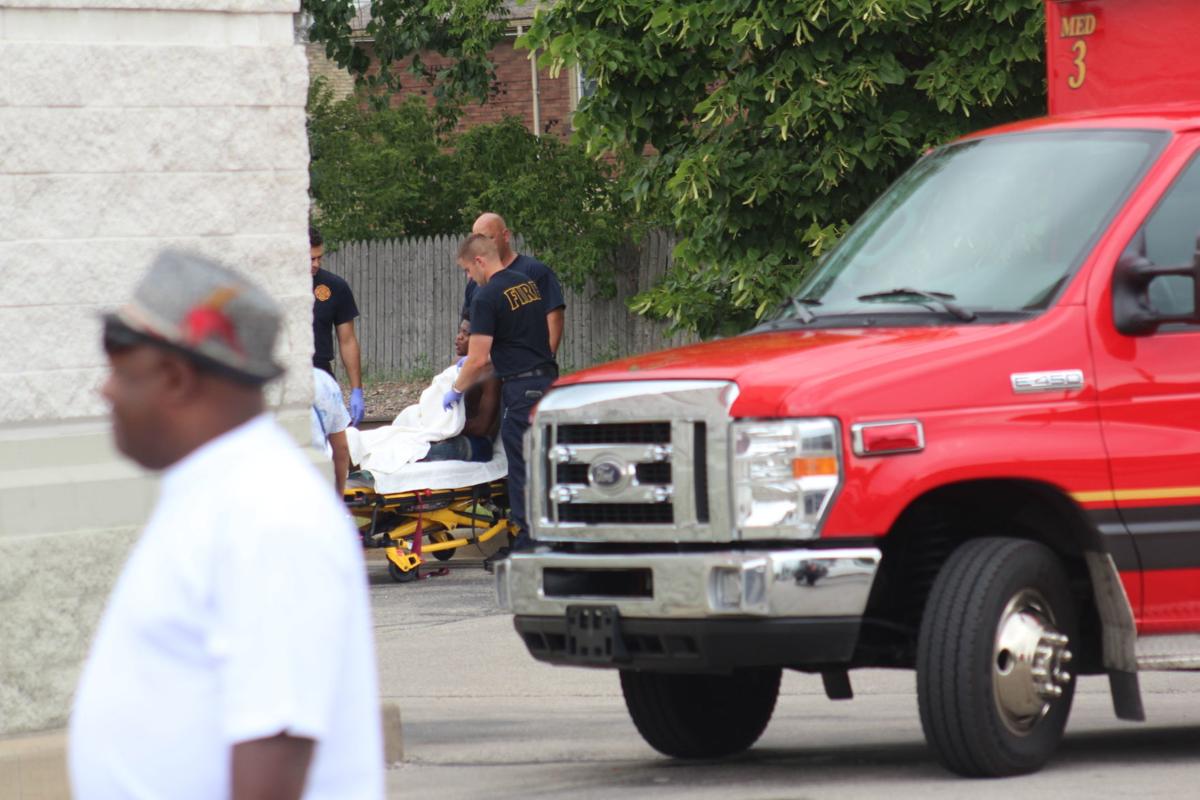 RACINE — A young man was reported stabbed late Wednesday morning on the city's north side, according to police radio reports. Initial reports indicated that the man said he was inside Dr. Martin Luther King Jr. Community Center when the incident occurred.
Police and paramedics were dispatched at 11:19 a.m. to the parking lot of Save-A-Lot on State Street, about a quarter-mile southwest of the community center, for a report of man who said he had been shot and stabbed. Police quickly determined that the man had not been shot, but had sustained lacerations.
The man was observed walking with the assistance of paramedics and had at least two bandages across his abdomen and back at about 11:30 a.m. Wednesday before being taken away in an ambulance.
You have free articles remaining.
Racine Police officers responded to the community center, Save-A-Lot parking lot and were observed canvassing the area between the two locations.
This story will be updated with more information as it becomes available.