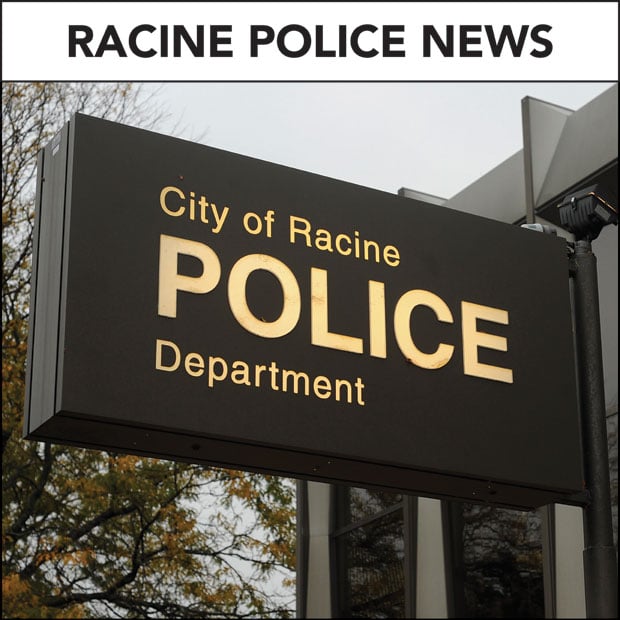 RACINE — A 44-year-old Racine man faces charges for allegedly lying to police officers and concealing evidence in his home where a woman allegedly overdosed on heroin and later died Sunday.
The man, Gary J. Friso, is accused of hiding a crack pipe and a hypodermic needle before police arrived at his residence in the 4100 block of Marquette Drive early Sunday morning, according to his criminal complaint.
The deceased woman, identified as 30-year-old Megan Wood, was reportedly found lying unresponsive on the floor and taken to Wheaton Franciscan-All Saints, 3801 Spring St., where she was pronounced dead.
As police were investigating the incident, they noted that Friso gave multiple accounts of what had happened, according to the complaint.
When confronted with these inconsistencies and the lack of drug paraphernalia lying about that Wood could have used to overdose, Friso admitted that he had hidden the crack pipe and syringe in his dresser, both of which police found soon after.
Investigators later made contact with a woman who witnessed Wood injecting herself with the heroin, who told police that Wood collapsed after the injection and was placed back on a bed by the witness and Friso, adding that Friso then picked up the pipe and syringe and put them away.
The witness routinely checked on Wood, but allowed her to sleep because she responded to occasional slaps and responded to questions.
Friso denied any illegal drug use, which led officers to the conclusion that he was lying, the complaint stated.
Friso faces two misdemeanor charges of obstructing an officer and possession of drug paraphernalia as well as a felony charge of harboring or aiding a felon-falsifying information.
A court commissioner set a $5,000 cash bond for his release Monday, according to online court records.