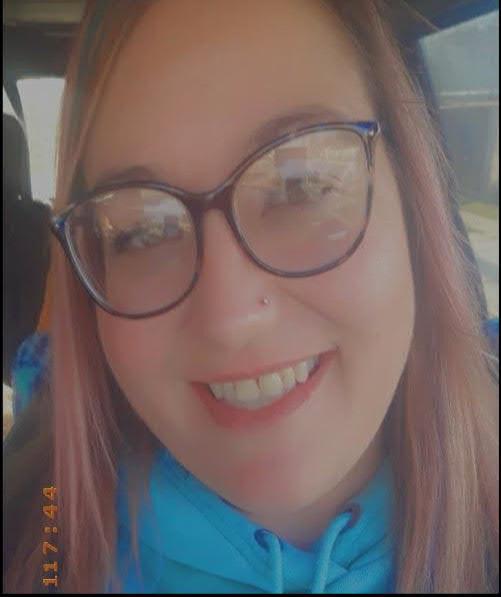 RACINE — A 40-year-old Racine man has been arrested and is expected to be charged with first-degree intentional homicide in the killing of Rebecca "Becky" Rannow.
On Wednesday, one month and two days after Rannow was found dead, the Racine Police Department reported that Montreal D. Greer, 40, of the 1000 block of Yout Street, has been arrested in connection to the case.
The RPD offered no information regarding the events that led to Rannow's death. As of 1:45 p.m. Wednesday, no criminal charges have been filed regarding the homicide.
Greer was arrested on Sept. 3 for charges unrelated to Rannow's death.
According to a criminal complaint filed that day: Before 3 a.m., police were sent to the 2000 block of Carter Avenue for a report of a man with a gun. Greer was allegedly found in a car with a half-full bottle of Hennessy and a 9mm Taurus G2 handgun. He then admitted to having purchased the gun "approximately two days ago" despite being a felon, according to police. A bag containing 6.5 grams of marijuana and a pocket knife were found "on Greer's person," the complaint stated.
In that case, he faces felony possession of a firearm as a felon, felony possession of marijuana as a repeat offense and misdemeanor carrying of a concealed knife. He's also facing open misdemeanor charges in Kenosha County, filed in April, for disorderly conduct, obstructing an officer and resisting an officer.
Greer has been incarcerated a number of times in the past 22 years, including almost three years behind bars from May 1999-April 2002; Dec. 14, 2004-Jan. 31, 2005; Sept. 17, 2009-Oct. 14, 2009; June 4, 2013-April 22, 2014; and Jan. 30, 2015-Feb. 2, 2016.
The killing of Rannow was the first incident in a violent 30-day period for the Racine metro area. By Sept. 6, four people (including Rannow) had been killed in separate shootings and at least six others had been shot non-fatally.
In photos: Hugs, tears and laughs at vigil for 'big sister' Becky Rannow | #Justice4Becky
Tammy Hayward speaks at the vigil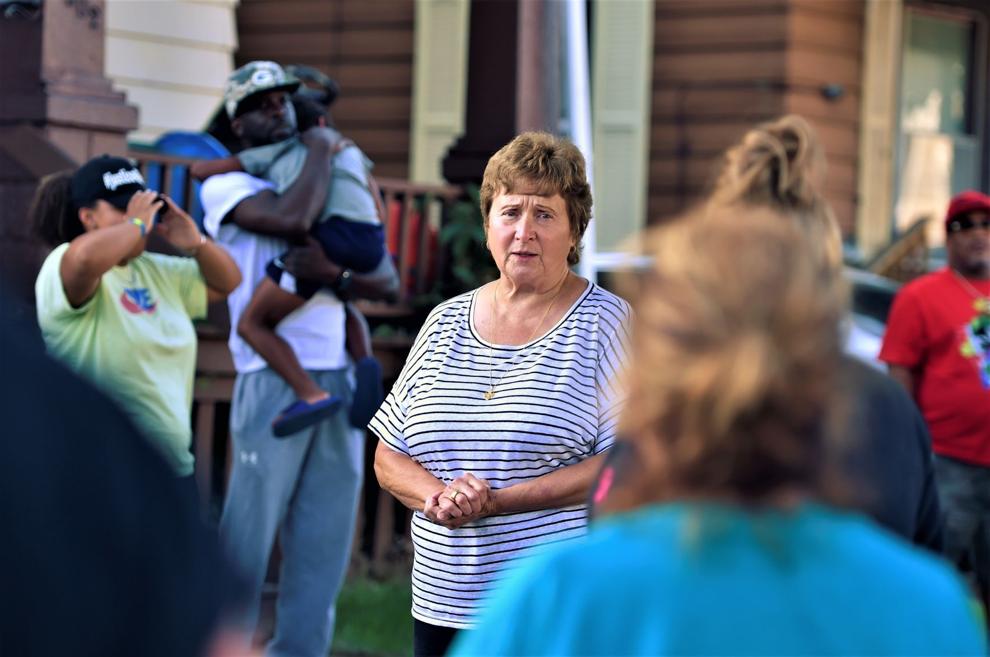 Rev. Yeprem Kelegian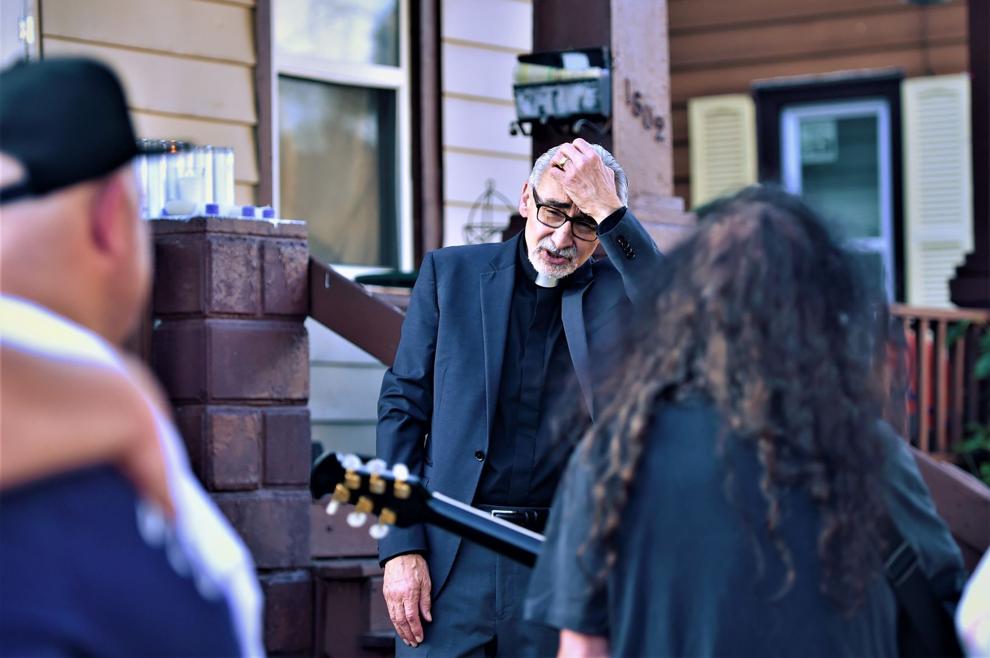 One of many hugs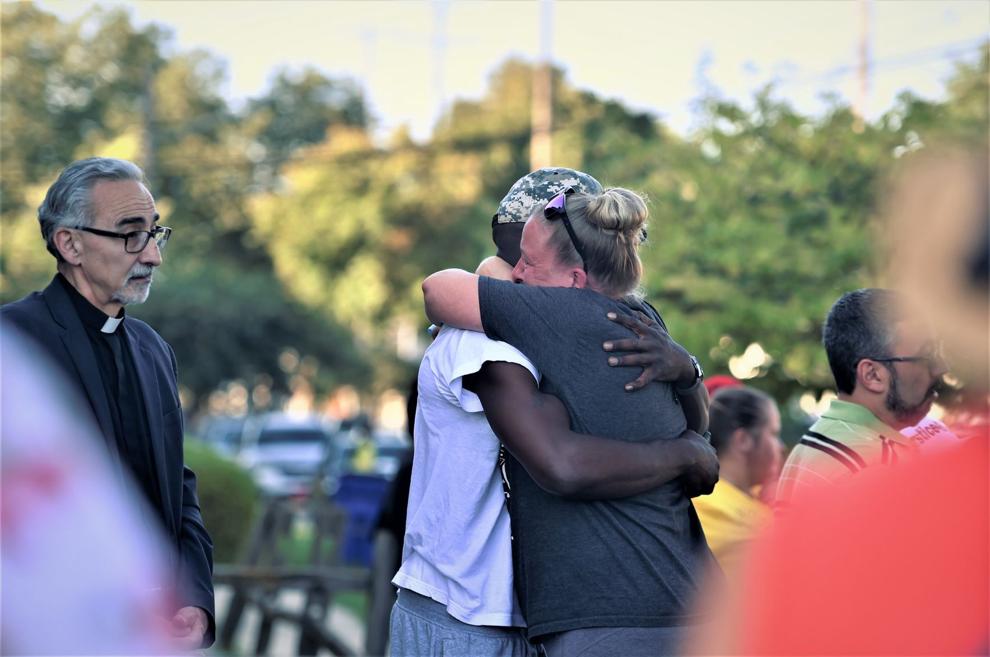 Dropping the flowers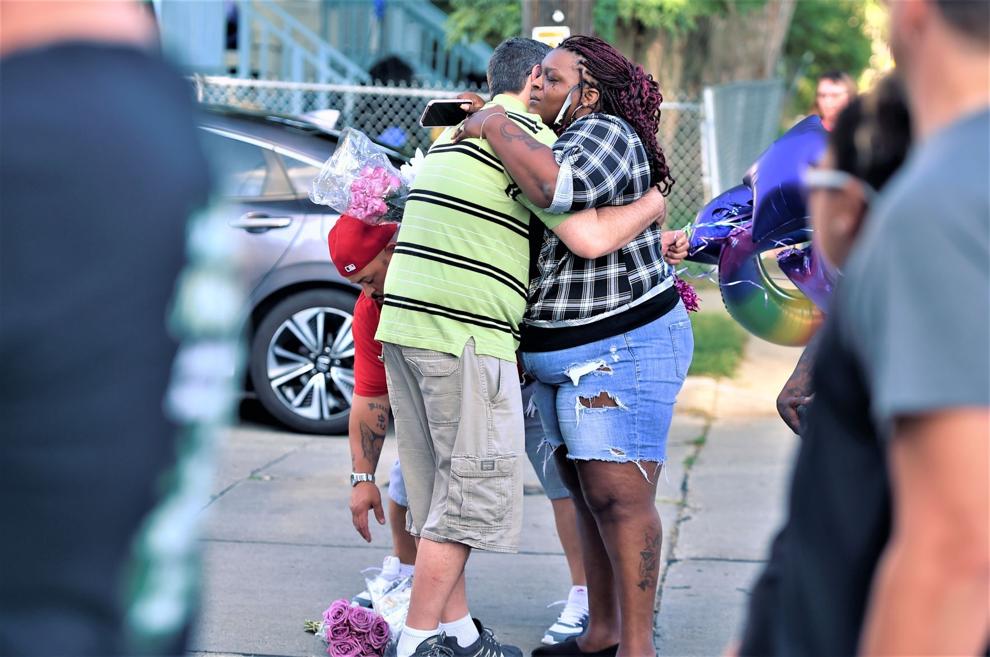 "Do it for Becky"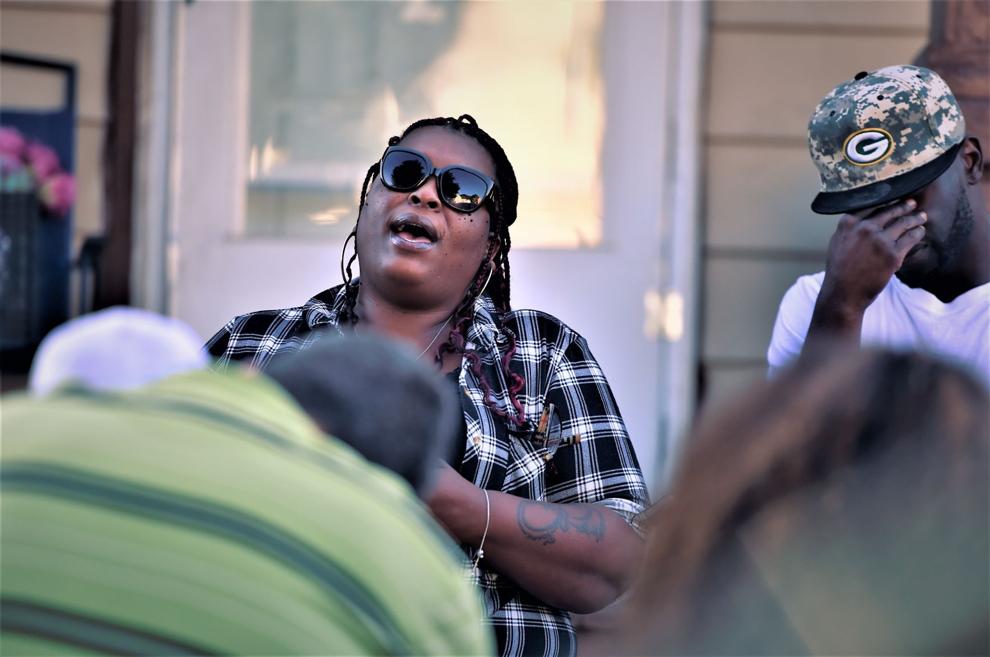 Staying close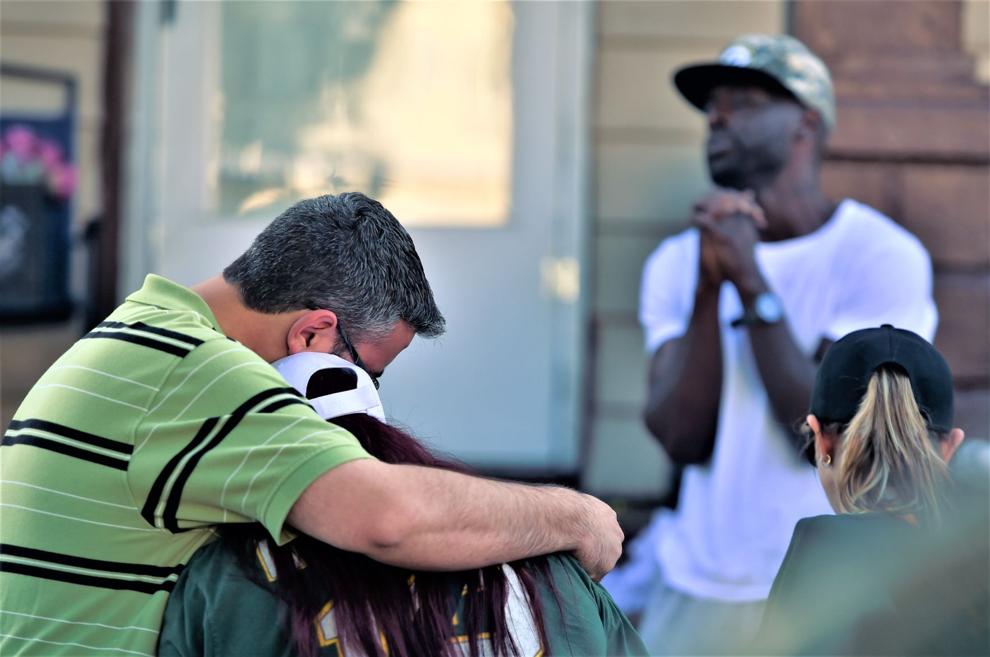 A song for Becky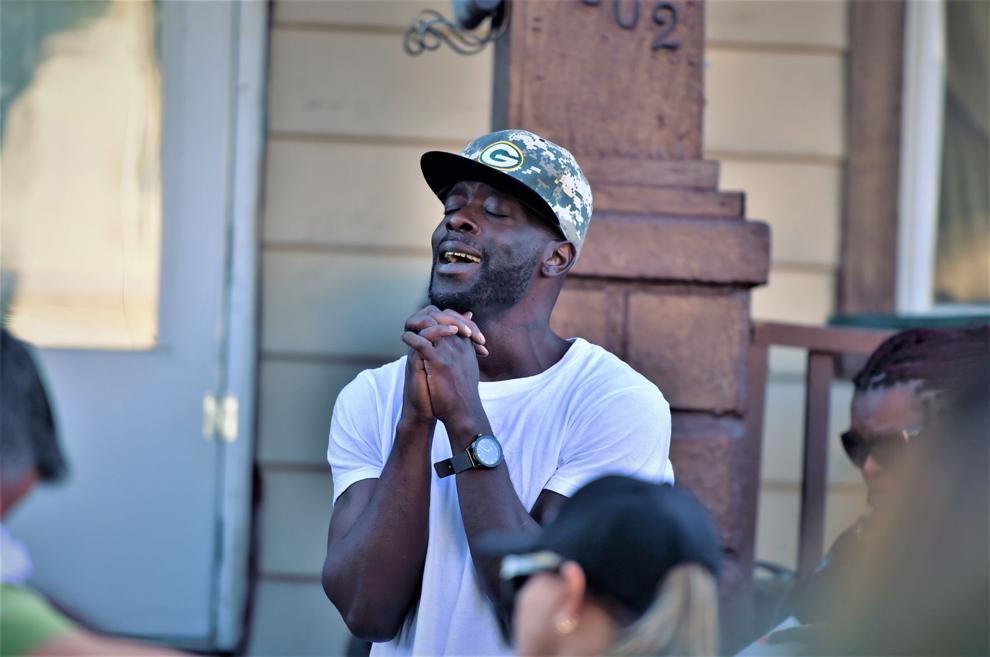 #Justice4Becky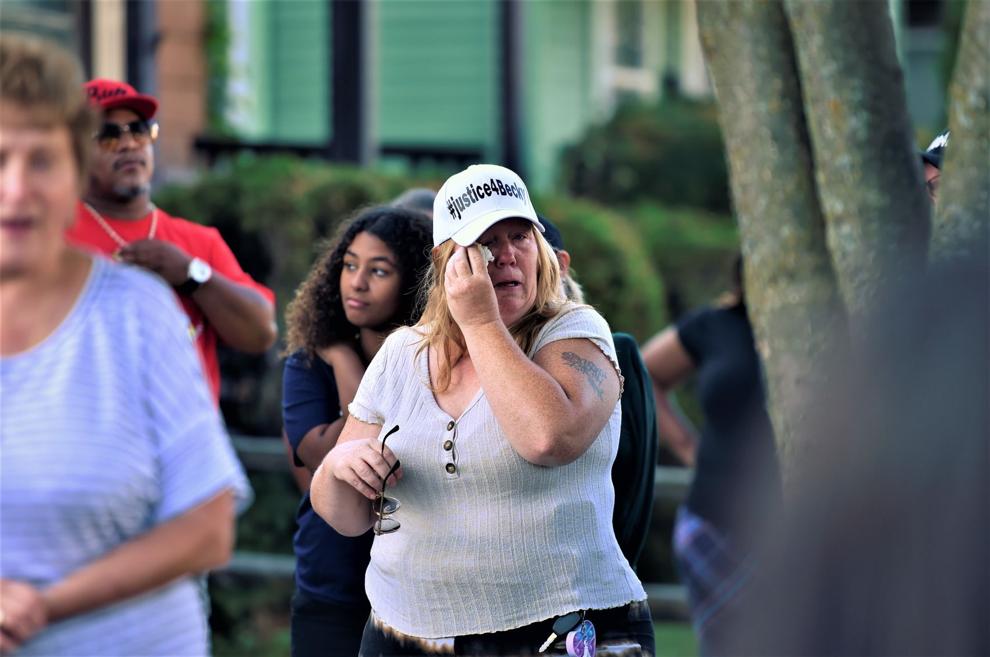 Vigil for Becky Rannow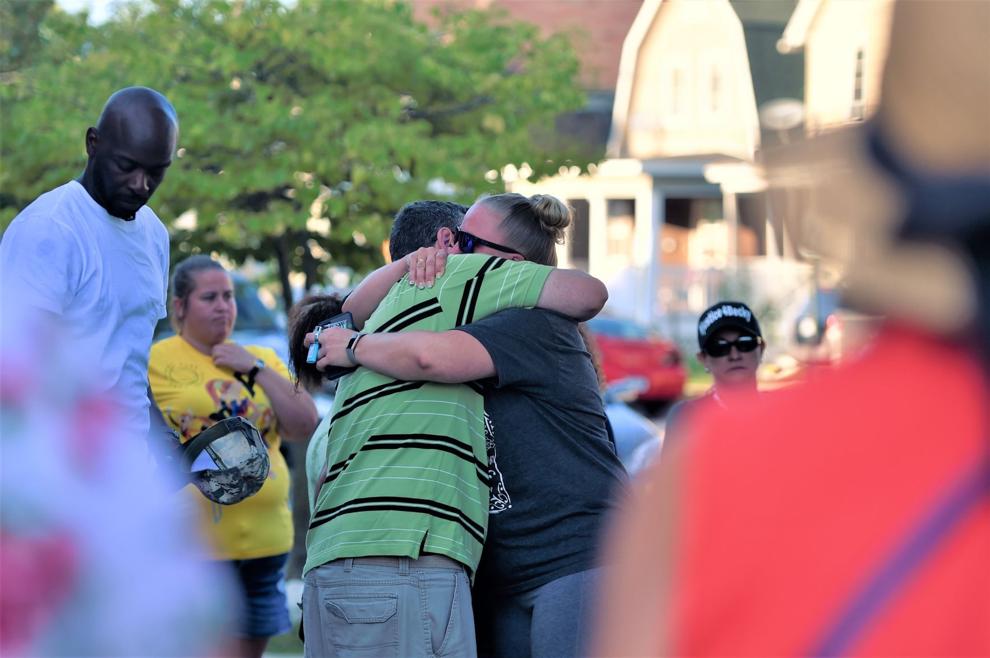 Vigil for Becky Rannow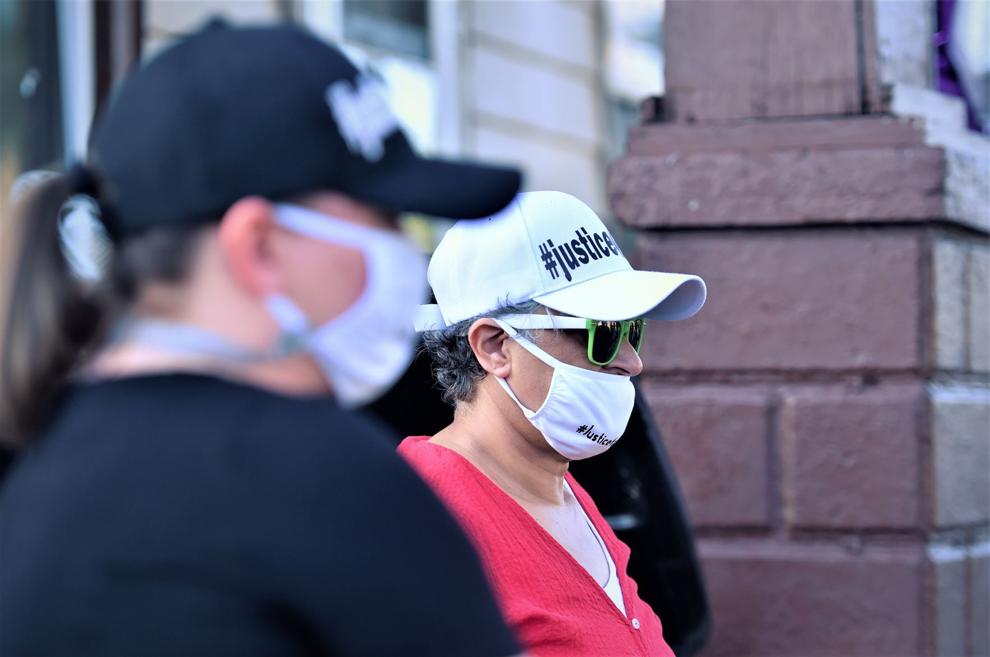 Vigil for Becky Rannow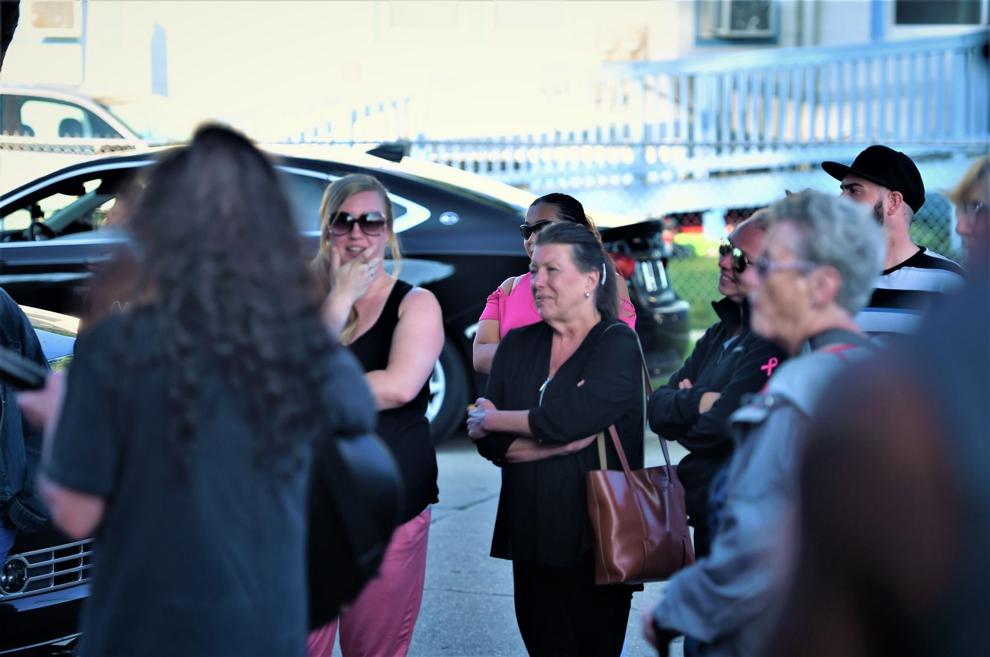 Vigil for Becky Rannow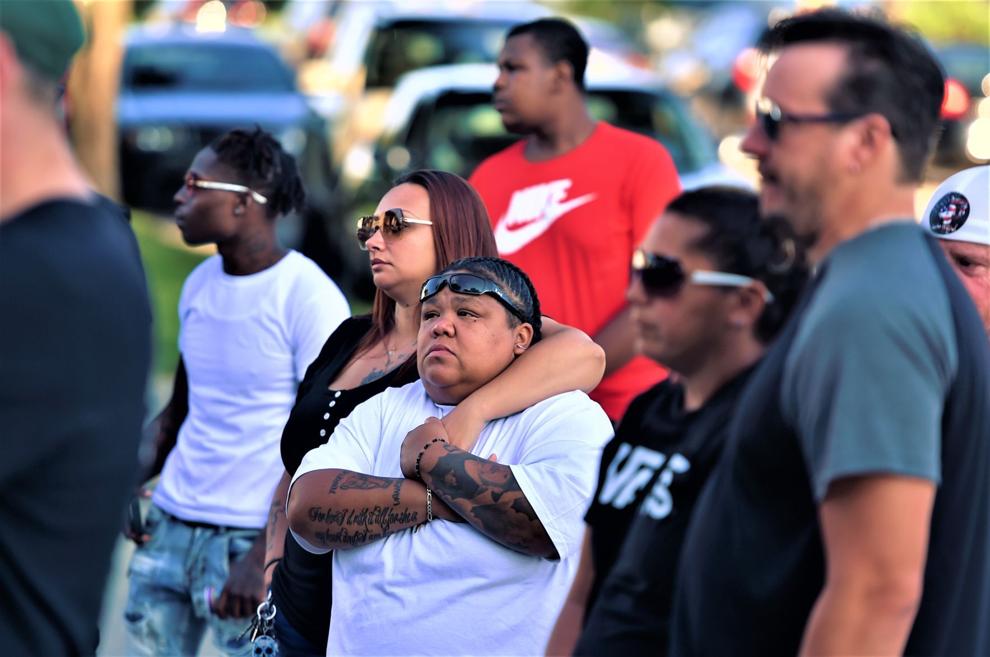 Vigil for Becky Rannow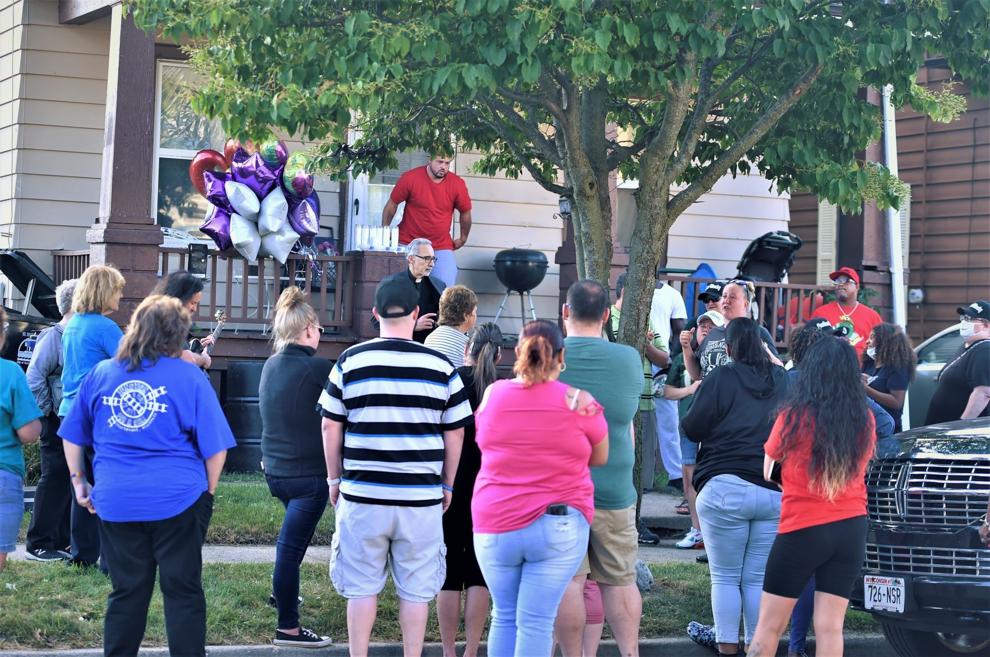 Vigil for Becky Rannow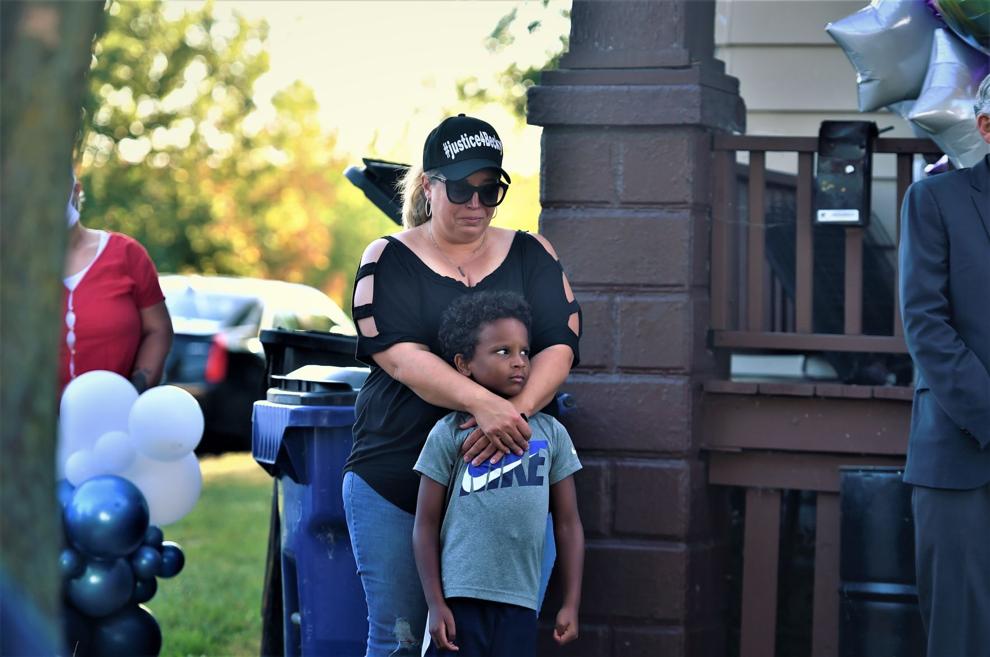 Vigil for Becky Rannow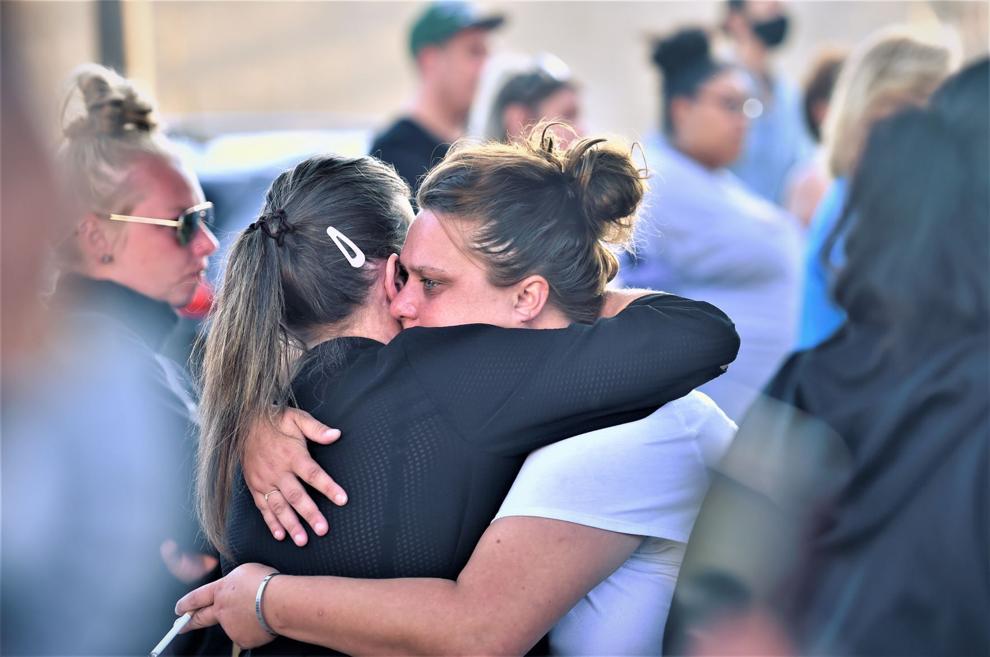 Vigil for Becky Rannow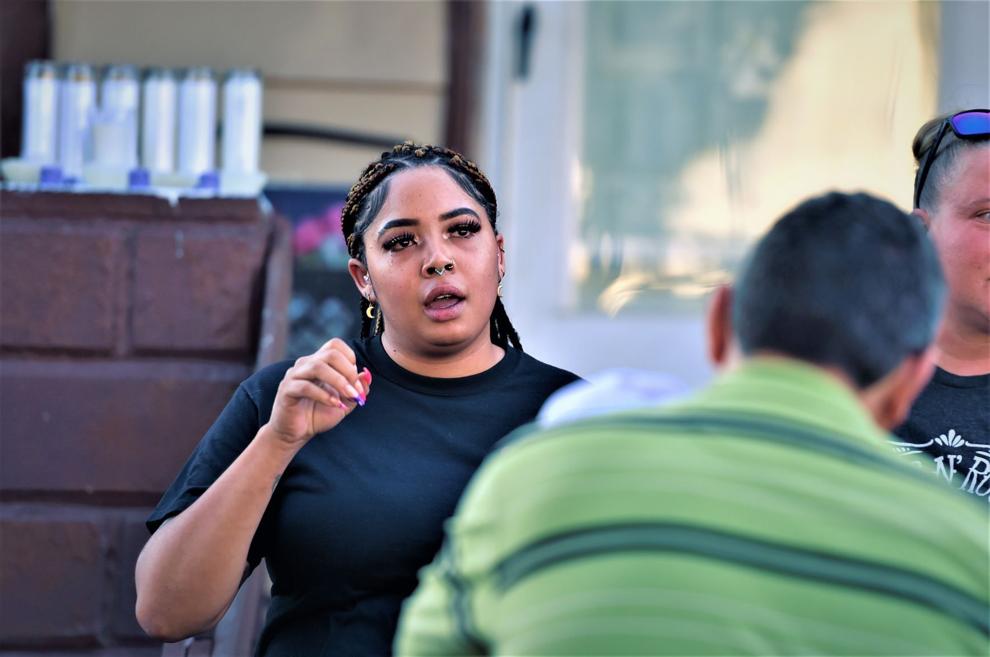 Vigil for Becky Rannow