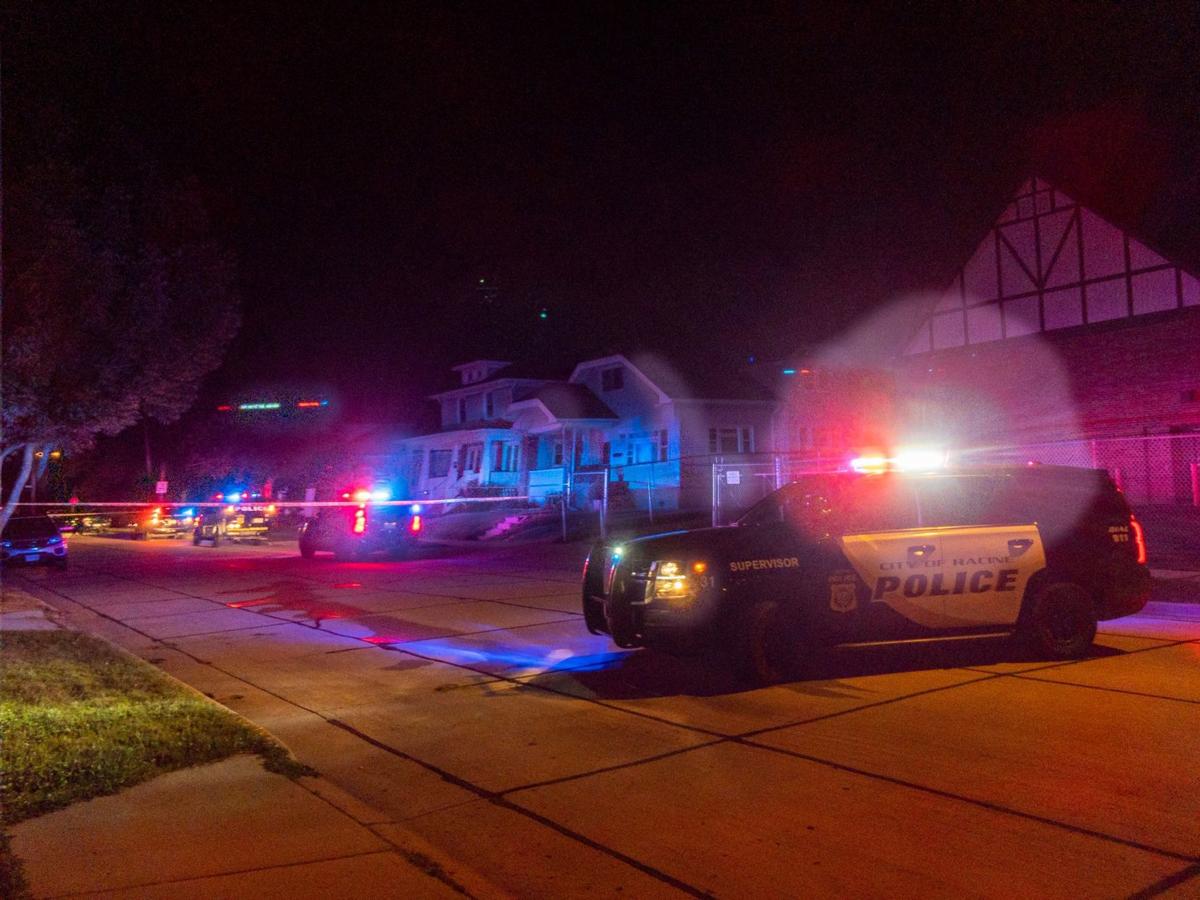 RACINE — David Cunningham, a 28-year-old Racine man with a felony conviction on his record, has been arrested for Sunday night's shooting of a 34-year-old woman on Bate Street, police said Tuesday afternoon.
Cunningham has a prior felony conviction for aggravated battery from 2011, and thus it would be illegal for him to have possessed a firearm. He also pleaded guilty to misdemeanor battery and two counts of disorderly conduct in 2013.
You have free articles remaining.
At that sentencing, the victim told the judge that imprisonment wouldn't help Cunningham: "He's a good kid. I've known him since he was this high," the father said, acknowledging that Cunningham needed mental-health treatment. "When he did have the medication, he's a sweet kid."
Police said that the victim of Sunday night's shooting still only had a "50-50" chance of survival as of Tuesday afternoon.
At about 9 p.m. Sunday, police responded in force to the 3000 block of Bate Street, between Taylor Avenue and West Boulevard. Officers located a female victim at the scene suffering from a gunshot wound.
The Racine Police Department is recommending charges of attempted first-degree intentional homicide and possession of a firearm by a felon.
No charges had been formally filed as of 2 p.m. Tuesday.