Fierro, 40, a Case High School graduate, was apprehended by ICE agents at his home on July 24, 2018. He was transferred to several different detention centers in Wisconsin before ending up in Jerome Combs Detention Center in Kankakee, Ill.
ICE agents "removed" Fierro to Mexico on Friday, Alberico said; the jail confirmed he was transferred out but was not able to confirm to where or why he left the jail.
Linda Boyle, director of the Racine Interfaith Coalition, which first made the news public in a Facebook post on Saturday, said Fierro contacted his family from Mexico, where he is getting settled. He plans to issue a formal letter regarding his current status this week, Boyle said.
"It's a sad day," said Boyle, who has acted as a spokeswoman for Fierro's family since he was detained. "We made every attempt to keep him here ... our hearts hurt."
Fierro's family did not receive official notification of his deportation from officials, Boyle said. Instead, she said, Fierro noticed his information had been taken out of ICE's systems and suspected he would soon face deportation. Fierro then asked another detainee to call his family if he was transferred out of the jail, she said, and that detainee contacted Fierro's daughter, Lizbeth Fierro.
Fierro's family could not be reached for comment.
RACINE — Some state legislators are advocating for the release of Racine resident and community leader Ricardo Fierro, who has been detained b…
Support from officials
You have free articles remaining.
In the weeks following Fierro's initial arrest, people from throughout the community rallied to support him.
He was an active member of the Racine Interfaith Coalition and volunteered with the Racine Unified School District's Middle School Transformation Committee and Diversity and Equity Task Force. He also advised former Mayor John Dickert on immigration issues, was president of the Milwaukee Council 347 of the League of United Latin American Citizens and was the Racine regional director of the Hispanic Chamber of Commerce of Wisconsin from 2015-16.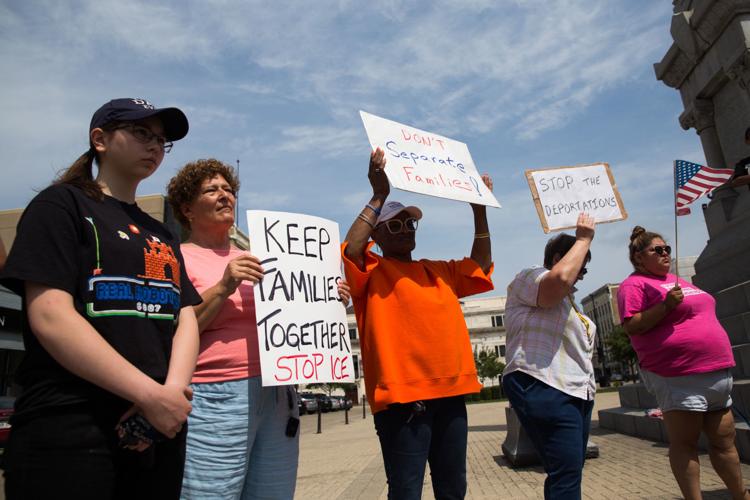 Racine Mayor Cory Mason, Racine County Executive Jonathan Delagrave, RUSD Superintendent Eric Gallien, Racine County Supervisor Fabi Maldonado and state Rep. Greta Neubauer, D-Racine, vouched for Fierro's dedication to his family and the greater Racine community. A group of 19 Democratic state legislators also sent a letter to ICE advocating for Fierro's release.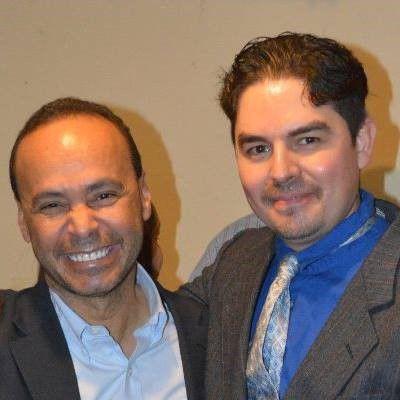 Fierro is a father of five children and stepfather to two, all of whom are U.S. citizens. He first came to the U.S. with his family in 1995 at age 16 but was deported to Mexico in August 1997, just months before he turned 18. He returned to the U.S. in 1998.
Fierro had no criminal record except for misdemeanor conviction of operating without a valid license for the second time in three years. He pleaded no contest on March 1, 2016 and was ordered to pay $693.72 in court fees, records show.
Ricardo Fierro prayer vigil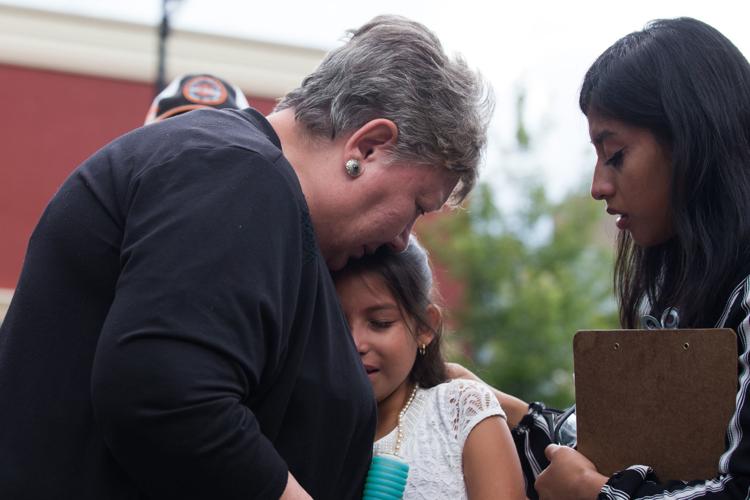 Ricardo Fierro prayer vigil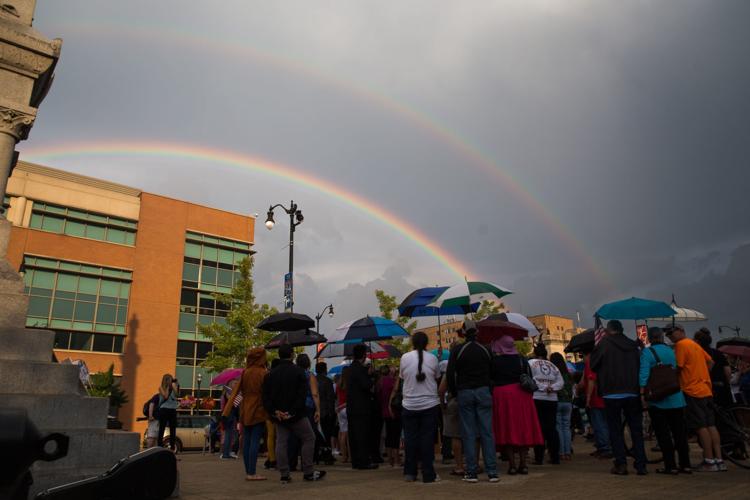 Ricardo Fierro prayer vigil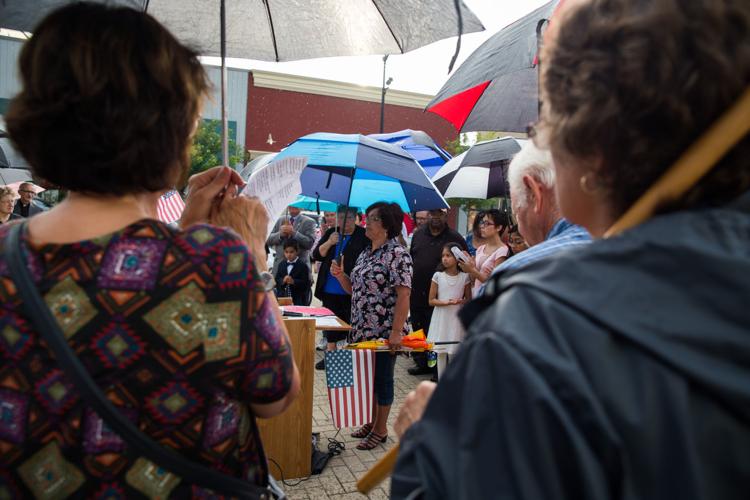 Ricardo Fierro prayer vigil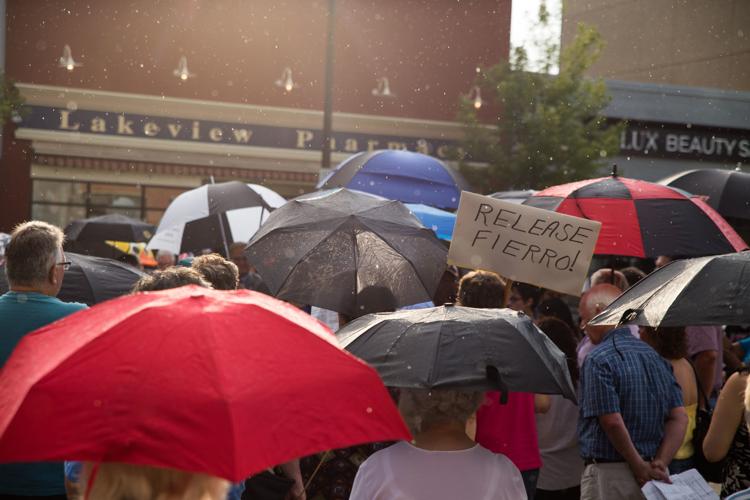 Ricardo Fierro prayer vigil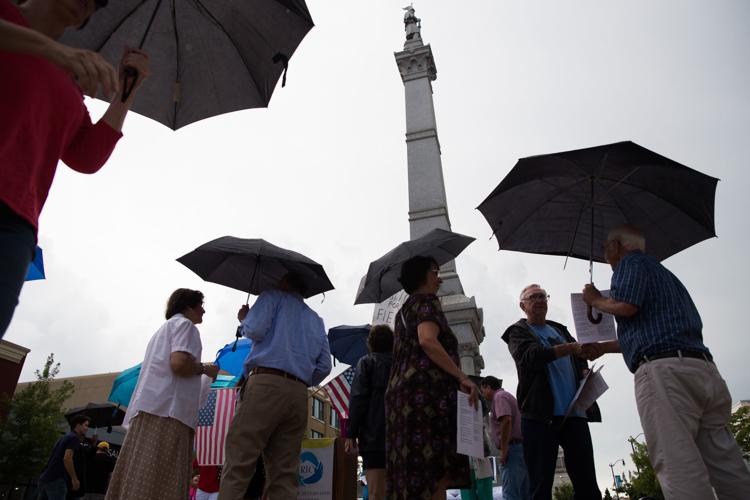 Ricardo Fierro prayer vigil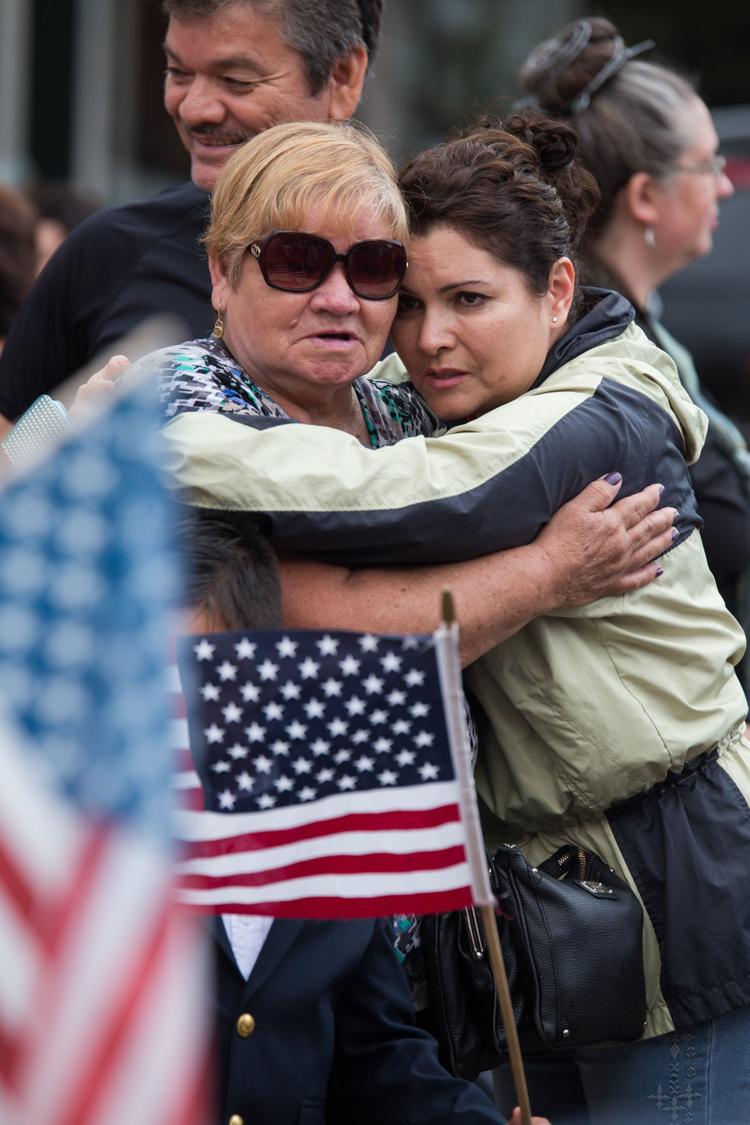 Ricardo Fierro prayer vigil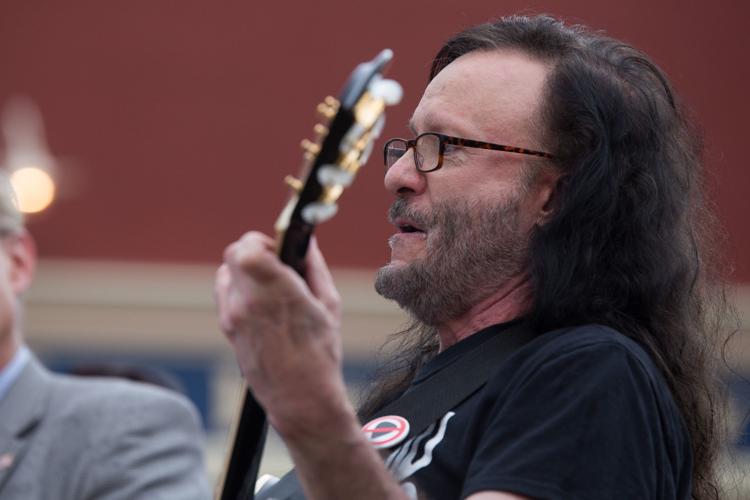 Ricardo Fierro prayer vigil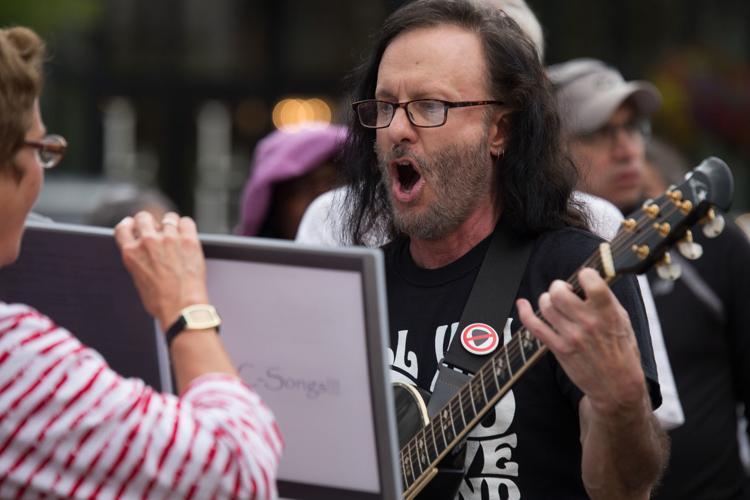 Ricardo Fierro prayer vigil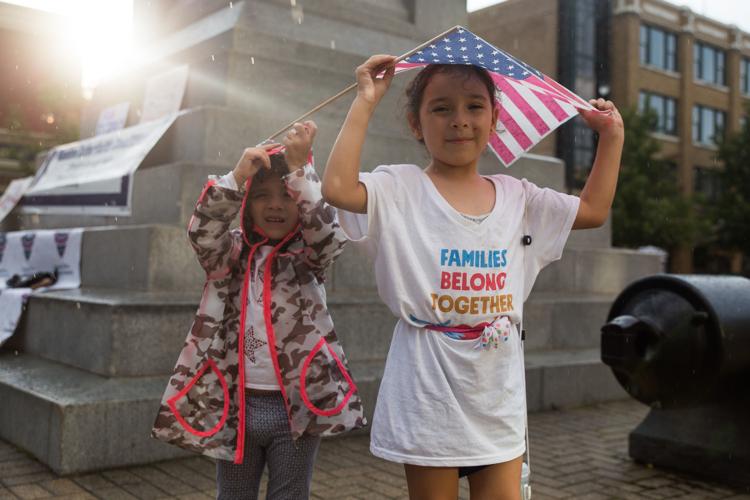 Ricardo Fierro prayer vigil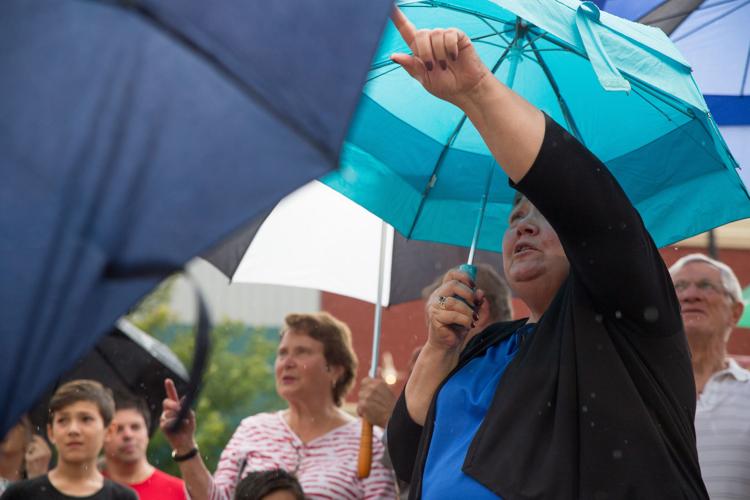 Ricardo Fierro prayer vigil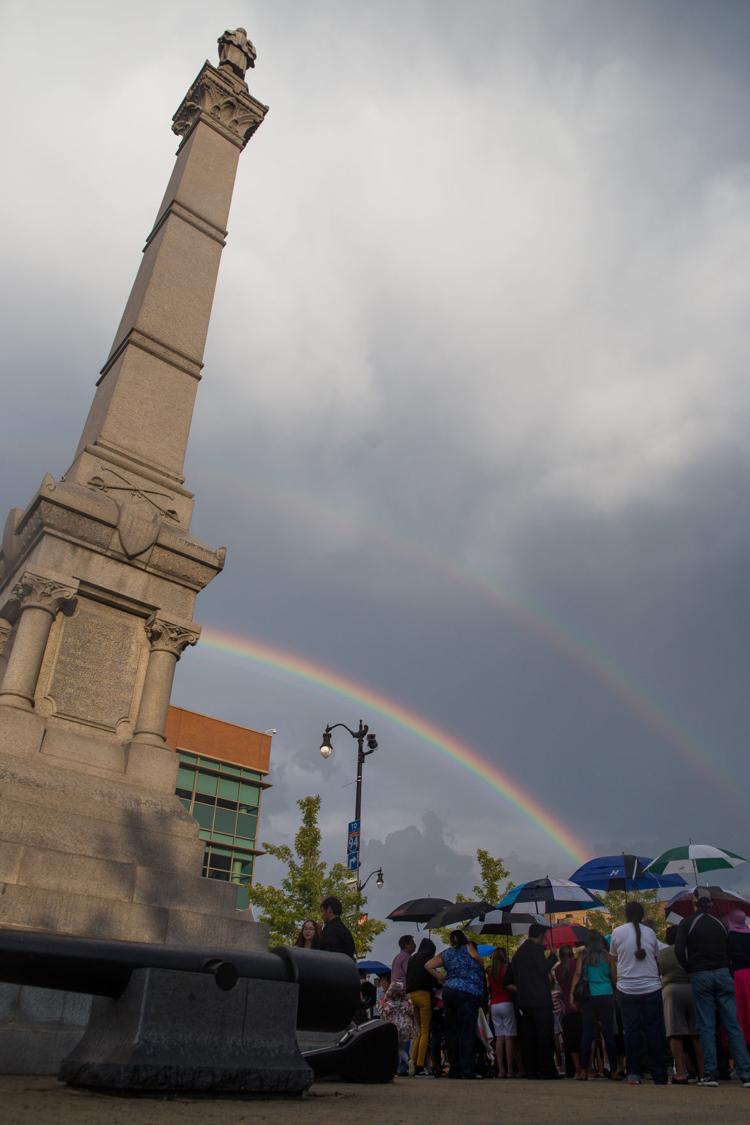 Ricardo Fierro prayer vigil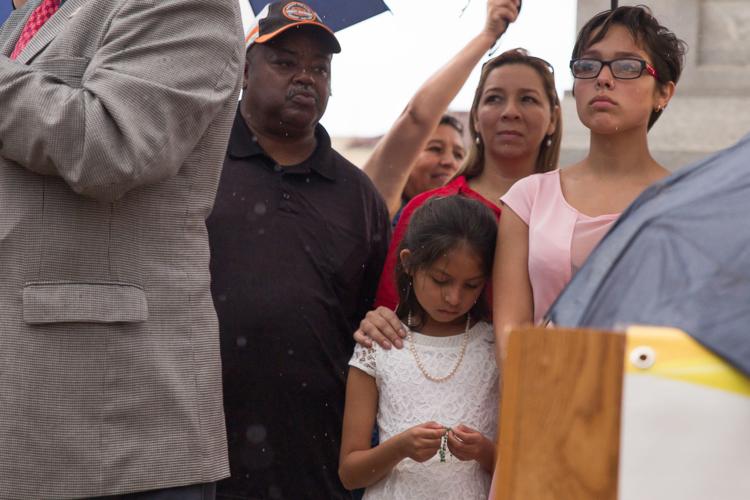 Ricardo Fierro prayer vigil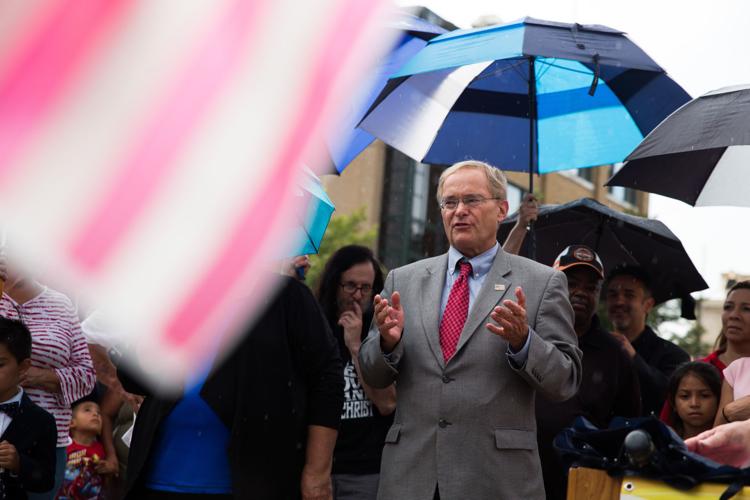 Ricardo Fierro prayer vigil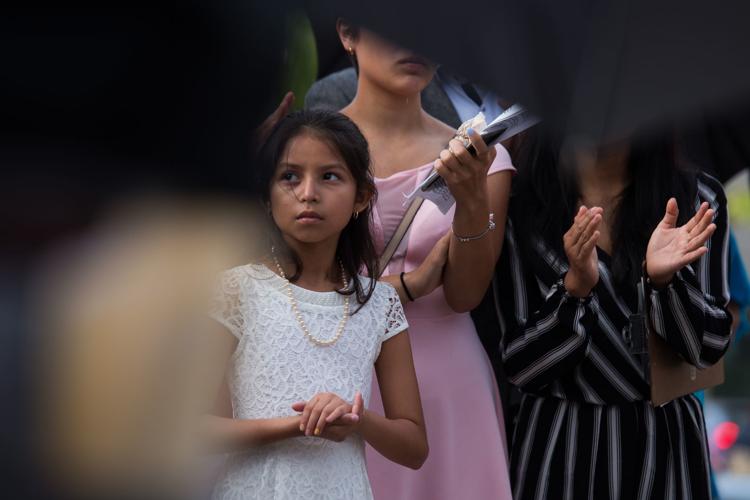 Ricardo Fierro prayer vigil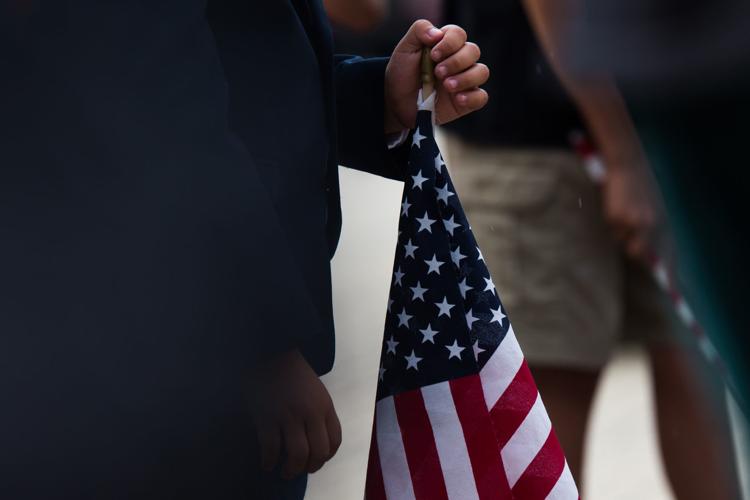 Ricardo Fierro prayer vigil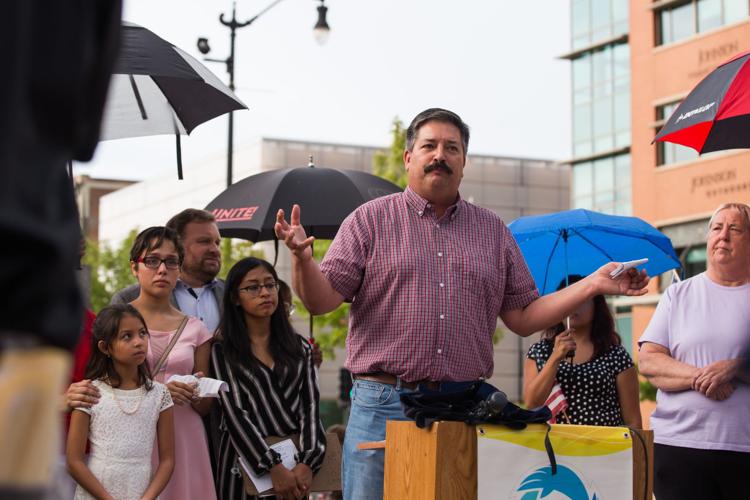 Ricardo Fierro prayer vigil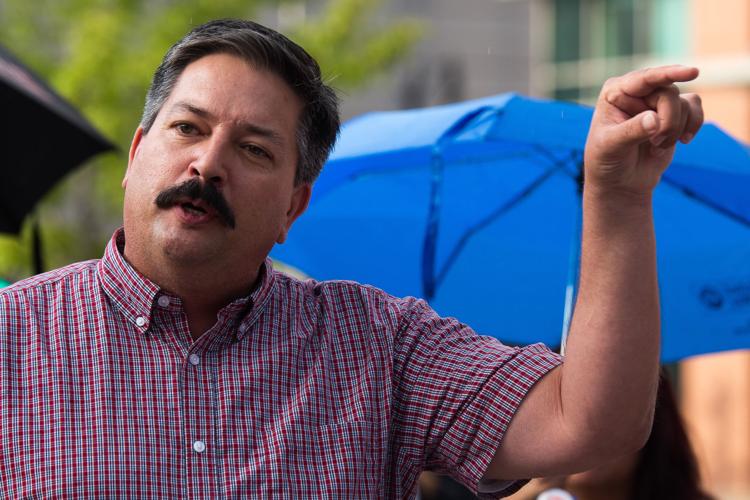 Ricardo Fierro prayer vigil
Ricardo Fierro prayer vigil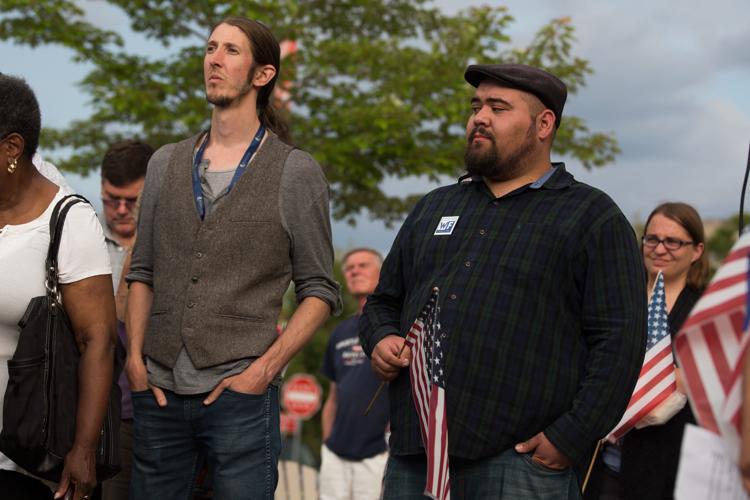 Ricardo Fierro prayer vigil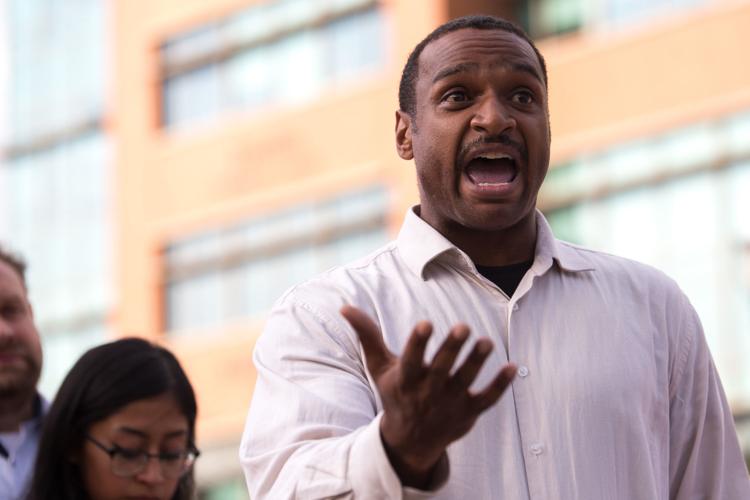 Ricardo Fierro prayer vigil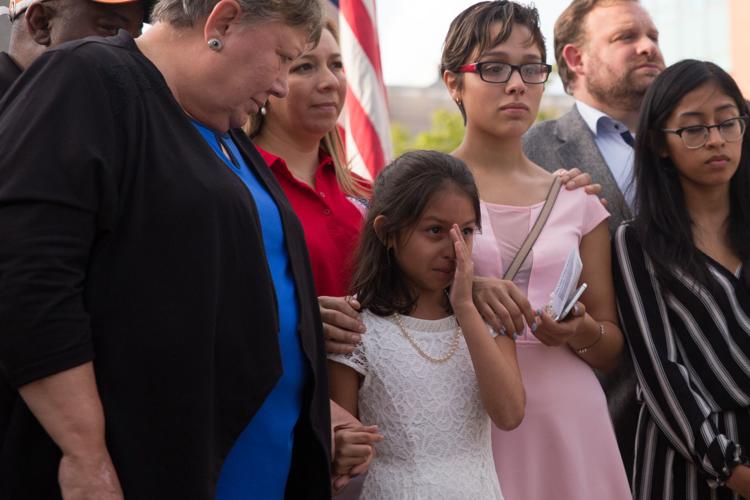 Ricardo Fierro prayer vigil
Ricardo Fierro prayer vigil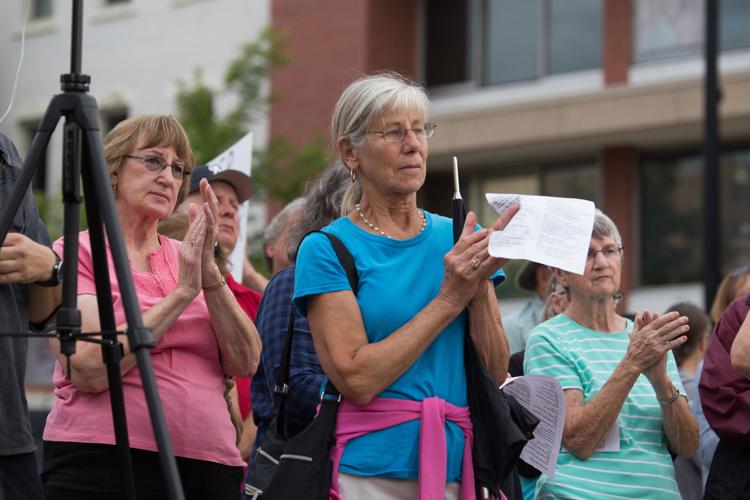 Ricardo Fierro prayer vigil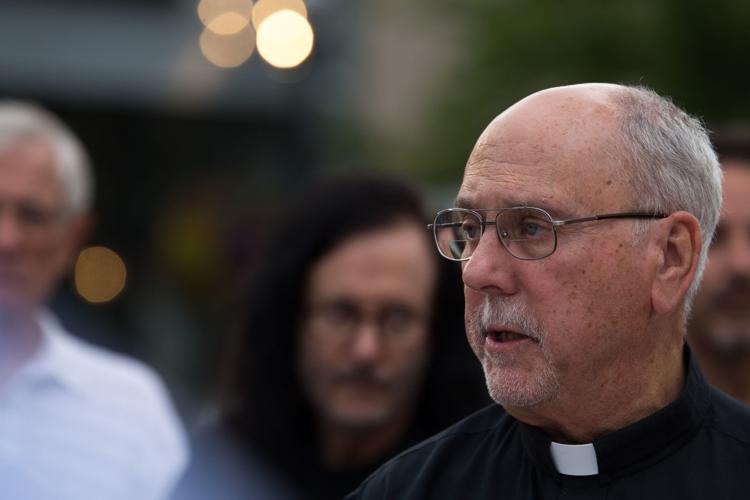 Ricardo Fierro prayer vigil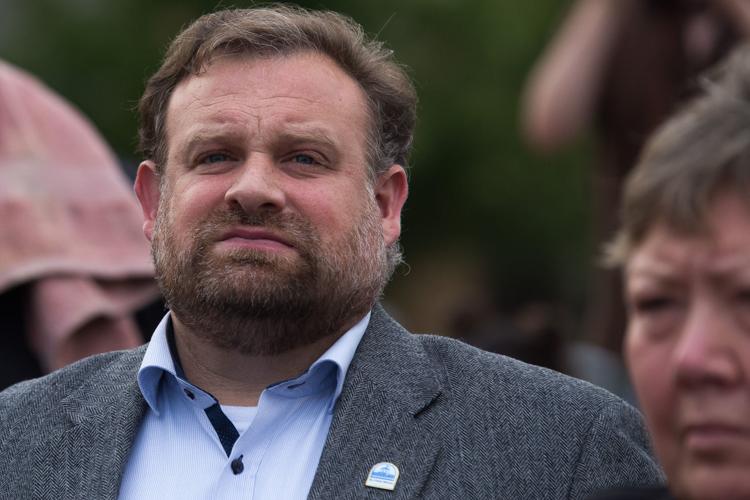 Ricardo Fierro prayer vigil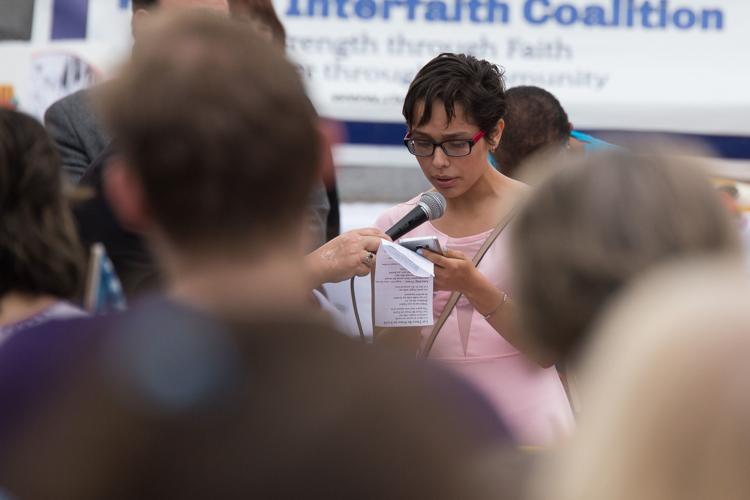 Ricardo Fierro prayer vigil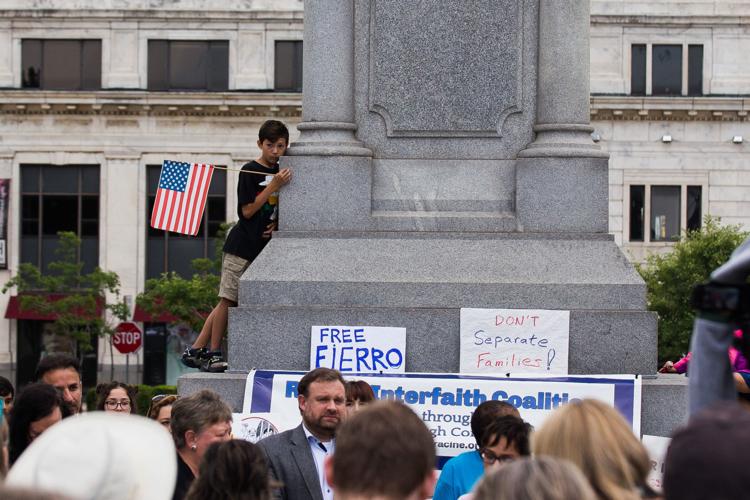 Ricardo Fierro prayer vigil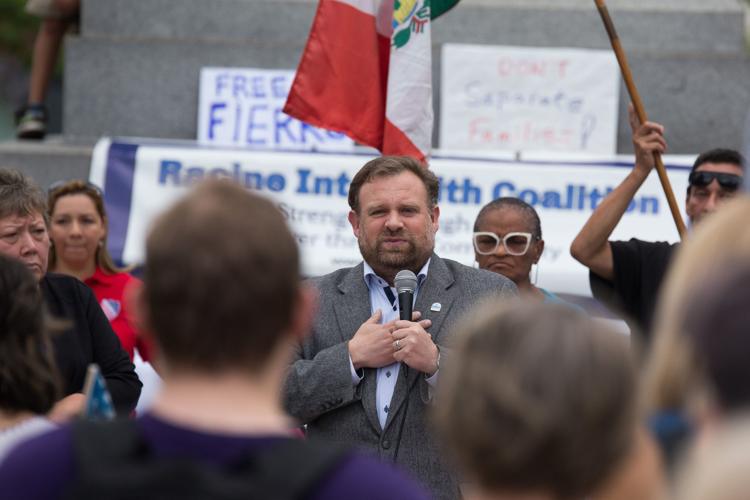 Ricardo Fierro prayer vigil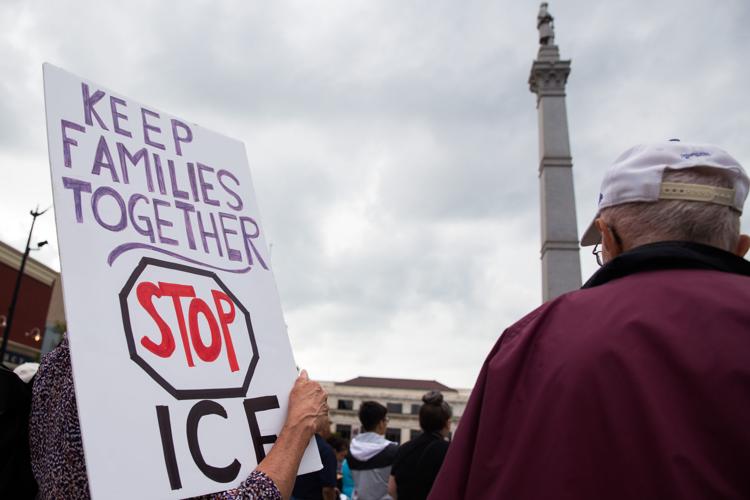 Ricardo Fierro prayer vigil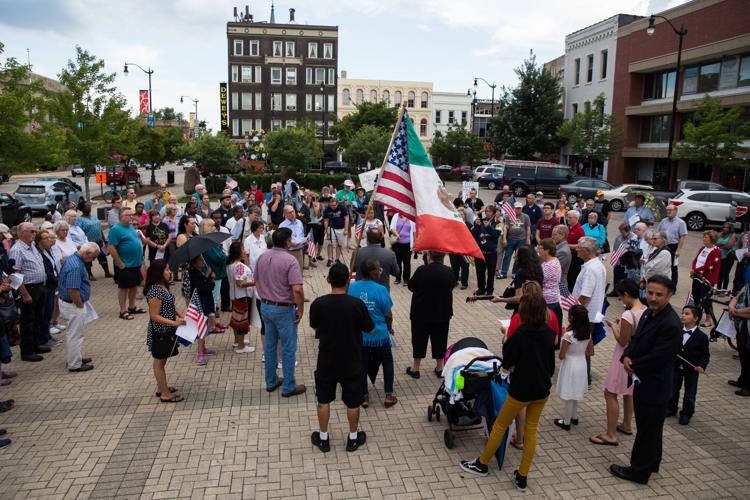 Ricardo Fierro prayer vigil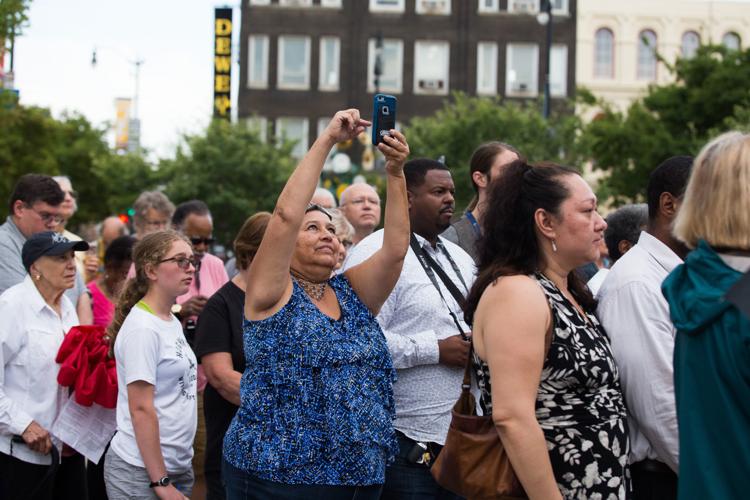 Ricardo Fierro prayer vigil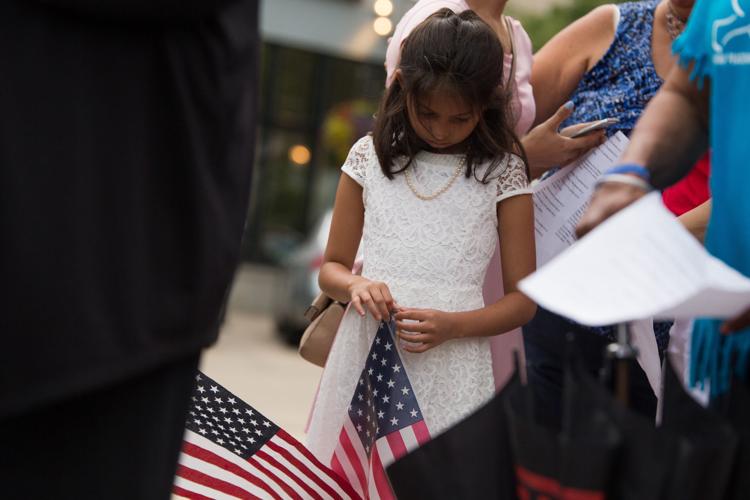 Ricardo Fierro prayer vigil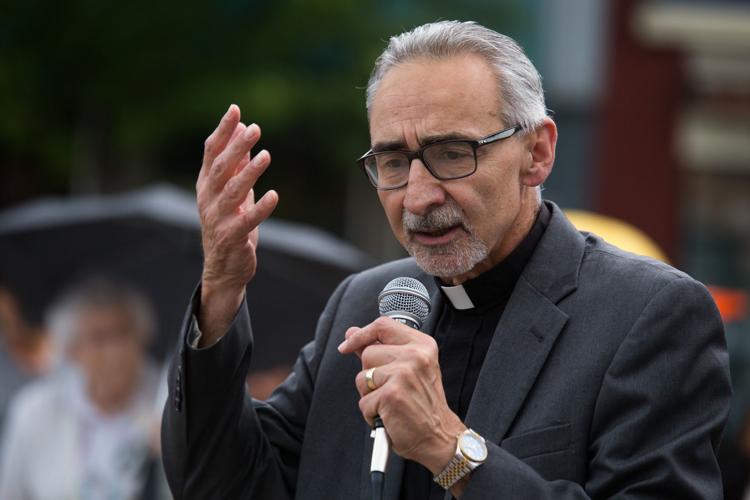 Ricardo Fierro prayer vigil
Ricardo Fierro prayer vigil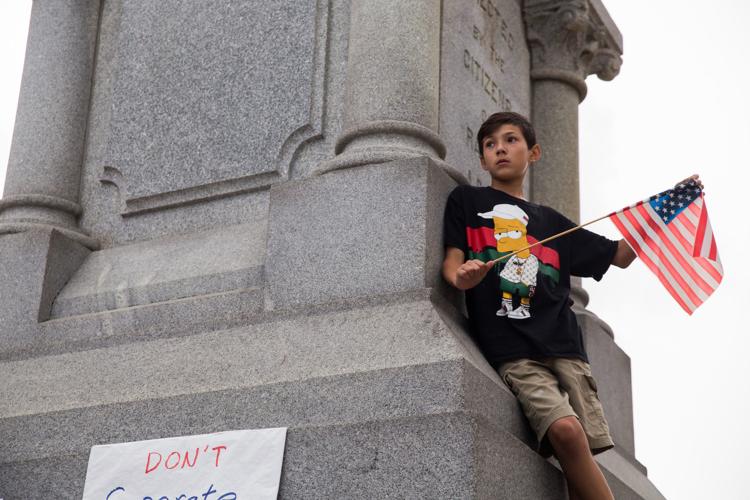 Ricardo Fierro Rally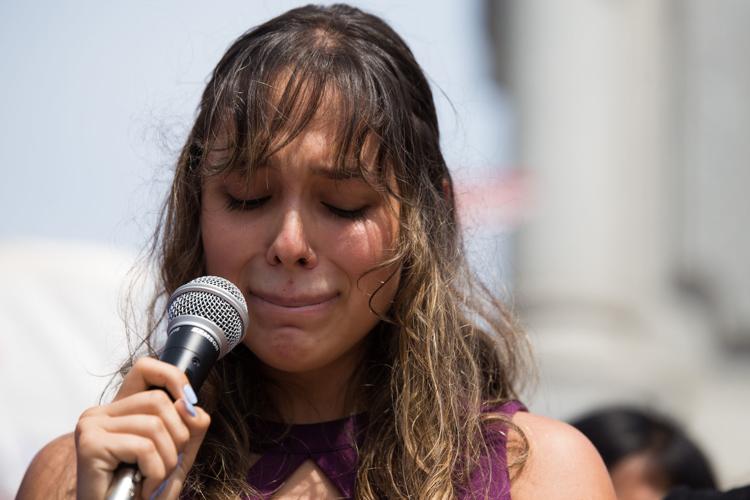 Ricardo Fierro Rally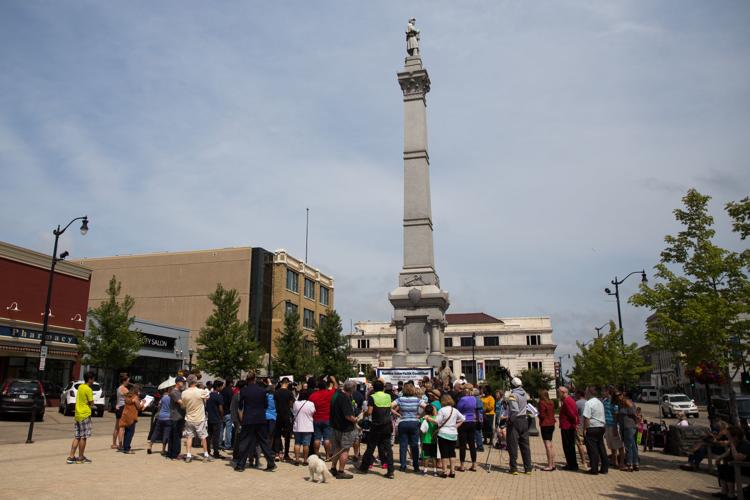 Ricardo Fierro Rally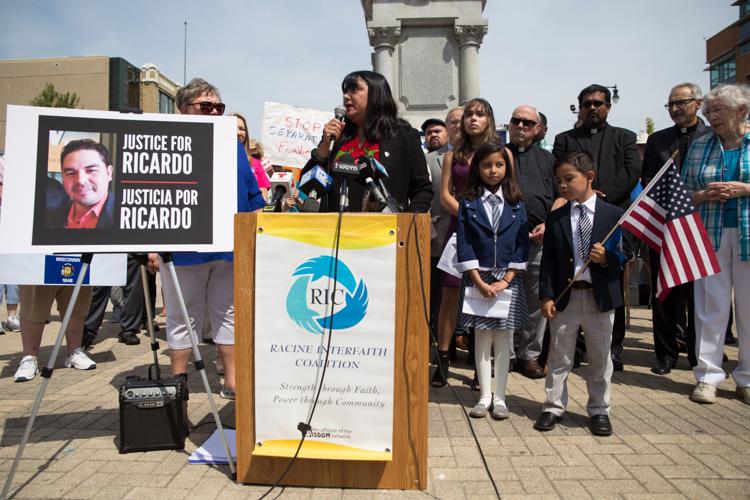 Ricardo Fierro Rally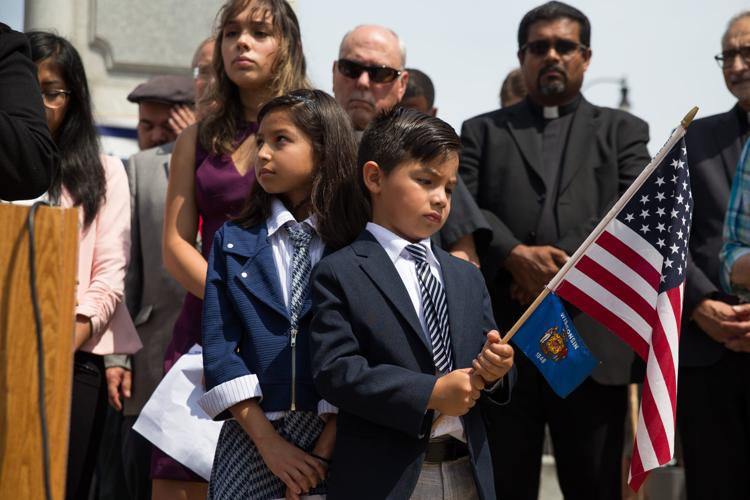 Ricardo Fierro Rally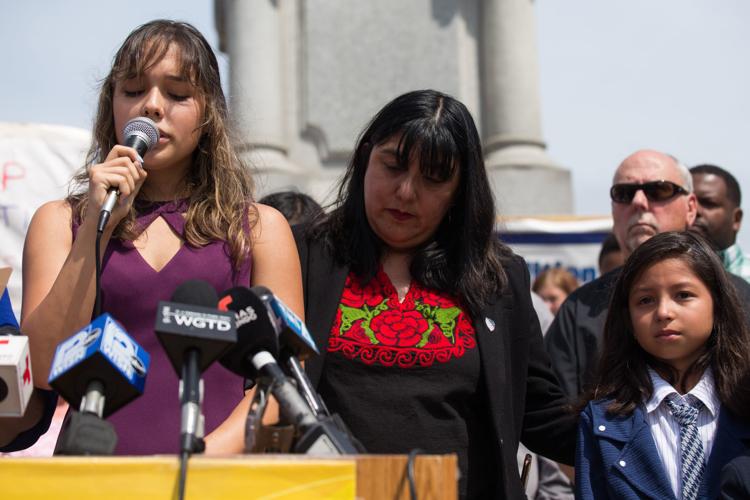 Ricardo Fierro Rally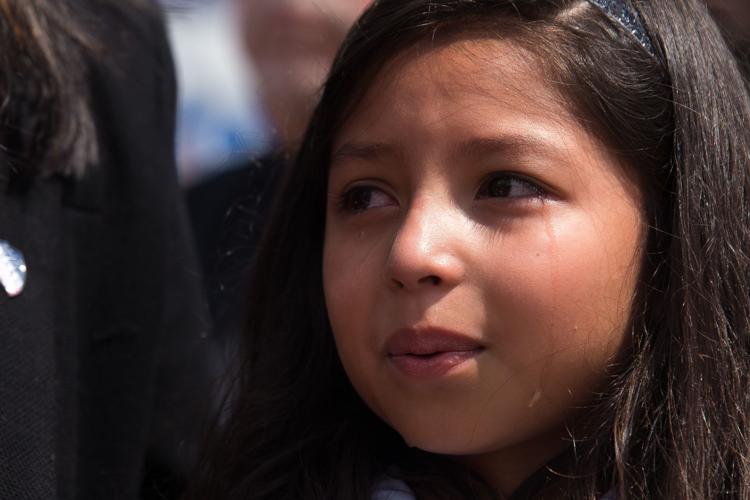 Ricardo Fierro Rally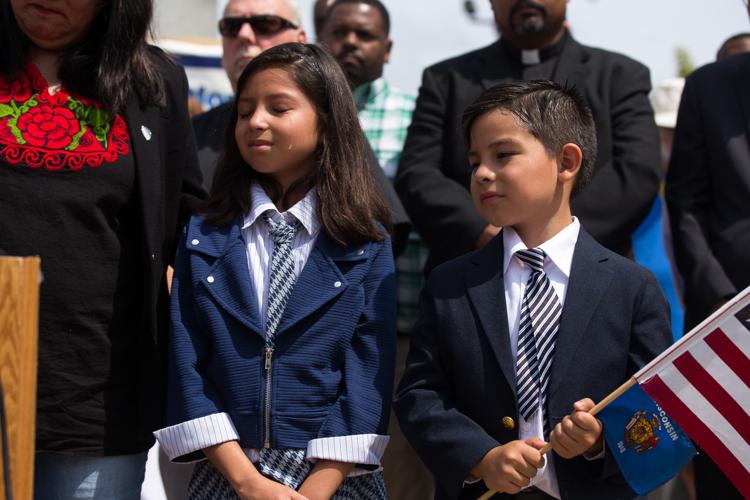 Ricardo Fierro Rally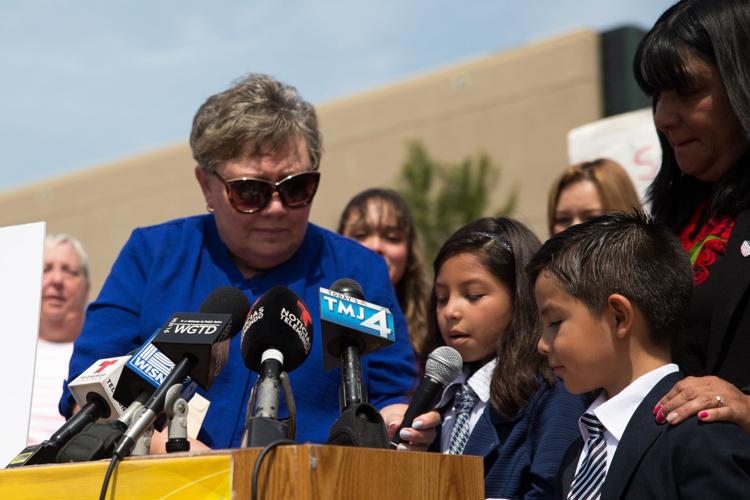 Ricardo Fierro Rally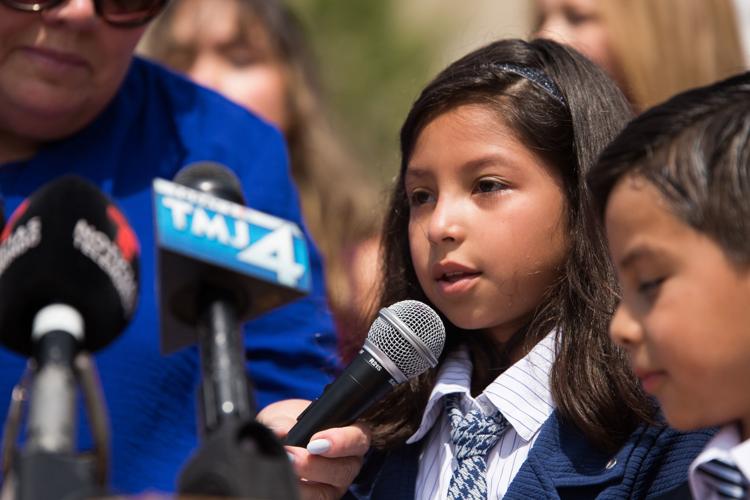 Ricardo Fierro Rally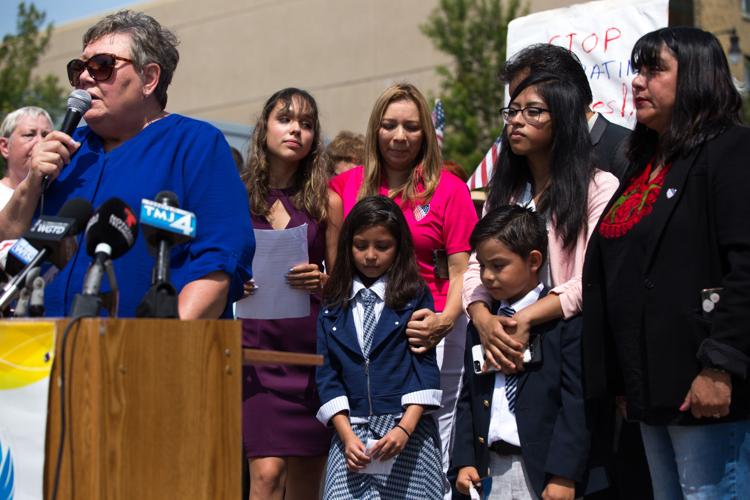 Ricardo Fierro Rally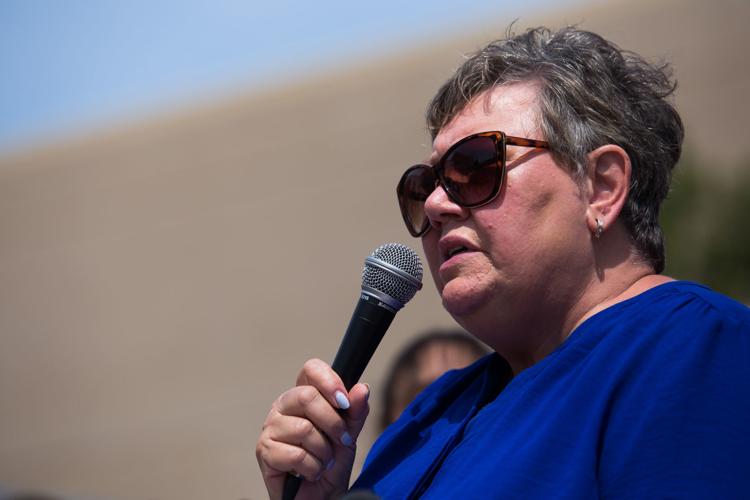 Ricardo Fierro Rally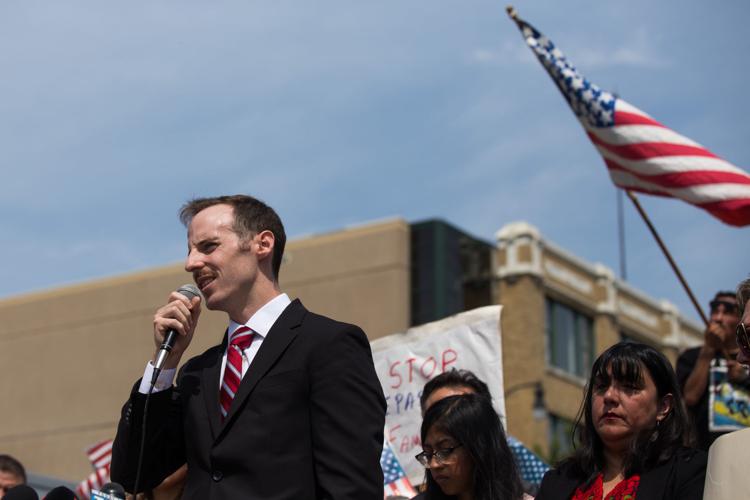 Ricardo Fierro Rally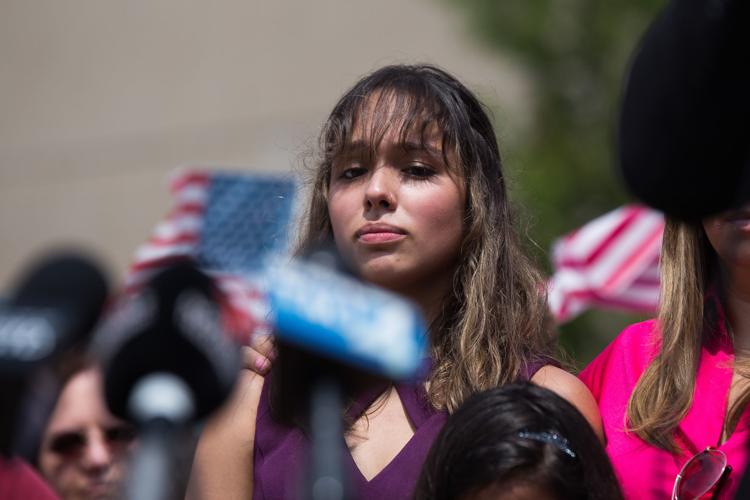 Ricardo Fierro Rally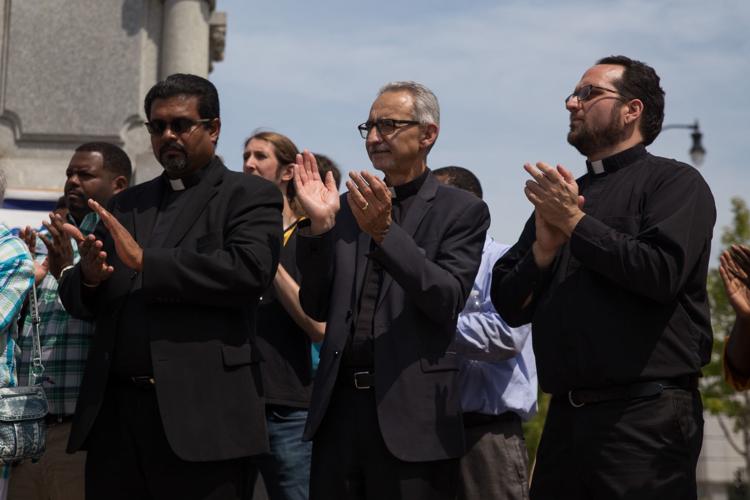 Ricardo Fierro Rally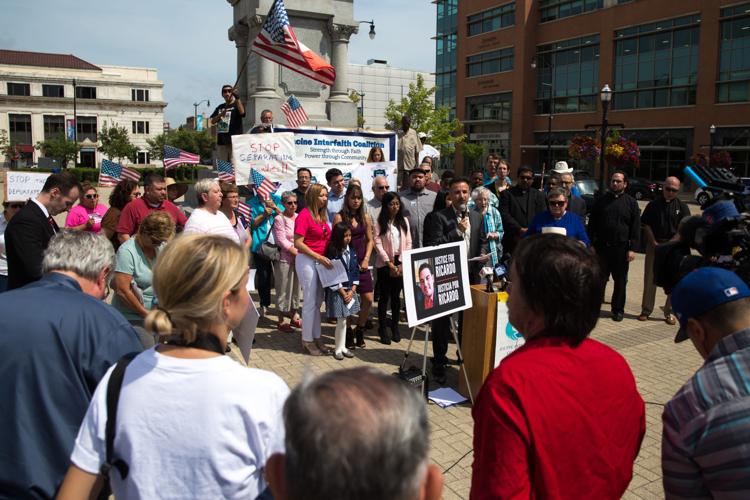 Ricardo Fierro Rally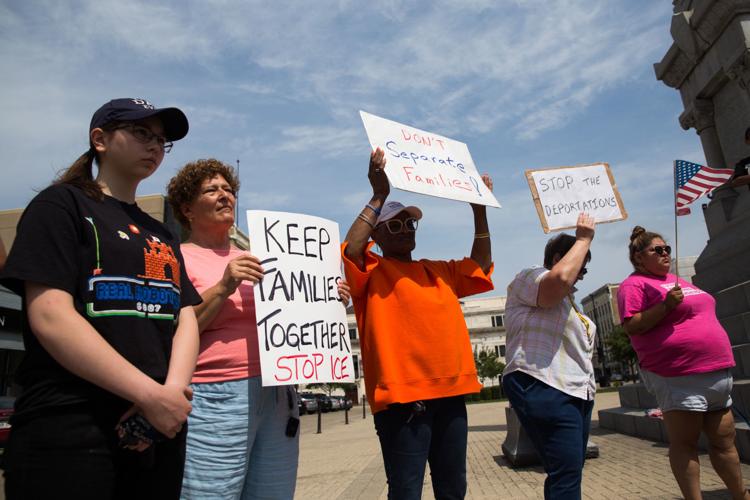 Ricardo Fierro Rally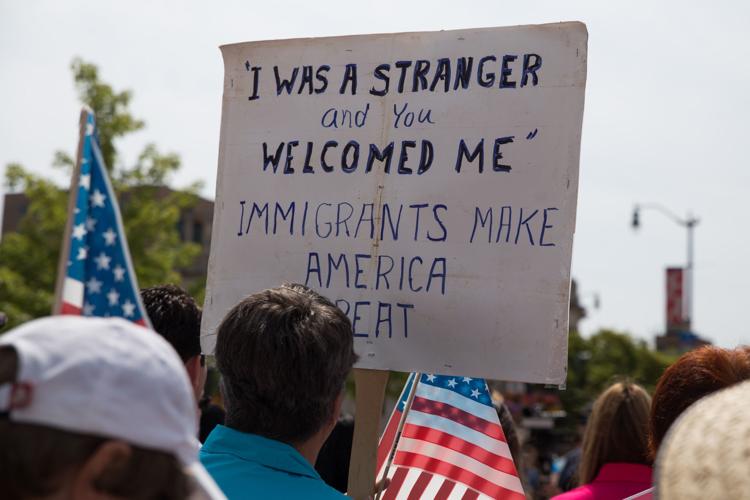 Ricardo Fierro Rally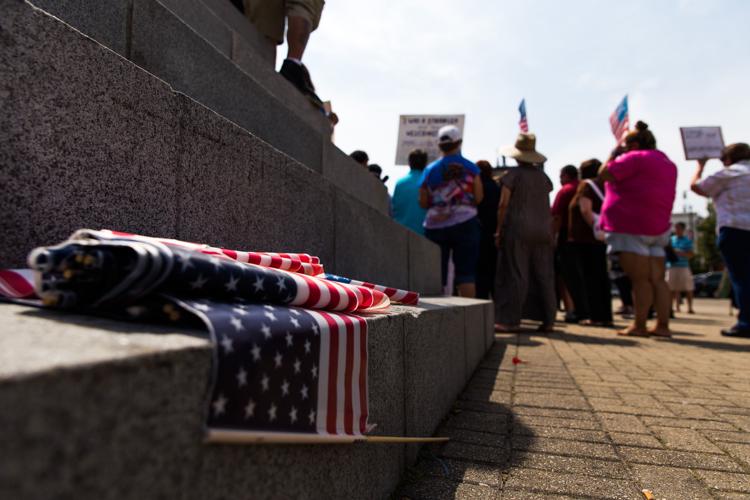 Ricardo Fierro Rally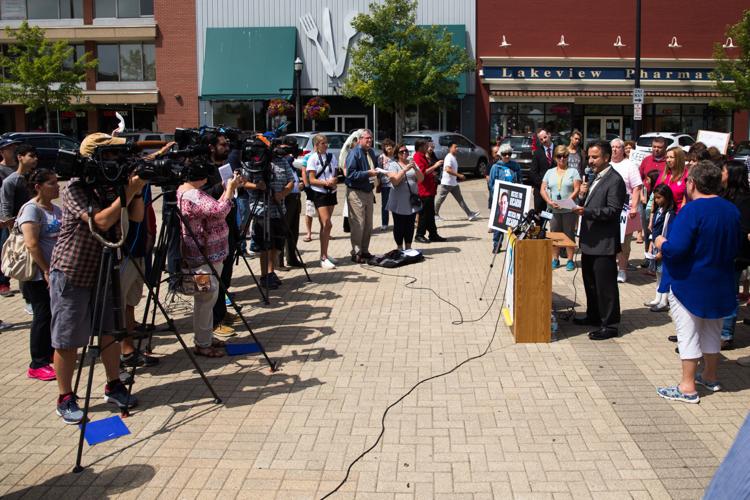 Ricardo Fierro Rally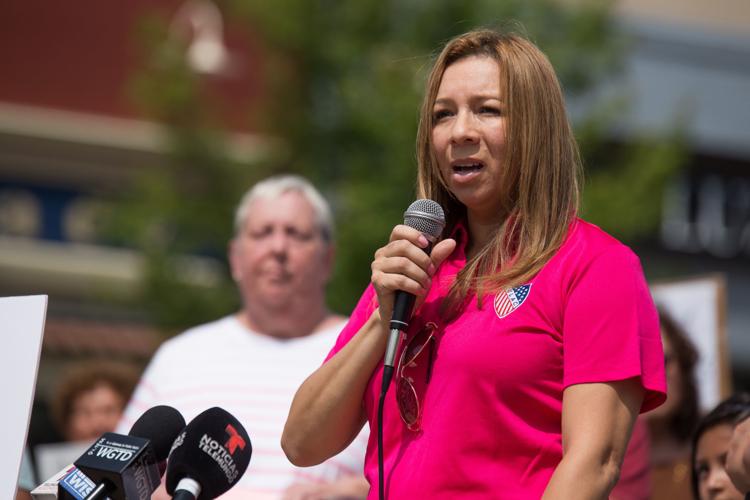 Ricardo Fierro Rally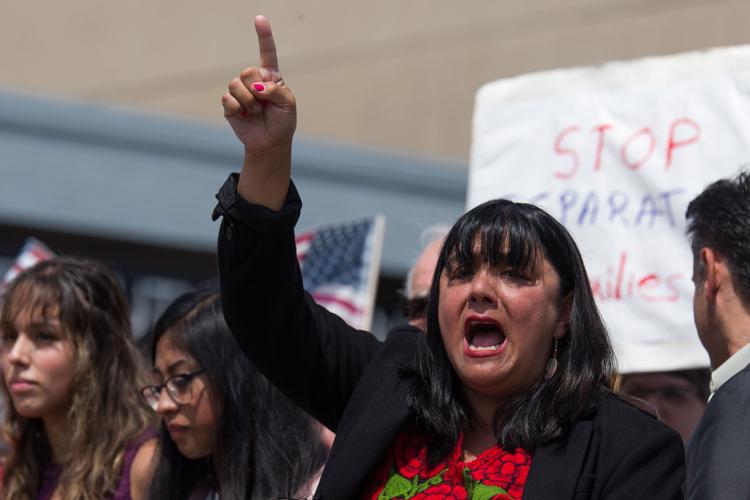 Ricardo Fierro Rally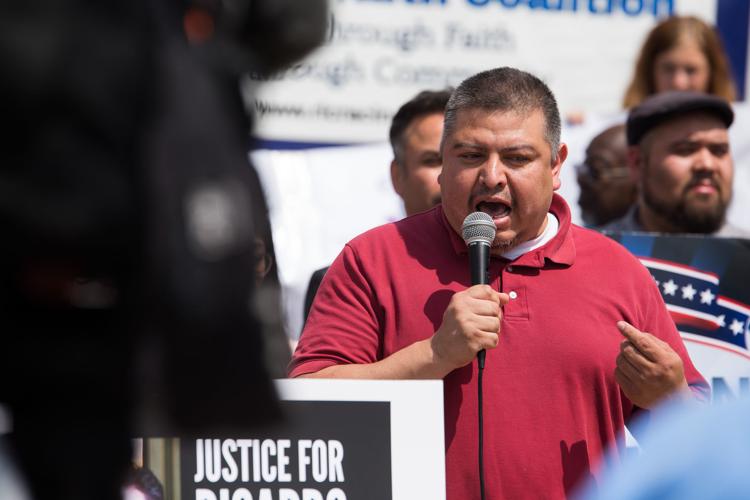 Ricardo Fierro Rally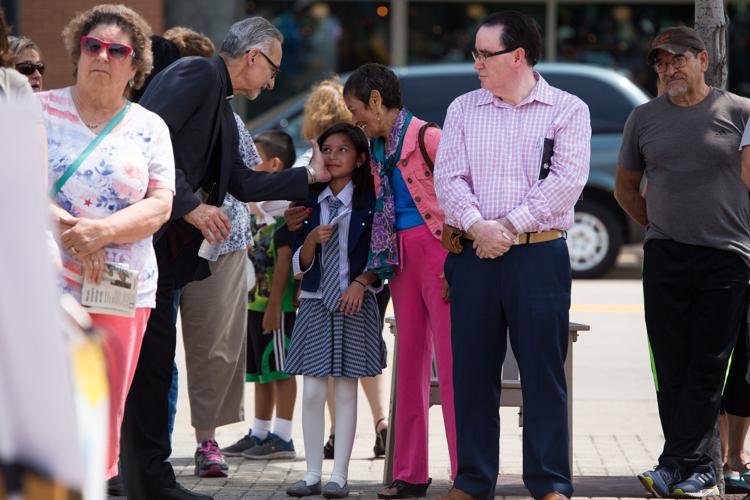 Ricardo Fierro Rally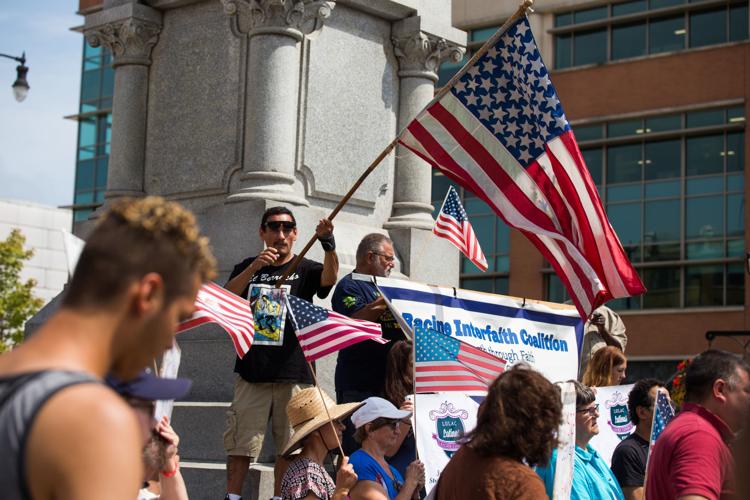 Ricardo Fierro Rally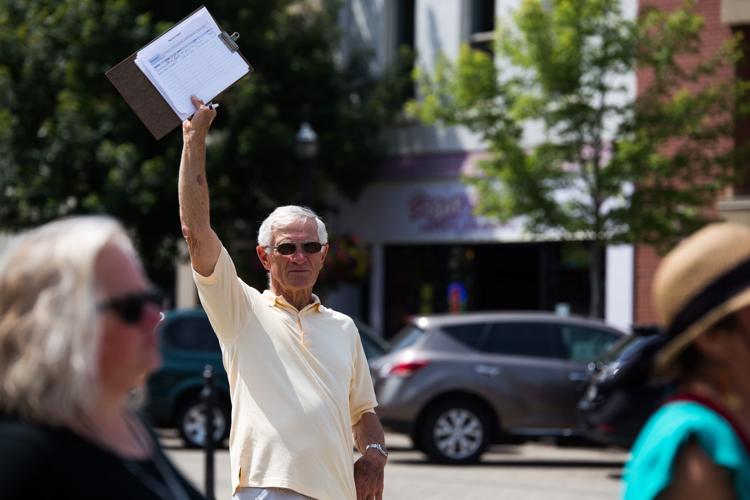 Ricardo Fierro Rally