KENOSHA — Kenosha Police are investigating two separate double shootings in the city overnight.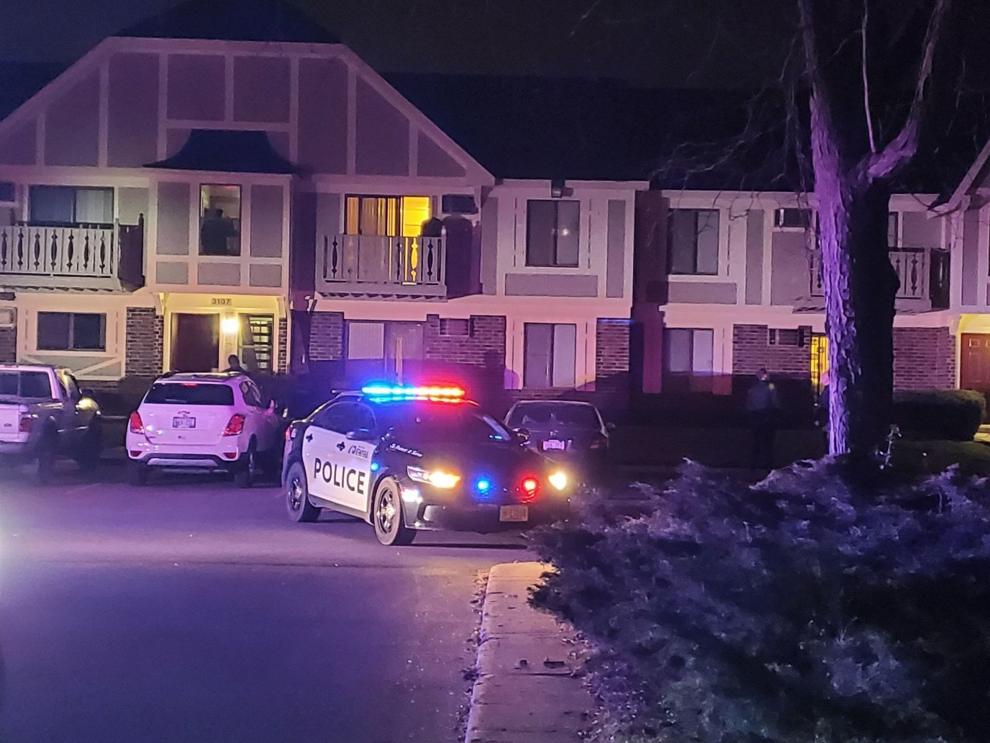 SHOOTING 3107 15TH ST. 1.jpg
In the first, reported at 10:27 p.m. Thursday at the Wood Creek Apartments, 3107 15th Street, two men were shot according to police.
Lt. Joe Nosalik said in that incident a 23-year-old man with multiple gunshot wounds was found lying on the ground outside at the apartment complex. He said the man's injuries were non-life threatening.
The second person shot in that incident, a 21-year-old man, arrived at a hospital in Racine, also with non-life threatening gunshot wounds.
Nosalik said it is unclear what led to the shooting and whether others were involved. "Cooperation is limited in this investigation and the motive is unknown," he said. He said no weapon was recovered.
The second shooting was reported at about 1:30 a.m. Friday. Nosalik said police received 911 calls about multiple shots being fired in the area of the 5100 block of 28th Avenue. "Shortly after the initial reports two victims showed up at Froedtert South downtown, both with a single gunshot wound," Nosalik said.
Nosalik said both victims were women, one 19 years old and one 24 years old. He said both were treated and released.
He said no one is in custody for that shooting and the motive is unknown.