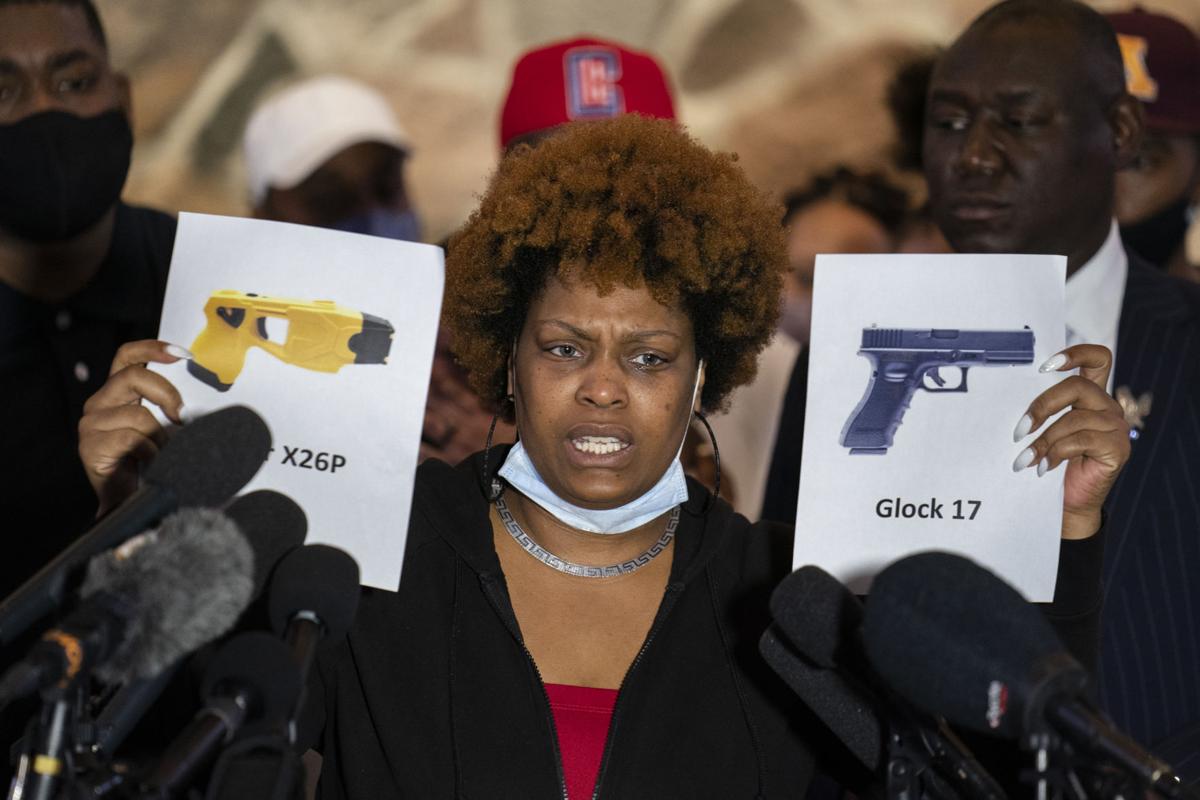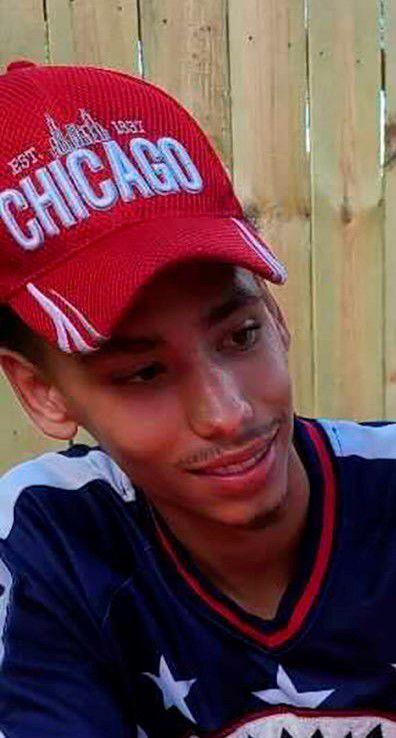 Mount Pleasant's police chief called the killing of Daunte Wright "a catastrophic mistake, a disaster." A Racine police sergeant said it was "a terrible tragedy." Nearly identical statements from the chiefs of the Sturtevant and Waterford police departments said they were "shocked" of the death of Daunte Wright during an attempted arrest in Minnesota.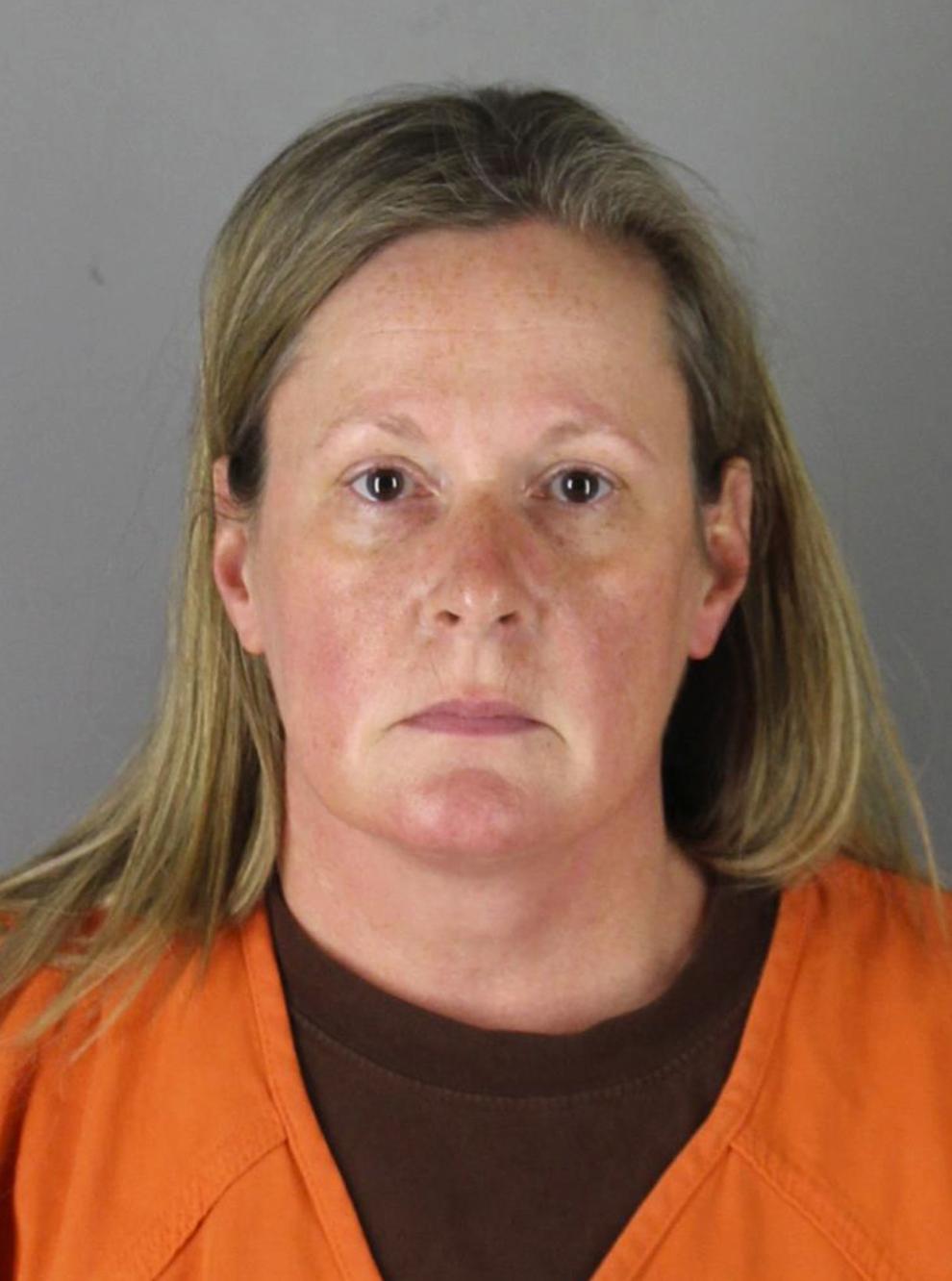 The officer who fired the fatal shot, Kim Potter, appeared to have been trying to tase Wright but grabbed the wrong weapon and shot him, according to video and Brooklyn Center's now-former police chief — both the chief and Potter resigned the day after the shooting. Potter was criminally charged with second-degree manslaughter on Wednesday.
"I'll tase you! I'll tase you! Taser! Taser! Taser!" Potter can be heard saying in body camera footage before shooting Wright, who had been pulled over and was reportedly in the process of being arrested on a warrant but appeared to be trying to get back in his car.
In near unanimity, police leaders locally and nationwide have had nearly identical reactions: How could a police officer, particularly one with 26 years of experience like Potter, grab her gun when she meant to grab her Taser?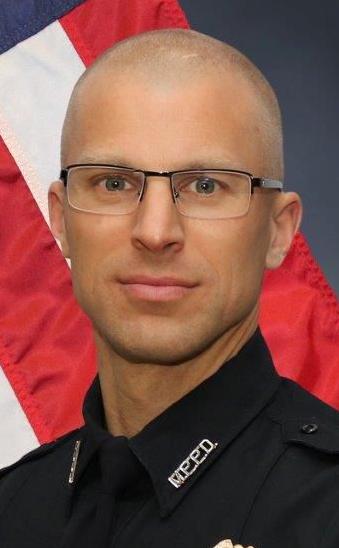 "We're all seeing the same video," Mount Pleasant Police Chief Matthew Soens said. "Law enforcement's reaction is similar to everyone else's. You watch the video, it's jaw dropping."
Caledonia Police Lt. Gary Larsen said that he and those in his department reacted with "a lot of curiosity" after hearing about and seeing the video of Potter shoot Wright.
Despite the shock and rarity, Wright isn't the first person killed or injured in the U.S. by an officer who grabbed the wrong weapon.
As Reuters reported this week: "At least 18 officers have made such errors in the past two decades, sometimes with deadly outcomes, according to data collected by John Peters, a former police officer who served as an expert witness in a prominent 'weapon confusion' case involving a 2009 fatal shooting in California."
That 2009 case was for the death of Oscar Grant, a man who, after a struggle, was taken to the ground but reportedly was still fighting back. An officer told others to "get back," announced he was going to "tase" the man on the ground, but then shot him in the back.
'What went wrong?'
When properly trained, officers should have "muscle memory" to distinguish drawing their gun vs. drawing their Taser, Larsen said.
The Mount Pleasant and Caledonia police departments have their officers recertify in Taser training annually; it's once every two years in the Racine Police Department.
Larsen said he has been left asking: "What was the failure point? What went wrong? Was it improper placement of equipment? Was it improper training? Was it a one-time off thing?"
Soens said he wondered if the Brooklyn Center Police Department had failed to properly train its officers, allowing such a mistake: "I wonder … 'How did you mistake that?' But I go back to: How often do they (the Brooklyn Center PD) train?' "
Training is supposed to "prevent something like that from ever happening," Larsen said. Potter, in addition to being president of a police union, was also a training officer. When Wright was shot Sunday, Potter happened to be training another officer.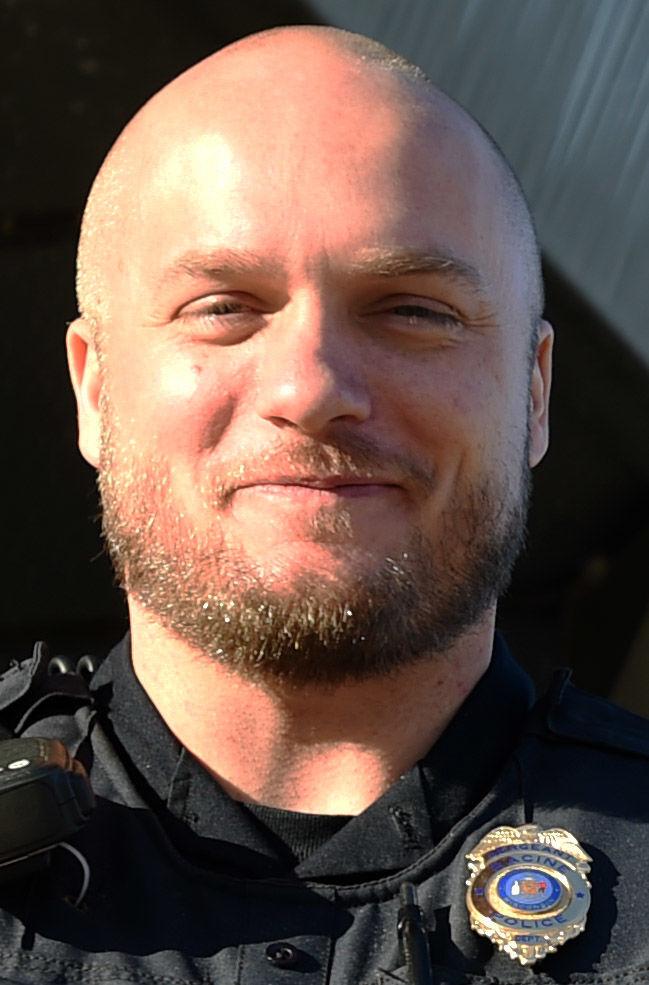 In an email, Sgt. Chad Melby of the Racine Police Department said: "We carry yellow Tasers to make them stand out versus a firearm. It is in our policy that the Taser is carried opposite-side from the firearm also with the intent to avoid possible confusion between the taser and firearm."
The statements from the Sturtevant and Waterford police departments added: "The Taser is purposefully designed to look, feel and function differently than a firearm. It is intentionally designed to help distinguish under stress the difference between an officer drawing a taser or a firearm."
Representatives from the Burlington Police Department and Racine County Sheriff's Office declined to comment for this report.
Scott Williams contributed to this report.