MOUNT PLEASANT — South Shore Fire Department Chief Robert Stedman has been cleared of any wrongdoing by an independent investigator after a complaint was filed against him in May.
The complaint was filed by Mount Pleasant resident Kelly Gallaher, who alleged Stedman was the creator and administrator of a website called Let's Make A Better Mount Pleasant. The website contained numerous posts about Gallaher and her comments during village meetings which she felt sexually harassed and defamed her.
Gallaher filed the complaint on May 13 after she was included in a Reply All podcast episode and said a listener looked into the Let's Make A Better Mount Pleasant website and found an error that allegedly revealed the website's administrator as having the username "fchief1951."
MOUNT PLEASANT — The origins of a website titled Let's Make A Better Mount Pleasant has long been a local mystery, leading to many guesses who…
On Tuesday, the Mount Pleasant Police and Fire Commission met and determined that no further action against Stedman was necessary.
Stedman was not present at the meeting.
The investigation
Mary Hubacher, a labor attorney with the firm Buelow Vetter, was brought in to conduct the investigation and she said she interviewed both Gallaher and Stedman, reviewed the website, had the village Information Technology Department search Stedman's emails and retained a firm, called Digital Intelligence, to carry out a forensic audit of the chief's email account.
"Their results were consistent with the results of the internal search, no emails were sent or received regarding the complainant that were not related to Chief Stedman's duties as fire chief," Hubacher said.
Hubacher said Stedman's emails that included Gallaher "were related to responsibilities as fire chief" and no other emails were found related to Gallaher or Let's Make A Better Mount Pleasant.
Hubacher said Stedman denied any association with the website but did acknowledge he has used "fchief" as his username on multiple email accounts for the past 10 years, starting when he was secretary-treasurer of the Wisconsin State Fire Chiefs Association.
"Even if it could be established that Chief Stedman is the creator/administrator of the website, there is no evidence that he engaged in the alleged conduct while at work or on village time, or that he was speaking in his capacity as fire chief," Hubacher said. "It's not apparent from the posts that anyone who's a village employee was posting on the website."
As part of the investigation, Hubacher said she reviewed village policies on sexual harassment, which only pertains to village employees and not members of the public.
"Even if all of the allegations in the complaint are true, there's no evidence that Chief Stedman engaged in any of these actions in his capacity as a village employee and thus there is no actionable personnel matter because policies address matters of employees in their capacity as employees and not as private citizens," Hubacher said.
Hubacher said she was looking to find out if Stedman was acting in his capacity as chief, engaging in the conduct using village equipment and engaging in the conduct while at work.
You have free articles remaining.
"In other words, there had to be a nexus between the conduct and his employment as a village employee," Huebacher said. "If he was acting in his capacity as fire chief or a village employee then there would be a determination. I would be looking into whether his conduct violated any village employee policies."
Gallaher responds
Gallaher was present at the meeting with nearly a dozen supporters.
Before the meeting was adjourned, Gallaher tried to speak but was not allowed by James Ivanoski, a citizen member of the Police and Fire Commission, who told Gallaher she could file a complaint with additional information if she wants the commission to investigate further.
Gallaher said the commission was "rewarding (Stedman) for trying to keep his identity a secret" and that she was "disappointed but not surprised" by the outcome of the investigation.
"I'm not actually sure that they (the commission) read the complaint," Gallaher said. "I filed the complaint six months ago. It took them months to actually interview the chief."
Gallaher said although the evidence attempting to tie Stedman to the website was circumstantial evidence, she feels it is "compelling evidence."
"I think the evidence implicated him directly," Gallaher said. "The topics of discussion (on the website) were in response to meetings in which only a few people were actually present, the chief being one of them. So when you look at the content of the posts and you realize that only a set number of people were present when these conversations took place, the chief included, and you add to it the circumstantial evidence, I think it was worth a real investigation."
Gallaher said she plans on suing Stedman in Wisconsin Circuit Court.
Additional background
Let's Make A Better Mount Pleasant launched in May 2017 with a focus on infighting on the Mount Pleasant Village Board, which at the time only had six members and kept running into a stalemate over attempts to appoint a seventh member.
The website was critical in particular of Trustee Gary Feest and former trustees Jon Hansen and Ken Otwaska.
By June 2017, it turned its sights on Gallaher. Its first posts about her are titled "Kelly G Meltdown" and "Is Kelly G Having a Bad Night?"
Gallaher originally claimed Village President Dave DeGroot was behind the website and made that allegation publicly at village meetings.
Gallaher said she suffers from post-traumatic stress as a result of the posts from the website.
'The Story of the Nutcracker'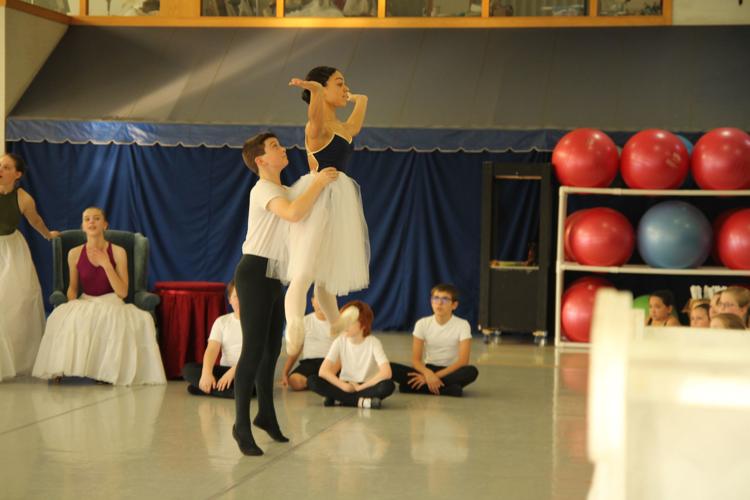 'The Story of the Nutcracker'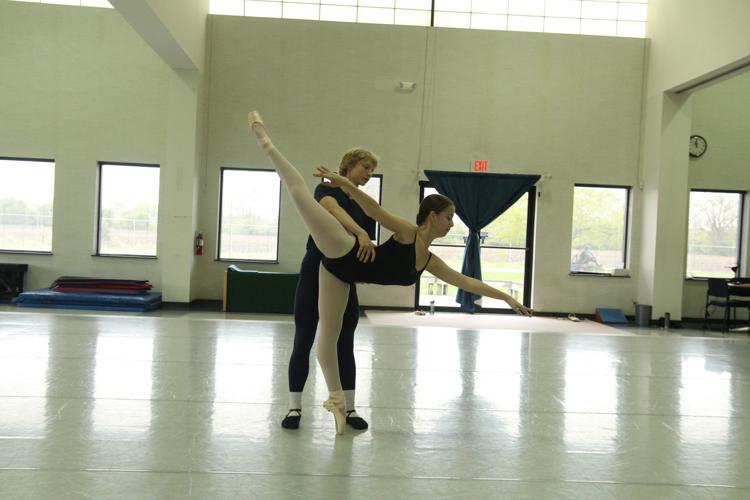 'The Story of the Nutcracker'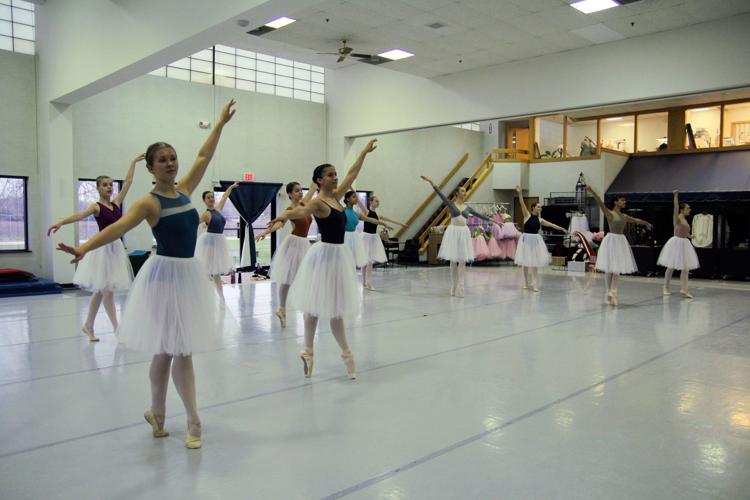 'The Story of the Nutcracker'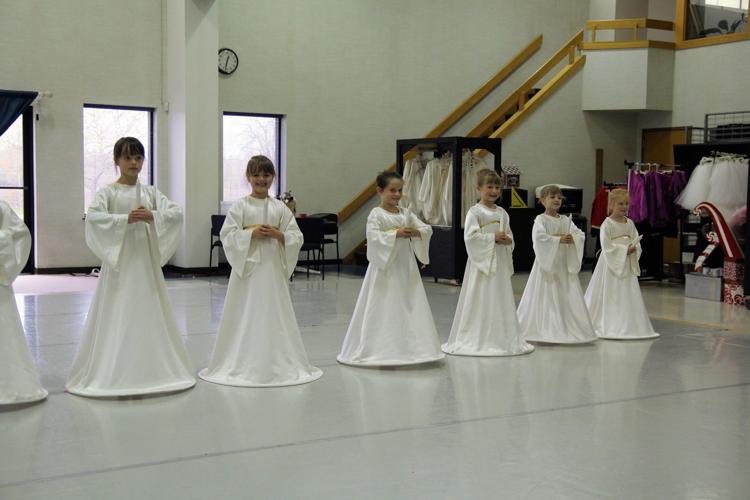 'The Story of the Nutcracker'
'The Story of the Nutcracker'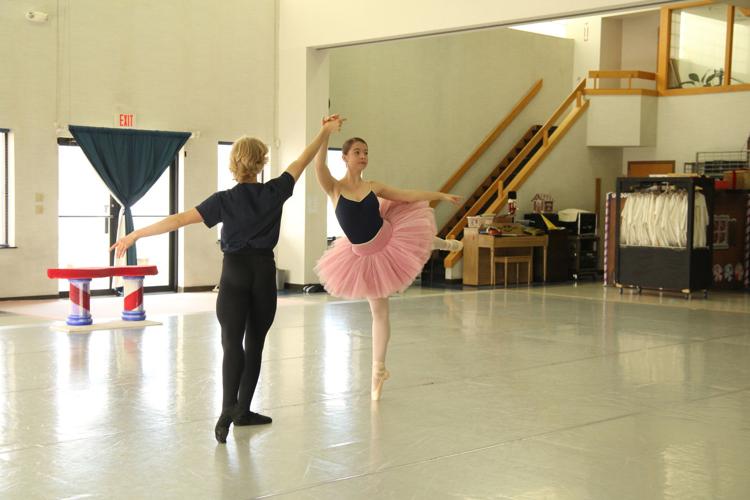 'The Story of the Nutcracker'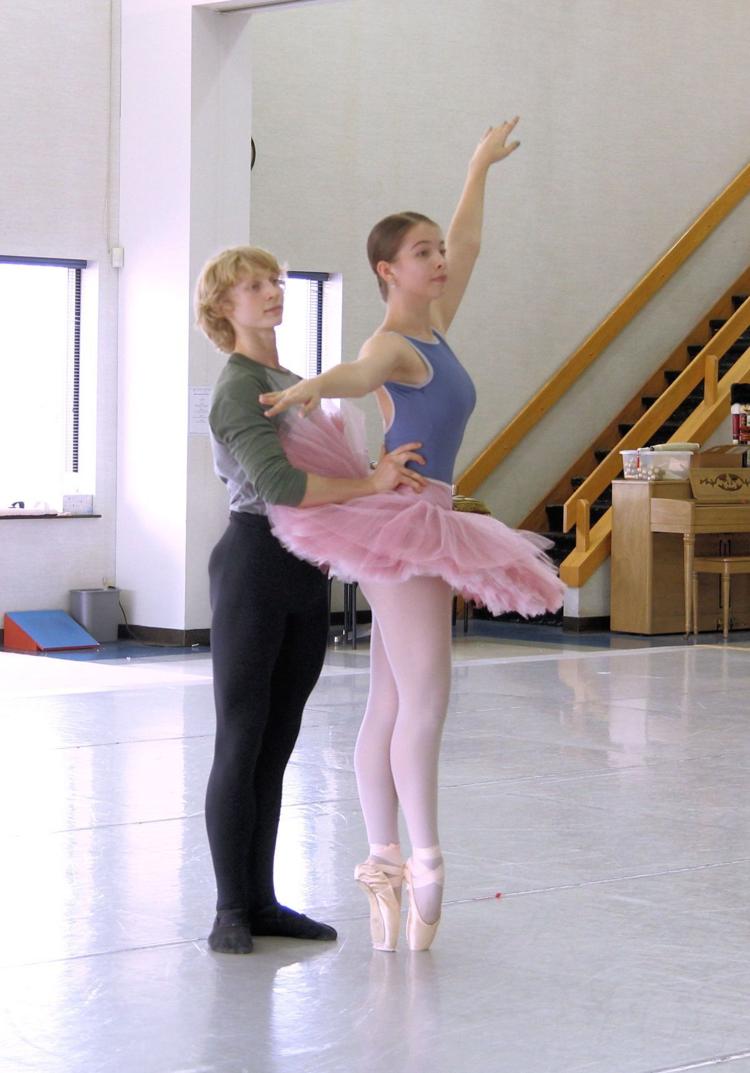 'The Story of the Nutcracker'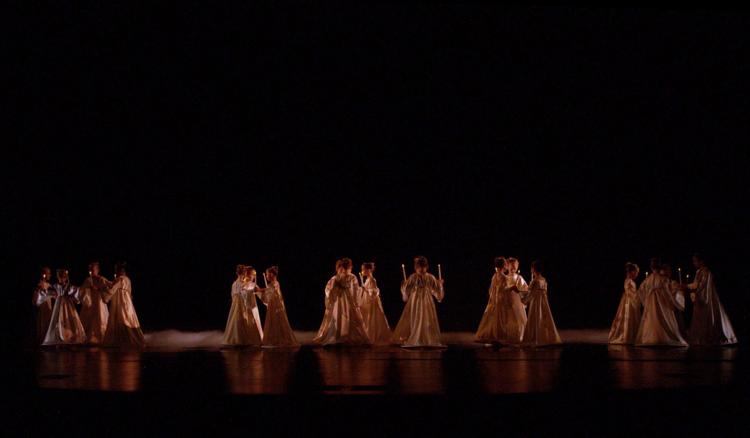 'The Story of the Nutcracker'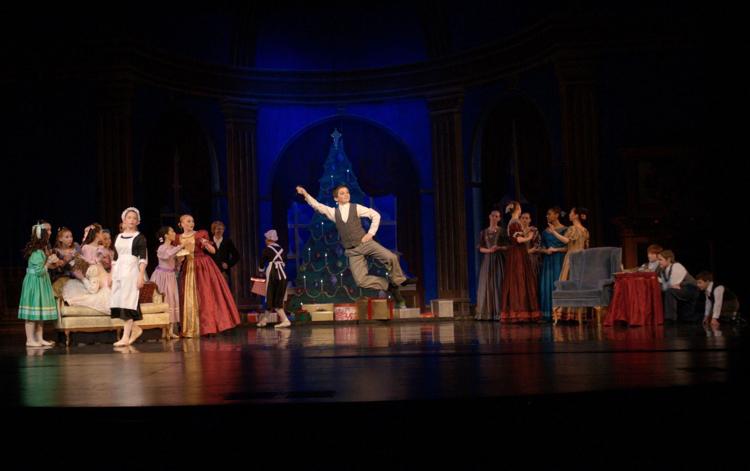 'The Story of the Nutcracker'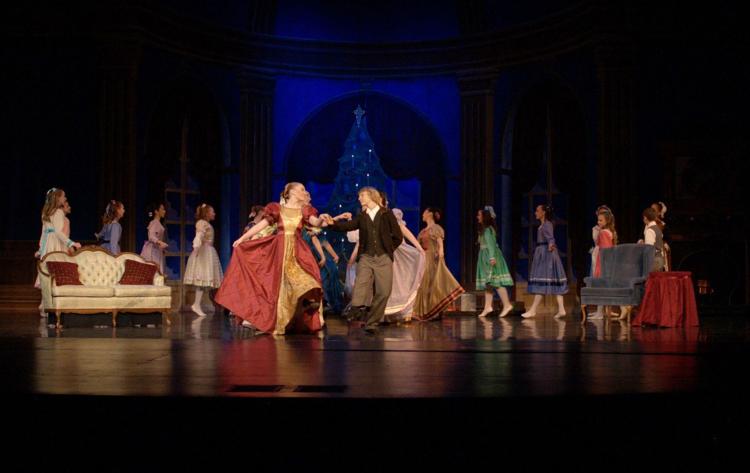 'The Story of the Nutcracker'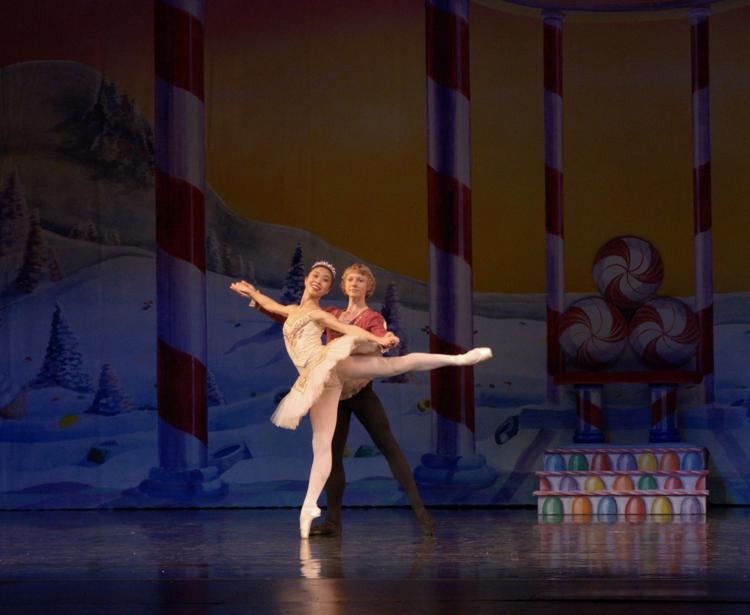 'The Story of the Nutcracker'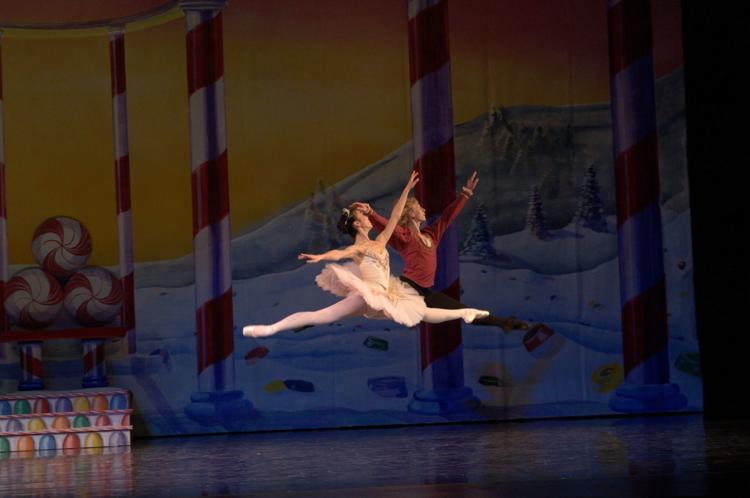 'The Story of the Nutcracker'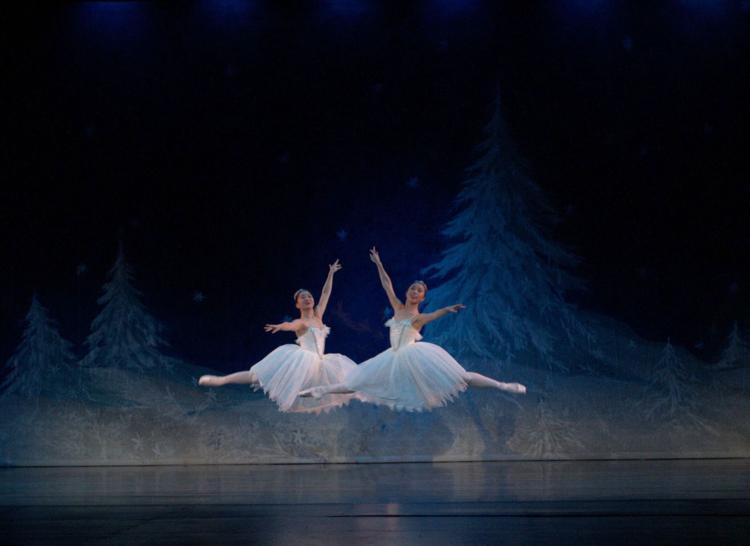 'The Story of the Nutcracker'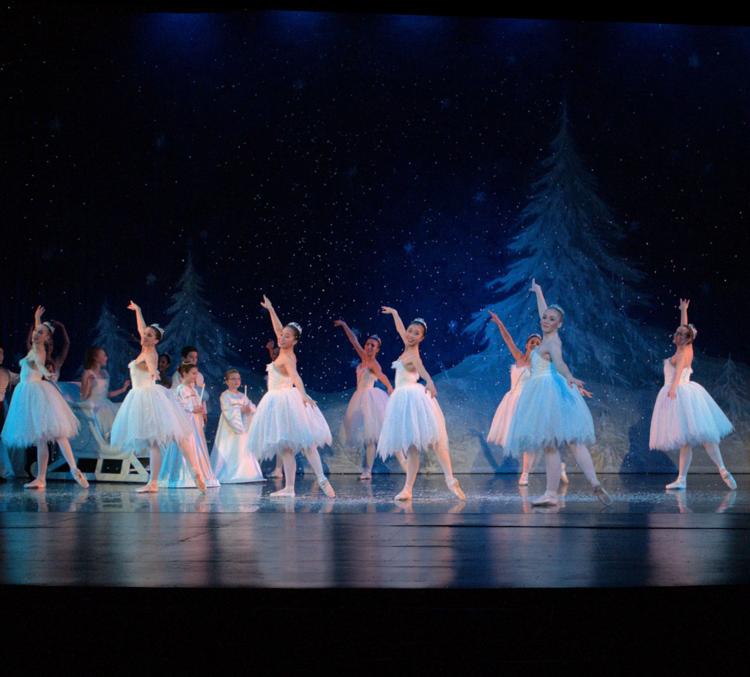 'The Story of the Nutcracker'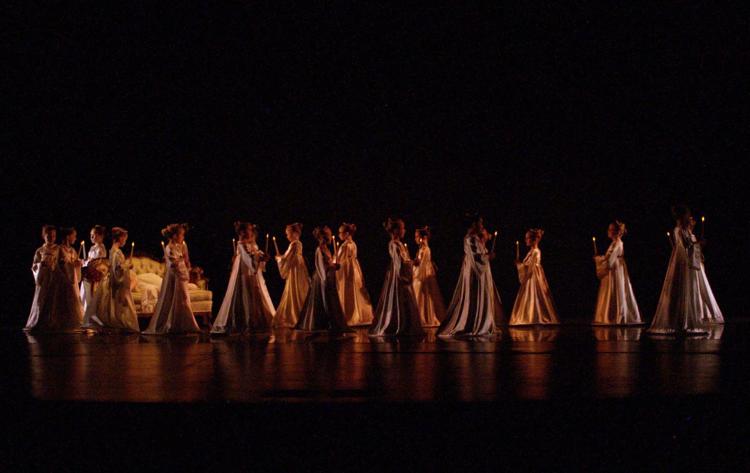 'The Story of the Nutcracker'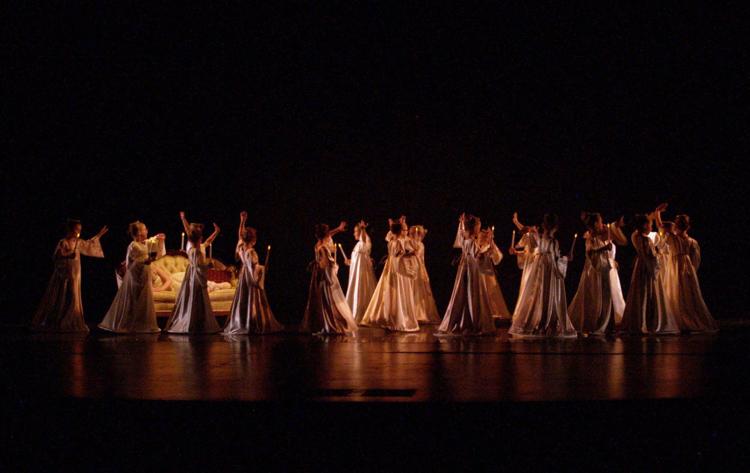 'The Story of the Nutcracker'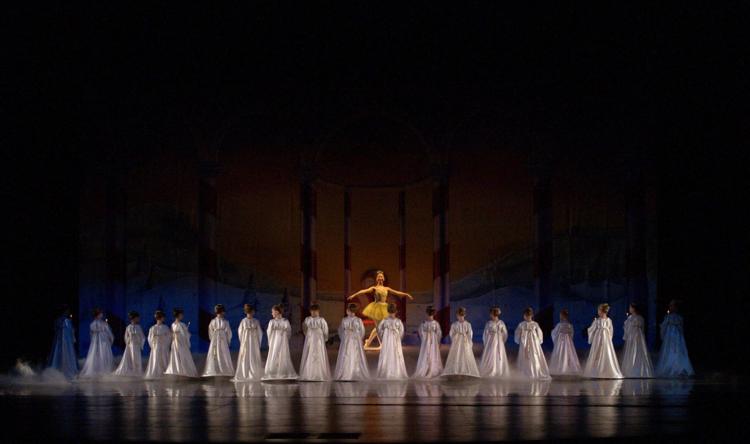 'The Story of the Nutcracker'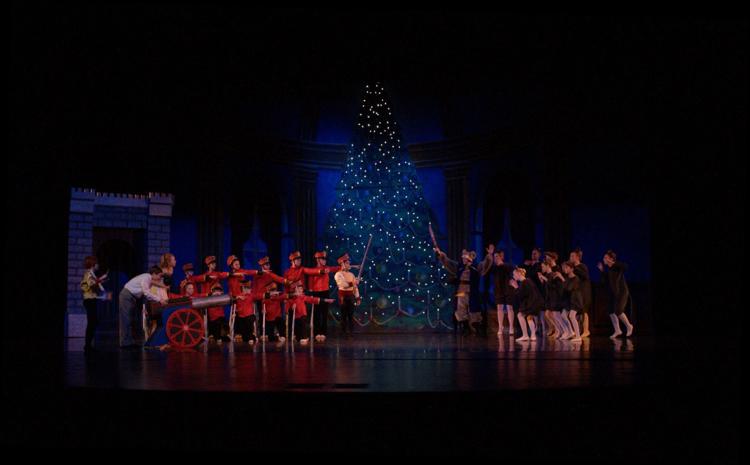 'The Story of the Nutcracker'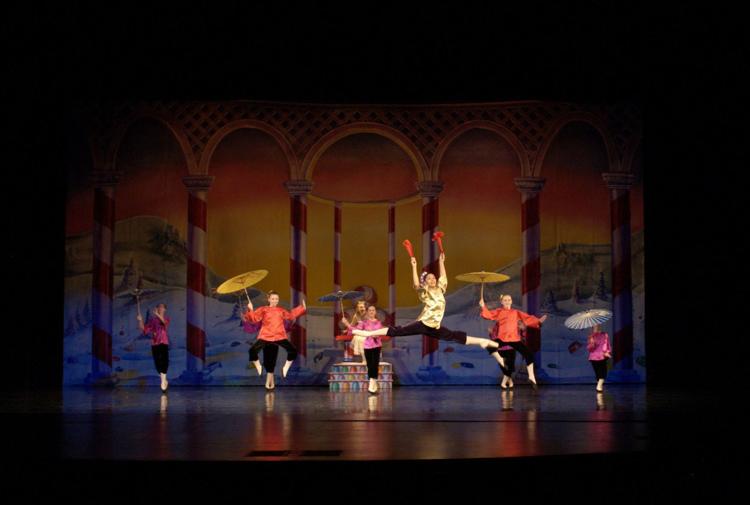 'The Story of the Nutcracker'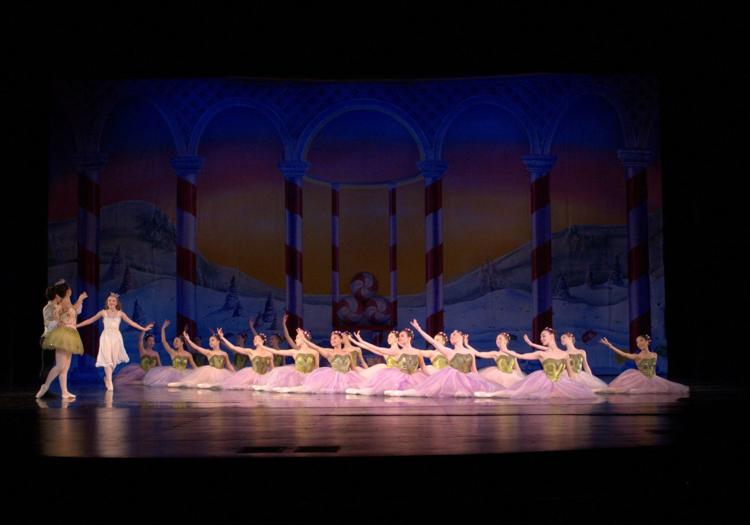 'The Story of the Nutcracker'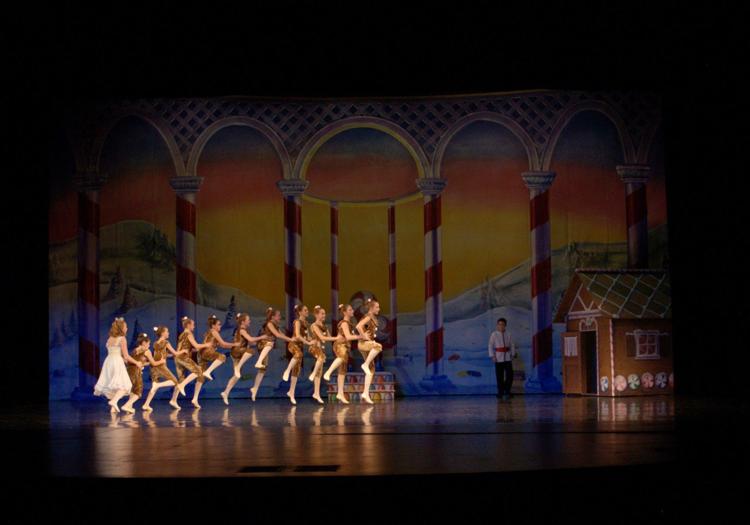 'The Story of the Nutcracker'