CALEDONIA — All three lanes of northbound Interstate 94 at Seven Mile Road were at a standstill as of 1 p.m. Saturday, evidently because of a crash in Milwaukee County.
According to the Wisconsin Department of Transportation, another accident in the northbound lanes occurred about noon Saturday and tied up all three lanes.
At about 1:20 p.m., traffic that had backed up into Racine County began to move again.
You have free articles remaining.
You're out of free articles
Sign in or create a FREE account to keep reading.
Interstate 94 fatality

Interstate 94 fatality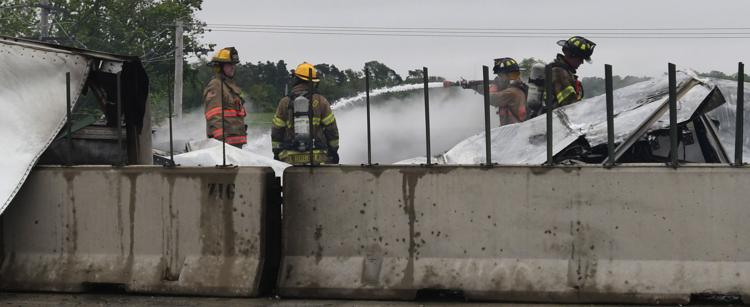 Interstate 94 fatality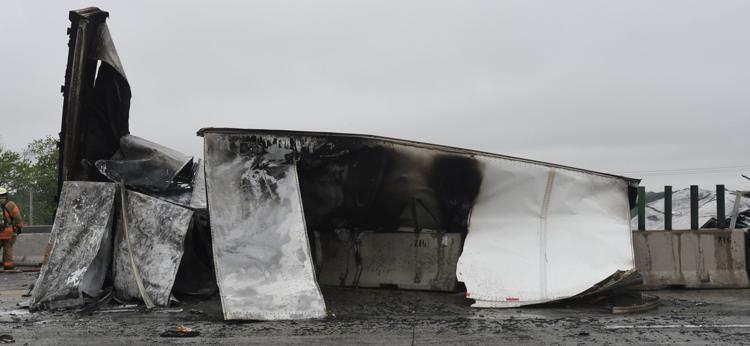 Interstate 94 fatality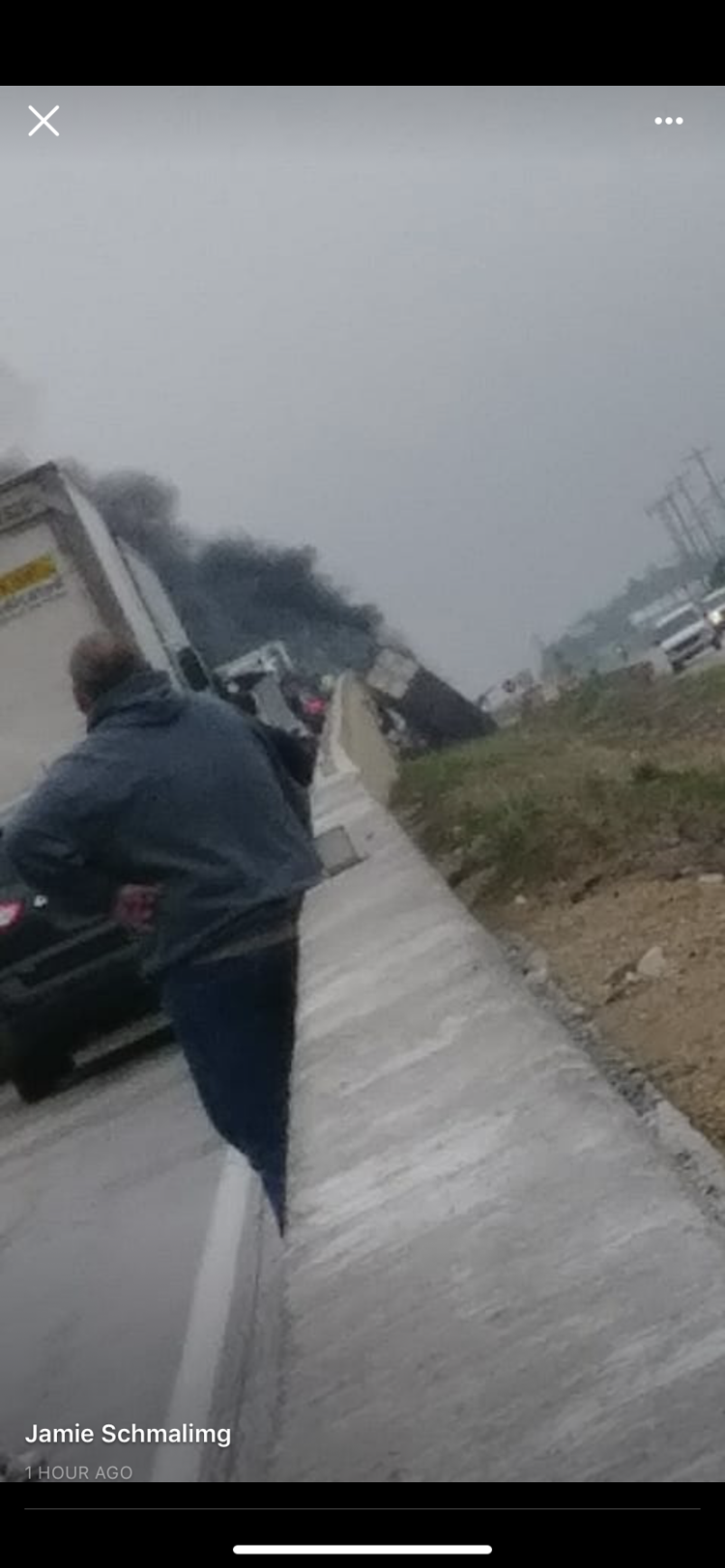 Interstate 94 fatality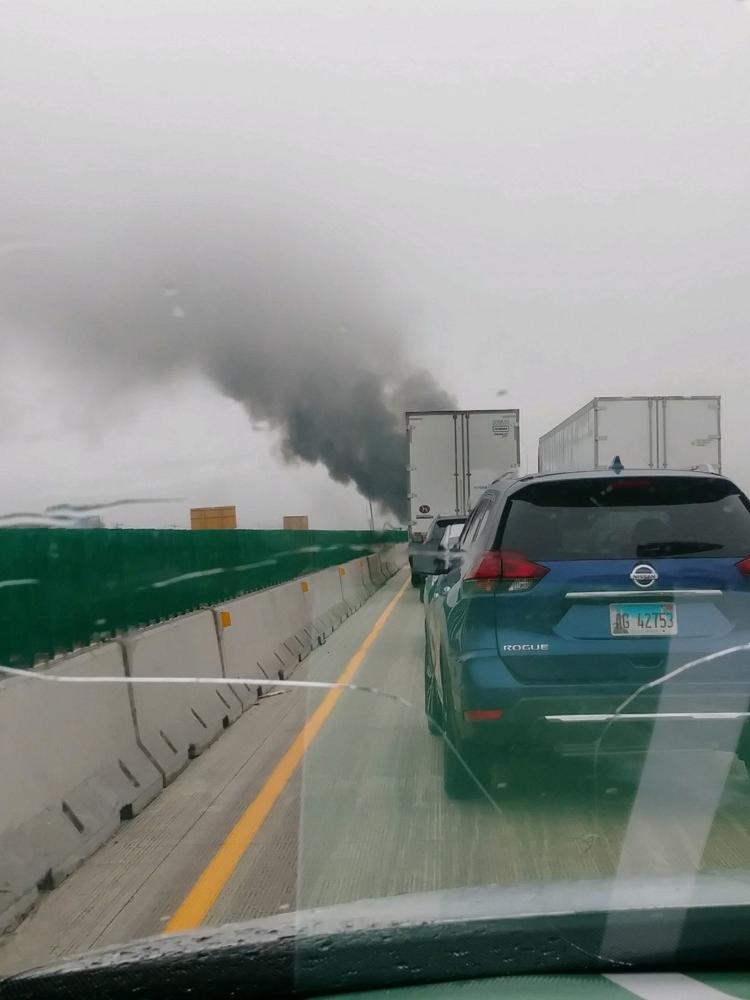 Interstate 94 fatality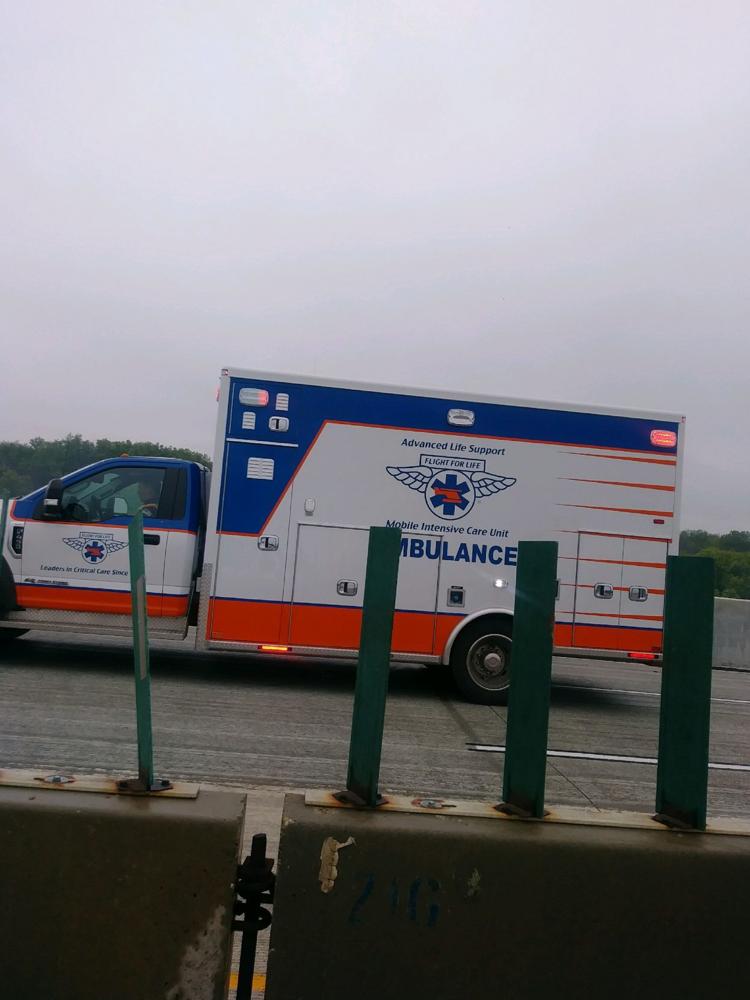 Interstate 94 fatality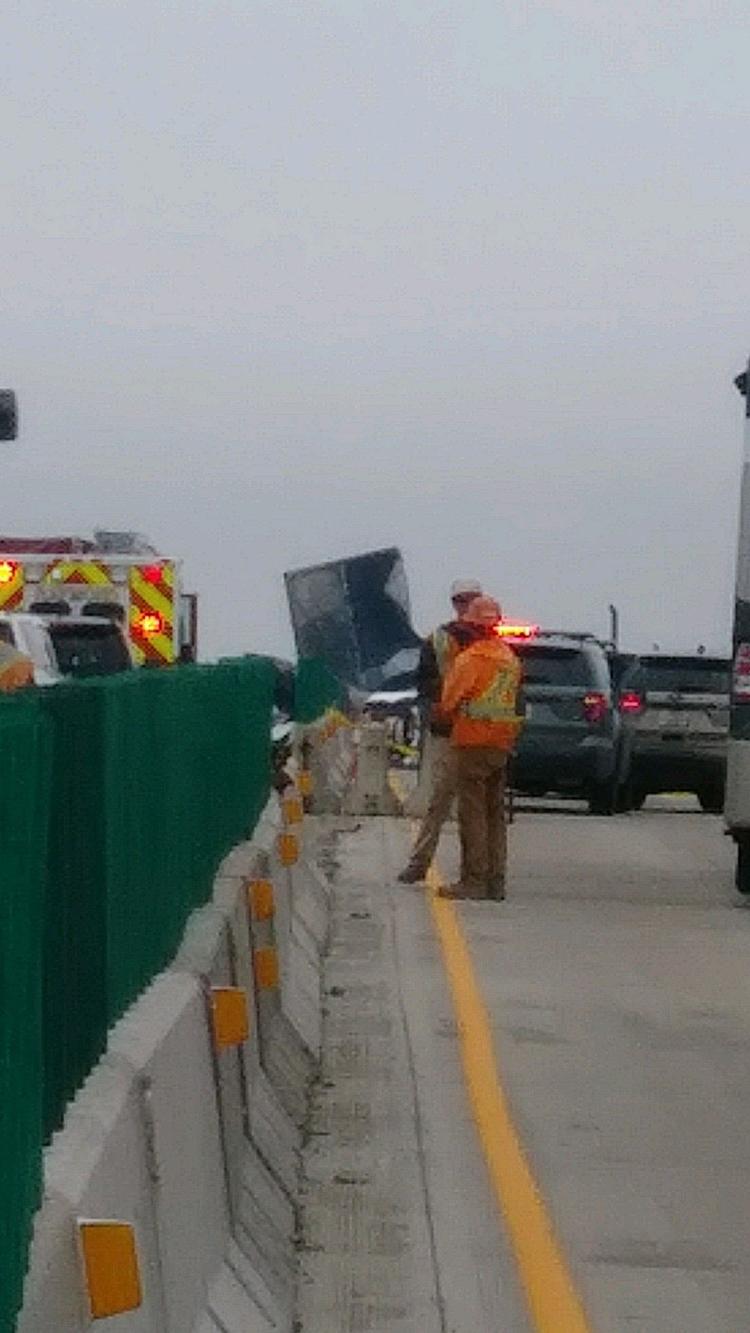 Interstate 94 fatality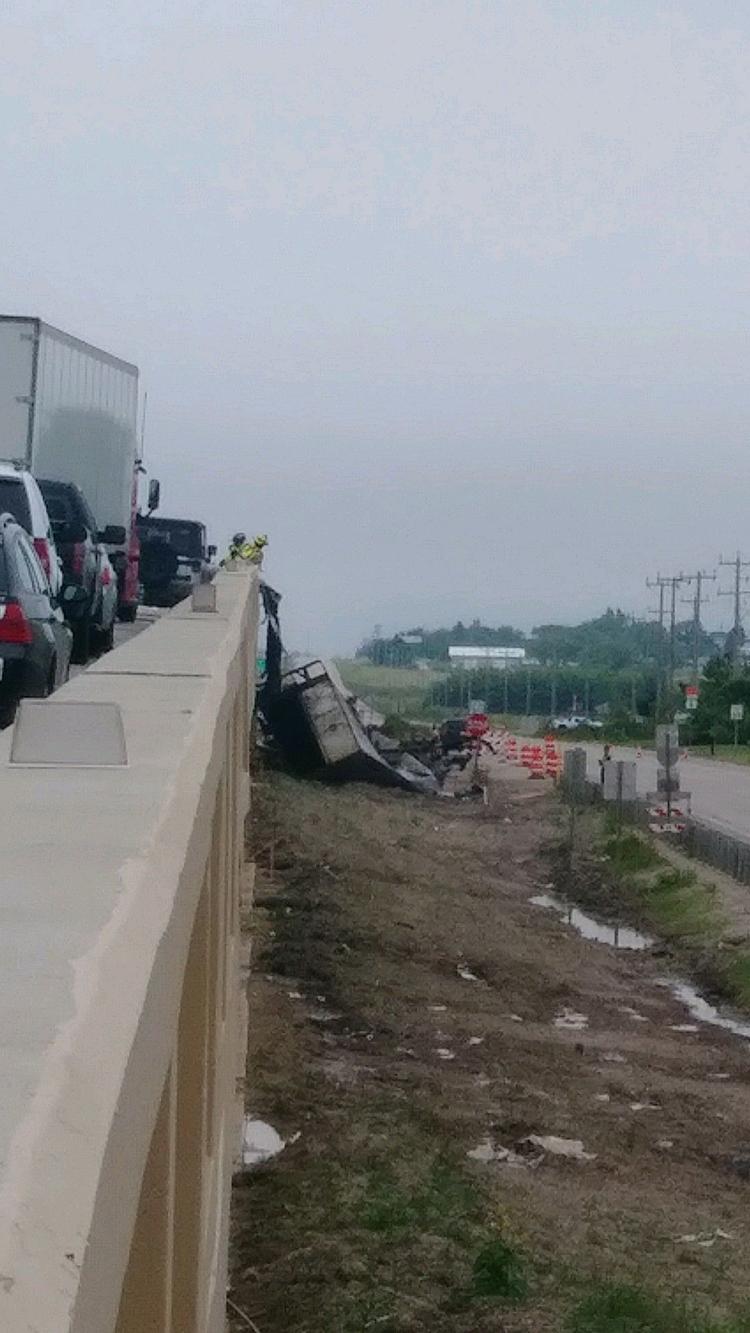 Semi crash I-94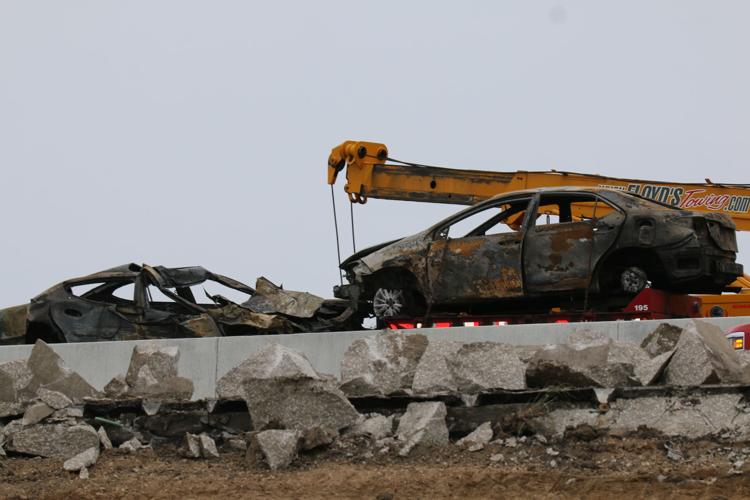 Semi crash I-94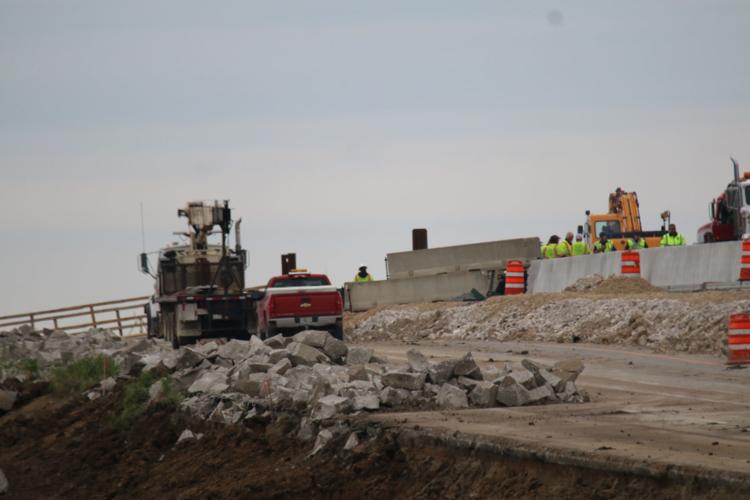 Semi crash I-94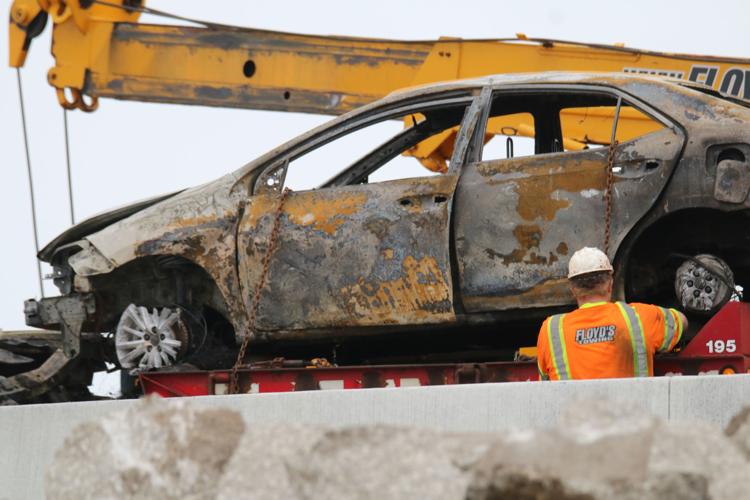 Semi crash I-94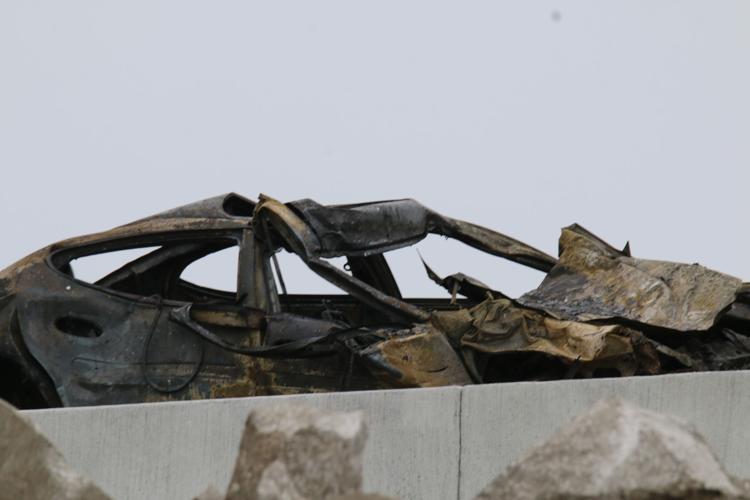 Semi crash I-94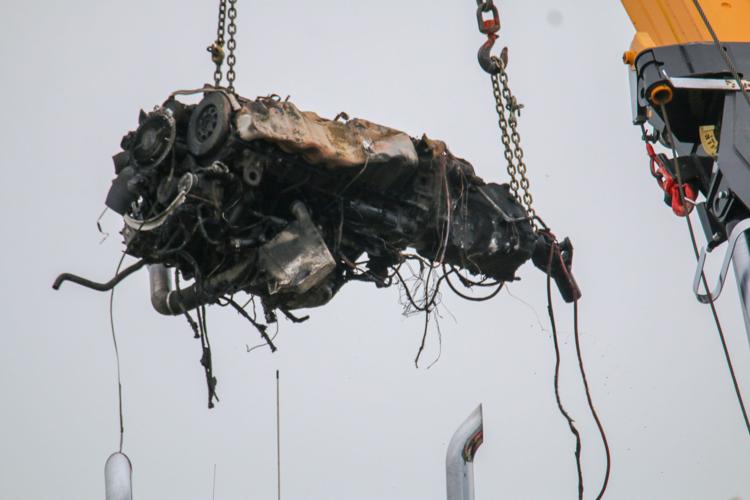 Semi crash I-94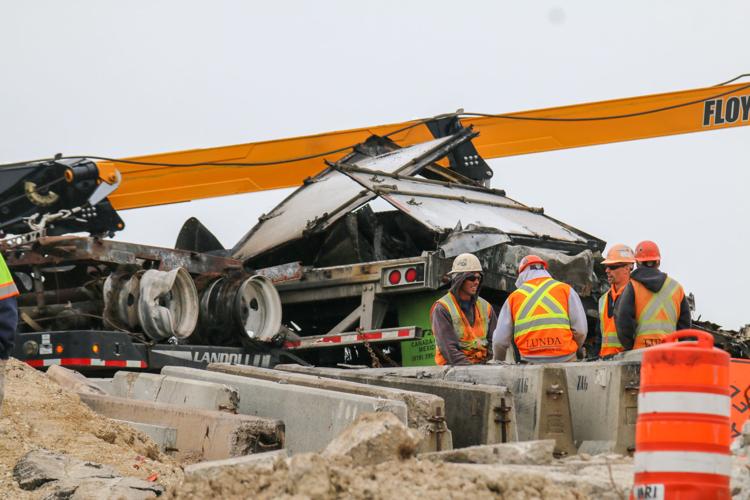 Semi crash I-94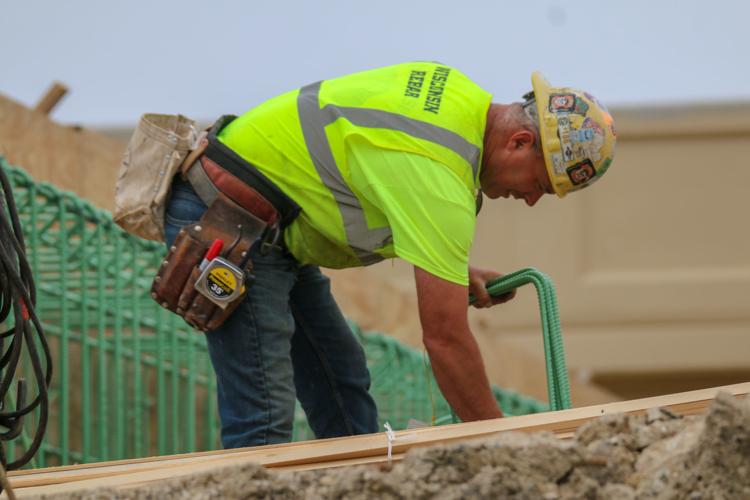 Semi crash I-94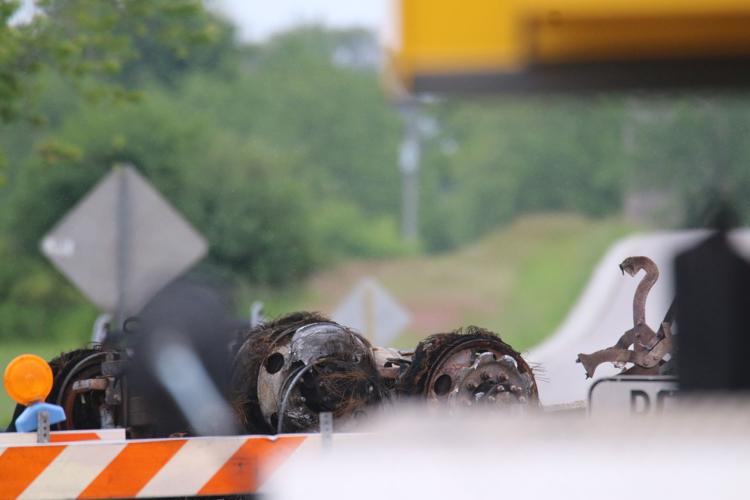 Semi crash I-94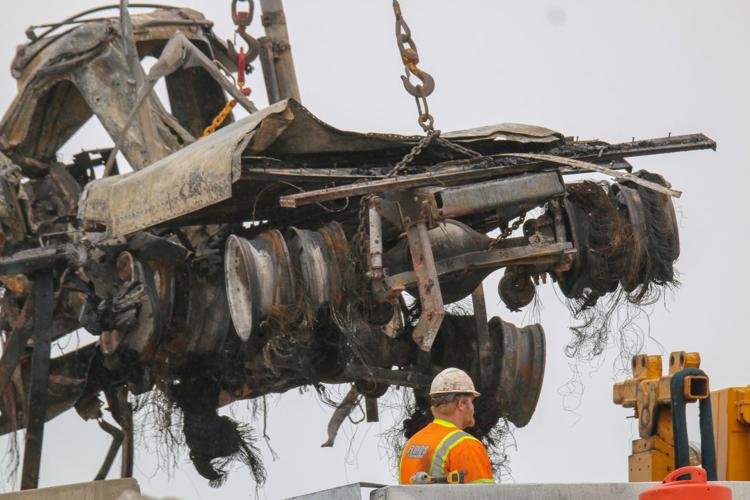 Semi crash I-94