RACINE COUNTY — Although some have feared that drug overdoses and suicides would skyrocket in Racine County due to COVID-19 lockdown orders, that does not yet appear to be the case.
As of May 18, there had been nine confirmed suicides in the county in 2020. At the same time last year, there had been 10 suicides in the county. In 2017 and 2018, there had been seven suicides by May 18 each year. And by May 18, 2016, there had been 12 suicides.
On April 29, there had been eight suicides in the county, the exact same amount as the year prior on that date.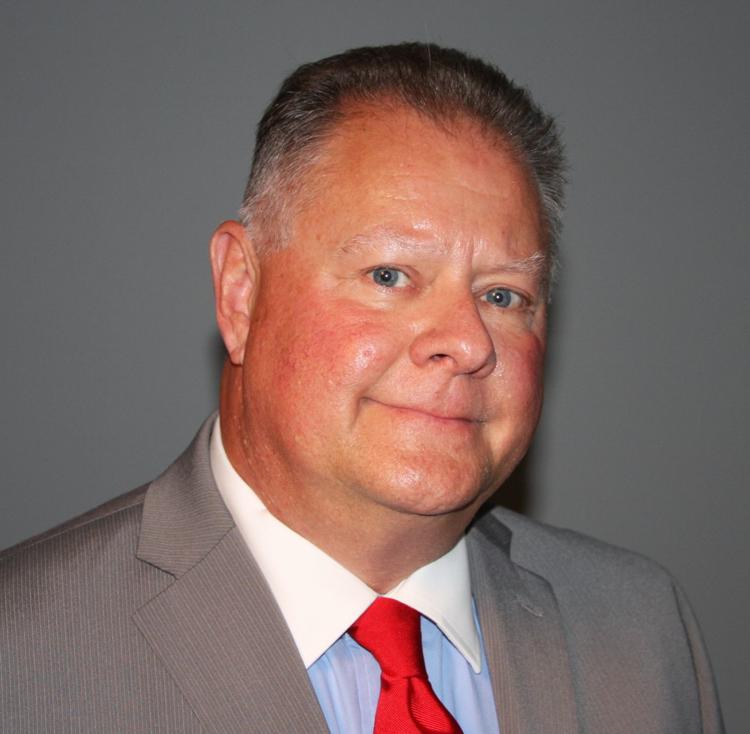 "Our figures are identical for year to year," Medical Examiner Michael Payne said on April 29. "Could that change? Obviously."
Payne and others are still afraid that remaining cooped up and feeling isolated could push some to suicide.
"That is a valid concern. This is going to have an impact on people," Payne said.
However, as for the nine suicides in the county so far this year, Gov. Tony Evers' Safer at Home order was never cited as a direct cause, such as being mentioned in a note left behind, according to Payne.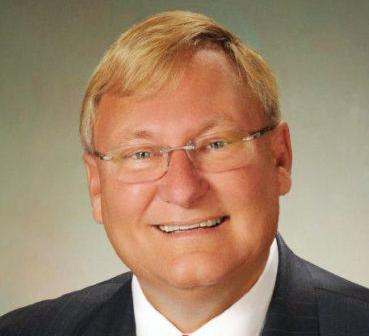 State Sen. Van Wanggaard, R-Racine, believes that Safer at Home's potential negative impact on mental health should not be understated.
"The problem was those people that shut down, they couldn't do their business. They couldn't pay their bills. Jobs were lost. Some of those people killed themselves over it," Wanggaard said in April. "The problem becomes worse than what we're trying to fix."
State and local leaders, even while enforcing lockdowns, created new mental health outlets to help people deal with feelings of separation.



Drug overdoses continue
The numbers are similar for drug overdose deaths. As of May 18, this year 10 people in the county had died by overdose. At the same time in the four years prior, overdose deaths totaled 12 in 2019, 14 in 2018, nine in 2017 and 10 in 2016.
However, Payne said there are another five possible drug overdose cases from April and May, but they were all still pending toxicology reports as of May 19. That means 2020's overdose death count in Racine County could be as high as 15.
"They're steady, but they're still continuing," Payne said of drug overdoses. "Just because we're having COVID, the habits of addiction are still continuing and people are dying because of it … Just because of COVID, other parts of life are still going on."
Rise in problems reported elsewhere
In Milwaukee County, which was hit hard by the pandemic with more than 255 deaths due to COVID-19, it may be a different story.
There was a 70% increase in EMS calls for mental health concerns, a 54% increase in calls for drug overdoses and an 80% increase regarding suicide attempts.
In mid-April, Walworth County health officials announced a jump in opioid overdoses, domestic violence incidents and crisis intervention calls — all believed to be associated indirectly with coronavirus.
Car test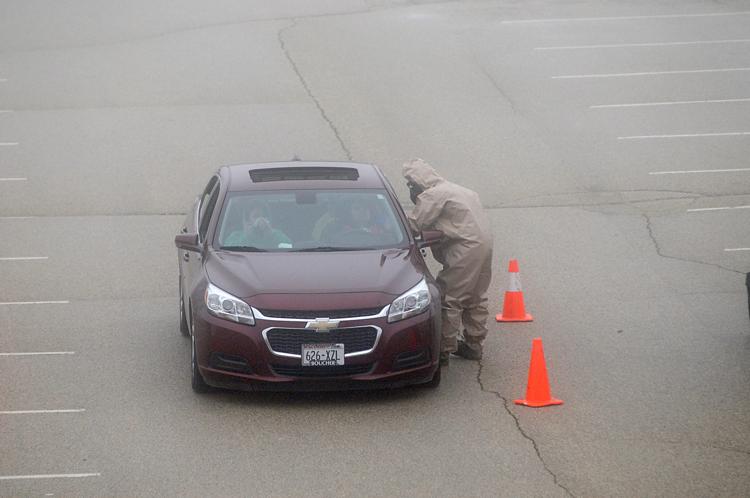 Waiting on foot and on scooter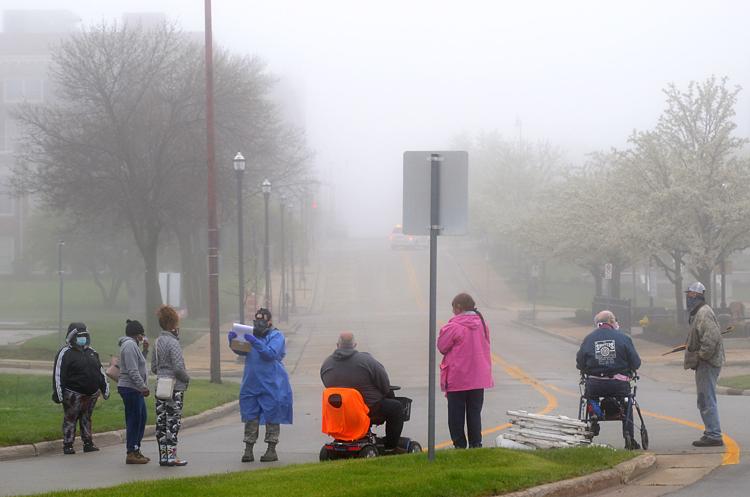 Waiting in cars
Walking to the testing site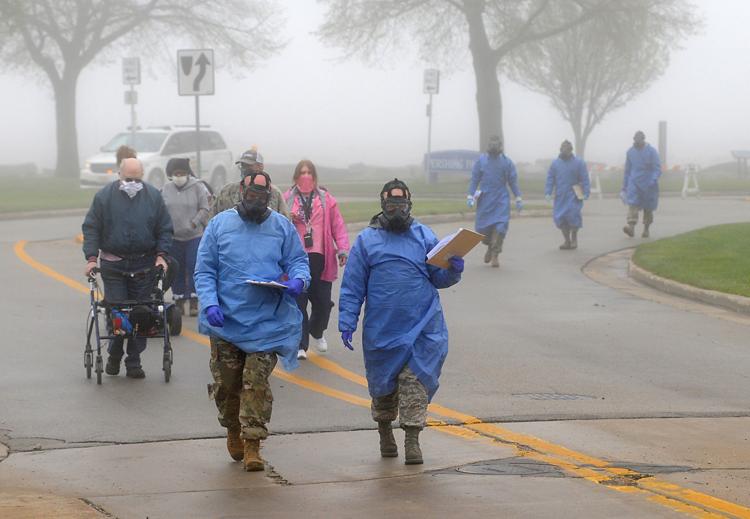 Ready to roll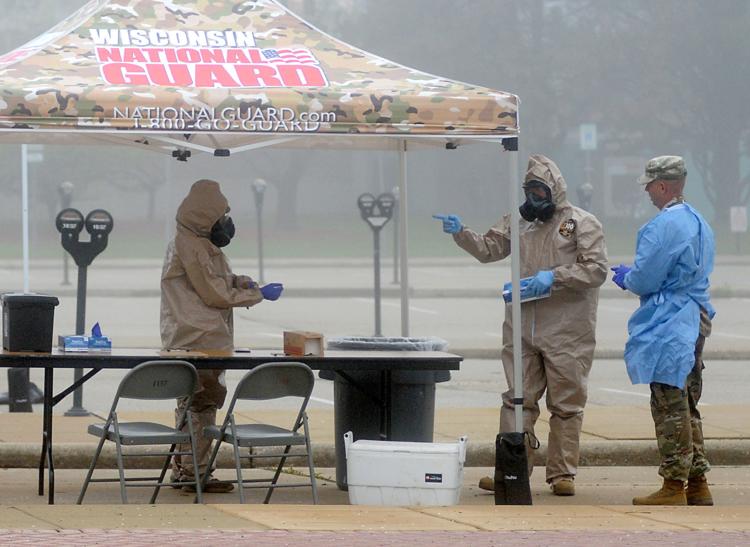 Checking in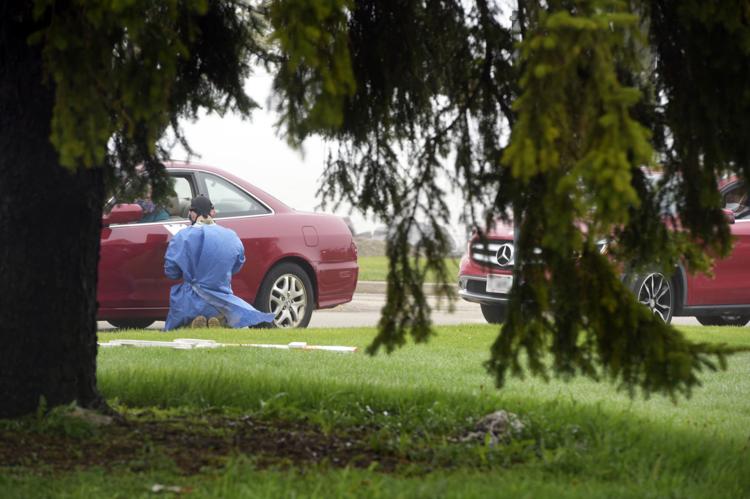 Racinians tell us why they wanted to get tested for coronavirus
Drive-up and walk-up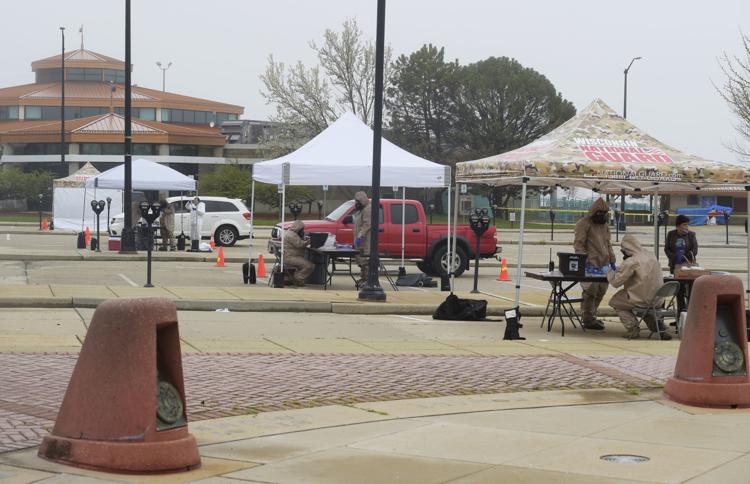 Waiting to be tested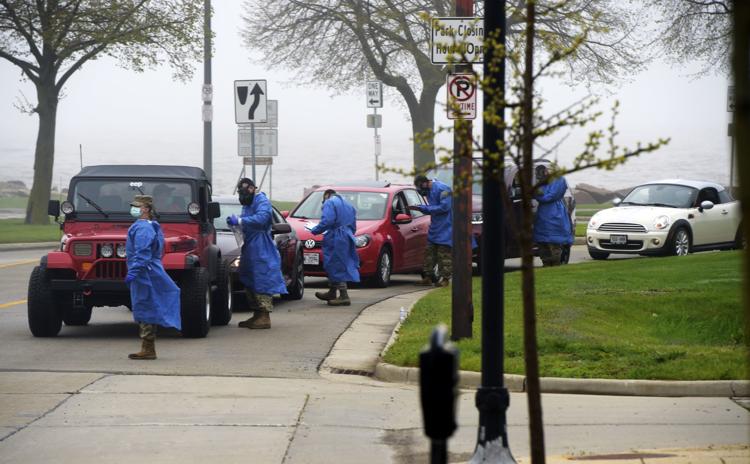 Curtis Walls gets tested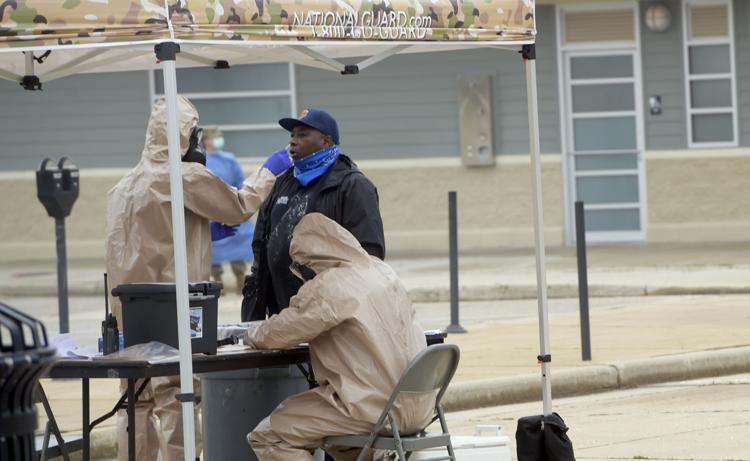 Julio Negron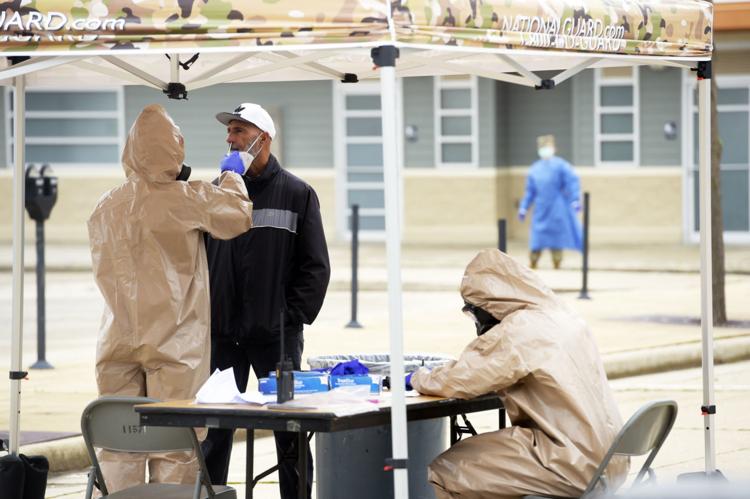 Getting info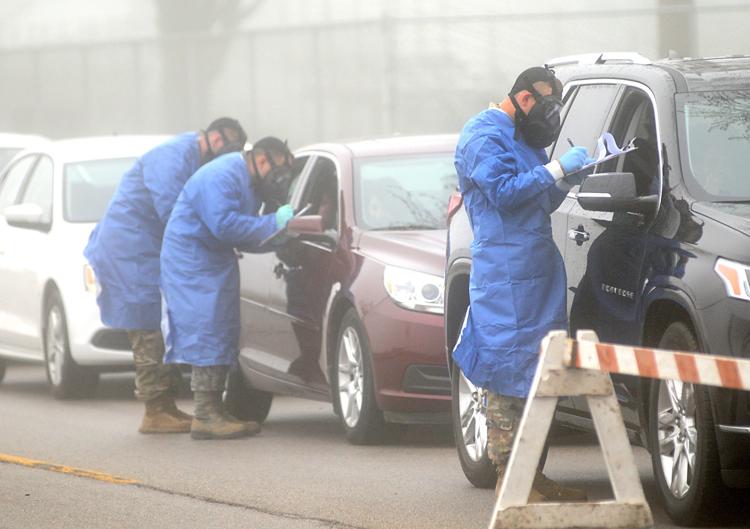 Brian Paulhus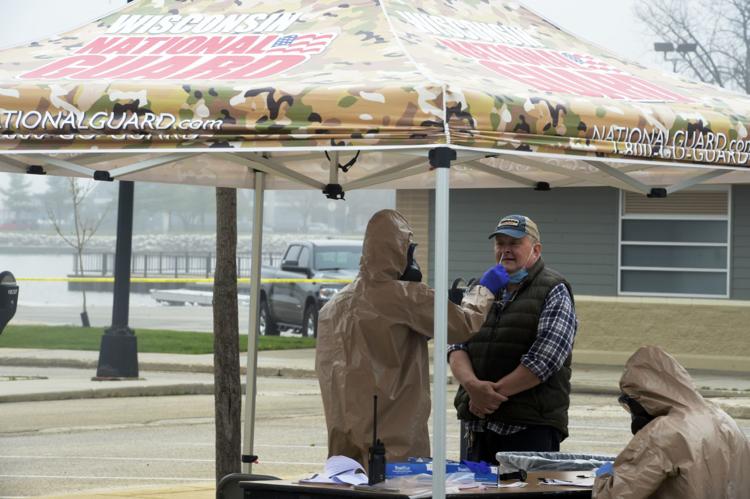 Test in vehicle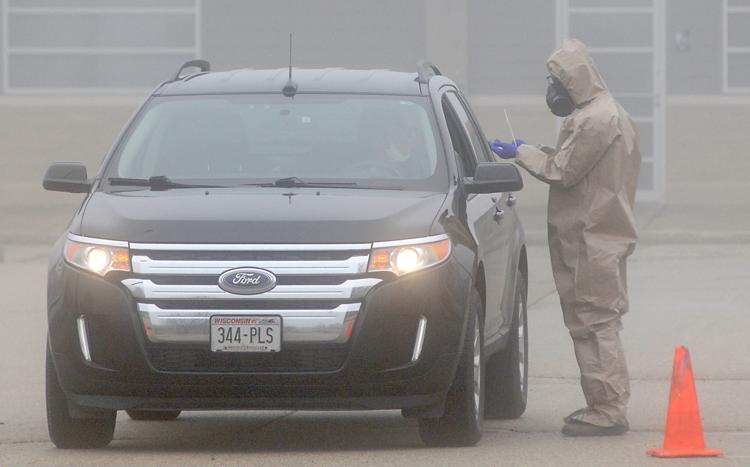 Foggy testing site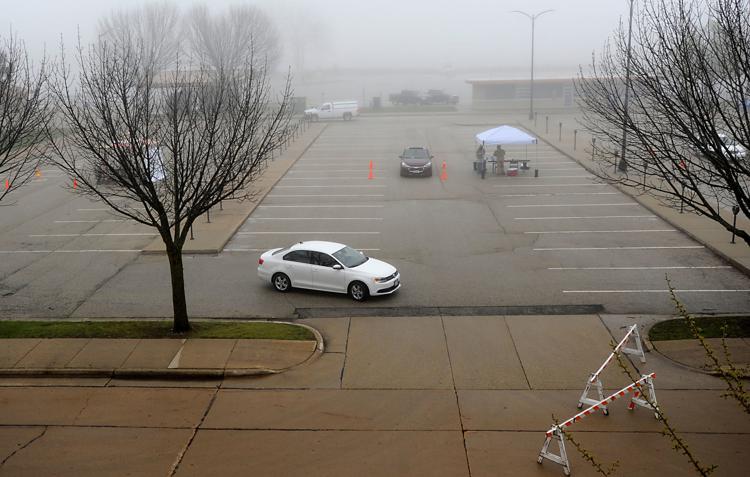 Mayor Mason in a mask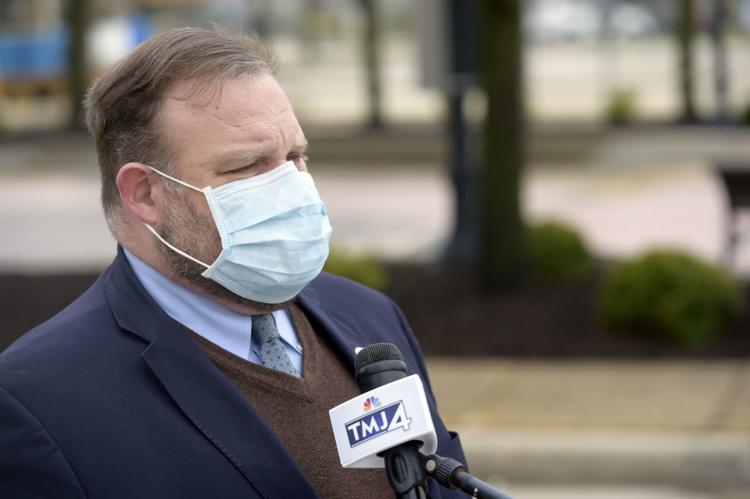 Concerned about COVID-19?
Sign up now to get the most recent coronavirus headlines and other important local and national news sent to your email inbox daily.