Despite efforts to stop it, it looks like jail inmates and prisoners — of which there are approximately 2.3 million nationwide, equaling nearly 1% of the U.S. population — are going to be receiving stimulus checks of up to $1,400 each from the federal government in the third round of coronavirus stimulus, signed into law on March 11 by President Joe Biden.
But simply being in jail or prison does not guarantee that those who are incarcerated will be getting money.
When the checks show up
Inmates in the Racine County Jail, for example, who will be mailed a stimulus check will have their money submitted by the jail into the individual's trust account. That money can be made available to inmates to spend on things like phone calls and video chats with loved ones on the outside, said Lt. James Evans, the Racine County Sheriff's Office public information officer.
Not all checks are mailed to the correctional institutions, however.
According to John Beard, director of communications for the Wisconsin Department of Corrections, some checks are mailed to the prisons "but not all."
If a prisoner were to have an account with a traditional bank or credit union on the outside, the money can be deposited from the federal government into the accounts — as it would be for most Americans.
But those inmates won't have access to that money. It is illegal for people in prison to access their assets until they are released, although they can assign others (such as family members, loved ones or legal representation) the ability to utilize those assets.
For those who have their residence listed as the incarceration facility, the checks would be mailed to the prison, then deposited by the prison into what is called a trust account, similar to what happens in the Racine County Jail. The Motley Fool defines a trust account as "essentially the bank account of an offender while they're incarcerated. If they have a job in prison, their wages are typically deposited into that account, and if they need spending money — say, for snacks, personal care products, postage and other items — they get that from the fund, too."
Not a simple process
To be eligible to receive the stimulus checks, people who are incarcerated must be U.S. citizens and cannot be listed as dependents on someone else's tax form.
Those who are eligible also must file a claim to receive the money. As the Mississippi Center for Justice reported: Incarcerated applicants don't need a bank account or provable income to get the check, but do need to provide information such as Social Security numbers and other personal information. Also, claimants also need to have filed a tax return in 2018 and/or 2019, or be able to prove they were exempt from filing a tax return.
Tax forms could be acquired by inmates, although there have been reports throughout the country of incarceration facilities not providing the forms to those who are locked up. There also are inmates who are unaware they could get the money and/or don't know how to apply for it.
Last year, the IRS started withholding checks that otherwise would have been going to people who are locked up, but released them after a judge in October ruled the prisoners who are citizens should receive checks just like citizens who weren't locked up.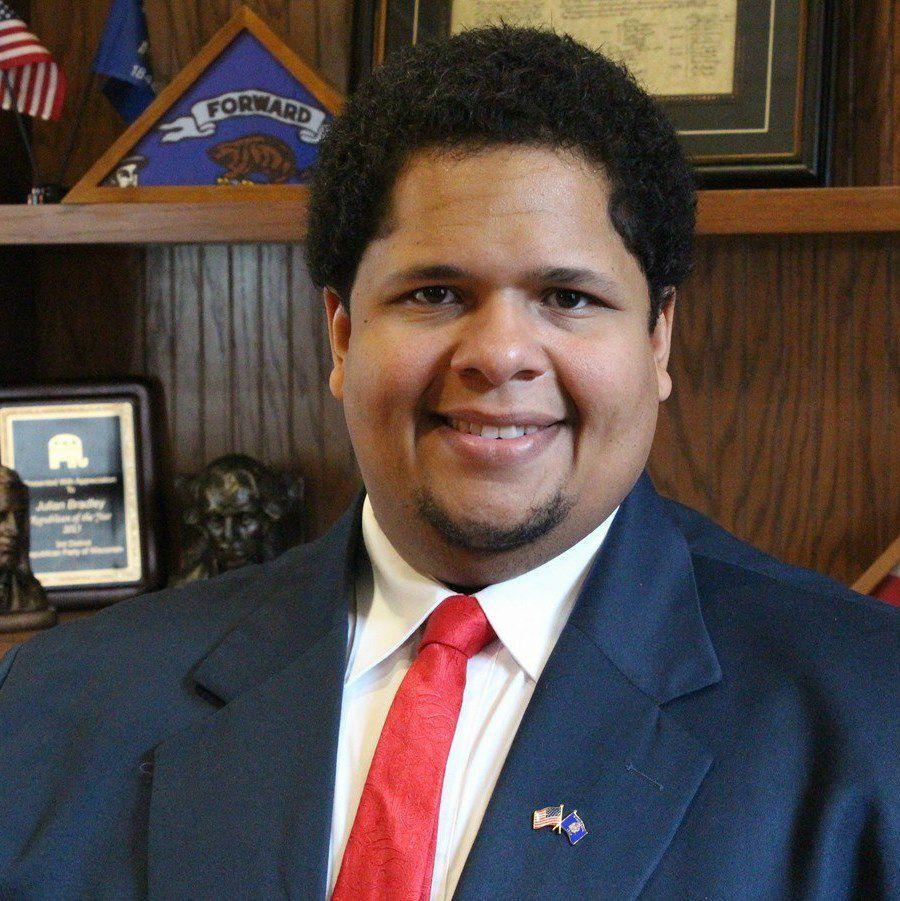 For the inmates who have received stimulus checks from the first two rounds approved in 2020, a lot of that money never reached their accounts, with dollars from the initial $1,200 checks issued last year being garnished to pay off past debts, including child support and restitution.
Wisconsin state Rep. Julian Bradley, R-Franklin, has proposed requiring that inmates who owe restitution have their stimulus checks automatically used to pay off that debt.
53 photos showing what life has been like in Racine County throughout this infamous year: 2020
Two families ripped apart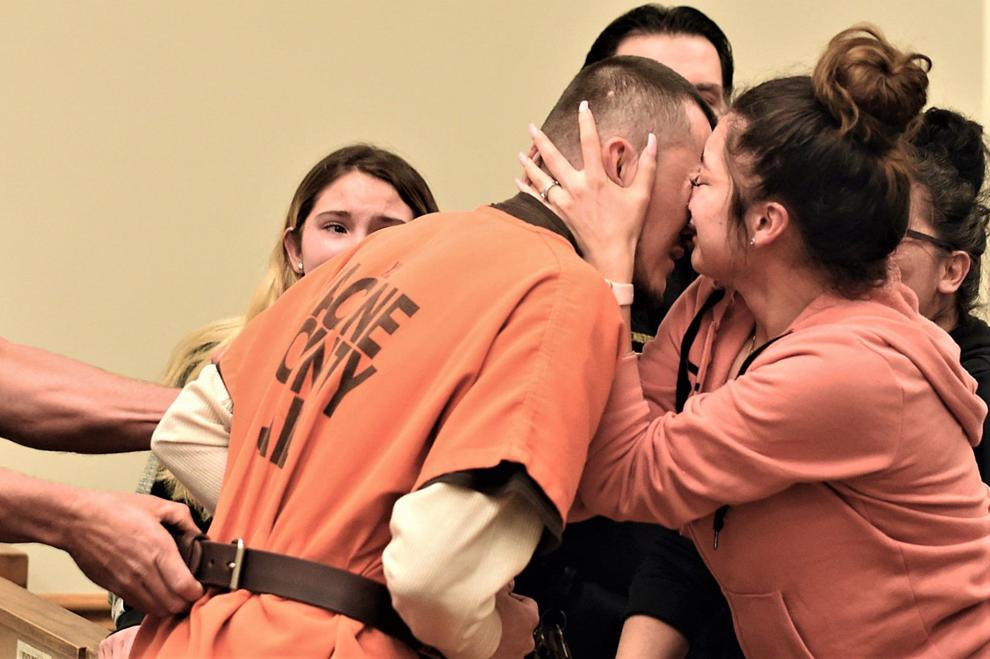 Empty Walmart shelves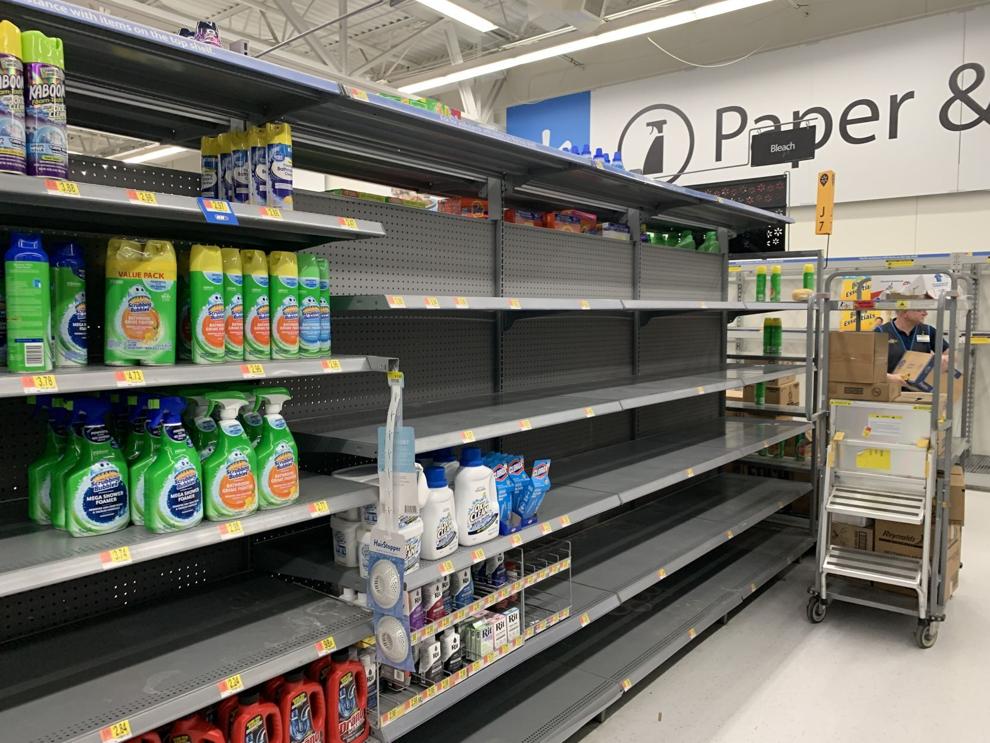 Restaurants closing & mask wearing
Lonely churches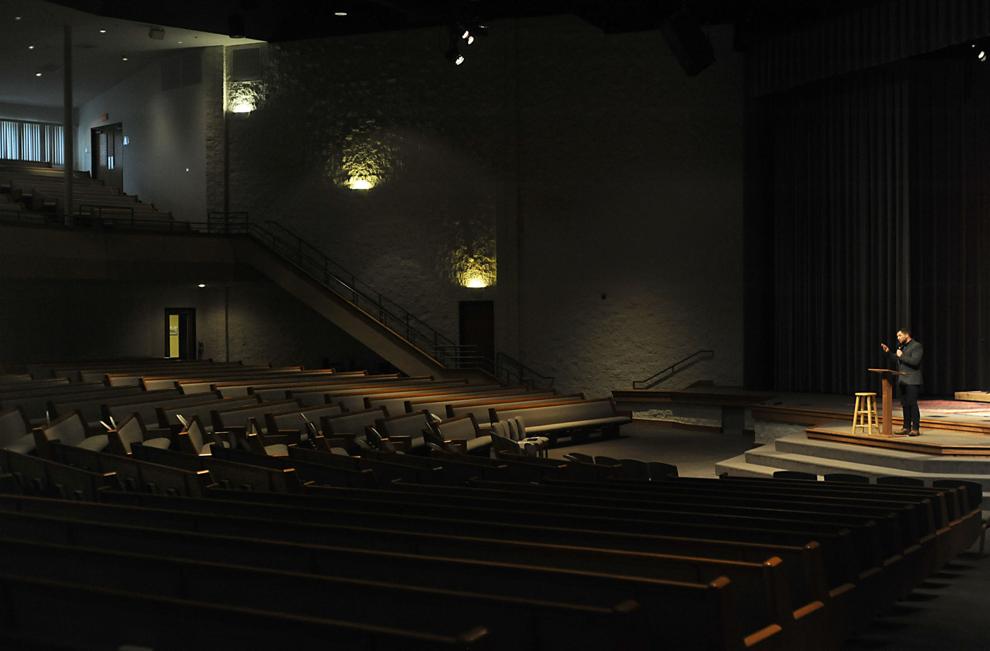 Atypical elections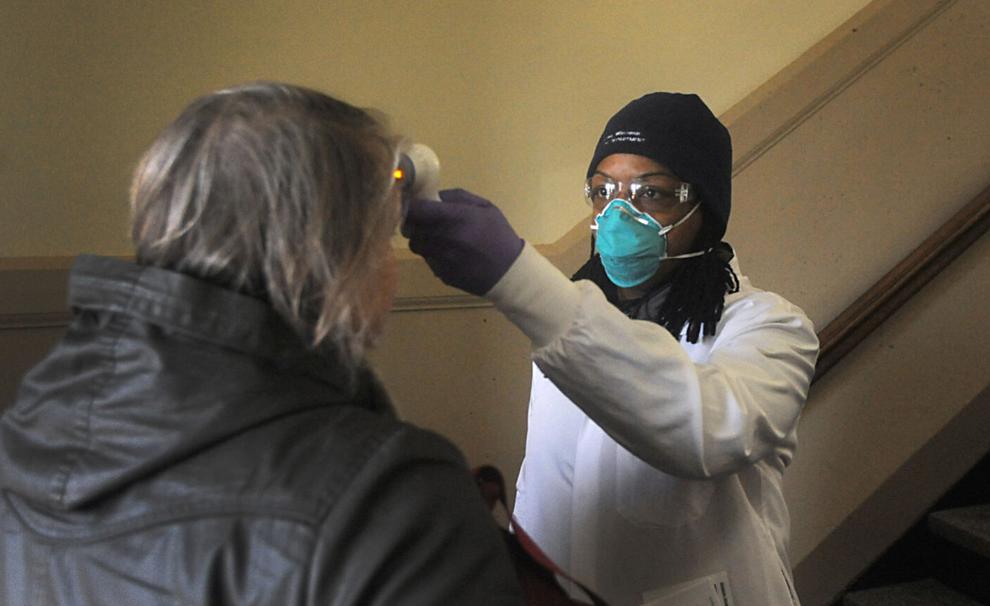 America Strong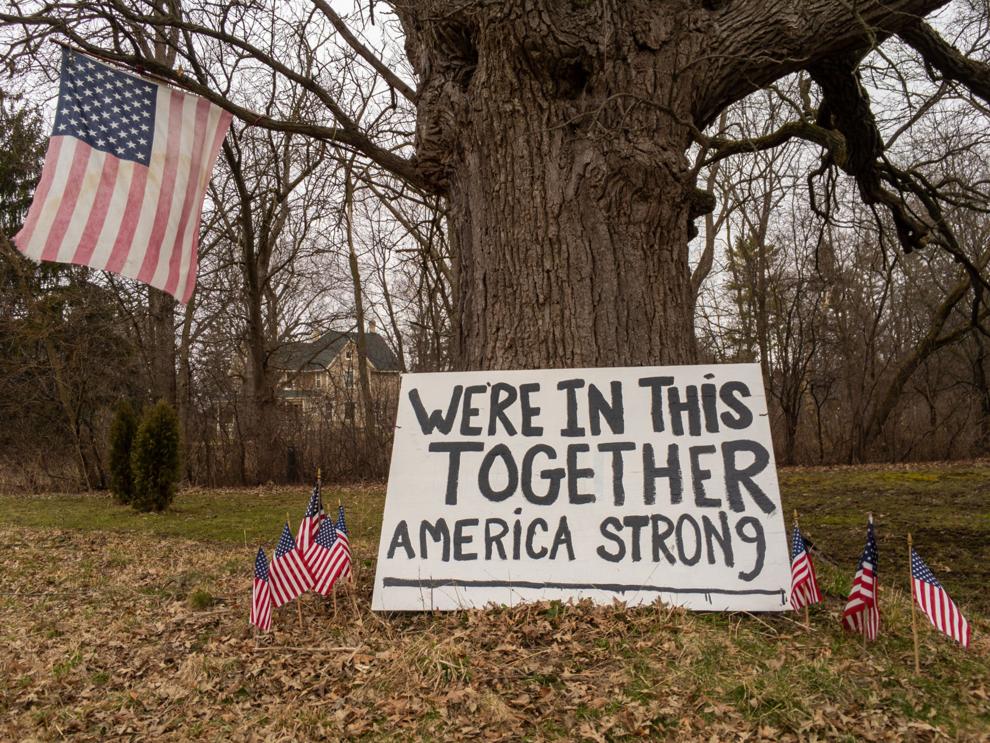 Mask making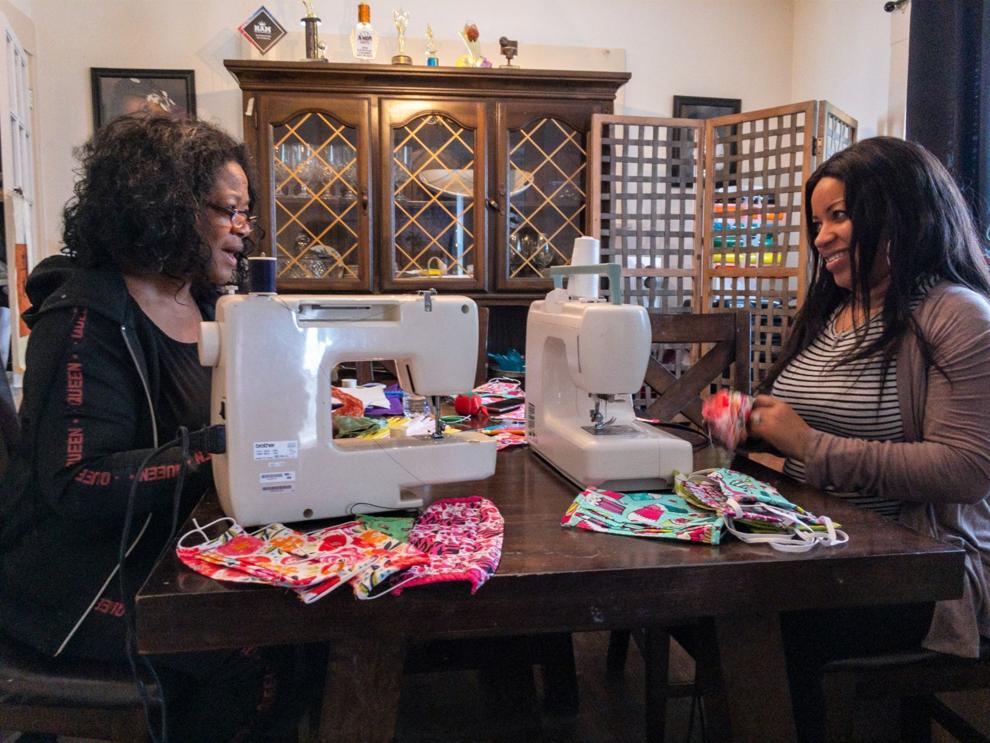 'YOU ARE INCREDIBLY SAFE TO GO OUT'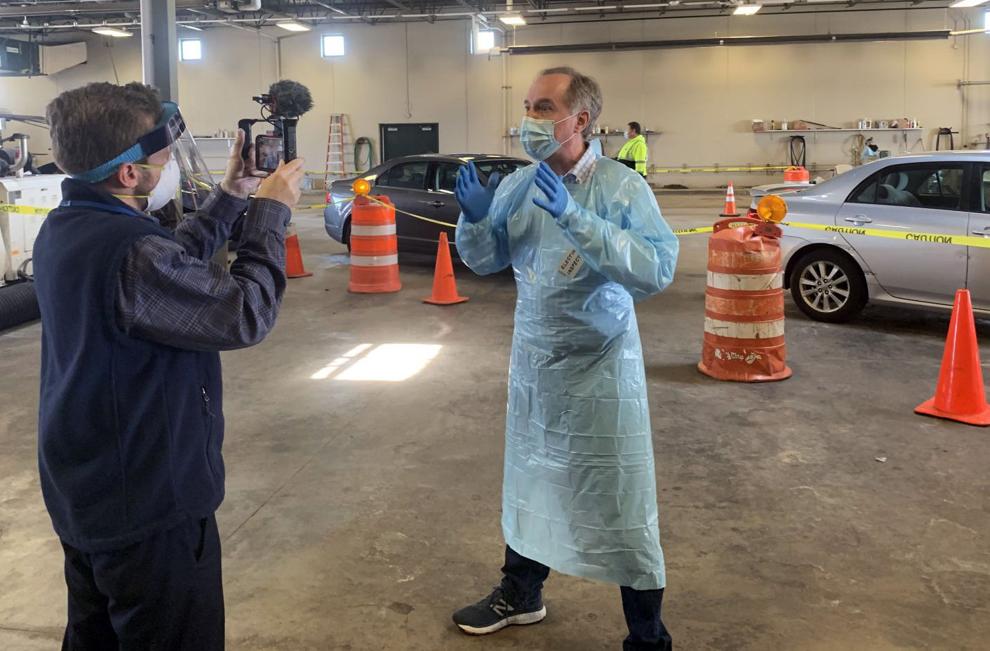 Two phones, no answer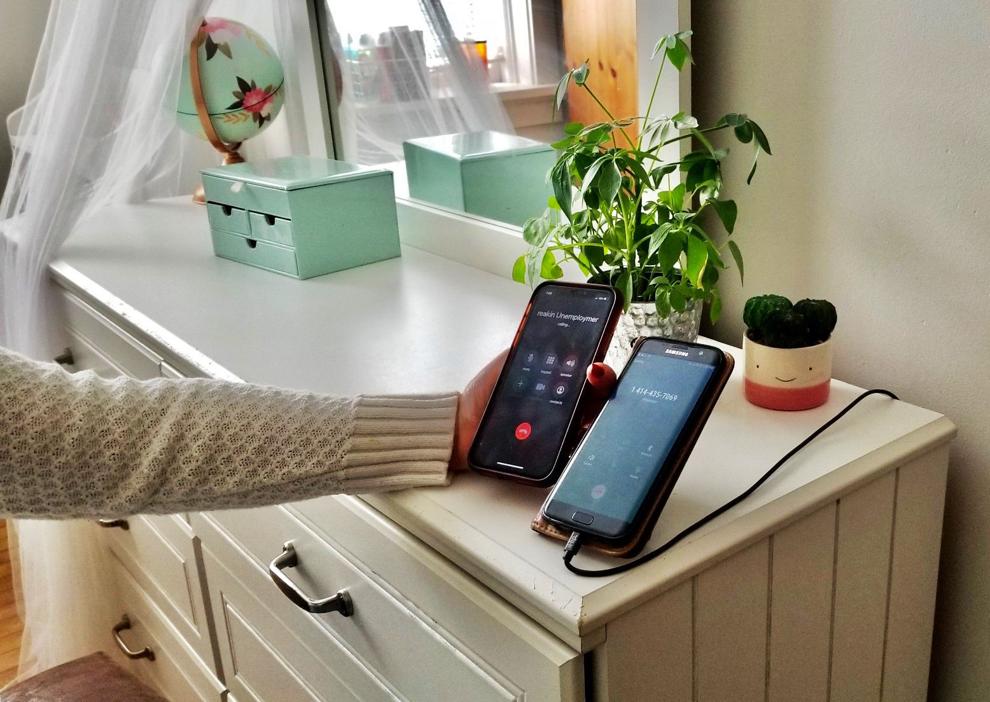 Recounting the 12th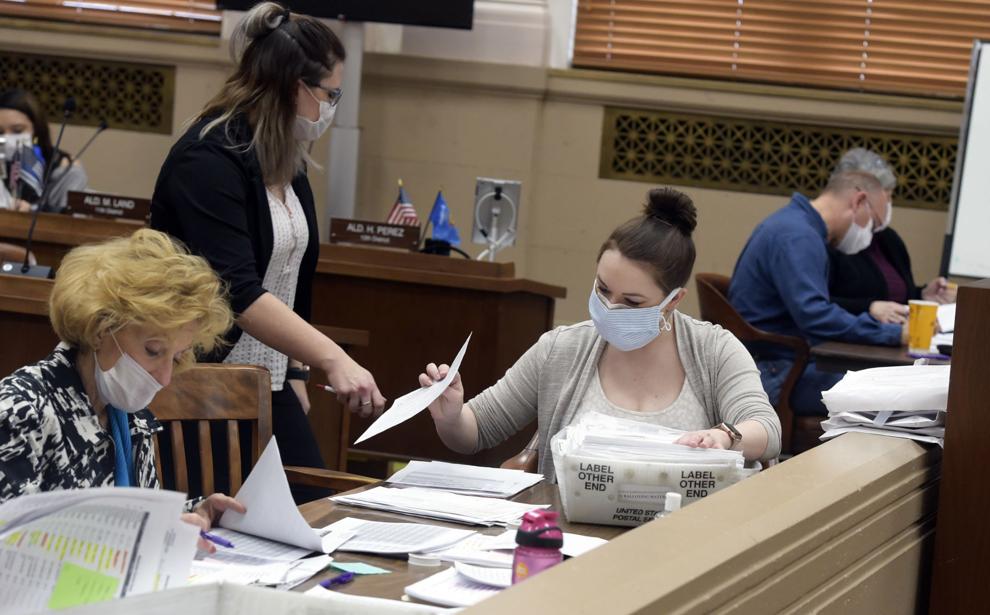 Racine Unified recount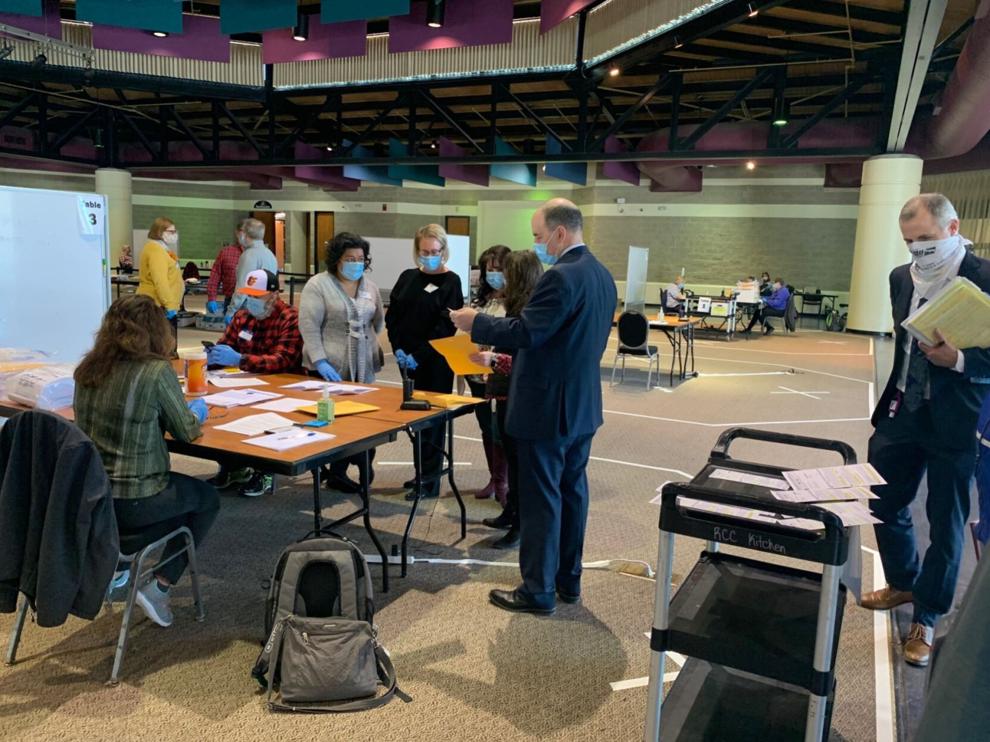 Swinging on a closed swingset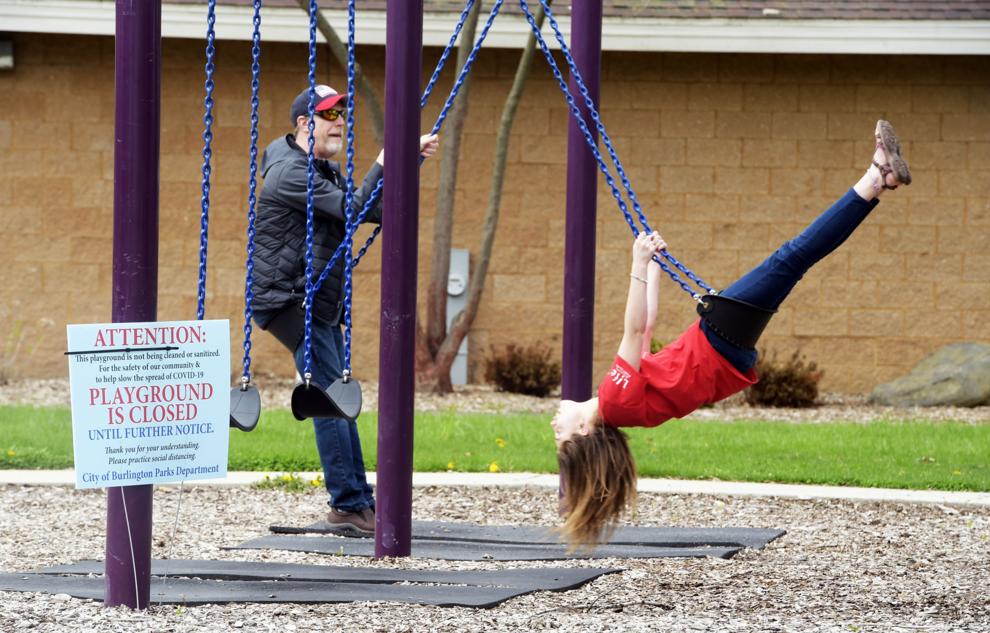 ReOPEN WISCONSIN PROTESTS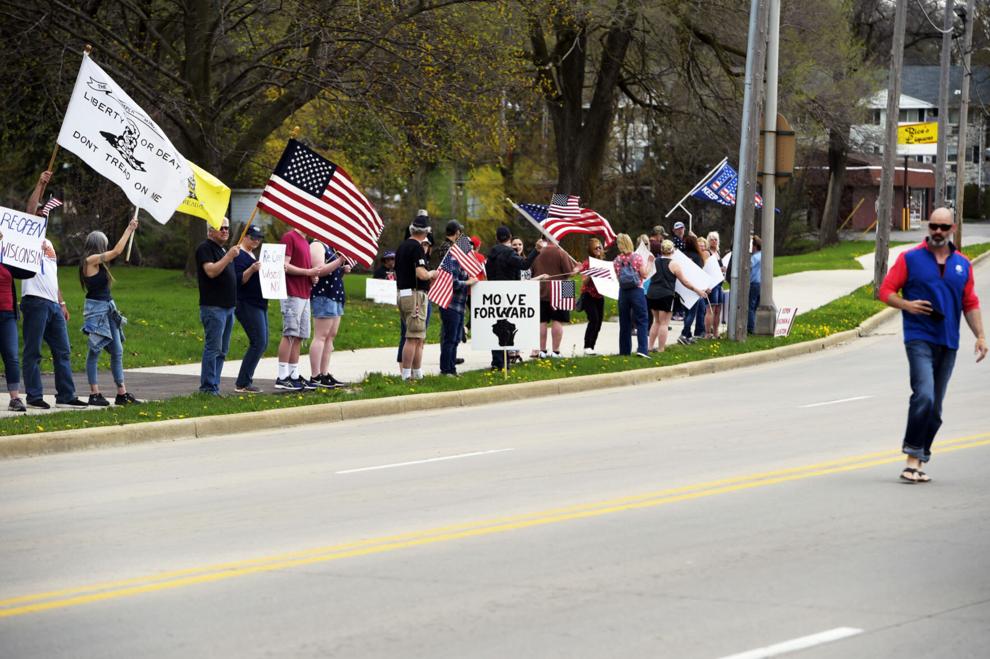 NEVER-BEFORE-SEEN TESTING EFFORT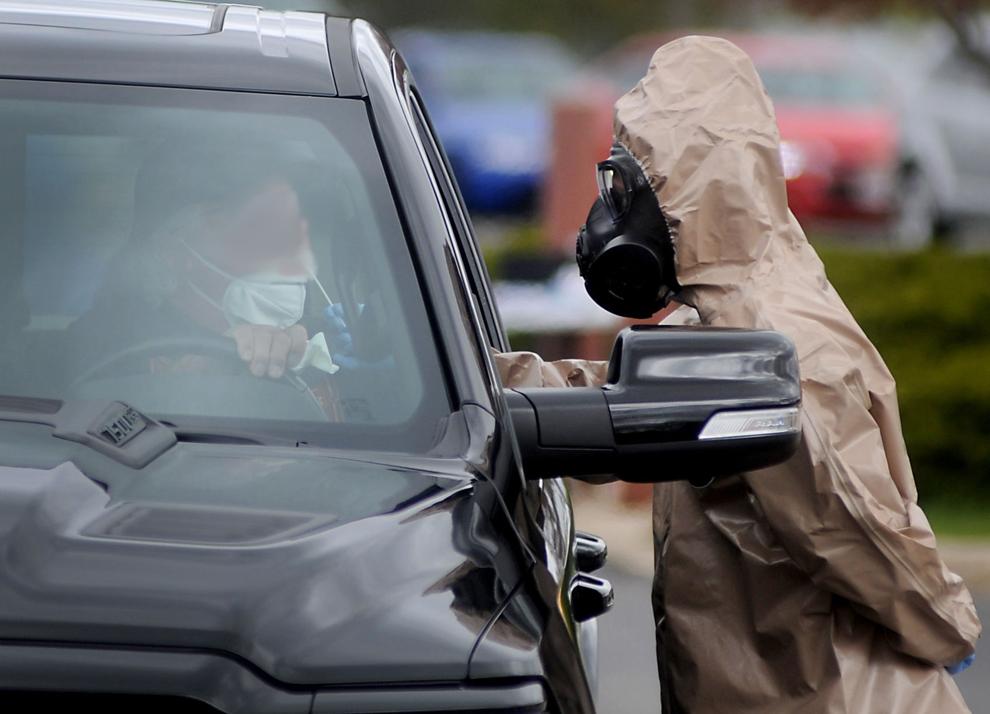 Thanking hospital workers: Ascension flyover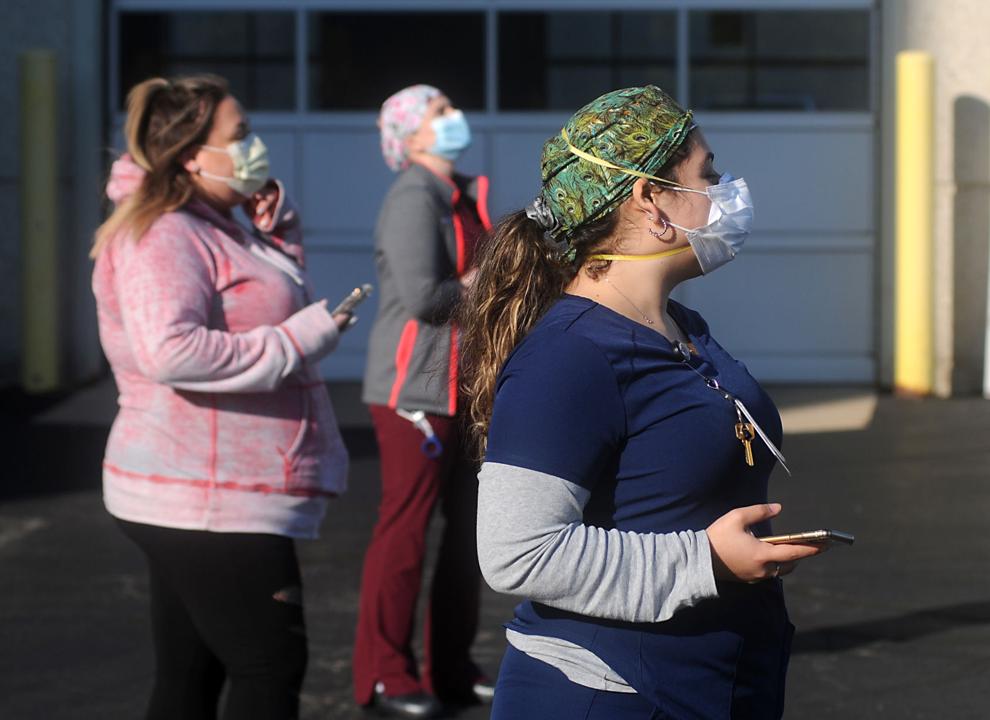 BACK IN ACTION, WITH A MASK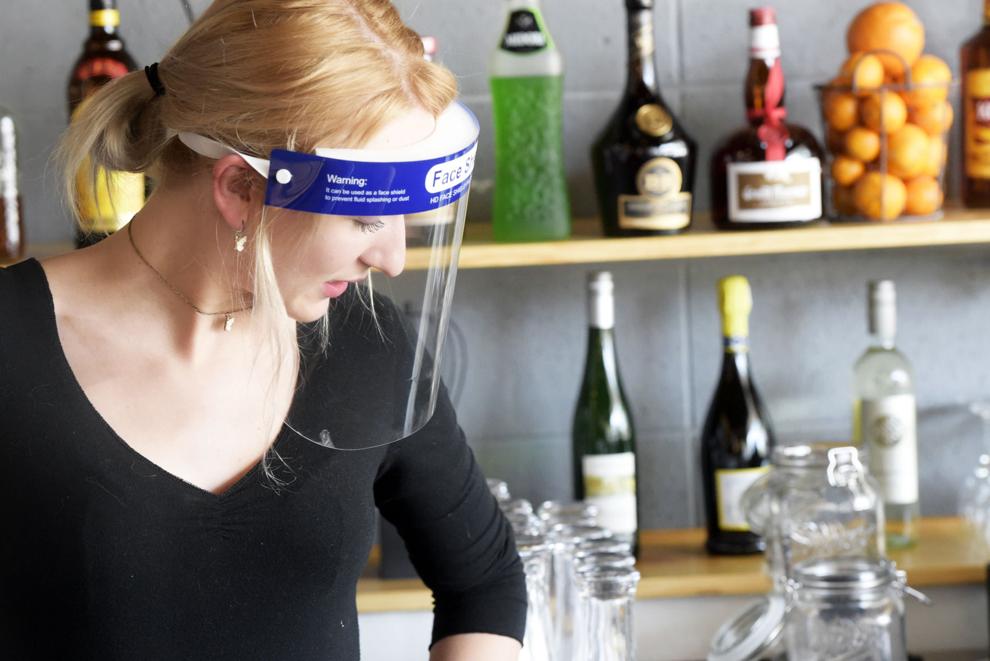 Waterford graduation 2020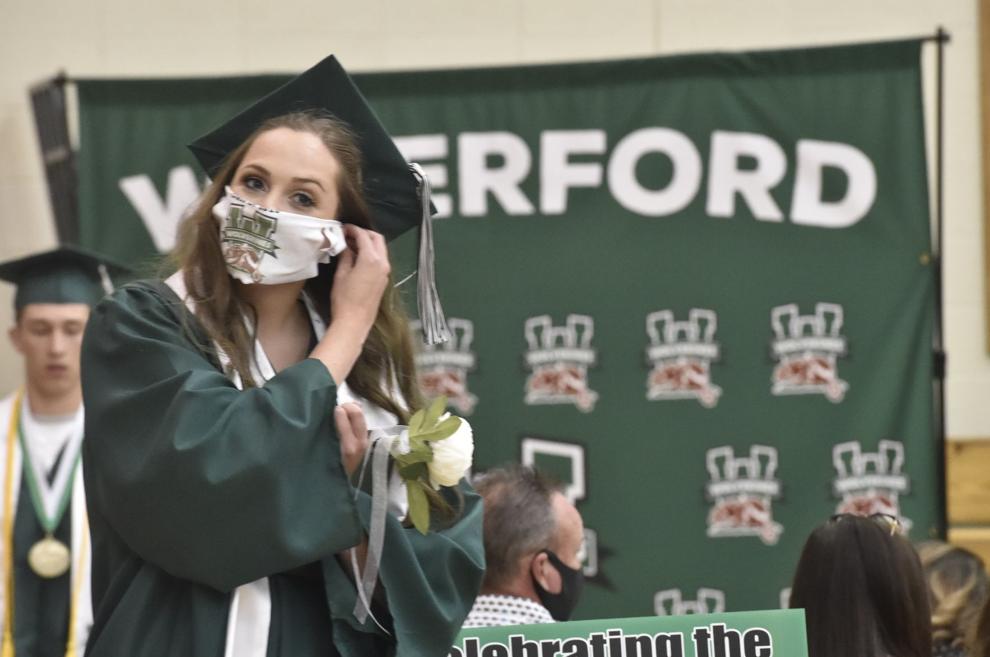 Black Lives Matter on Monument Square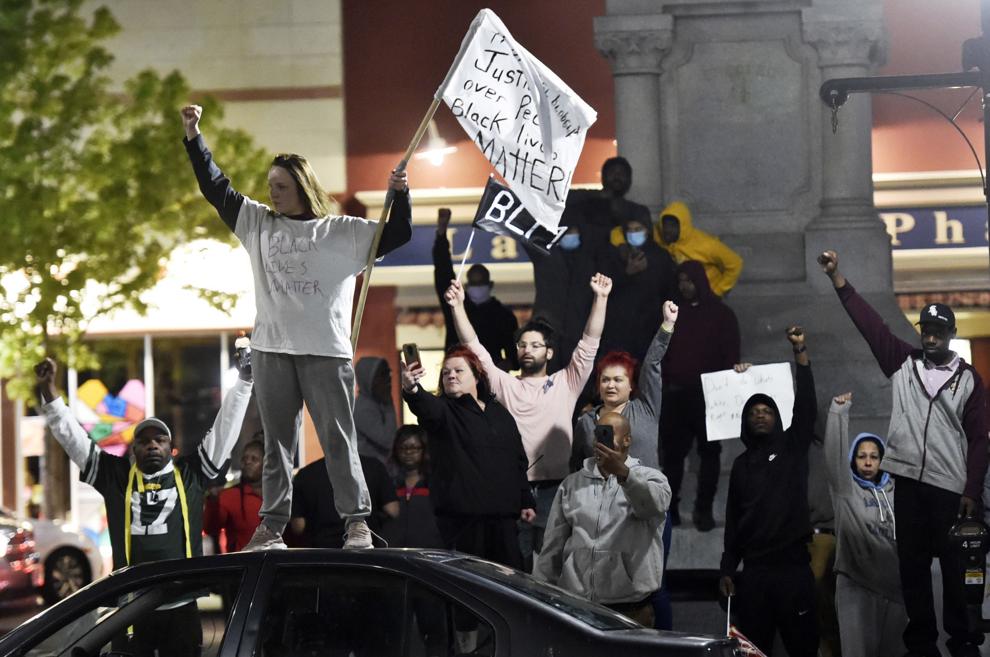 BLACK LIVES MATTER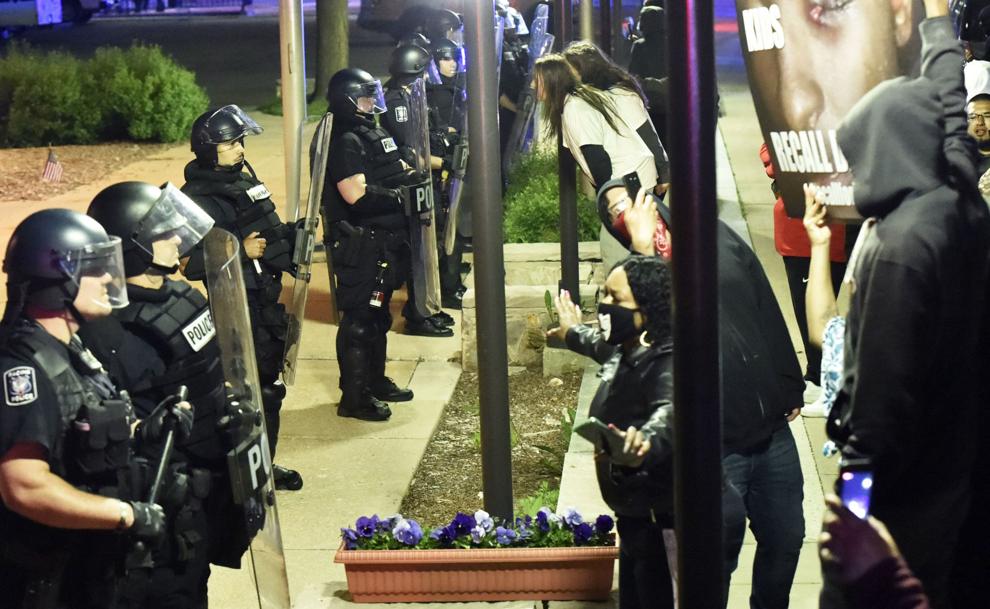 IN THE STREETS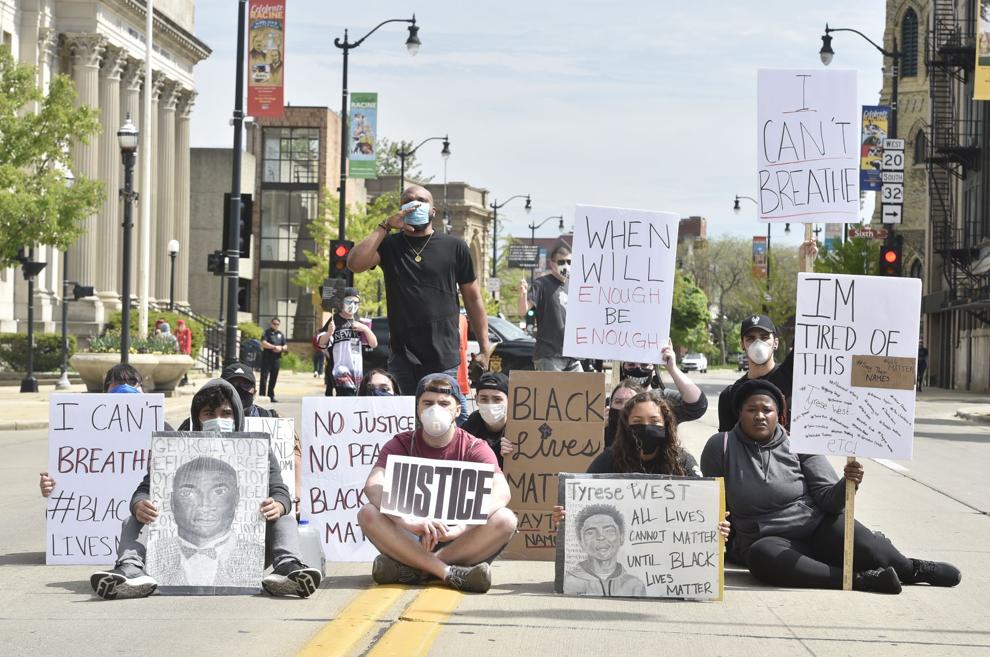 SAYING HIS NAME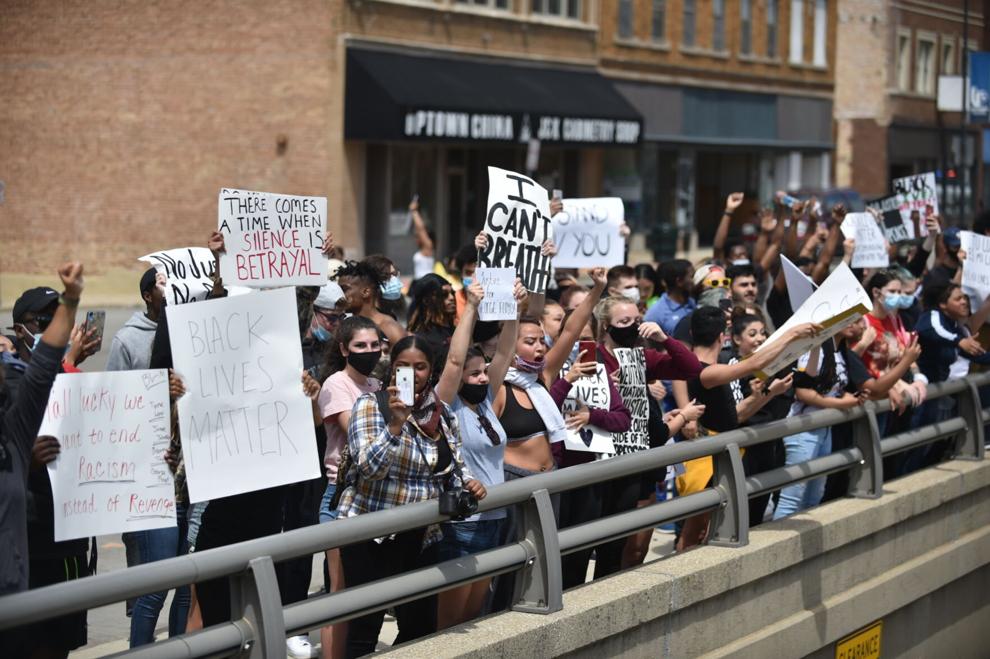 Marching for justice, peace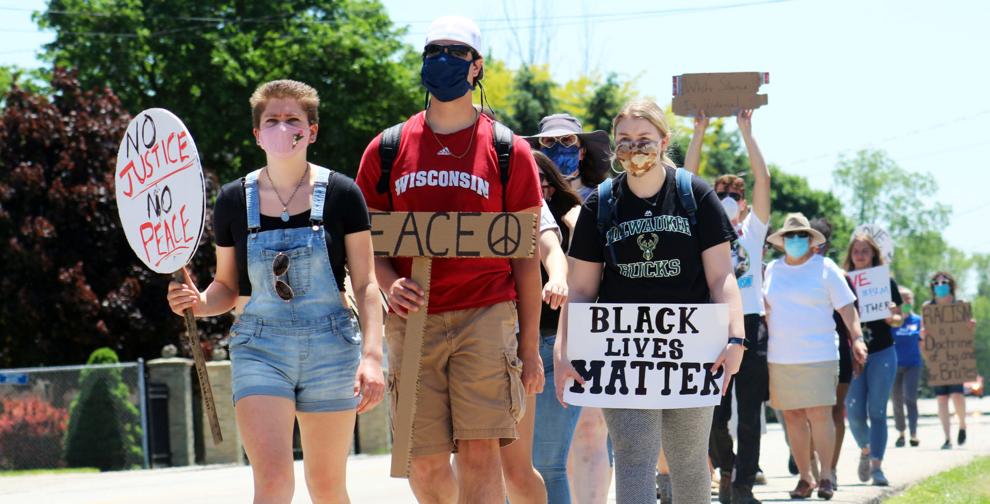 Kingdom Manna giveaway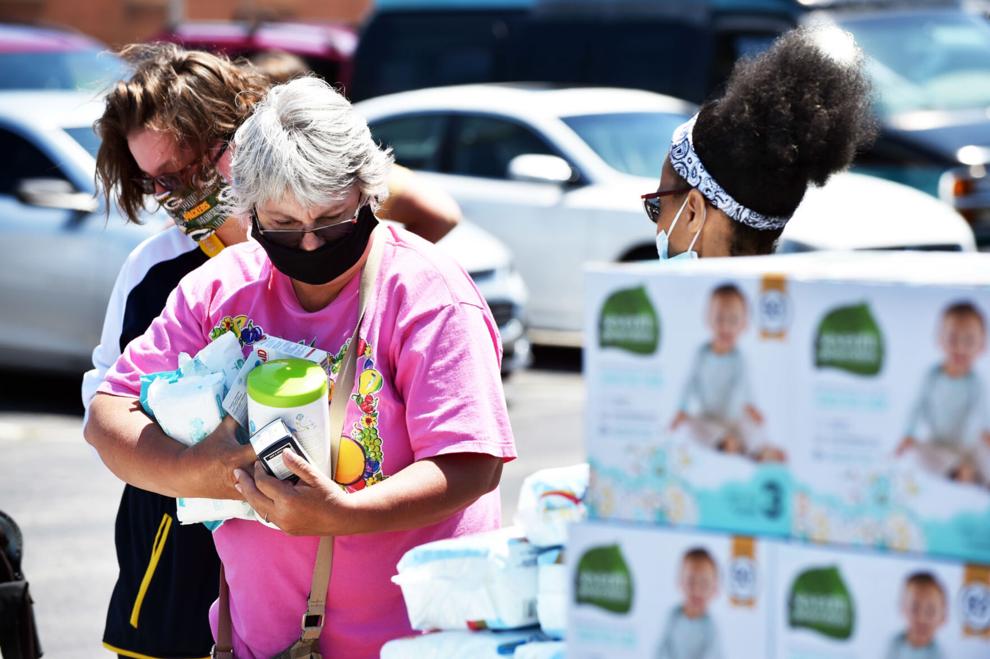 JUNETEENTH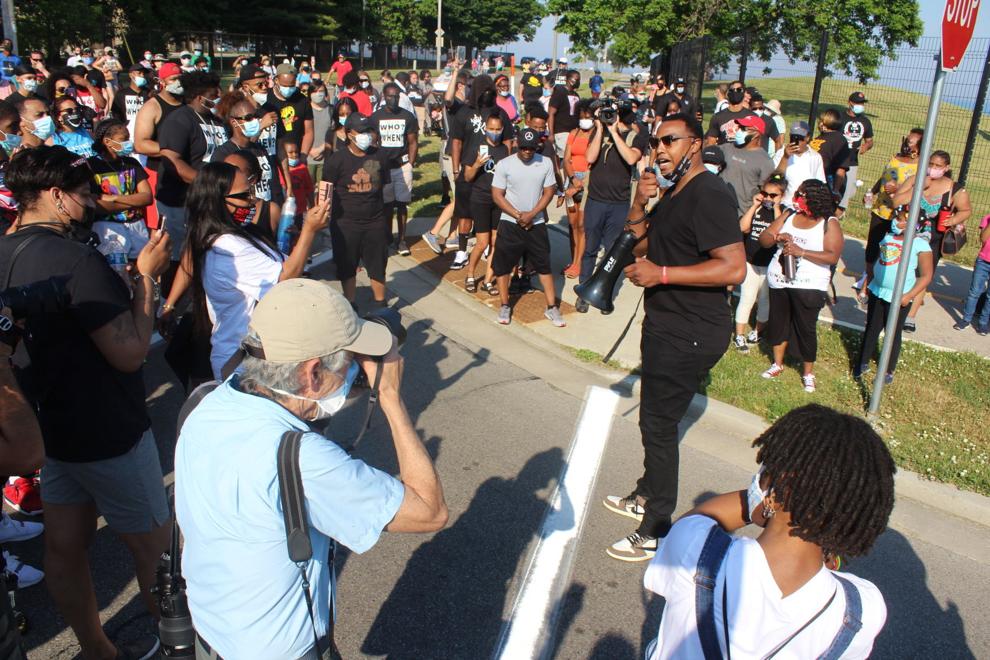 Marching for justice, led by Carl Fields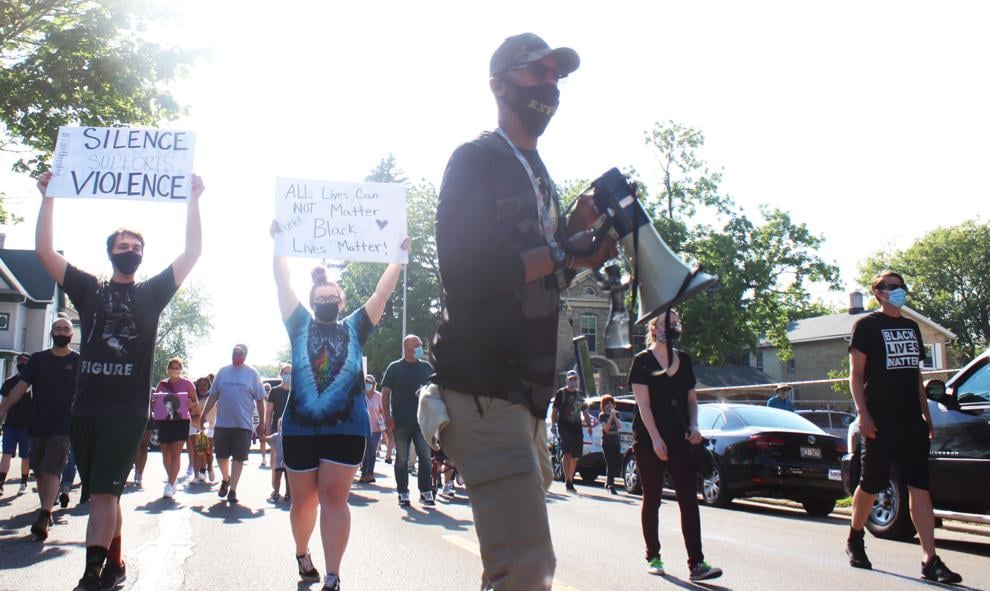 Say their names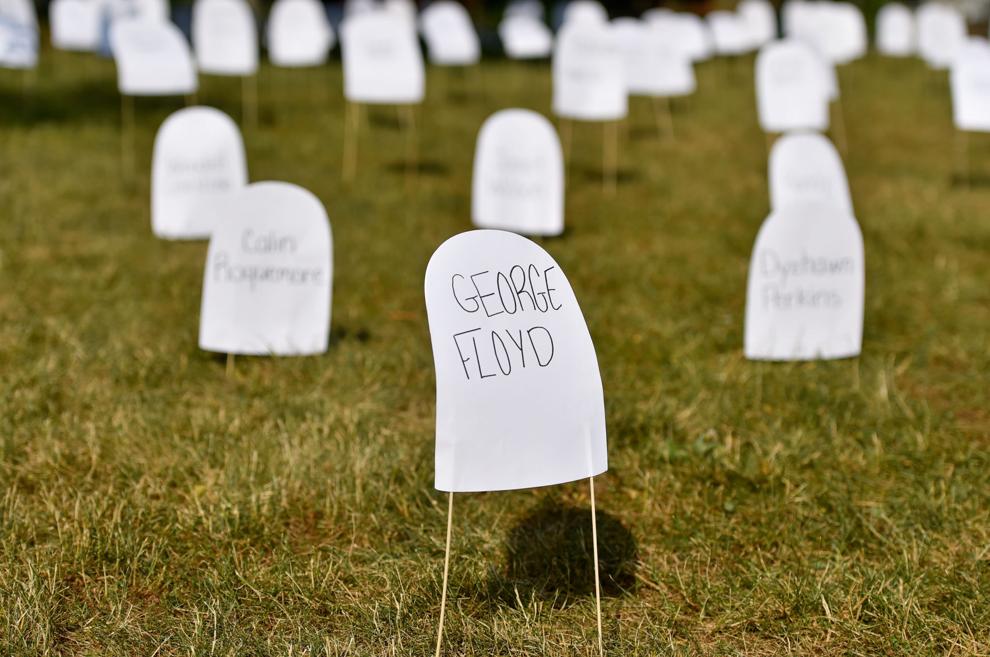 Burlington's first Juneteenth rally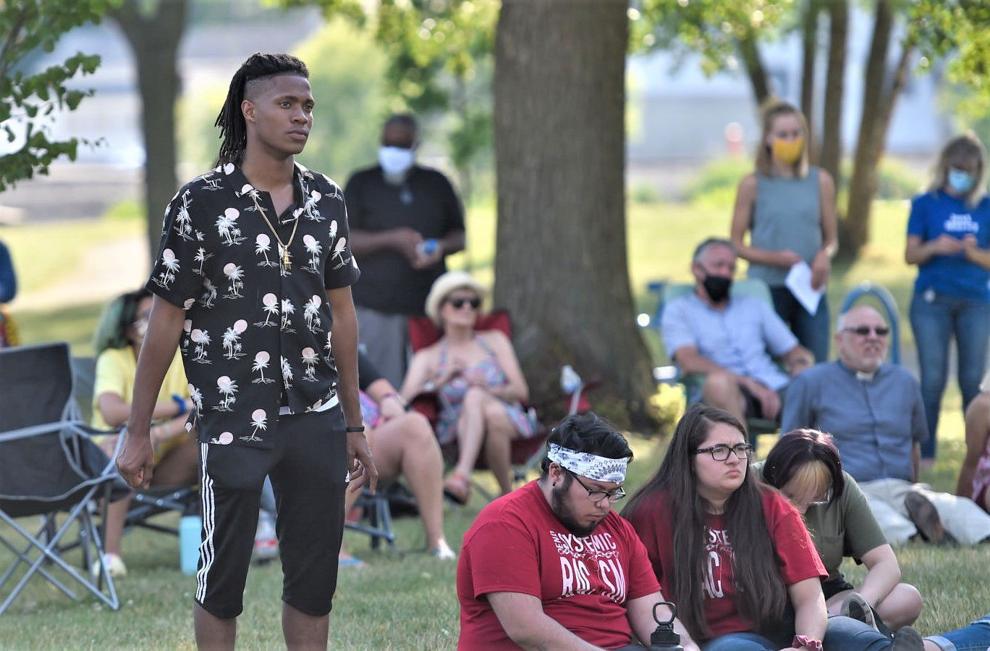 Burlington's first Juneteenth rally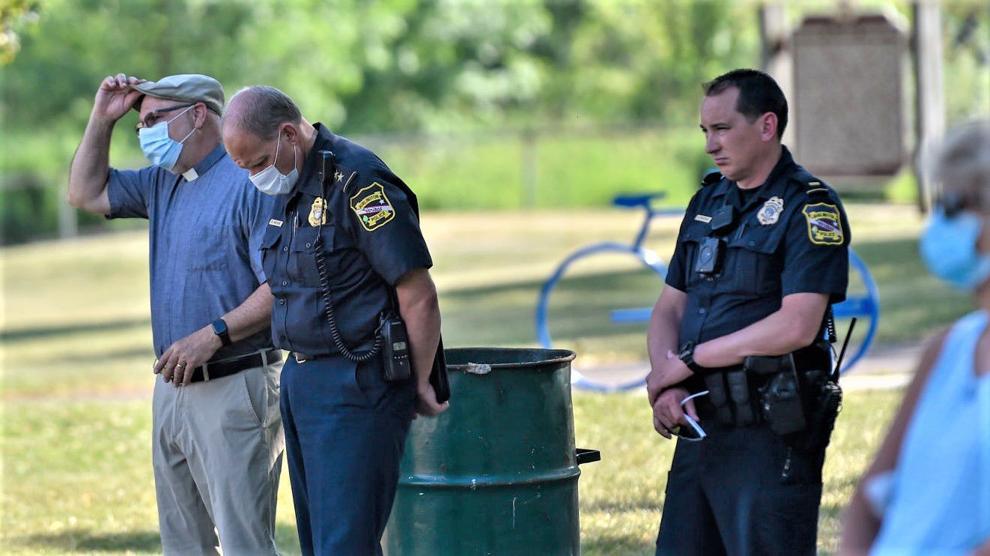 Zoom meetings and community discussions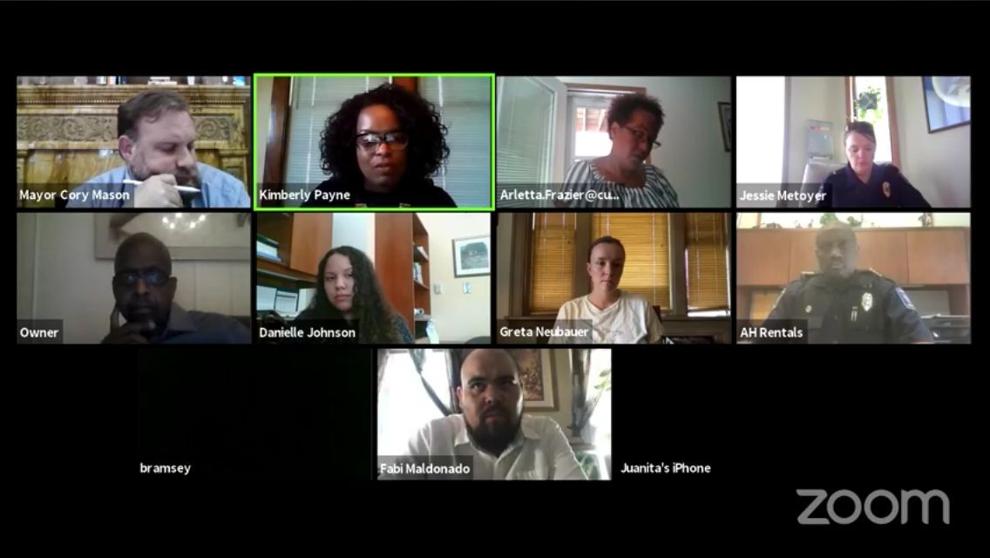 Park High School drive-up graduation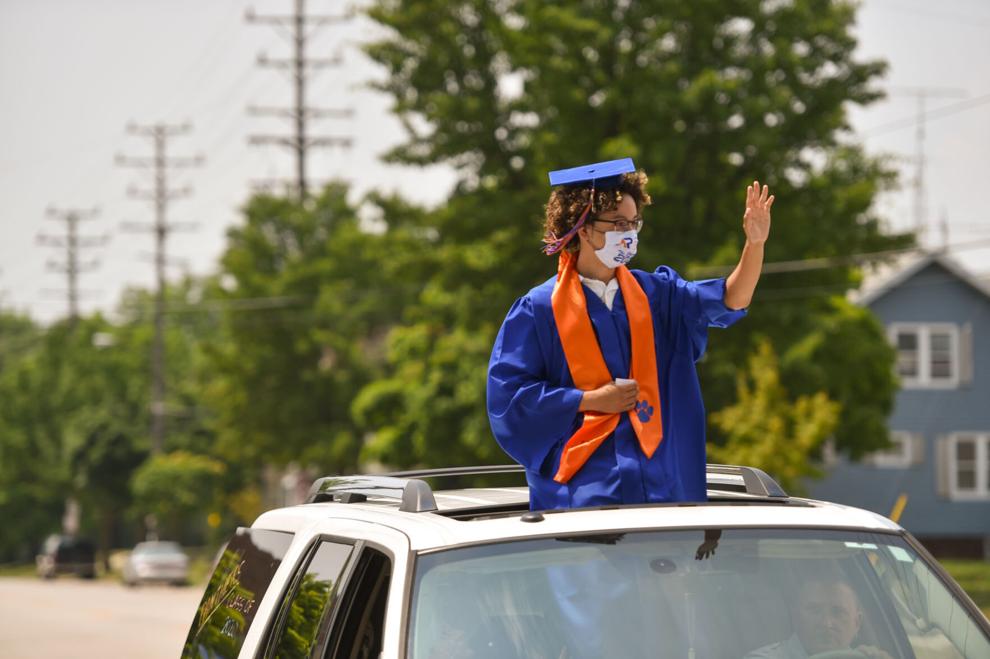 Zoo beach erosion
Racine Art Museum reopens, with masks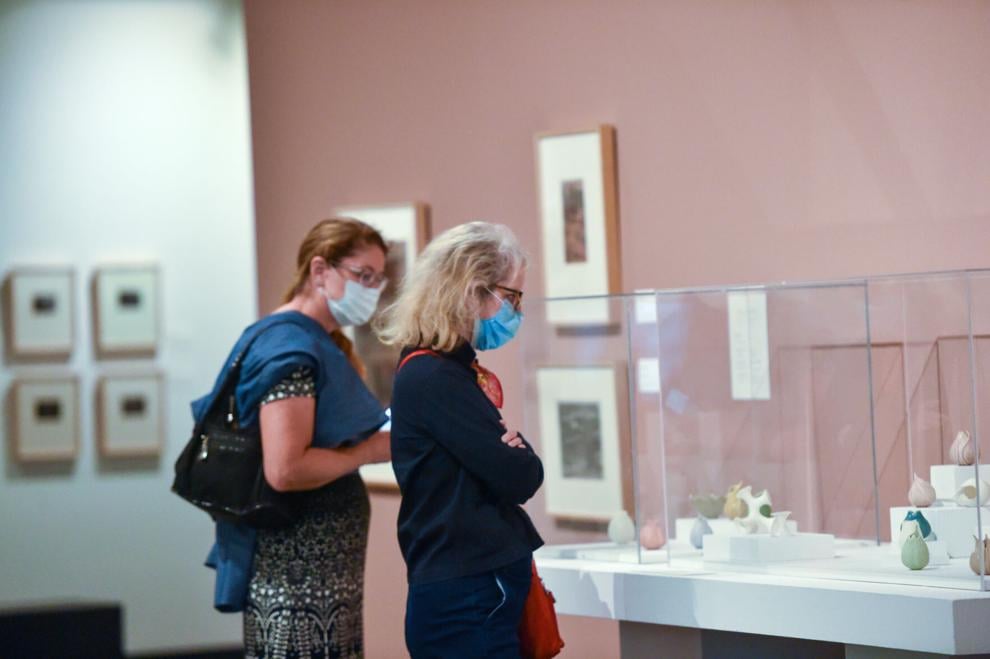 St. Catherine's Prom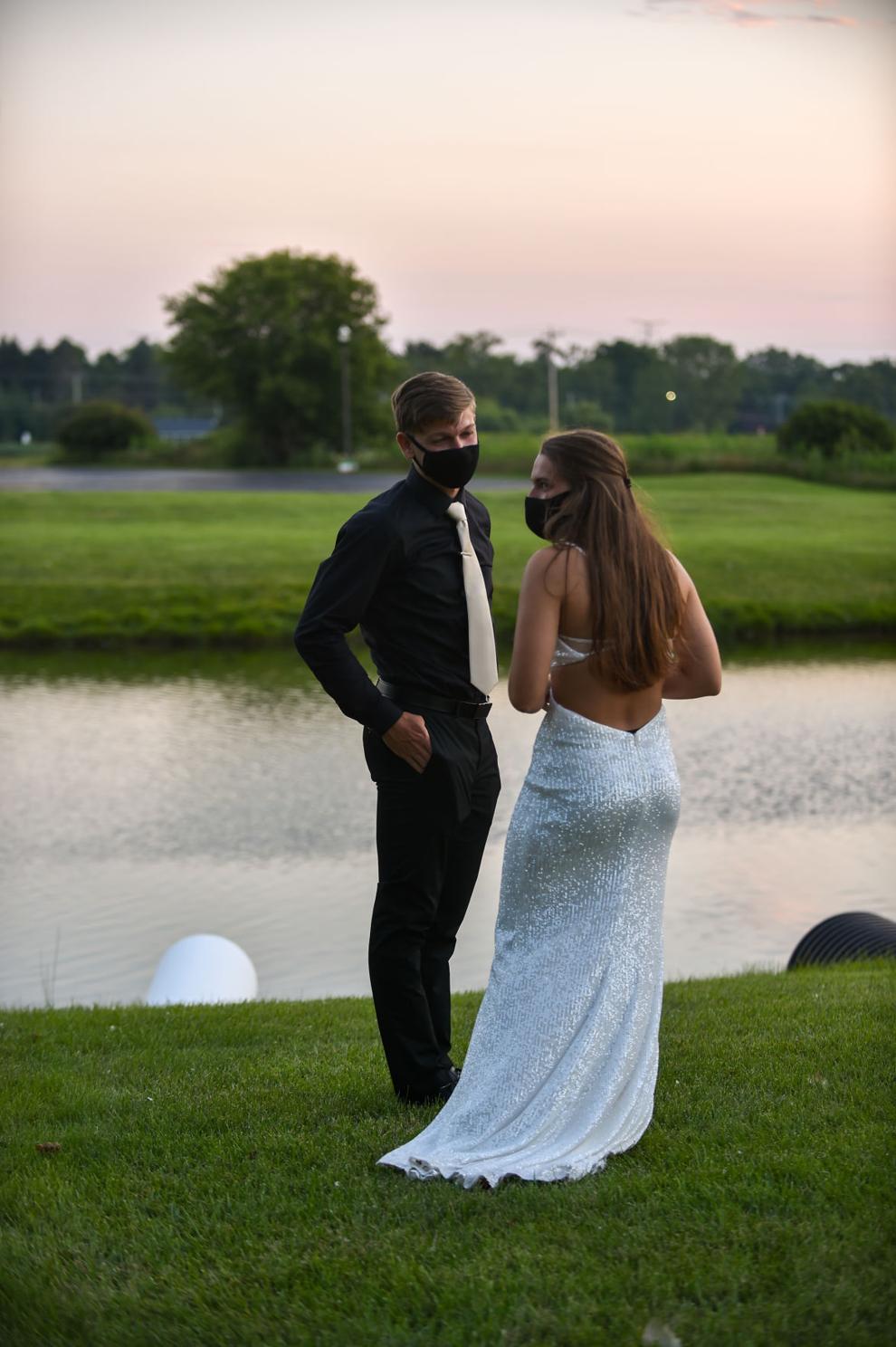 Empty streets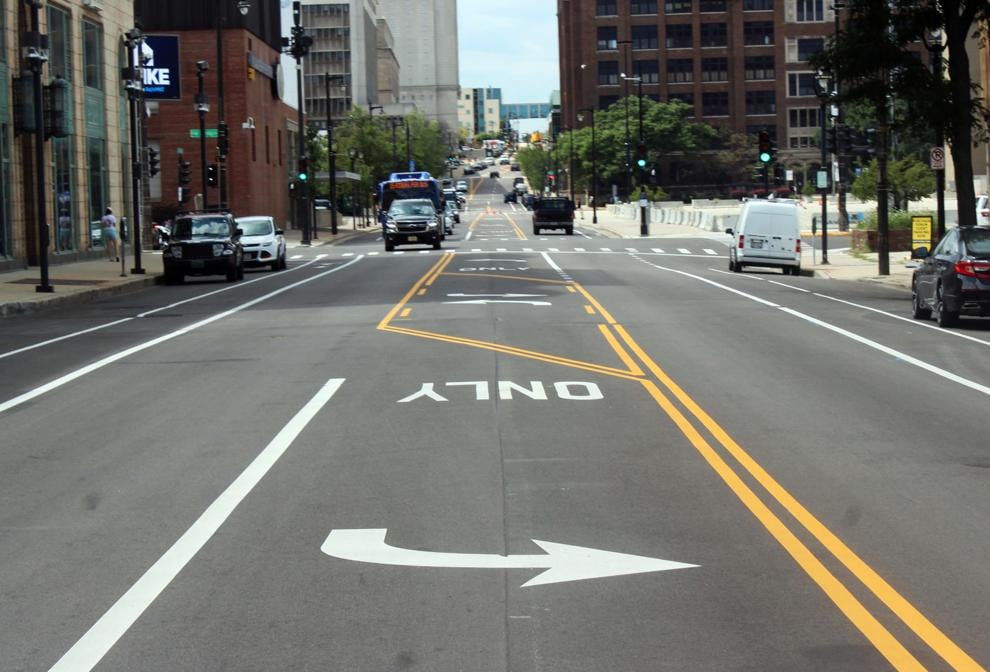 Fire during Kenosha protests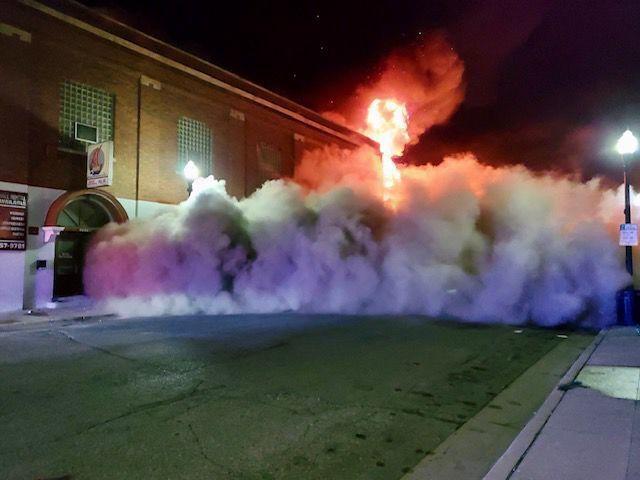 Unrest after Jacob Blake shooting, preceding Kyle Rittenhouse shootings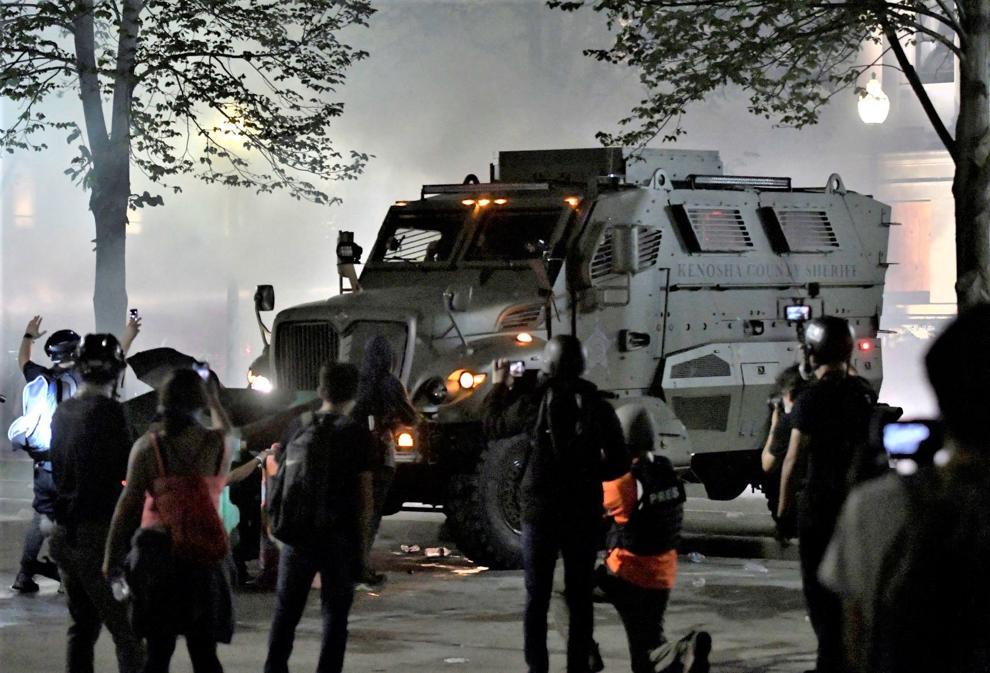 Kenosha protests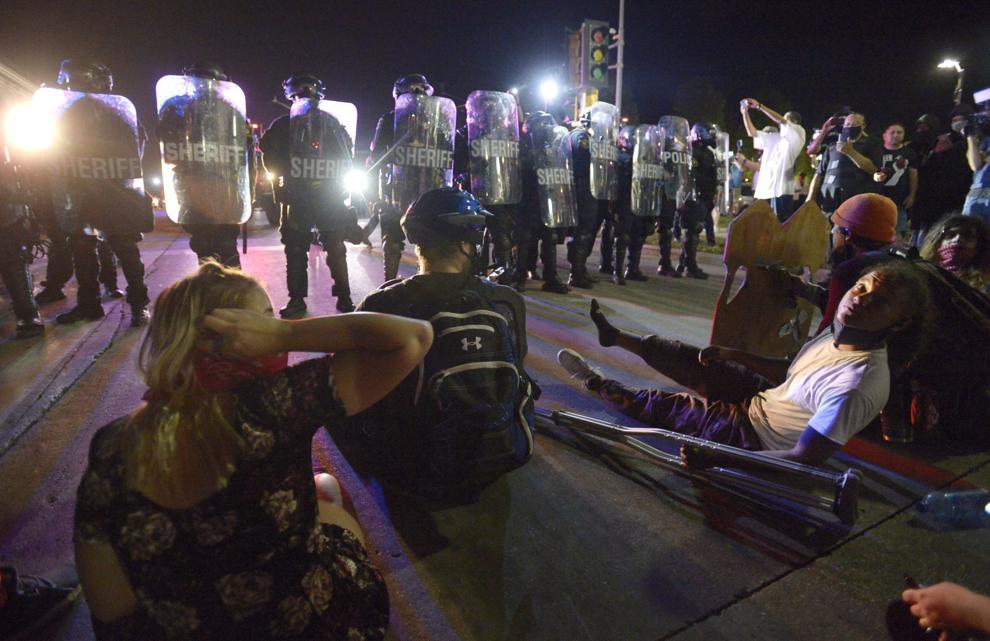 Kenosha unrest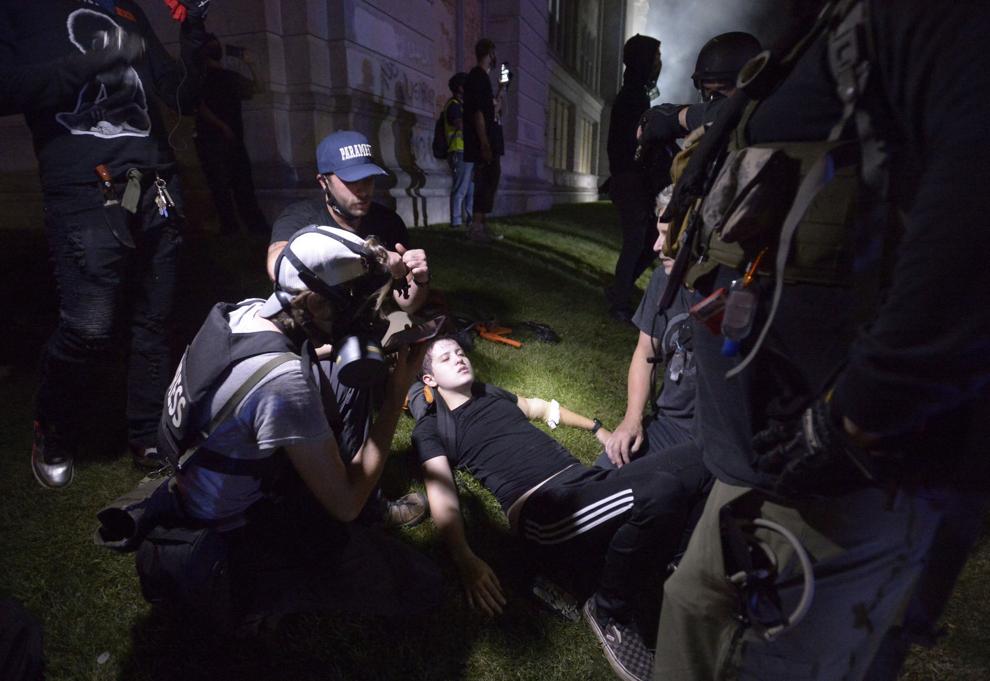 CIVIL UNREST AFTER OFFICER SHOOTING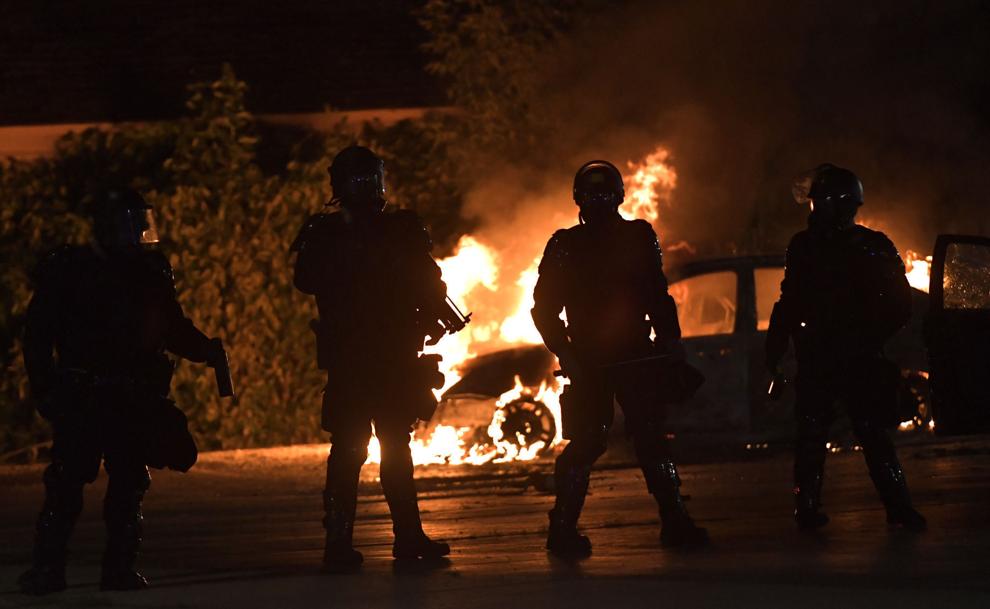 KYLE RITTENHOUSE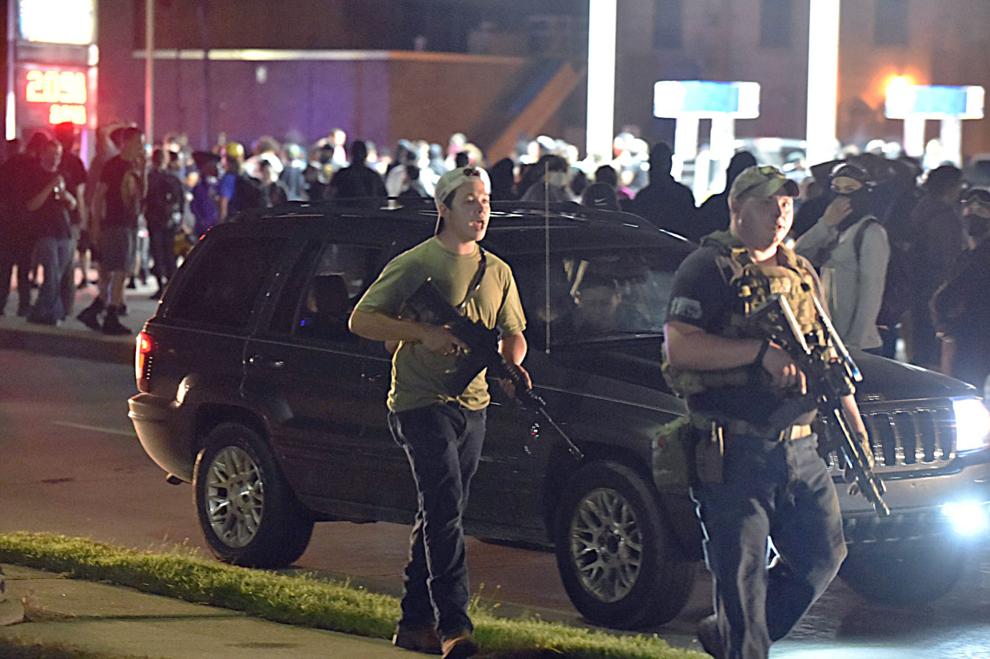 Black Lives Matter debate takes center stage in Burlington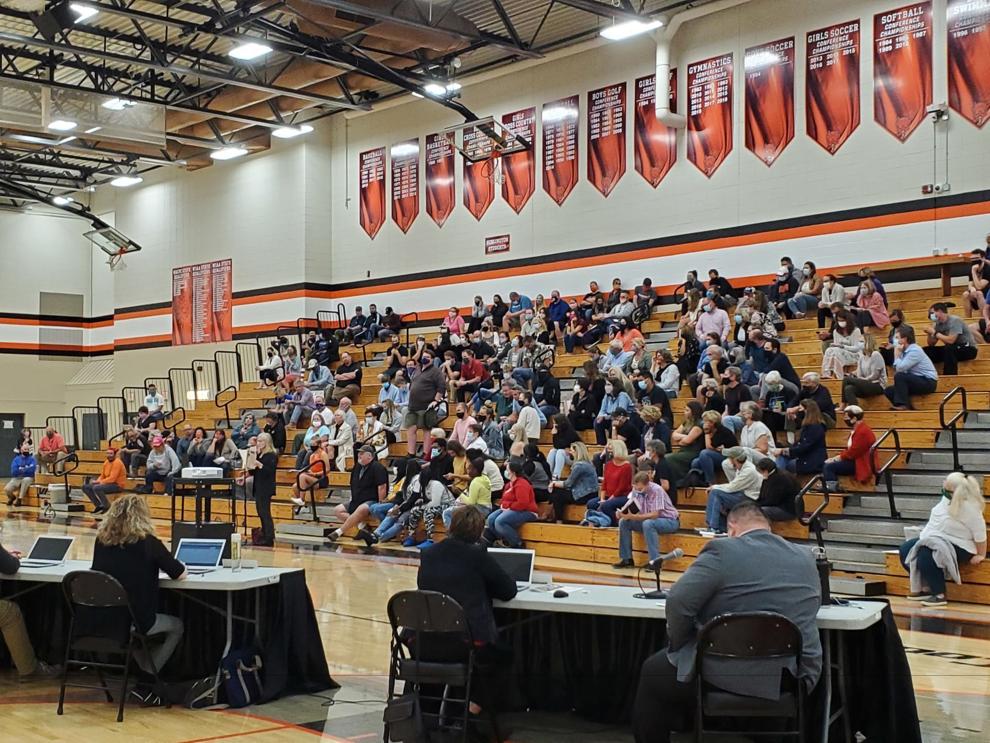 Capping off the globe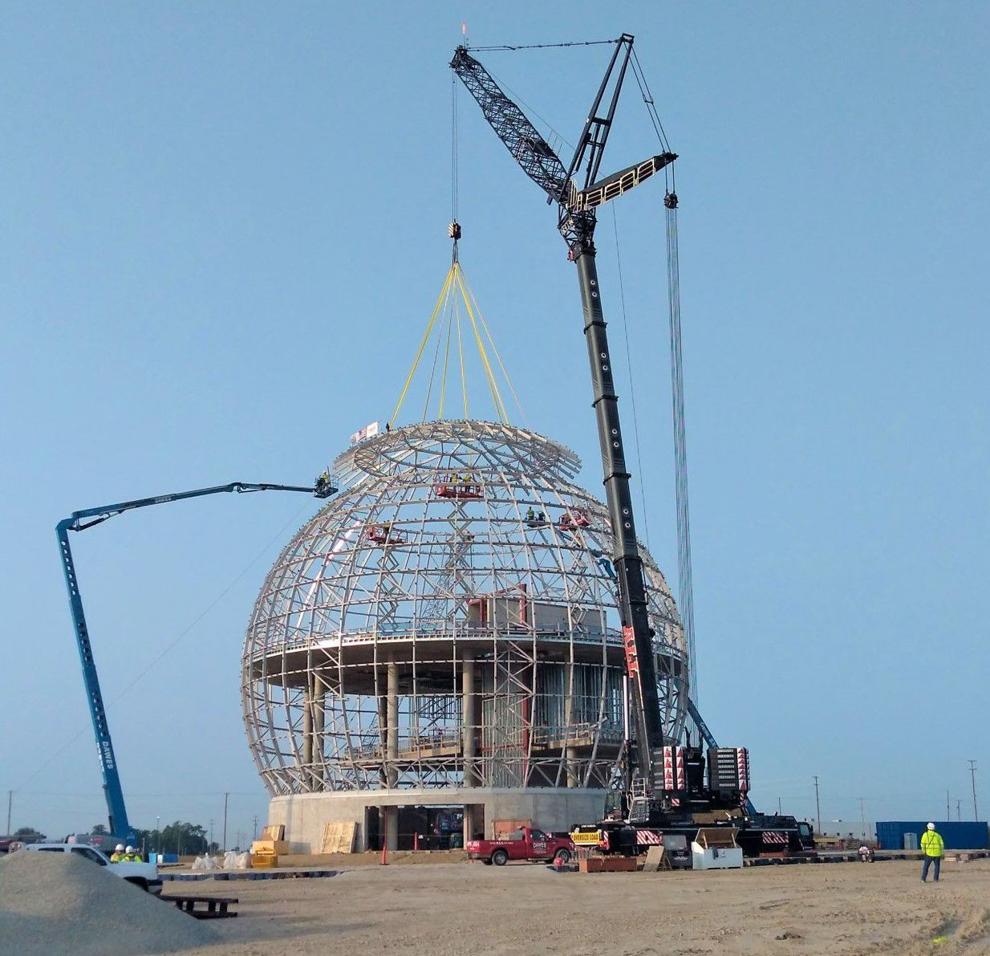 Dalquavis Ward convicted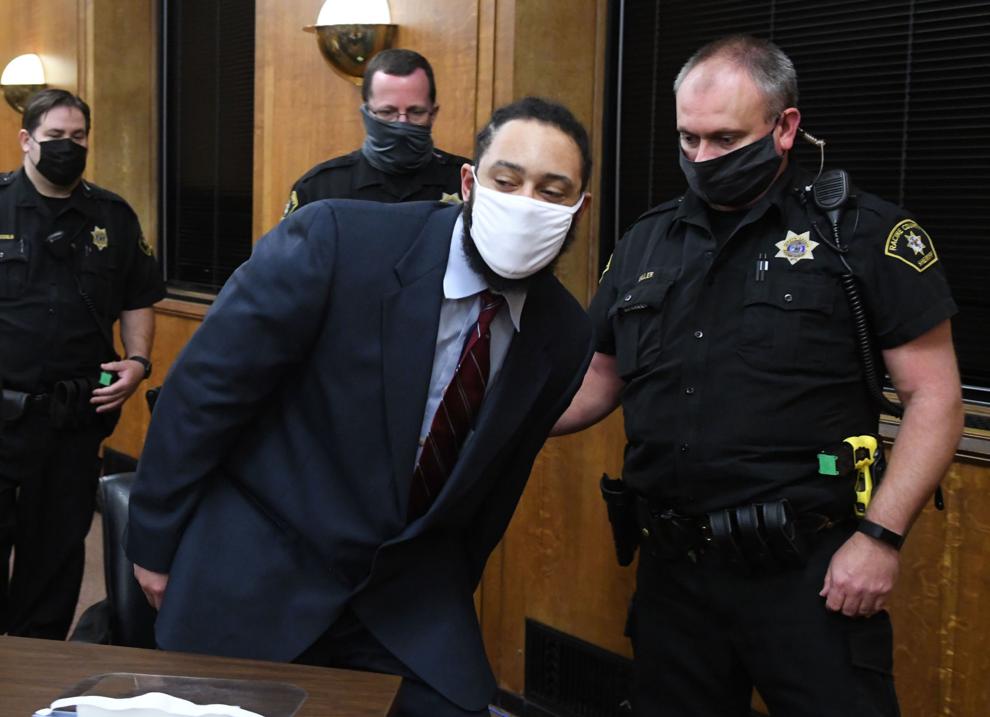 Archbishop Jerome Listecki leads more than 100 faithful past scorched Car Source lot in Kenosha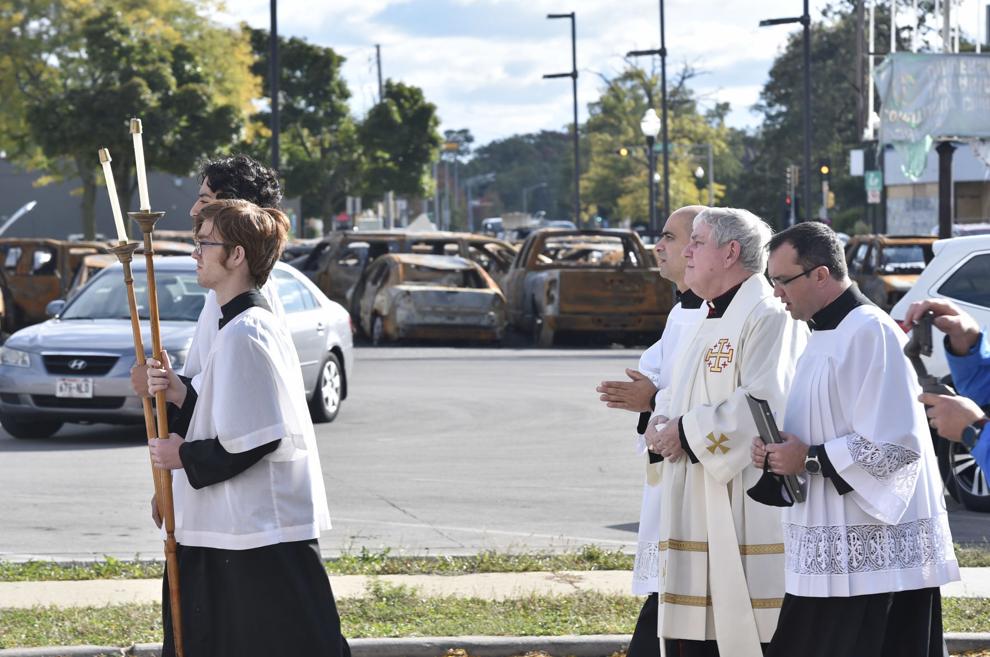 Remembering Marcus Caldwell Jr.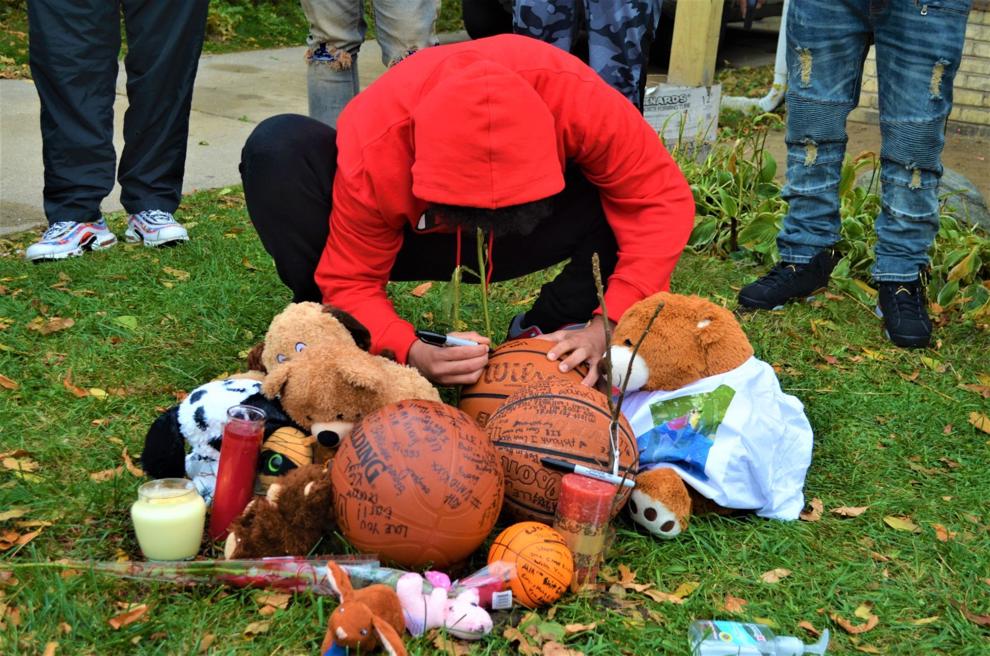 "Mayor Pete" stumping for Biden
Getting out the vote efforts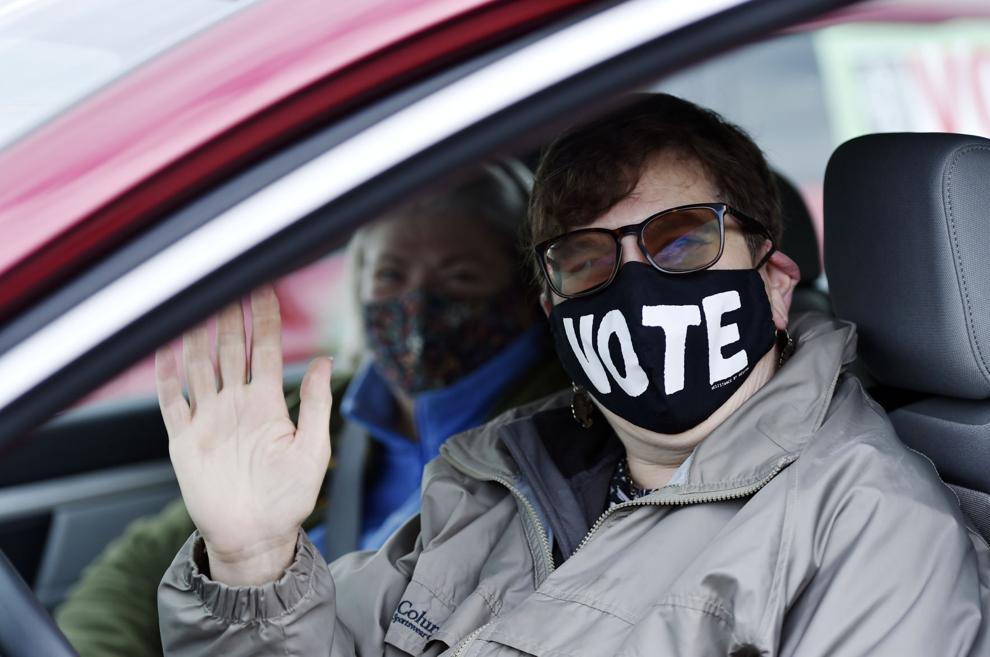 Burlington schools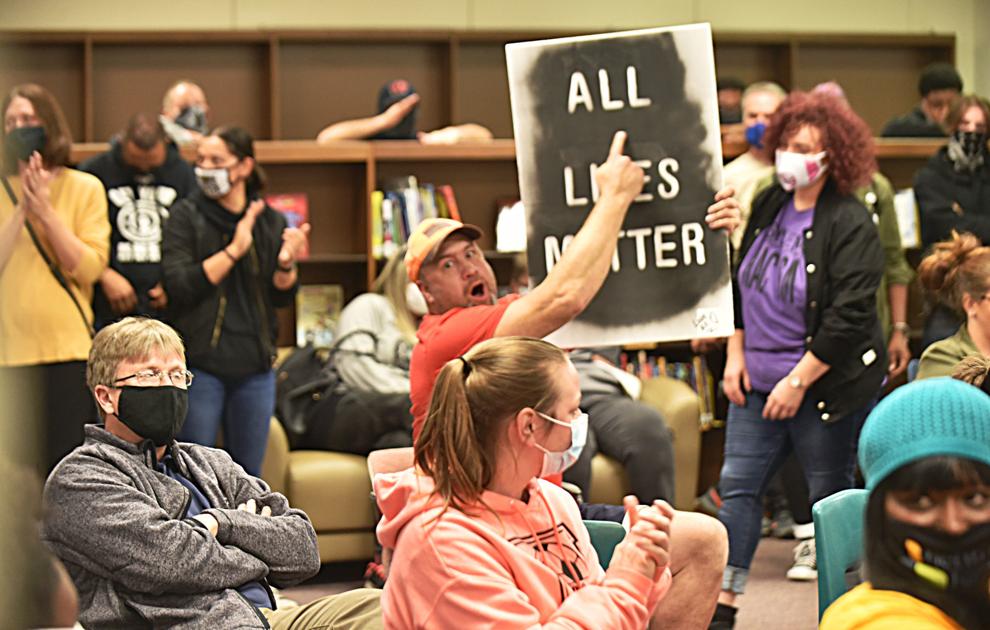 Mask requirements (sort of) continue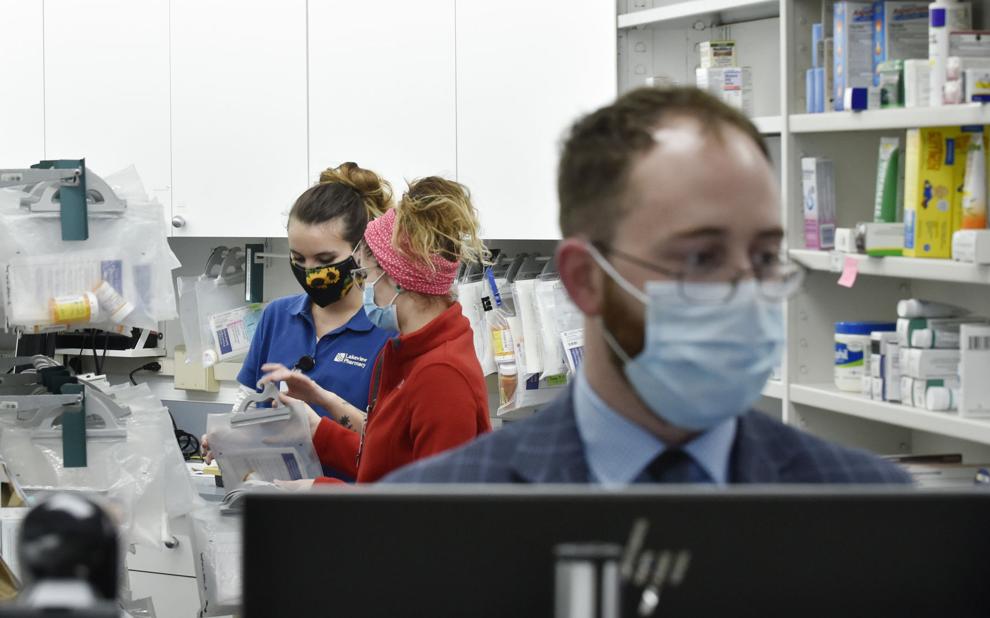 Santa masks up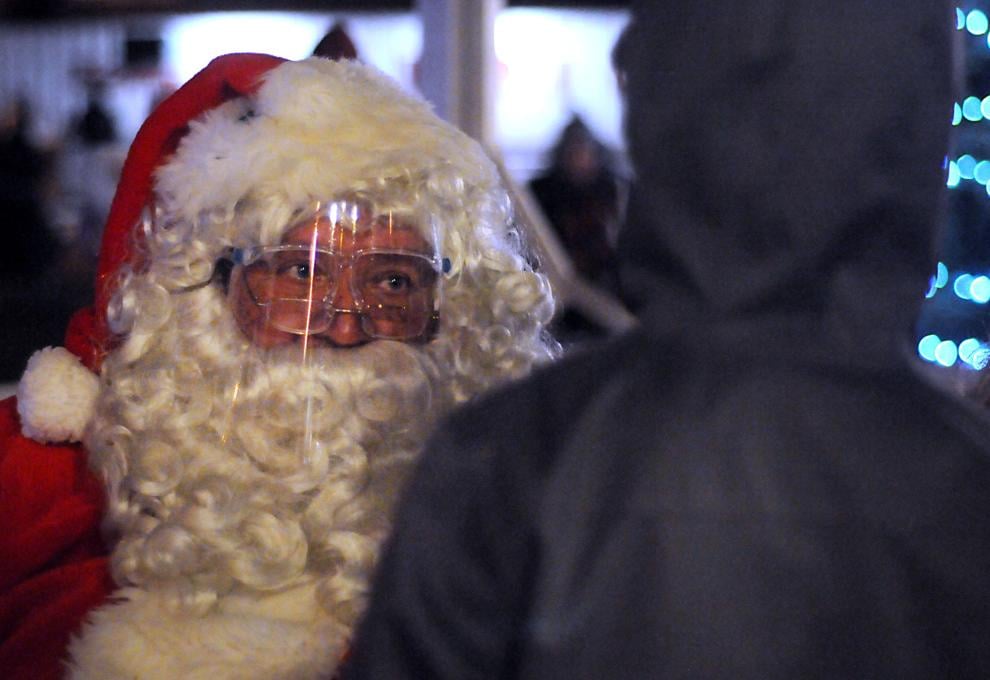 SCHOOL PROTESTS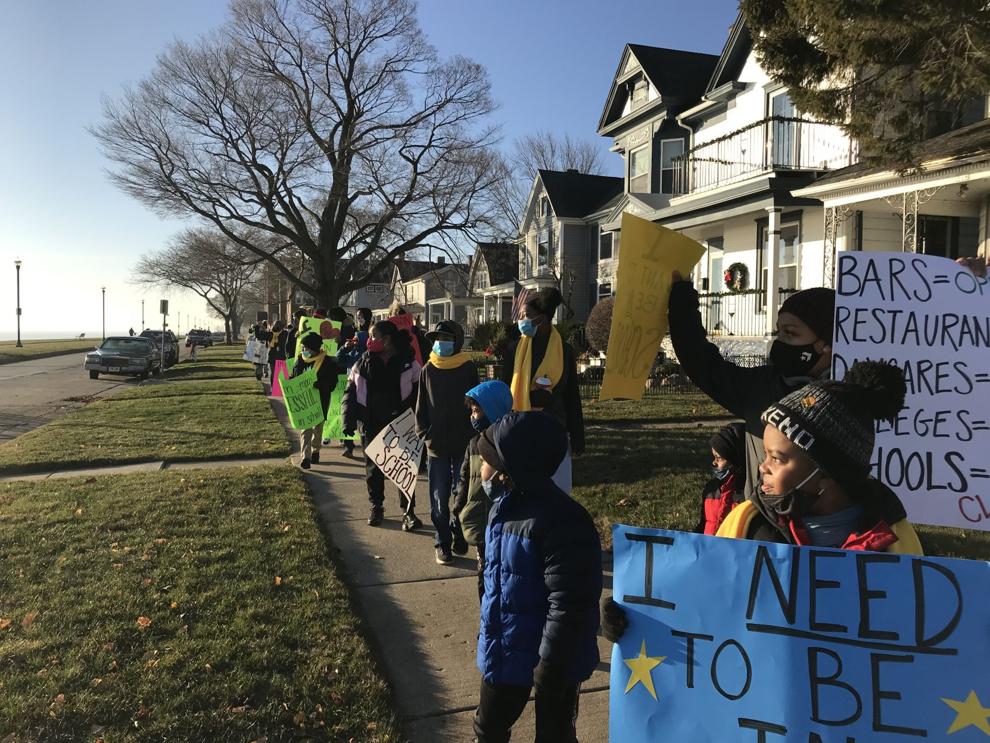 MASK UP TO BALL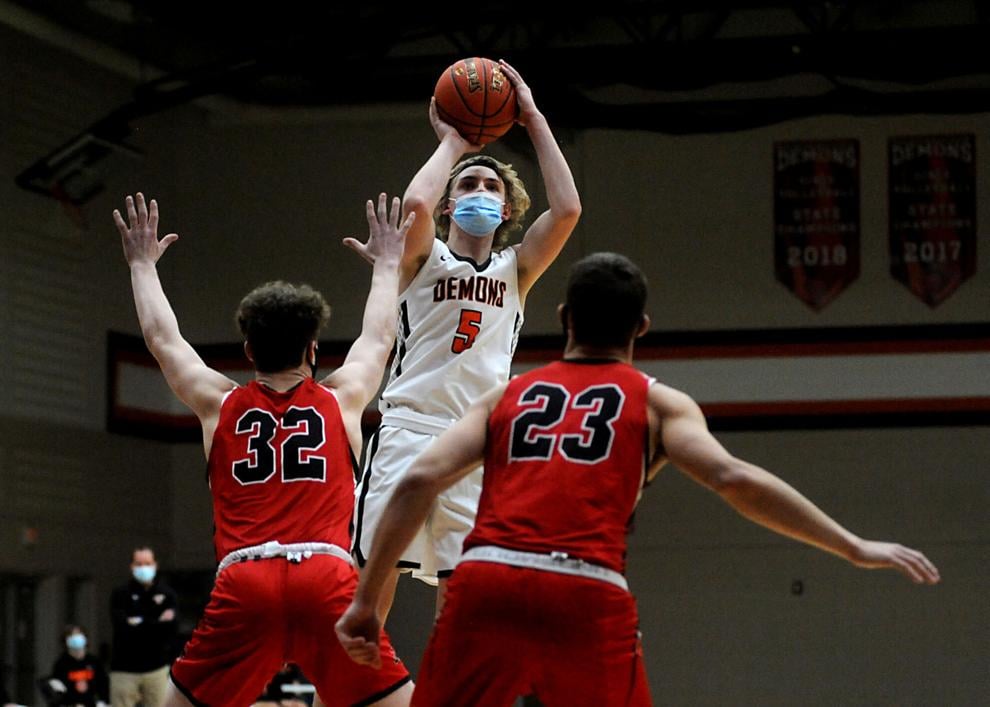 BEGINNING OF THE END