RACINE — The jury trial is off, at least for now, for the man accused of shooting his girlfriend in the head in 2019.
David S. Cunningham, 30, has been charged with attempted intentional homicide with the use of a dangerous weapon, with domestic abuse assessments, and possession of a firearm by a felon.
The trial in the case was scheduled to begin Tuesday in Racine County Circuit Court.
However, the case had to be rescheduled for December due to an uncooperative witness.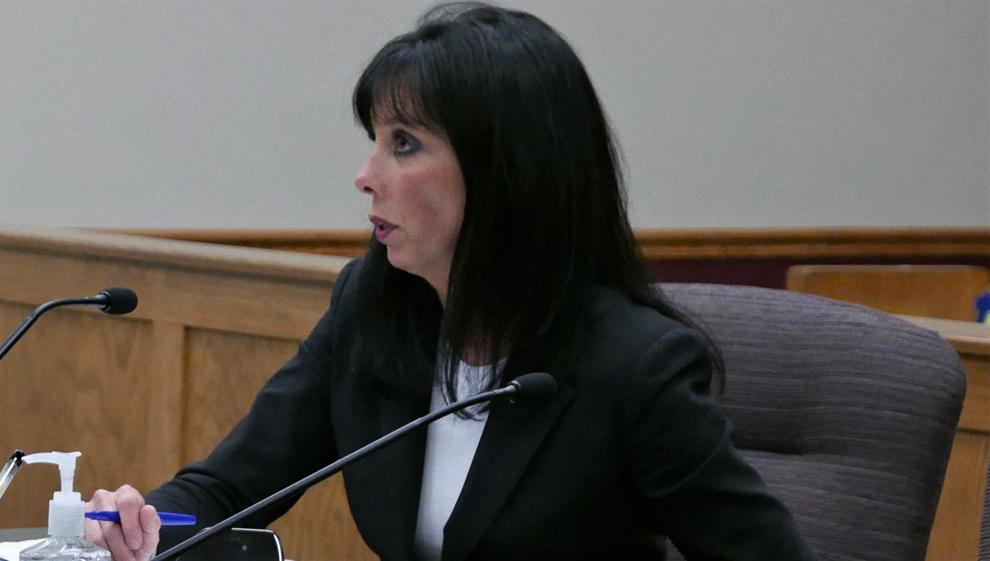 Assistant District Attorney Antoinette Rich said the state could not proceed to trial without the witness.
"This witness is the only witness … who can place the victim with the defendant at the time," she said.
The victim in the case has memory issues due to the injury she received, Rich added.
Rich said the warrant outlines the extensive steps taken to locate the missing witness. She added the witness was also uncooperative the last time she was served a subpoena in the case; though, they were able to locate her at that time.
Rich requested a material witness warrant be issued, which was granted.
Case history
The Racine Police Department was dispatched to the 3000 block of Bate Street on Aug. 18, 2019 on a reported shooting.
The victim was a 34-year-old Racine woman with a gunshot wound to the head.
She was transported on Flight for Life to a hospital. At the time, the police reported she had a 50-50 chance of survival. She did live.
An investigation by the RPD determined the victim was the girlfriend of Cunningham.
According to the criminal complaint, the two were at home drinking with two other friends when Cunningham and the victim got into an argument.
Cunningham and his girlfriend took the argument to another room while the two friends played video games. Shortly after, Cunningham and the woman came out of the room, both wielding guns.
They went to the kitchen and the friends reportedly heard a gunshot from the other room.
"No baby, get up!" Cunningham reportedly said. "Wake up!"
The friends came into the kitchen and saw Cunningham cradling the girlfriend. He reportedly yelled at the friends, "Get the (expletive) out!"
Cunningham told police that someone else had come in the residence, shot the woman and fled. One of the friends said she was "positive" no one else was in the house at the time of the shooting.