RACINE — A homicide charge was dismissed Tuesday against a Racine man accused of fatally shooting a man who allegedly harassed and followed him and a female friend.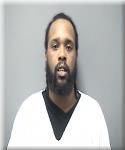 Phalon Hunter-Barker, 29, was expected to face a jury this week for felony charges of first-degree intentional homicide and possession of a firearm by a felon for the 2016 shooting death of Anthony T. Jones.
During the trial's first scheduled day, the Racine District Attorney's Office instead requested that the trial be postponed, citing issues serving witnesses who were set to take the stand.
The case has been scheduled for jury trials multiple times. The first jury trial was scheduled to have begun more than two years ago on Oct. 17, 2017.
Since then, the trial has been pushed back repeatedly for a variety of reasons, including delays in receiving results back from the state crime lab and an uncooperative out-of-state witness.
Hunter-Barker's attorney objected to the state's adjournment request and instead asked that the case be dismissed.
Racine Circuit Court Judge Robert Repischak sided with the defense and dismissed the case without prejudice due to "the age of the case and multiple adjournment requests," online court records state. Cases dismissed without prejudice may be refiled at a later date.
Hunter-Barker is still expected to face charges in a separate case for felony bail jumping, online records show. While released on a signature bond and ordered to house arrest while the homicide charge made its way through the court system, Hunter-Barker reportedly violated conditions of his house arrest by going to a barbershop.
A status conference has been set in that case on April 6 at the Racine County Law Enforcement Center, 717 Wisconsin Ave.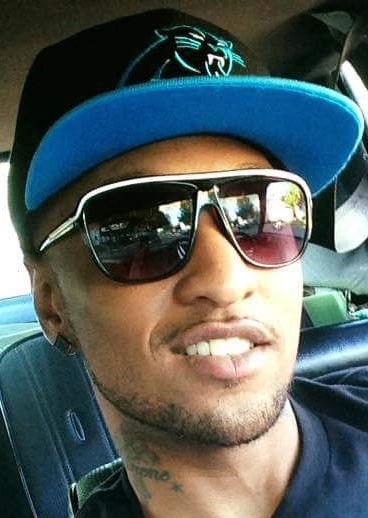 Fatal shooting
In the early morning hours of Nov. 11, 2016, 28-year-old Jones, was found dead with gunshot wounds to his chest, lying in the rear parking lot of 1851 Roosevelt Ave. Three days later, Hunter-Barker was arrested in connection to the crime.
According to the criminal complaint, Hunter-Barker shot Jones after the victim followed him and a woman with whom Jones has children, showing up at two bars, and eventually to Hunter-Barker's mother's home, an apartment in the 1800 block of Roosevelt Avenue.
Believing they had "lost" Jones, the woman began walking to the door of the apartment building when Jones "showed up out of nowhere." Hunter-Barker reportedly exchanged words with Jones about his behavior, which led to Jones hitting the woman in the face so hard that she fell to the ground, causing her glasses to fall off, the complaint states.
While on the ground, the woman reportedly saw Hunter-Barker with a gun and heard gunshots, a Racine Police investigator previously testified.
Sign up for our Crime & Courts newsletter
Get the latest in local public safety news with this weekly email.