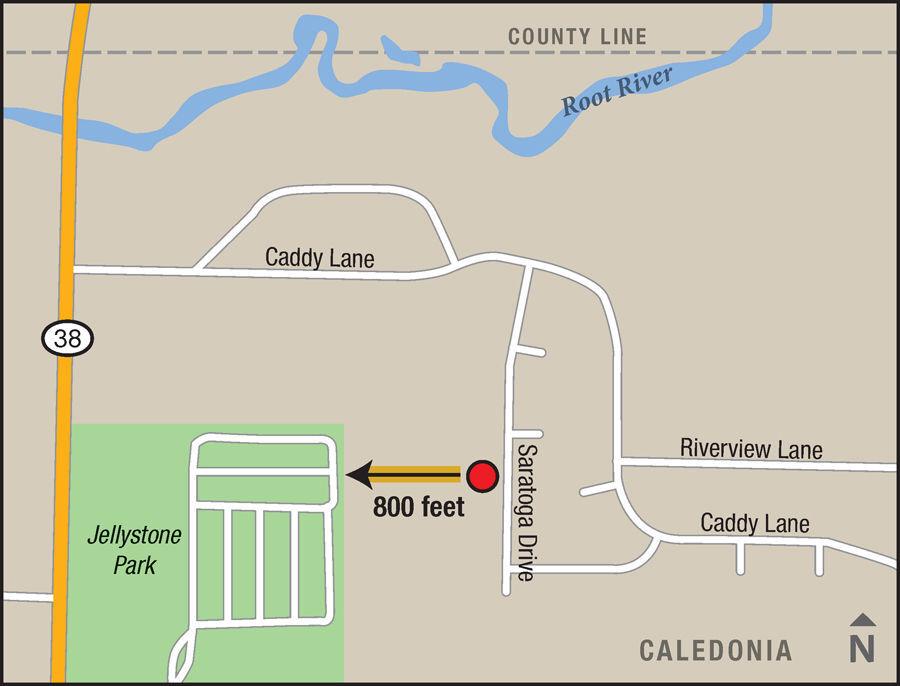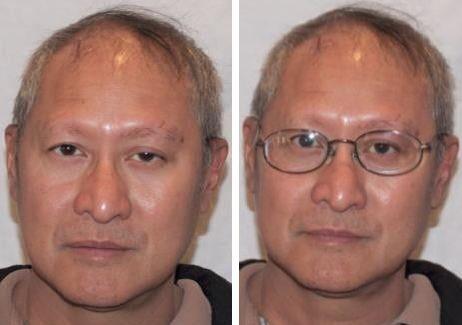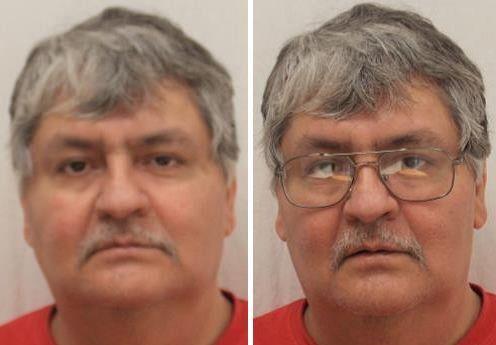 A hearing has been set regarding the contested placement of two sex offenders near Jellystone Park Camp-Resort in Caledonia.
Despite concerns from the Caledonia Police Department, the Racine County Circuit Court — which had threatened to penalize Racine County for having not found a place where two men with convictions of sexual violence against children could live after 18 months — had ordered that Hung Tran and Daniel Williams were to move into a home on Saratoga Drive on about April 6. Last week, that decision was stayed.
When the placement was announced in late March, there was outcry about placing two men who had abused children near a family-friendly campground. State Sen. Van Wanggaard, R-Racine, Racine County Executive Jonathan Delagrave and Caledonia Village President Jim Dobbs all spoke out against the decision. The Village Board filed a legal challenge.
A hearing in that case is to be held via Zoom in front of Judge Wynne Laufenberg at 9 a.m. on May 12.
Tran and Williams, both 51, are currently housed at the Sand Ridge Secure Treatment Center in Mauston. That facility is one of two secure treatment centers run by the state Department of Health Services.