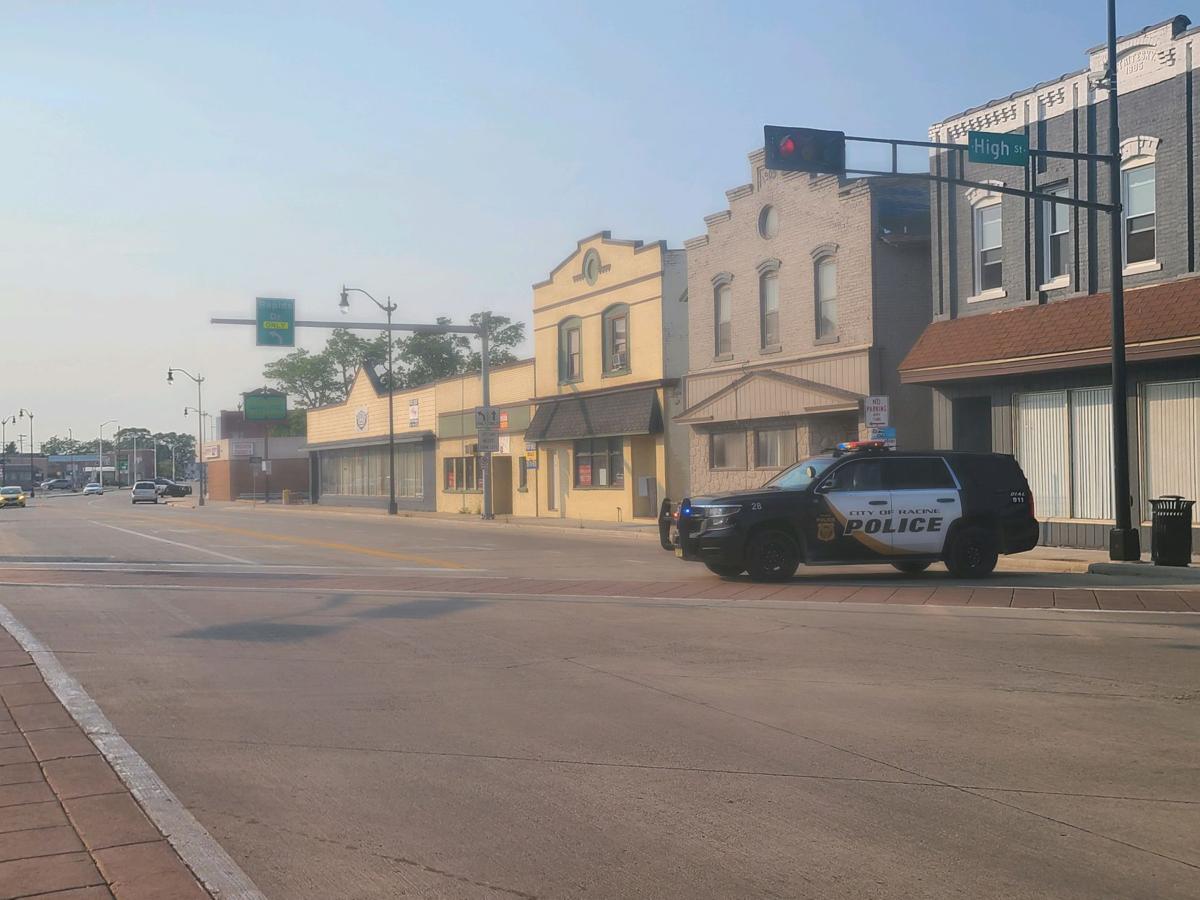 RACINE — A Racine man has been accused of shooting his wife's ex-husband several times during an argument on Saturday in the 2000 block of Superior Street.
The alleged shooter has been identified as Heriberto Ortiz-Fernandez, 46, of the 1500 block of Grand Avenue. He has been charged with first-degree reckless injury with use of a dangerous weapon, a felony that carries a potential imprisonment of up to 30 years.
The Racine Police Department reported that Ortiz-Fernandez was arrested at the scene, that he did not try to flee and that the man who was shot threw a punch before Ortiz-Fernandez opened fire.
According to a criminal complaint:
The shooting occurred after 5 p.m. Saturday. When police arrived, they found a man on the ground, surrounded by several others. The man yelled "he shot me, man, like three or four times," according to police.
A woman at the scene pointed to a man standing nearby, identifying Ortiz-Fernandez as the alleged shooter.
Once in custody, police said they found a 9mm handgun in Ortiz-Fernandez's waistband holster. It had one round in the chamber and four rounds in the magazine, according to the report.
Later, at the hospital, the man who was shot was reported to have suffered injuries to his wrist, abdomen and thigh, including a broken femur. He was later treated at Froedtert Hospital in Wauwatosa.
An argument ensued, leading to the man reportedly trying to punch Ortiz-Fernandez, who was seated in a car, to which Ortiz-Fernandez allegedly responded by pulling out a handgun and opening fire.
A witness who is friends with the victim confirmed this narrative to police.
Ortiz-Fernandez said that the victim was trying to instigate a fight and then, after that punch was thrown, Ortiz-Fernandez admitted that he "removed his handgun and shot."
According to the criminal complaint, Ortiz-Fernandez "stated ... he did not think of driving off."
The complaint also said that Ortiz-Fernandez's wife — who is the victim's ex-wife — was in the passenger seat of Ortiz-Fernandez's car when the incident occurred.
An initial appearance was scheduled for Tuesday afternoon.