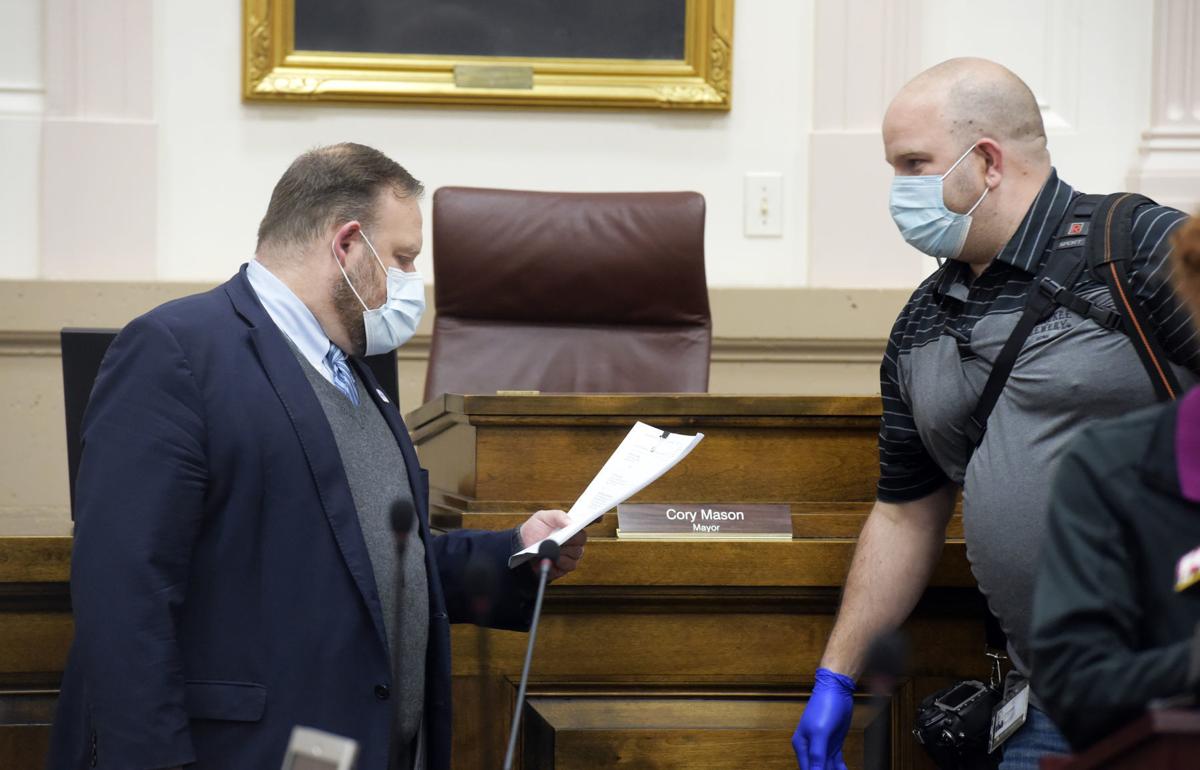 RACINE — A Racine business owner who says the future of his gym is in jeopardy due to the City of Racine's Safer at Home order has filed a lawsuit against the City of Racine and Racine Public Health Administrator Dottie-Kay Bowersox.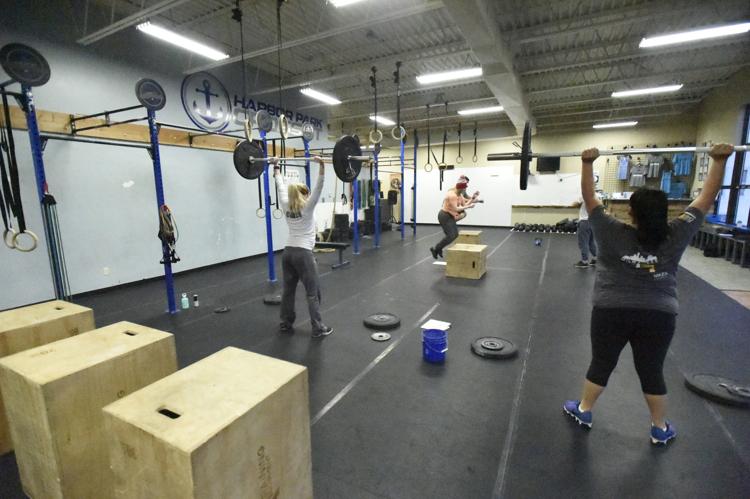 Yandel also claims that he is losing customers to competitors who are not forced to operate under the jurisdiction of Racine's order. "I am unable to operate the business due to the Racine order under threat of criminal prosecution," Yandel's affidavit said.
Mayor Cory Mason was served the lawsuit in front of members of the media Friday morning during a press conference. Mason said he had "no comment" on the lawsuit Friday.
No immediate relief
The statewide Safer at Home order was overturned by the Wisconsin Supreme Court on May 13 by a 4-3 vote. Afterward, state Attorney General Josh Kaul said that local orders were still legal if there was an ongoing public health emergency in a specific locality.
Bowersox then issued the Racine Safer at Home order. Yandel's lawsuit alleges that Bowersox's order is an overreach of her authority and is unconstitutional and unlawful.
Under the city's reopening plan unveiled Friday, Yandel may operate his gym starting Tuesday with a limit of up to 10 people inside at a time.
Yandel's lawsuit said that the City's Safer at Home order will "lead to the likely closure of the business" due to "significant loss of revenue and loss of customers due to the Racine order."
The suit asks the court to find the Racine Safer at Home order "unlawful, invalid and unenforceable."
A request to temporarily halt Racine's Safer at Home order, thus allowing Yandel's business to reopen immediately while the case makes its way through the court system, was denied Friday.
The city and Bowersox now must now file an answer to the lawsuit.
Federal lawsuit
This is the second lawsuit filed this week against against Bowersox. A federal lawsuit was filed Wednesday: It names Bowersox and 20 other Wisconsin officials, alleging that locally mandated Safer at Home orders are unconstitutional.
The first lawsuit, which lists a Racine resident as one of its 17 plaintiffs, asks the Eastern District of Wisconsin of the U.S. District Court to end all Safer at Home orders in Wisconsin.
"The local orders unlawfully interfere with plaintiffs' rights to work and to worship, to gather and assemble, in violation of their Federal Constitutional Rights," the complaint alleges.
Other defendants in the case represent Dane, Outagamie, Winnebago, Green and Rock counties, the City of Appleton, the Grand Chute Police Department, the Wisconsin State Capitol Police and the City of Milwaukee, as well Department of Health Services Secretary-designee Andrea Palm and Gov. Tony Evers.
Adam Rogan of The Journal Times contributed to this story.
Sign up for our Crime & Courts newsletter
Get the latest in local public safety news with this weekly email.